We love a Hollywood duo, and Angelina Jolie and Salma Hayek's lowkey friendship might just be one of the best.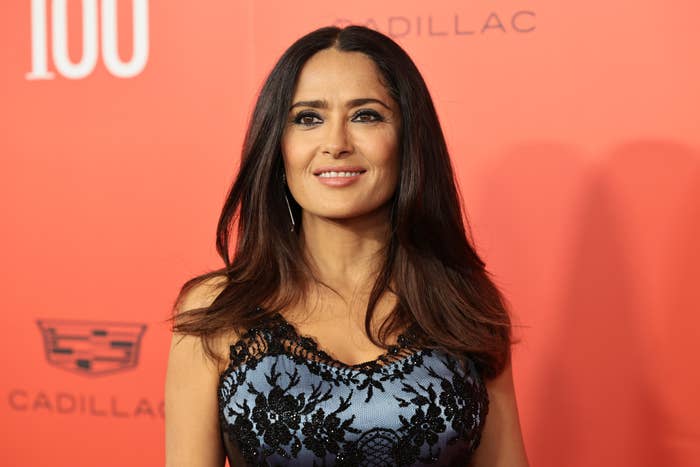 In case you didn't know, the two A-listers have been close in the public eye for quite some time now, hitting it off after starring together in the 2021 movie, Eternals.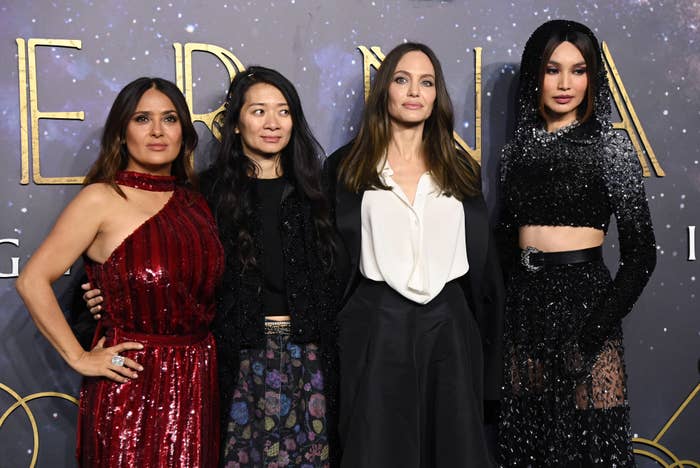 While making the film in 2020, Salma gushed about her newfound connection with the icon, admitting she didn't expect them to bond as much as they did.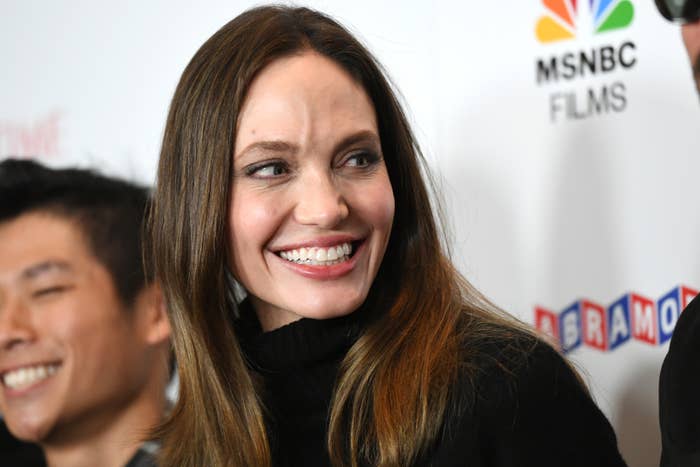 "I love her, I sincerely think she's so much more special than everything you see, and she's such a good mom," Salma told Entertainment Tonight at the time. "I thought she was gonna be colder or distant… I was very surprised, she's warm and lovely."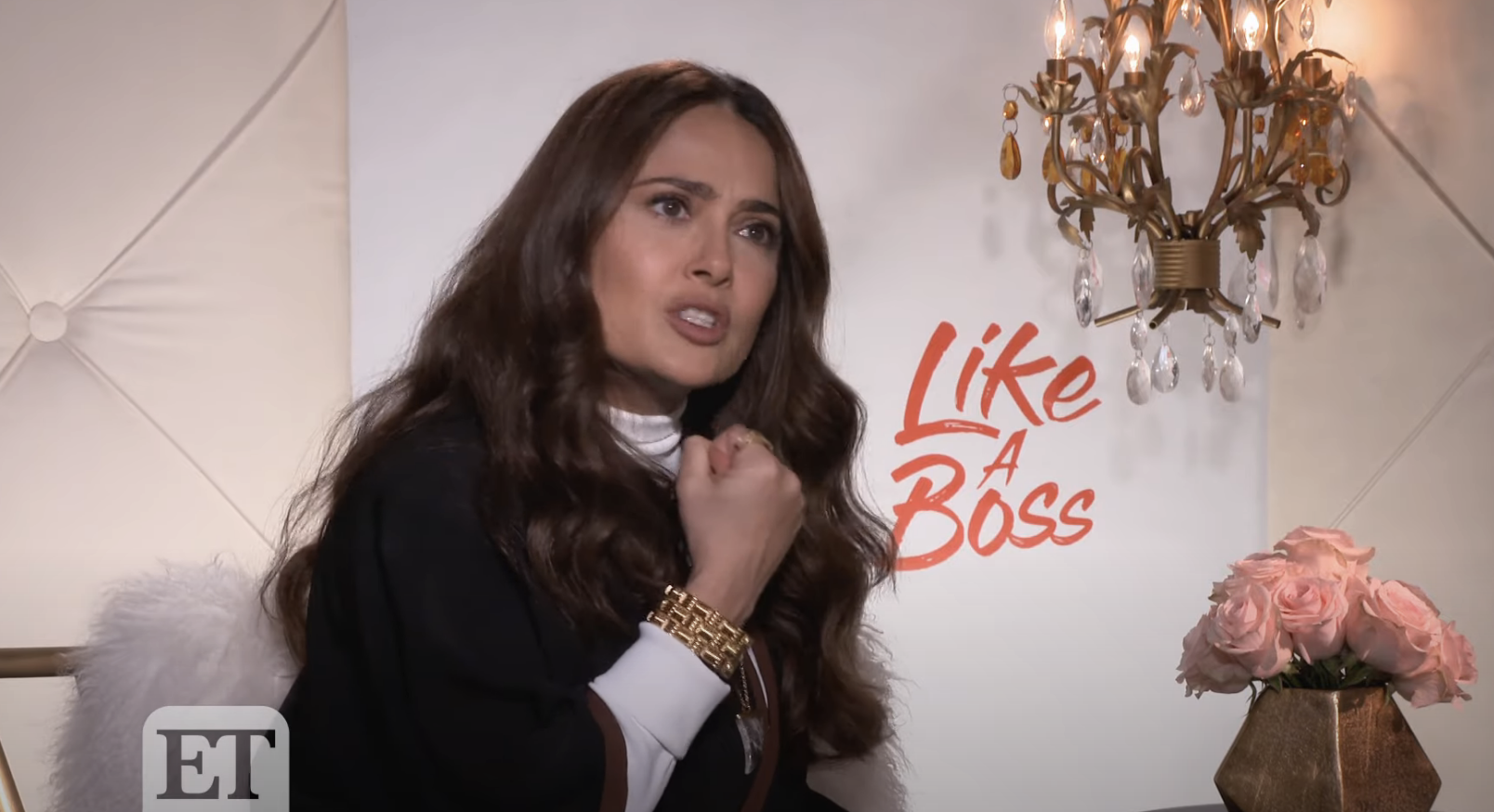 And as time has passed, it seems they've been able to maintain their strong relationship — both professionally and personally.
During an interview with ET at the Toronto International Film Festival this week, Salma was asked what she loves most about the relationship she shares with Angie, prompting an adorable response.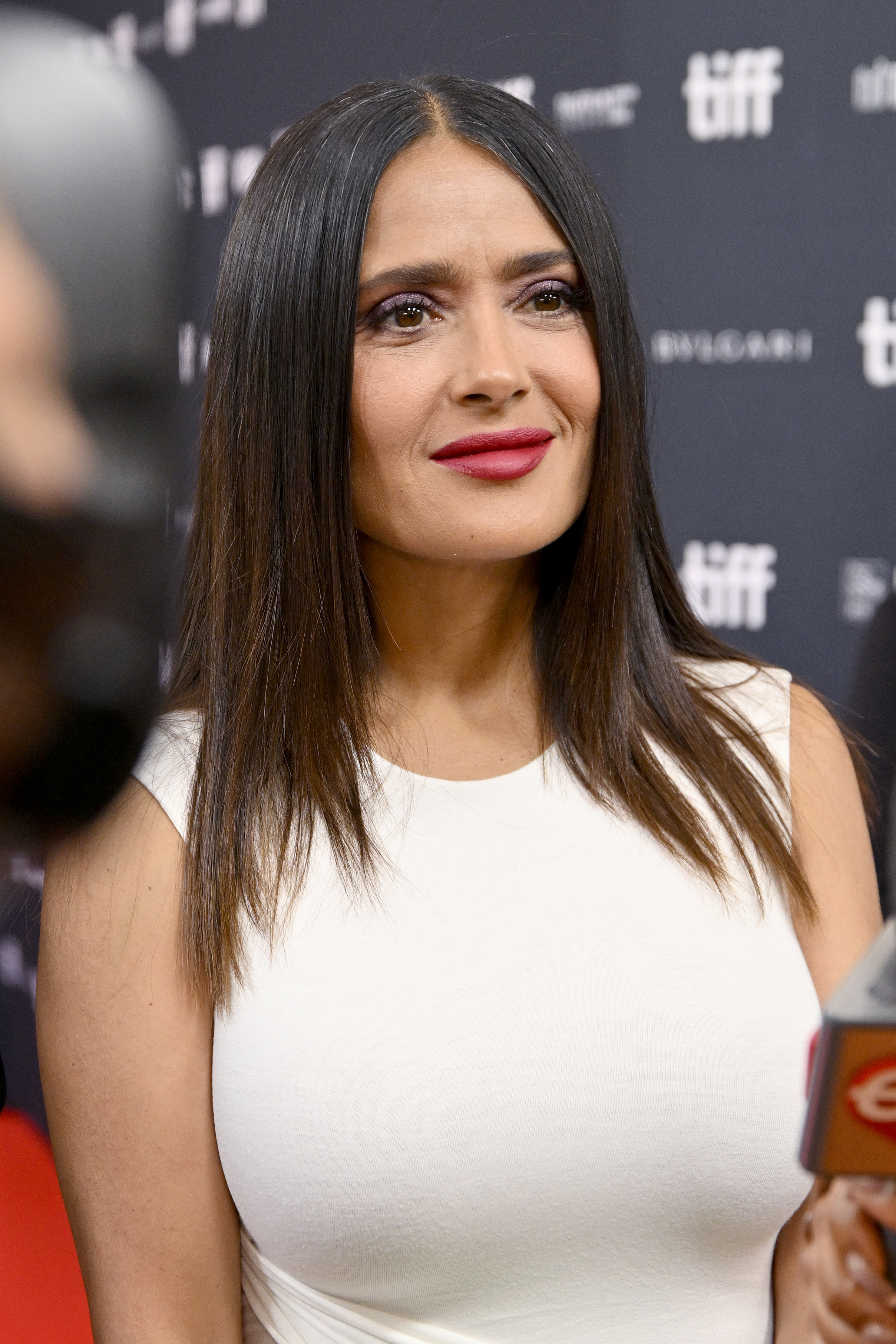 "Everything," she replied. "She's been very, very enriching in my life, in so many ways — as mothers, you know."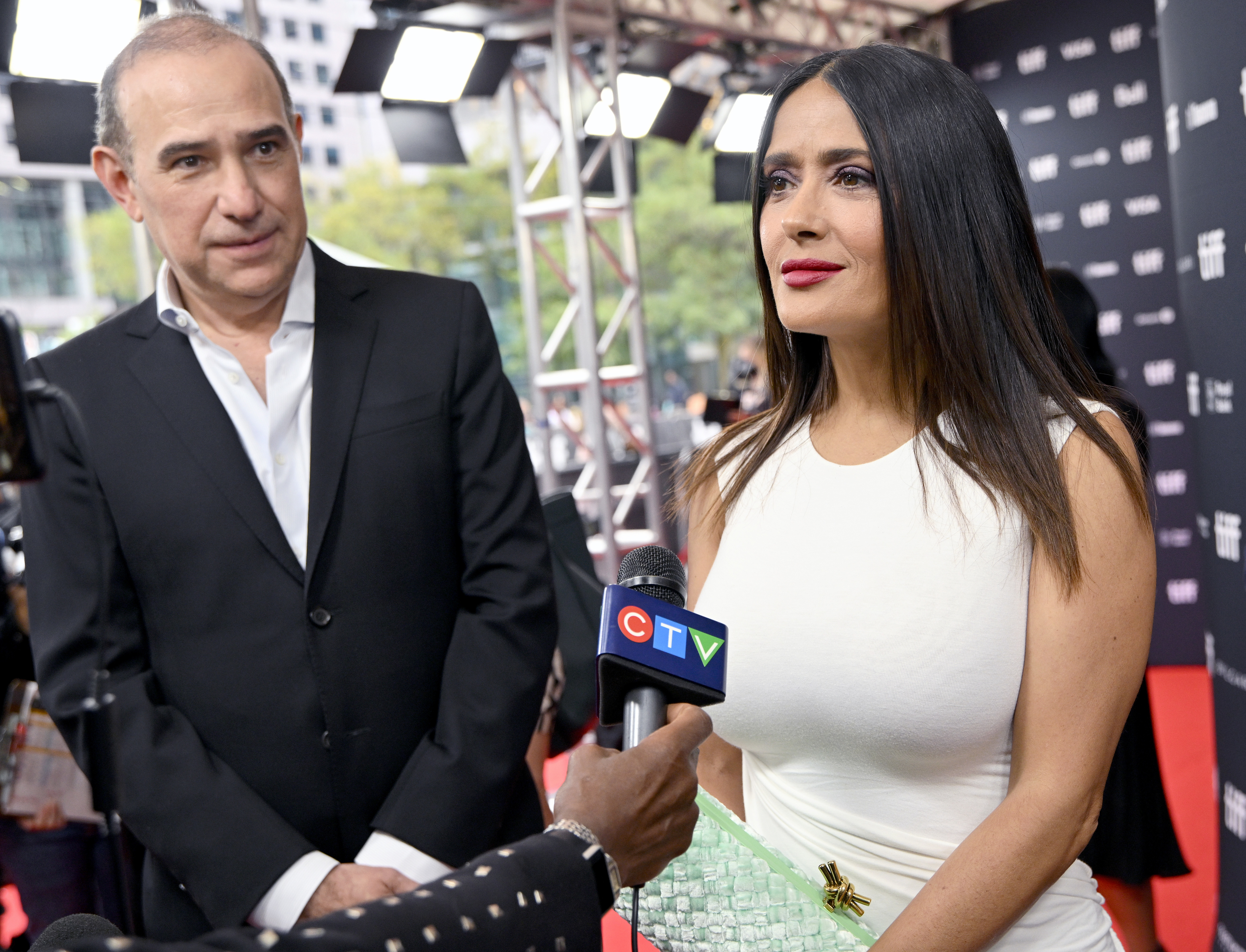 Sharing more insight into their friendship, Salma said she and Angie have grown "closer and closer" over time, particularly "as artists." "And it's just natural. It's just something that flows," she said.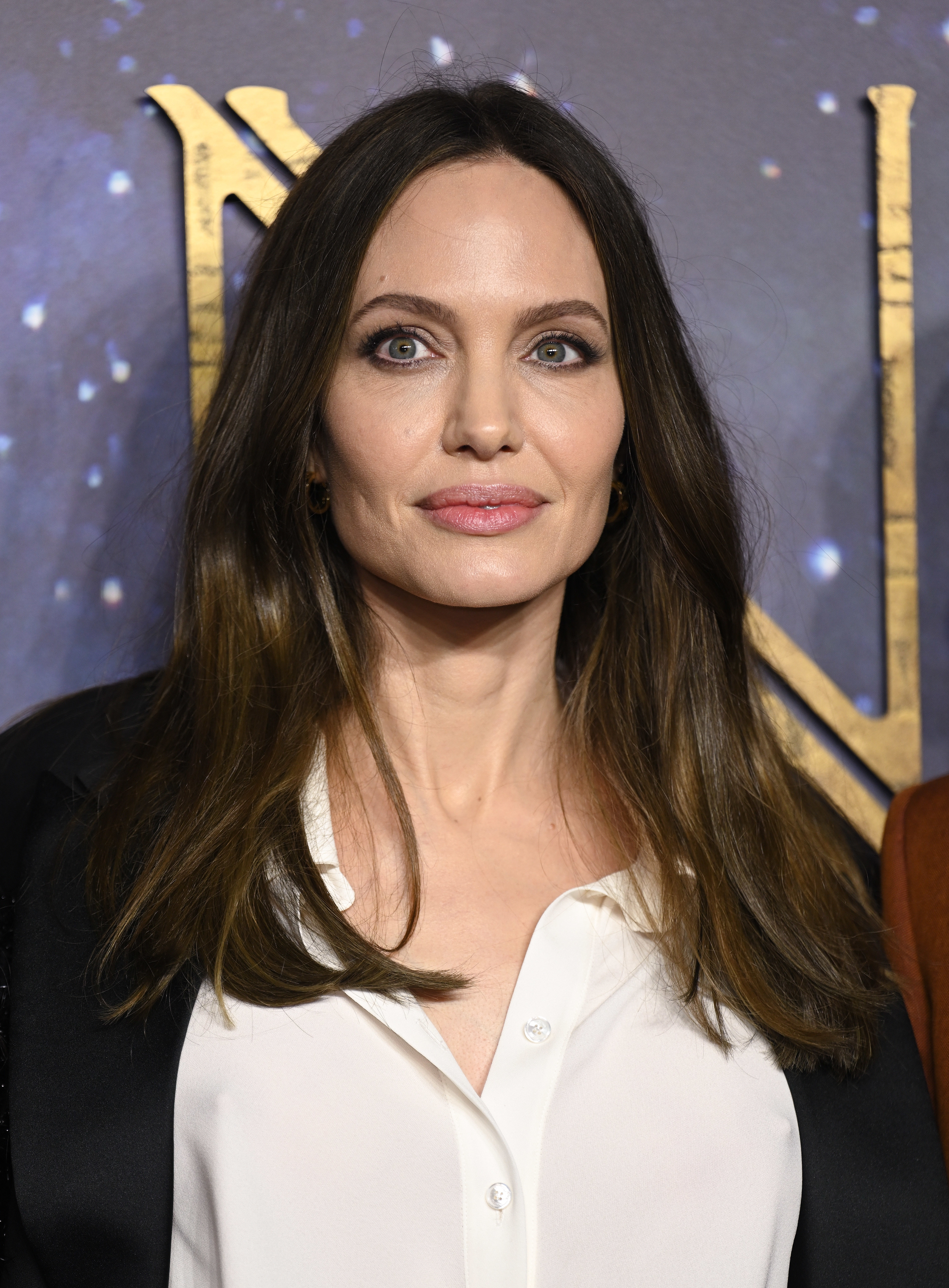 After thriving together on the set of Eternals, the duo recently teamed up again for Angelina's next movie, Without Blood.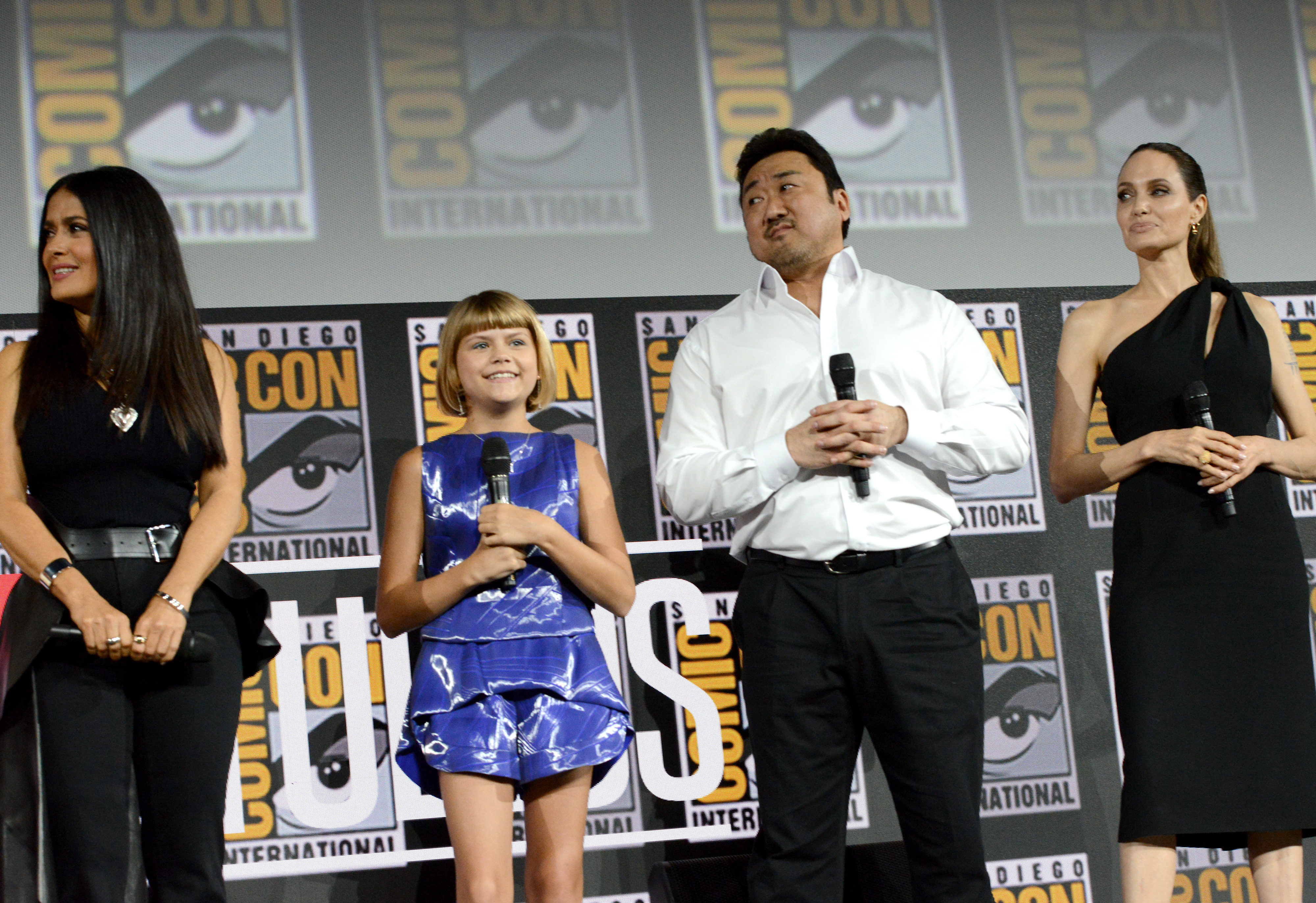 The film — which is directed by Angie and does not yet have a release date — is based on the 2002 novel of the same name and stars Salma alongside Demián Bichir.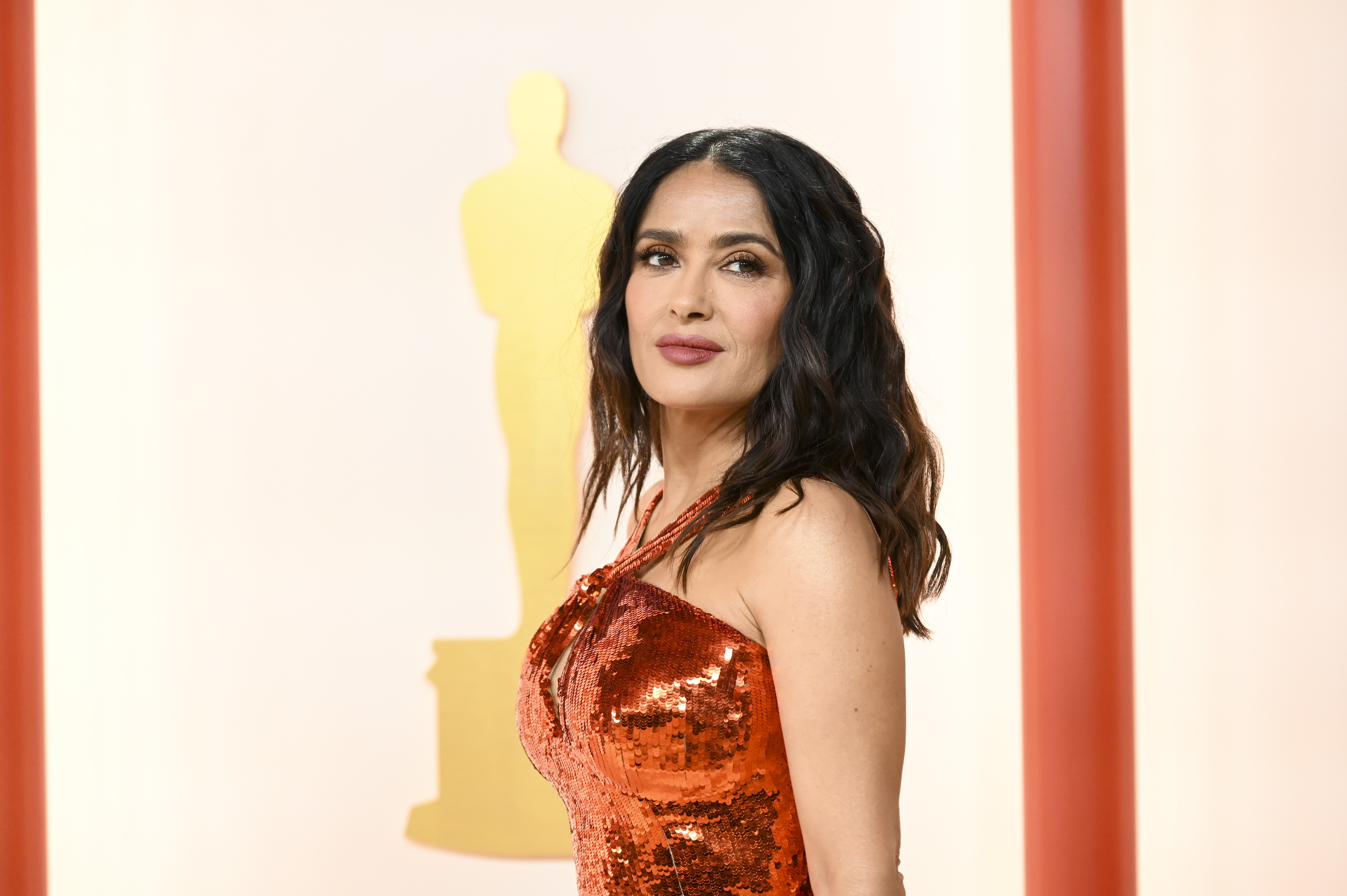 Angelina's two oldest sons, Maddox, 22, and Pax, 19, also joined their mom on set, helping out in the assistant director department.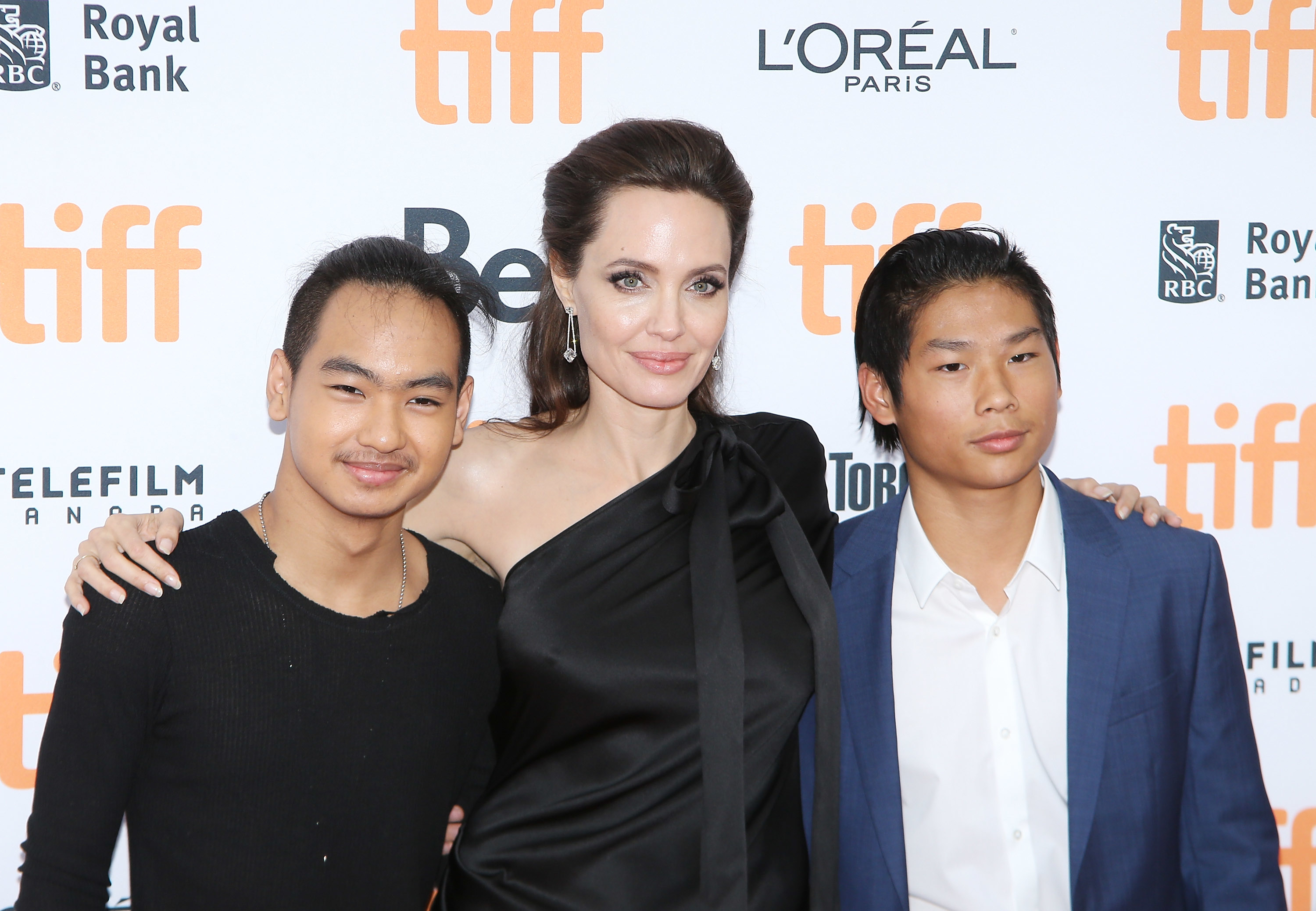 Opening up about the movie last year, Salma told People that Angelina is "probably the best director I've ever worked with," adding: "and I worked with some pretty good ones."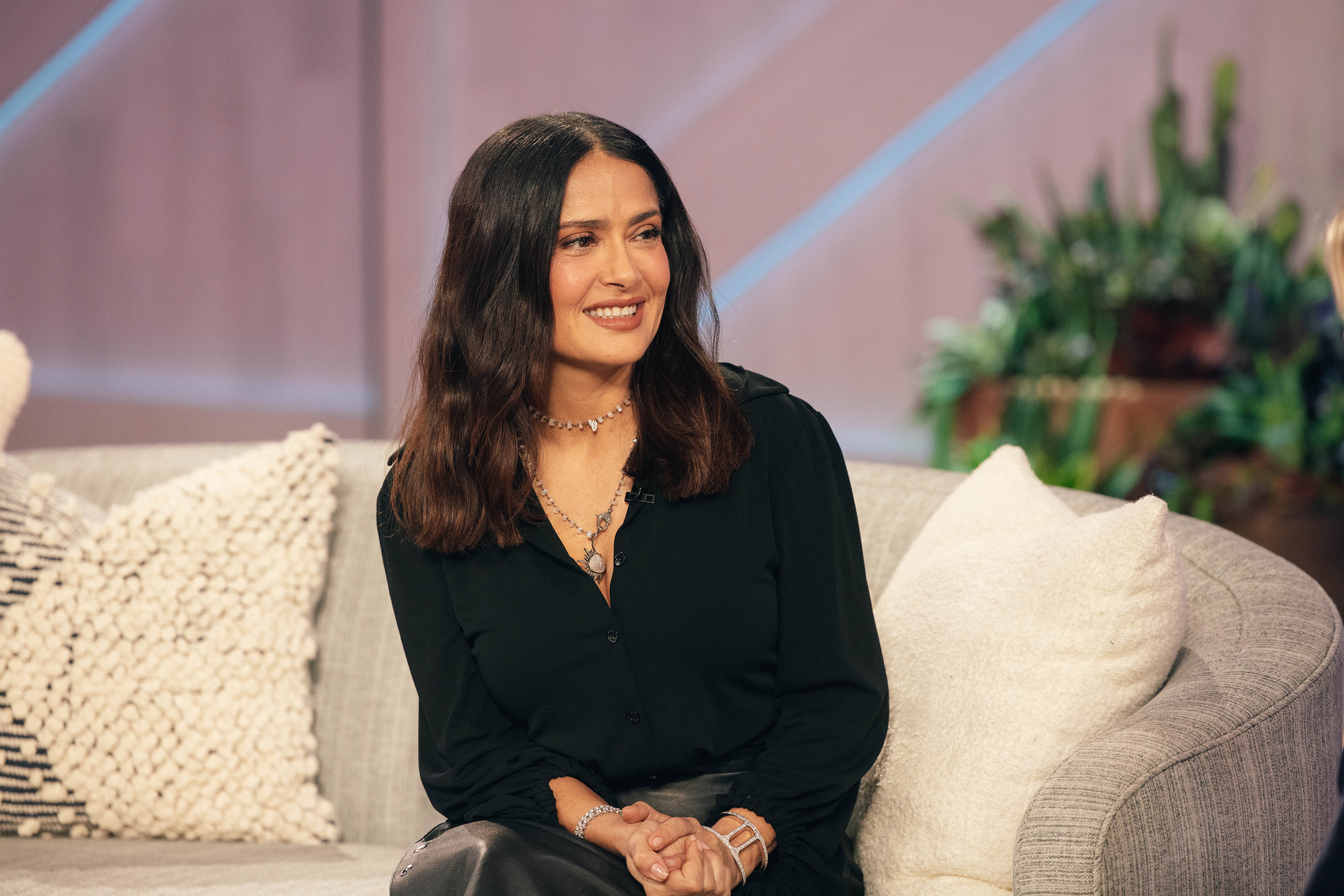 "It was a tough film to do. And then somehow, it was a joy to suffer so much [because]... she was shockingly good," she continued. "I've always loved her as a director, but I think this might be her best, or one of the best."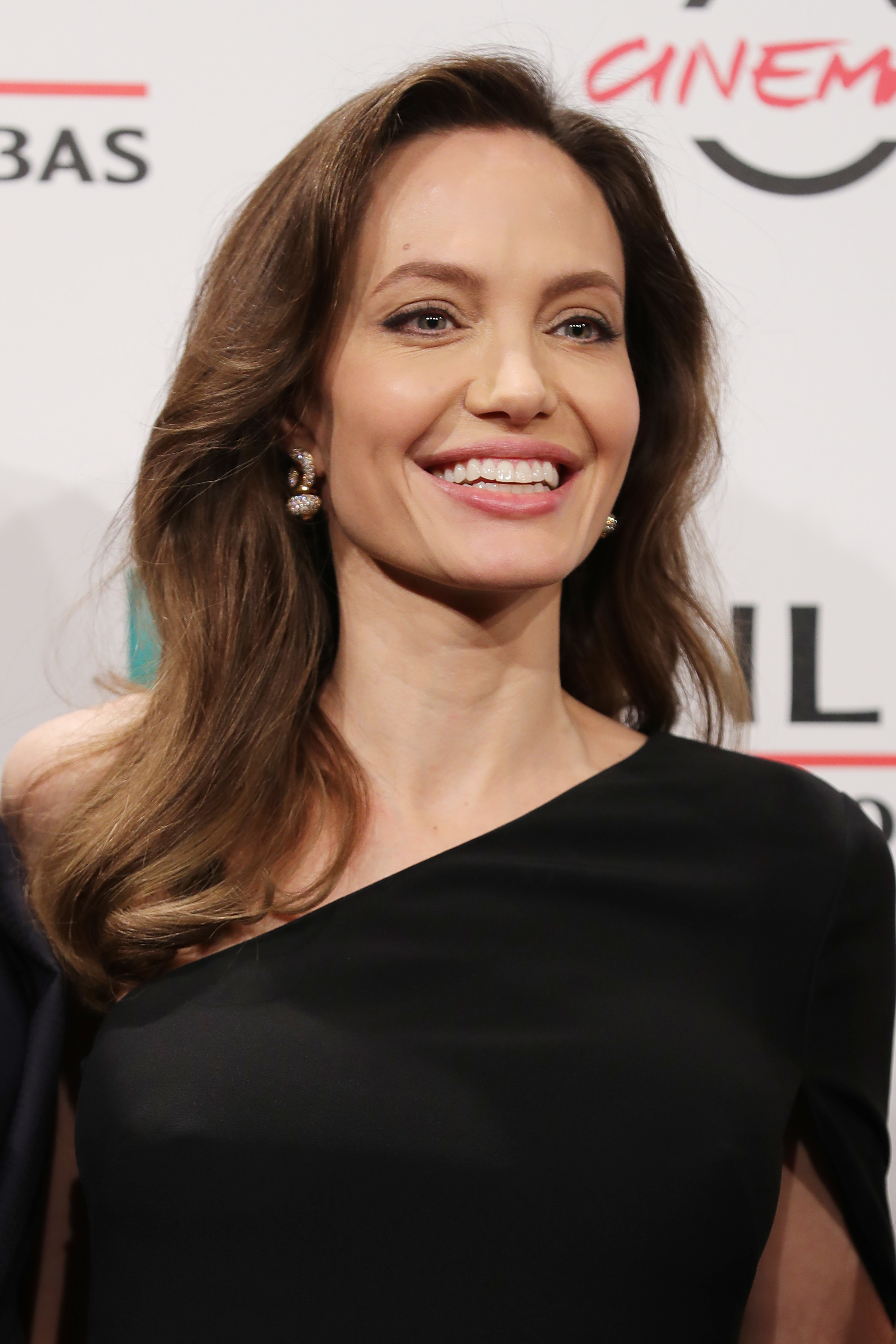 Likewise, Angelina was filled with praise for her star, describing her performance as "authentic" and "mesmerizing."