Ryan Reynolds just opened up about "inherent sexism" in the film industry, saying that his wife, Blake Lively, has written on a number of his movie scripts without ever being credited.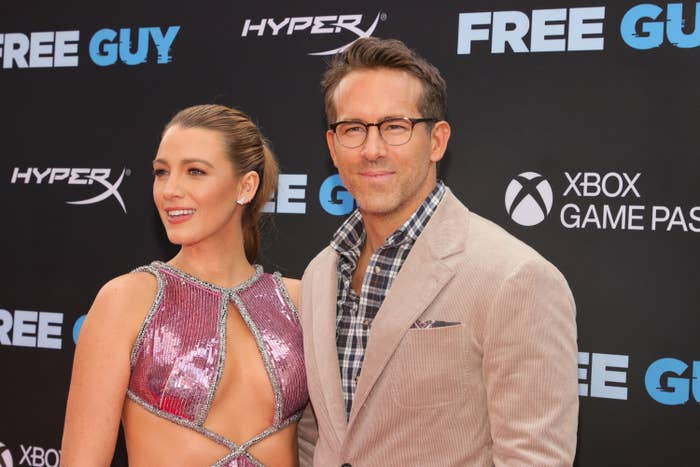 During an interview on SiriusXM on Thursday, Ryan praised his "really talented" wife, revealing that she has "helped so much" on "all kinds of movies that have been big successes."
And while he didn't specify all the movies that Blake has written on, he did share that she played a major role in the success of Deadpool.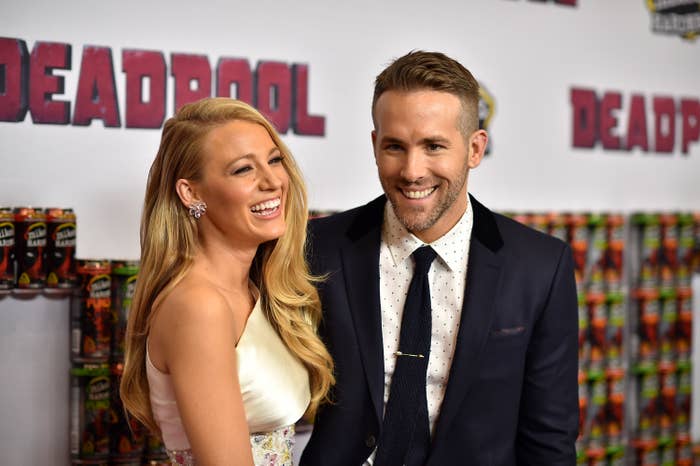 Ryan has been super vocal about the years of hard work that went into getting Deadpool onto the big screen back in 2016 — but little did we know, Blake was actually responsible for some of the movie's best lines.
"I write on a lot of my movies. It's been a survival mechanism for me for a long time. Sometimes I'm credited, sometimes I'm not," he began. "There's a lot of A++ writing that I've done that was actually Blake."
"Blake would jump in, grab the keyboard, and [say,] 'what about this?' And I'd be like, that's incredible," the Deadpool actor explained.
And despite playing a key role in the success of several of his scripts, Ryan revealed that Blake never gets credited — even when he makes it clear that she is responsible for the work.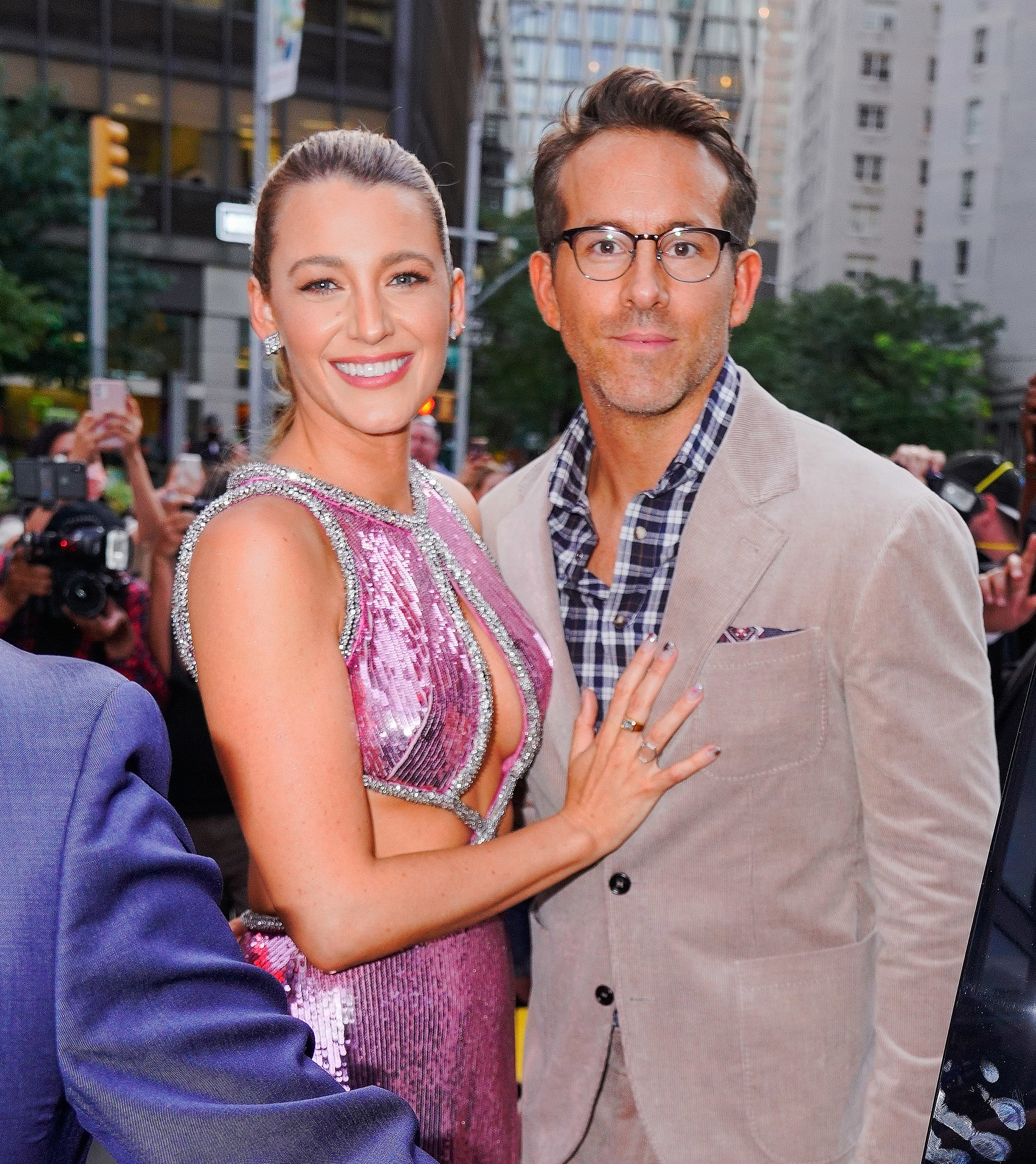 "I will say that a lot of times — 'she wrote that, Blake, like, wrote that, not me. That was, that was, that was her.' And they still, later on, repeat the story as I wrote it," he explained.
Despite advocating for Blake's hard work, Ryan suggested that the lack of credit is as a result of the "inherent sexism" in the film industry.
Elsewhere in the interview, the notoriously private father went on to talk about his role as a "girl dad" to his three daughters — James, 6, Inez, 4, and Betty, 1 — whom he shares with Blake.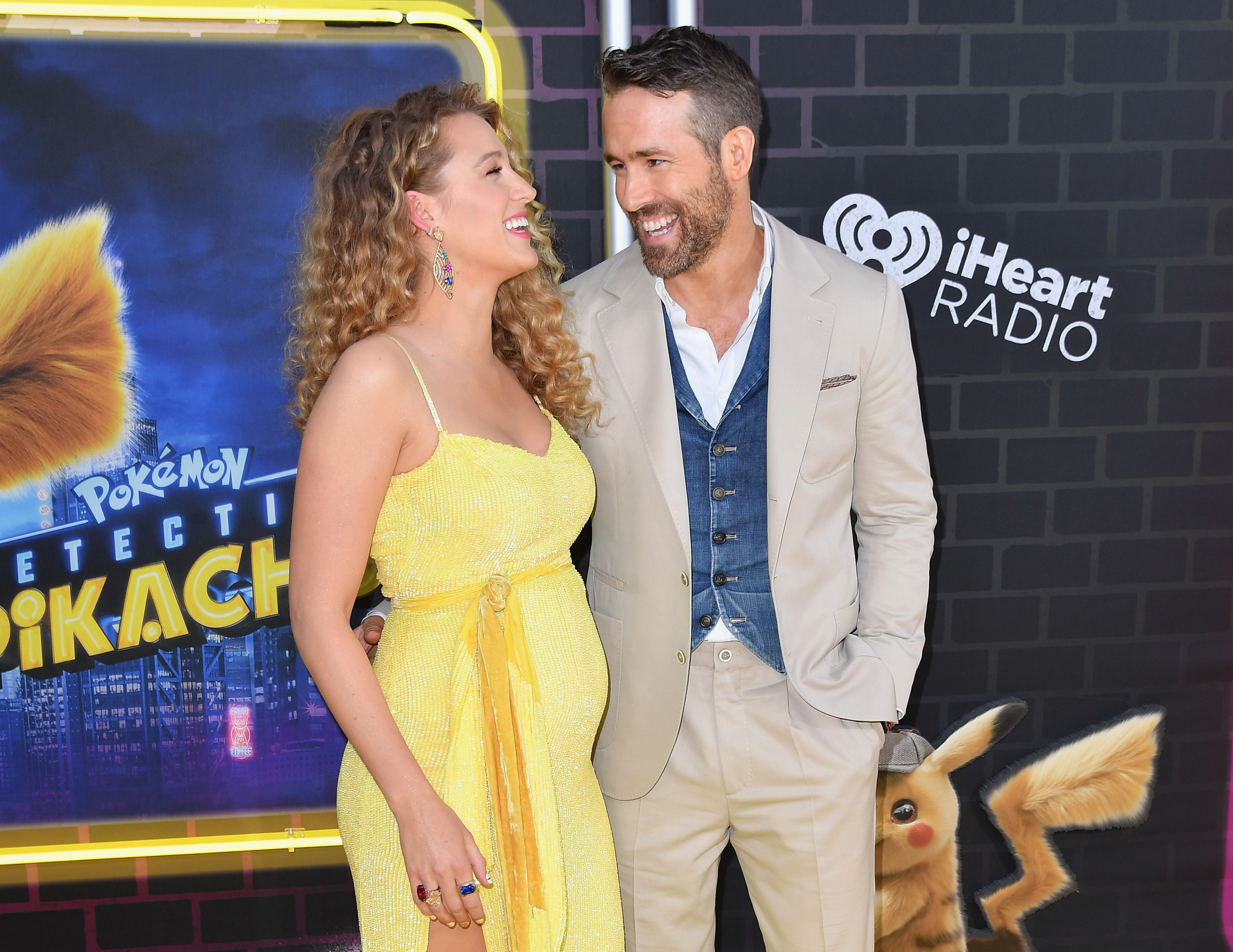 Apart from being the kids of one of Hollywood's most beloved couples, James, Inez, and Betty also had the honor of having their names featured on one of Taylor Swift's songs.
Taylor, who is a good friend of the couple, used the girls' names in the lyrics of her hit song "Betty" on her 2020 album Folklore.
And now, over a year after the song's initial release, Ryan finally spoke out about his thoughts on the hit.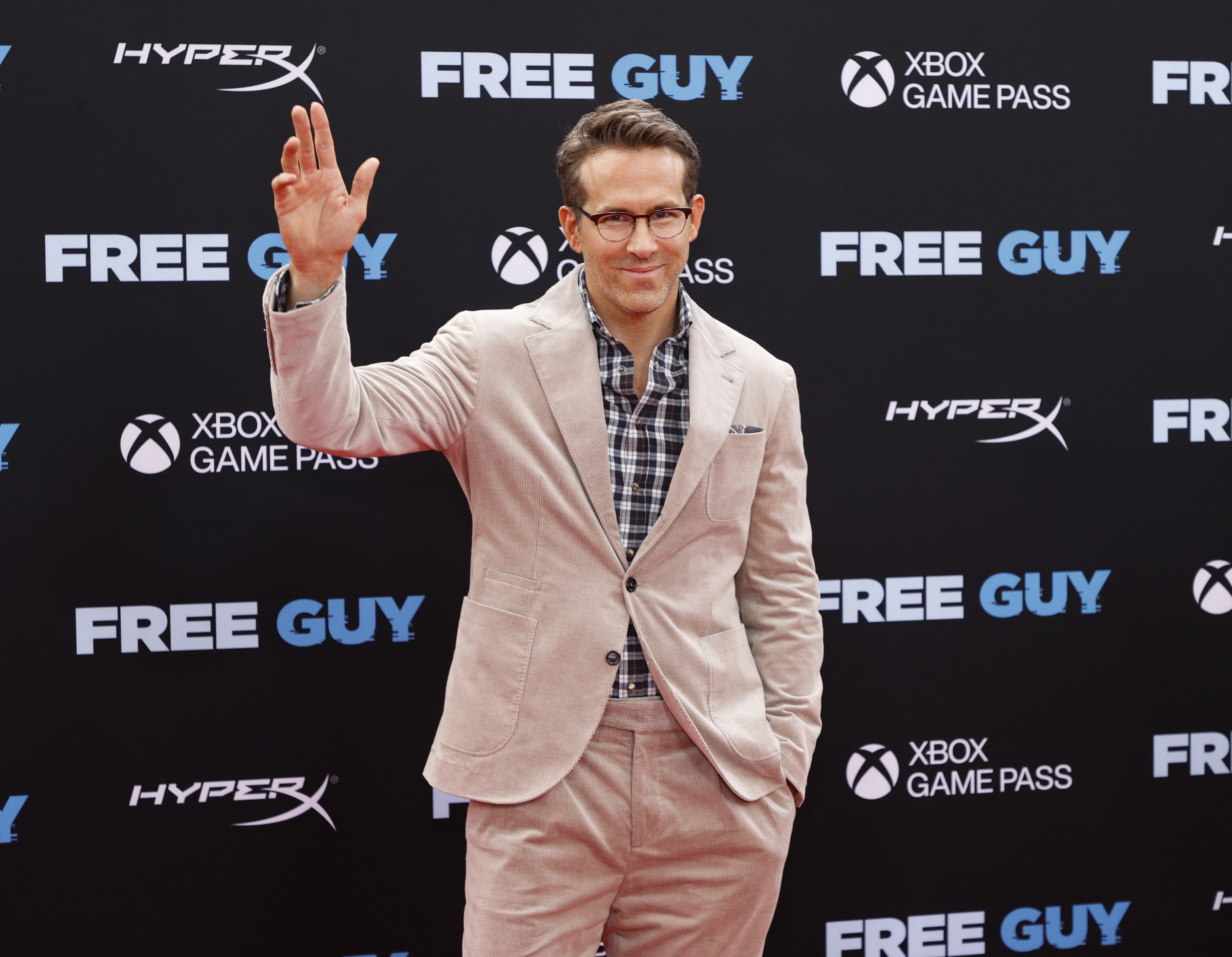 "The names are the names of our kids, but, you know, we trust [Taylor] implicitly," he said. "She's very sensitive to any of that stuff. And obviously the song has nothing to do with our kids other than our kids' names."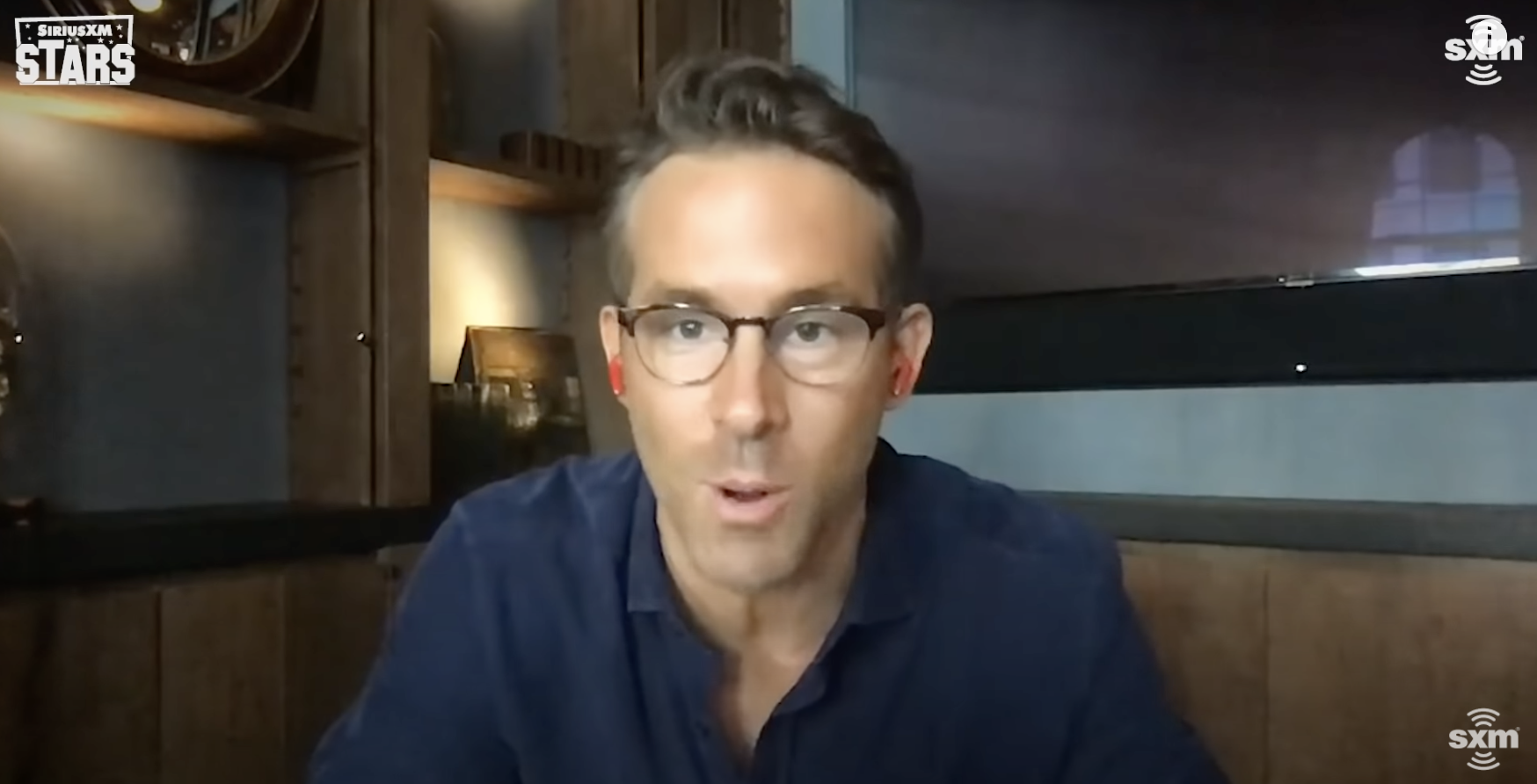 The lyrics in question, as Ryan explained, aren't about the real James, Inez, and Betty. However, the song details a complicated love triangle between three high schoolers who are named after Ryan and Blake's kids.
It's no secret that getting name-dropped by Taylor Swift is kind of incredible. Ryan went on to add that he and Blake think the song is "pretty damn amazing."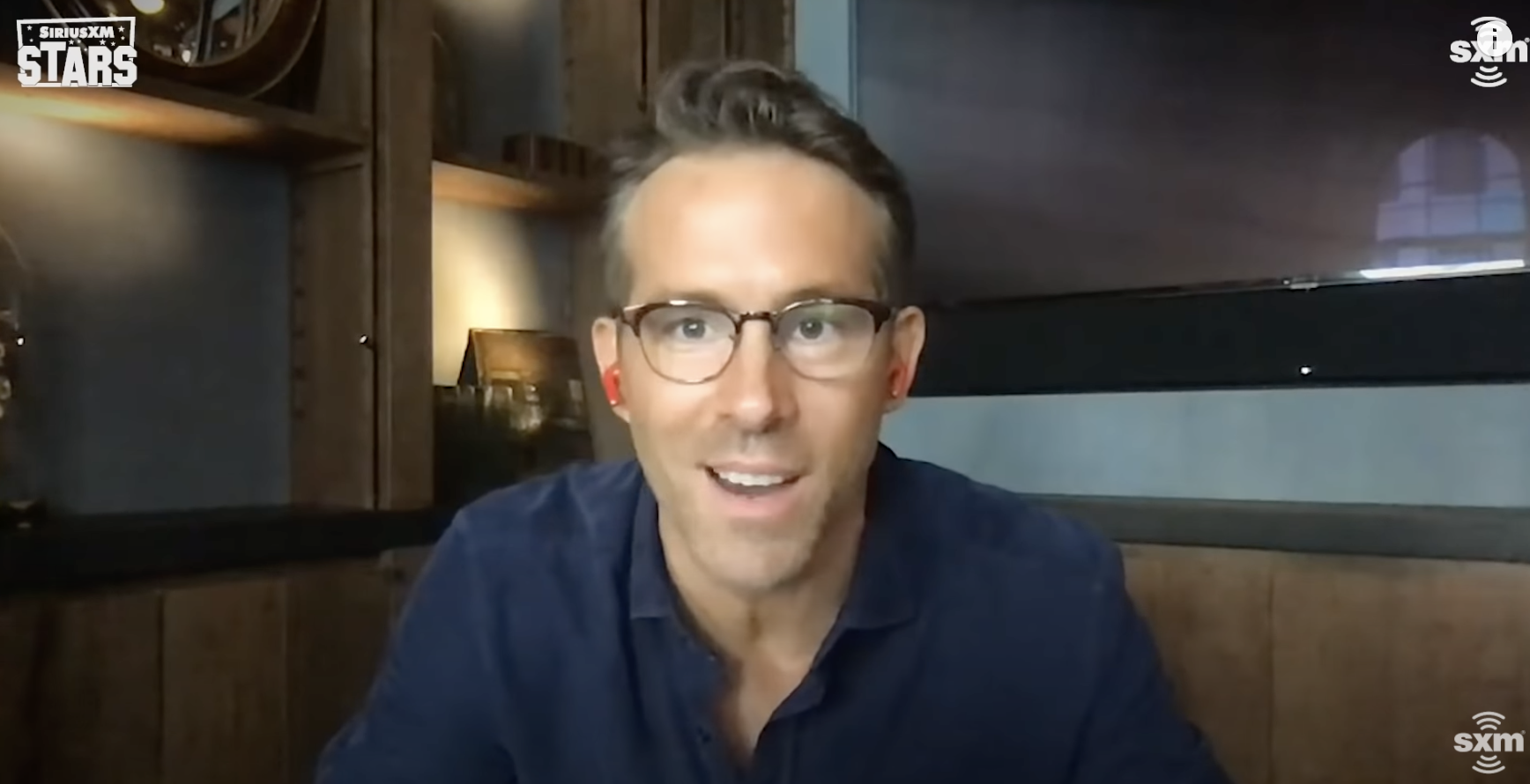 "What an honor. We thought it was pretty, pretty damn amazing. We still do," he said. "You know, I still walk down the street and shake my head thinking, I can't believe that happened."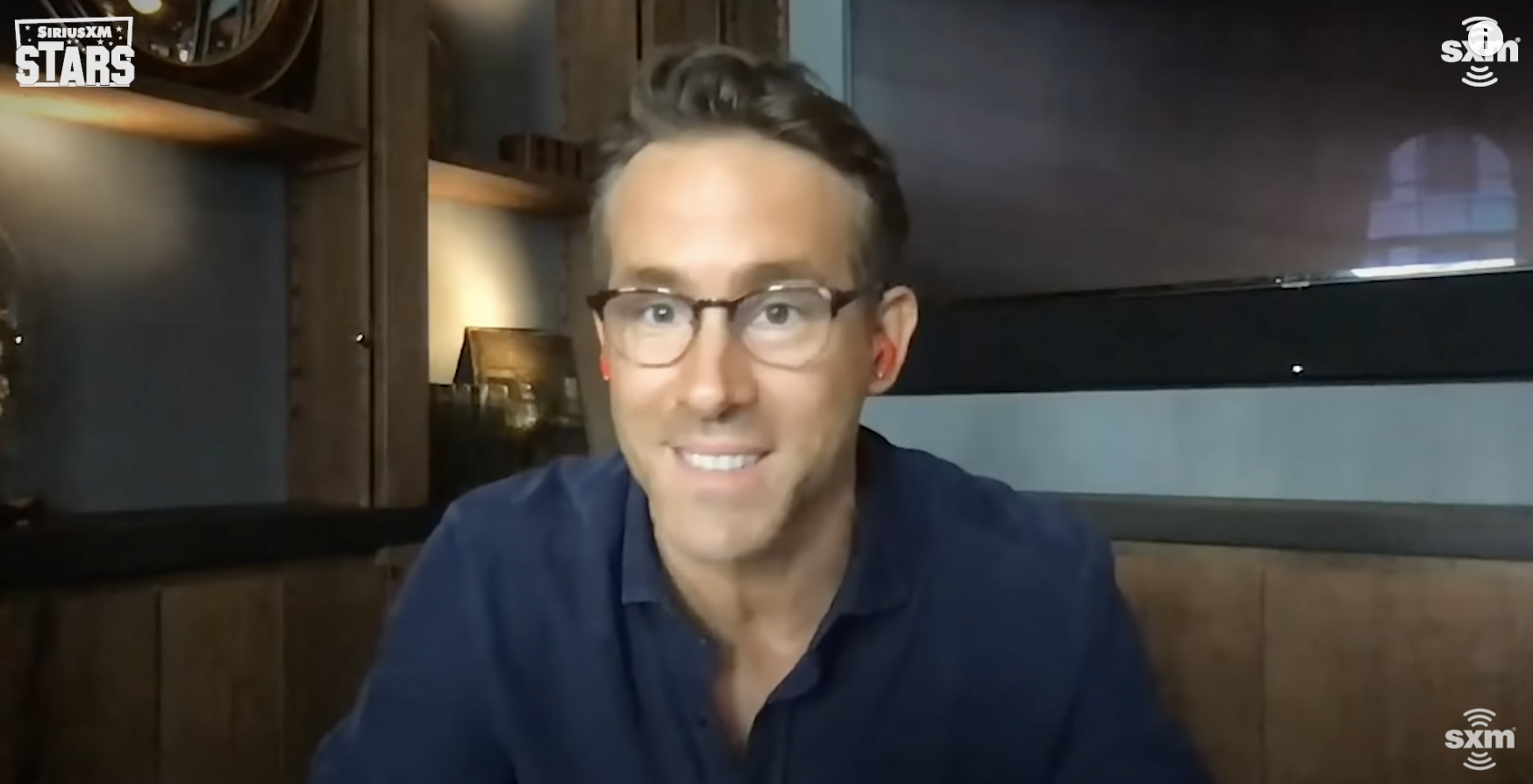 And just when we thought we couldn't love them any more than we already do, Ryan revealed that he and Blake surprised their daughters with the exciting news when the song came out.