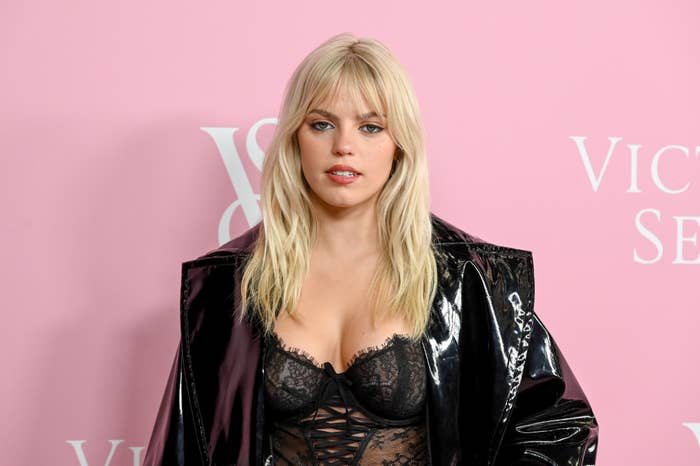 For a quick refresher, on Aug. 21, a live talk between Drew and Reneé at the 92nd Street Y was suddenly interrupted when a member of the audience yelled Drew's name.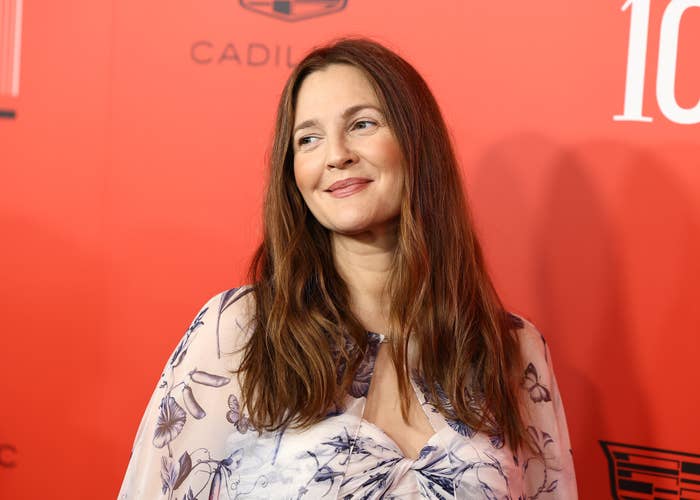 In video footage of the live encounter that circulated on social media last month, Drew appears visibly startled but quickly attempts to locate the person who shouted, saying, "Oh my god, yes? Hi."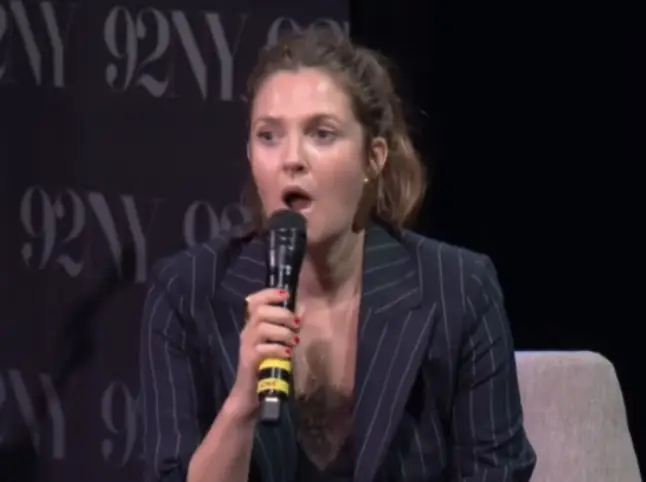 Despite Drew's enthusiasm for engaging with the audience member, it quickly became apparent that something was awry as the man rushed toward the base of the stage, identifying himself to her as "Chad Michael Busto."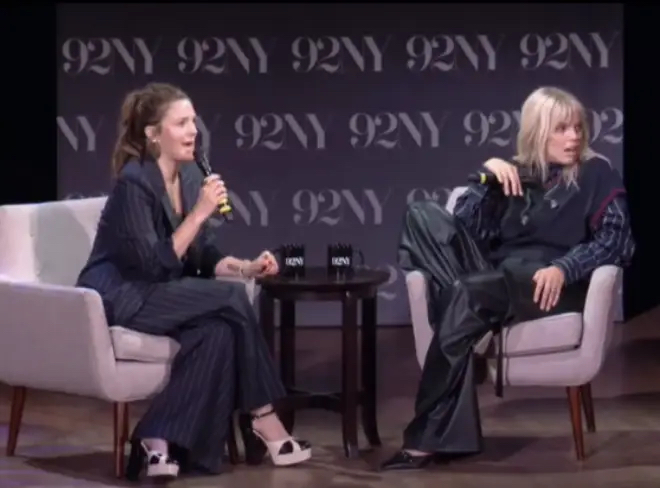 As he got closer to the stage, the intruder told Drew, "You know who I am. I need to see you at some point while you're in New York."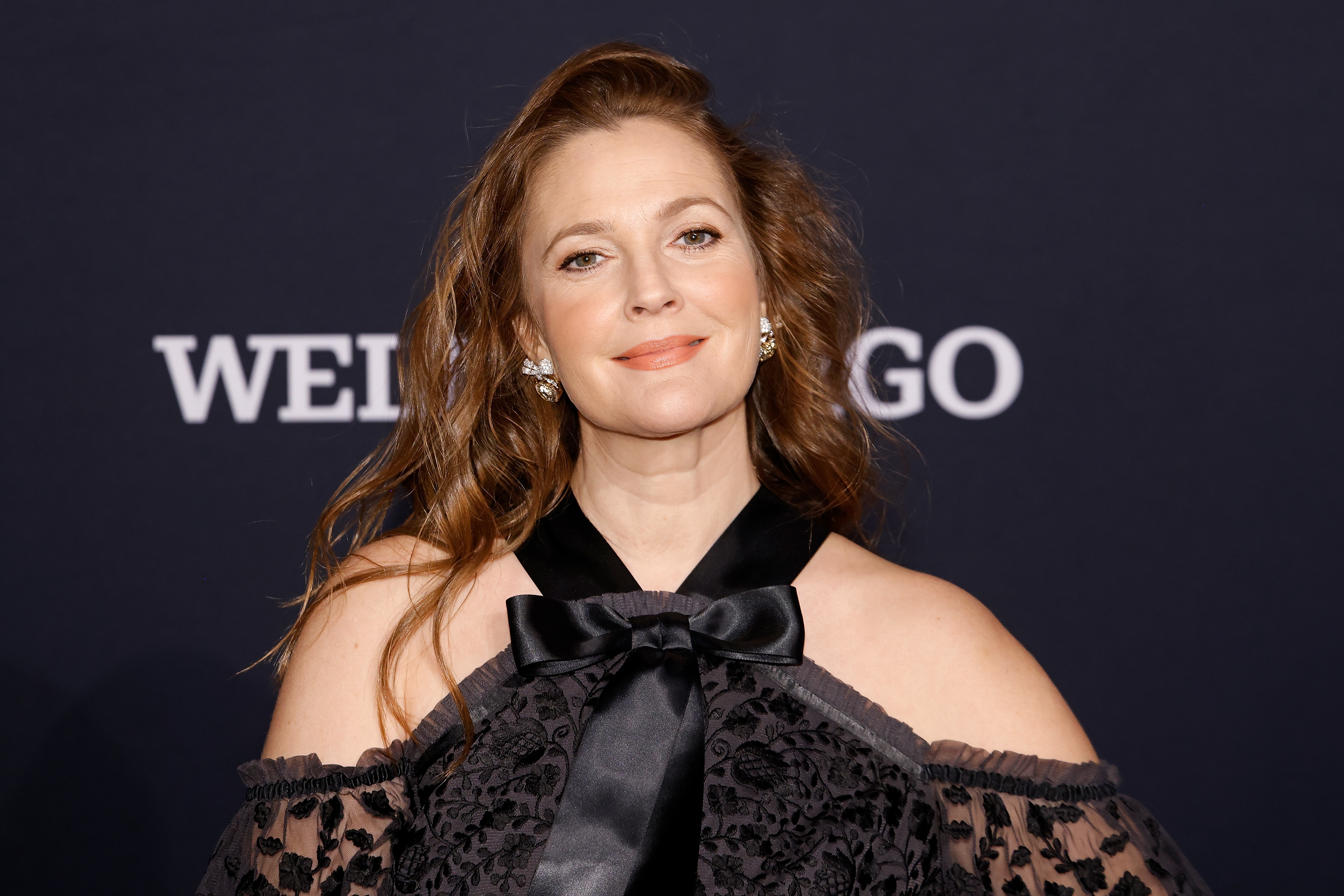 Within seconds, security guards stepped in to block him from coming any nearer, while Reneé quickly stood and ushered Drew off the stage.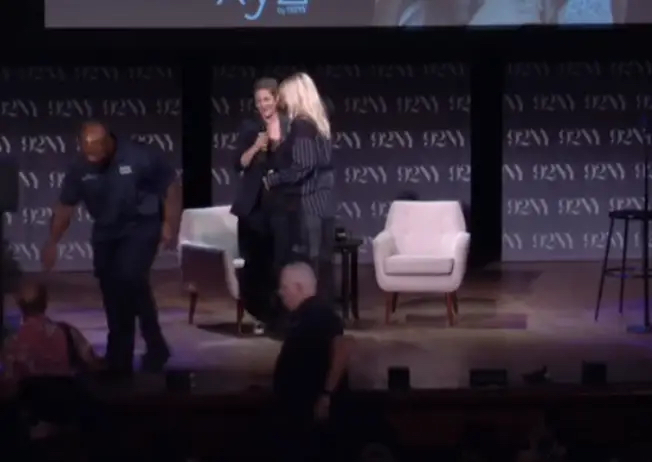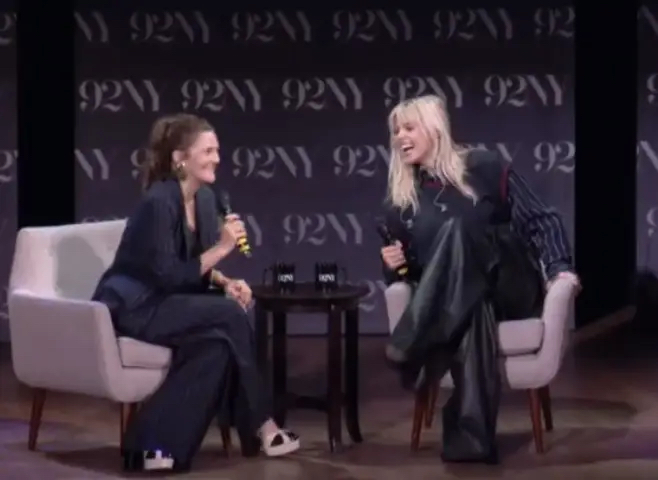 At the time, fans on social media praised the pair for their professionalism. More specifically, Reneé was hailed for the speed with which she stood up to protect Drew from any potential harm.

"The way Renee knew instantly and stood in front of Drew until she got up to make sure she was safe 🤍," added someone else in the comments section.

And now, more than two weeks on, Reneé is looking back on the "jarring" onstage experience during a new interview with Jay Shetty.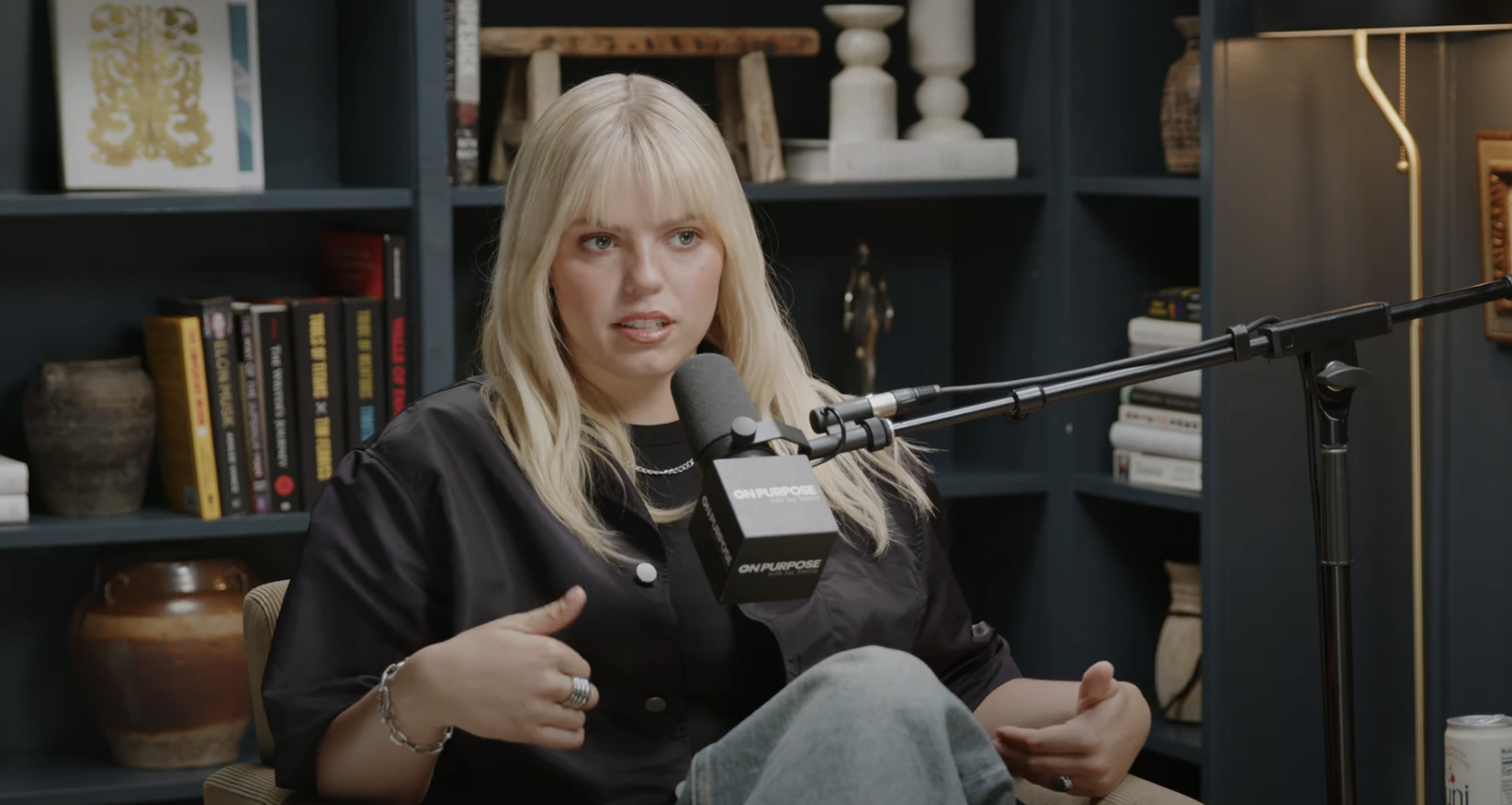 Speaking in this week's installment of Jay's On Purpose podcast, Reneé got candid about the scare and admitted she was very shaken by the whole encounter.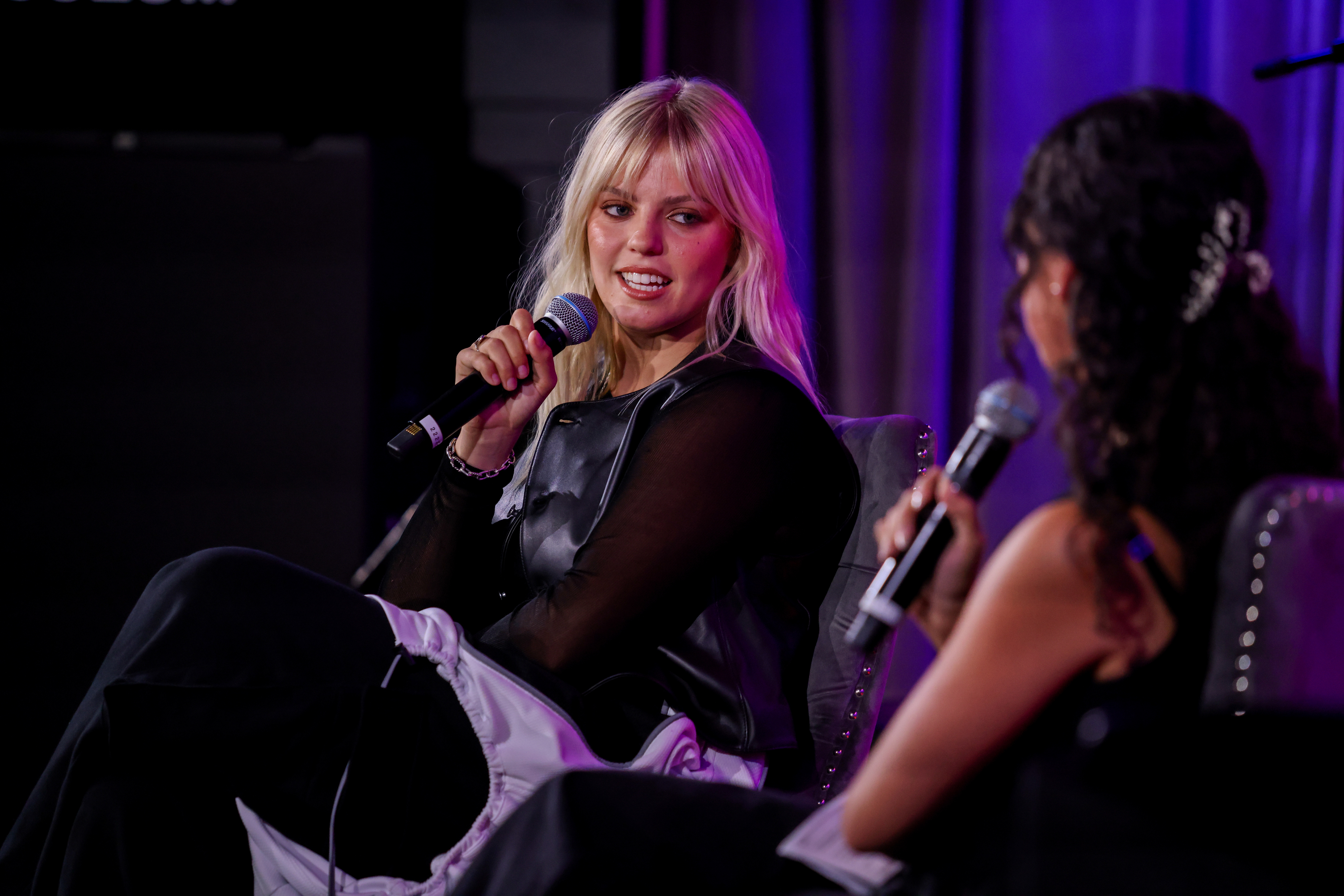 "I feel like even to say it out loud feels more vulnerable and susceptible, or I feel like to even say it out loud, it sounds so silly and 'Woe is me,'" she began, "but I really was so weirded out by that whole thing."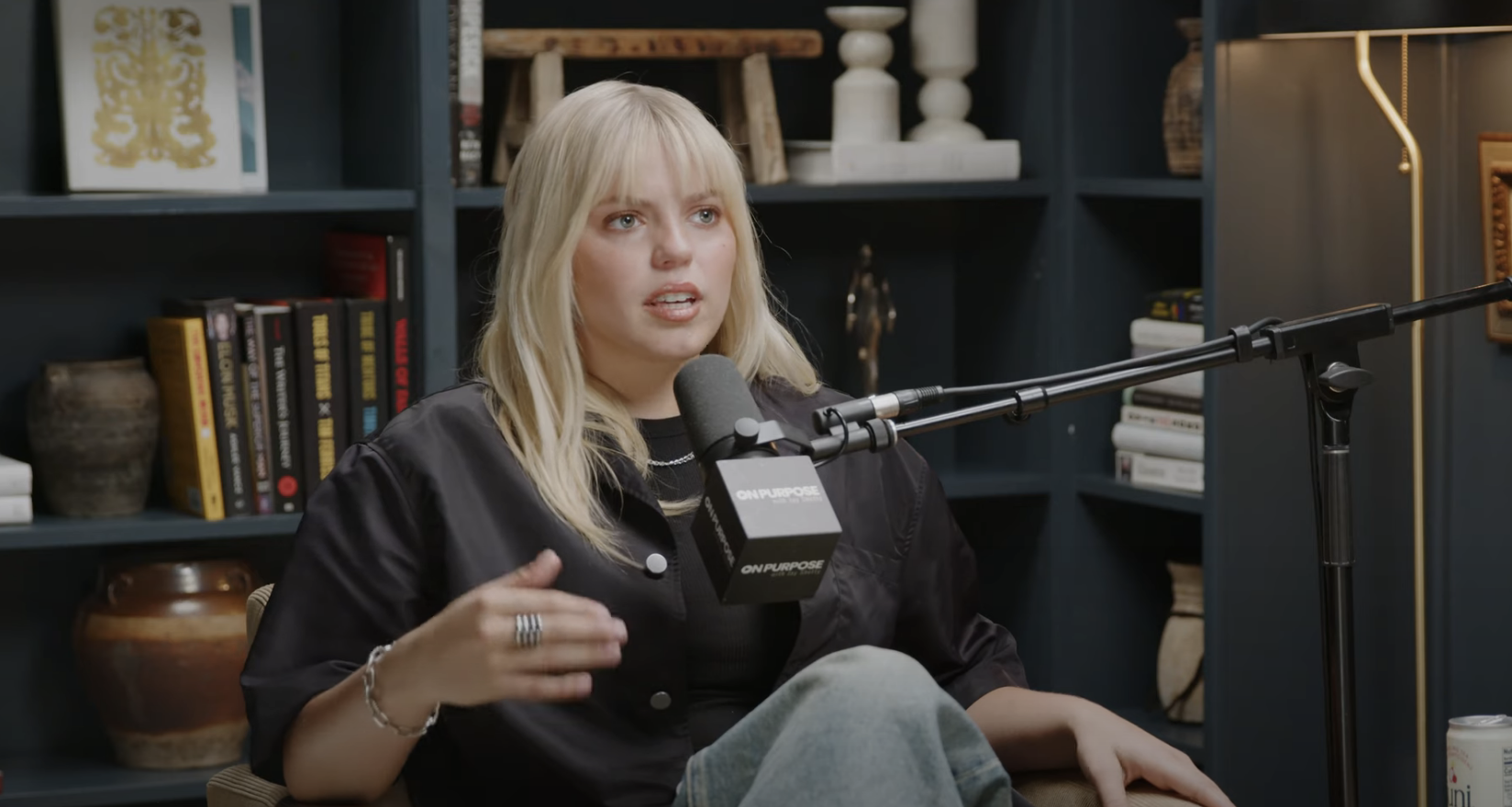 The Sex Lives of College Girls star proceeded to praise Drew: "She's such a G and she's such a pro and sadly has probably had that happen her entire life."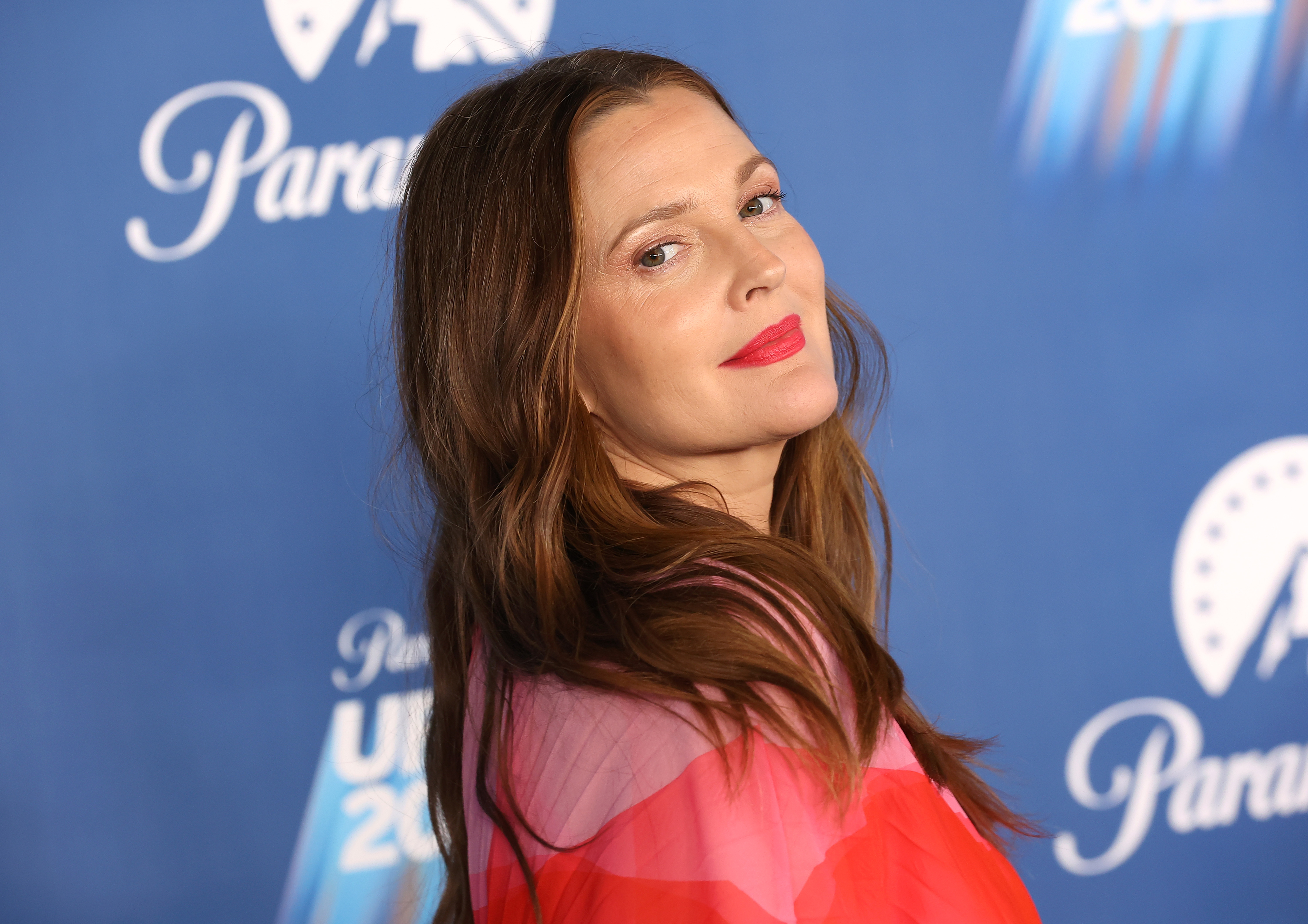 She continued: "I've never been in situations where that has happened to myself, luckily, or anybody around me. That was so scary."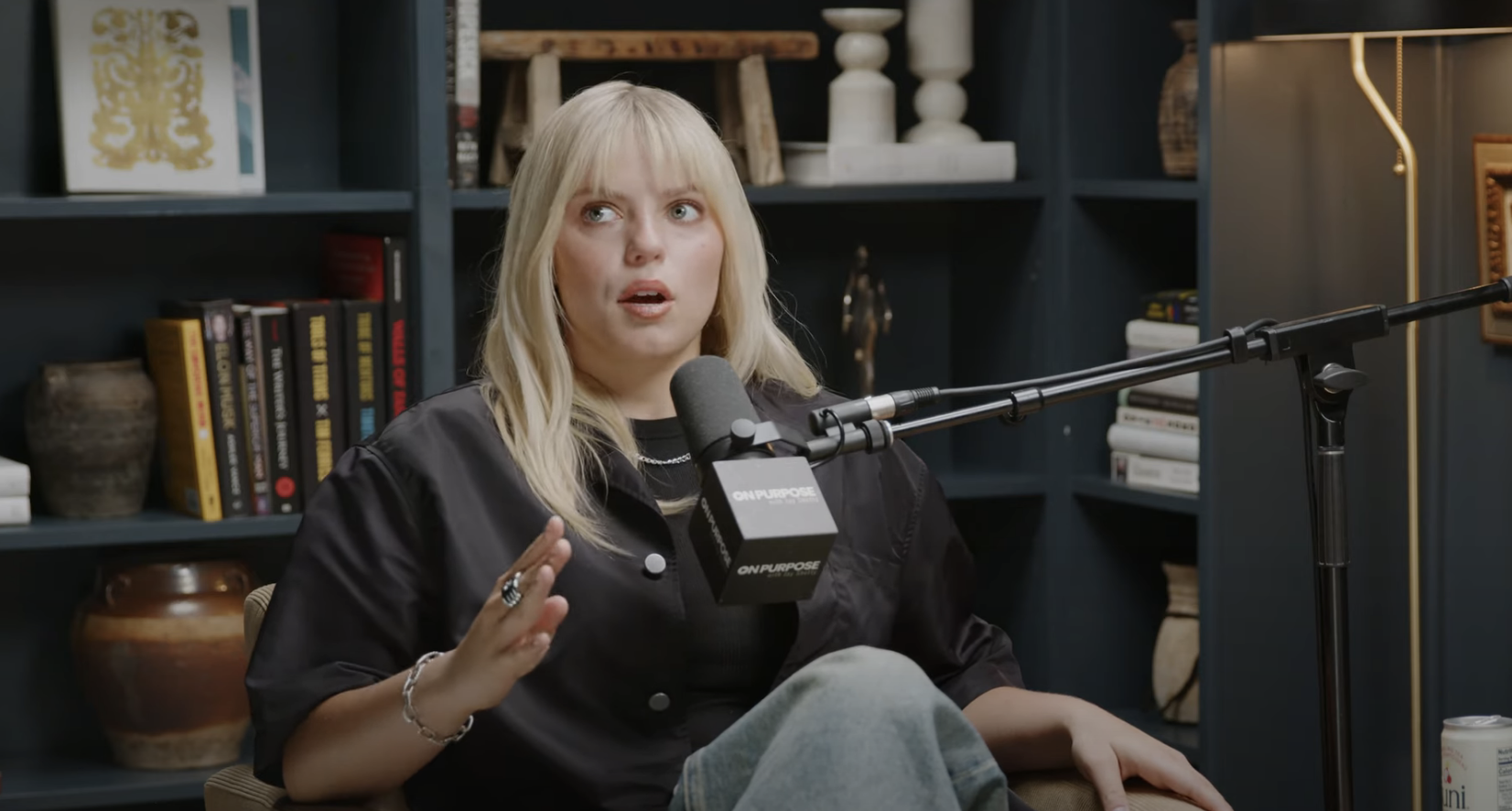 Sharing her recollection of the encounter, Reneé said that, similarly to Drew, she was initially confused by the man's intentions.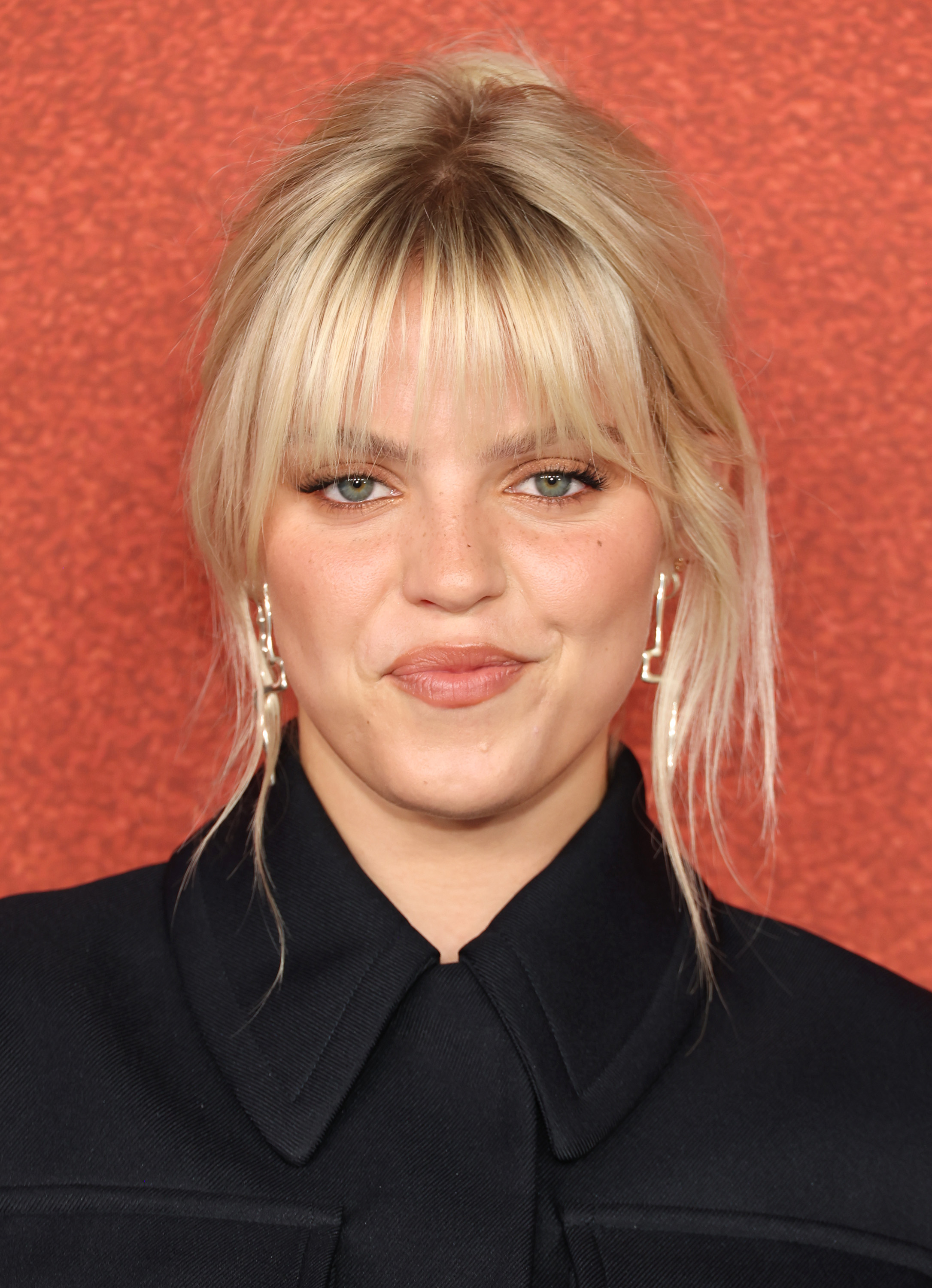 "He had a bag on him and I was just like, 'OK, I just don't know where this could go,'" she remembered. "Also, I live in fight or flight just by the nature of having so much anxiety. So when you see me twitch in that video and go, it's half of a) I'm a pretty transparent person — if somebody scares me, you're going to know, and b) that was so jarring for me."
She finished by reiterating that she'd never experienced anything like it before: "I know it sounds very 'Woe is me' and silly — but it did scare the hell out of me."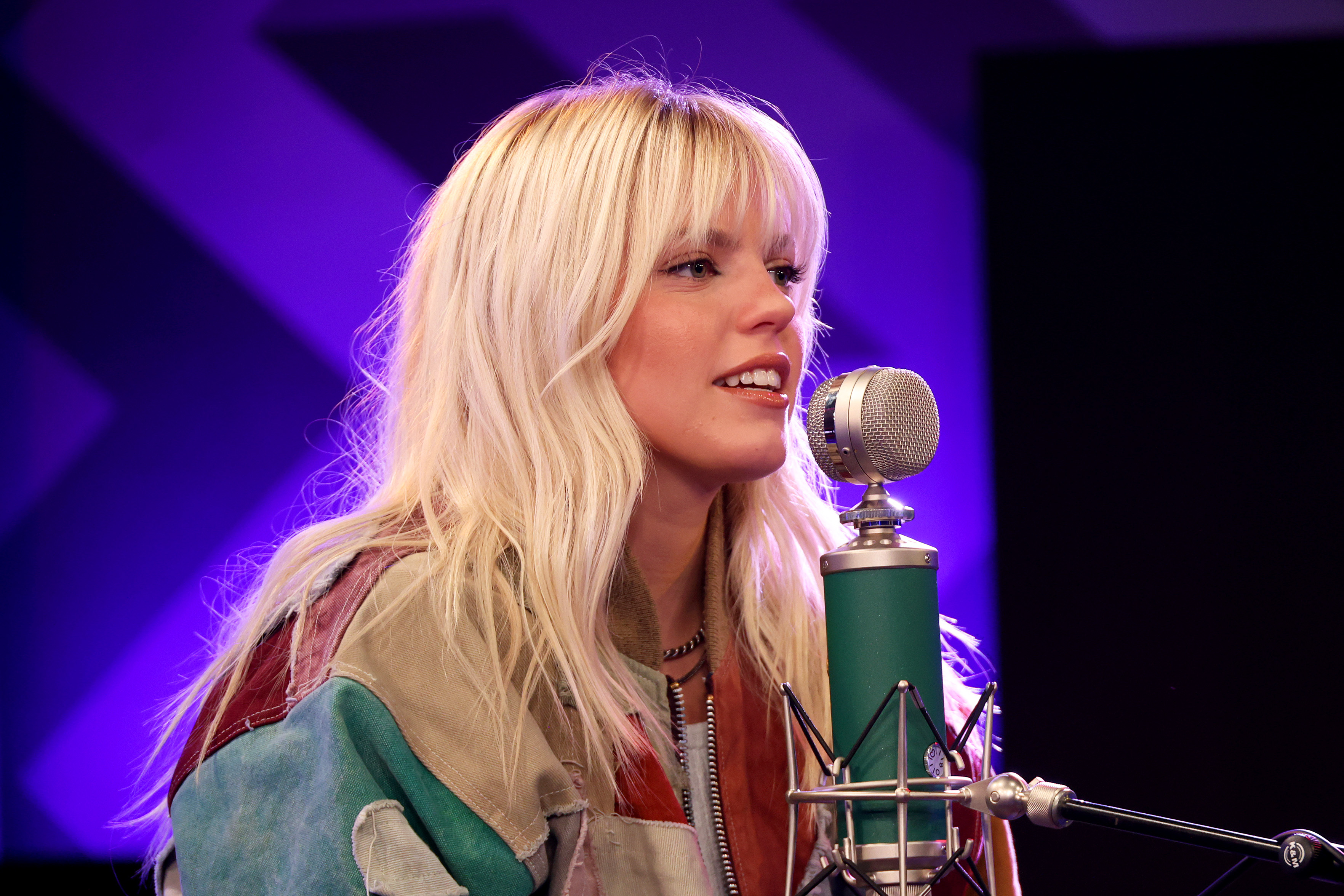 Two days after the incident at 92NY, TMZ reported that the same man was arrested outside Drew's Southampton home in New York after showing up uninvited. Drew was apparently not home at the time.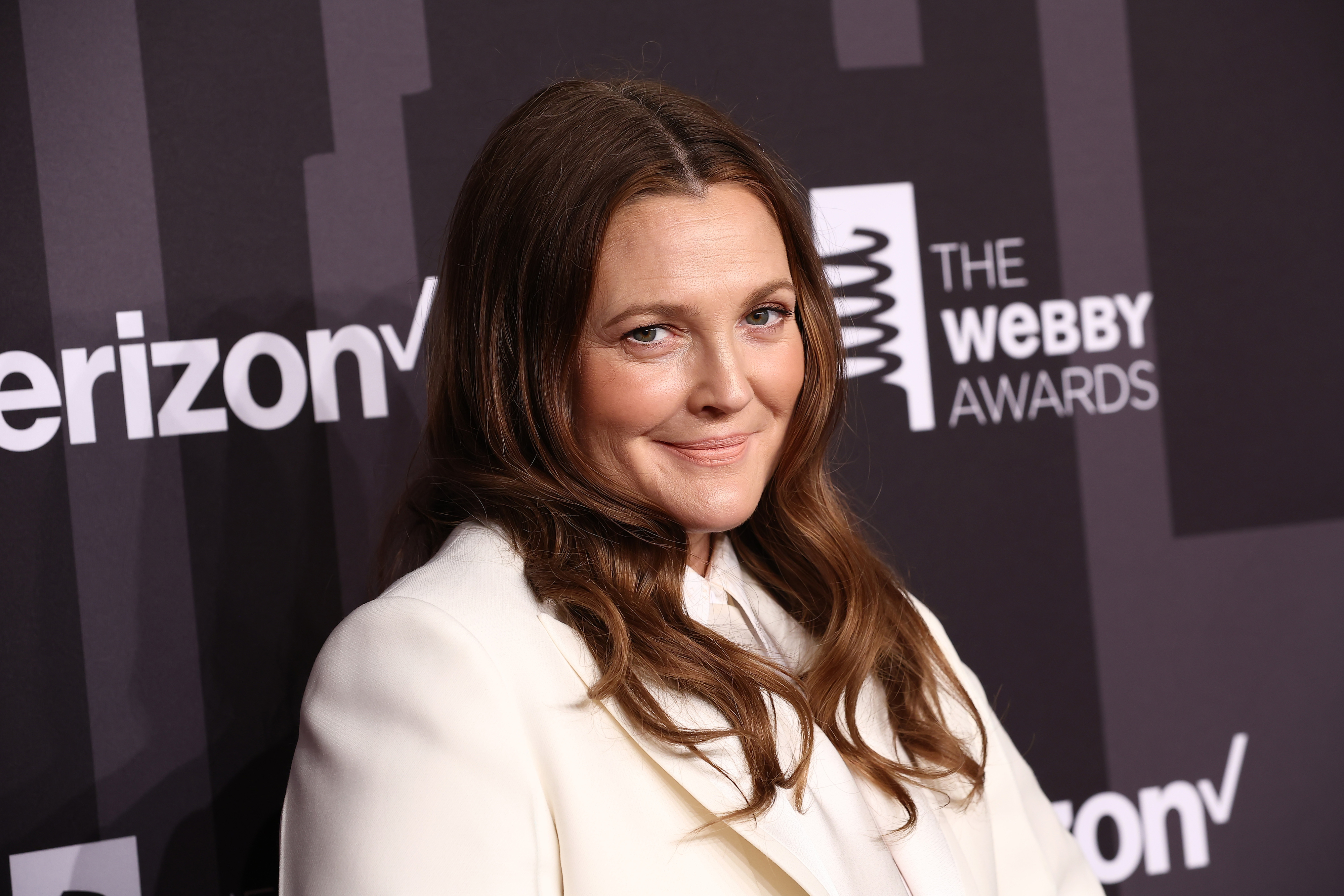 Earlier this week, TMZ followed up with another report claiming that Drew's "alleged stalker" now has a warrant out for his arrest after failing to show up to get a GPS monitor from authorities following his arrest in New York.