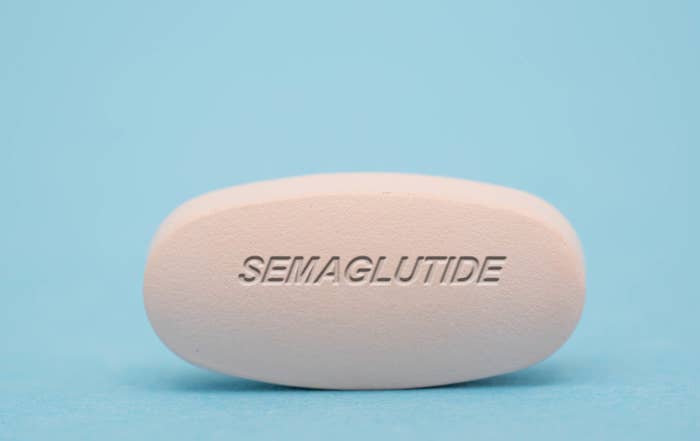 Semaglutide, the injectable drug sold under brand names like Ozempic and Wegovy, has apparently become popular with an unintended crowd: celebrities looking to dramatically lose weight.
This is a big problem for people with type 2 diabetes who use Ozempic to manage their blood sugar and reduce their risk of heart problems and other complications.
The FDA first approved semaglutide in 2017 for type 2 diabetes and again in 2021 under the brand name Wegovy. It was approved for "chronic weight management in adults with obesity or overweight with at least one weight-related condition," including high blood pressure, diabetes or high cholesterol.
However, the popularity of the drug to lose just a few pounds by people who wouldn't normally be candidates for treatment has led to a shortage, making it difficult for some who need semaglutide to access it.
While only a few celebrities say they've taken Ozempic or Wegovy, many have shared their opinions, including several who've denied taking them. Here are the celebrities who've spoken out publicly about the trend.
Celebrities who've said they've taken Ozempic or Wegovy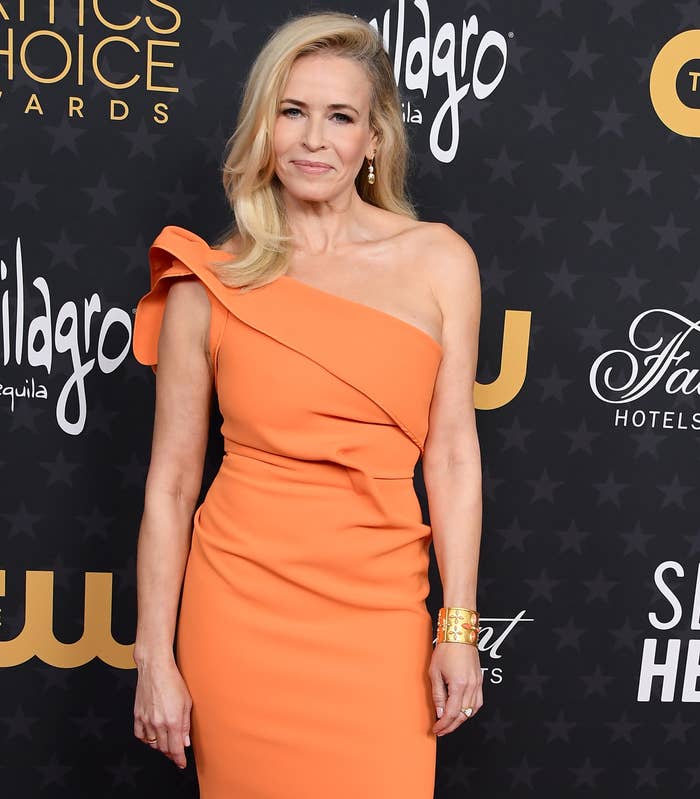 Chelsea Handler revealed she took Ozempic without knowing what it was called or that it was meant for people with type 2 diabetes.
"I didn't even know I was on it," Handler said on the Jan. 25 episode of the Call Her Daddy podcast. The comedian claimed that her "anti-aging doctor just hands it out to anybody."
Handler said she stopped taking the drug after a friend informed her that Ozempic is the brand name for the semaglutide injections she knew she was taking. She added that she stopped taking it because she didn't need it and was concerned about the number of people she knew who irresponsibly used it.
"It's going to backfire," Handler said. "Something bad is going to happen."
Remi Bader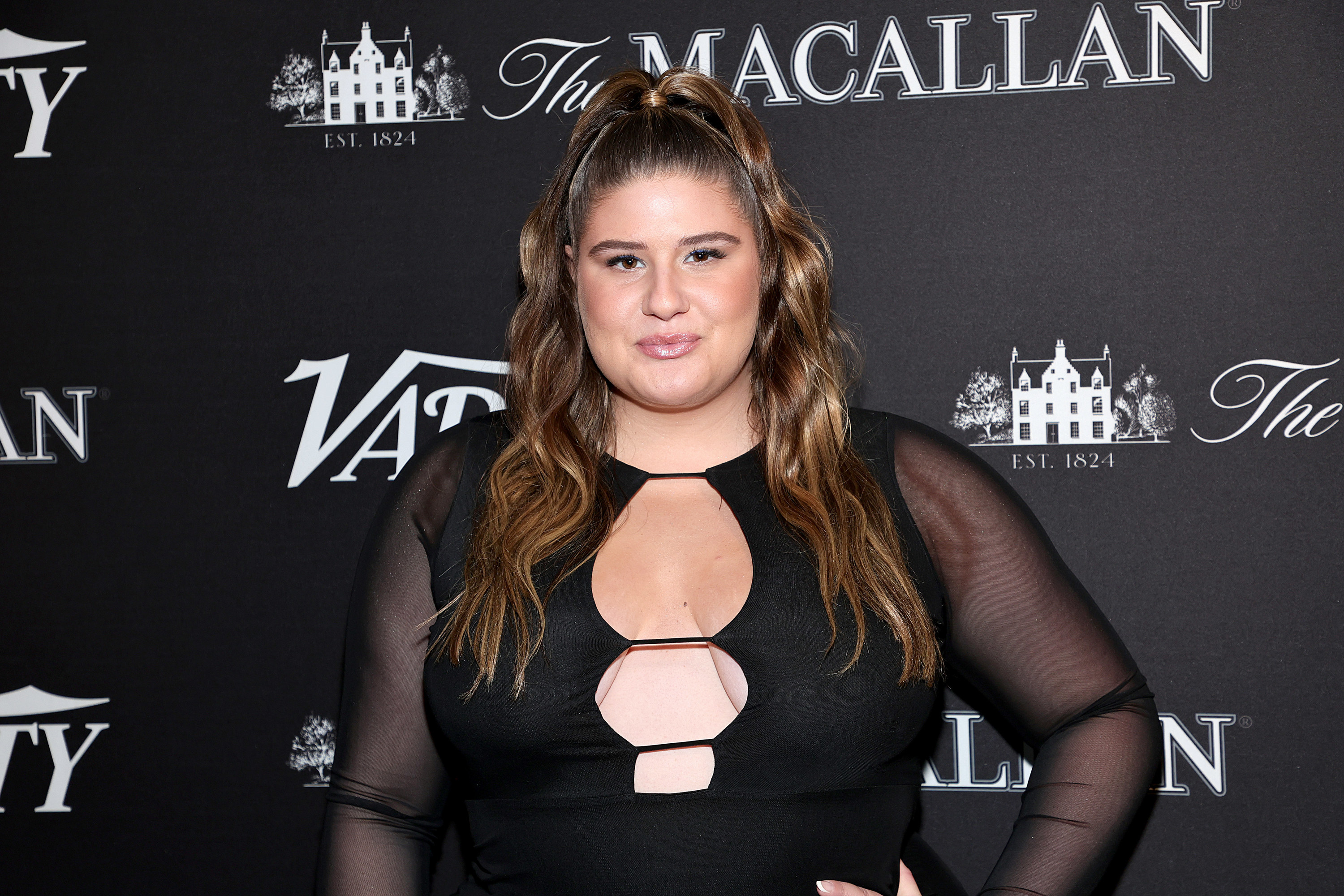 TikTok creator and model Remi Bader said as a guest on a Jan. 10 episode of the Not Skinny But Not Fat podcast that she started taking Ozempic because she had prediabetes and insulin resistance. Bader said she had "mixed feelings" about being prescribed the drug.
When she stopped taking it in 2020, she said, she "gained double the weight back."
"I saw a doctor and they were like, 'It's 100% because you went on Ozempic,'" she said. "It was making me think I wasn't hungry for so long. I lost some weight. I didn't wanna be obsessed with being on it long term. I was like, I bet the second I got off I'm gonna get starving again. I did, and my bingeing got so much worse. So then I kind of blamed Ozempic."
Bader argued that only people who need Ozempic should take it. "You're stopping it from even being in the market because there's not enough for people who need it," Bader said.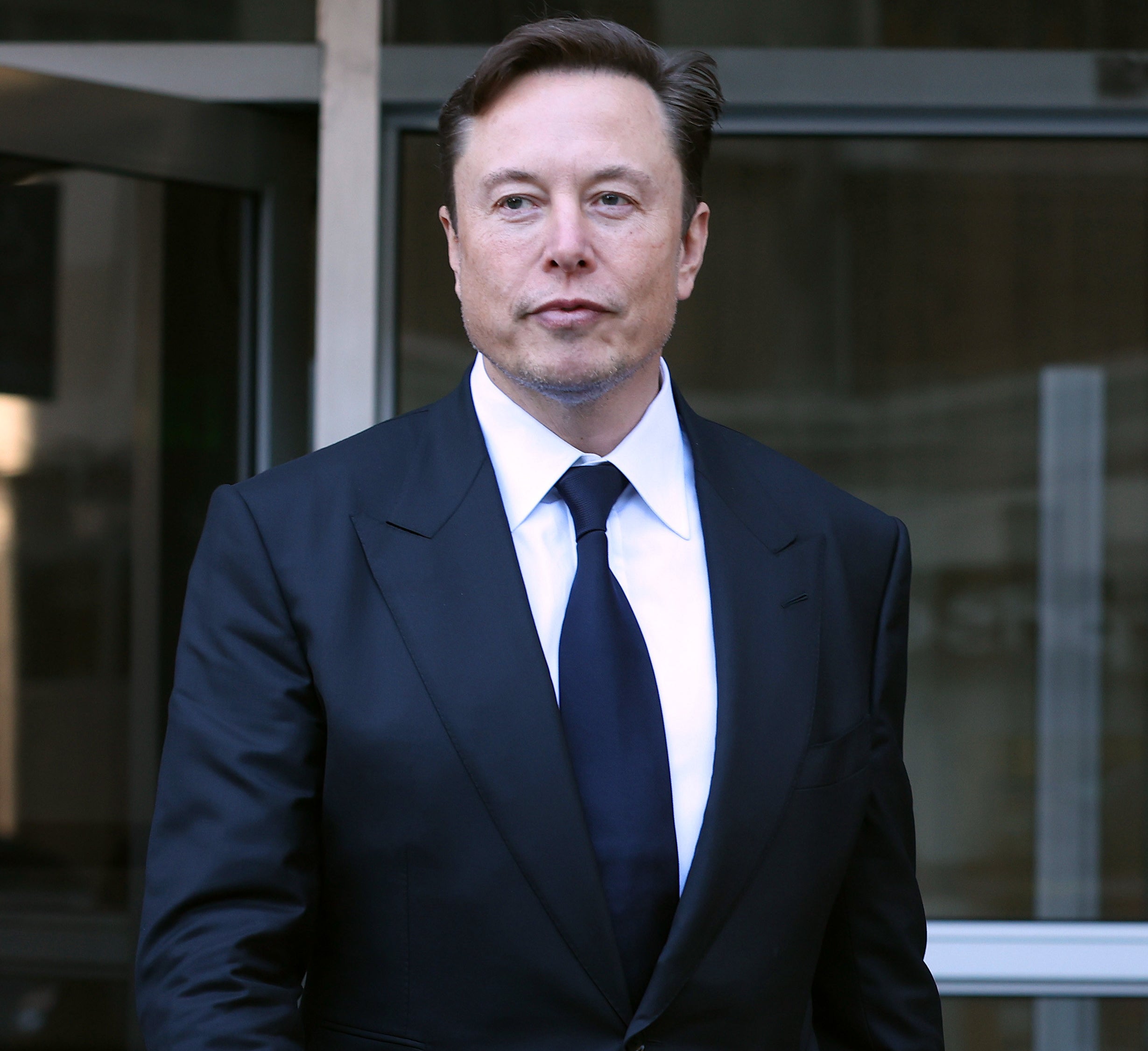 Tesla and Twitter CEO Elon Musk said on his social media platform in October that he is taking Wegovy.
One of his followers tweeted a photo of Musk complimenting his physique and asked what his "secret" was.
"Fasting," Musk replied to the tweet, before replying again, "And Wegovy."
Celebrities who've denied taking semaglutide
Khloé Kardashian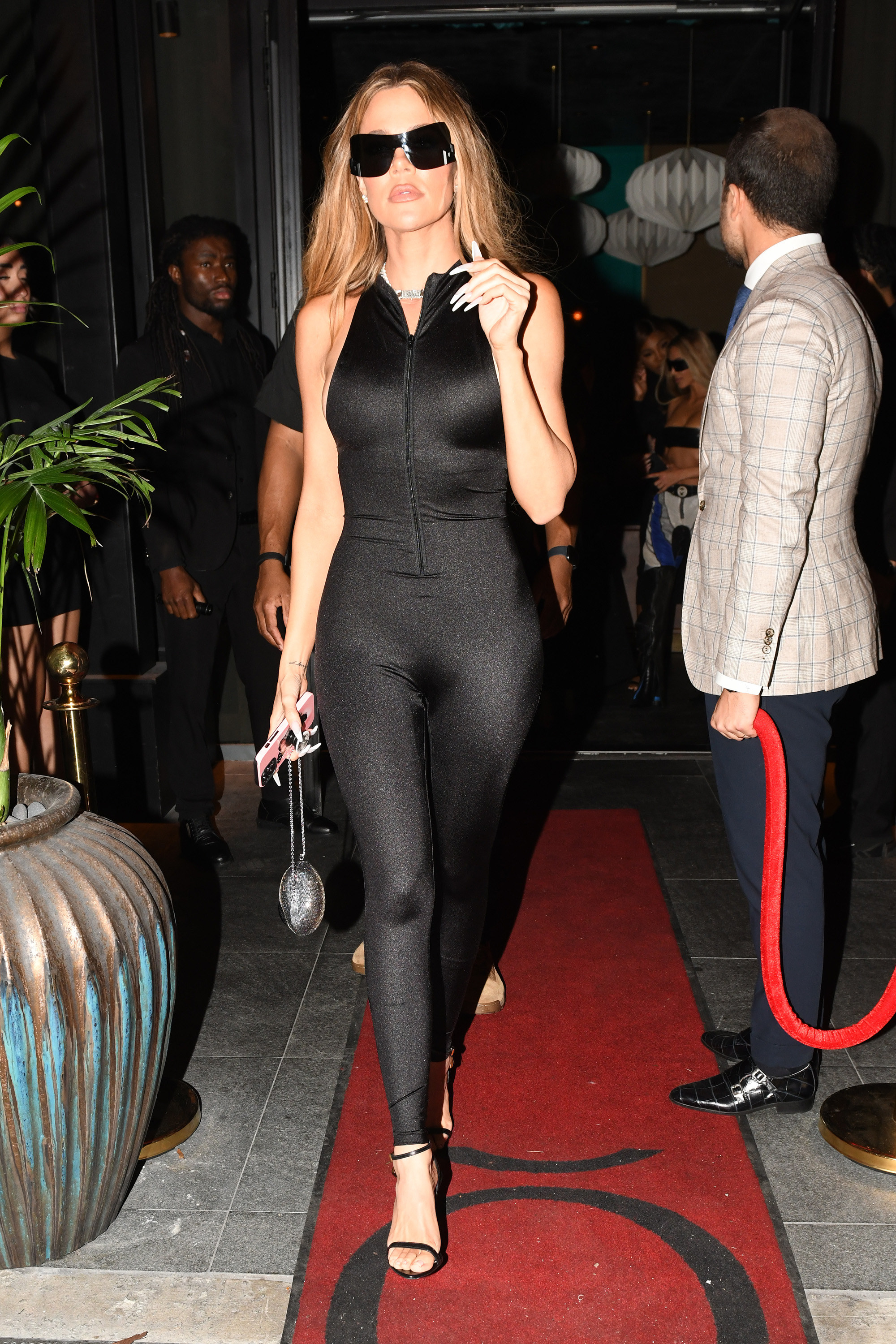 After Khloé Kardashian shared photos on Instagram from her appearance in Sorbet magazine earlier this month, one user commented, "The fact she uses [diabetes] medication to get this skinny is disturbing."
Kardashian replied and shut down the rumors: "Let's not discredit my years of working out. I get up 5 days a week at 6am to train. Please stop with your assumptions. I guess new year still means mean people."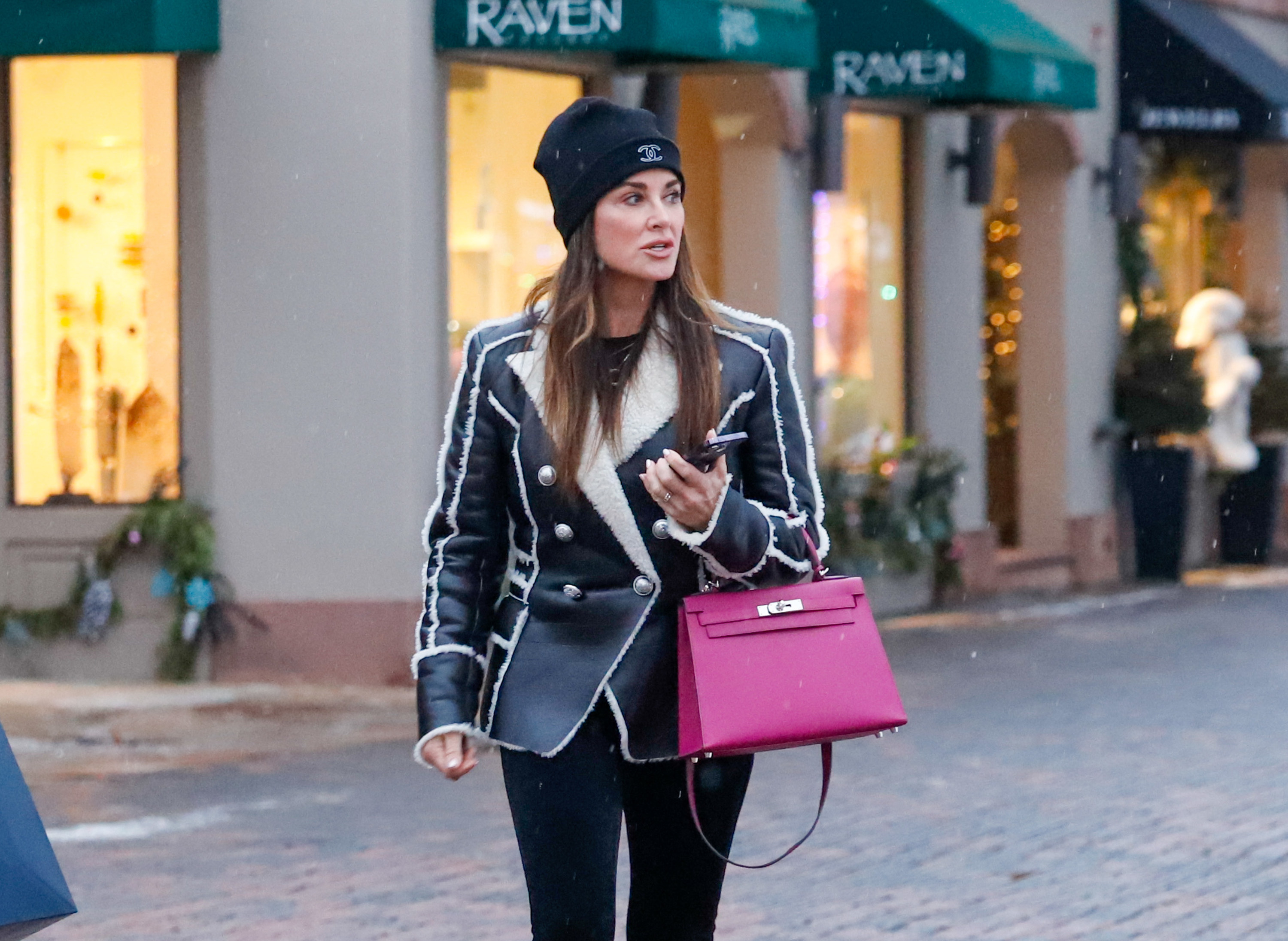 The Real Housewives of Beverly Hills star Kyle Richards responded to a fan's claim she was using Ozempic in an Instagram comment. In a Page Six Instagram post on Jan. 16 of Richards at the People's Choice Awards, one user commented "Ozempic?"
"I am NOT taking Ozempic. Never have," Richards replied.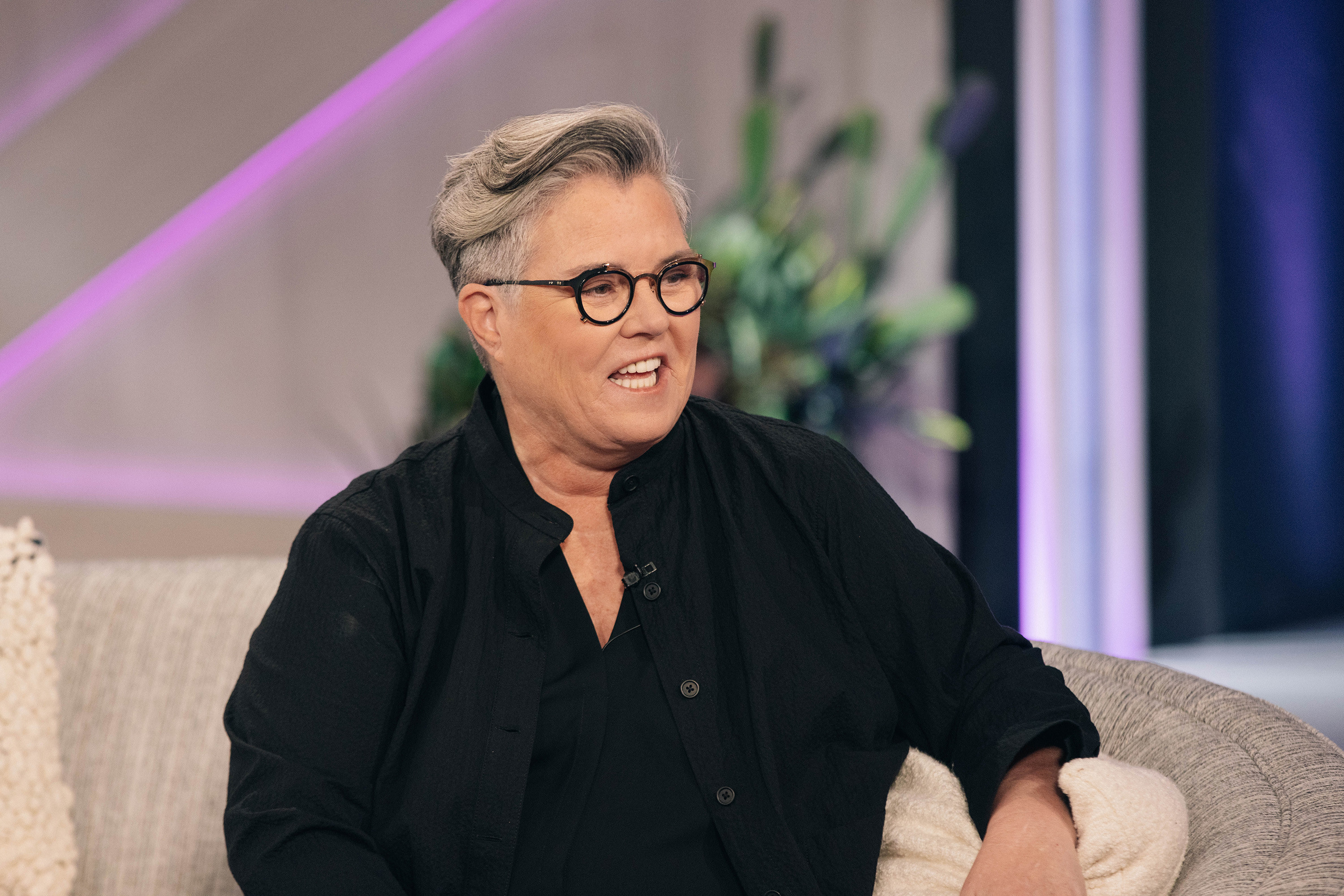 On Jan. 17, Rosie O'Donnell posted multiple TikToks about losing 10 pounds since Christmas. In one video, she explained how she lost weight, saying she was taking the drugs Mounjaro (a drug in the same class as semaglutide) and Repatha but not Ozempic.
Mounjaro (tirzepatide) is a medication meant to treat people with type 2 diabetes and helps regulate blood sugar. Repatha helps reduce cholesterol and lower the chances of a heart attack, according to its website. In another video, O'Donnell said she's on the prescriptions because she has type 2 diabetes.
"I really stopped drinking like five or six Cokes a day. All I drink is water now," O'Donnell says in one of her videos. "I'm not eating sugar as much as I can. My appetite has decreased significantly. It's probably the meds. And I'm trying to move more. So, you know, all those things combined, that's what it is."
Celebrities who've called out diabetes medication misuse
Tamra Judge and Jackie Goldschneider
The Real Housewives of New Jersey star Jackie Goldschneider commented on a People magazine Instagram post Jan. 25 about Ozempic. The reality TV star said the drug is "an eating disorder in a needle."
The Real Housewives of Orange County star Tamra Judge also commented on the post. "That's what I said! I can't believe anyone would put this in their body for anything other then diabetes," Judge said in response. "It's not a forever thing and when these girls stop they will go into depression or severe eating disorder !"
"I could talk about this ALL DAY. I can't imagine what will happen if people need to suddenly stop. It's awful," Goldschneider replied back.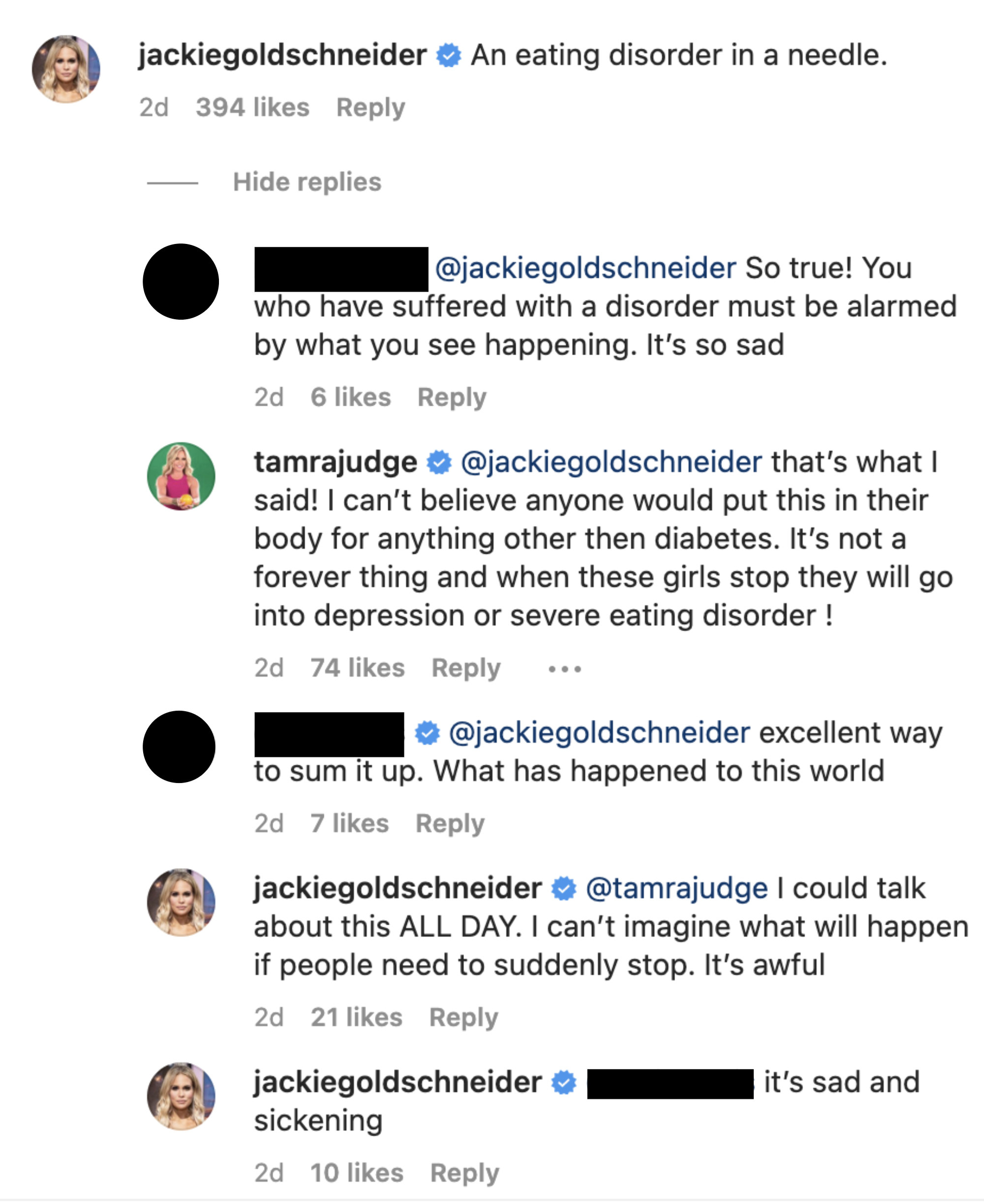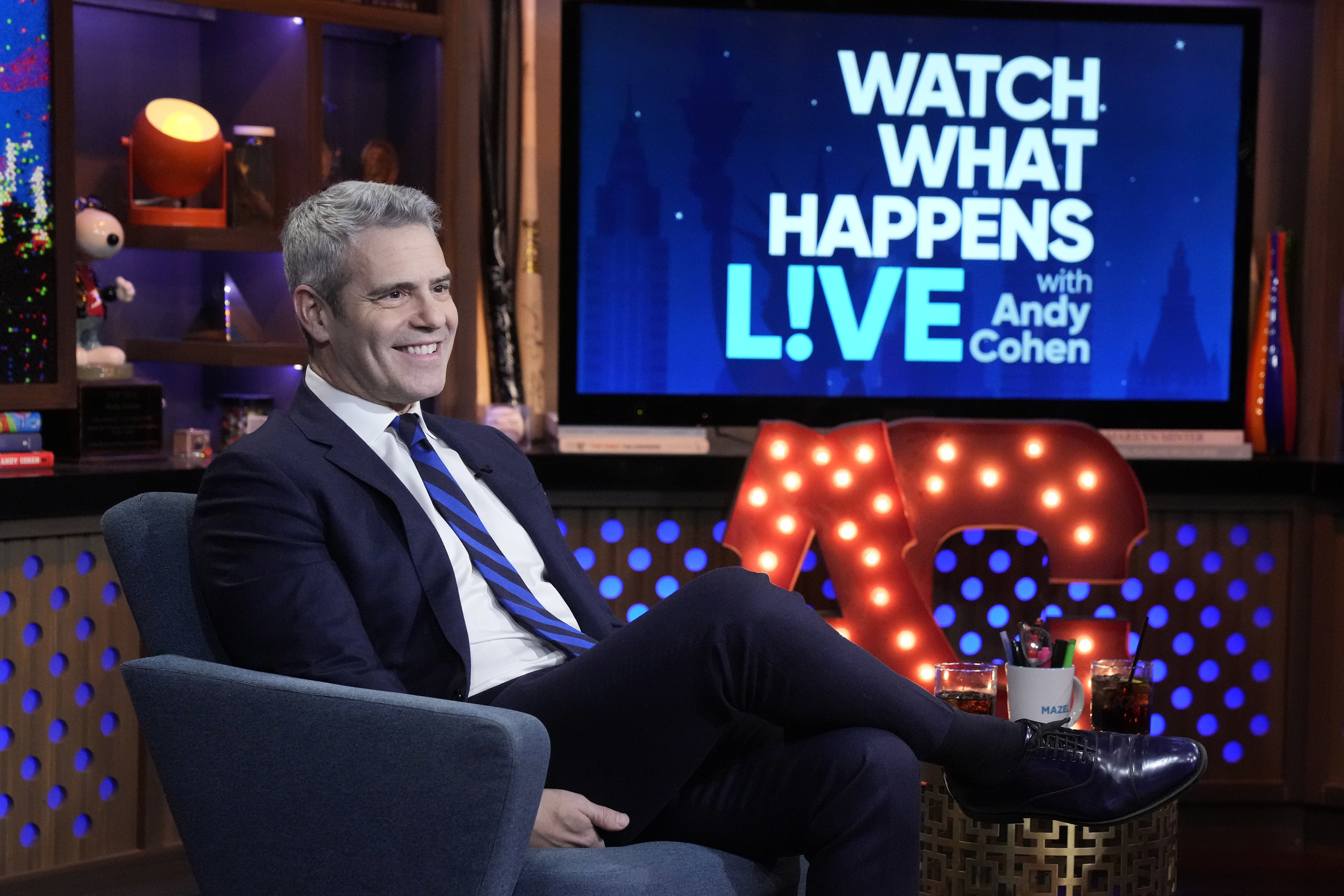 In a Sept. 22 tweet, Watch What Happens Live host Andy Cohen called out celebrities using Ozempic to lose weight.
"Everyone is suddenly showing up 25 pounds lighter. What happens when they stop taking #Ozempic ?????," Cohen wrote.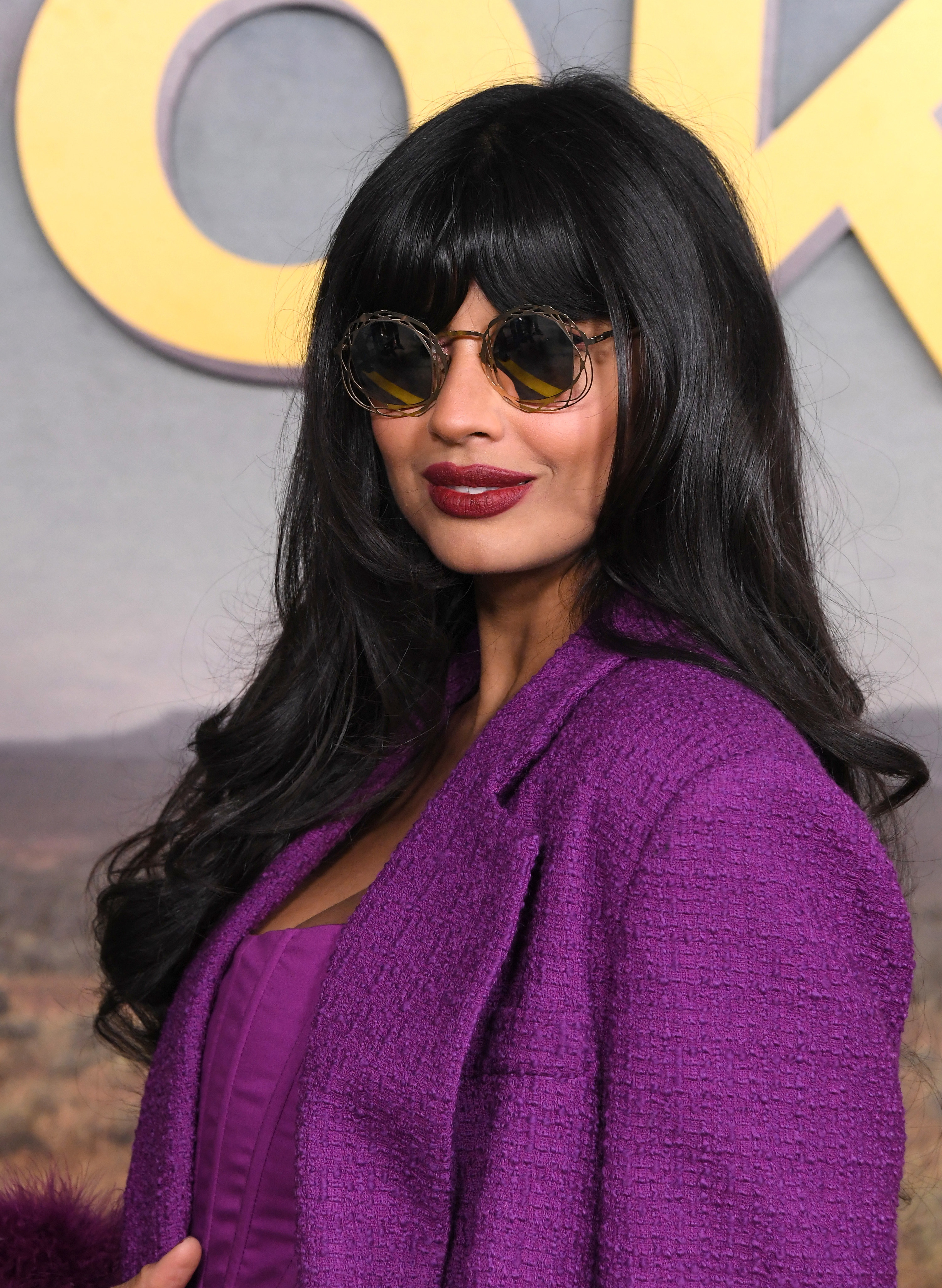 In a Jan. 16 Instagram post, She-Hulk actor Jameela Jamil called out the "potential harm" of using diabetes medication for weight loss.
"Rich people are buying this stuff off prescription for upwards of $1,000. Actual diabetes are seeing shortages. It's now a mainstream craze in Hollywood," she wrote.
In the caption of her post, Jamil wrote that she's seen people struggle as a result of the trend: "Wishing you all well and hope you have doctors that care about more than your size."