Since first appearing on The Real Housewives of Atlanta in 2008, NeNe Leakes has become one of the best-known personalities across the entire Housewives franchise.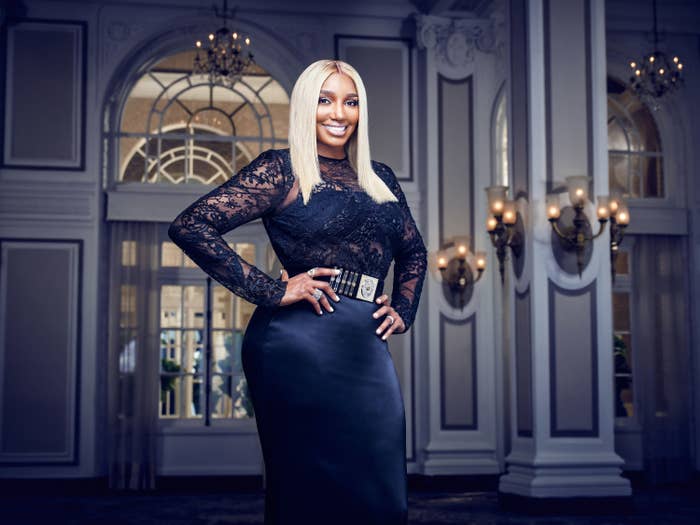 Now, she is taking its creators to court, claiming in legal filings obtained by the Hollywood Reporter that the show's producers and executives facilitated a racist and hostile work environment, where "racially-insensitive" behavior was not only allowed to occur but was also rewarded.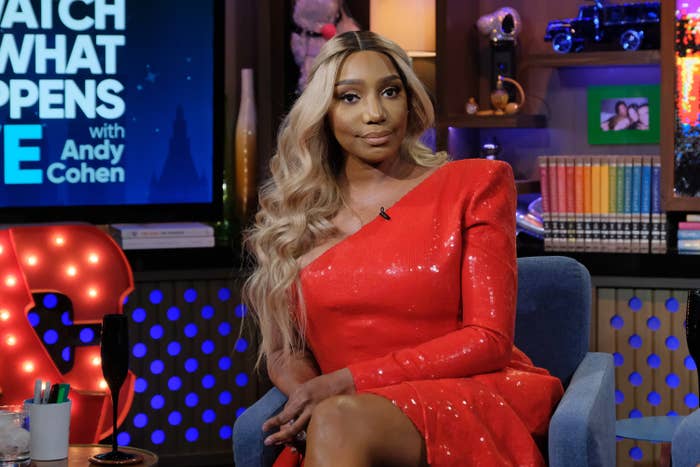 "NBC, Bravo and True foster a corporate and workplace culture in which racially-insensitive and inappropriate behavior is tolerated – if not, encouraged," the documents say.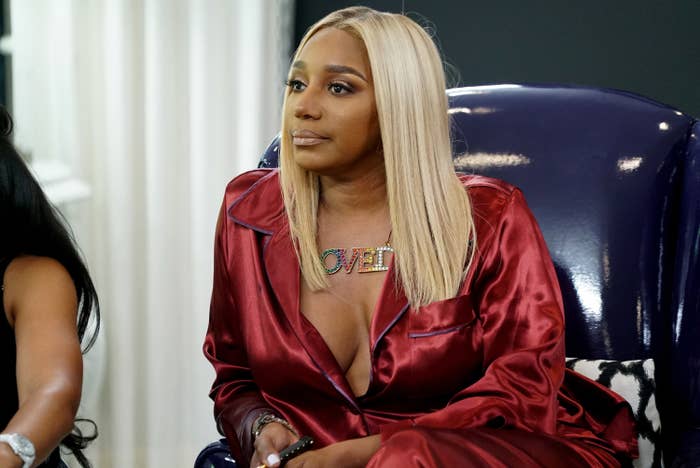 The lawsuit, which was filed in federal court in Atlanta, names NBCUniversal and Bravo; production companies True Entertainment and Truly Original; executives from these companies; and notably, Andy Cohen — who fronts the Housewives franchise — as one of its key executives.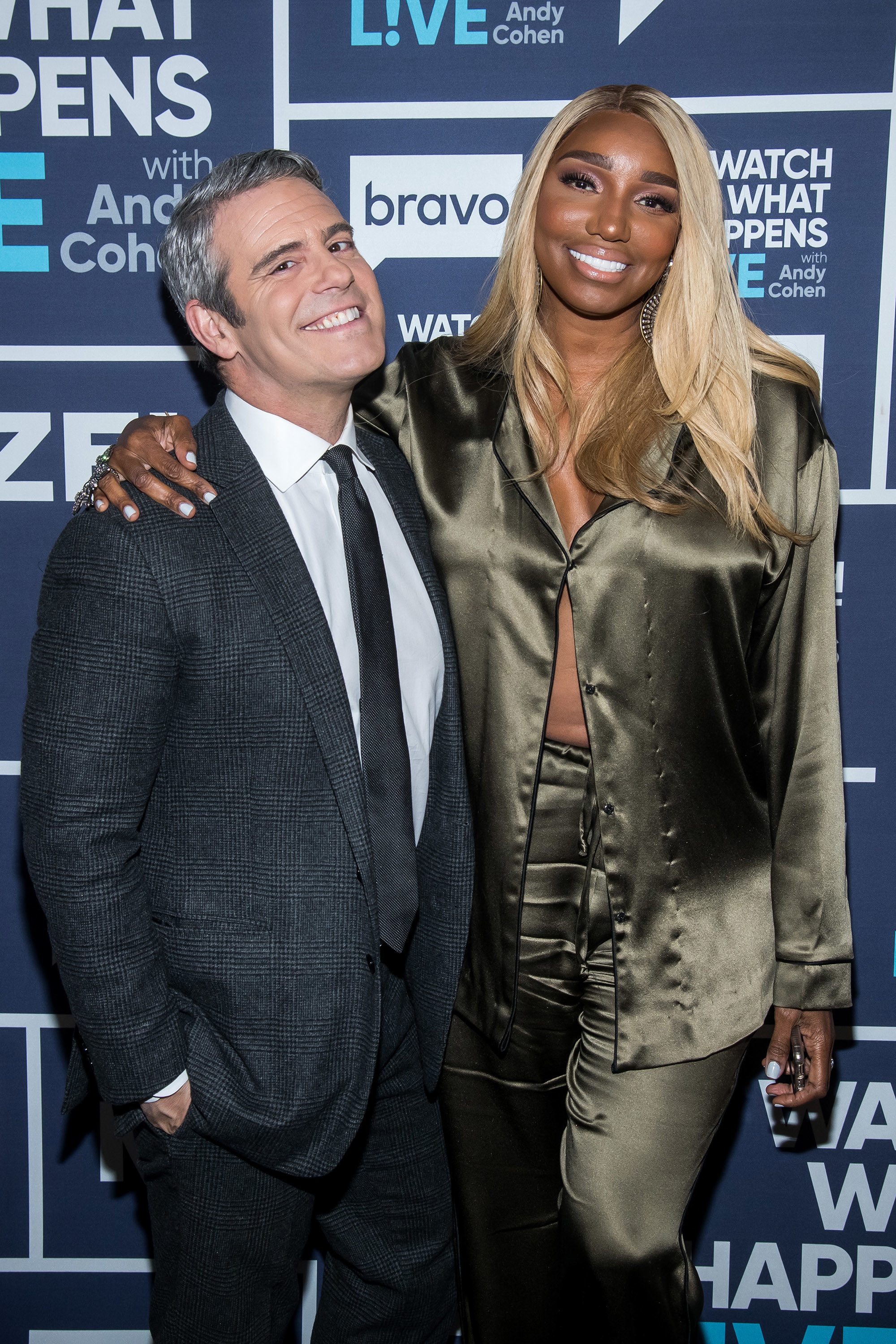 Leakes — whose full name is Linnethia Monique Leakes — spent seven seasons on RHOA between 2008 and 2020, and claims that during that time, she complained to executives about racist remarks made by her white castmate Kim Zolciak-Biermann.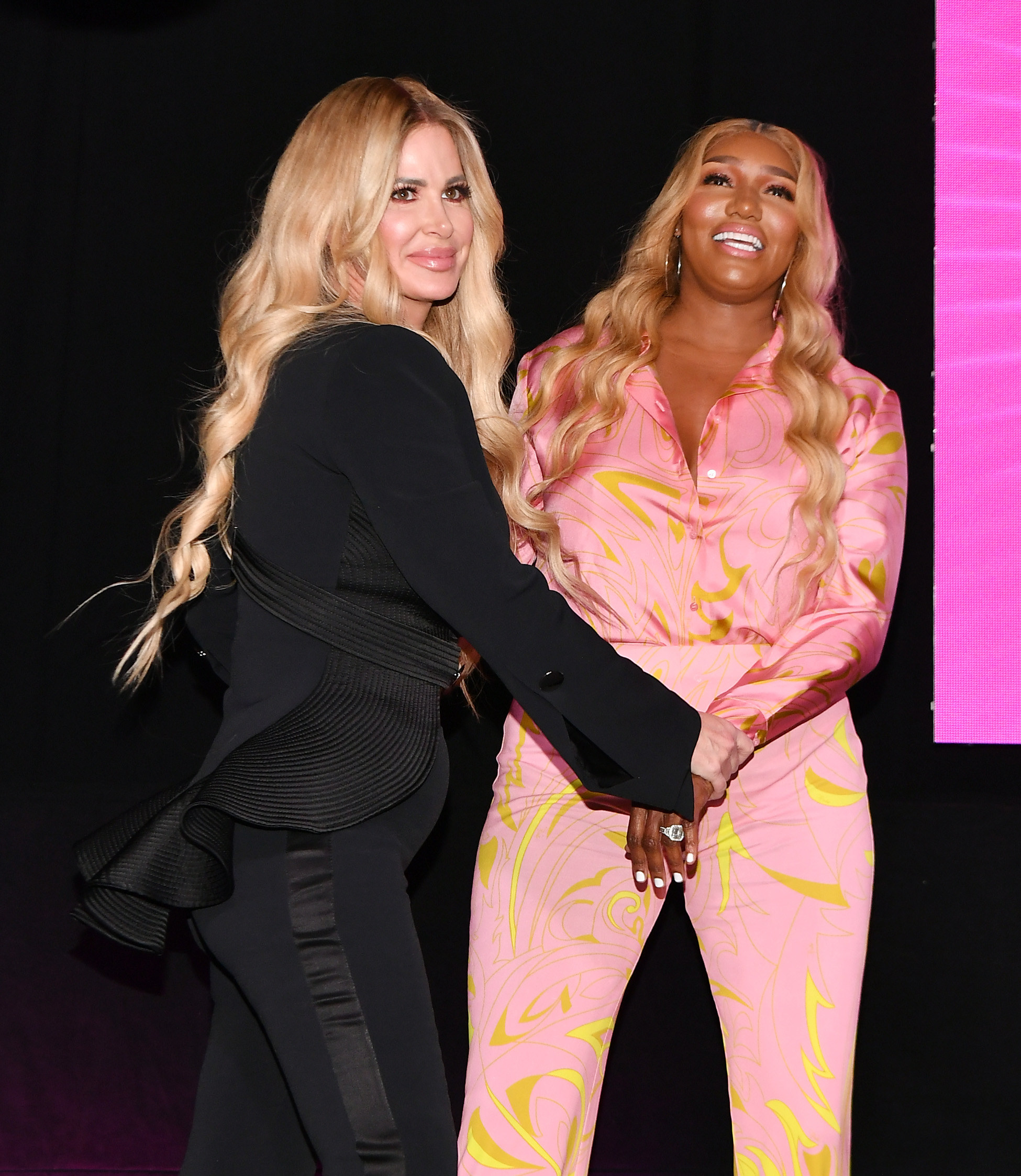 The legal documents list a number of occasions throughout Leakes' time on the show where she claims that Zolciak-Biermann made "racially offensive and stereotypical" comments directed toward her and other Black Housewives — including one instance where Zolciak-Biermann allegedly referred to the women using the n-word.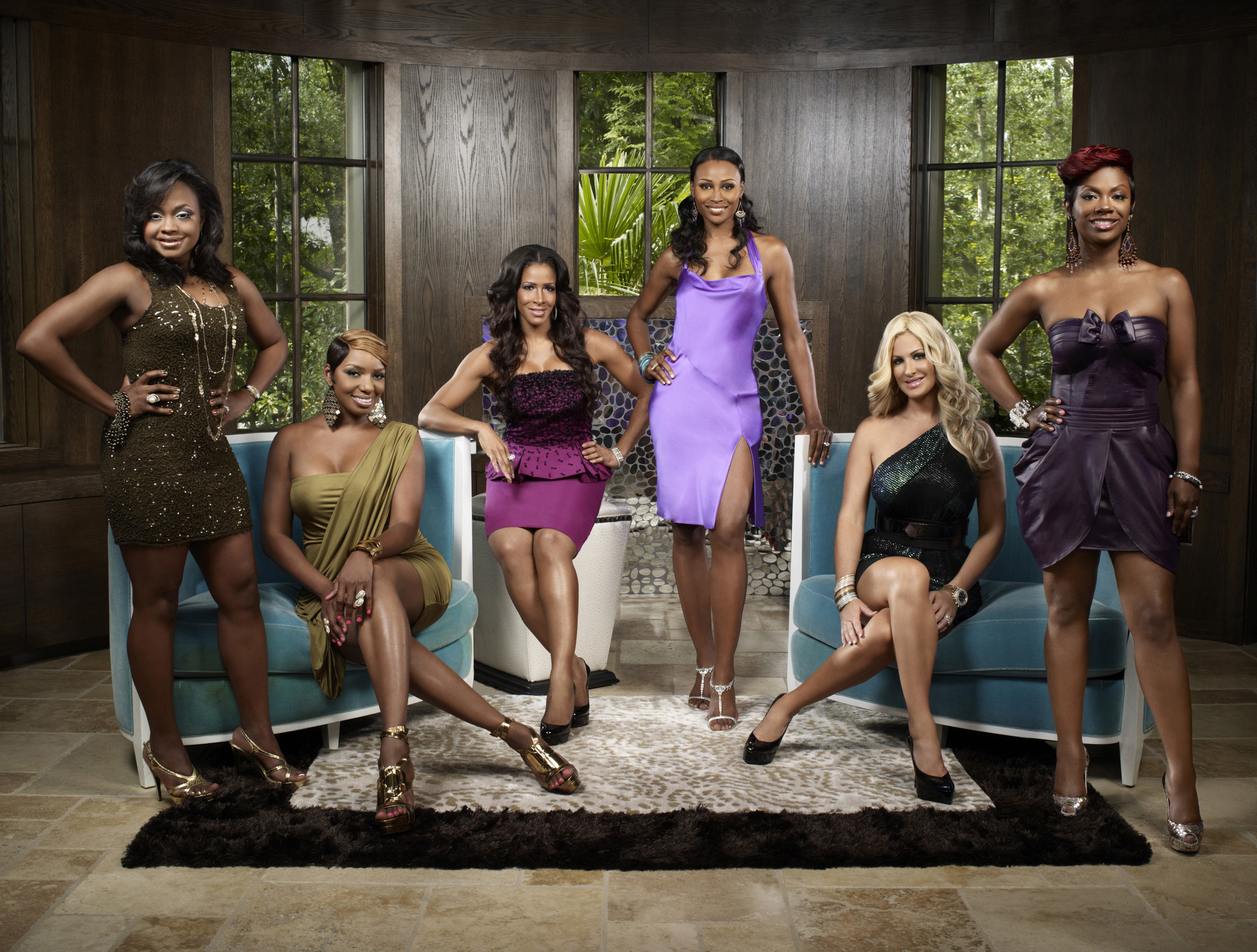 The legal filings also allege that Zolciak-Biermann compared Leakes' home to a "roach nest" and falsely implied that she used drugs.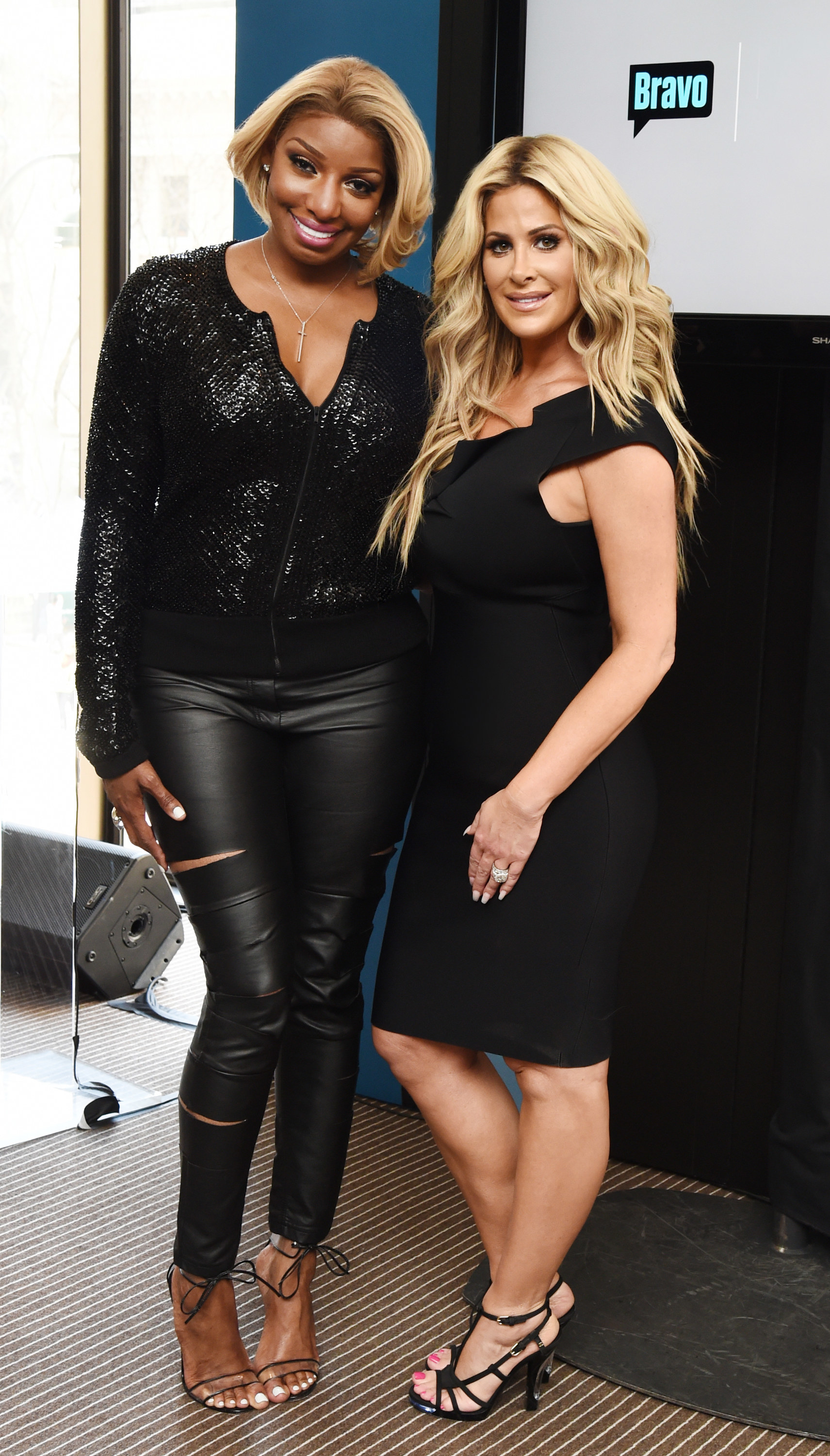 After raising the alleged behavior with Housewives executives, Leakes claims that only she faced consequences for speaking out.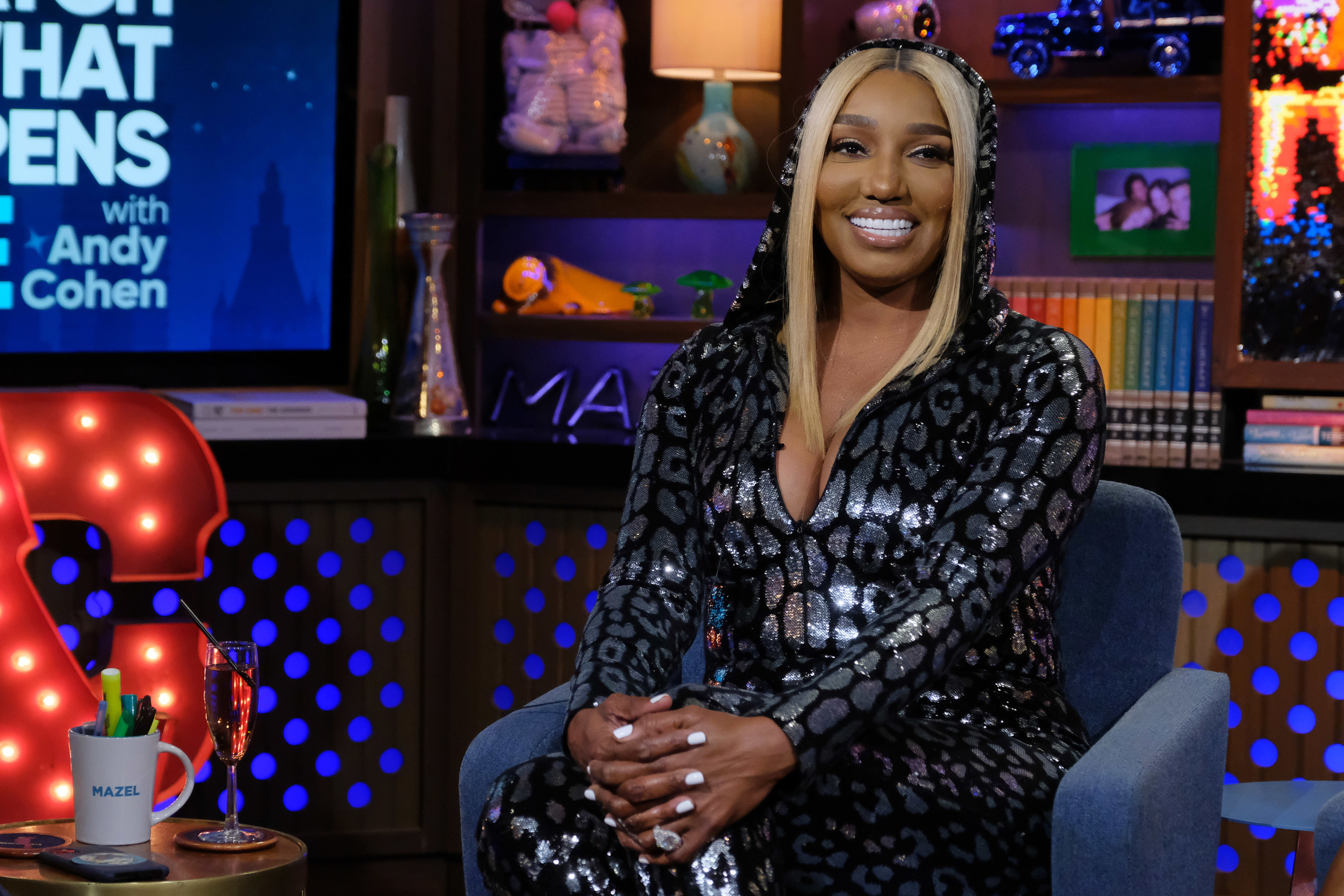 The filing also suggests that, instead of reprimanding Zolciak-Biermann, those overseeing RHOA seemingly rewarded her actions by offering her a spinoff show, Don't Be Tardy — which aired on Bravo for eight seasons.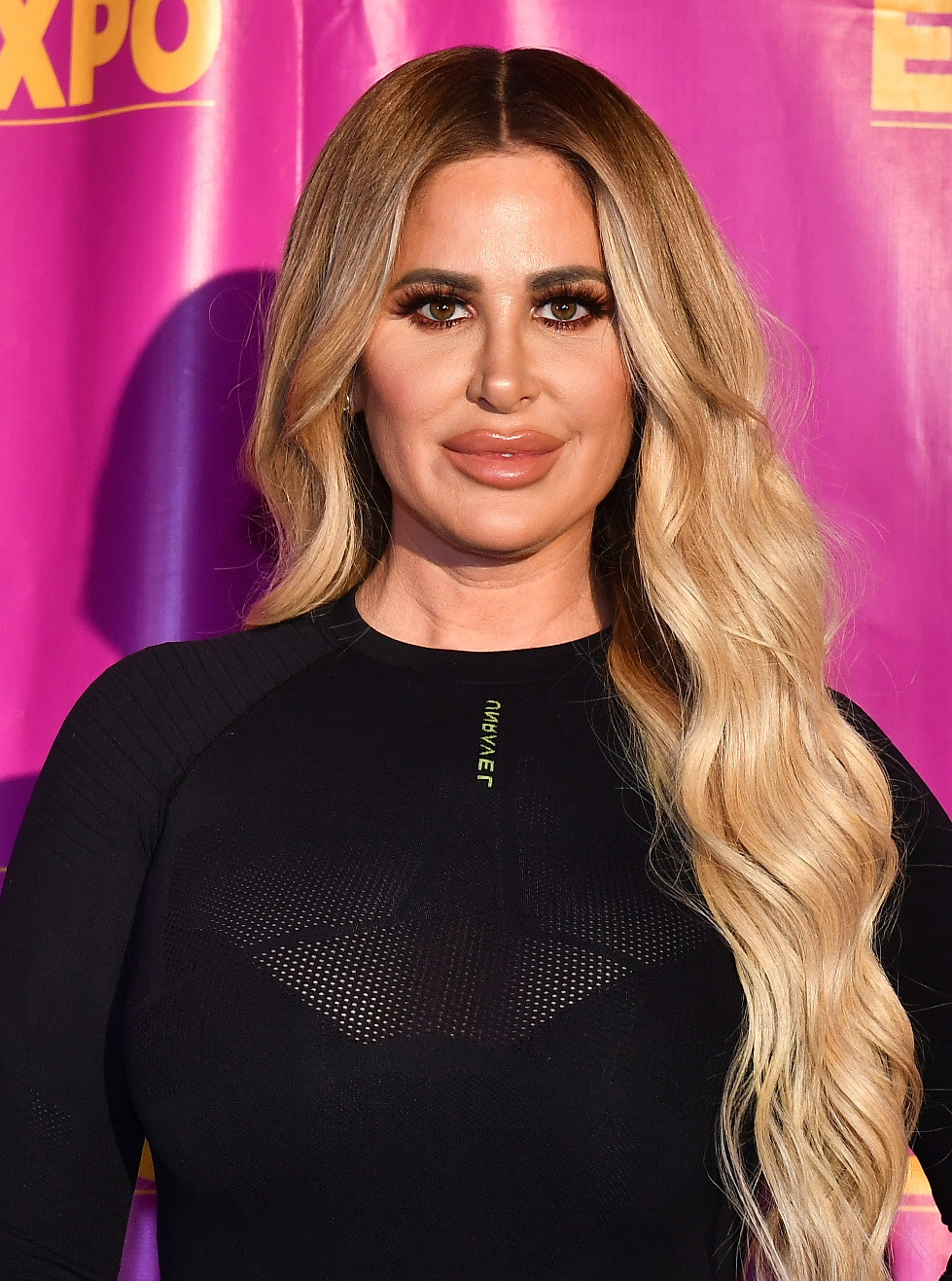 In a statement to the Hollywood Reporter, Leakes' lawyer, David deRubertis, specifically names Andy Cohen as someone who "tolerated" Zolciak-Biermann's alleged behavior.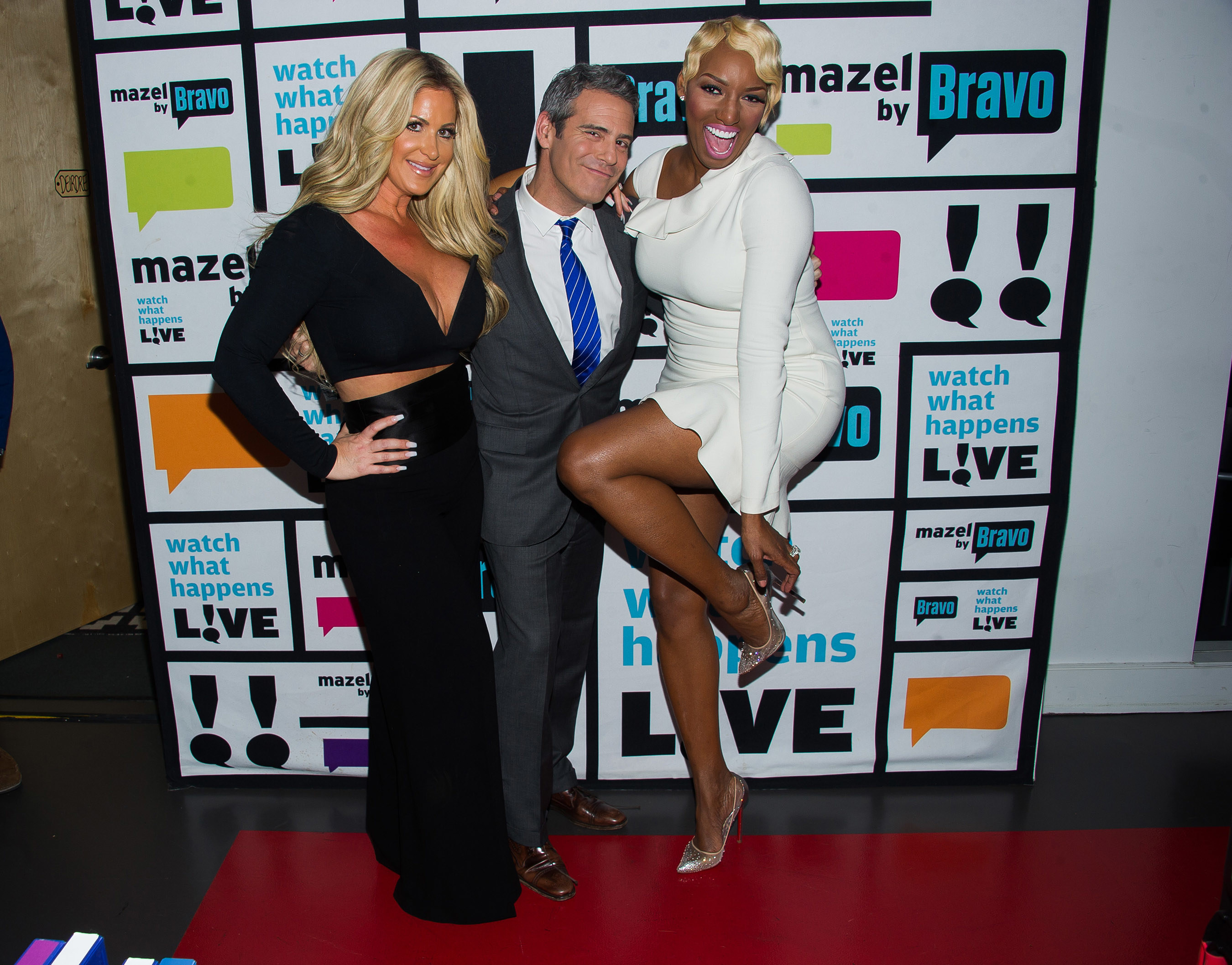 "From the day the series began filming, NeNe was the target of systemic racism from co-star Kim Zolciak-Biermann, which was tolerated by Bravo executive producer Andy Cohen and other executives," the statement says.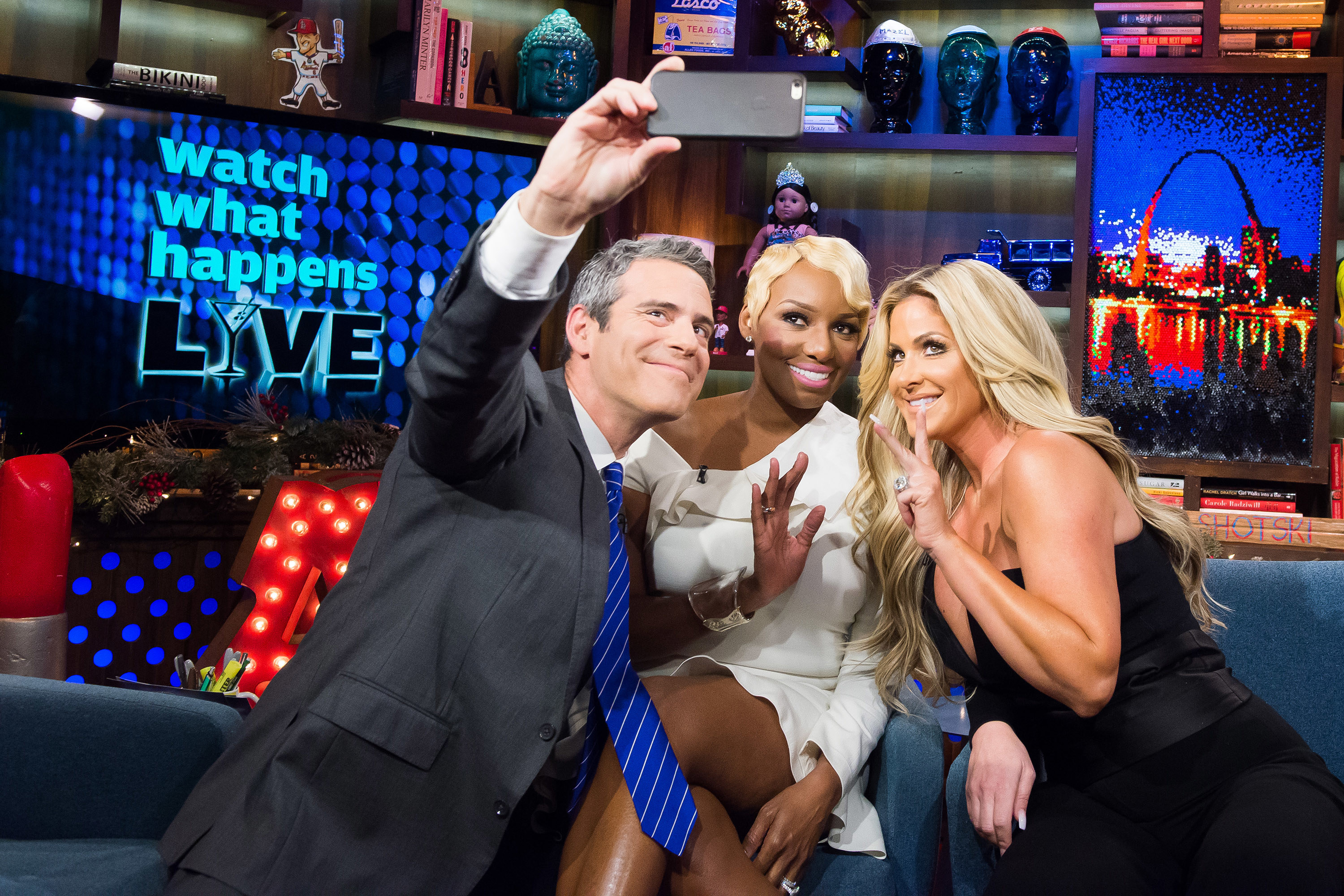 What's more, the complaint also suggests that Leakes' decision to speak out about Zolciak-Biermann's alleged behavior also played a part in the executives' decision to remove her from the show ahead of its 13th season in 2020.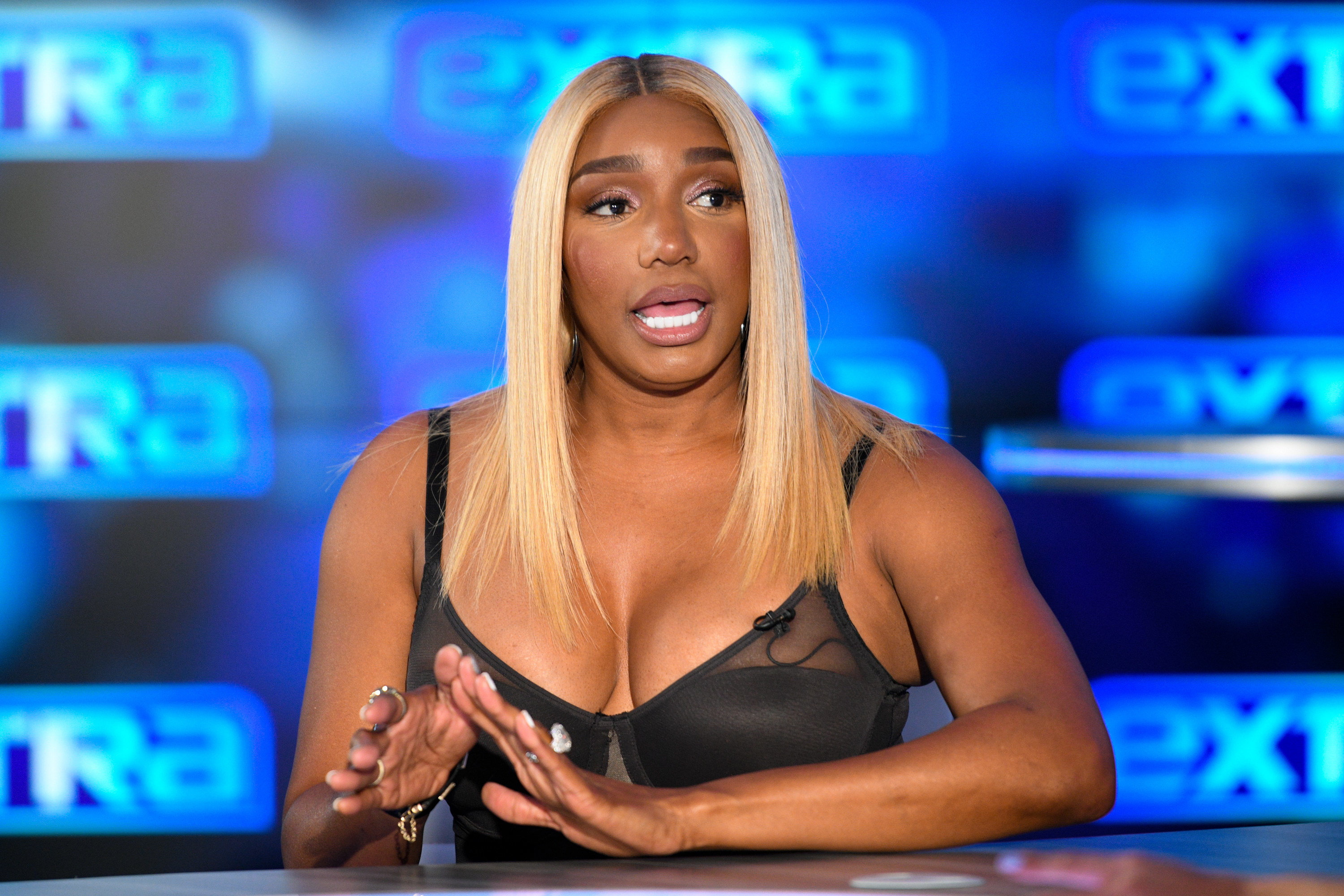 The suit says that negotiations about her return for Season 13 coincided with the rise of the Black Lives Matter movement, which gained serious momentum in May 2020 after George Floyd's murder.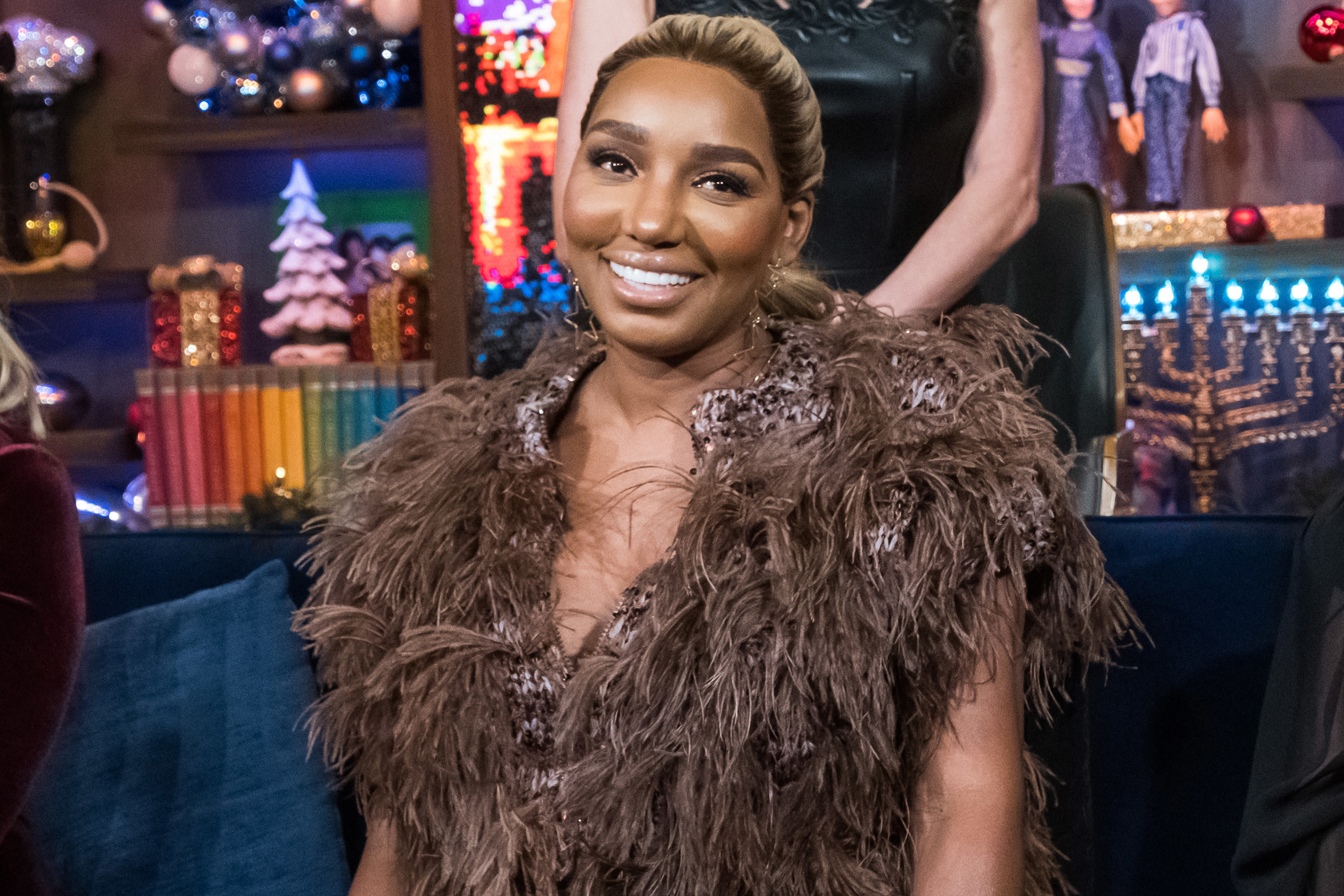 Despite featuring a more diverse cast in recent years, the overall franchise has been called out in the past for its failure to properly tackle political and racial issues in its storylines.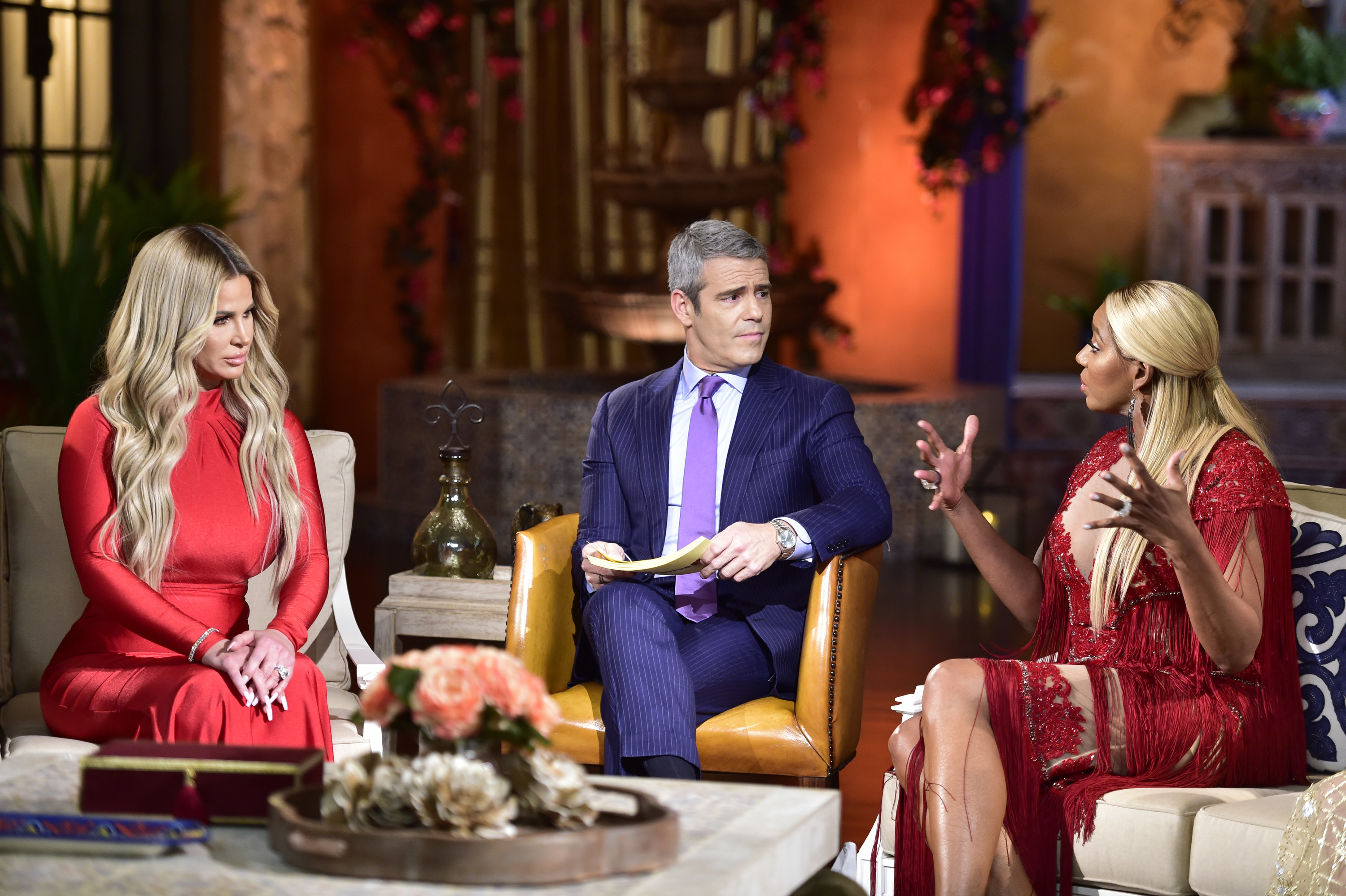 Leakes — who is vocal in her support of BLM — claims in the lawsuit that RHOA executives strategically "forced" her off the show to ensure that she wouldn't appear in episodes where the Housewives would address the movement.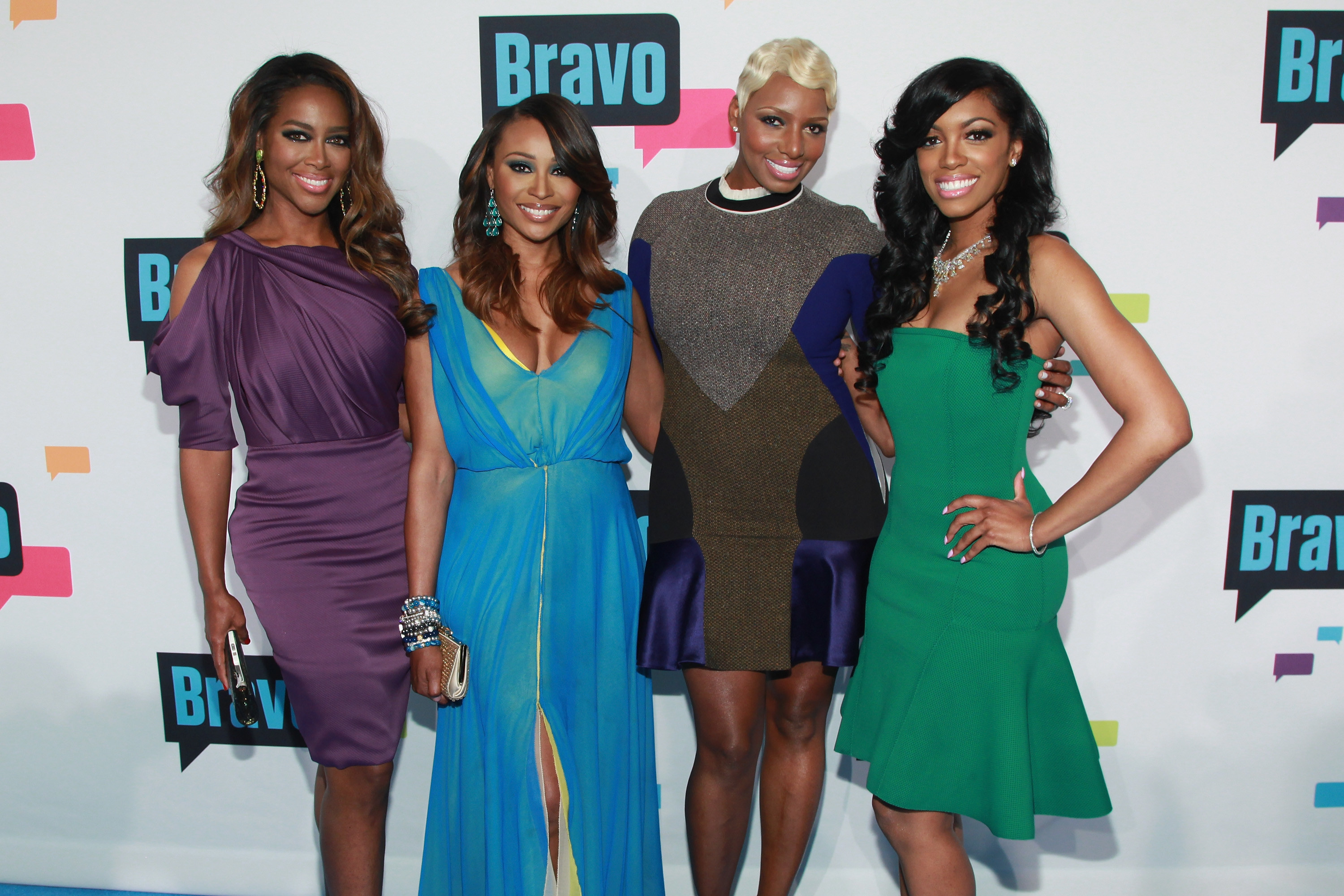 Taking into account her prominence as arguably the most recognizable Black cast member across the entire Housewives franchise, the suit says RHOA should have "embraced" Leakes' voice on the show.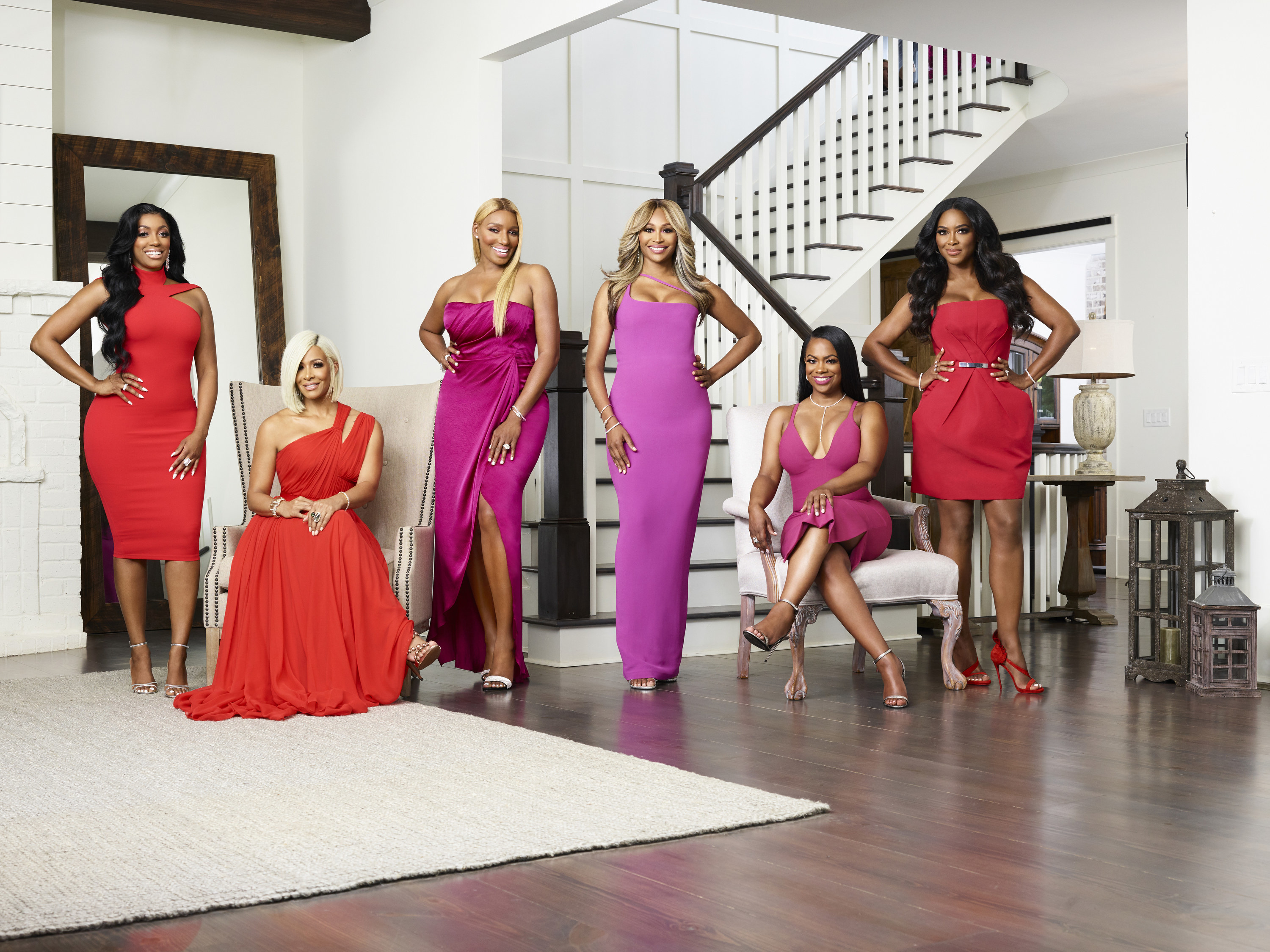 "As the Black Lives Matter movement swept our nation, Mrs. Leakes — Bravo's historically most successful Black female talent — should have been embraced by NBC, Bravo, and True," the suit says. "Instead, NBC, Bravo, and True forced her out of the 'house she built,' denying her a regular role."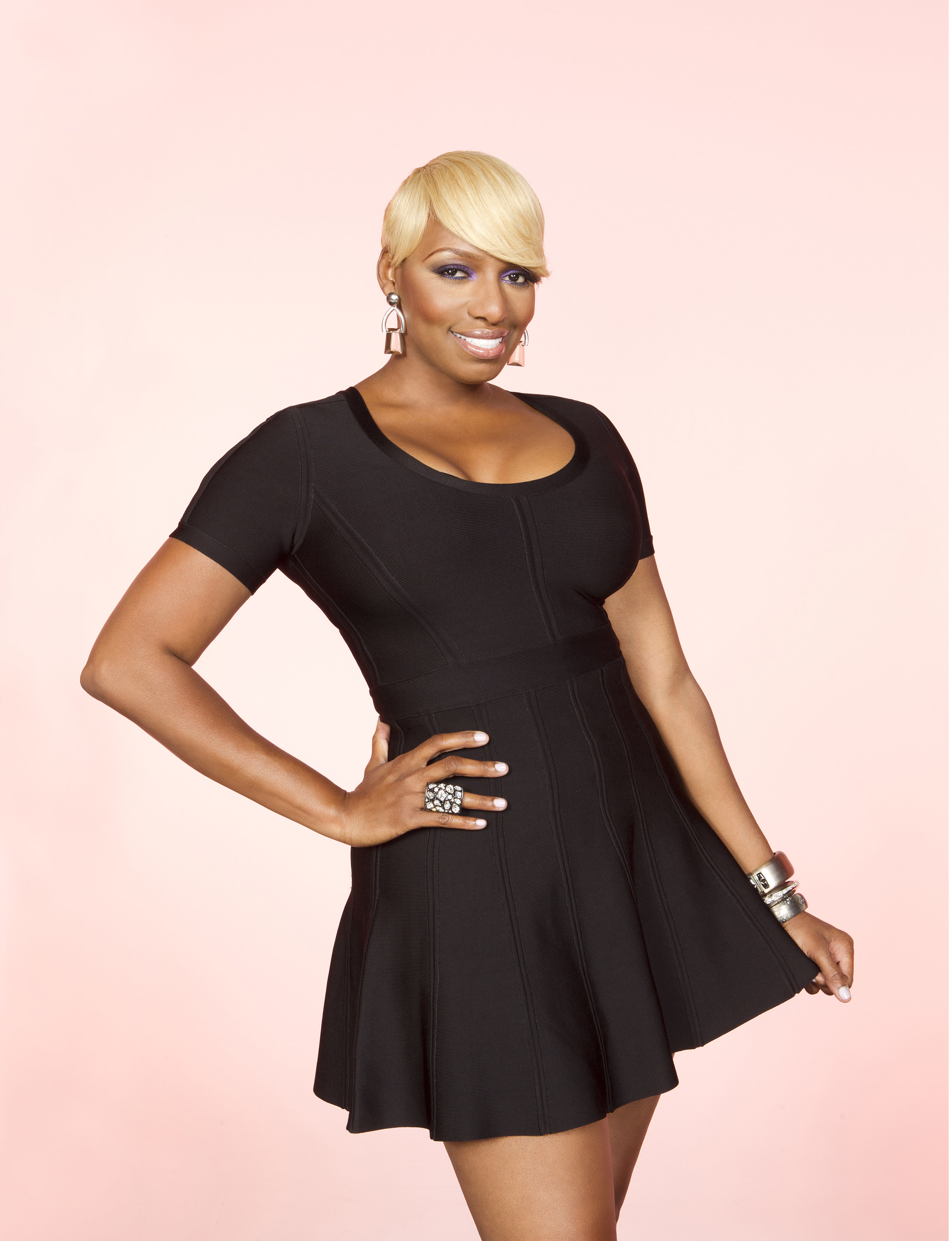 In an email shared by the Hollywood Reporter, Joe Habachy, another attorney for Leakes, said, "Not a day goes by that NeNe doesn't wake up with an onslaught of overwhelming emotions as a direct result of these unfortunate and avoidable occurrences."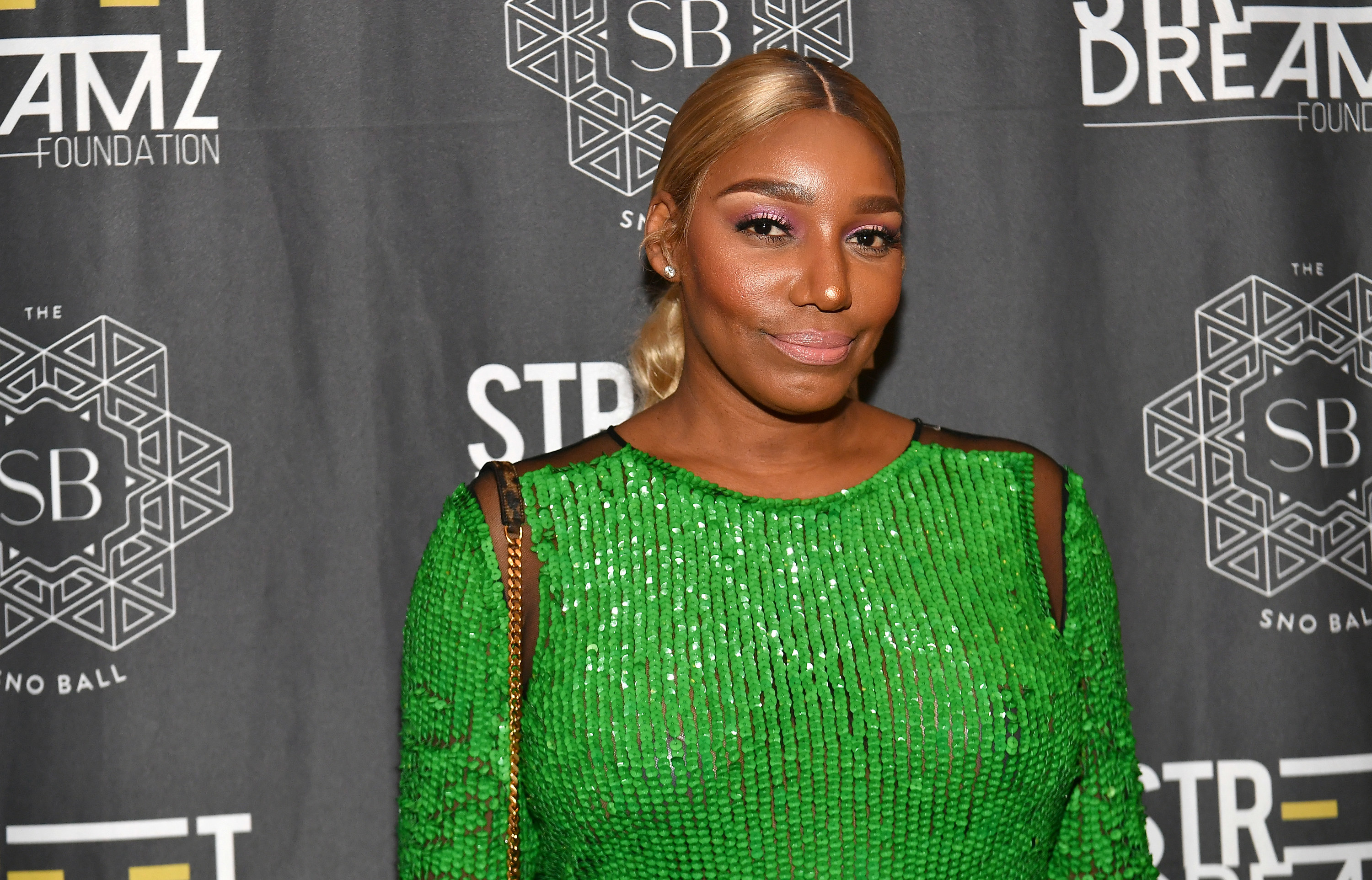 The documents claim that the defendants have violated federal employment and anti-discrimination law with their actions. The suit seeks monetary damages to be determined at trial.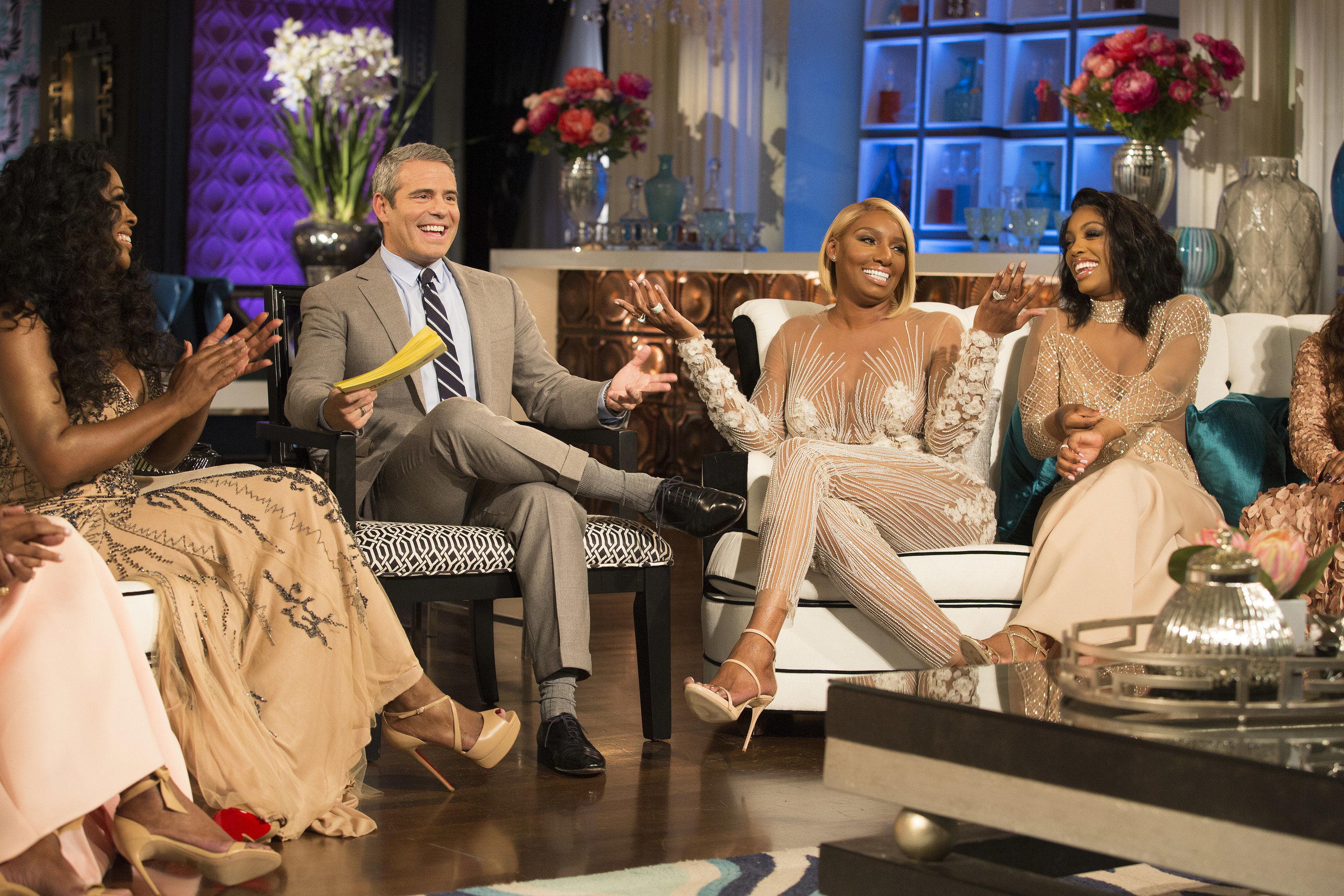 A spokesperson for NBCUniversal and Bravo declined to comment when contacted by BuzzFeed News. Representatives for Kim Zolciak-Biermann and Andy Cohen have also been contacted for comment.