On Tuesday, negotiators for the Screen Actors Guild–American Federation of Television and Radio Artists (SAG-AFTRA) declared the end of the longest TV and movie actors strike in history by announcing that they've reached a tentative agreement with the Alliance of Motion Picture and Television Producers (AMPTP).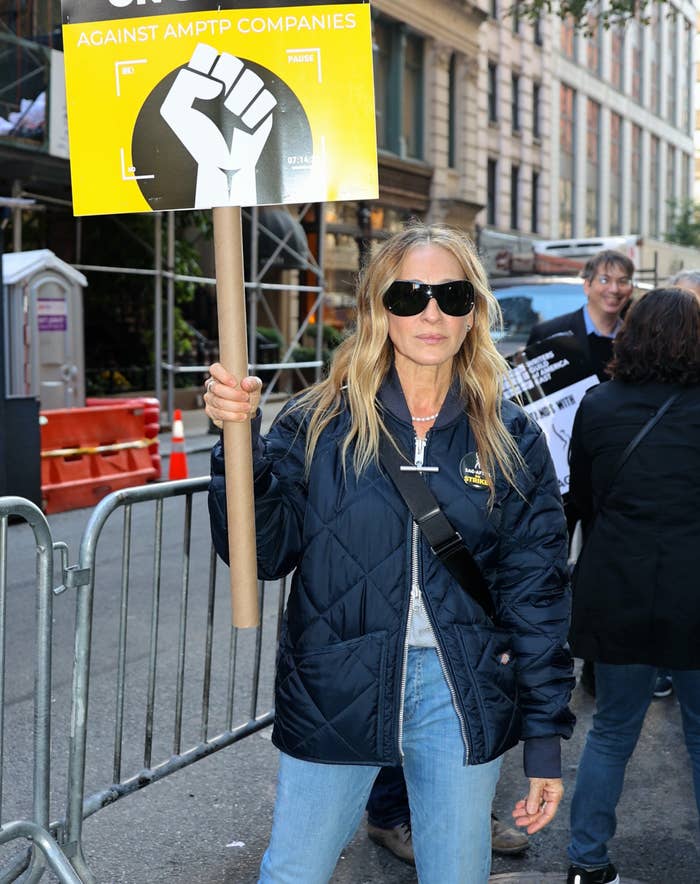 From the very moment the strike started back in July, actors were required to put all their work on hold — production on movies and TV shows was stopped, red carpets were rolled away, and all promotion of movies was banned (except for projects granted an interim agreement).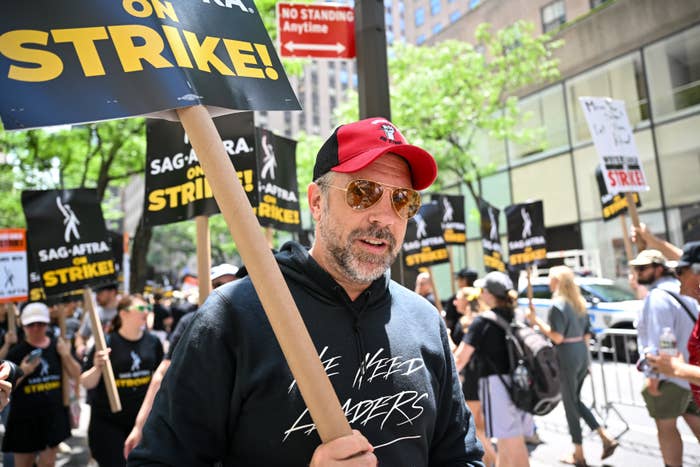 And now, after 118 days, actors across the world are rejoicing as they finally get to return to doing what they love. And for a lot of Hollywood's biggest names, it sounds as if they have a busy few months ahead of them. So here's a look at the movies and TV shows that are expected to get up and running again now that the strike is over.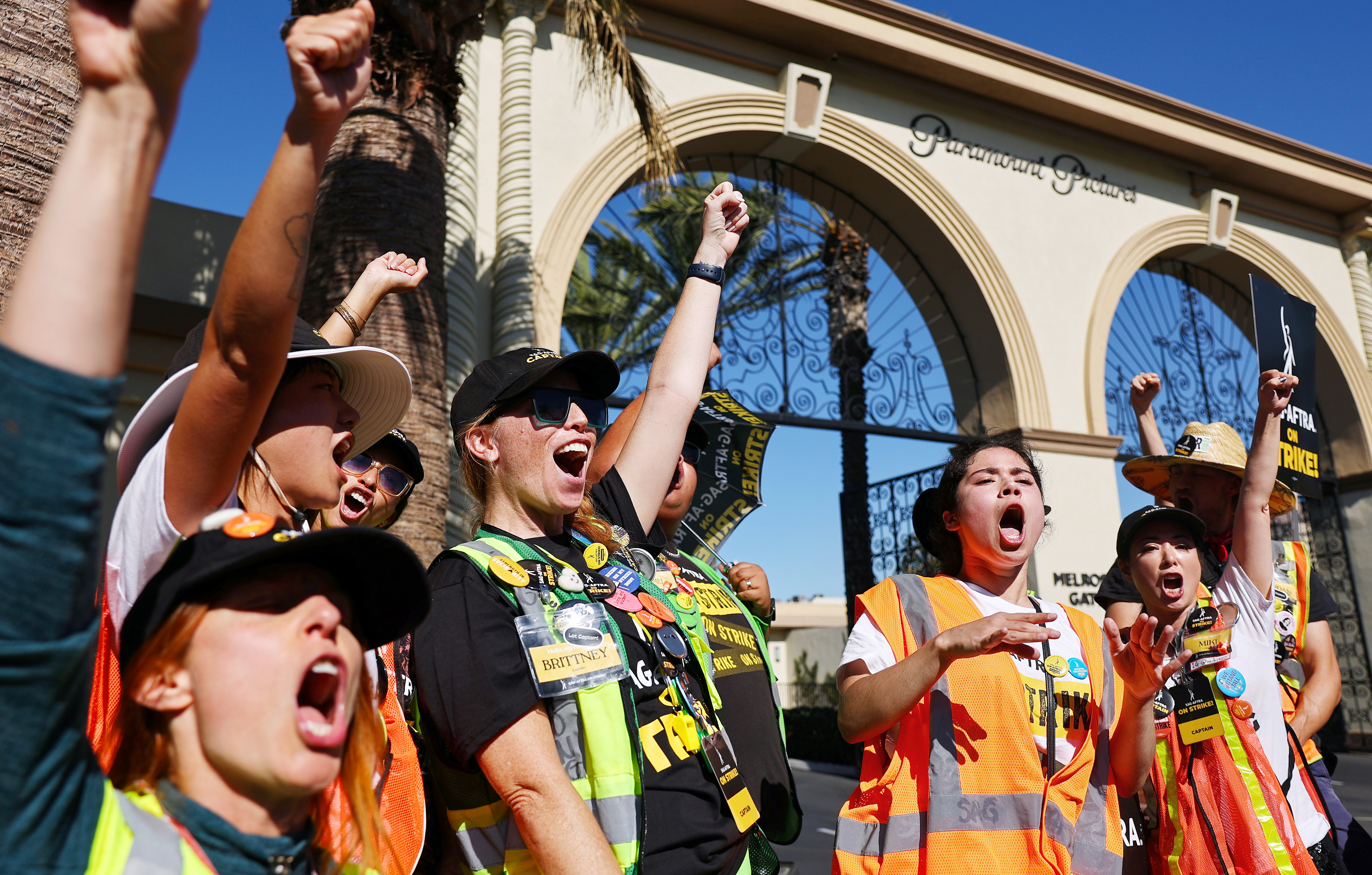 1.
Gladiator 2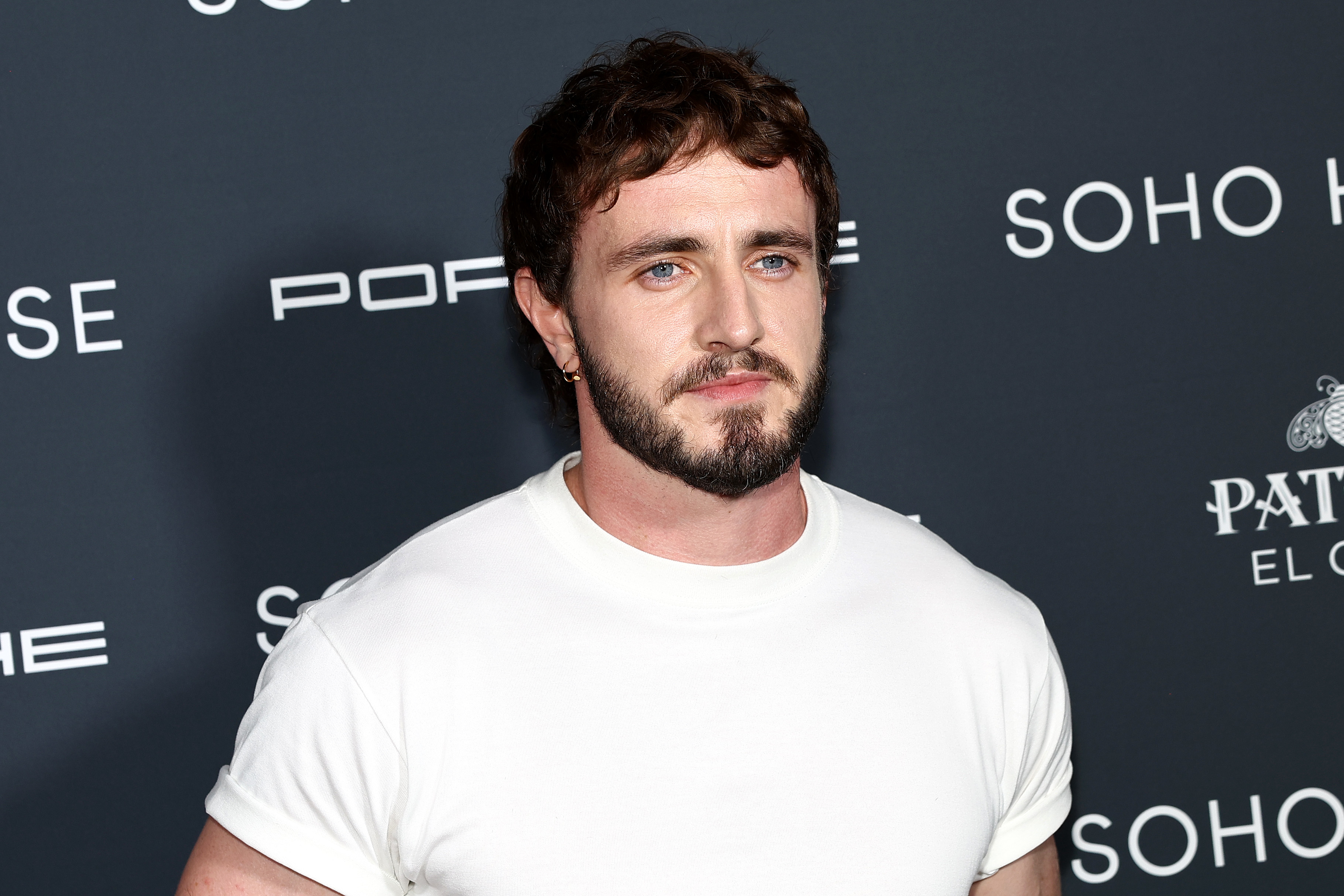 2.
Mission: Impossible — Dead Reckoning Part Two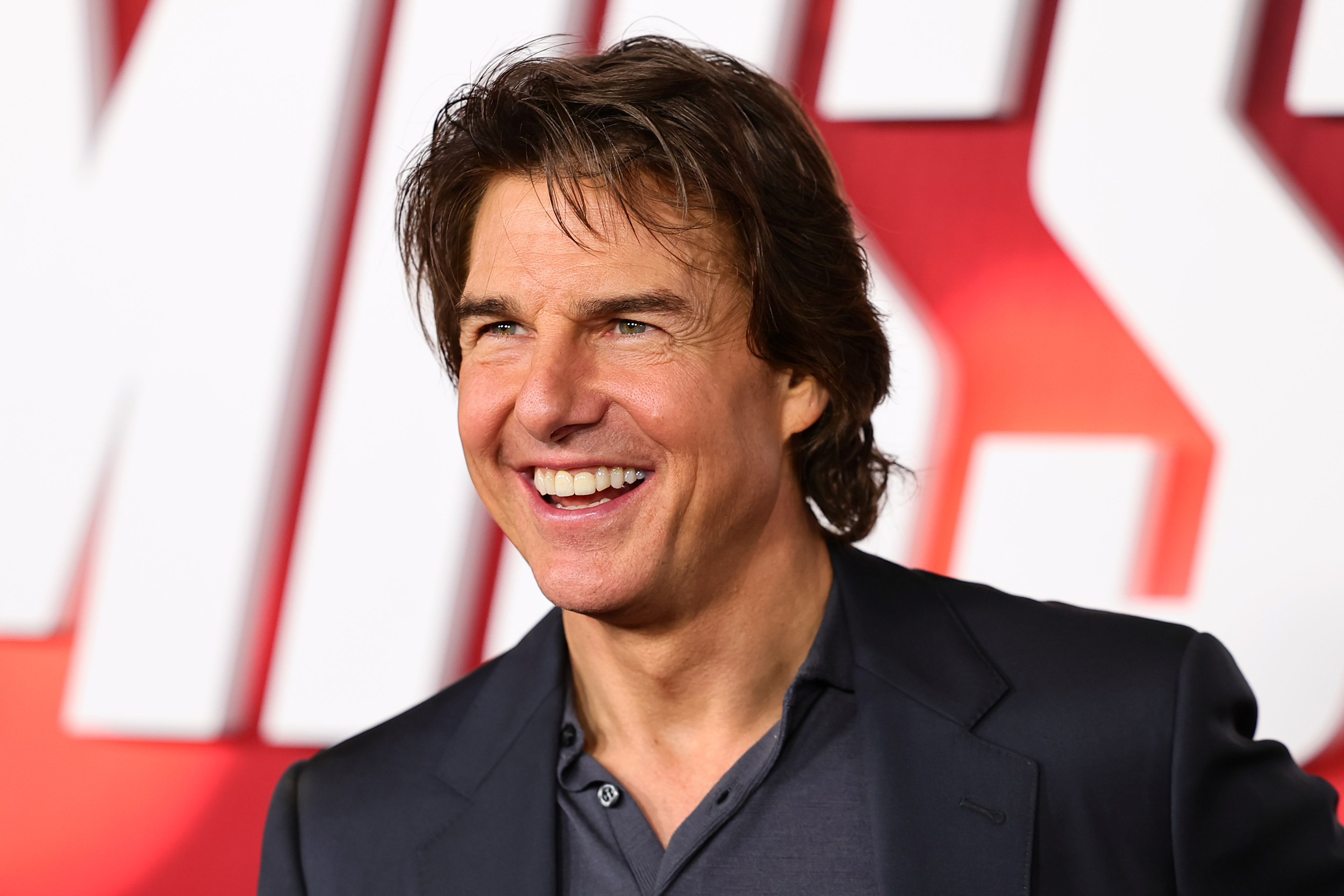 3.
Deadpool 3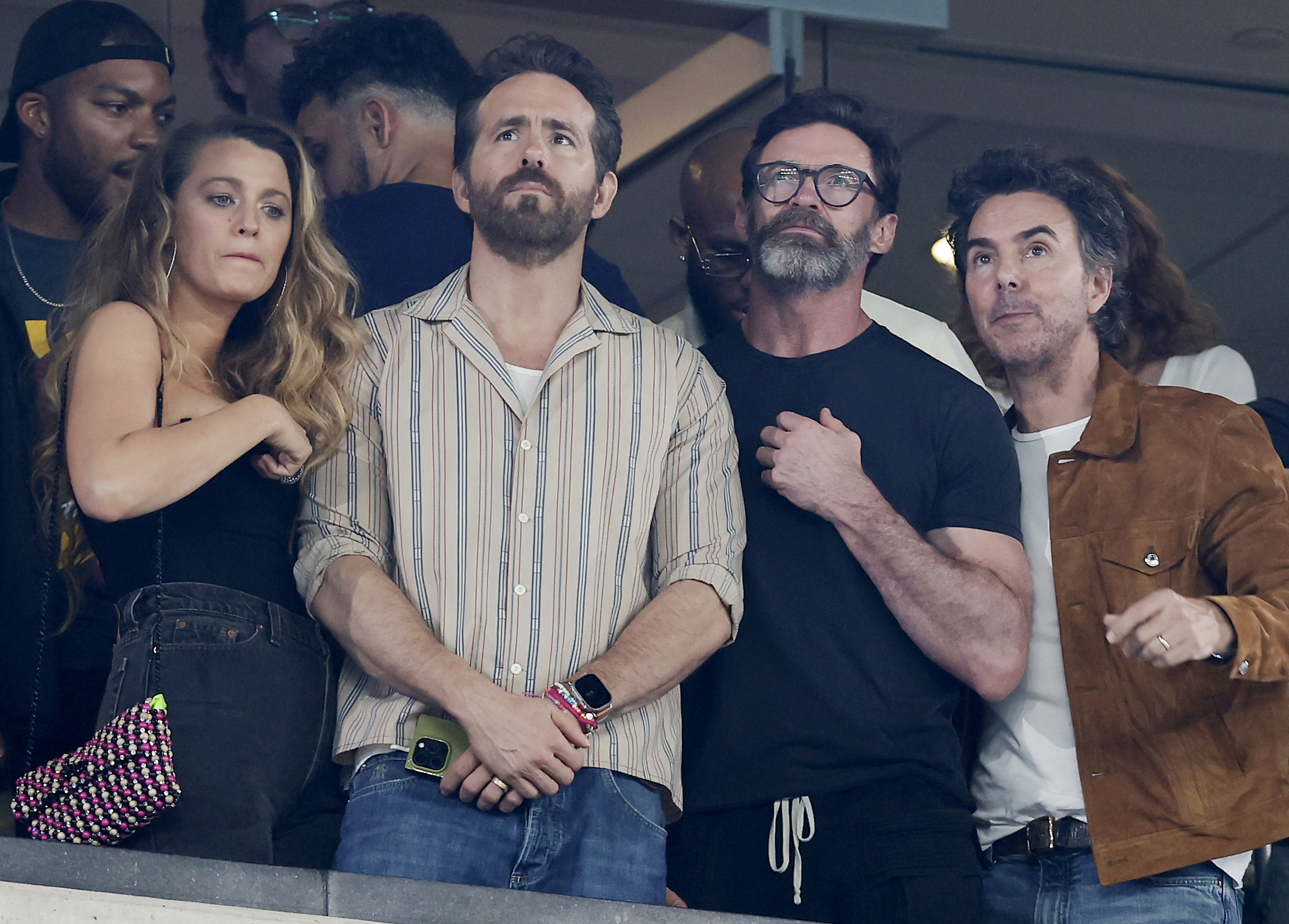 4.
Venom 3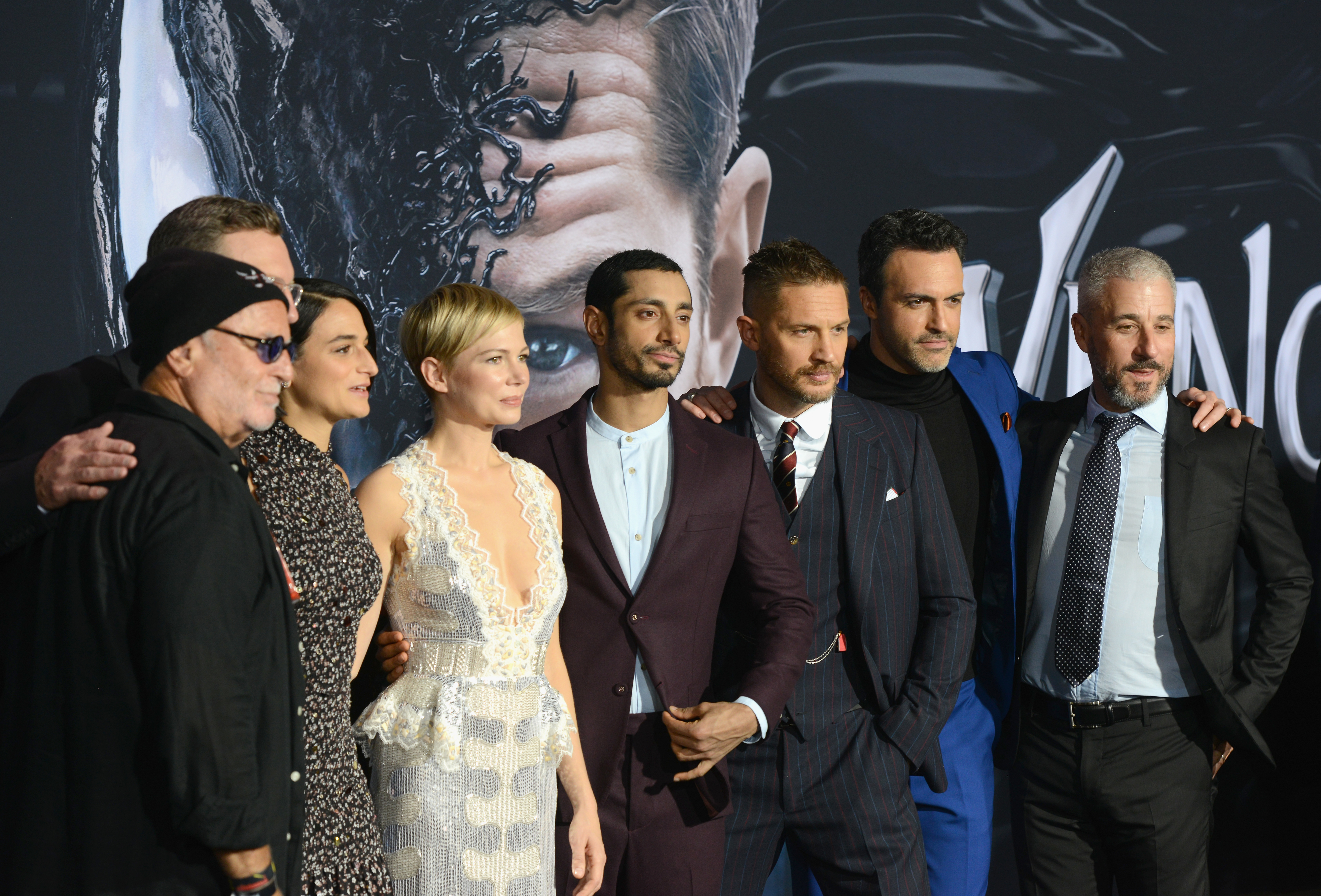 5.
Spider-Man: Beyond the Spider-Verse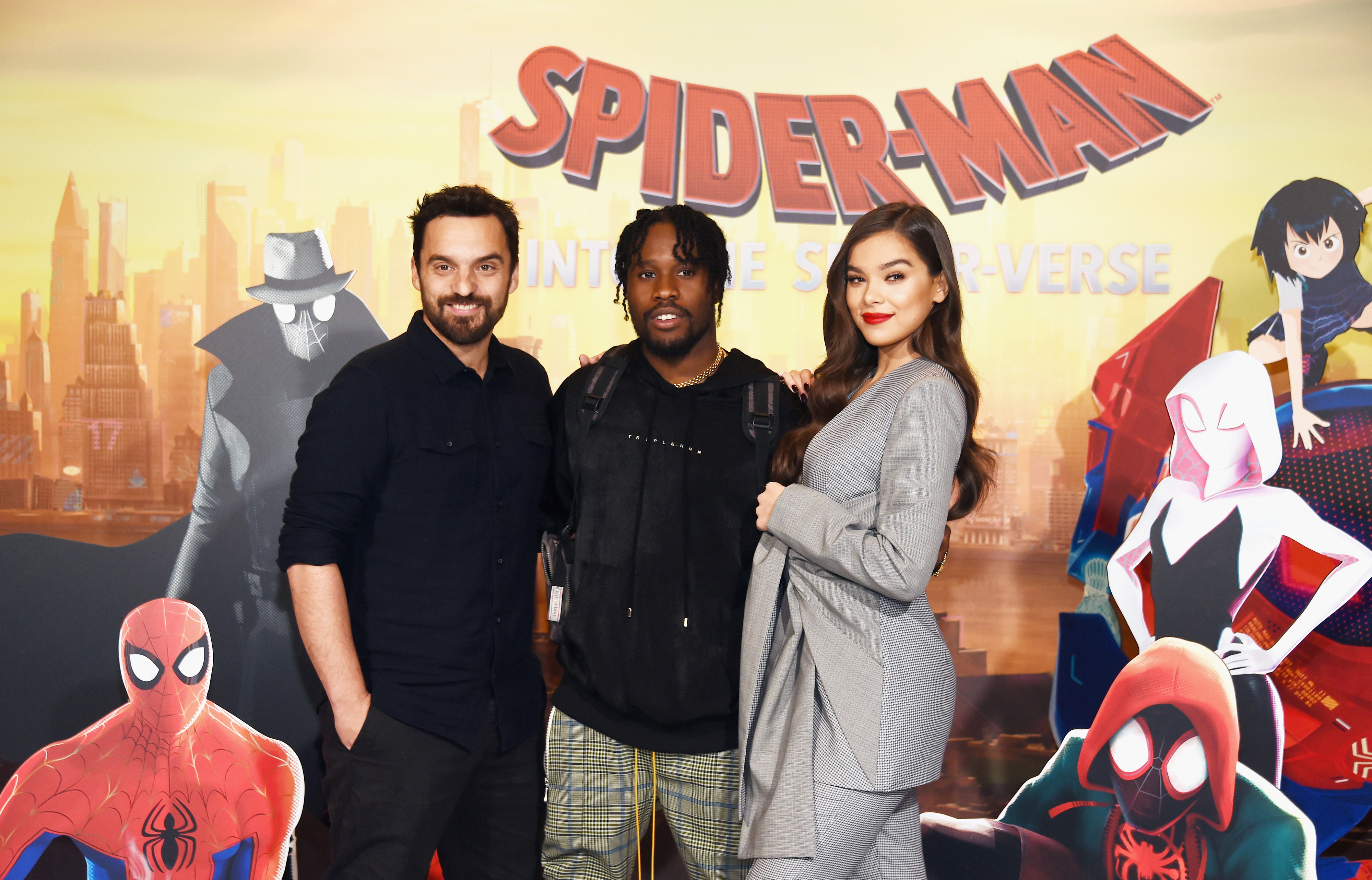 6.
It Ends With Us
7.
Unstoppable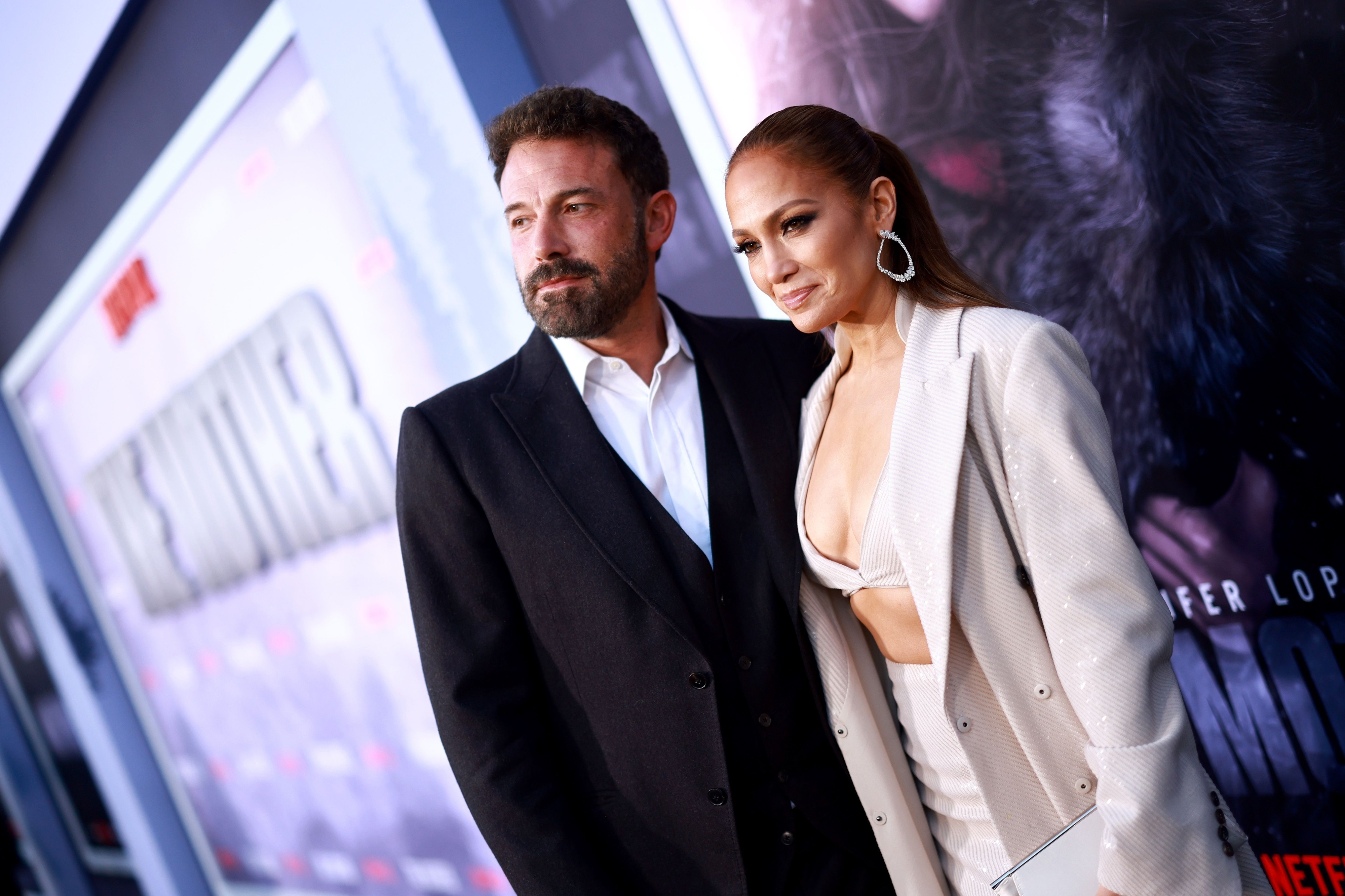 8.
The White Lotus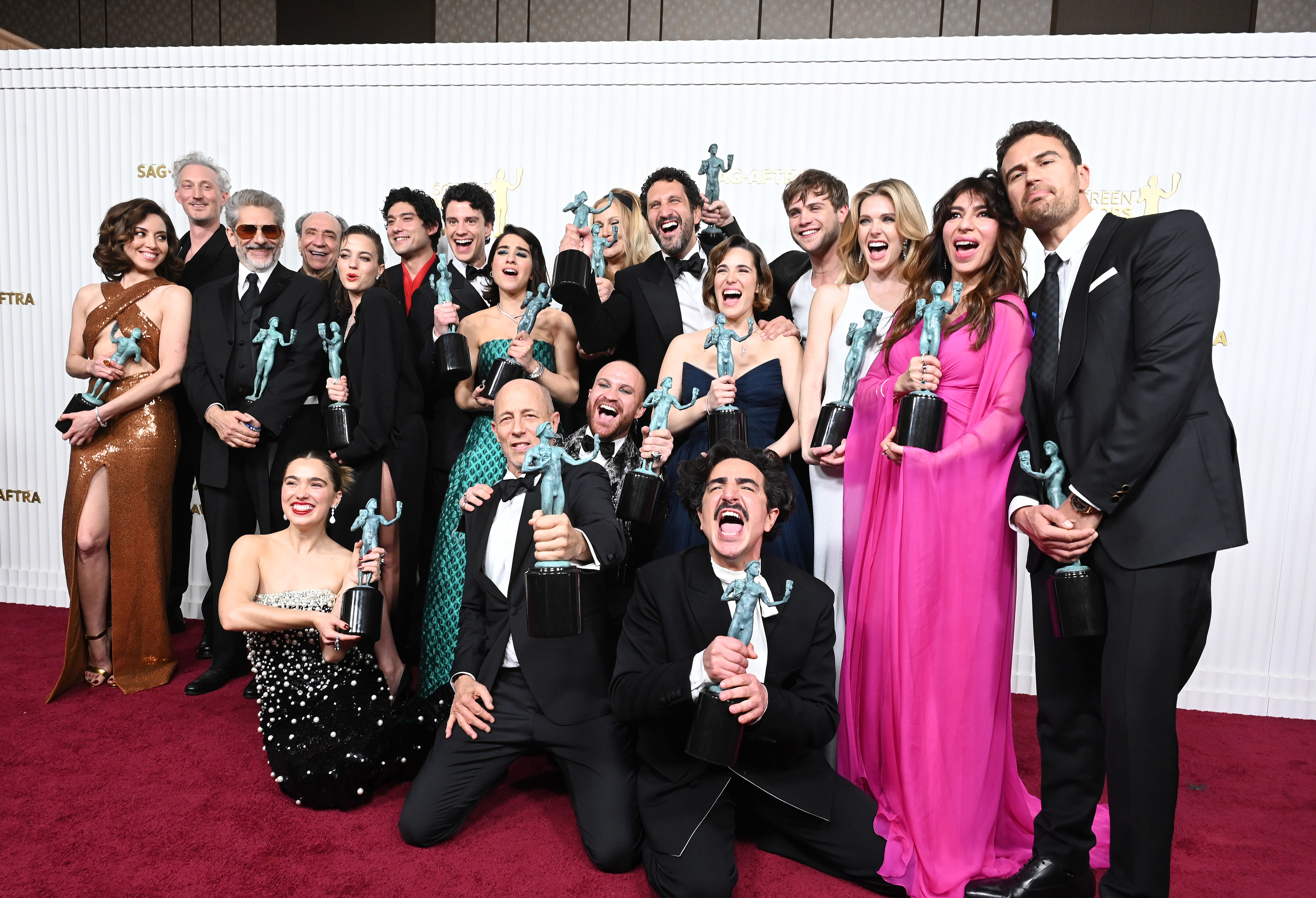 9.
Brad Pitt's Formula 1 Movie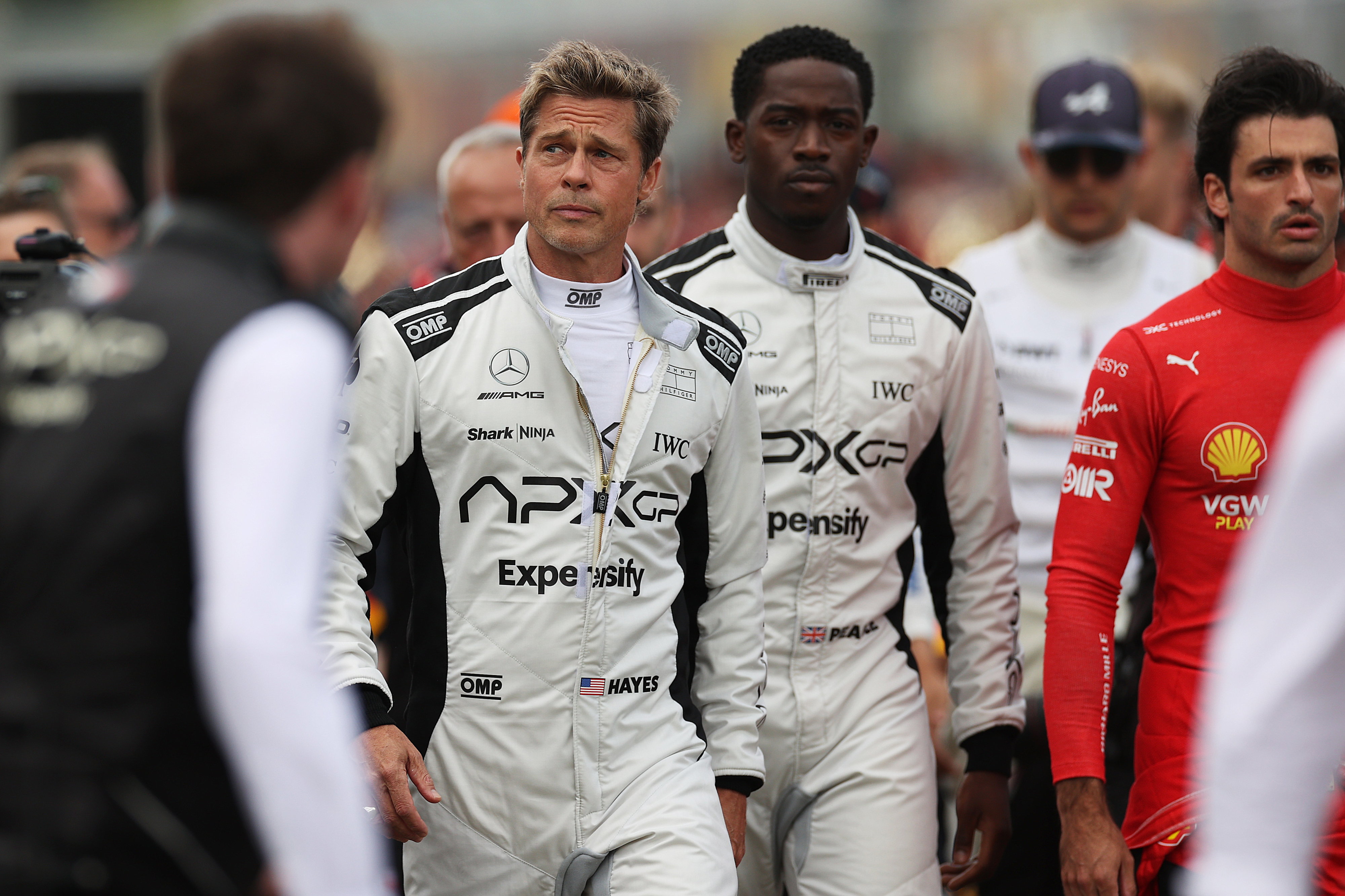 10.
Beetlejuice 2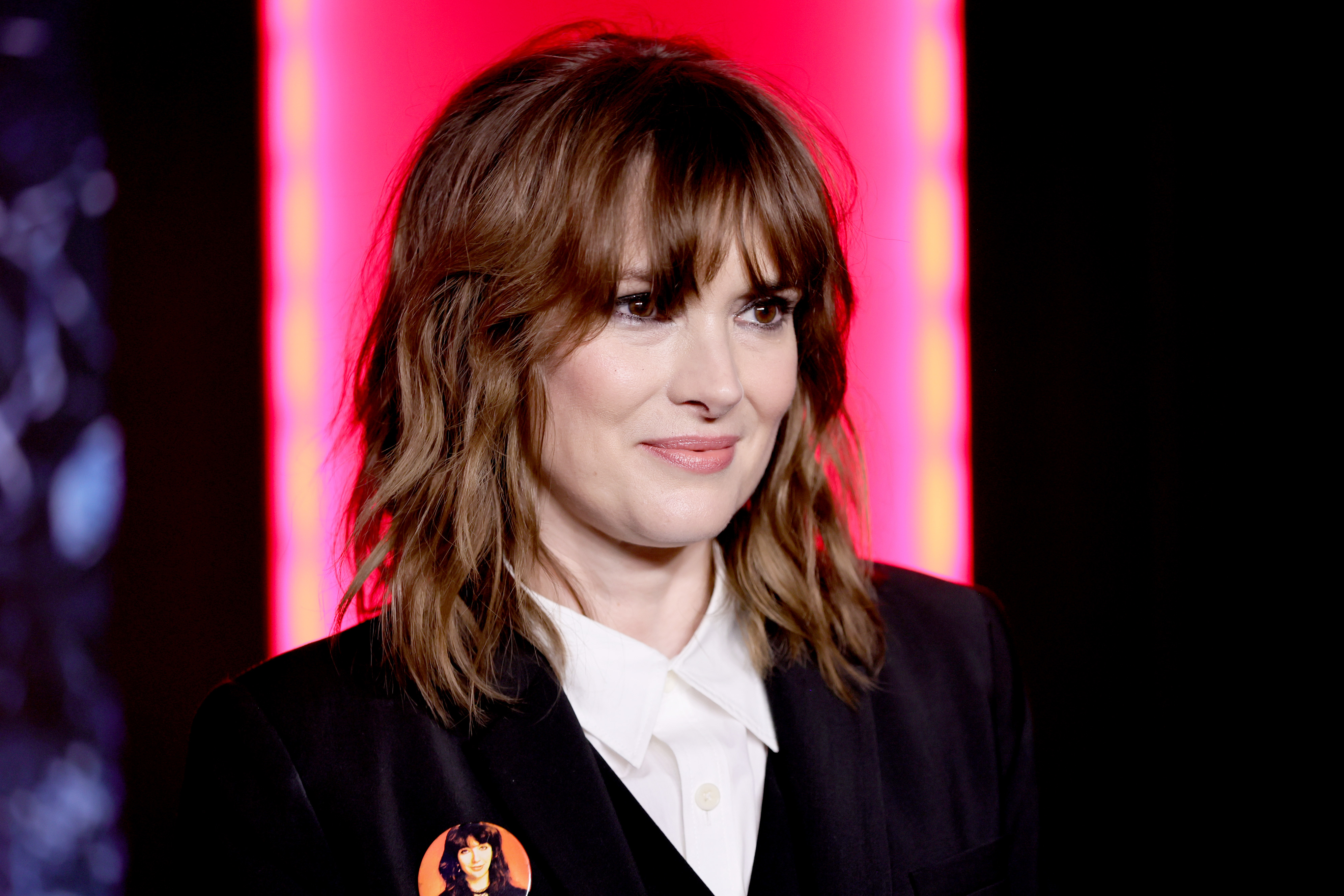 11.
Wicked: Part 1 and 2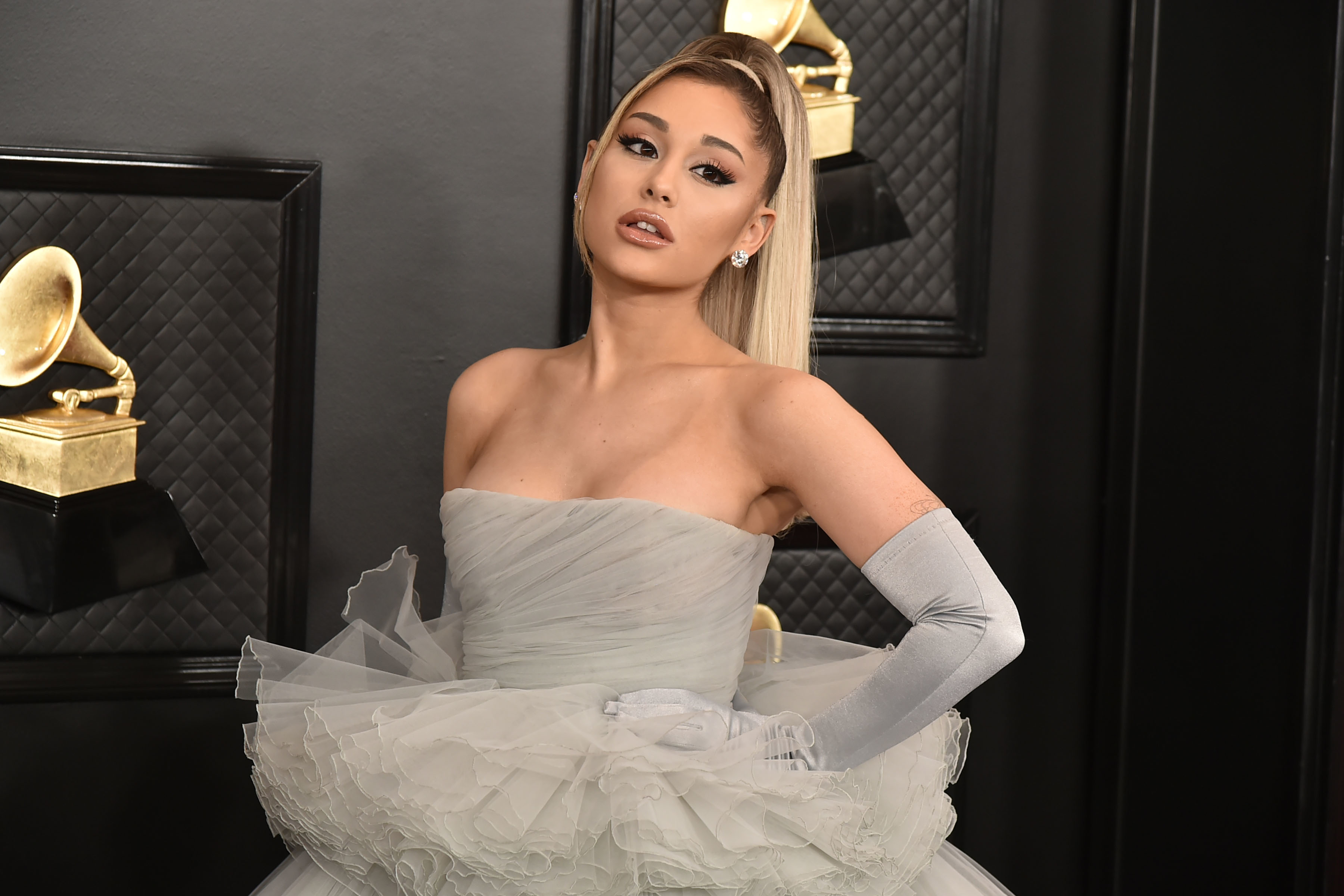 12.
Stranger Things