Margot Robbie is setting the record straight.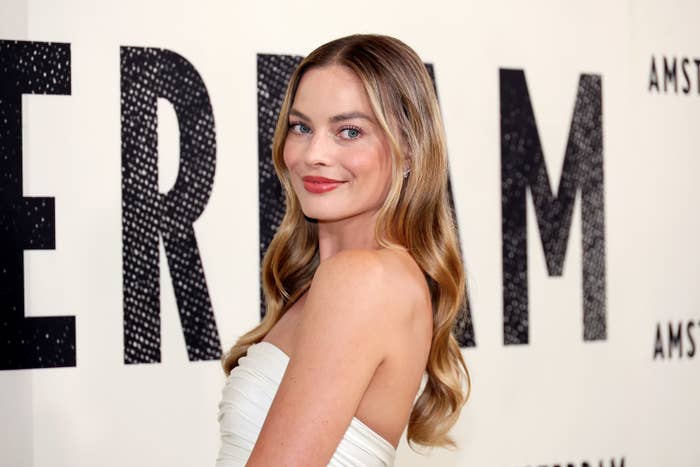 If you can cast your mind back to September, you might recall that Margot found herself at the center of discussions online after a batch of photographs of her looking distressed made the rounds on social media.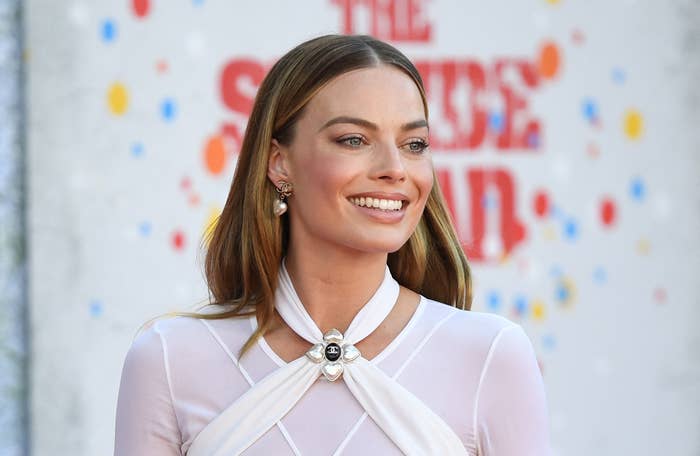 In the snaps, Margot is dressed casually and appears to be leaving a residence with a suitcase in hand, though fans were immediately concerned when it appeared that she was crying.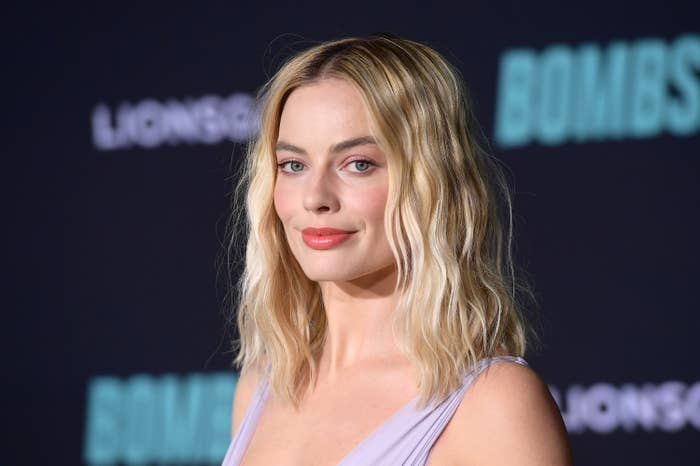 Looking toward the ground with a serious expression, the Wolf of Wall Street star could be seen holding a hand over her scrunched-up face, looking visibly despondent.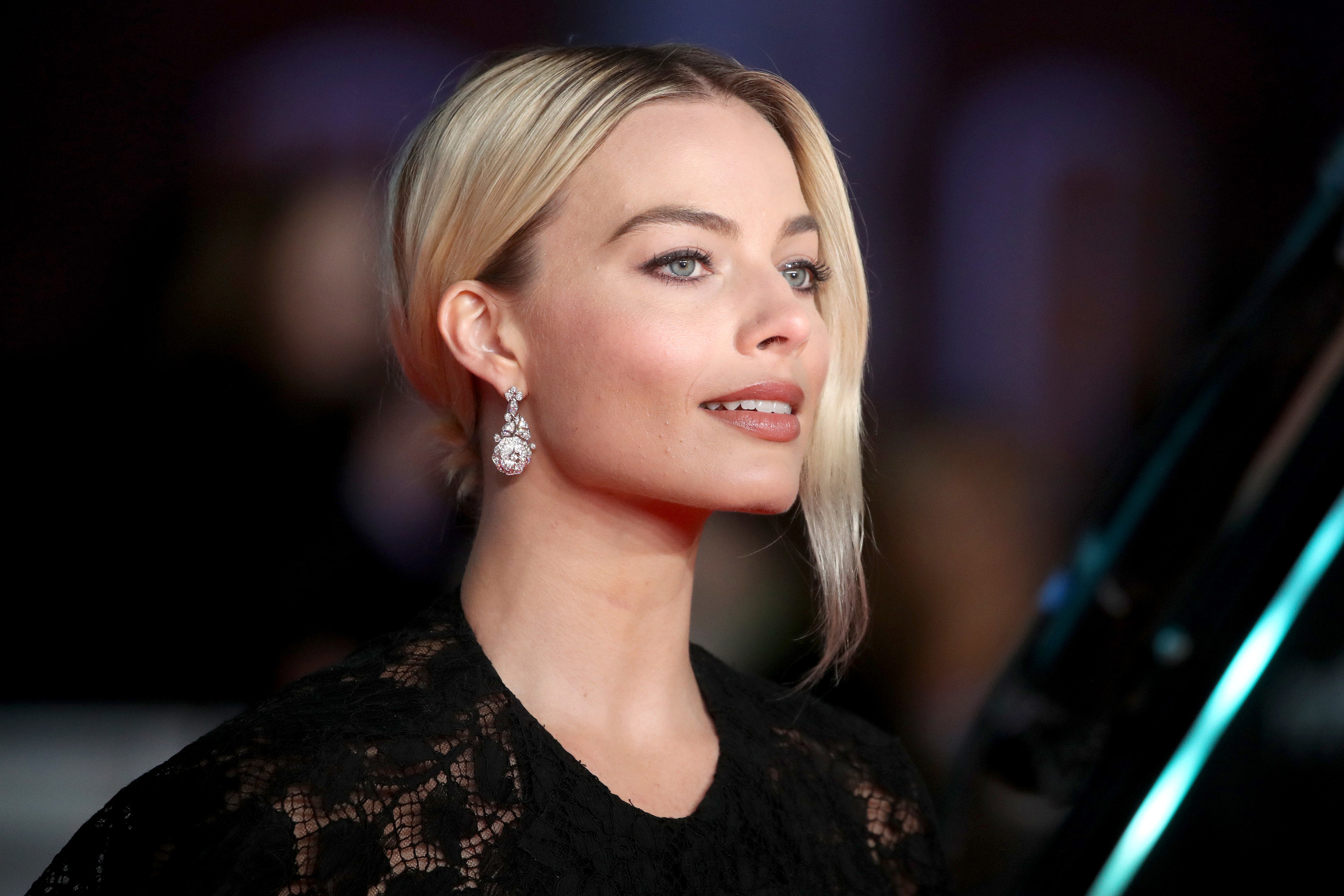 To make matters even more intriguing, Page Six was one of several outlets to report that the photos had been taken while Margot was leaving the home of Cara Delevingne.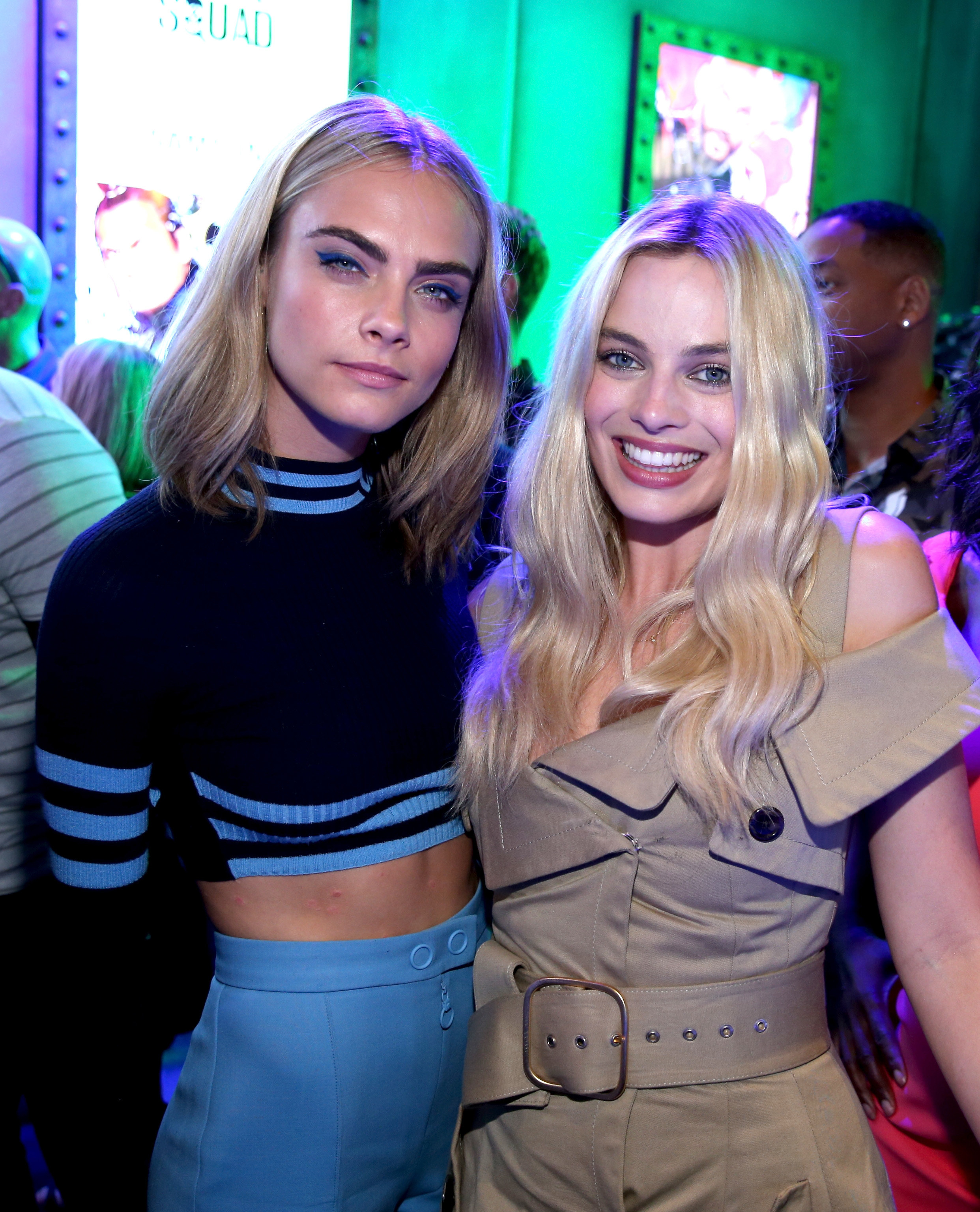 The two actors, who starred together in Suicide Squad back in 2016, are known to be close friends, and around the time the photographs were taken, Cara had sparked concern among fans after exhibiting what many deemed to be unusual behavior in the months prior.
You might remember that in May, Cara made waves online after fans thought she looked a little uneasy while posing for photos on the Met Gala red carpet.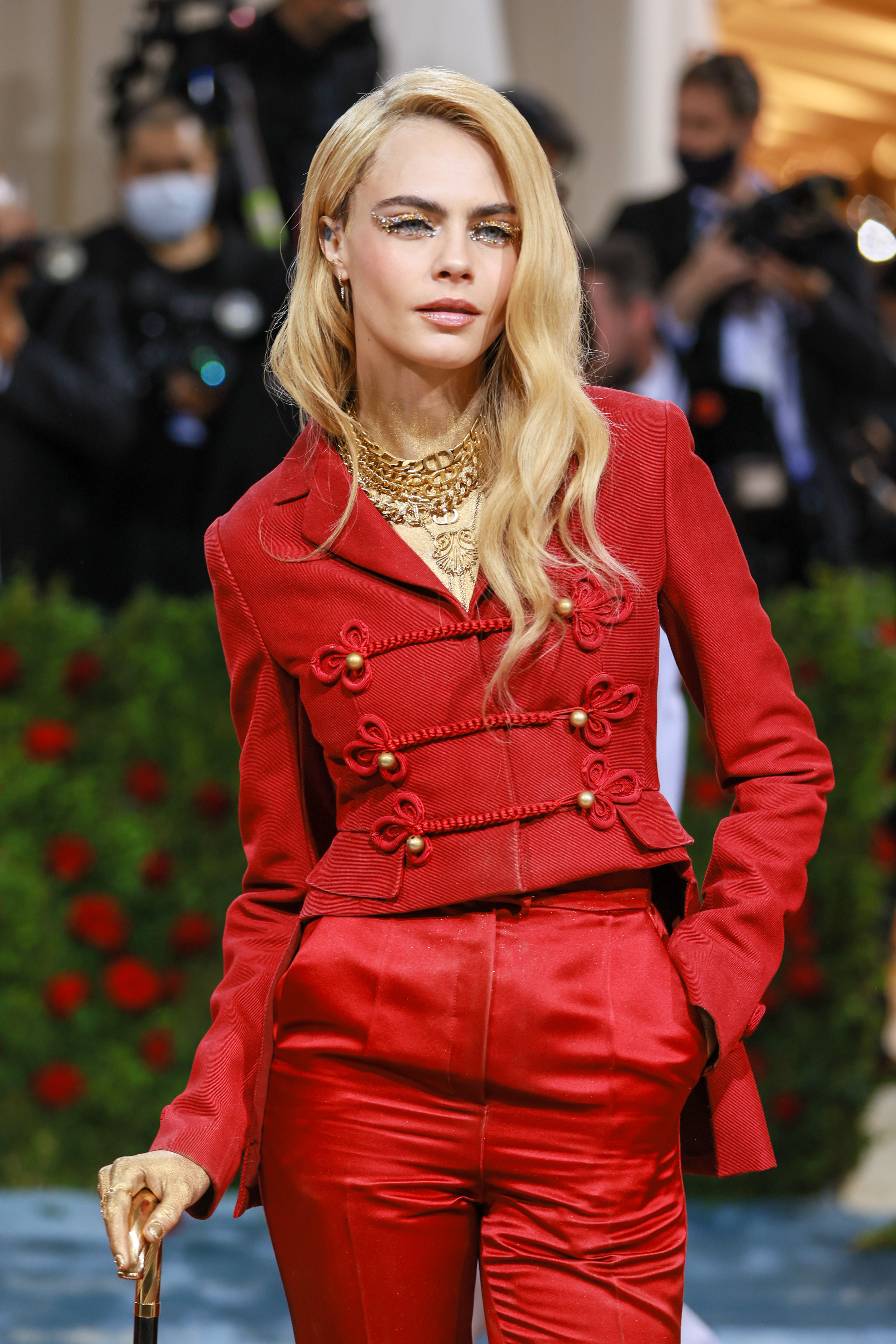 Later that month, she raised concerns yet again during an appearance at the Billboard Music Awards, where observers couldn't help but comment after she lifted up the train of Megan Thee Stallion's dress on the red carpet, seemingly unprovoked.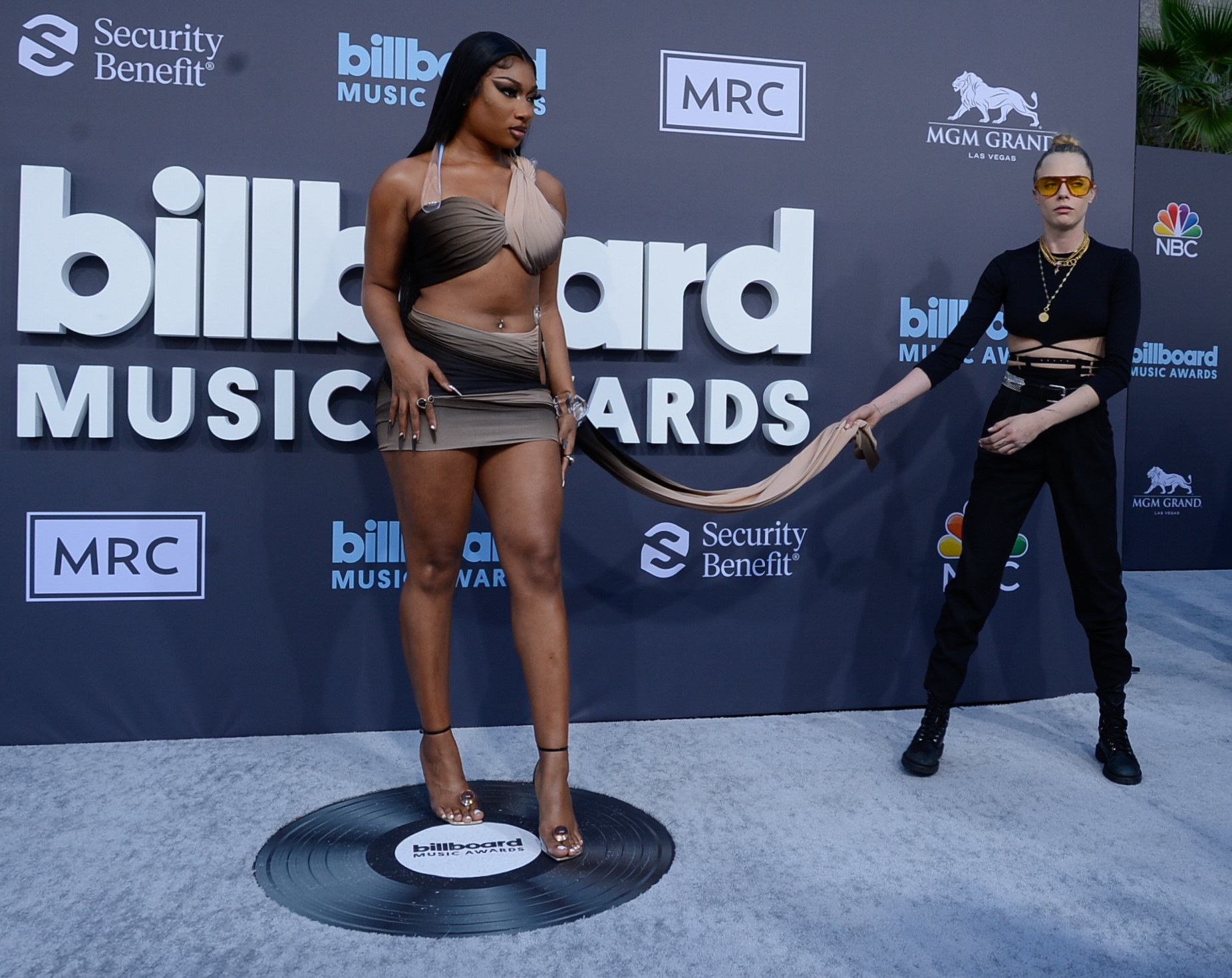 So, it was just days after this incident that Margot was seen looking teary-eyed after a supposed visit to the supermodel's home, sparking major worry that things could be awry.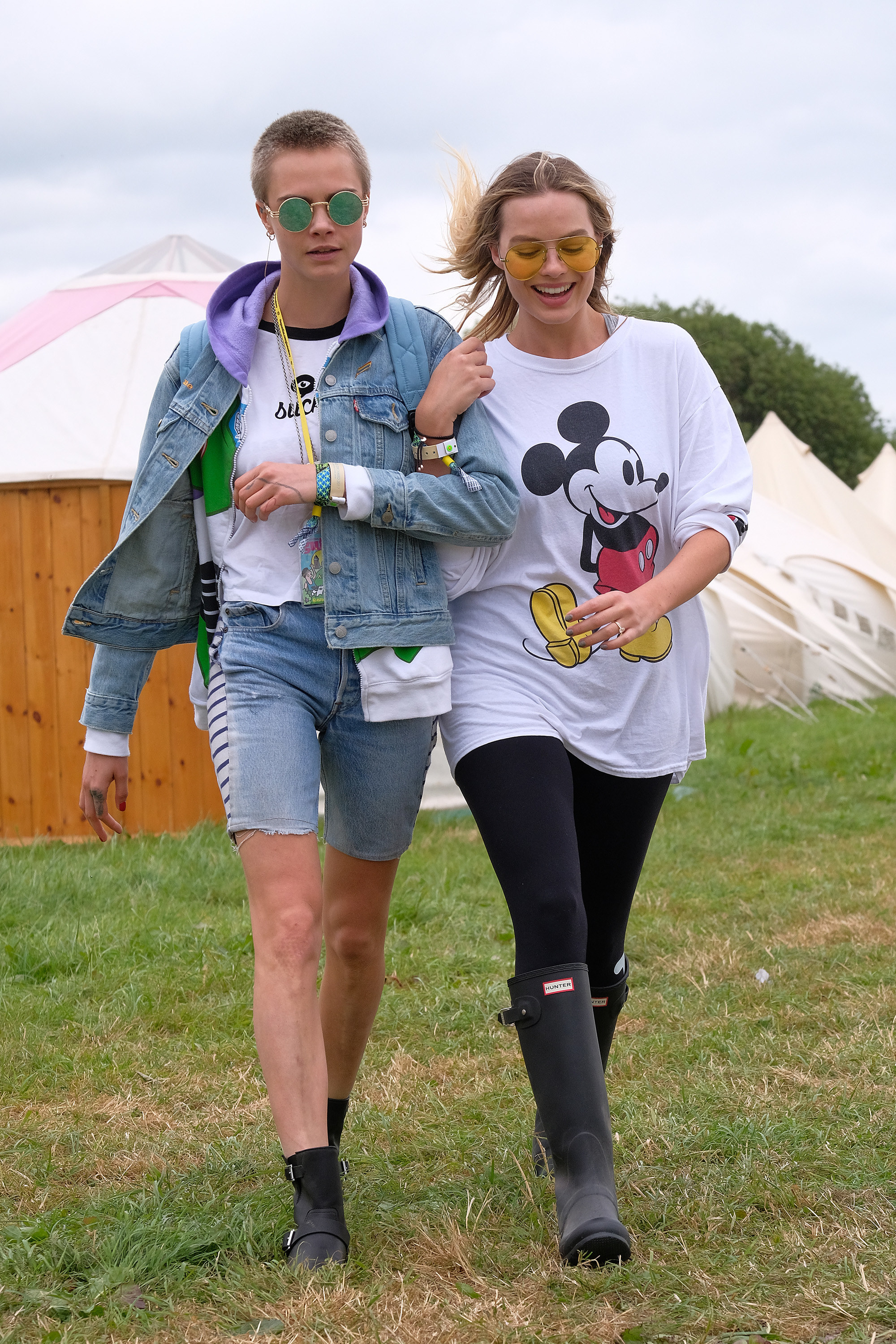 However, we're happy to report that Cara was apparently fine, and Margot is finally here to explain what had actually been going on at the time.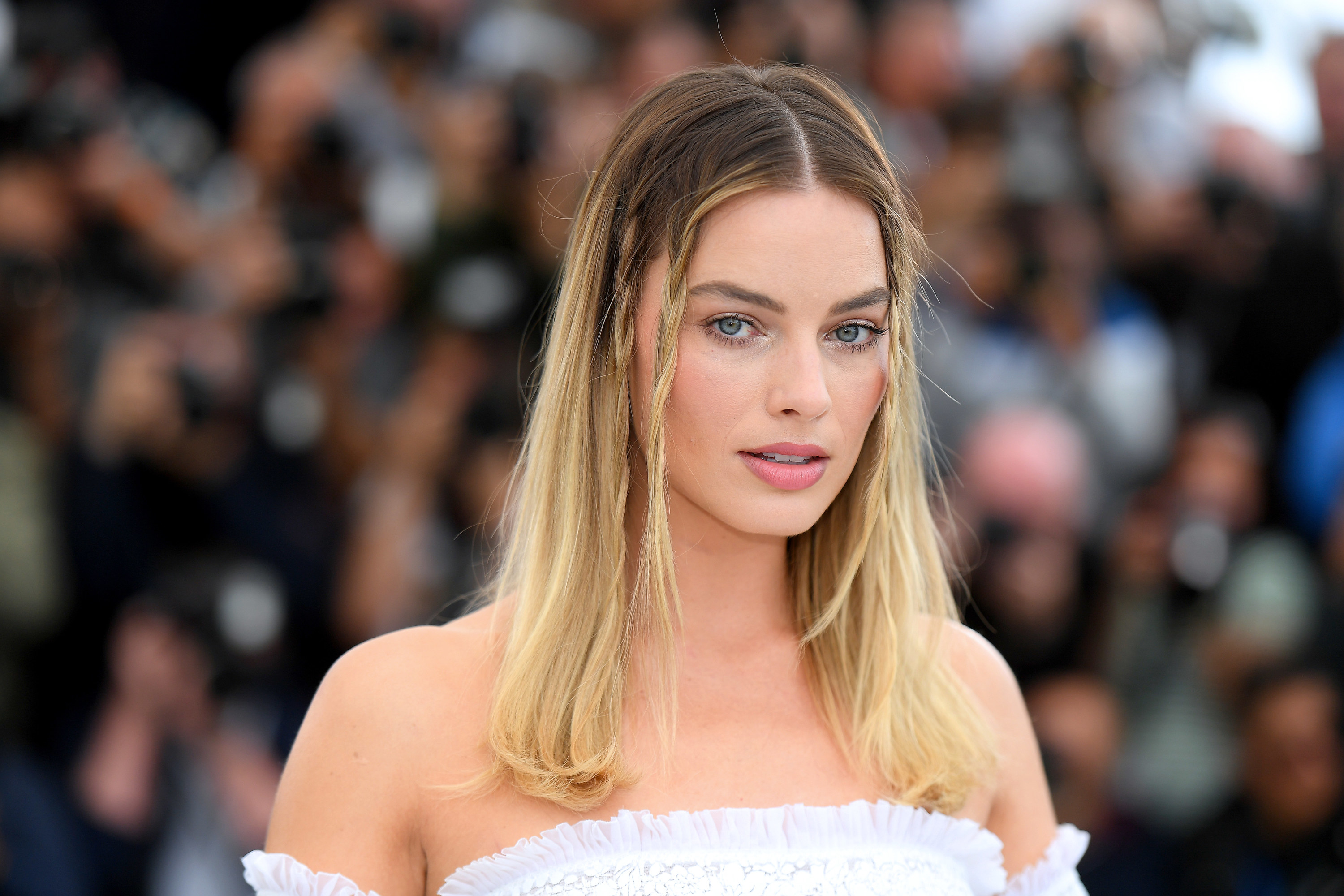 During a new interview with Vanity Fair, Margot said that soon after the photos of her "crying" went viral, she received a phone call from her mom, who was keen to check in on both her and Cara.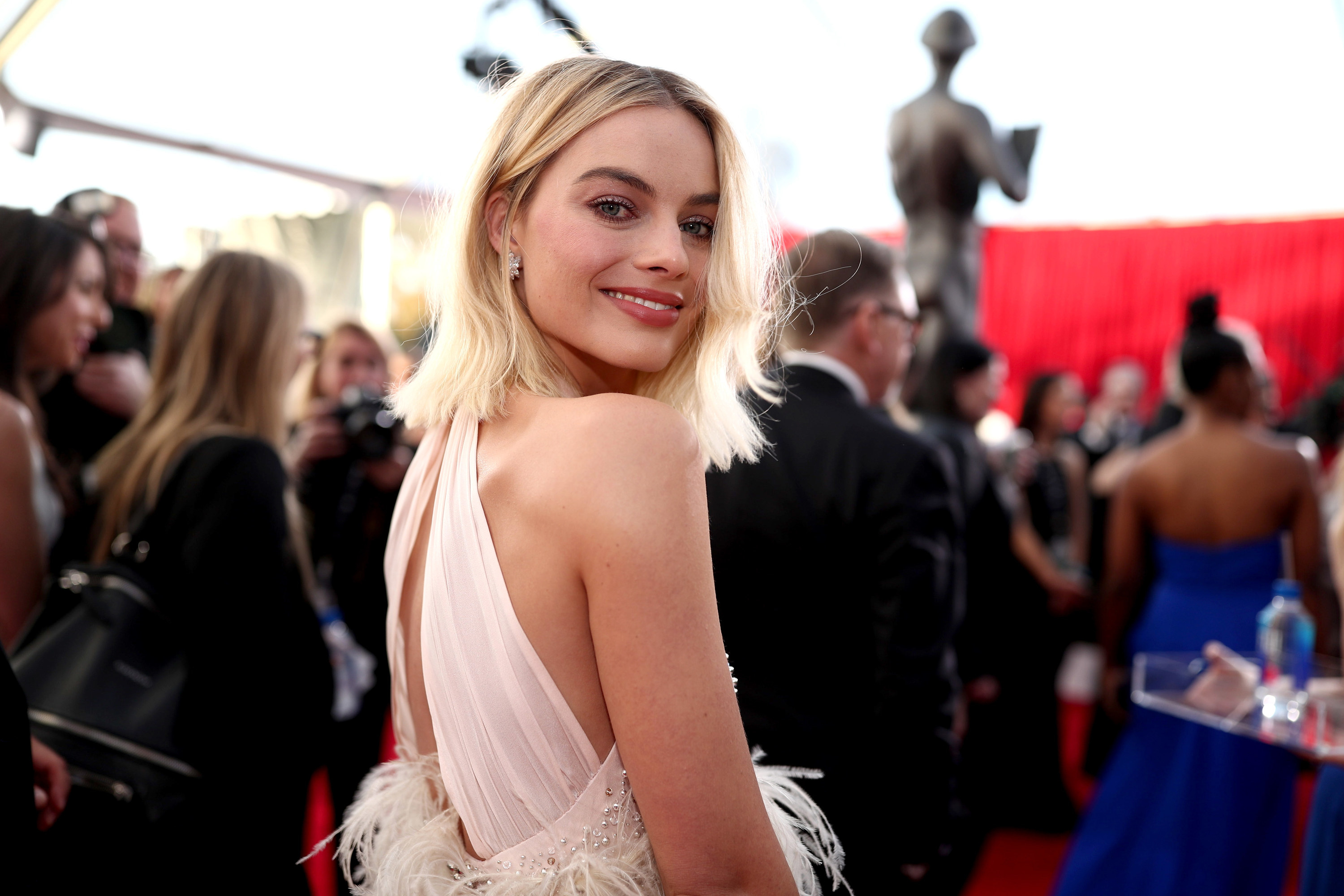 She was quick to reassure her worried mom that both of them were fine, before going on to debunk the entire episode — first revealing that the photos, contrary to popular belief, weren't even taken at Cara's home.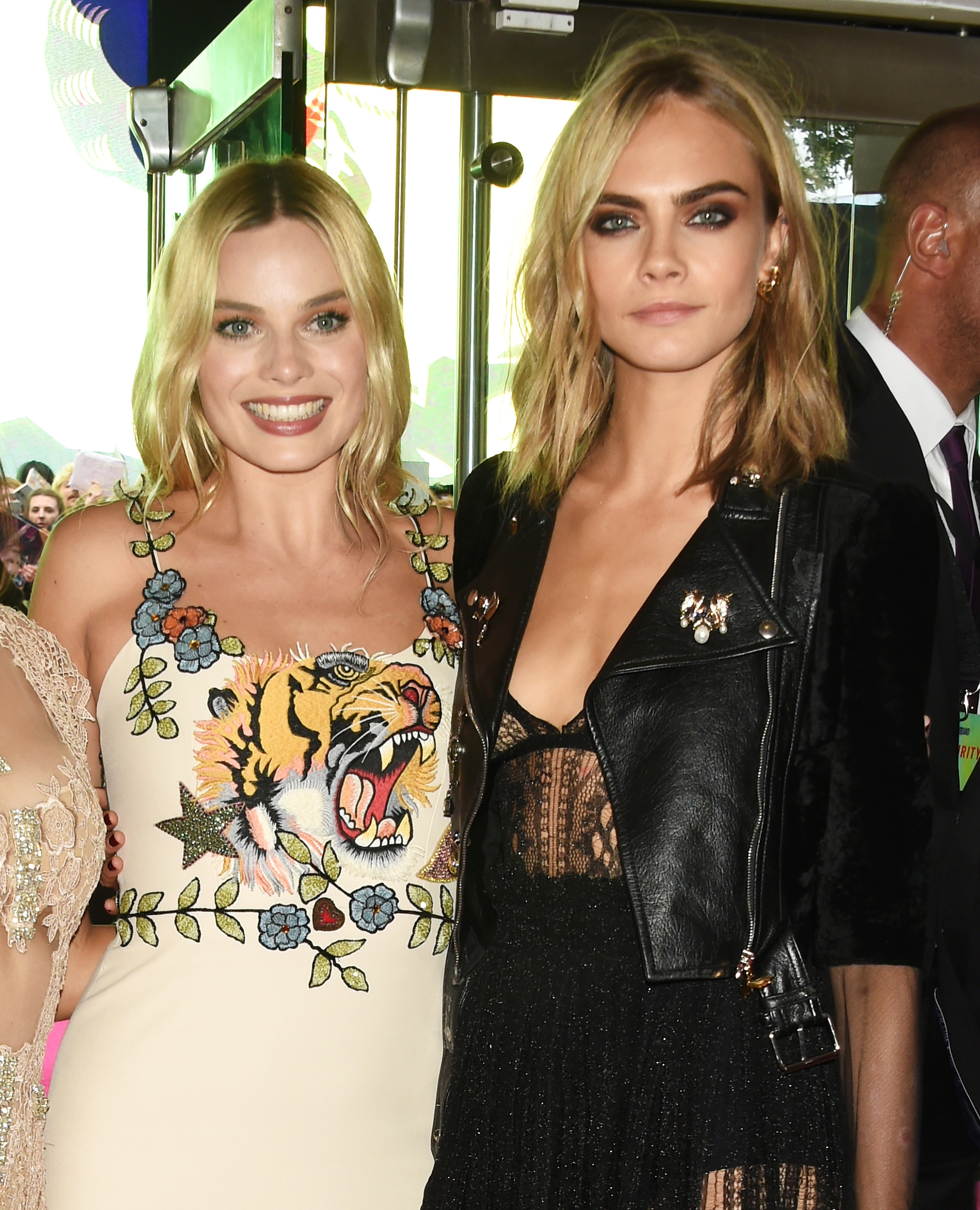 "'I'm not at Cara's house — I'm outside an Airbnb that I was renting for five days! And I'm not crying!'" she recalled telling her mom.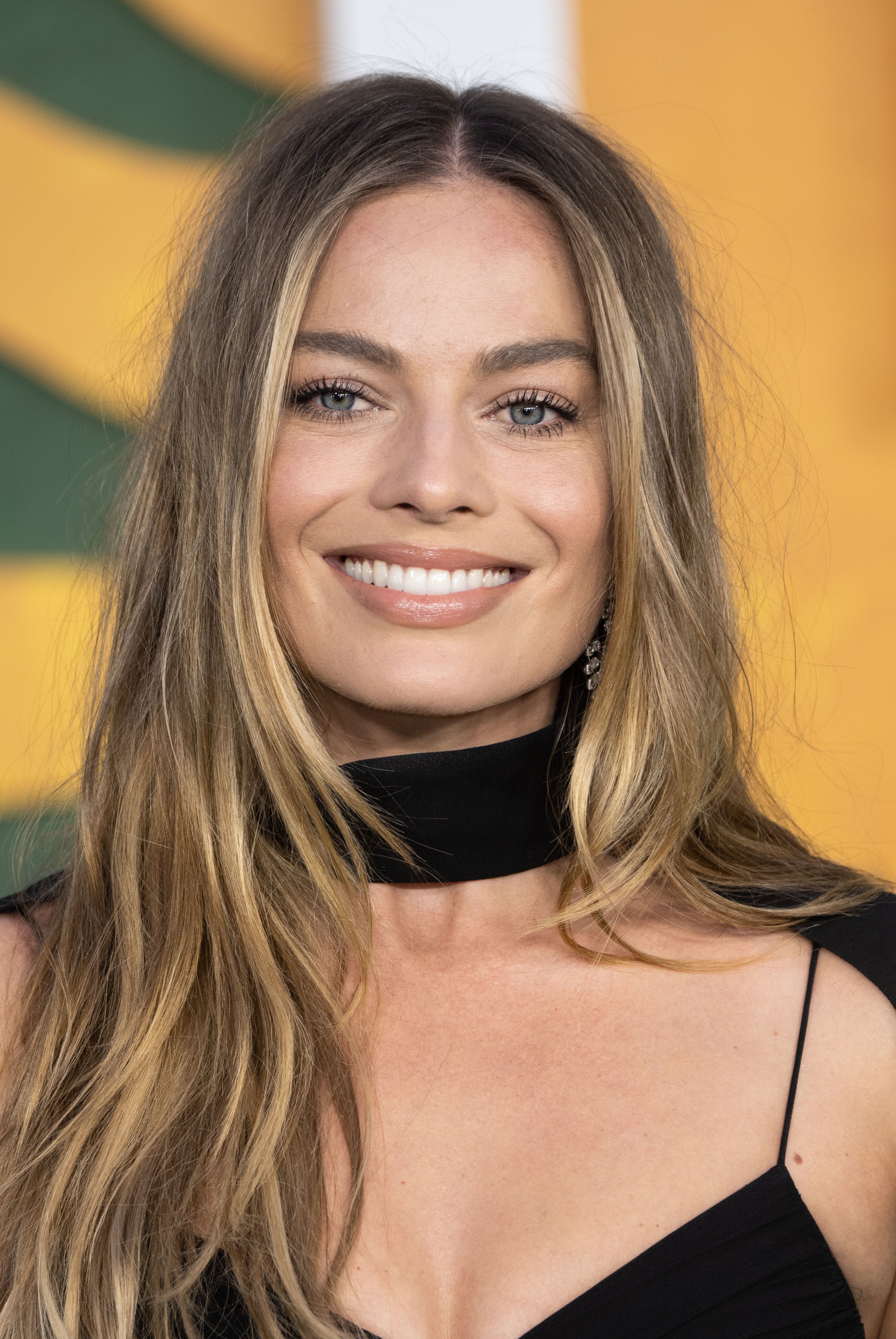 So, if she wasn't crying, what were those facial expressions all about? Well, according to Margot, her visible discomfort had been the result of a pesky hair getting caught in her eye — happens to the best of us.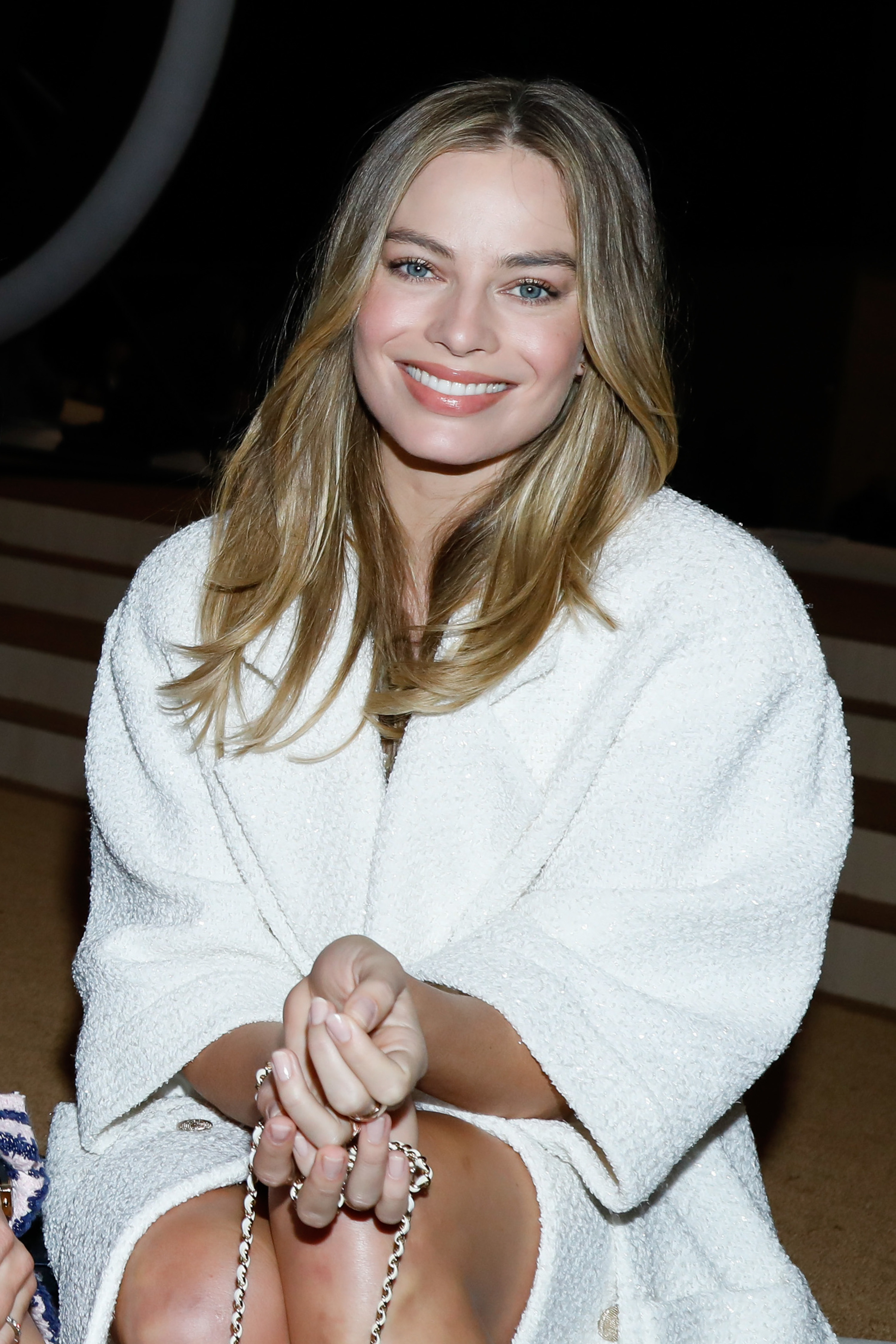 "I had something in my eye. I'm trying to grab my face mask, trying to hold a coffee cup, and I couldn't get a hair outta my eye," she said, putting the rumors to rest.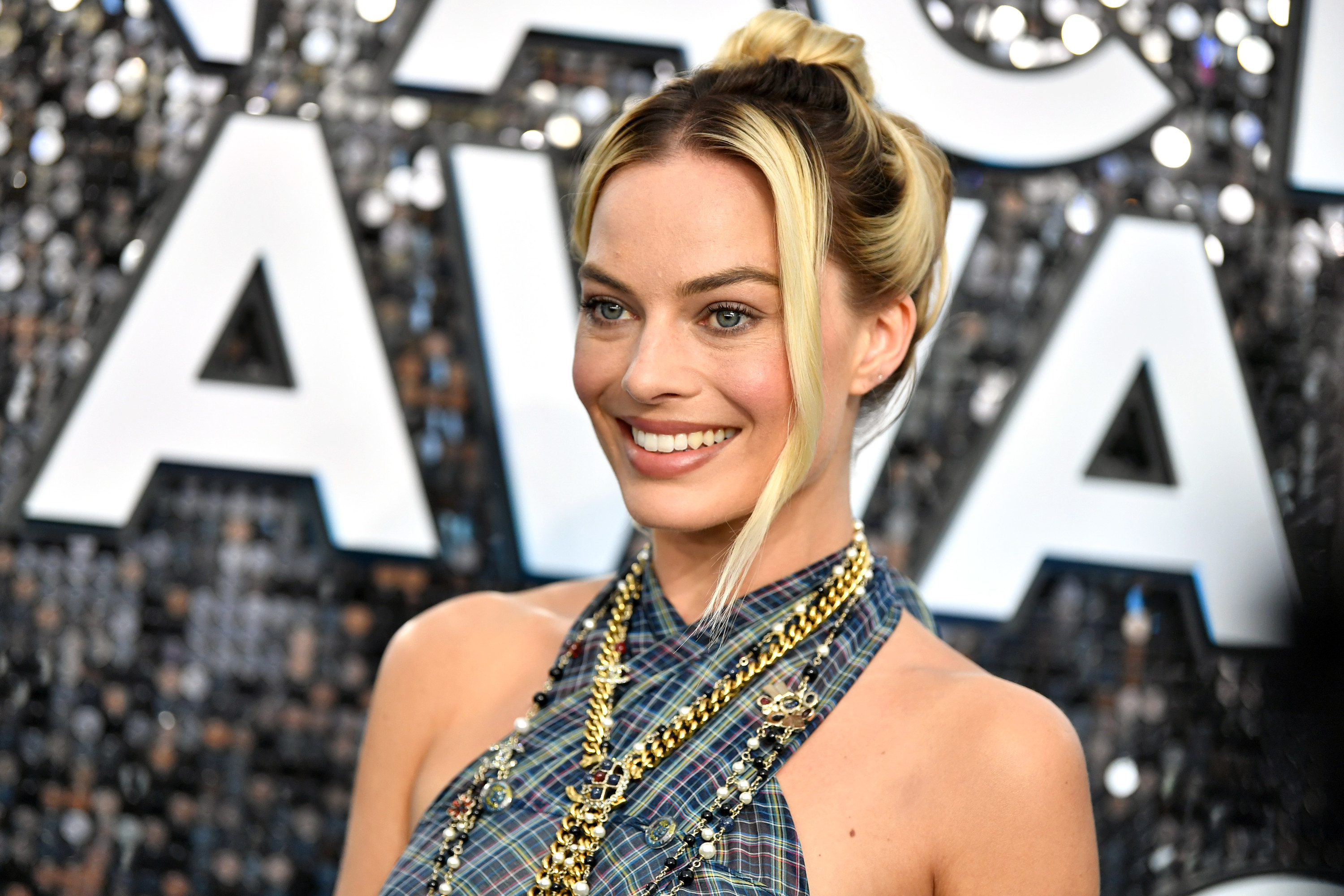 As for Cara, she's made a number of public appearances since this saga and appears to be totally fine, in spite of fans' concerns.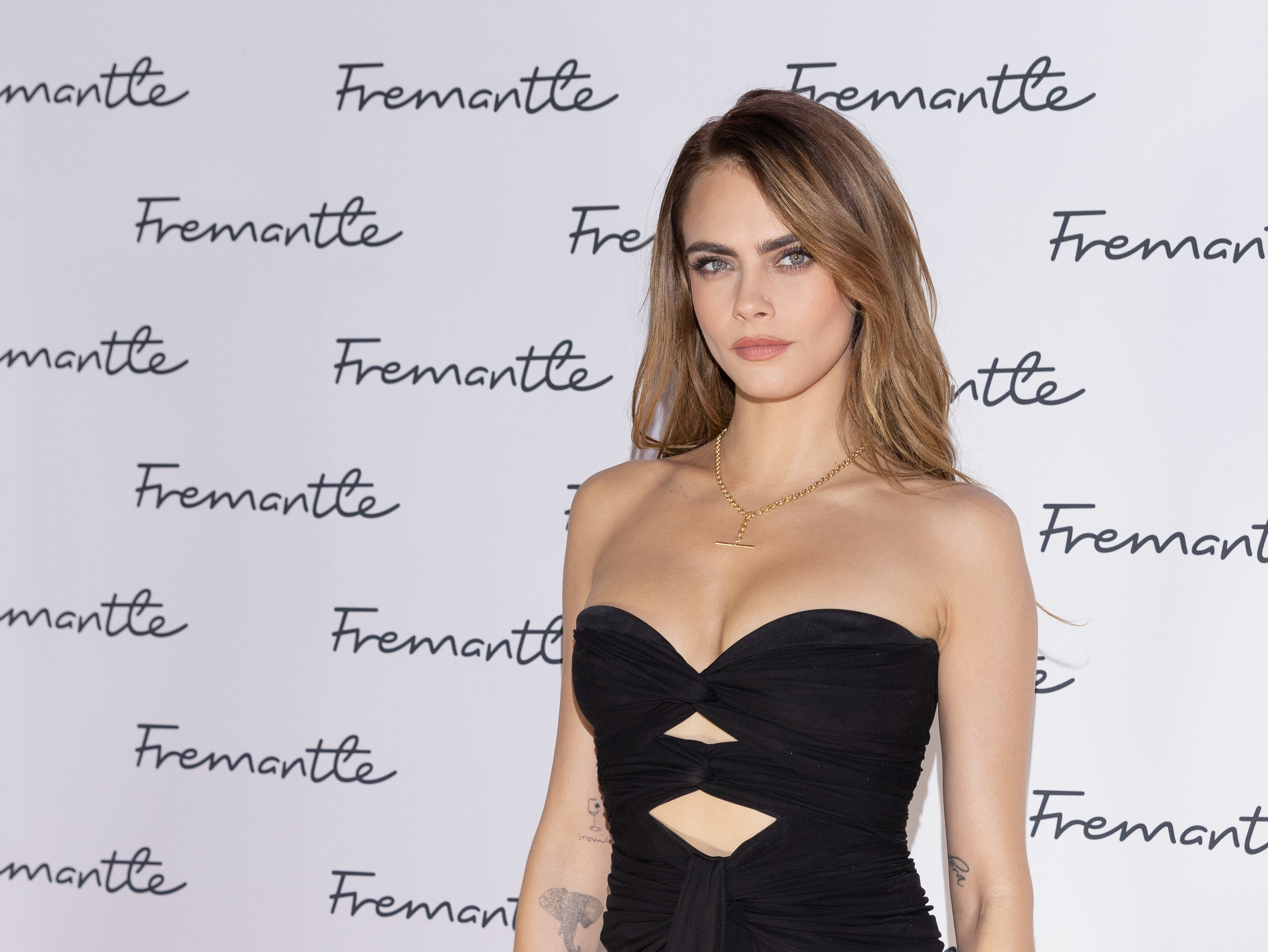 In fact, the supermodel addressed the commentary and assured fans she was okay during an interview on The Tonight Show Starring Jimmy Fallon, telling the host: "I was living my best life, but people found it a bit odd. People find me a bit odd, but that's me. No shame."