Lizzo has issued a statement in response to her former dancers' claims against her.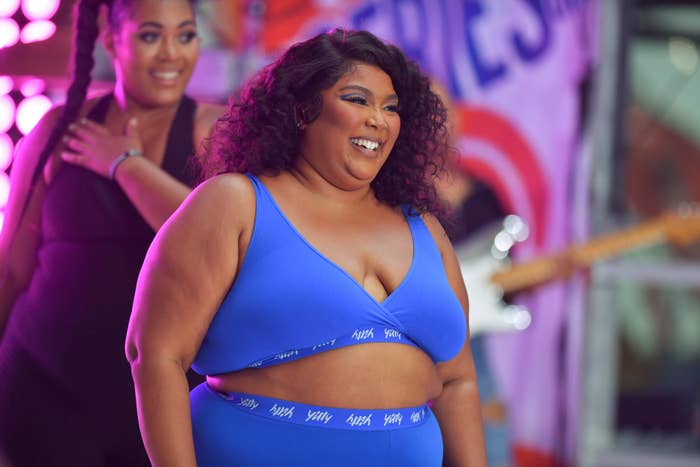 On Tuesday, three of the singer's former employees — Arianna Davis, Crystal Williams, and Noelle Rodriguez — filed a lawsuit accusing her of sexual harassment and creating a hostile work environment.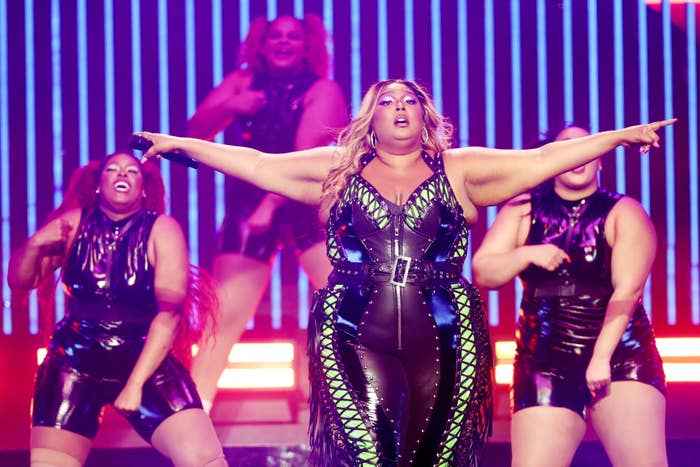 In the suit, the performers allege that Lizzo berated and later fired a dancer over their weight gain. They also claim that she once pressured her dancers to participate in a sex show in Amsterdam, apparently "inviting cast members to take turns touching the nude performers, catching dildos launched from the performers' vaginas, and eating bananas protruding from the performers' vaginas."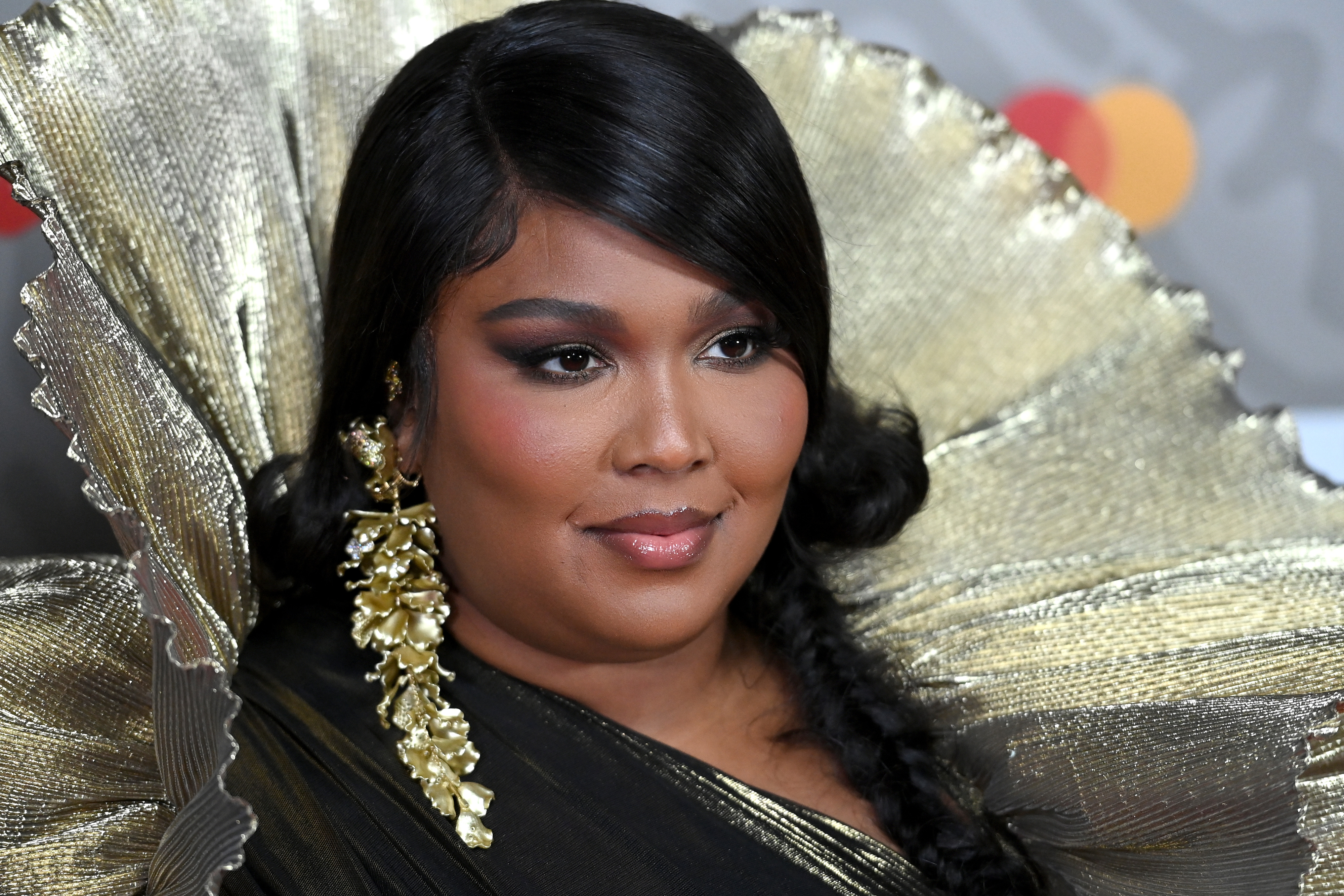 Lizzo is named in the suit along with her production company, Big Grrrl Big Touring, and dance captain, Shirlene Quigley. However, each of the defendants are facing different allegations.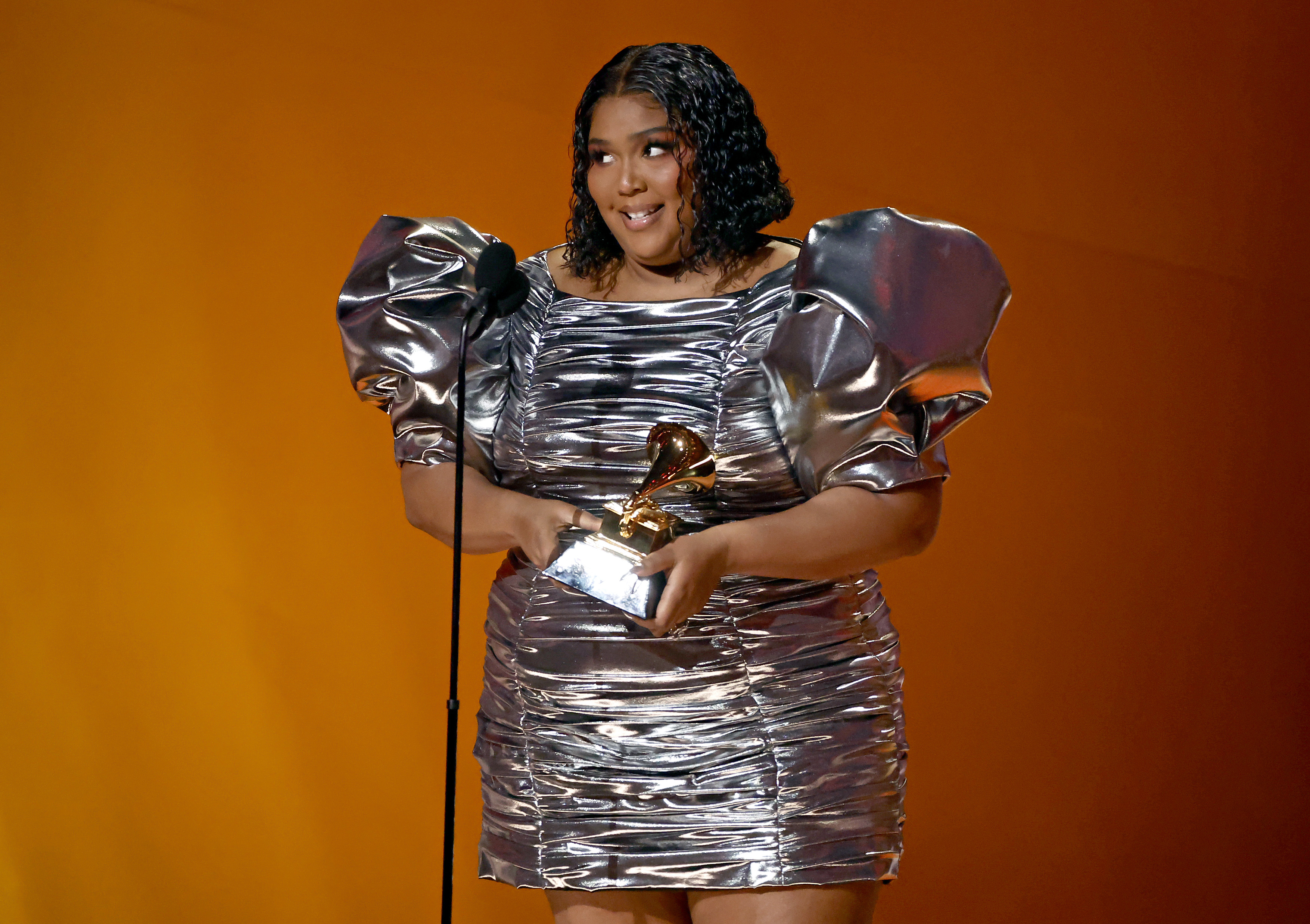 Since the lawsuit was filed, a number of Lizzo's former employees and collaborators have spoken out in support of the dancers, including her former creative director, Quinn Wilson, and dancer Courtney Hollinquest.
Notably, director Sophia Nahli Allison took to Instagram to share her experience with Lizzo, saying that she stepped back from a documentary about the singer that she'd been chosen to direct after feeling disrespected by her.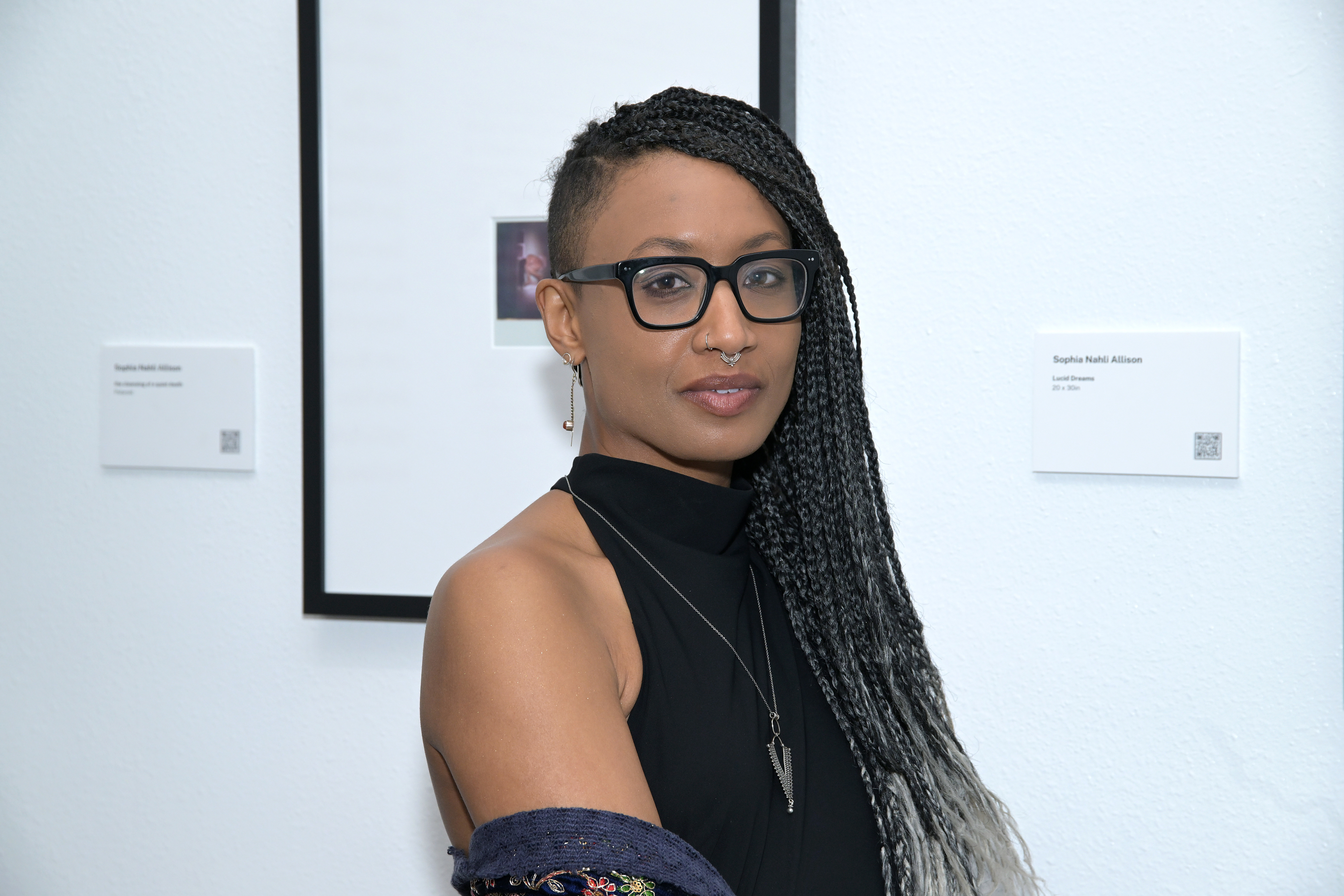 In a statement, a lawyer for the plaintiffs said that Lizzo and her management team's alleged treatment of their employees "seems to go against everything Lizzo stands for publicly."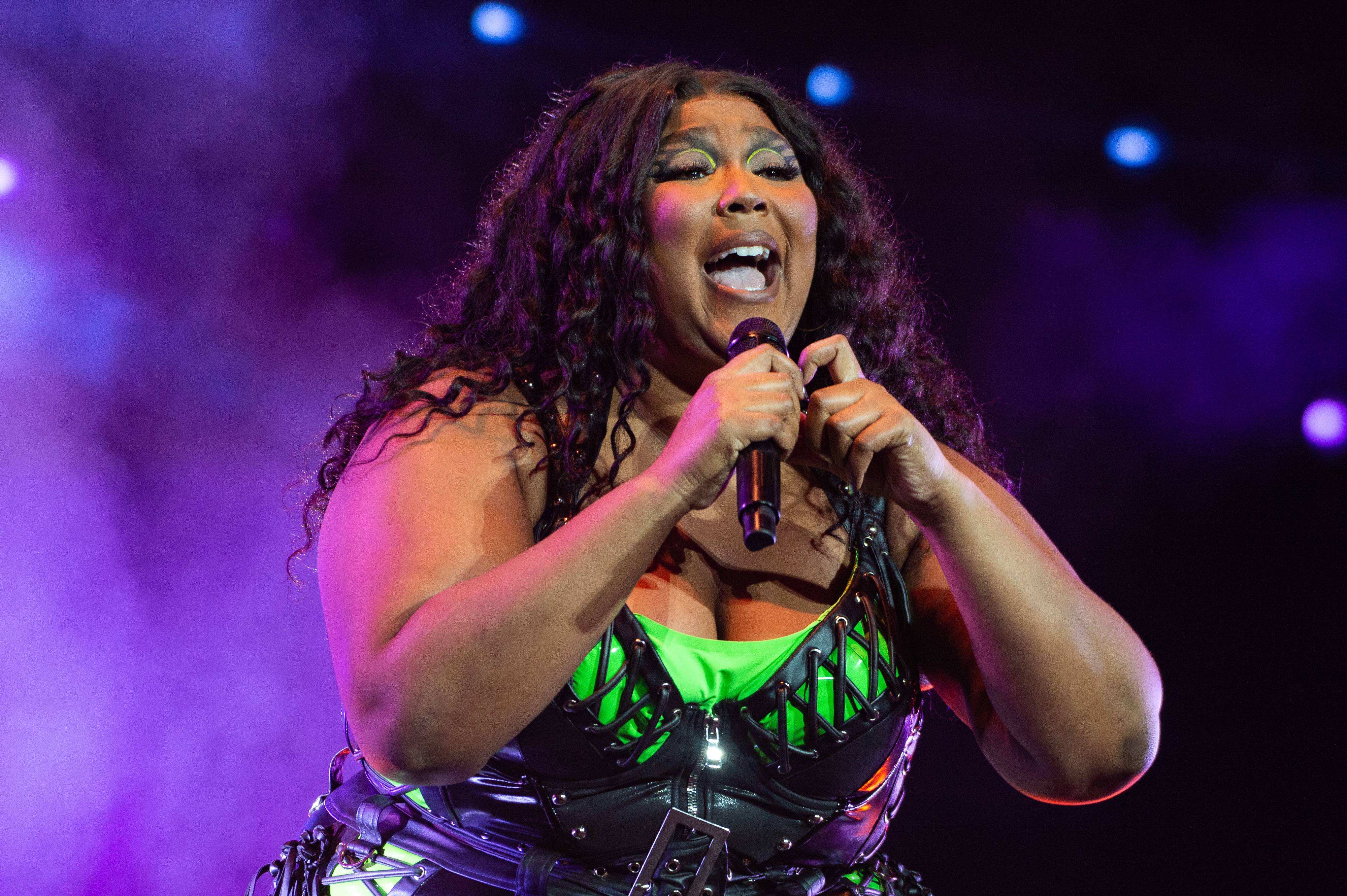 And now, the 35-year-old singer has issued a response to the lawsuit, claiming that the dancers' allegations are "false."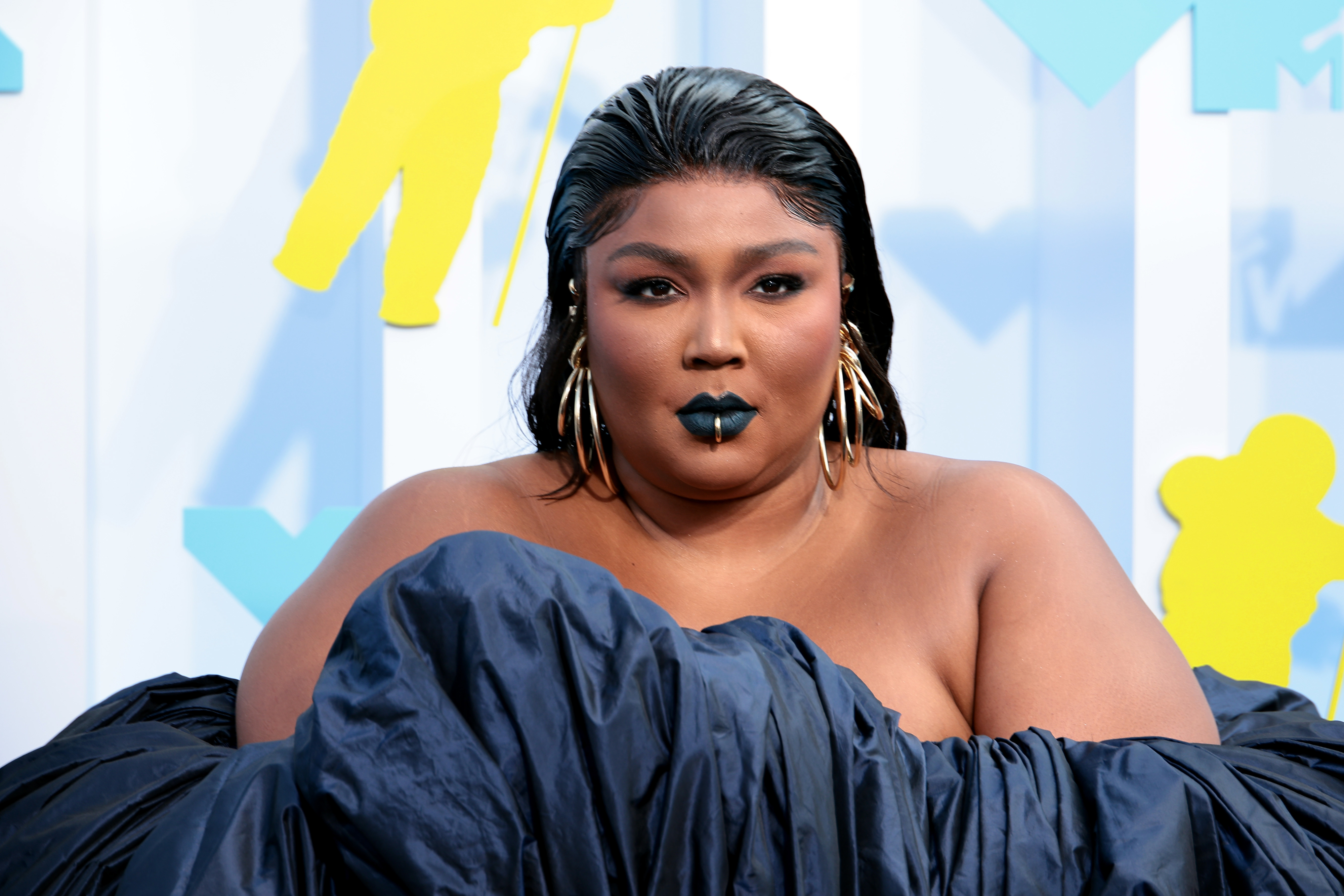 Calling the last few days "gut-wrenchingly difficult and overwhelmingly disappointing," she wrote on Instagram that she typically chooses not to respond to "false allegations," but said that her former employees' claims are "too outrageous to not be addressed."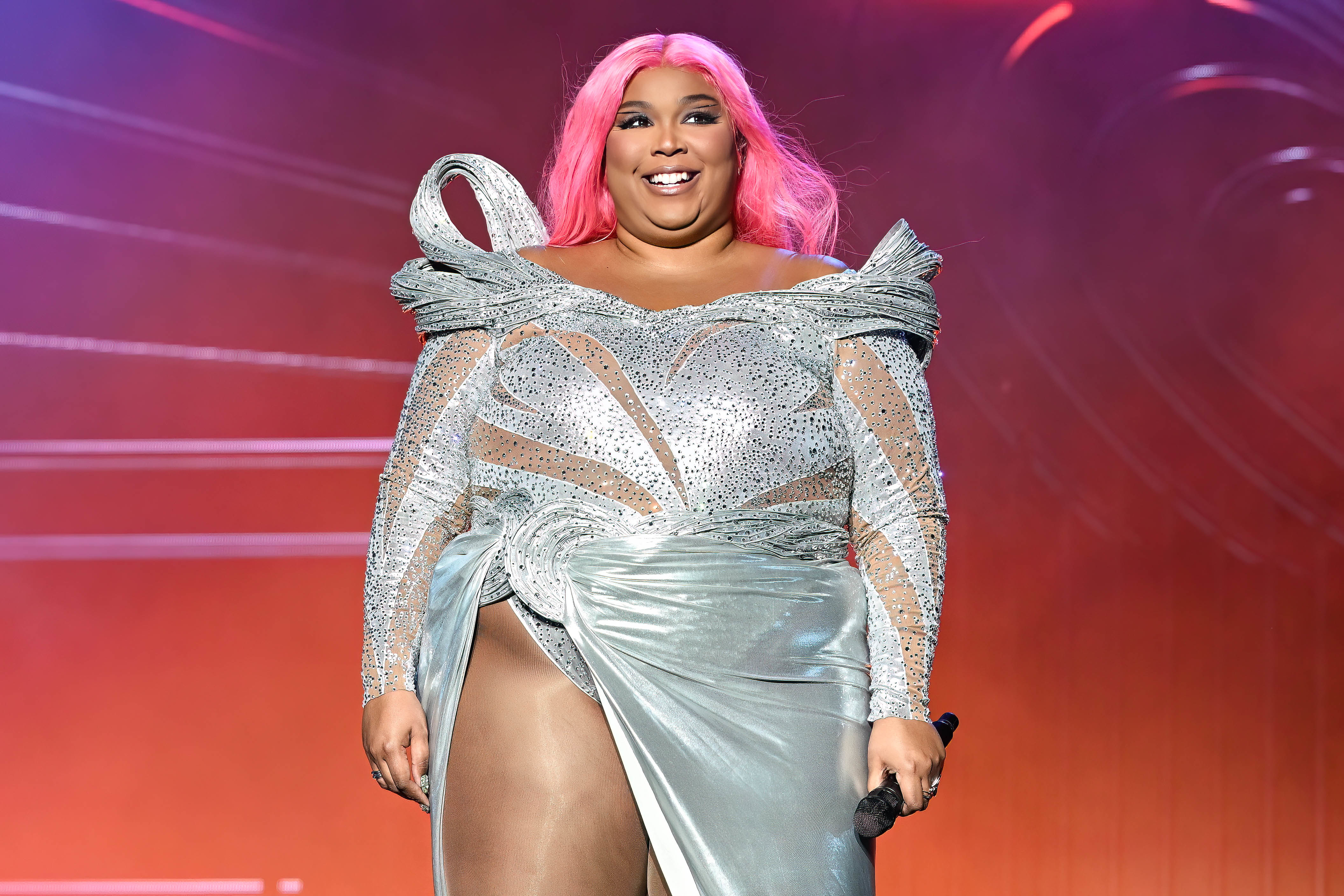 "These sensationalized stories are coming from former employees who have already publicly admitted that they were told their behavior on tour was inappropriate and unprofessional," Lizzo said, before alluding to the dancer who claims they were unfairly fired.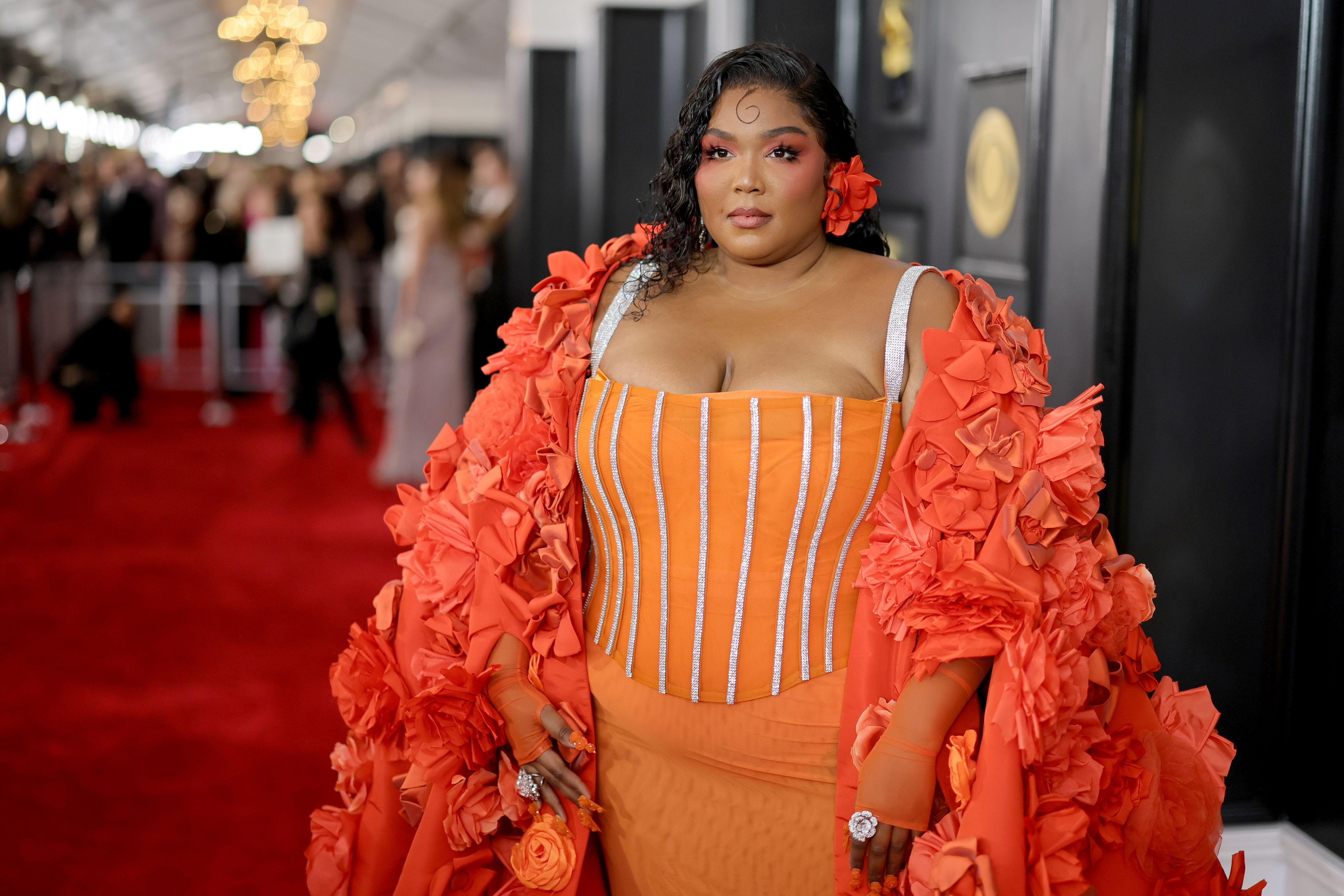 "With passion comes hard work and high standards. Sometimes, I have to make hard decisions, but it's never my intention to make anyone feel uncomfortable or like they aren't valued as an important part of the team," the statement read.
She continued: "There is nothing I take more seriously than the respect we deserve as women in the world. I know what it feels like to be body shamed on a daily basis and would absolutely never criticize or terminate an employee because of their weight."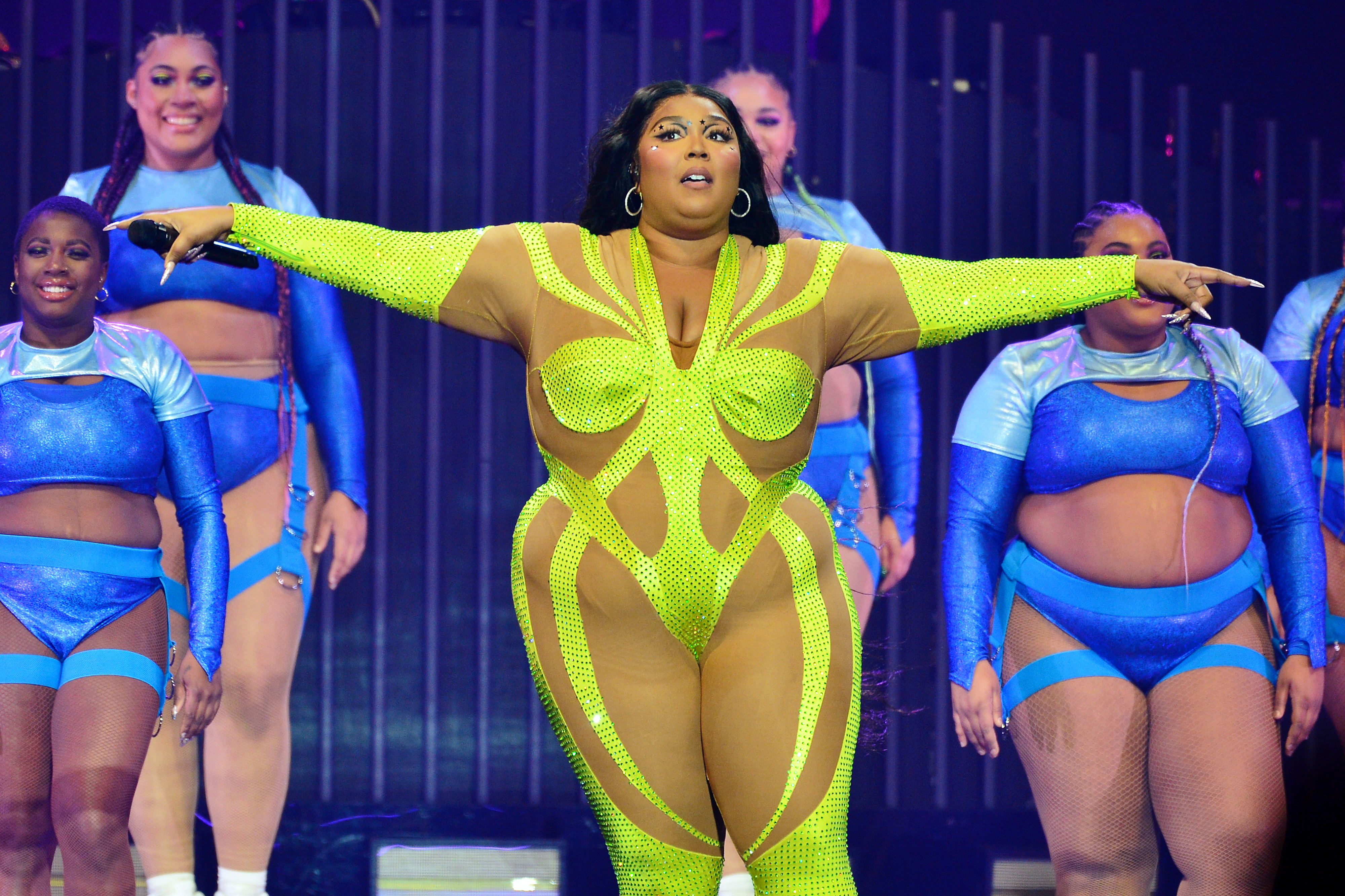 "I am not here to be looked at as a victim, but I also know that I am not the villain that people and the media have portrayed me to be these last few days," the singer said, before concluding the statement by acknowledging those who have supported her.
"I'm hurt, but I will not let the good work I've done in the world be overshadowed by this. I want to thank everyone who has reached out in support to lift me up during this difficult time," she finished.