Kylie Jenner may have once been the sister to lay low, but now it seems she's back and better than ever.
Nearly a year after giving birth to her second child — a baby boy, who we recently learned is named Aire — Kylie sat down for an interview with Vanity Fair Italia to discuss all things parenthood, family, and business.
Reflecting on the challenges of growing up in the limelight, Kylie opened up about how she battles the fierce criticism she and her family face on a daily basis.
"Look, you can't even imagine what I've read over the years about myself," she began. "But do you know what's new? I don't read the comments anymore. I've become strong and I've realized that I don't have to allow them into my life."
The 25-year-old went on to say that it's the people closest to her who help her combat the chatter, saying, "They are the only ones who give me back a true image of me, who really know who I am."
Naturally, the topic of conversation moved onto her famous family — namely her four sisters: Kourtney, Kim, Khloé, and Kendall.
Longtime fans will know that none of the Kar/Jenners — not even their mother, Kris Jenner — are afraid of getting candid about who their current favorite sibling/child is.
And Kylie, of course, was no exception to this, admitting to Vanity Fair that Kim is currently her closest ally in the family group chat.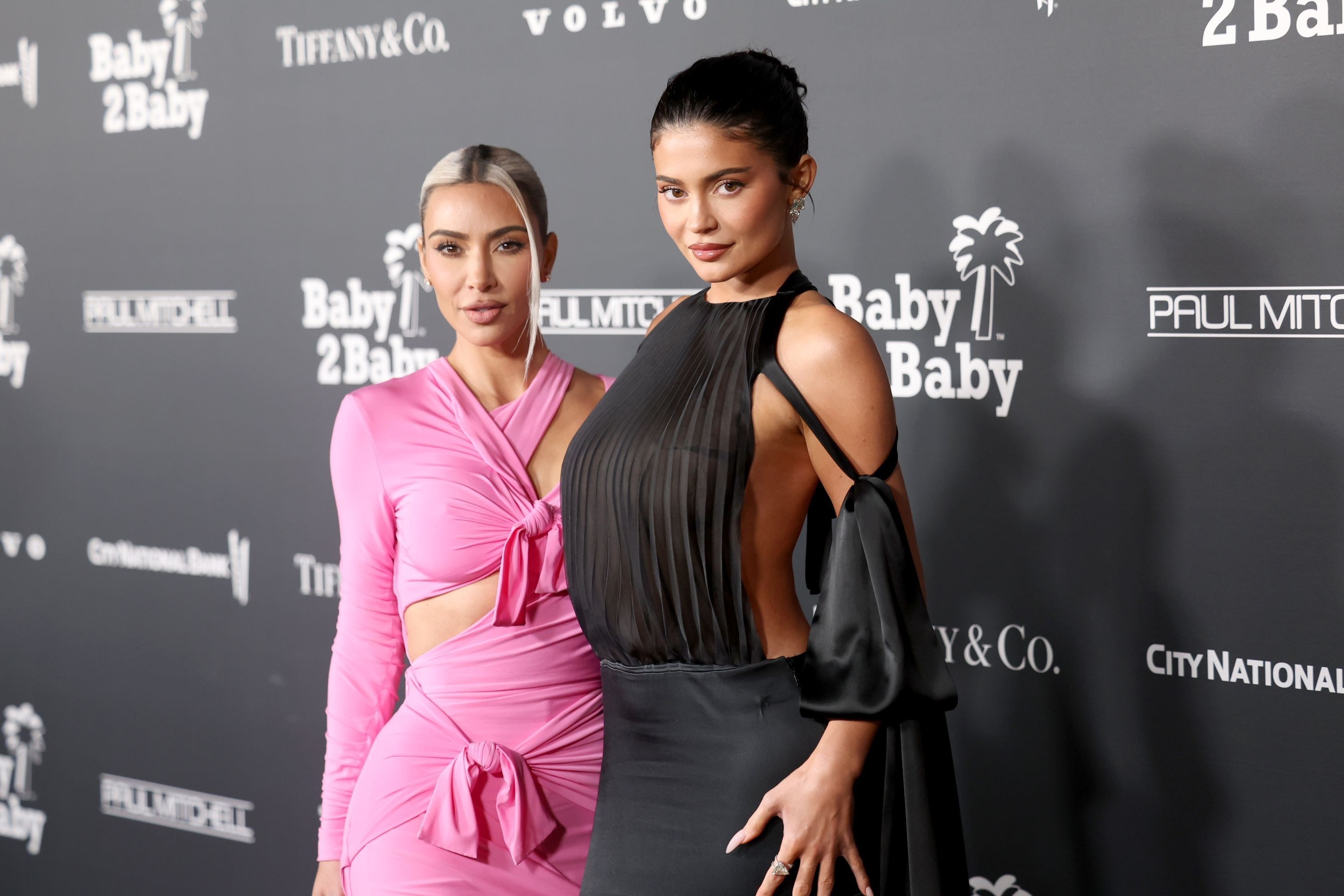 "Right now it's Kim," she said of her constantly changing fave.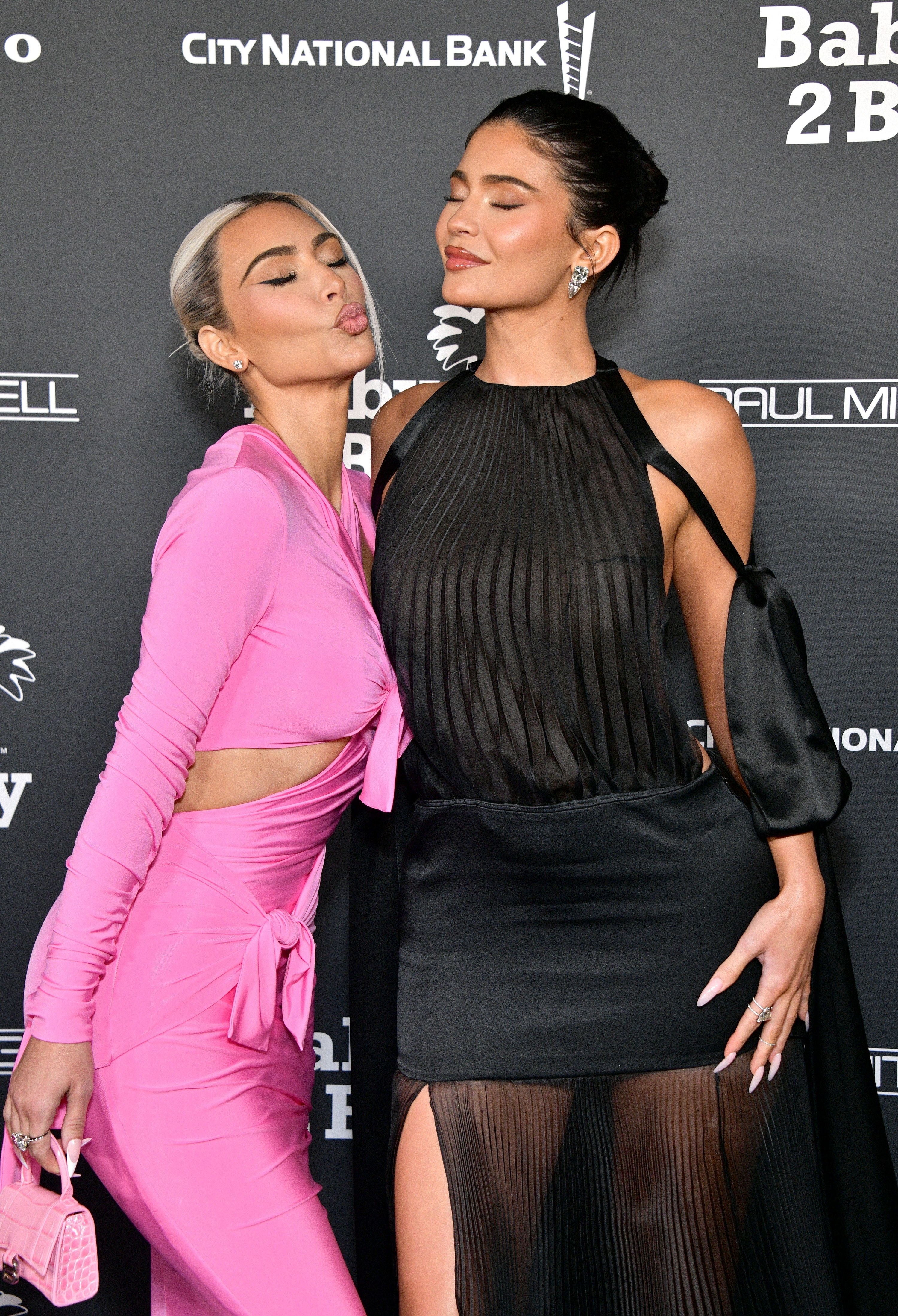 Giving a little context on how close she and Kim are, Kylie appeared to drop a few hints about what's currently going on behind closed doors.
"Kim has changed so much recently. We are very connected, she is always the first sister I call when I need something," she said, adding: "We have been going through a lot of similar experiences lately."
Given that the reports that Kylie recently parted ways with her longtime boyfriend Travis Scott — with whom she shares two children — it's perhaps fair to say that this quote might be a reference to how she and Kim are navigating new coparenting dynamics with their respective exes.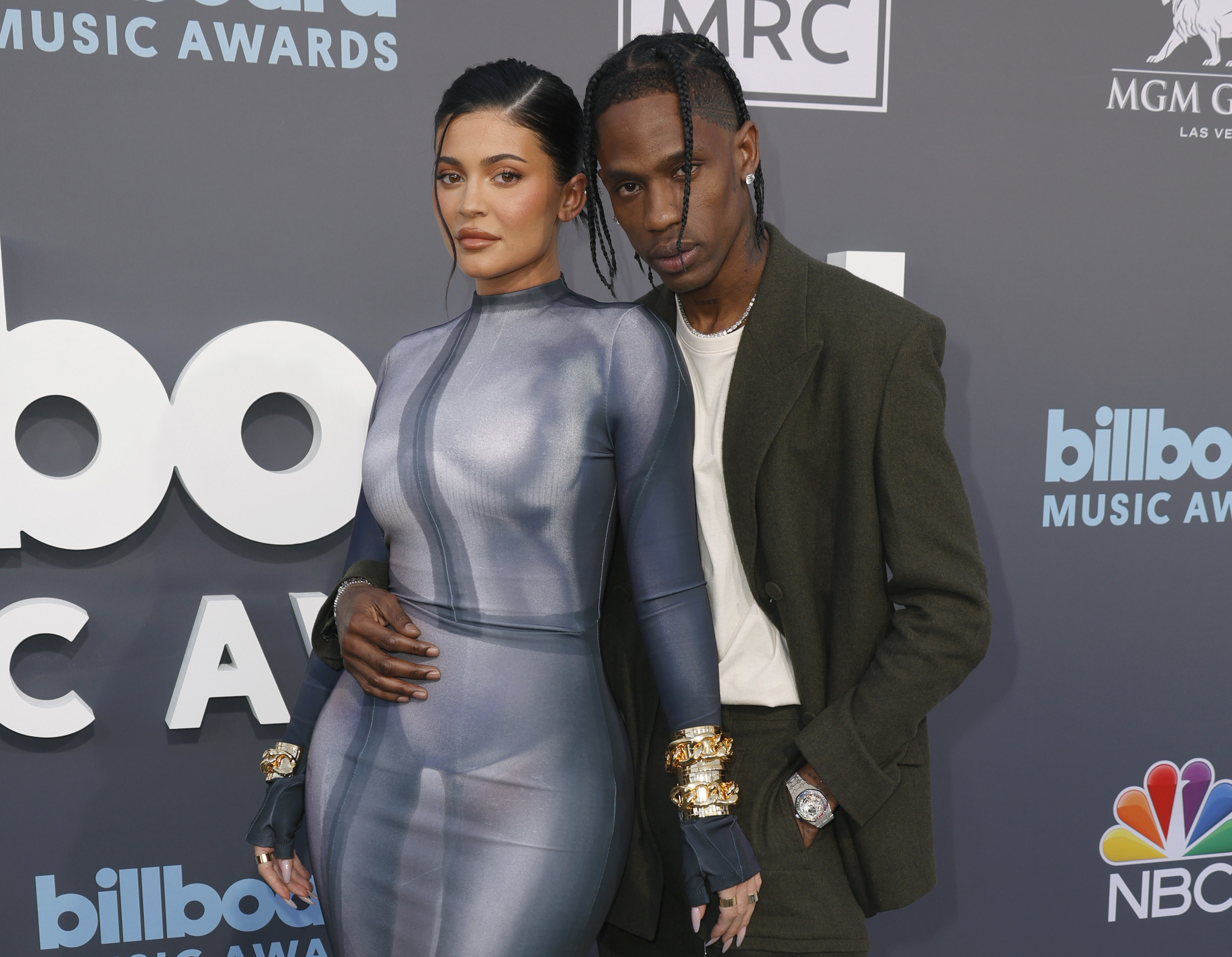 Kim, as I'm sure you'll know, finalized her divorce from Kanye West in November last year, and has spoken openly about how she and her ex-husband are hoping to keep things civil for the best interests of their kids.
That said, Kylie's quote could also be a reference to Kim's split from Pete Davidson, with whom she split last summer.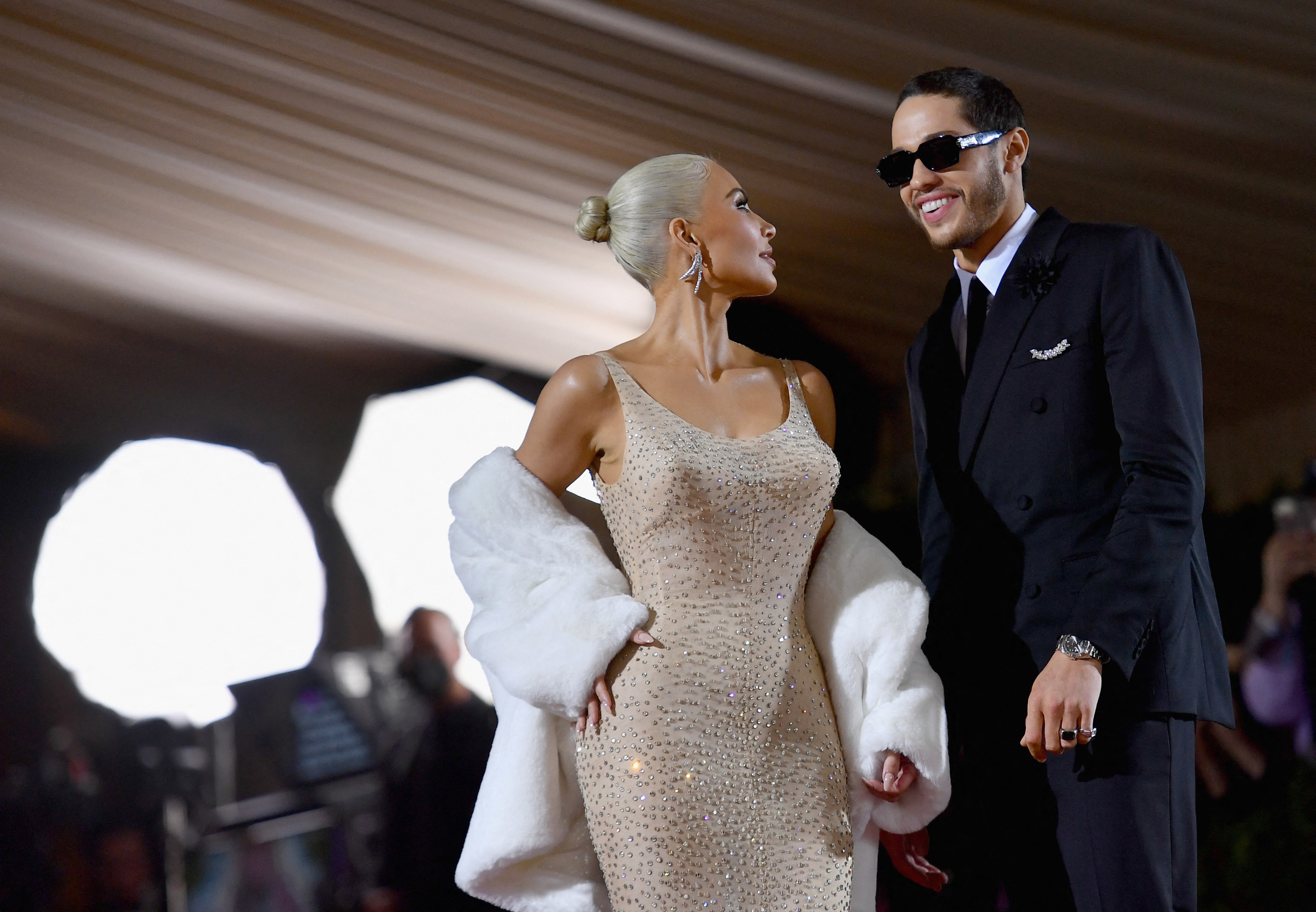 Kim hasn't said a whole lot about the breakup from Pete, although it seems that the comedian has now firmly moved on, having been spotted kissing his Bodies Bodies Bodies costar Chase Sui Wonders.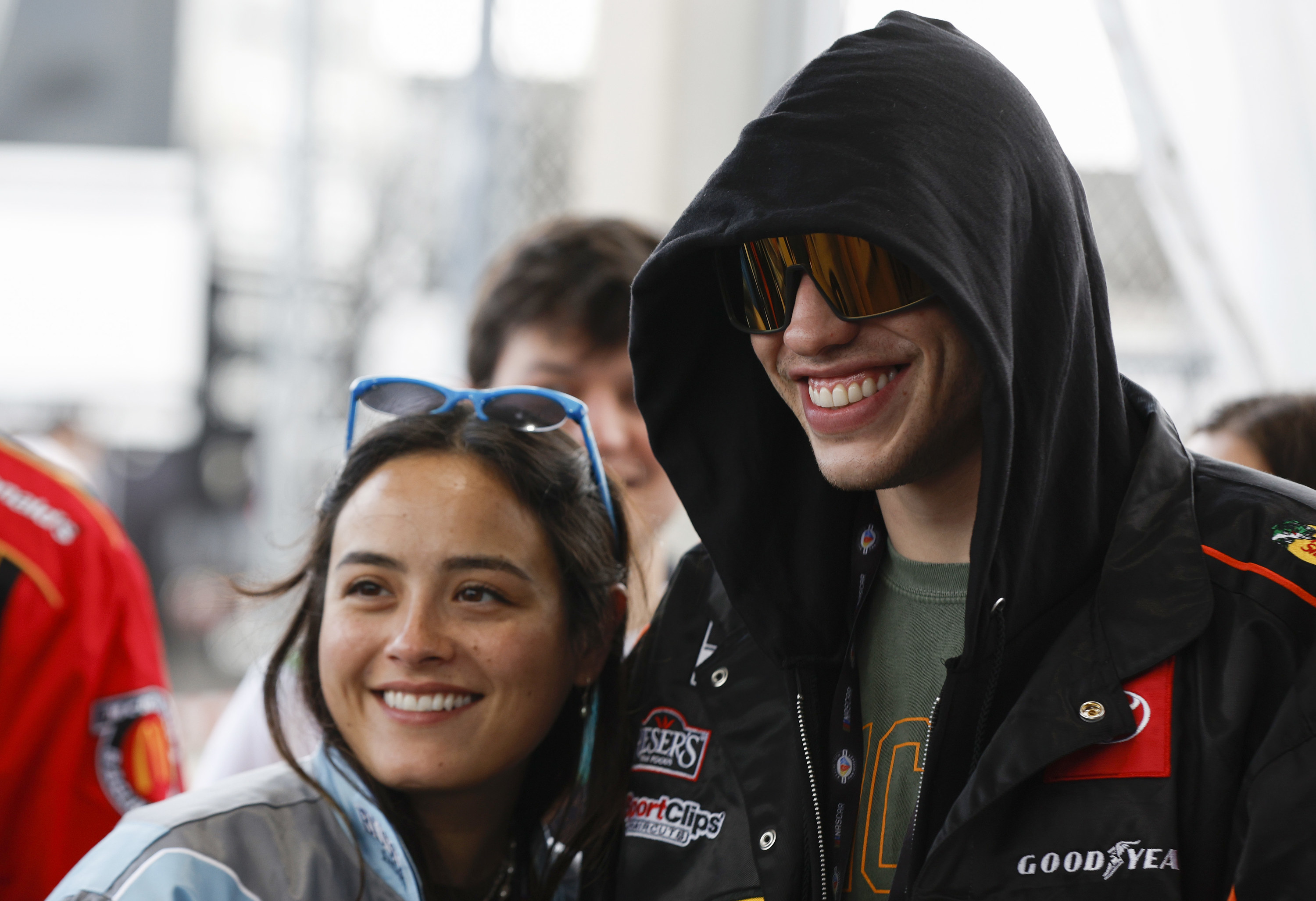 Anyhow, after making her love for Kim known, Kylie went on to reveal which sister she's vibing with the least right now — and her answer was hardly surprising.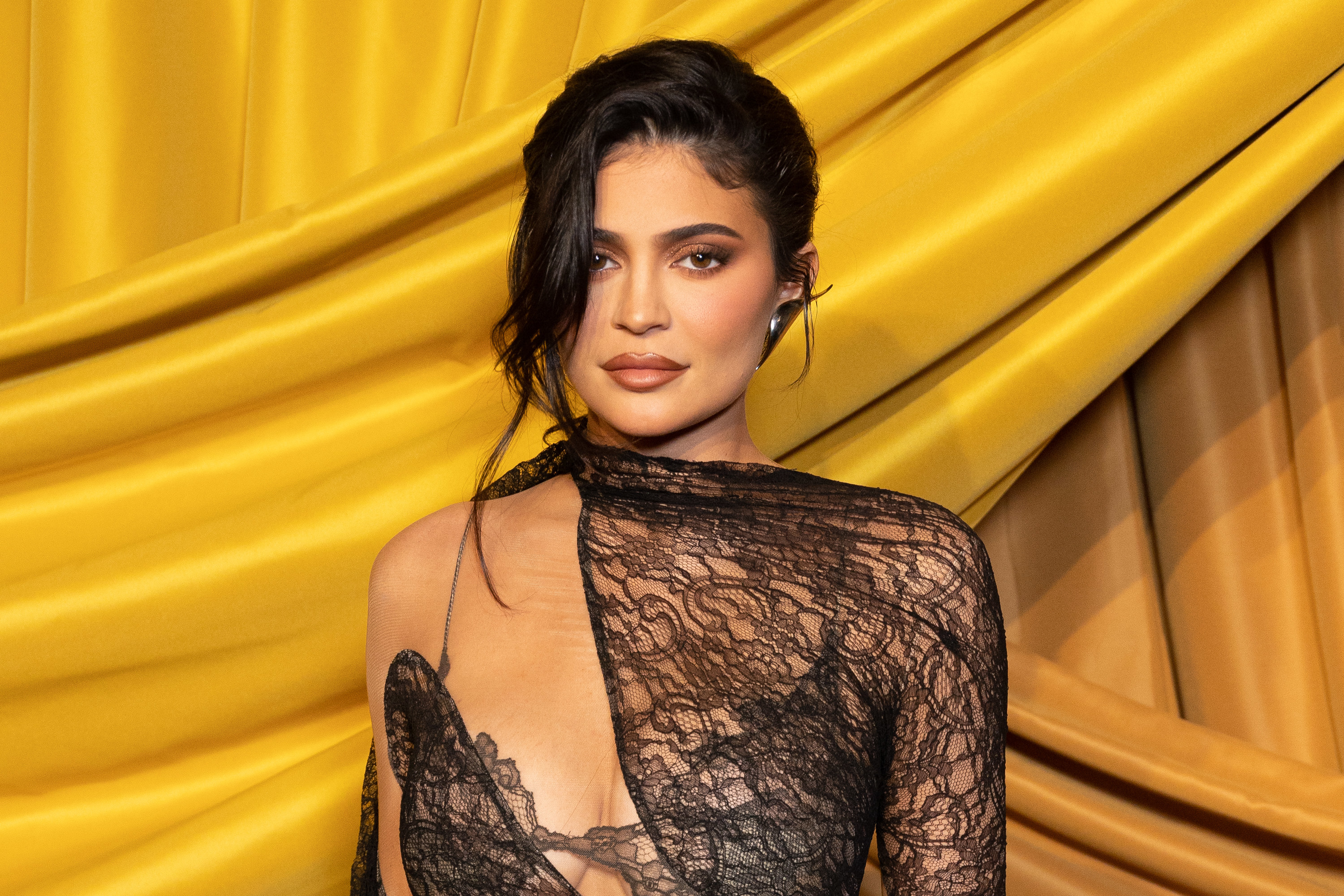 "Kendall. Without a doubt Kendall," she said when asked which sisters she currently has the "least in common with."
"You know what they say though? Opposites attract. And that's how it works with us," she said of her older sis.
Now, if you've been following these two for a while, you'll know that this comes as a pretty loaded statement.
Over the years they've been in the limelight, the Jenner sisters' relationship has always been rocky, to say the least.
Perhaps one of their biggest and most memorable bust-ups came in 2020, when the duo wound up coming to physical blows during a family trip to Palm Springs.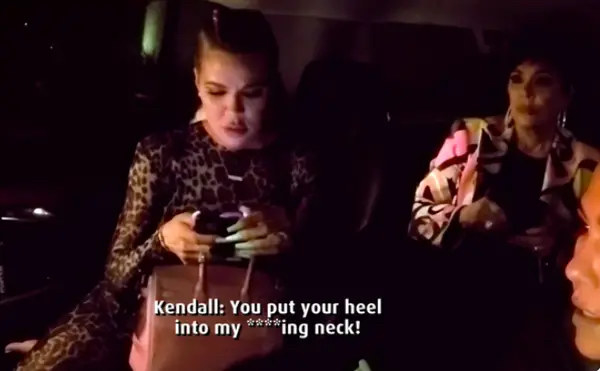 In true sisterly style, the whole saga started when Kylie decided to wear an outfit to dinner that Kendall had already picked out for herself earlier in the day. Naturally, Kendall was pretty annoyed by the move, and so she refused to attend the drag show that the rest of the family was going to before opting to head back to LA with Kylie.
Things got messy — literally — when Kylie refused to make a detour through the city to drop Kendall off at her home.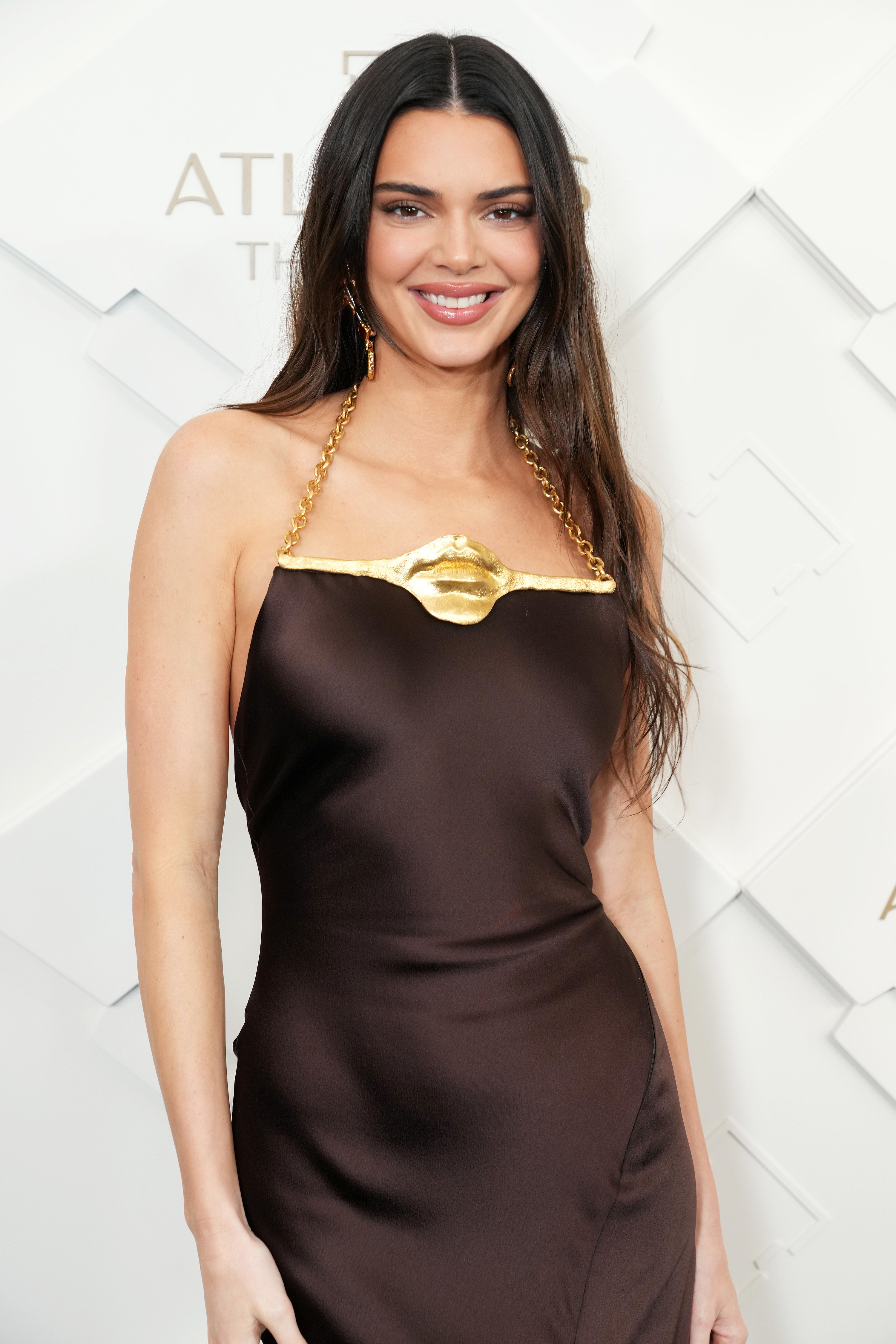 Unraveling in front of the Keeping Up With the Kardashians camera crews, Kylie and Kendall had a physical altercation in the car, which involved Kylie apparently threatening to stab her in the neck with a stiletto, while Kris's boyfriend, Corey, attempted to break them apart.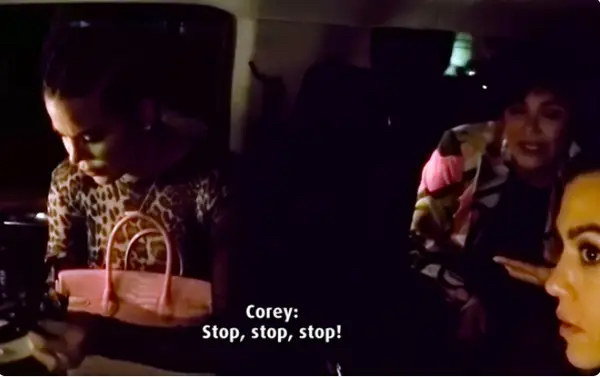 The scuffle could be heard over the phone by Kourtney, Kim, Khloé, and Kris, who were listening in from a separate vehicle. Before long, Kris ultimately made the call to get security to take Kendall out of the car with Kylie.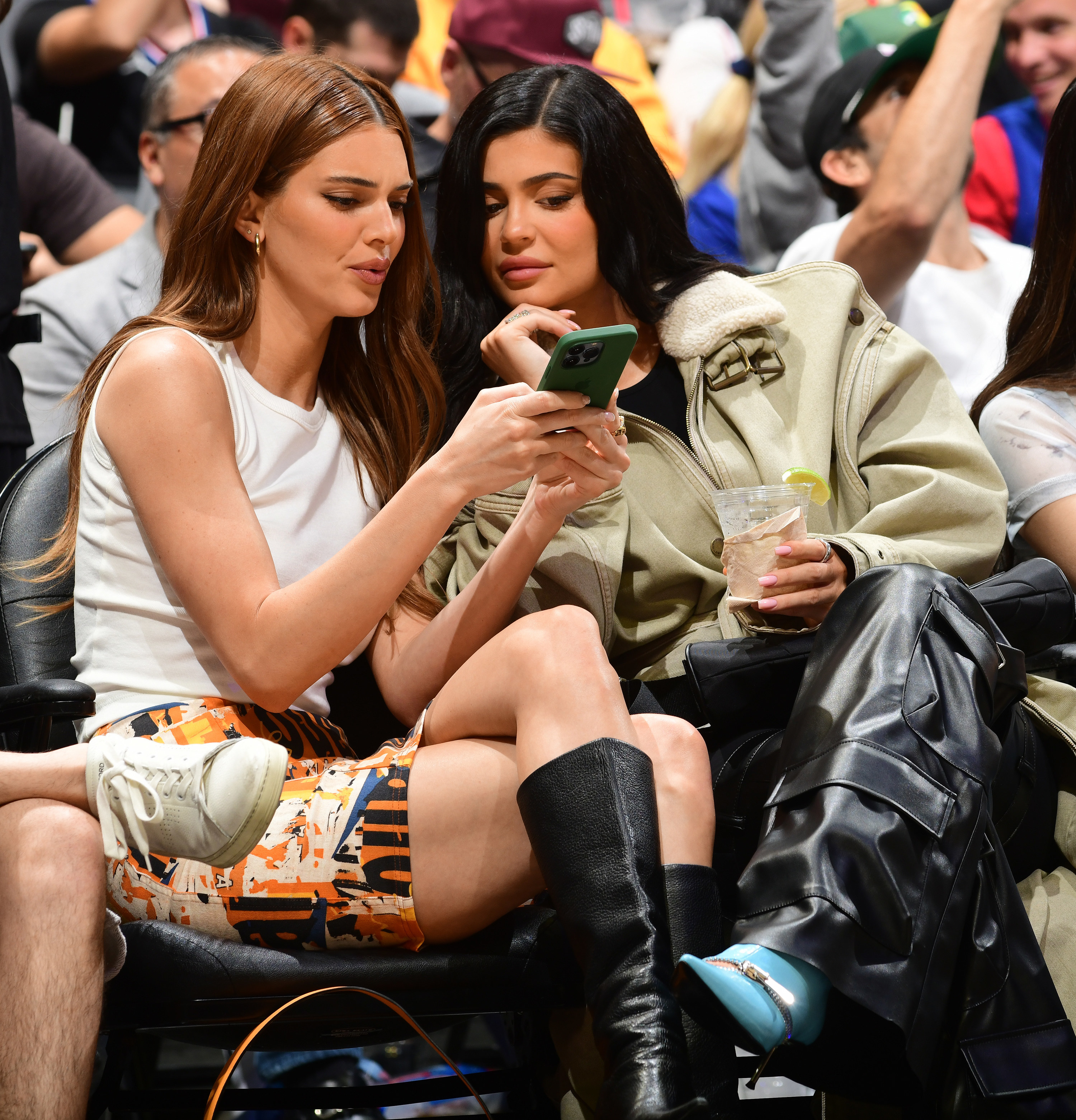 Once Kendall made her way into the car with her mother and sisters, she sobbed as she recounted the altercation with Kylie, saying: "The fact that my sister — my blood — was reacting that way is so upsetting."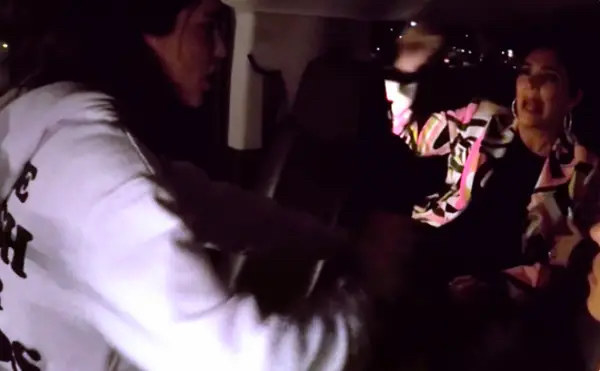 "I will never speak to Kylie ever again," she said through tears. "She smacked me, so I came back at her and smacked her in the face, and then she took her heel and put it to my neck. So I started kicking her back."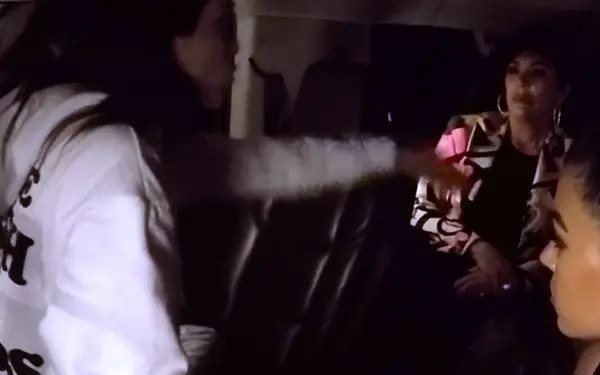 Prior to this, the two had a pretty memorable face-off — once again, over clothes — back in 2015 when Kylie wouldn't let Kendall borrow a dress before attending the ESPYs in support of their mom, Caitlyn Jenner.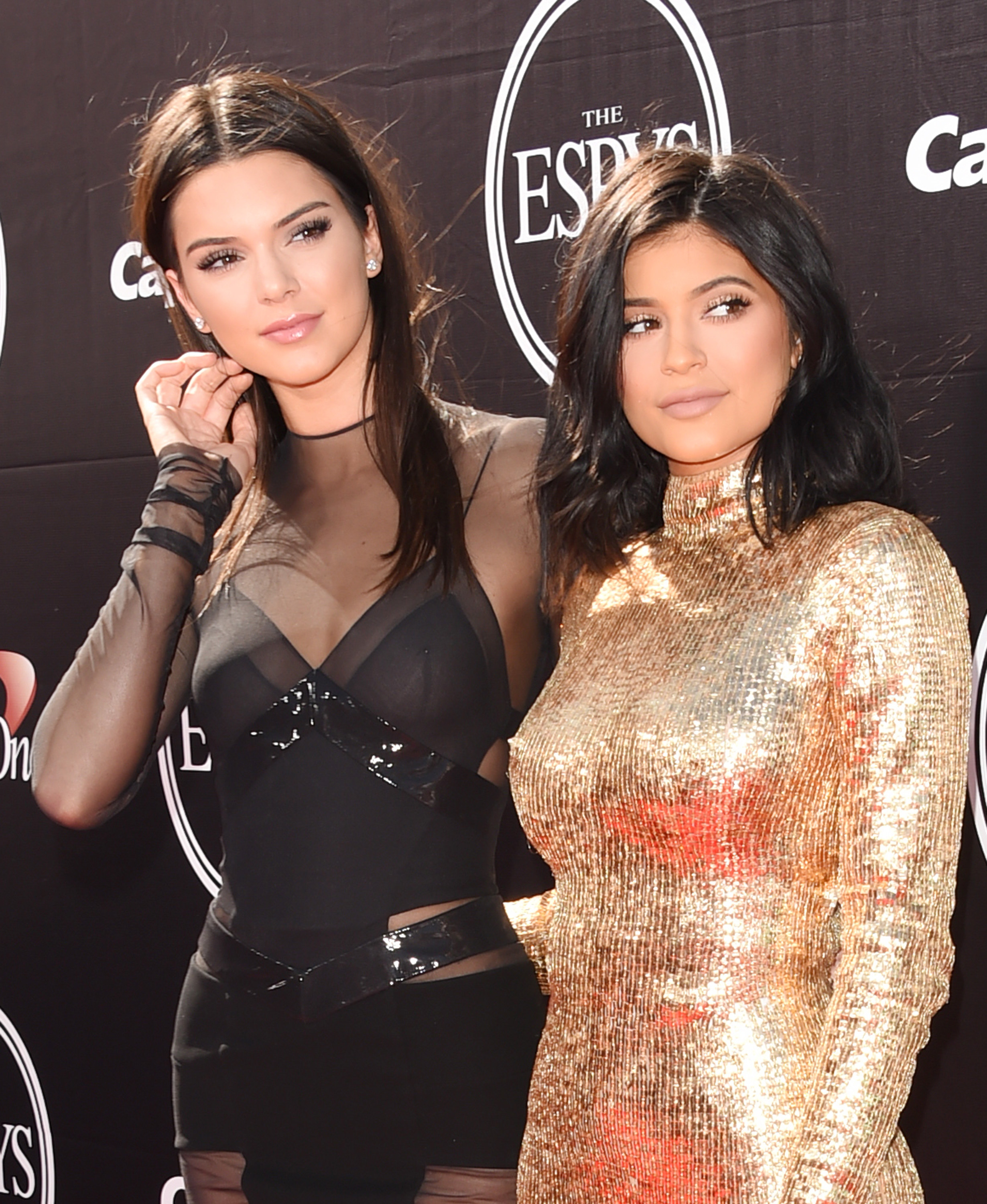 This resulted in Kendall calling Kylie "the biggest fucking bitch [she's] ever met," before telling her dogs that their "mom" is "such a cunt."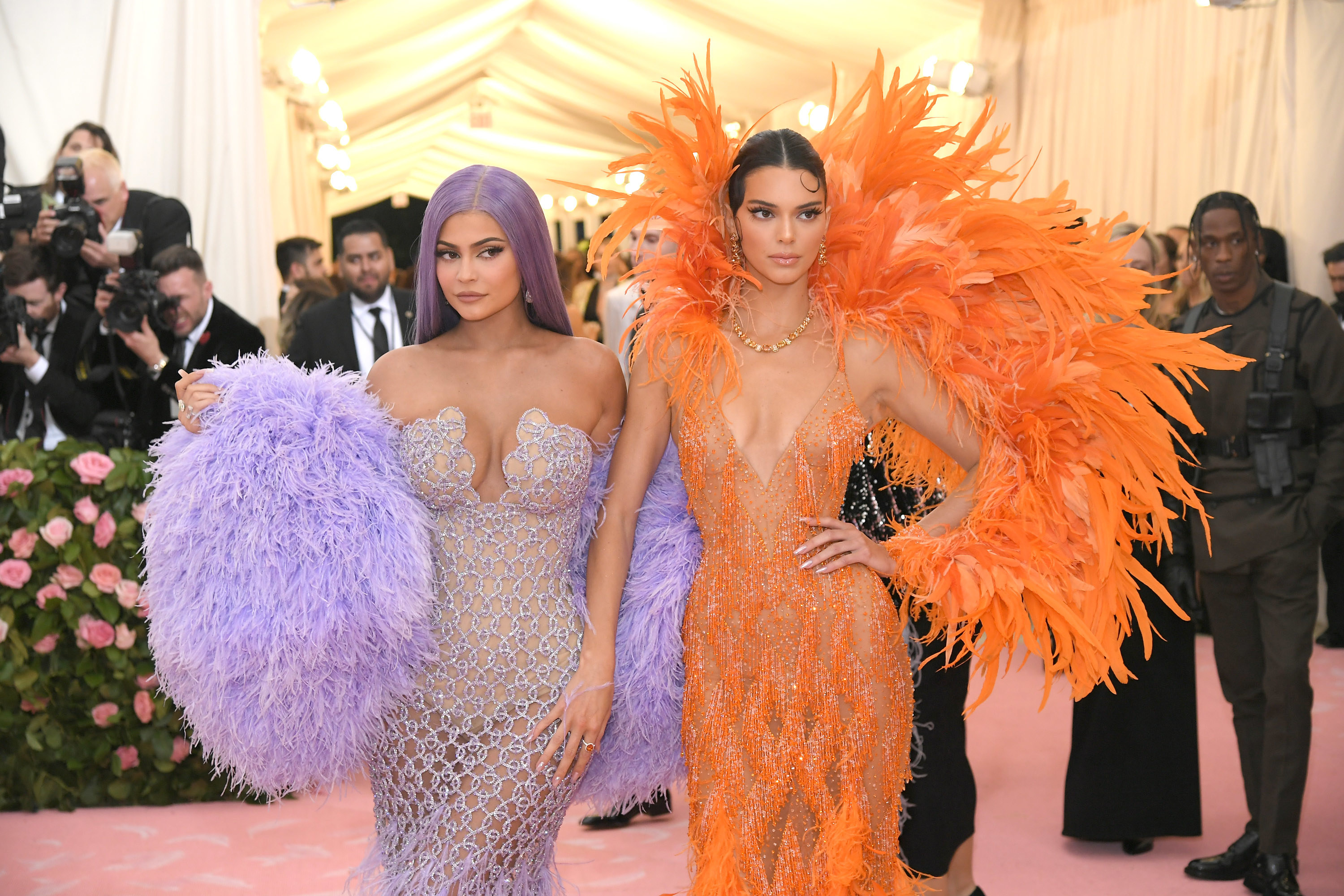 Two years later, Kylie said during an episode of her short-lived reality show, The Life of Kylie, that she and Kendall probably wouldn't be friends if they weren't related.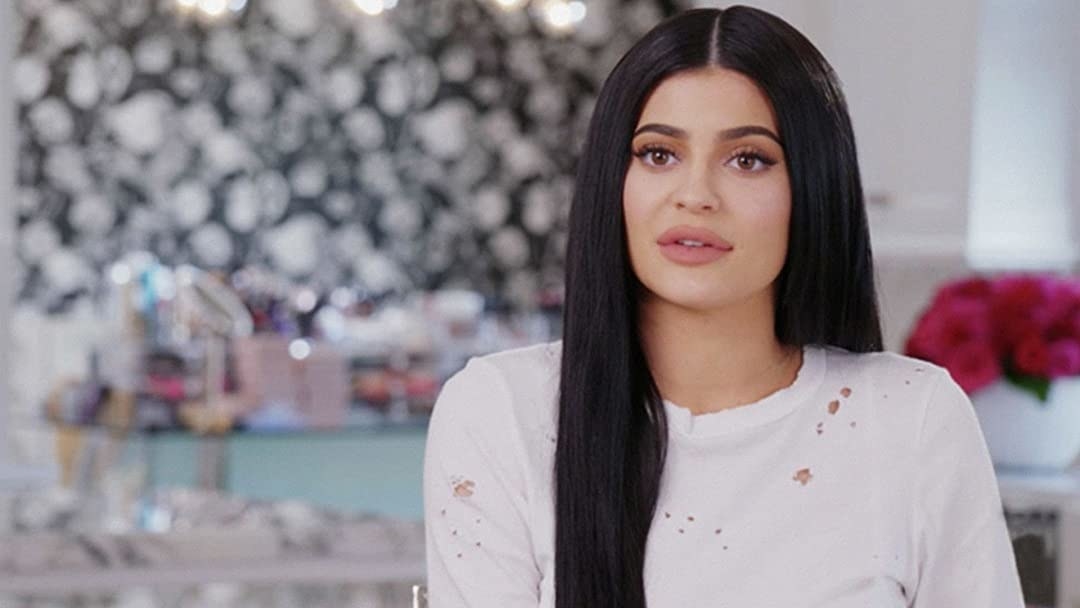 "Kendall and I, I don't think we'd be friends if we weren't sisters," she said.
The sisters' rocky relationship appears to have settled down a little as they've grown older, however it's no secret that they still struggle to see eye to eye — particularly when it comes to Kylie's habit of bailing on plans.
In the last season of The Kardashians on Hulu, we saw the sisters squabble once more after Kylie bailed on a trip to Vegas for Kendall's 818 tequila brand at the very last minute.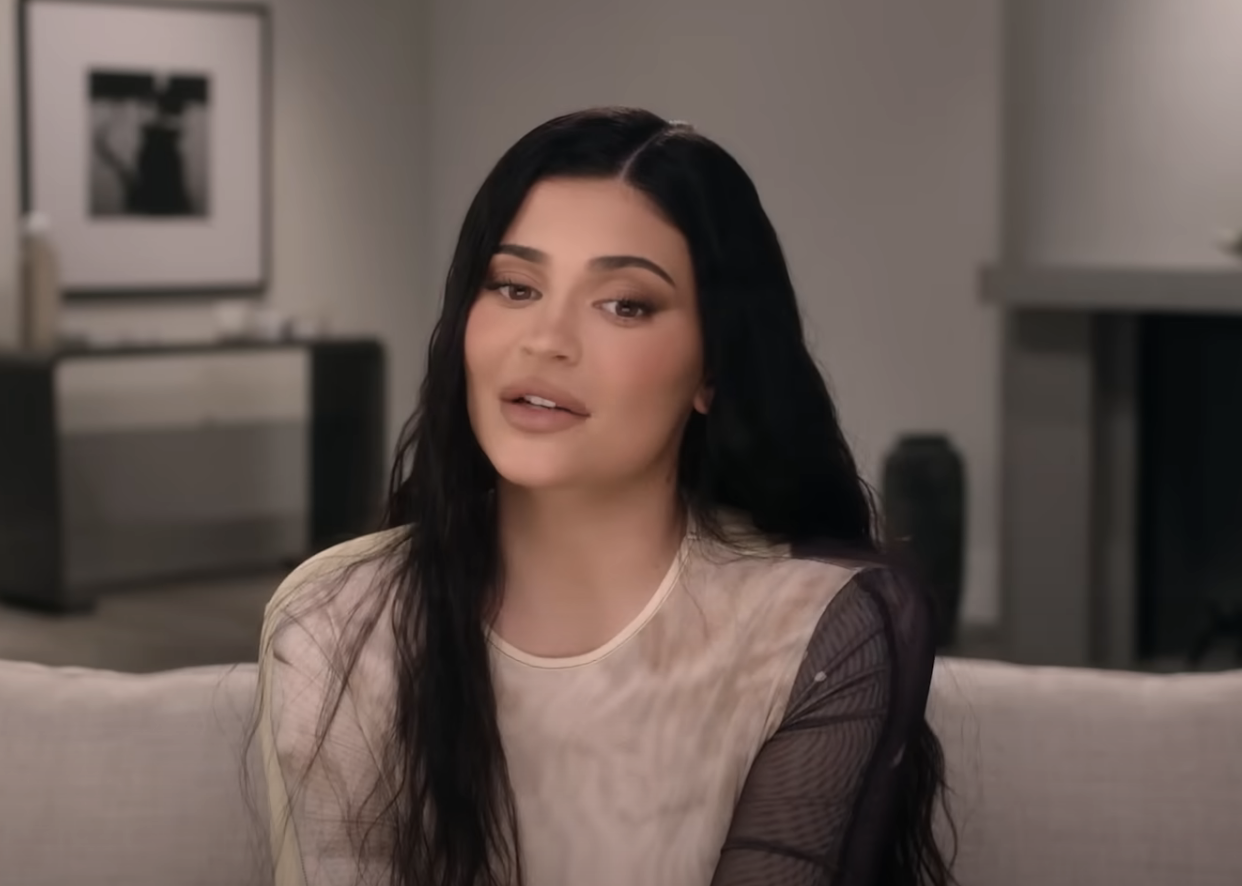 After Kendall received a notice from Kylie that she wouldn't be coming, Kendall said in her confessional that her sister's absence only made her more anxious about the event.
"I think I was just looking forward to sister time and having her with me and she would have just made a lot of this a lot easier so I am kind of stuck doing this by myself and I'm kinda stressed out because I don't like being in a setting with a lot of people," she said.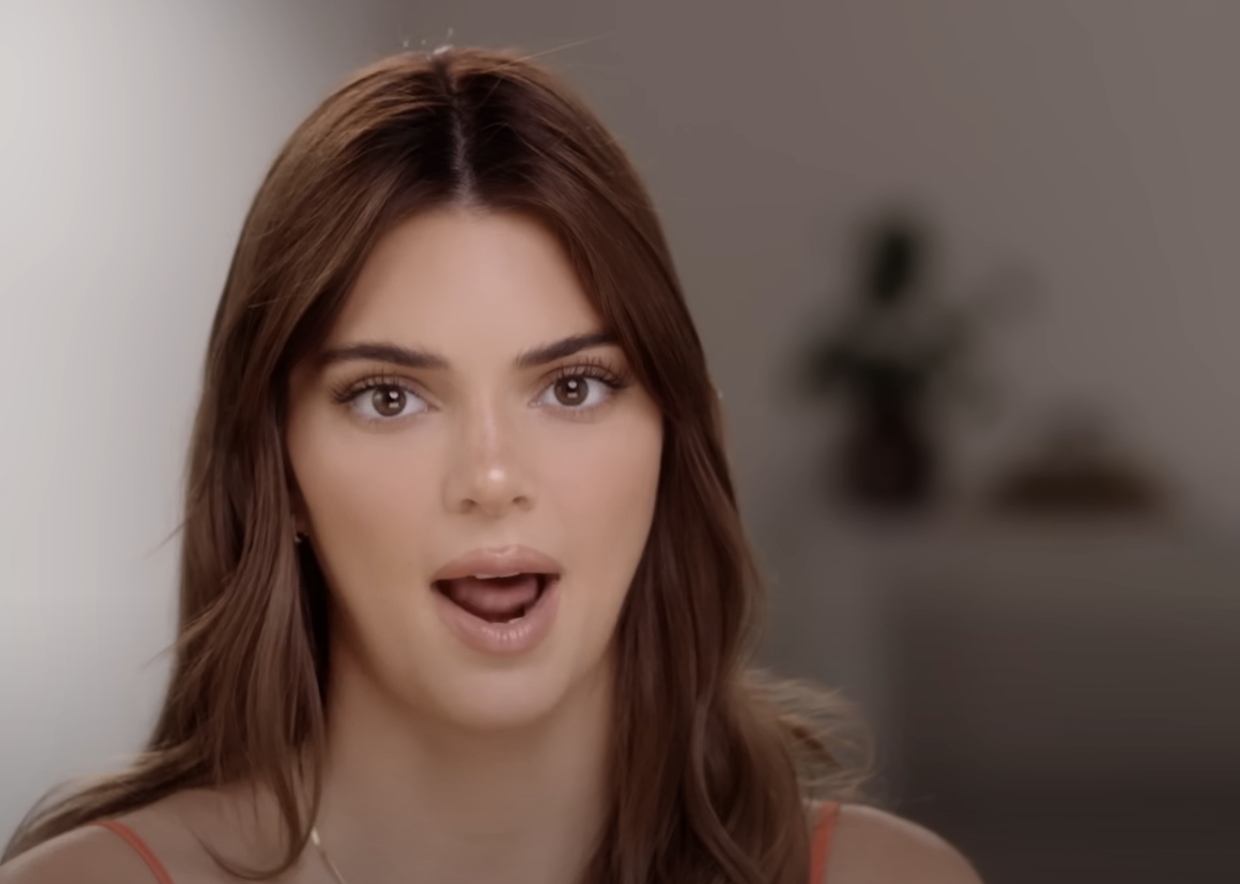 Kendall echoed familiar frustrations about Kylie's lack of commitment when it comes to family plans, saying: "We're the only ones that hang on because I feel like when we make commitments when we say we're going to do something we mean it we wouldn't say it, whereas I I feel like Kylie's like…whatevs."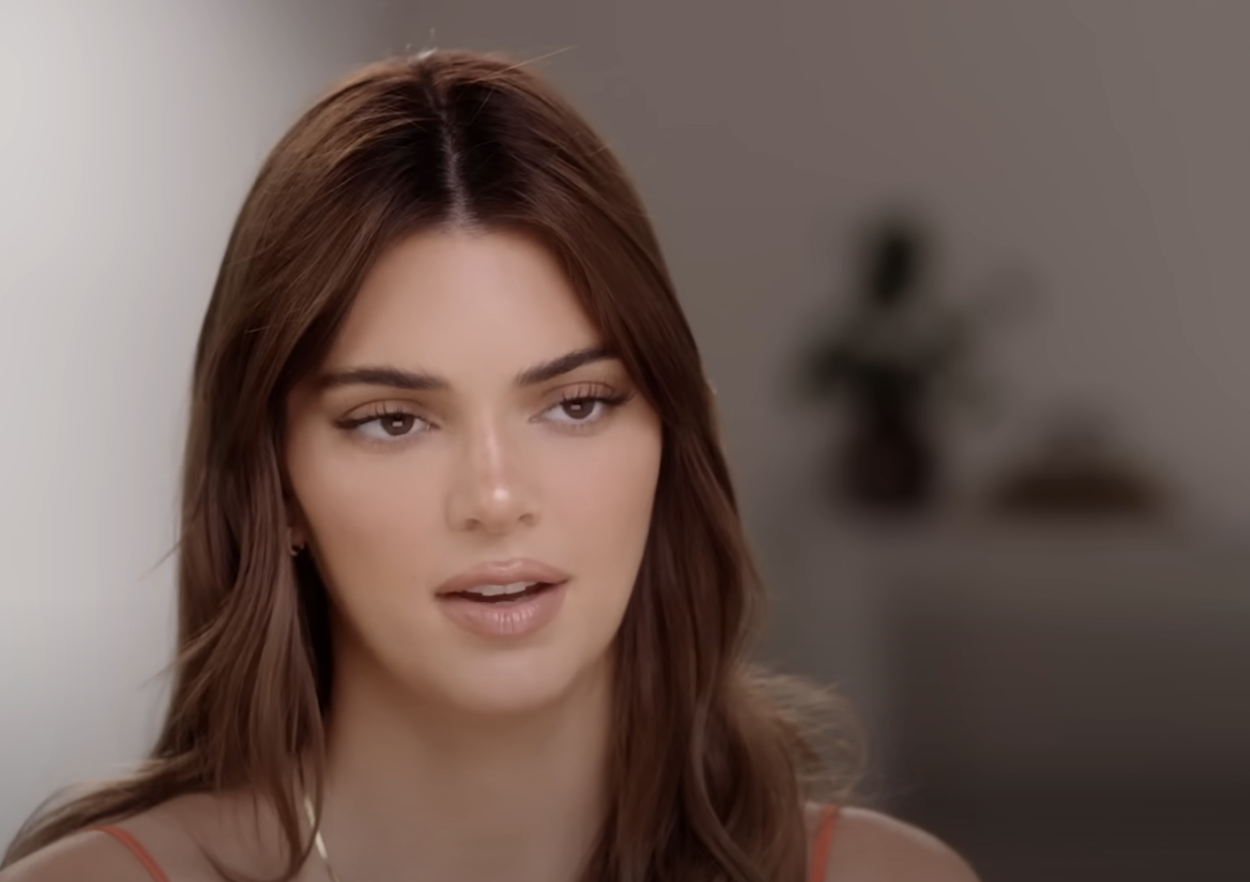 Despite not showing up for the trip, Kylie was still kind enough to let Kendall borrow her private jet — so I guess sisters are good for something, right, Kendall?