Ever since reports first emerged that Timothée Chalamet and Kylie Jenner were dating back in April, fans have continually struggled to come to terms with the seemingly unlikely pairing.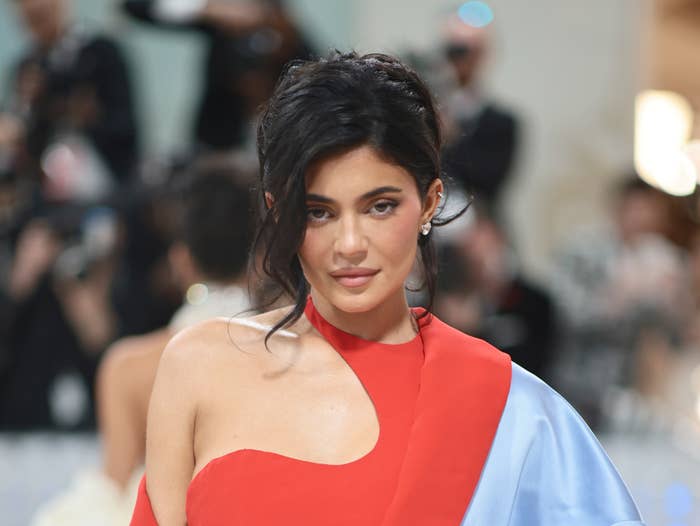 Even after they were literally photographed together in June, the pop culture crossover seemed so beyond farfetched that people couldn't comprehend that the reality star and actor had ever even met, let alone enjoyed one another's company.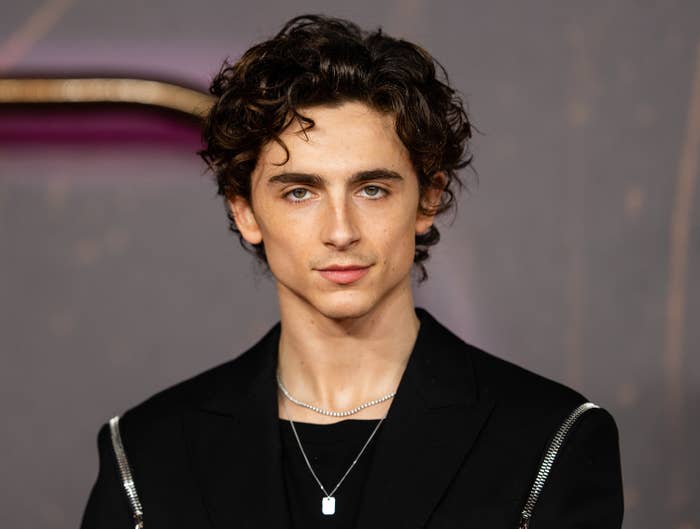 And the skepticism has only gotten worse as the months have gone by, prompting British Vogue to question the legitimacy of the rumored romance in a recent story published on their website titled: "Are Kylie Jenner And Timothée Chalamet In Love… For Real?"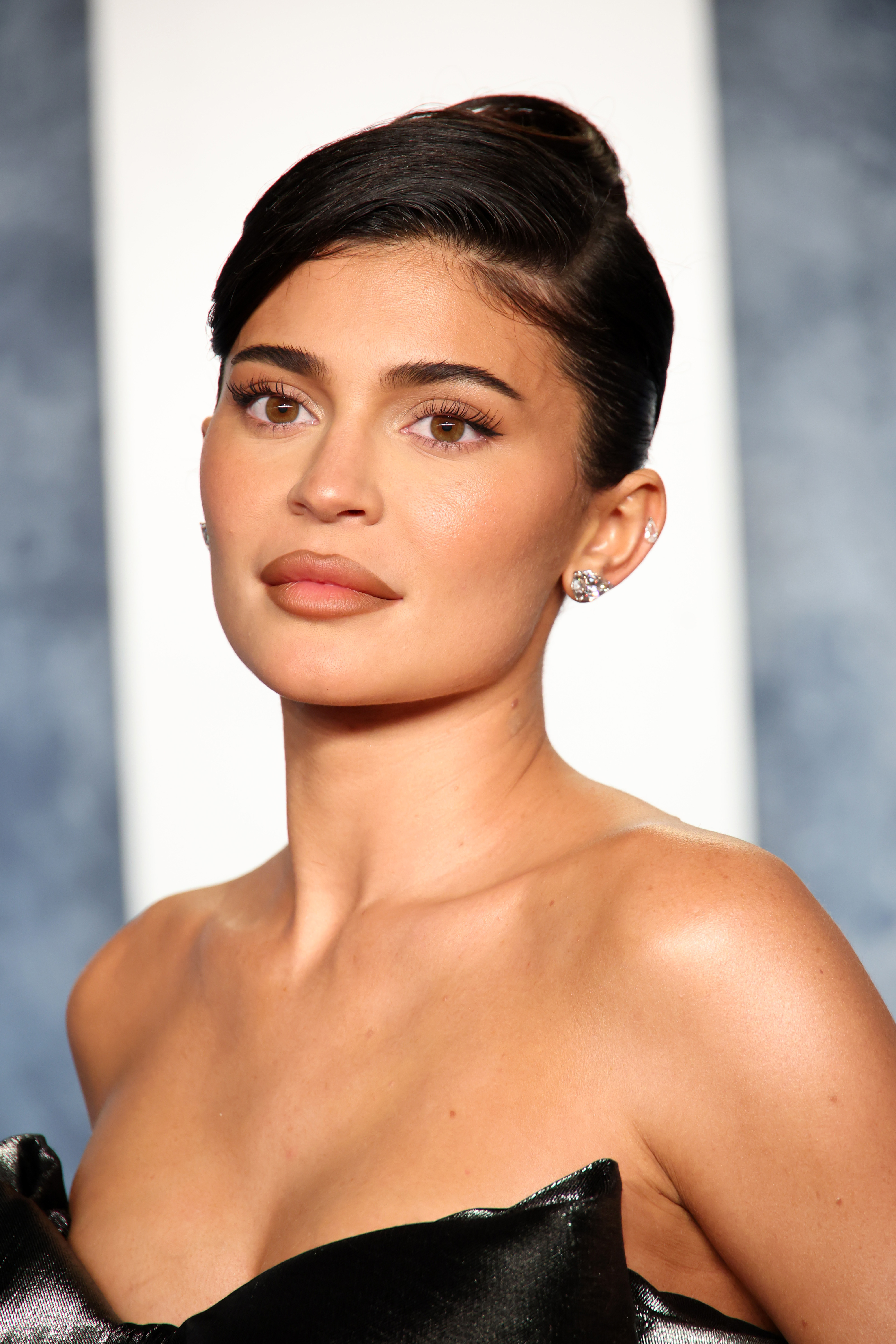 Like many others online, the writer weighed up the apparent disparities between Kylie and Timmy's lives and careers: Her, an LA-born reality child star turned makeup mogul. Him, a theater kid turned Oscar nominee, thought to be better acquainted with NYC bodegas than Calabasas hotspots.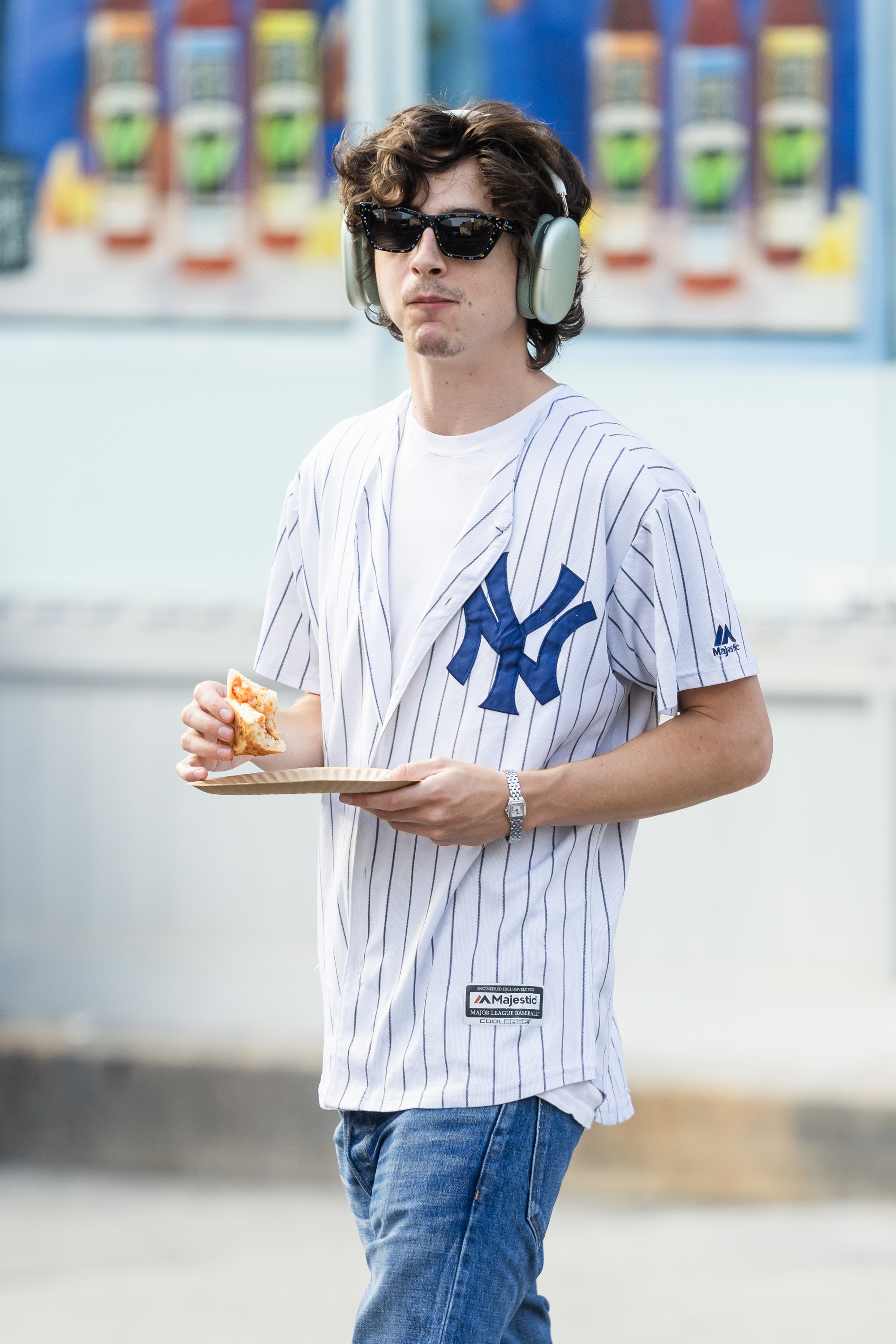 Bearing in mind their perceived differences, the writer said their romance was "just shy of believable" and hinted toward its fakeness by suggesting it could only be the work of Kylie's momager, Kris Jenner.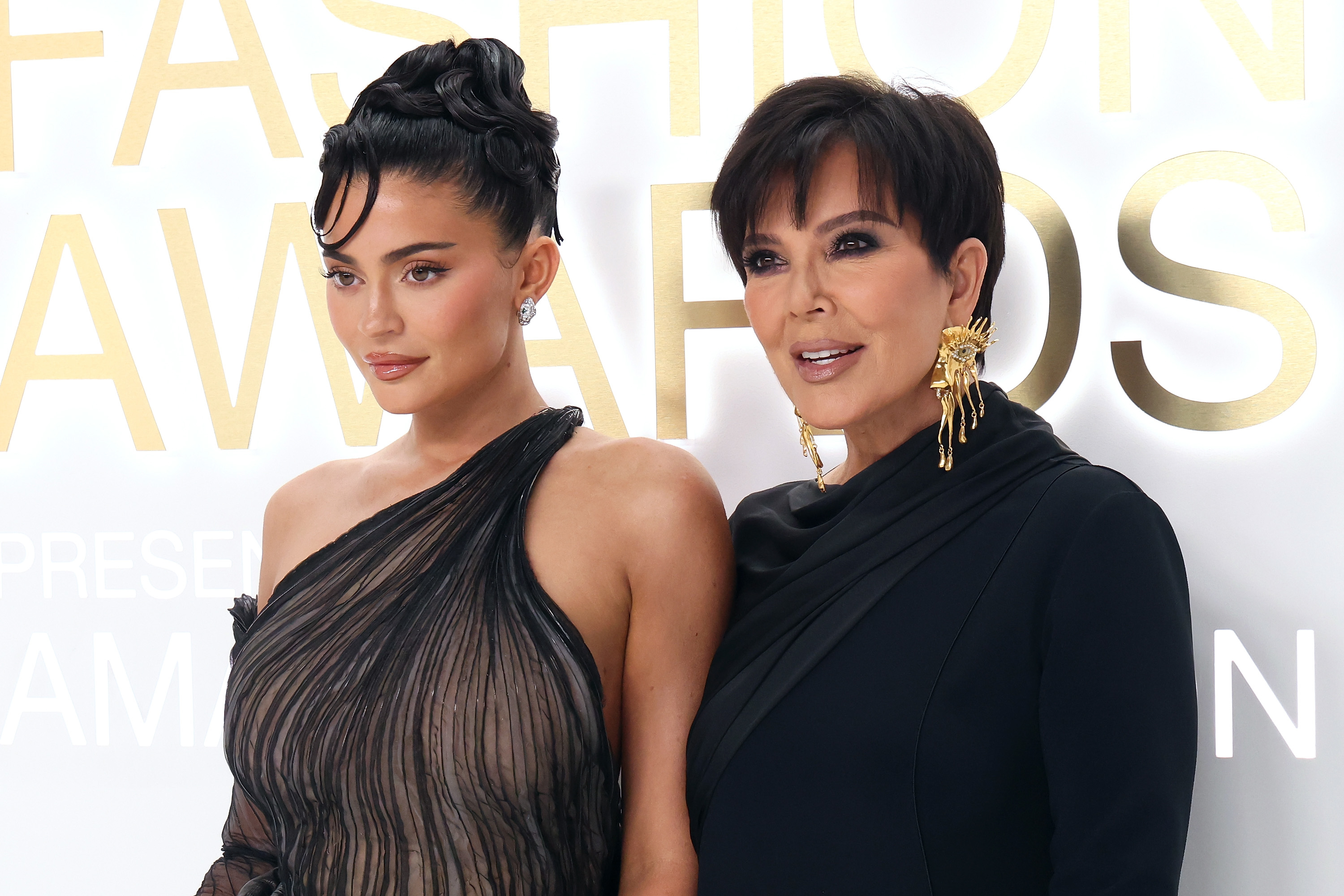 Making reference to the fan-favorite Greta Gerwig movie in which Timothée stars, they wrote: "Maybe it's just that my conception of Chalamet is still stuck in 'Kyle from Lady Bird' mode, leading me to have a difficult time believing he'd be dating someone so Jenna Walton-coded instead of a girl who hews closer to the Christine 'Lady Bird' McPherson weird-girl mold, but I just... don't entirely buy it."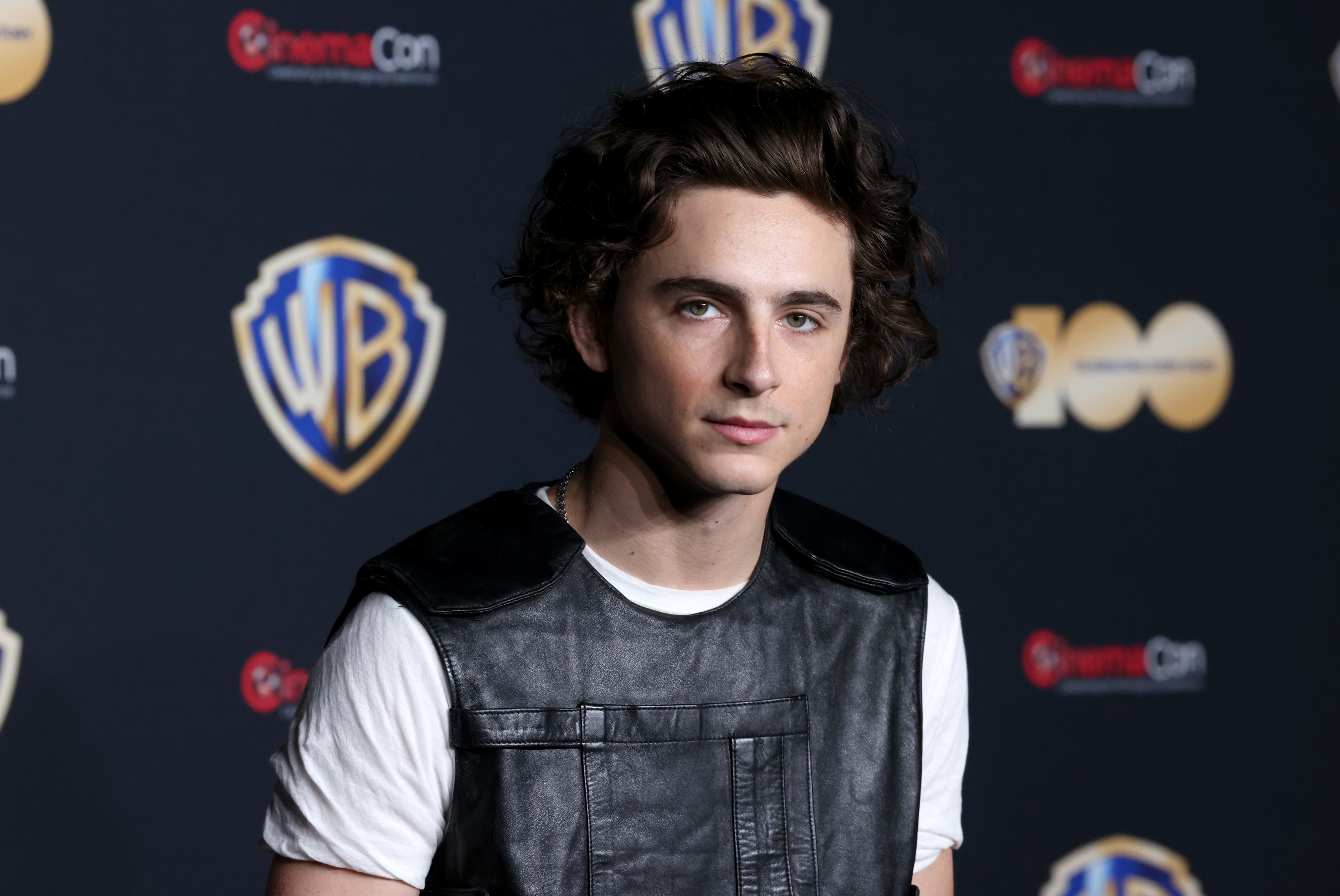 The writer added that they're "stuck on the details" of Kylie and Timmy's alleged romance, and went on to joke about the various activities that they might get up to as a couple.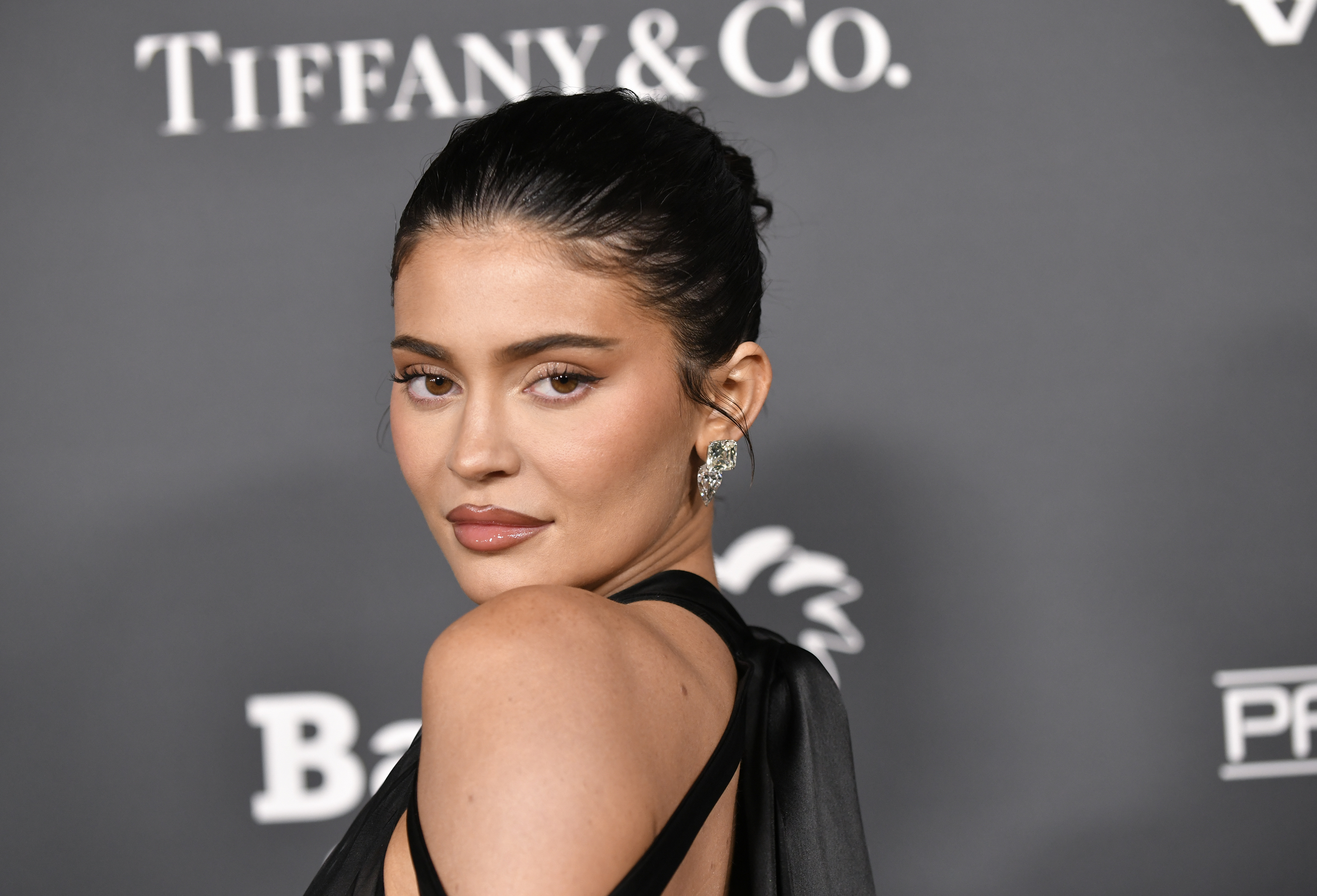 "What do they do together? Does he hold her makeup brushes while she contours? Does she help him sift through Wes Anderson scripts? Does he give Stormi French lessons?" they asked.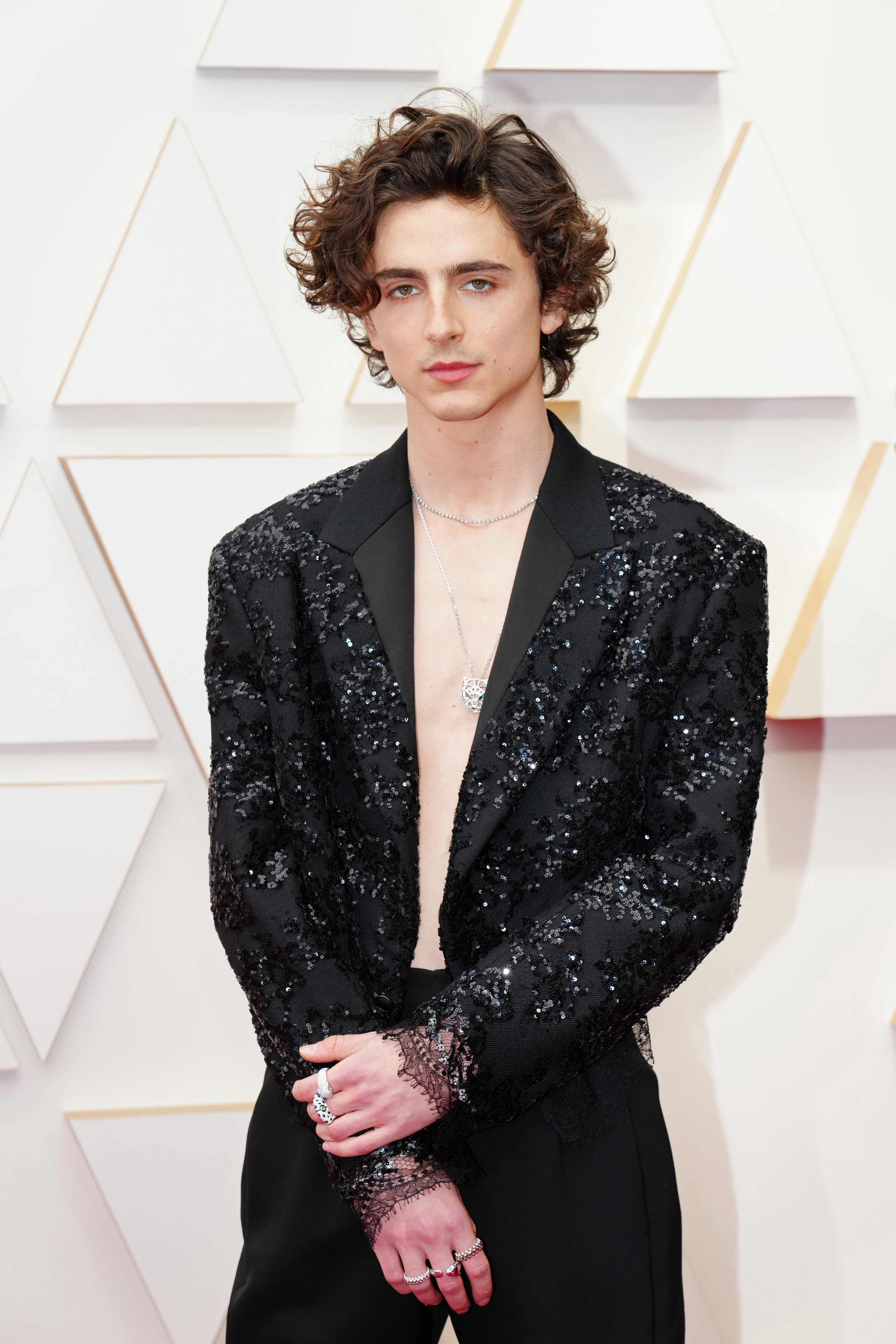 "And how did they end up together, anyway? Legend has it that Kylie's sister Kendall introduced them, but it's hard for me not to picture Kris sifting through a laminated binder full of leading men, debating which of the Hollywood Chrises would pair best with Kylie's latest haircut," the passage continued.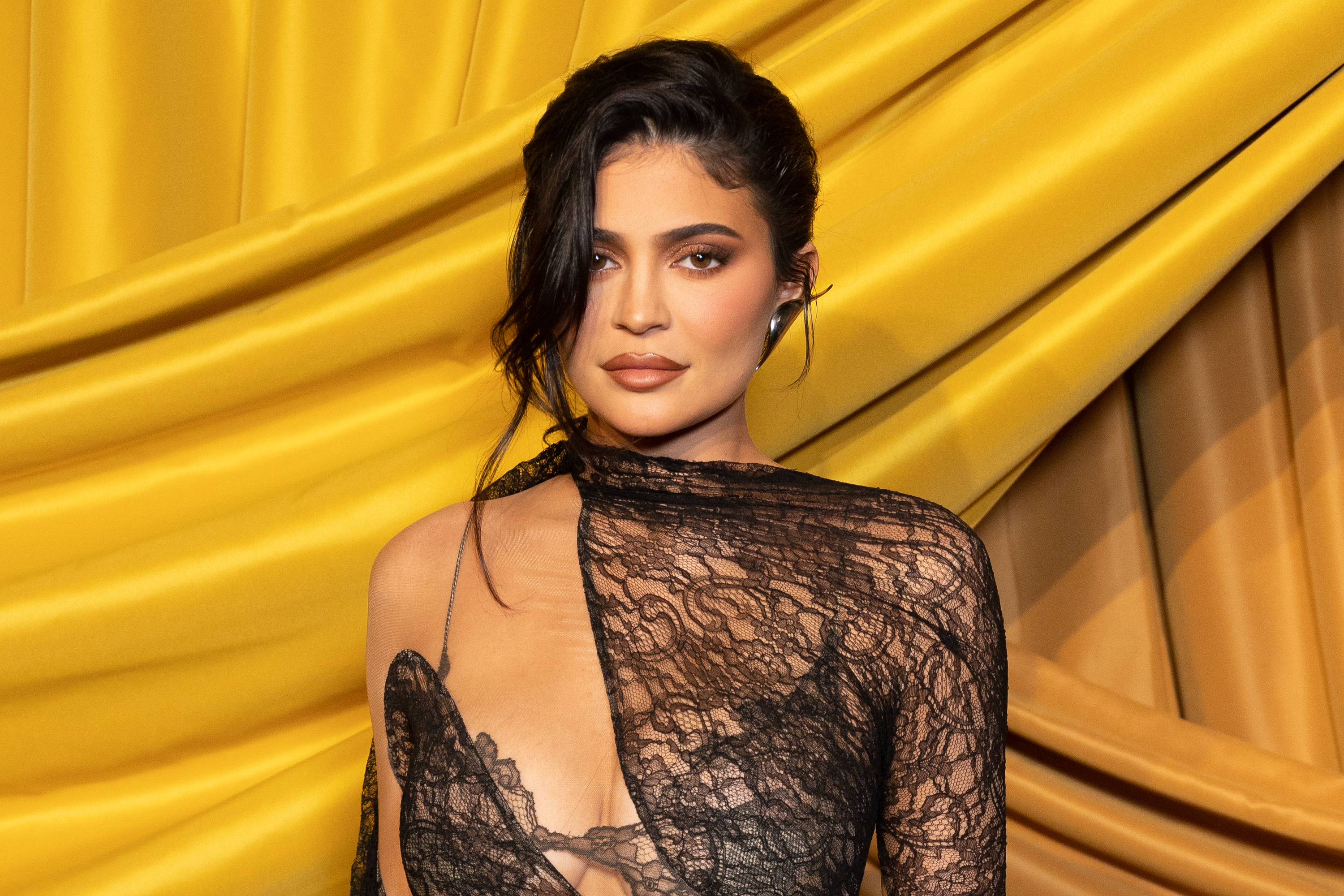 Before long, these quotes began circulating on X — formerly known as Twitter — and fans couldn't help but feel that the underlying sentiment was a little demeaning toward Kylie.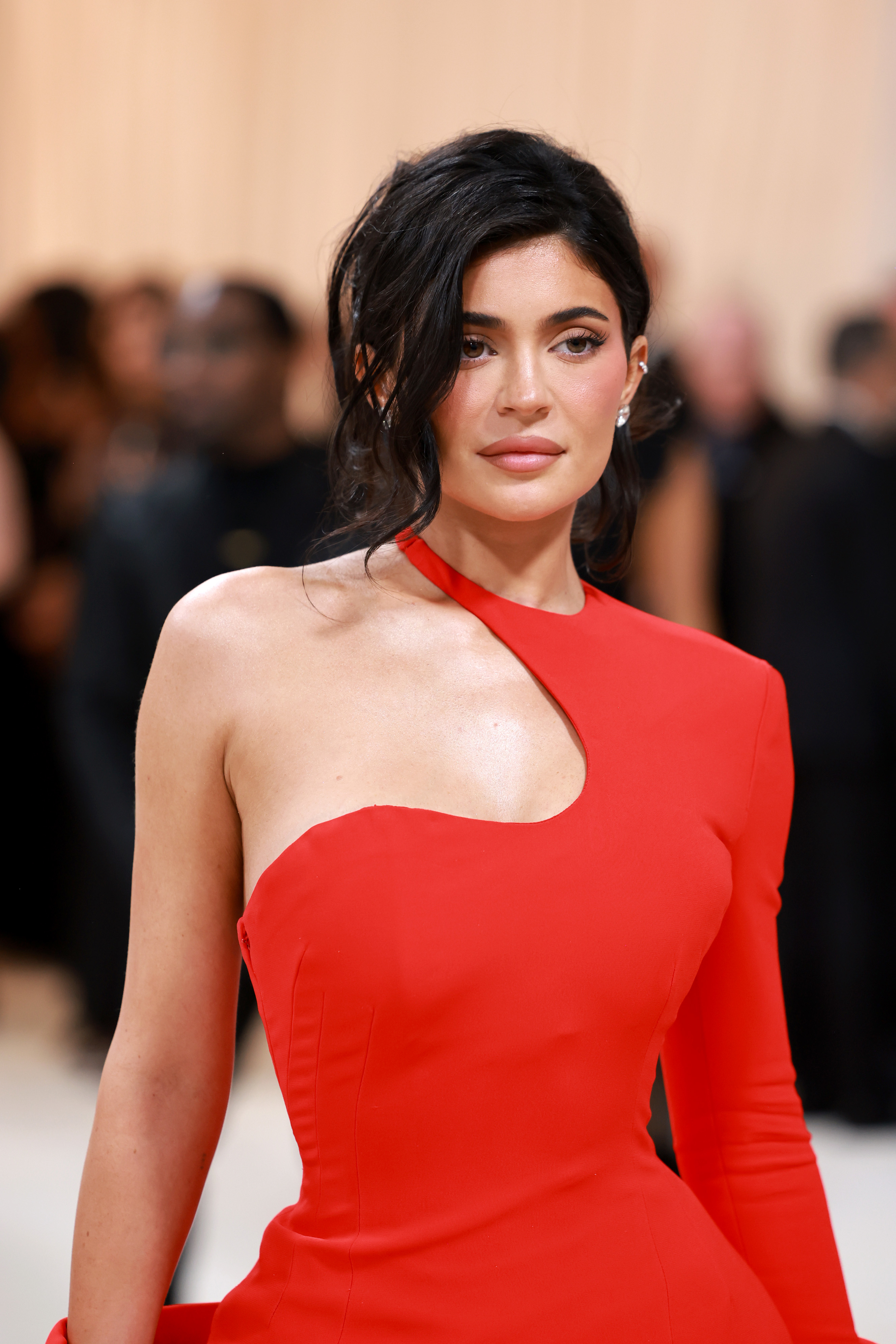 To start with, a lot of people took issue with the implied notion that her lucrative makeup empire is trivial in comparison to Timothée's highbrow acting career.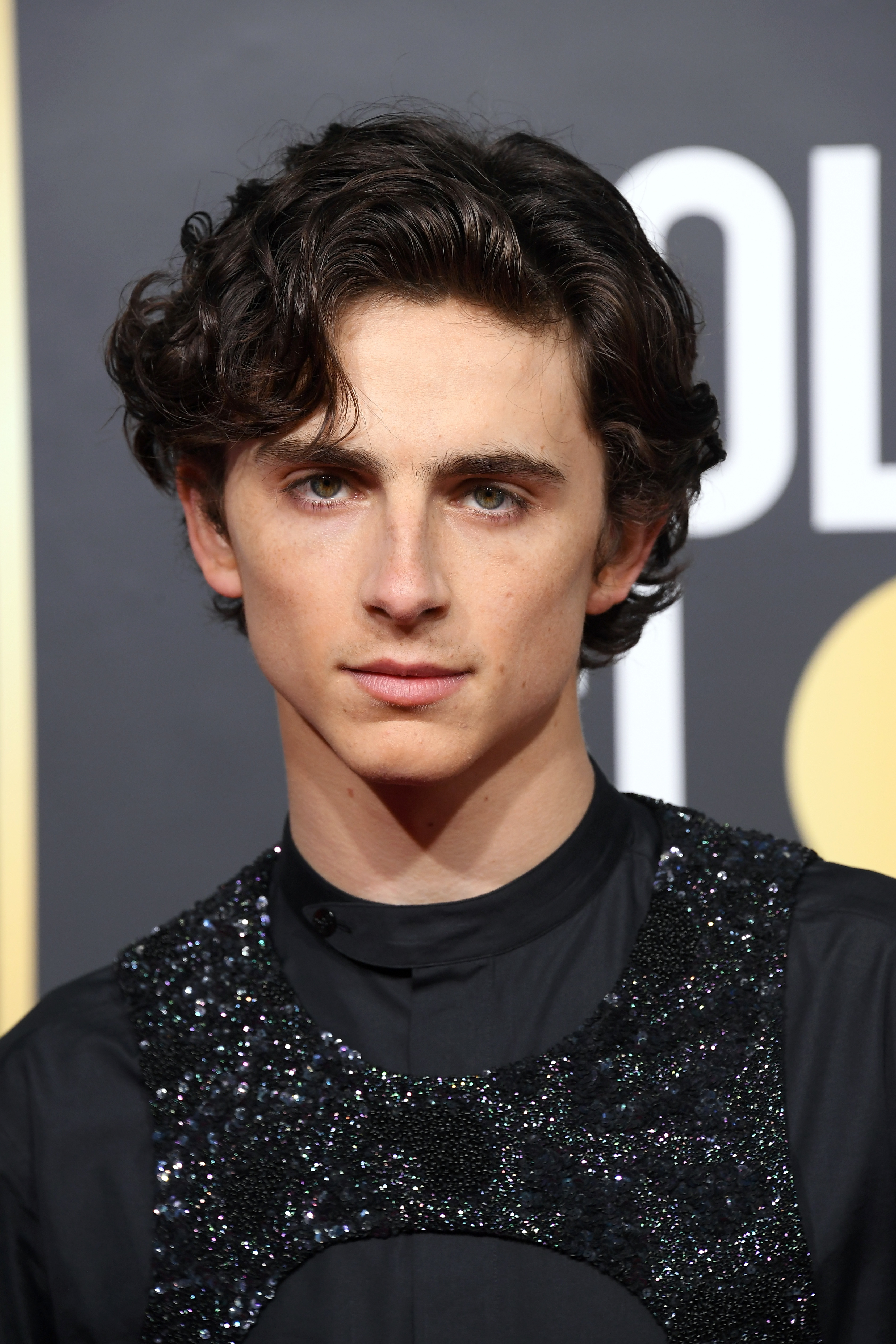 Of course, some defended the quip by arguing that Kylie literally does own a makeup brand. However, to imply that her work is limited only to brushes and contouring serves to flatly erase the fact that she's a talented business person at the helm of a billion dollar company.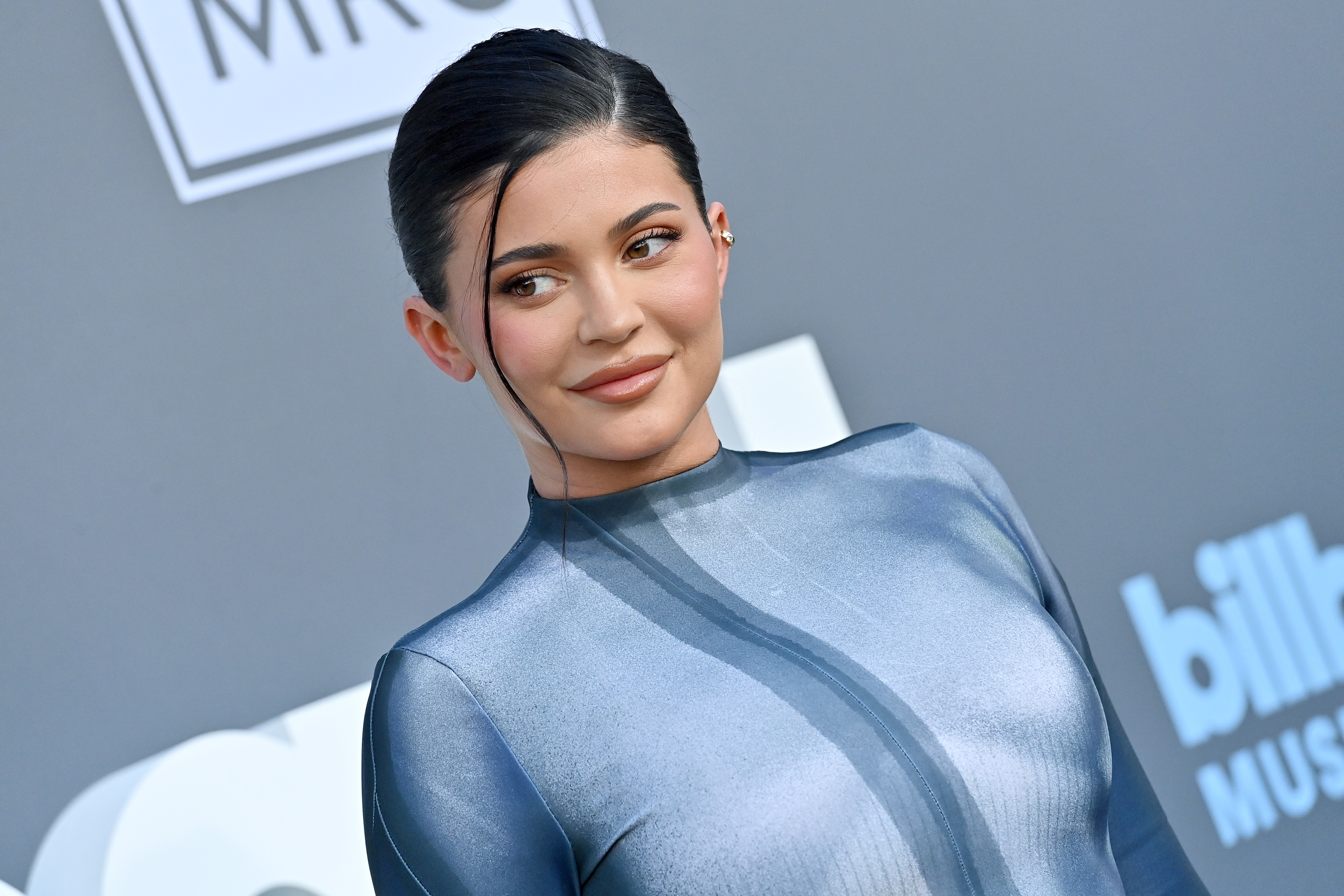 In fact, one of the most interesting parts of the article is the reference to Wes Anderson, which was seemingly intended to jokingly illustrate Kylie's assumed lack of understanding of Timothée's industry. However, it ironically ignores the fact that Kylie's ex, Travis Scott, previously said she's a fan of the director.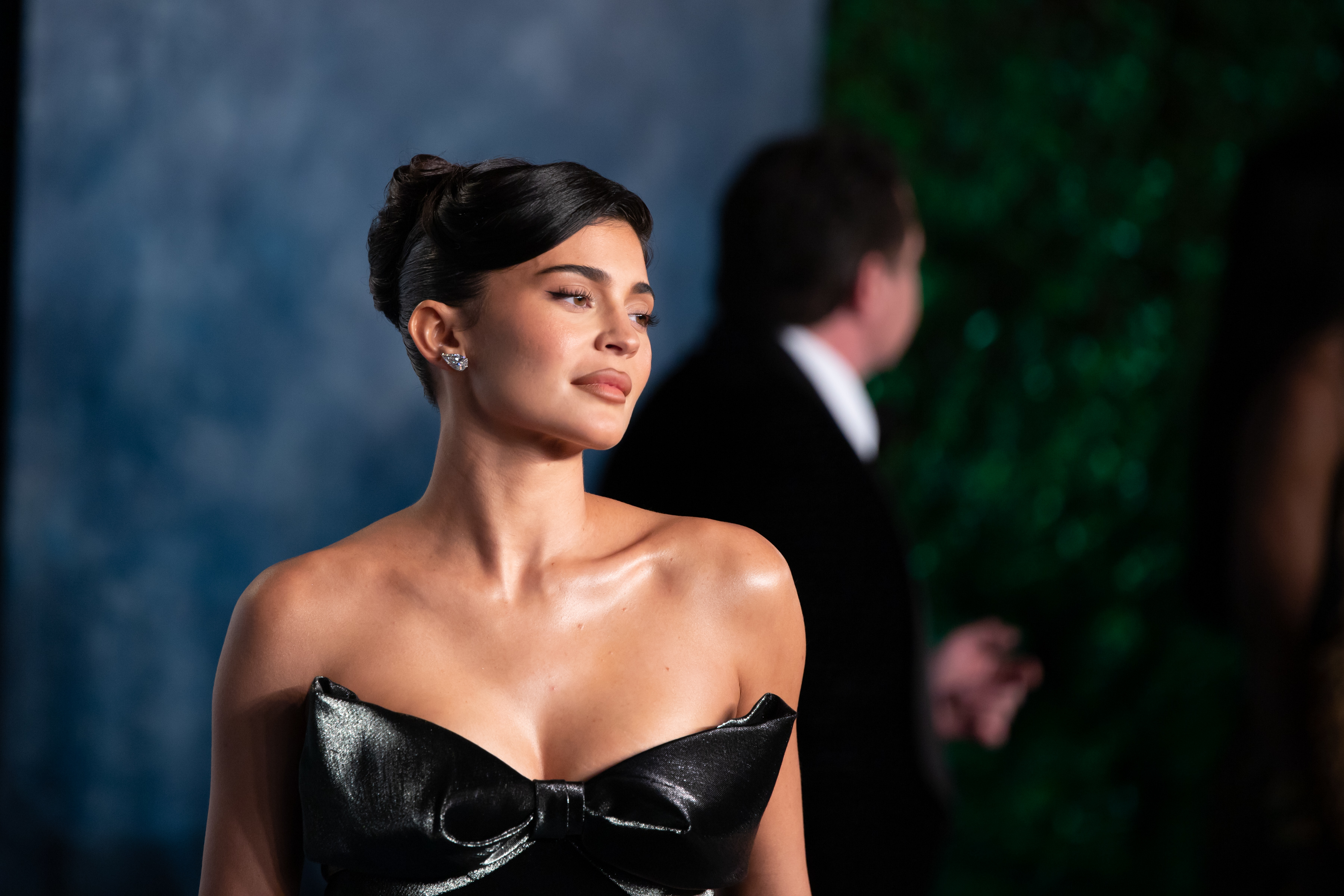 "People don't understand how real my girl is… They have assumptions, bullshit-ass remarks of what they think is going on. Nah, bro," the rapper told Rolling Stone in 2018. "She's a Tim Burton fan, which is fire. Wes Anderson fan, which is fire."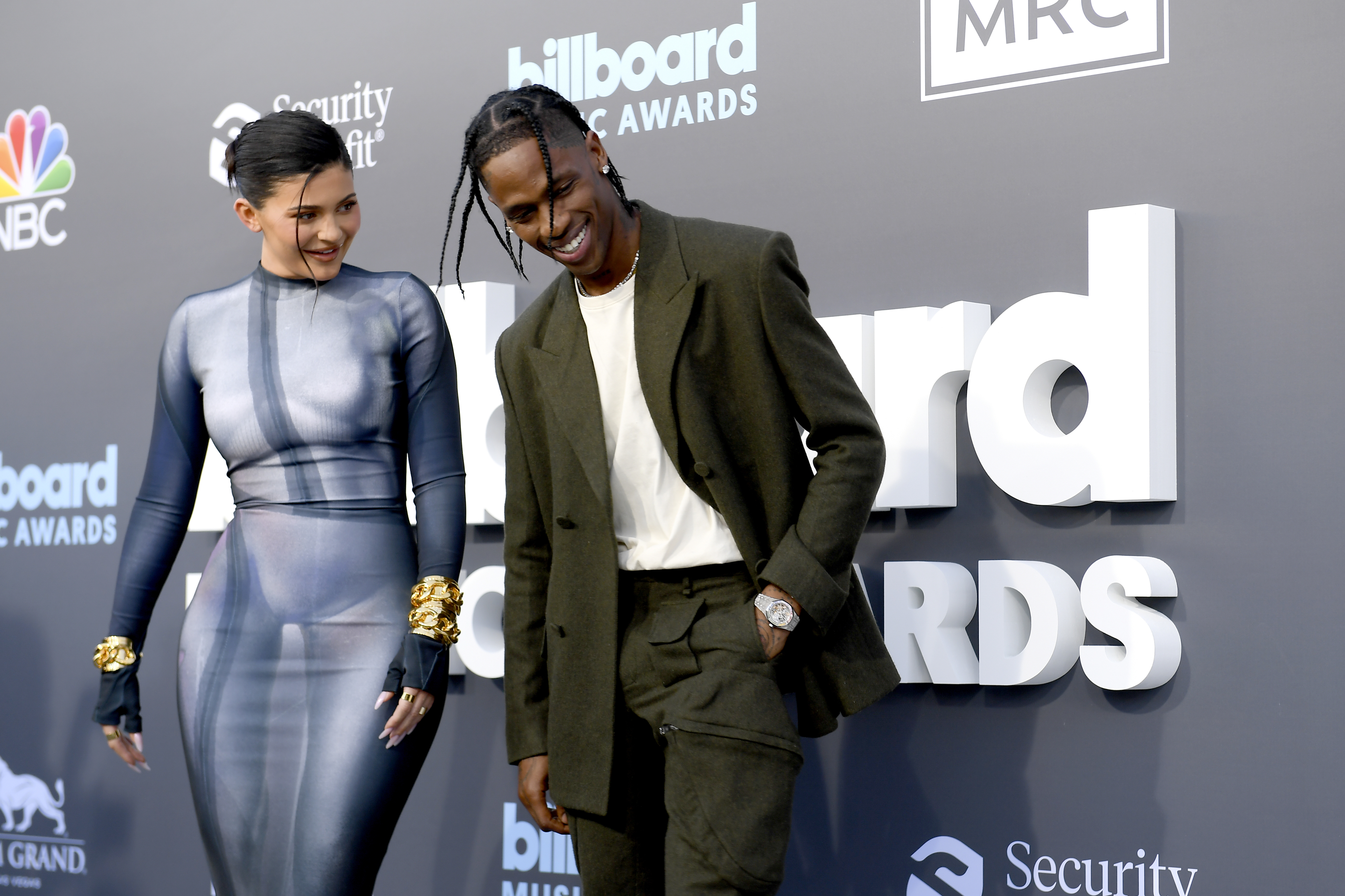 Besides, from their mutual friends and shared love of Haider Ackermann to Timothée's history of dating "nepo babies," there are actually a ton of reasons why he and Kylie make complete sense as a couple, and recent reports suggest they're still going strong.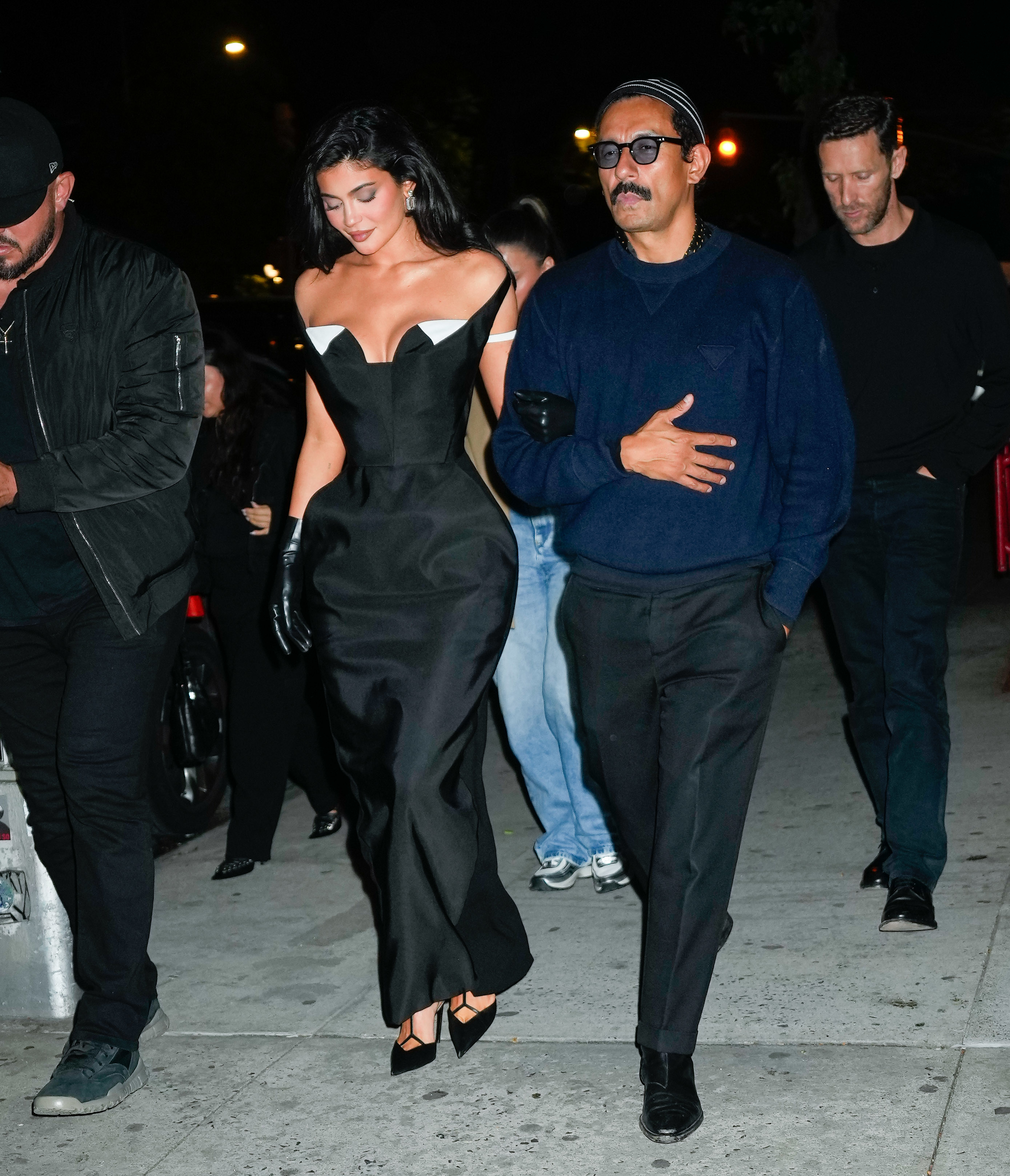 BuzzFeed has reached out to Vogue for comment on the backlash surrounding the article, which you can read in full here.