Kim Kardashian has been served a cease-and-desist order by a small beauty brand over the trademarking of a new name for her upcoming skincare and beauty line.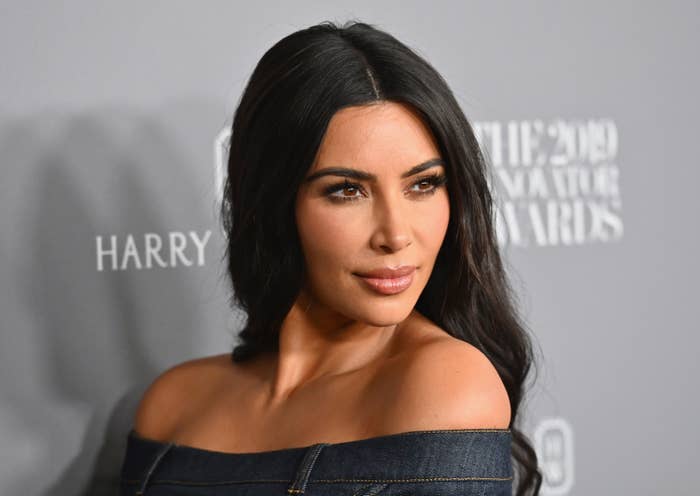 It appears that in March this year, Kim's corporation, Kimsaprincess, filed several trademark applications for the brand names SKKN and SKKN BY KIM as she gears up to launch a skincare company following the success of her beauty and shapewear brands, KKW Beauty and Skims.
However, lawyers on behalf of Beauty Concepts LLC have now sent a cease-and-desist letter to Kim's legal team in order to protect their brand name, SKKN+.
SKKN+, the Black-owned beauty company, was established in 2018 in Washington DC but has since relocated to Brooklyn and is owned by 28-year-old Cydnie Lunsford.
Attorneys representing Beauty Concepts LLC and Cydnie Lunsford said that SKKN+ has provided "salon, skin care, and beauty spa services" under its brand name since "at least July 2017."
"Over the course of four years, Beauty Concepts has built a successful woman- and Black-owned small business and brand, established a strong social media presence, and served thousands of customers from its Brooklyn location," the cease-and-desist order said.
The document also mentions that Beauty Concepts operates a website and social media handles under the SKKN+ name.
However, according to the cease-and-desist letter, Kim is now attempting to trademark "skin care products, beauty products, lifestyle products, retail store services, online video and entertainment services" as well as several other beauty salon services, including spa treatments, nails, and hair, under a virtually identical name.
The document emphasizes that Beauty Concepts believes it has a right to the brand name, having used it for over three years prior to Kim's trademark application.
The letter also says that the brand names are "nearly identical in appearance," and that Kim's addition of "By Kim" does little to differentiate the two companies, which could potentially cause "confusion in the marketplace."
"The marks are nearly identical in appearance, sound, and meaning, and the addition of 'BY KIM' to some of the Kimsaprincess marks and filing does little to differentiate the brands," the order said.
What's more, this news comes less than a month after it was announced that Kim would be "shutting down" her KKW Beauty site for a full rebrand.
"On August 1st at midnight we will be shutting down the kkwbeauty.com site so that we can come back to you under a completely new brand," KKW Beauty said in a statement earlier this month.
However, it remains unclear at this stage whether the recent trademark application is in any way related to the rebranding of KKW Beauty.
SKKN+ owner Cydnie Lunsford has now spoken out amid the legal action, highlighting the hard work and dedication that went into the development and growth of her company.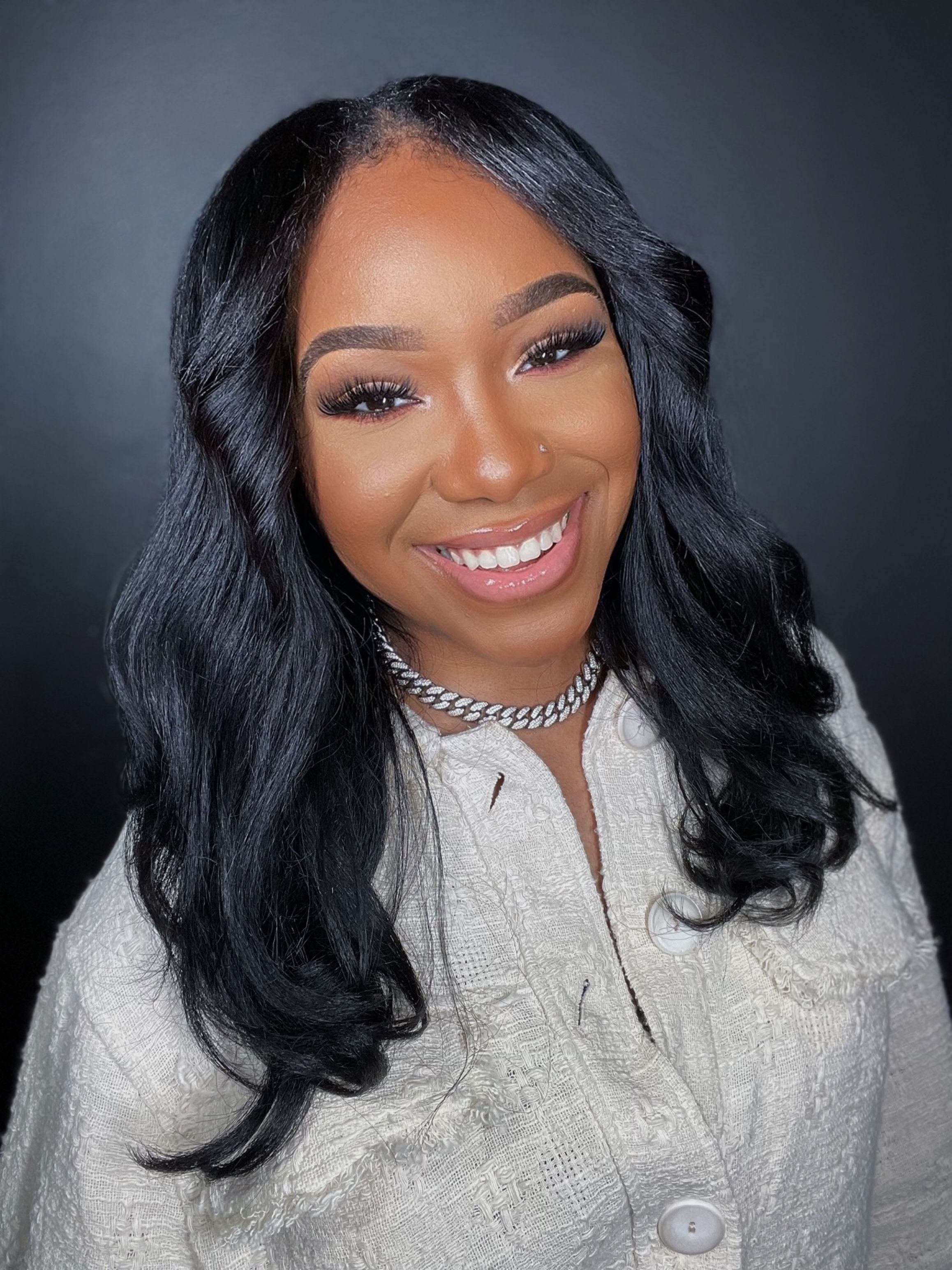 "I have painstakingly built my successful small business with my own sweat equity, hard work, and research. It's clear that I established my brand first," Lunsford said in a statement provided to BuzzFeed News.
"As a young Black woman, my mission with SKKN+ is to provide quality skincare and curated full body experiences to enhance each client's self-care regimen. The (+) represents a hands-on transformative aesthetic experience that elevates the body, mind, and spirit," she added.
A statement from Lunsford's attorney, Erik M. Pelton, goes on to raise doubts that Kim and her team were unaware of the existence of SKKN+, especially since an application was filed in March to protect the name — just days before Kim's corporation filed their own trademark applications.
"It is hard to believe that Kardashian's team either did not know about the prior use of SKKN+ or knew and adopted the SKKN brand name anyways to steamroll a small minority business," he said.
"We contacted [Kardashian's] lawyers as soon as possible after learning about the launch seeking to protect my client's brand, demanding that they cease plans to launch the SKKN brand," he continued.
However, Kim's attorney, Michael G. Rhodes, has since told TMZ that, in light of trademark law, he doesn't feel "they've done anything deserving of legal action."
"We certainly appreciate and support small businesses, and our hat is off to Ms. Lunsford," said Rhodes. "But the question at hand is one of trademark law and we've not done anything deserving of legal action by her."
He went on to say that while they disagree with the cease-and-desist letter issued by Lunsford, they are "hopeful that [they] can smooth things over once both sides speak."
However, this isn't the first time that Kim has run into trouble with the naming of a new brand.
In 2019, Kim changed the name of her shapewear brand to SKIMS after the original name, Kimono, triggered accusations of cultural appropriation.
At the time, Kim responded to the backlash in a series of tweets, announcing that she would be launching her shapewear brand under a new name and telling fans that she is "always listening, learning and growing."
"My brands and products are built with inclusivity and diversity at their core," she wrote. "After careful thought and consideration, I will be launching my Solutionwear brand under a new name."
BuzzFeed News has reached out to a representative for Kim Kardashian for comment.