More than a year after her split from Pete Davidson, sources claim that Kim is spending quality time with NFL player Odell Beckham Jr.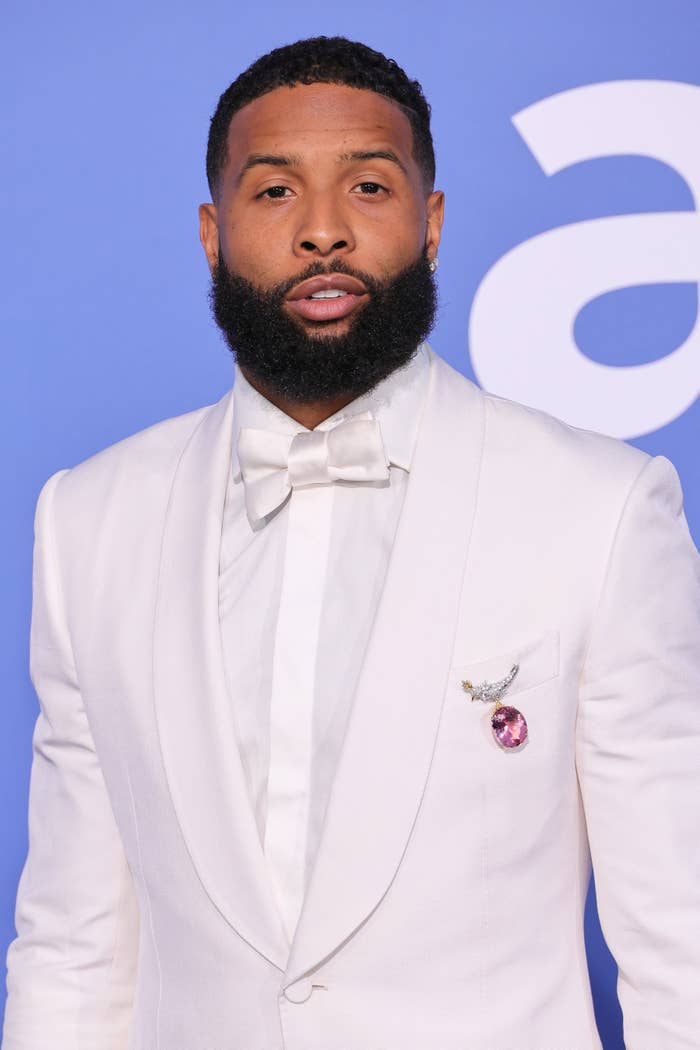 Yesterday, an insider told People that the duo "are hanging out" following his apparent split from his longtime girlfriend, Lauren "Lolo" Wood.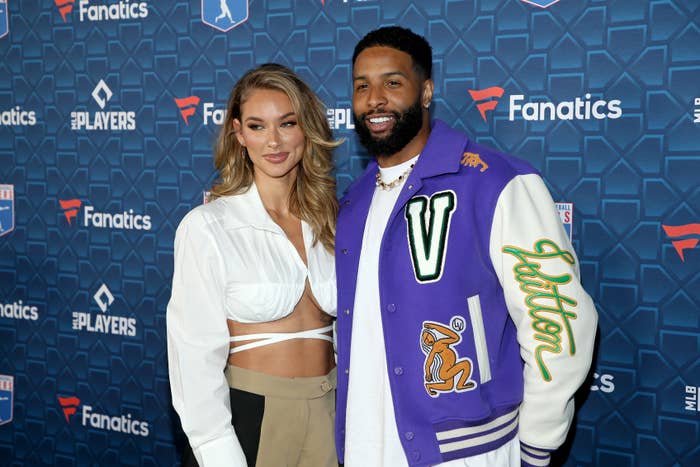 For now, it sounds a lot like the Skims founder and Baltimore Ravens wide receiver are keeping things casual, with a second source suggesting to Page Six that they've mostly been "hanging out in groups as they share lots of mutual acquaintances."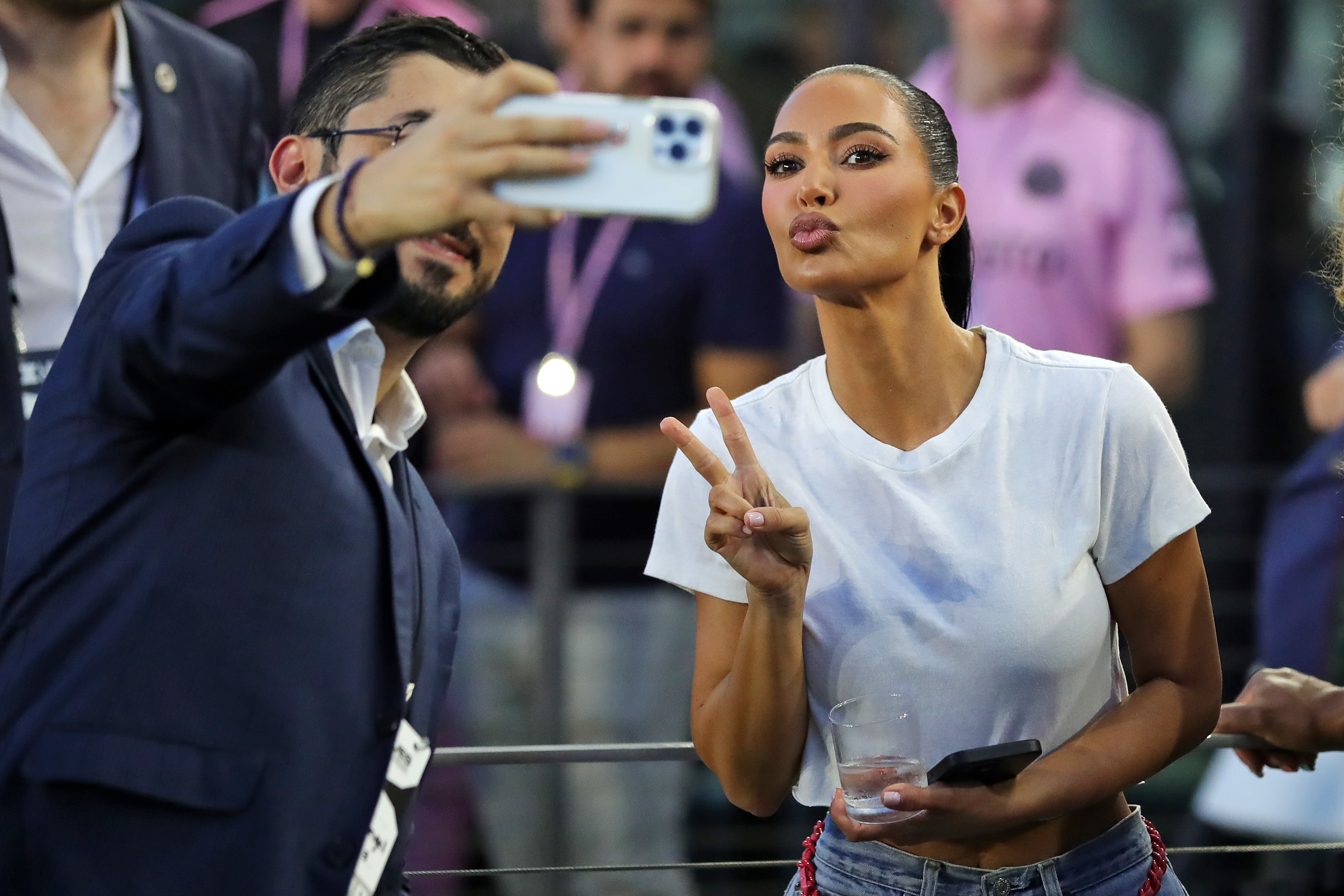 According to the reports, OBJ and Lauren split earlier this year, although they haven't confirmed this themselves. The pair — who went public with their relationship in 2019 — share a son, son Zydn, who was born in February 2022.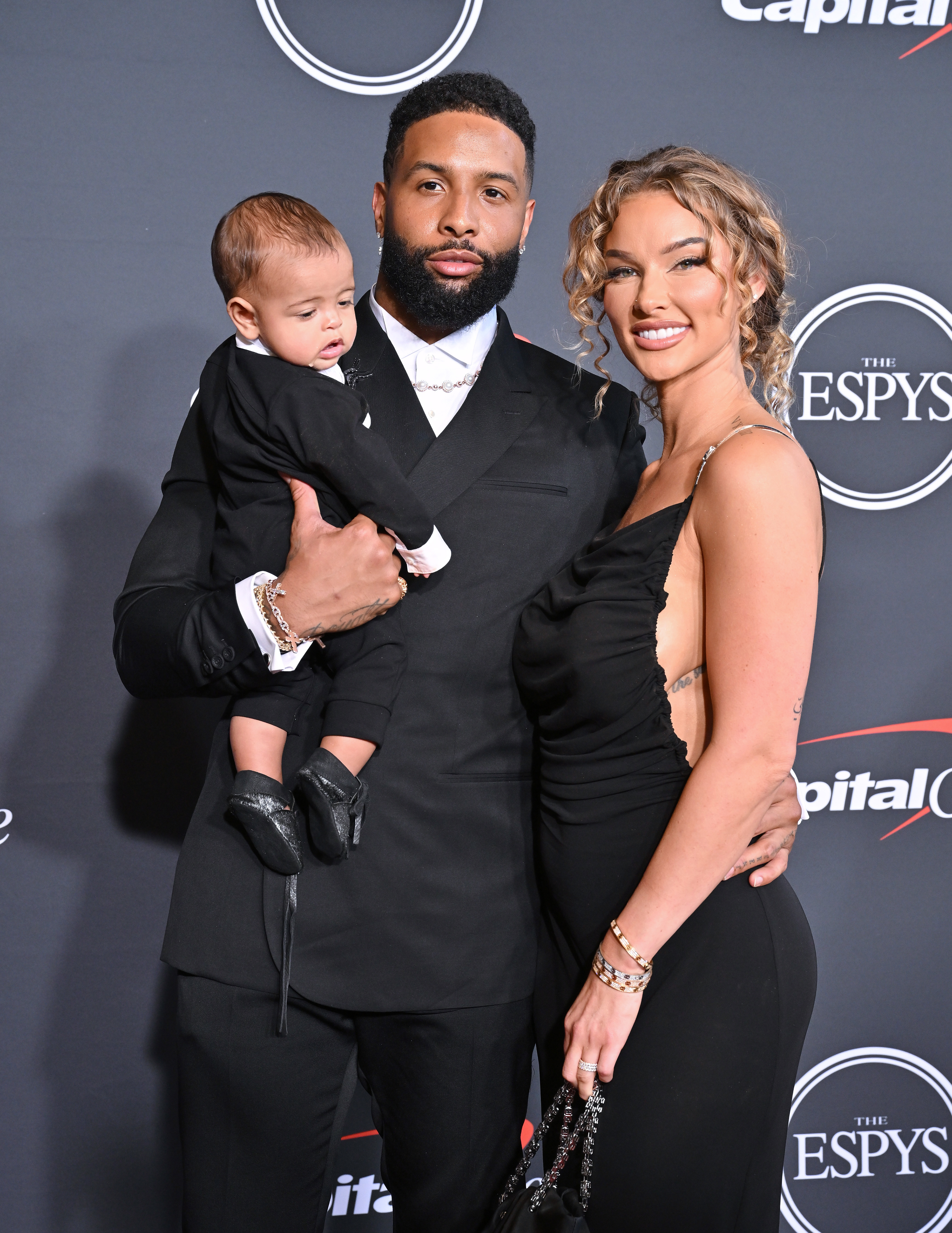 Amid the new dating reports, Lauren shared a cryptic caption on Instagram, writing: "Staying present in the moment is the closest you get to trusting the unknown."
So, despite Kim's previous high profile relationships with the likes of Pete and Kanye West, this certainly wouldn't be the first time that she's been linked to an NFL star.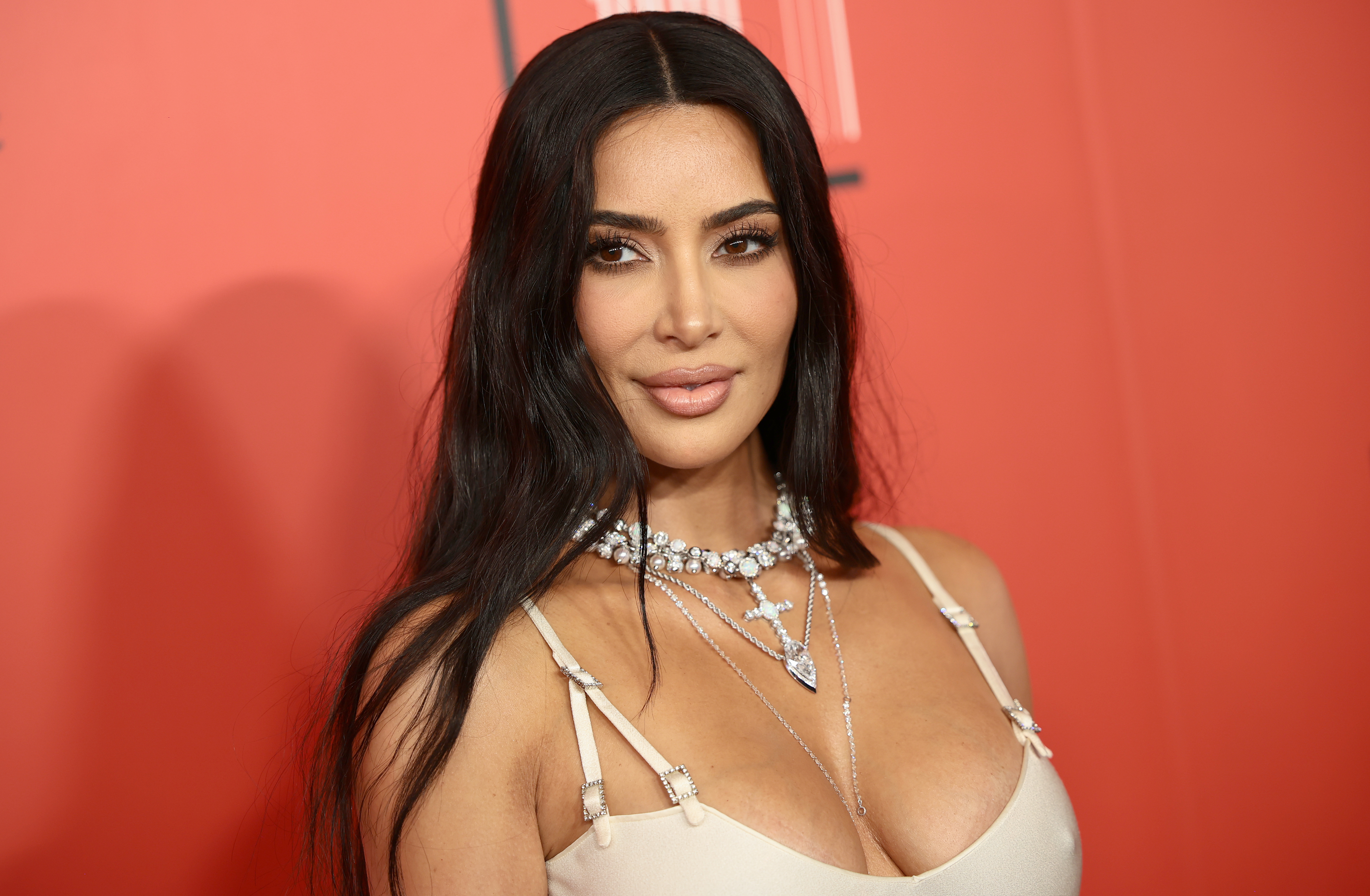 Most recently, Kim was rumored to be dating none other than Tom Brady, although it was later debunked that the duo were friends and nothing more.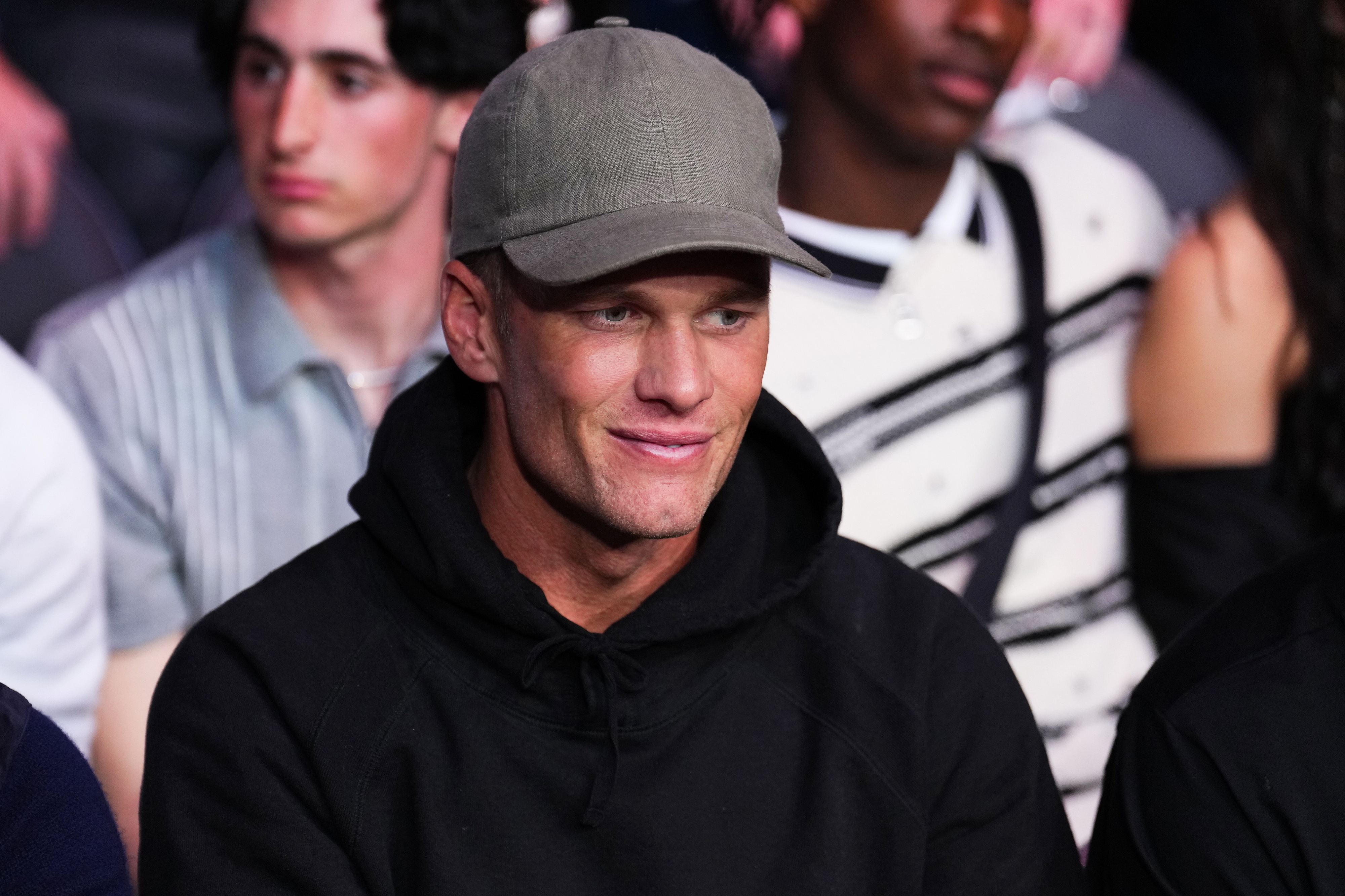 Many years prior to this, in 2007, Kim had a long-term relationship with Reggie Bush, who played for the New Orleans Saints at the time.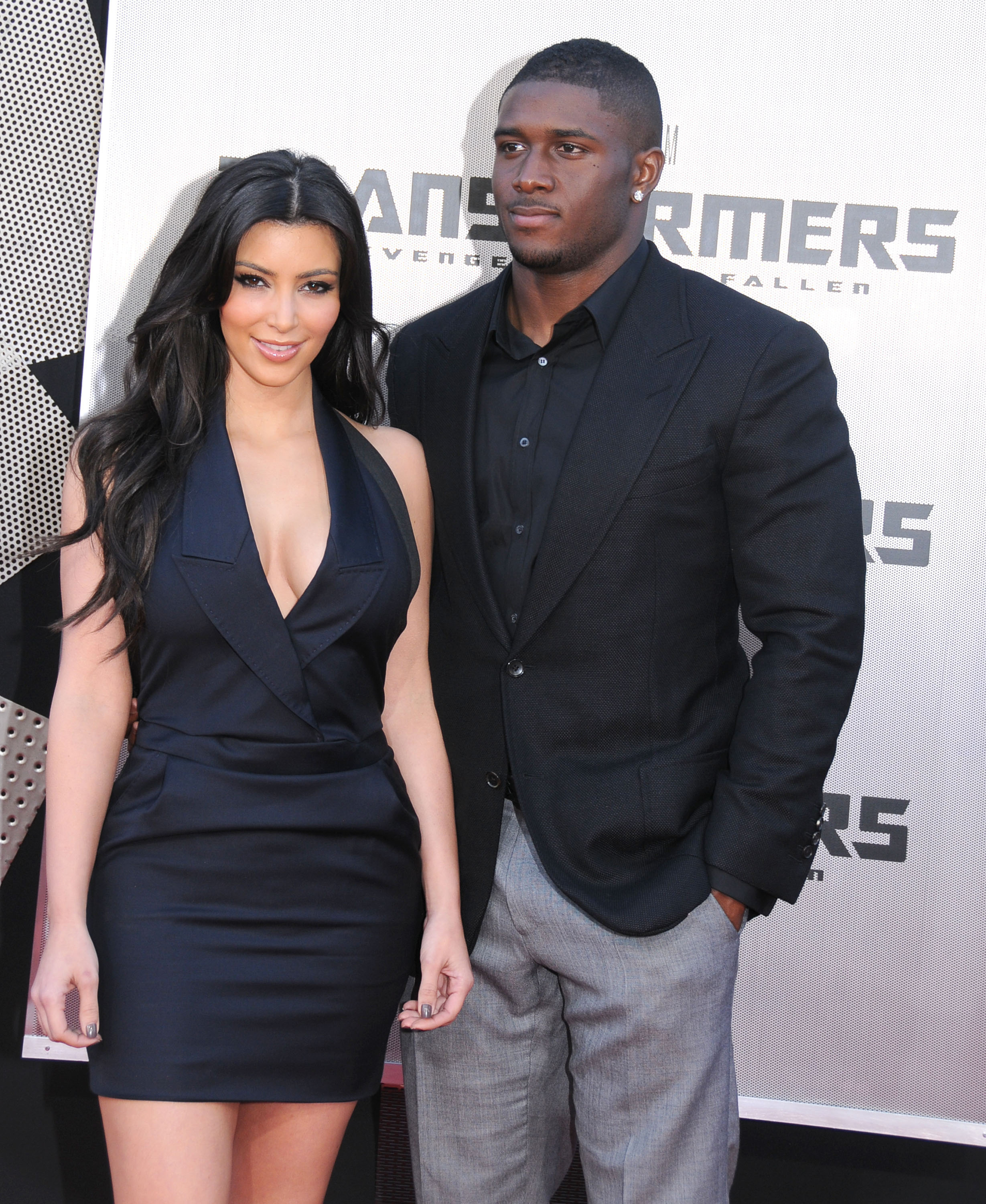 Their romance was documented in the earliest seasons of Keeping Up with the Kardashians. However, by 2010 the duo had called it quits for good, citing their busy schedules.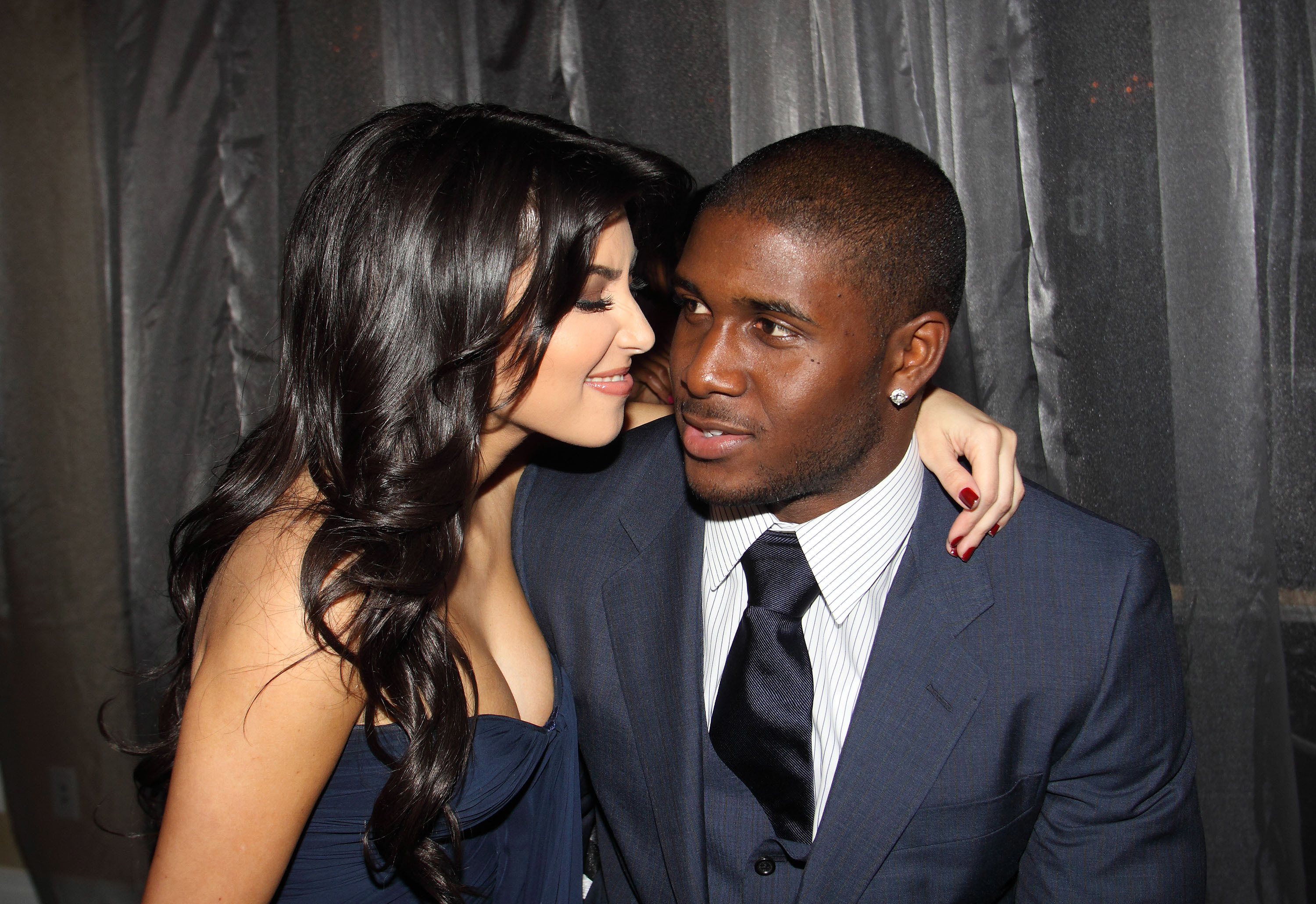 Later that year, the reality star moved on with yet another NFL player: then-Dallas Cowboys player, Miles Austin. Despite being publicly supportive of one another, their relationship was brief, splitting only a few months after they started dating.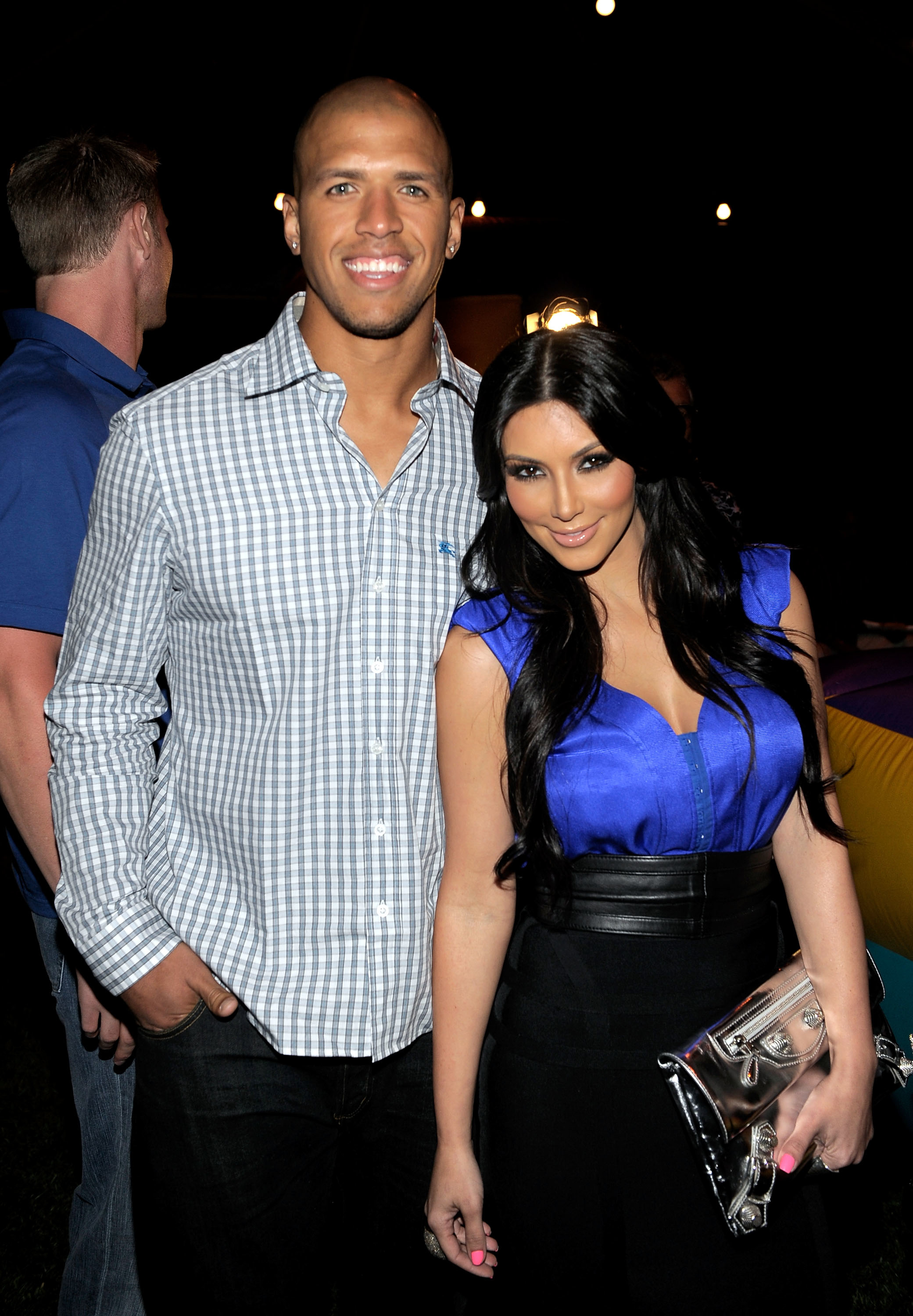 Since her split from Pete, Kim has given fans insight into her dating life as a single mom.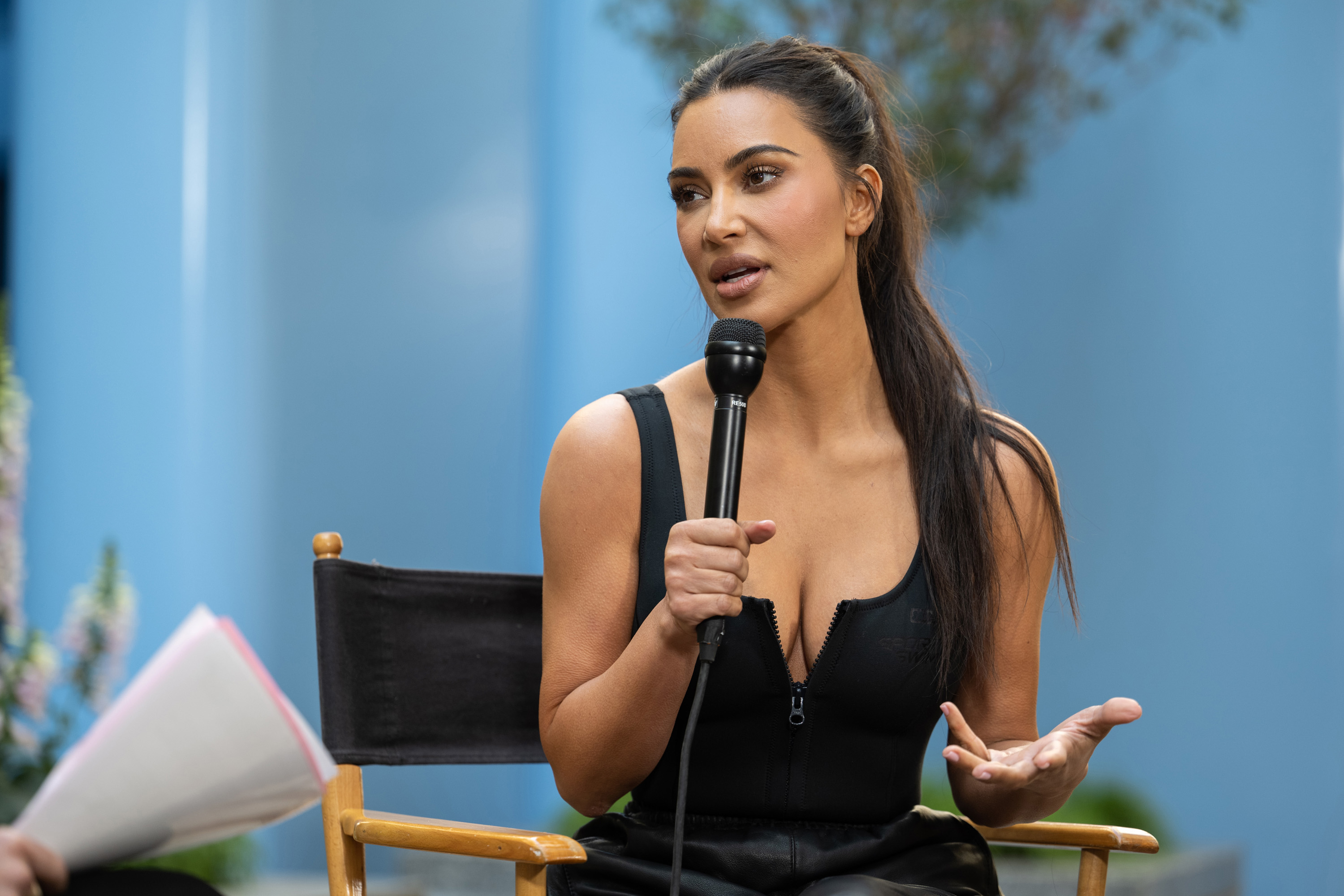 "The one thing I learned from my last situation was the media made me feel like I was in a very serious relationship so quickly," she said during a Season 3 episode of The Kardashians, filmed shortly after she and the Saturday Night Live alum broke up.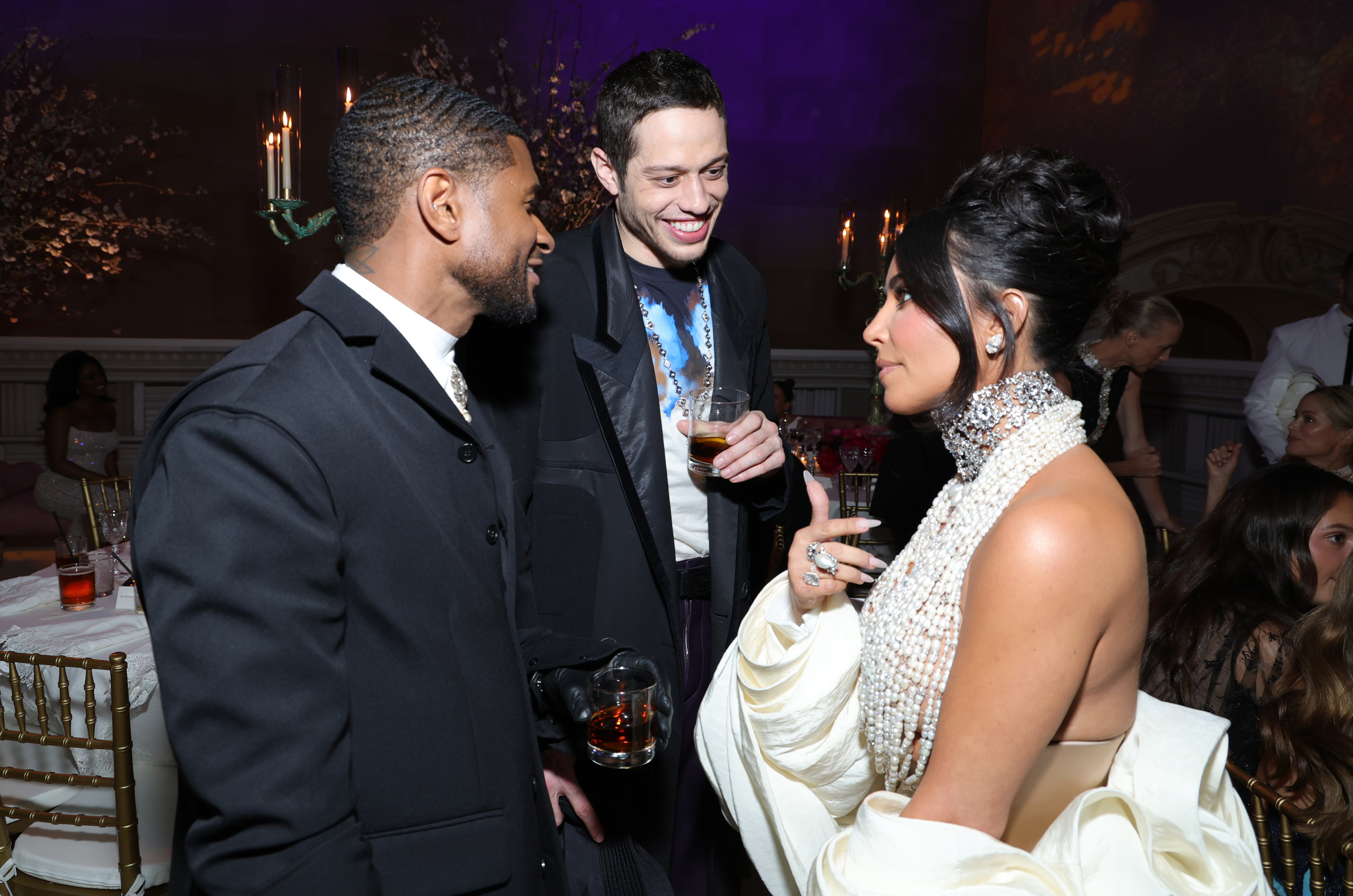 "I just want to sneak around a little bit. There's nothing wrong with wanting to sneak," she said. "I just don't want to date one person. This is my year."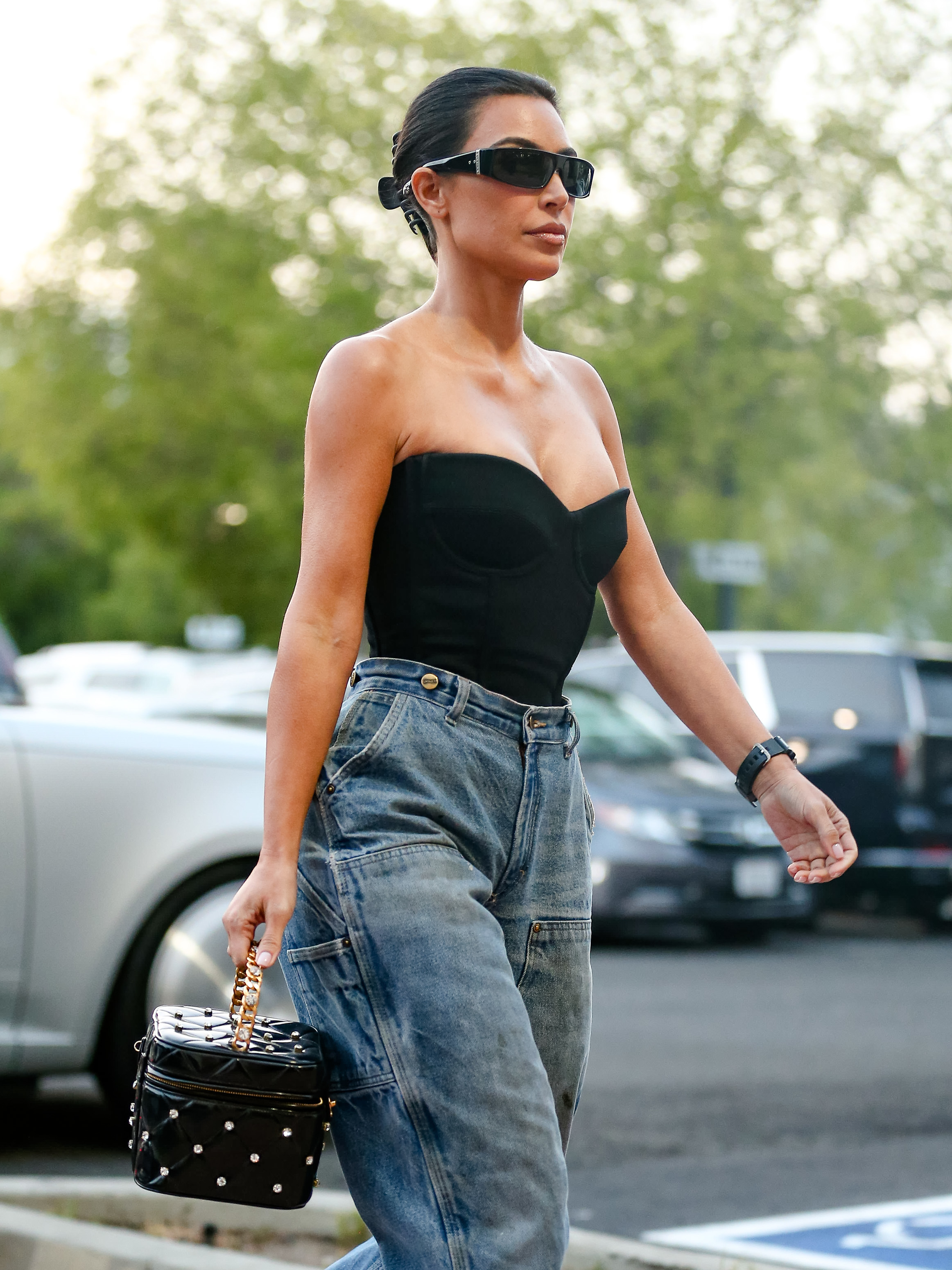 Interestingly, back in June, Kim confessed during an interview with Hailey Bieber that she had her eye on a potential new love interest.
When asked during a game of "Truth or Shot" who her current celebrity crush was, Kim responded: "I almost want to take a drink because I kinda want it to come true."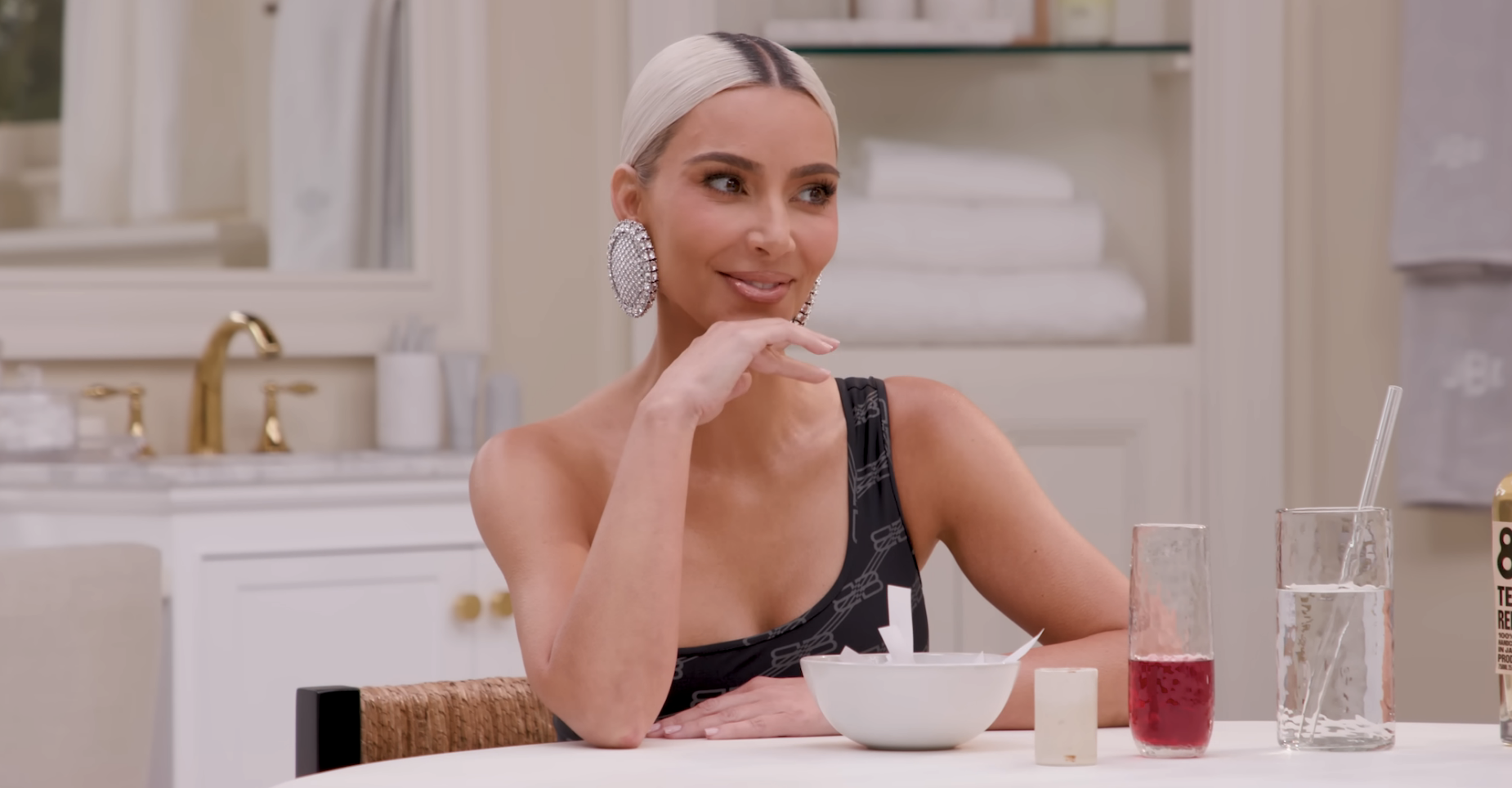 Hailey suggested she should make her move by revealing the person's name publicly, however, Kim played it cool, sneakily saying: "I'm more into privacy these days."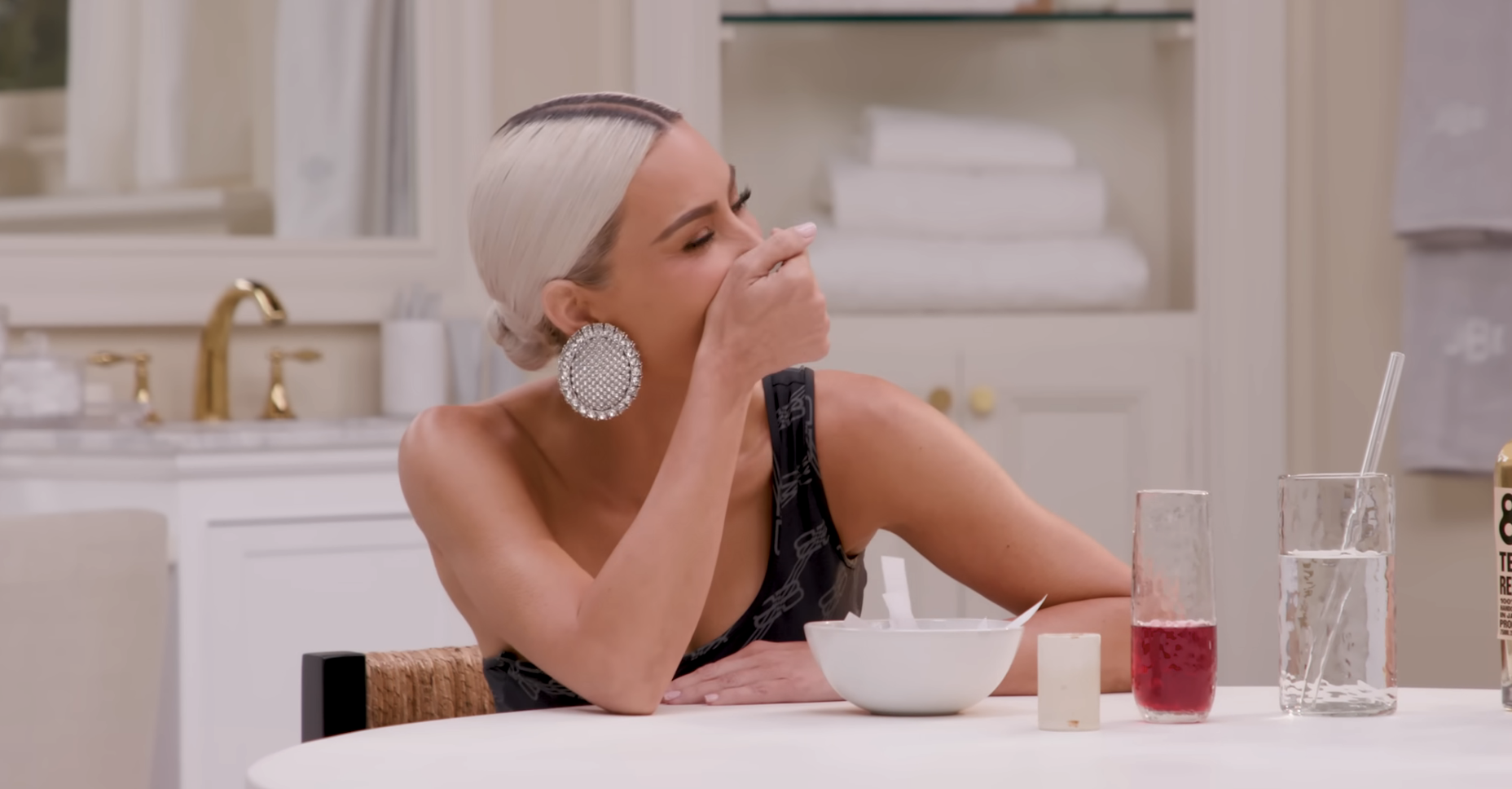 So, could OBJ be the NFL relationship that works out for Kim? We'll have to stay tuned. As it stands, neither party has publicly addressed the reports, but we'll be sure to let you know if they do.