For context, Kelly and Brandon were married for nearly seven years before they split in June 2020. The divorce was finalized two years later, and Kelly was granted primary physical custody of their two children: River Rose, 9, and Remington Alexander, 7.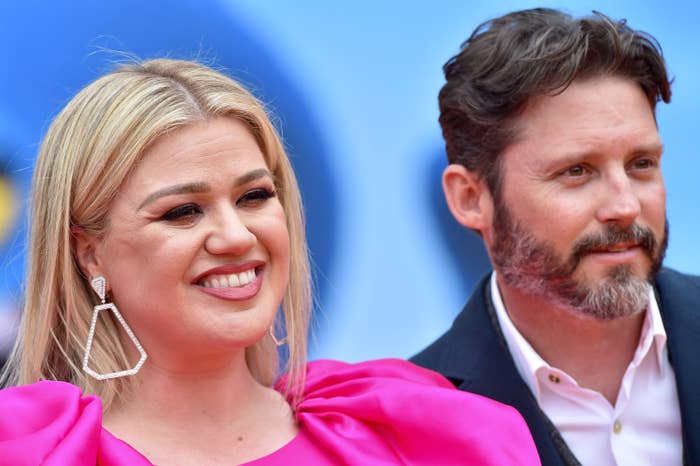 She's also opened up about the split in her new music, alluding to "secrets" and "lies" that may have contributed to their demise.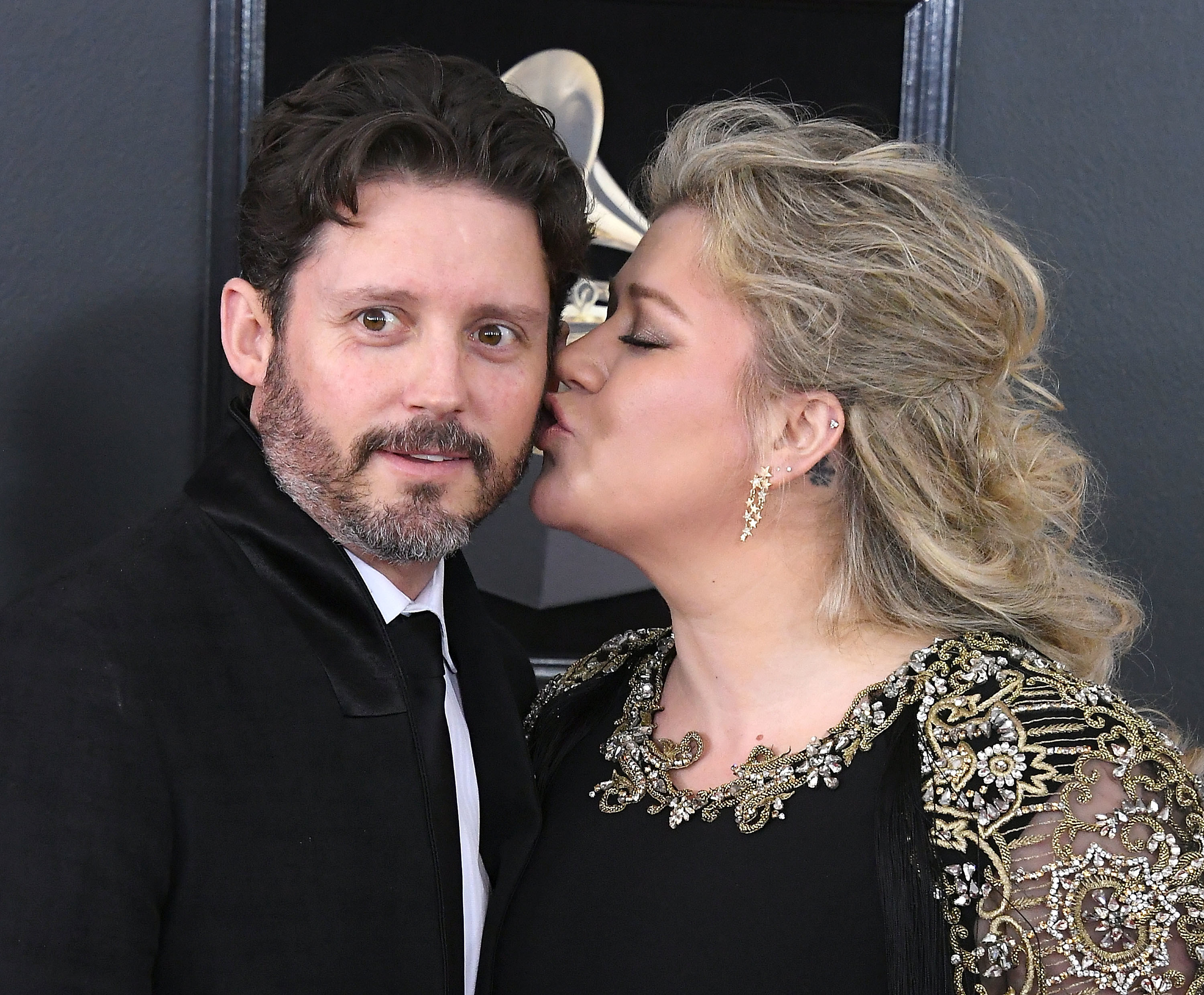 And now, ahead of the release of her 10th studio album, Chemistry, Kelly got brutally honest with Zane Lowe about how she coped with the divorce away from the public eye.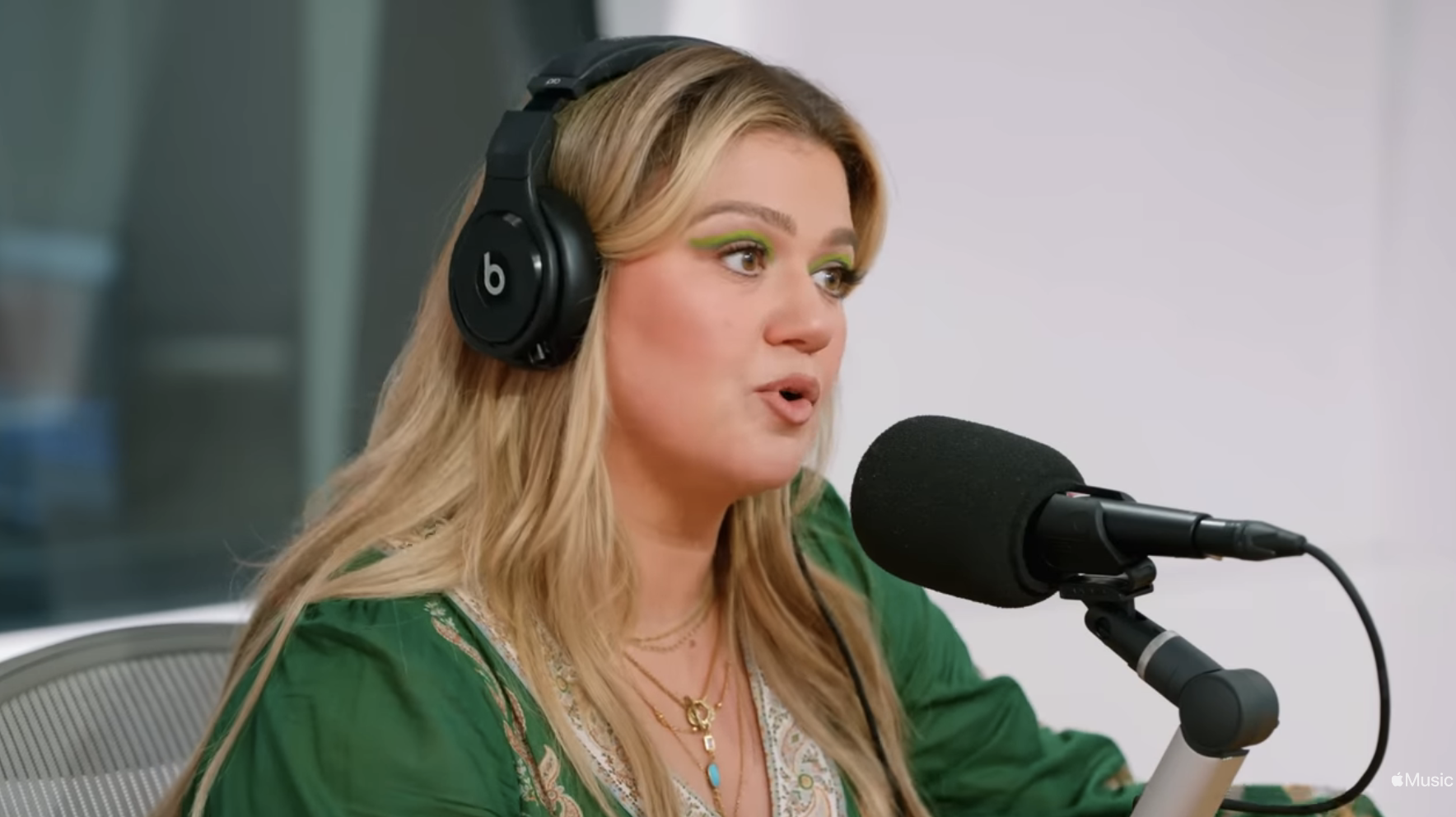 In the wide-ranging interview, the singer said that before she and Brandon decided to end their marriage, they went to couples therapy in hopes of making things work. However, she soon realized that their relationship was a lost cause.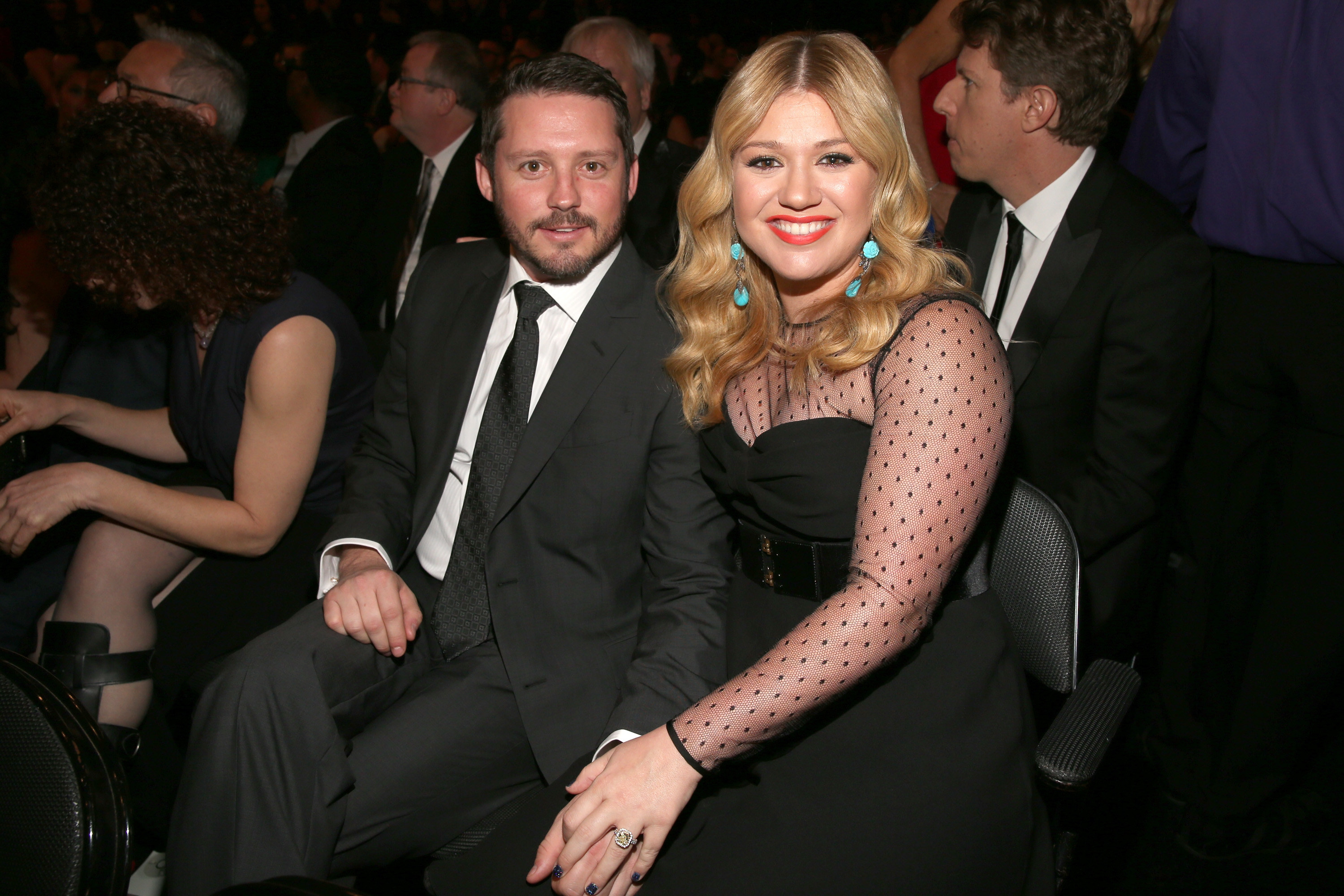 "'We're trying to figure it out. I desperately want to make this happen,'" she remembered saying at the time. "But I think I knew in my heart it just wasn't going to."
Looking back at the split, Kelly confessed that she didn't handle the situation as "gracefully" as she would have liked.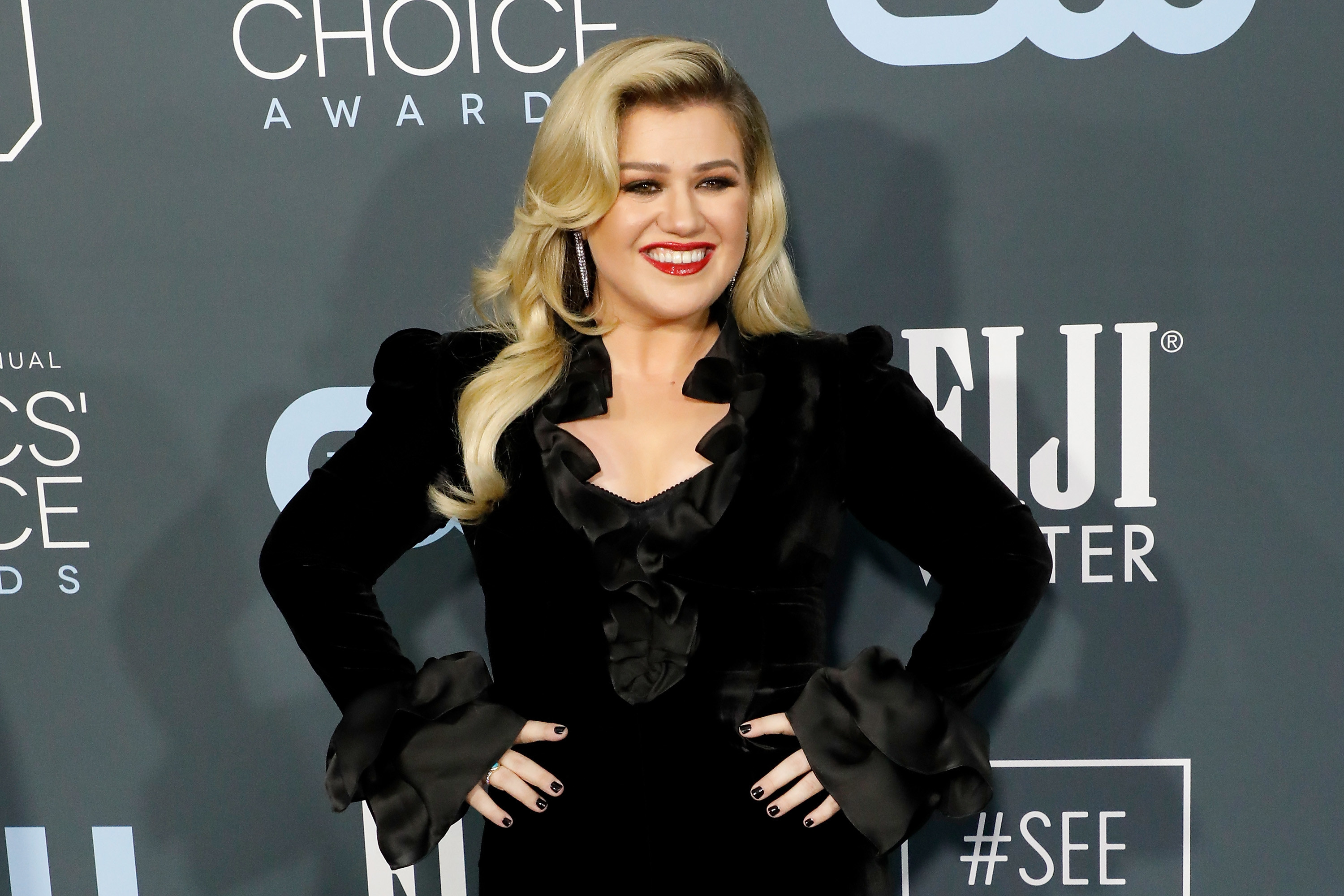 "I don't know how people get through anything like that because I'm not going to say I did it gracefully. Behind closed doors by myself, it was not," she admitted.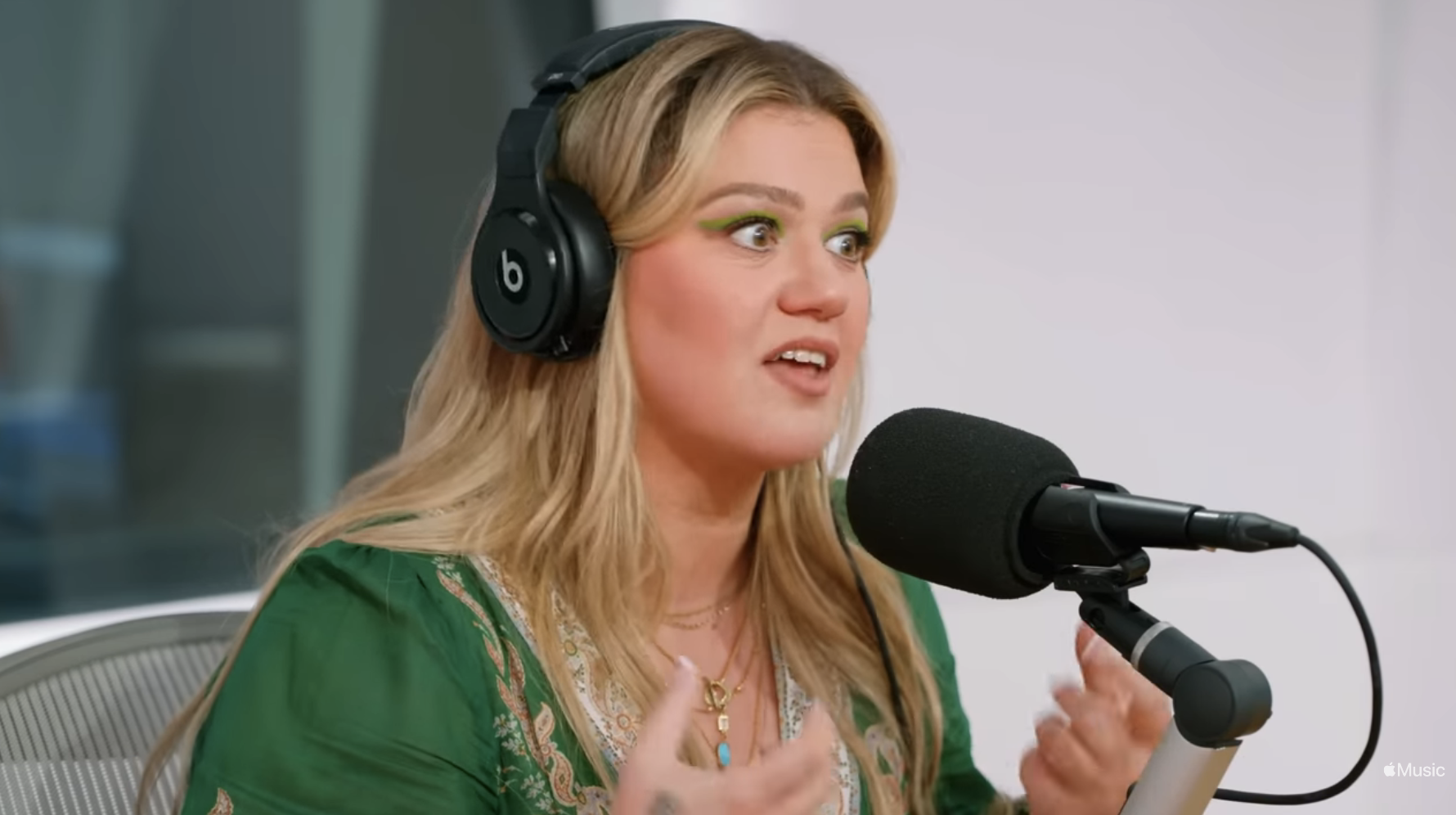 "Just to be brutally honest, I did not handle it well," the mom of two went on. "I had many sessions with just my friends [where] I couldn't even speak. I was crying so hard, even before separating."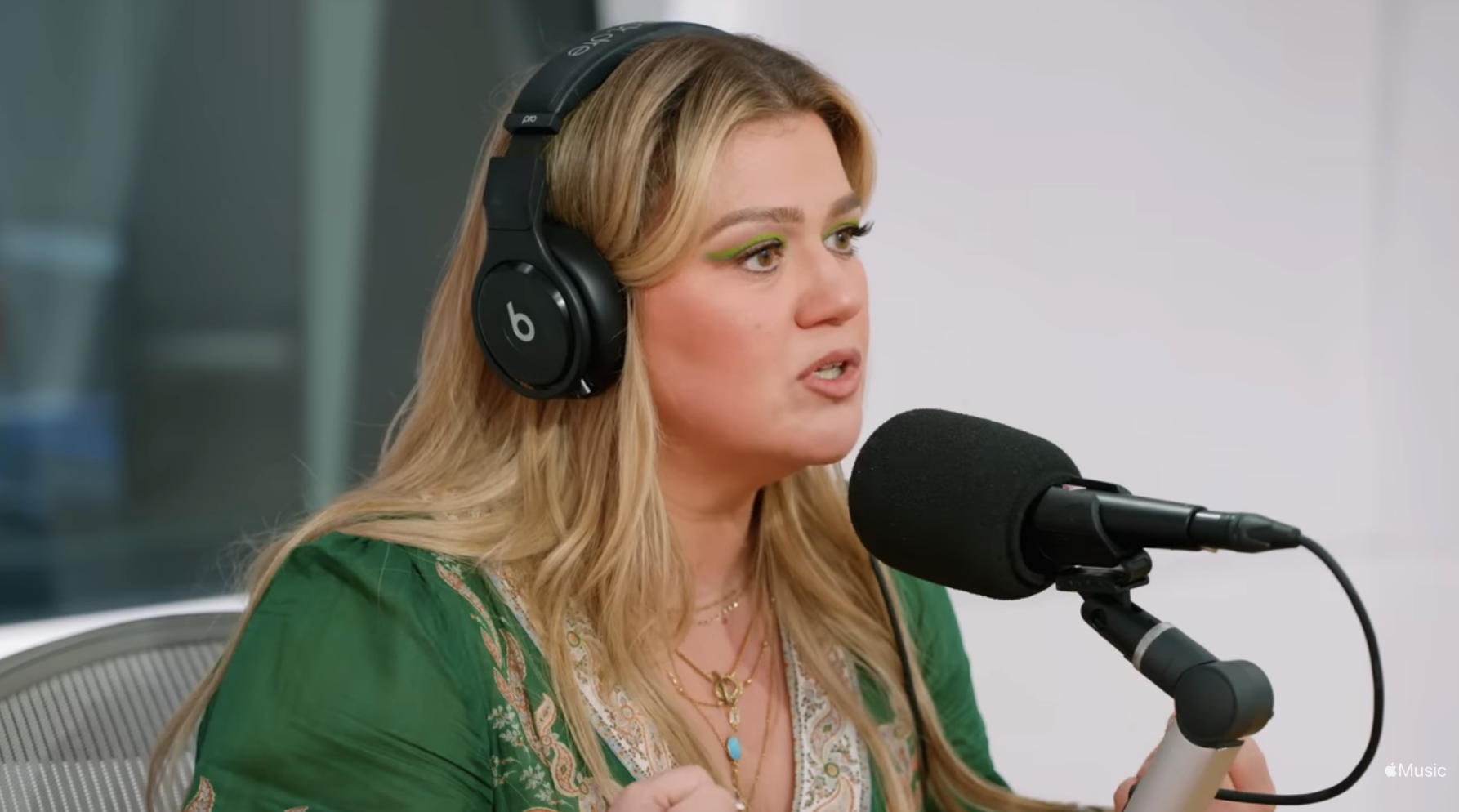 She added: "There were just a lot of now-unhealthy habits you recognize or habits that you recognize that you didn't see before. Hindsight is a lot easier."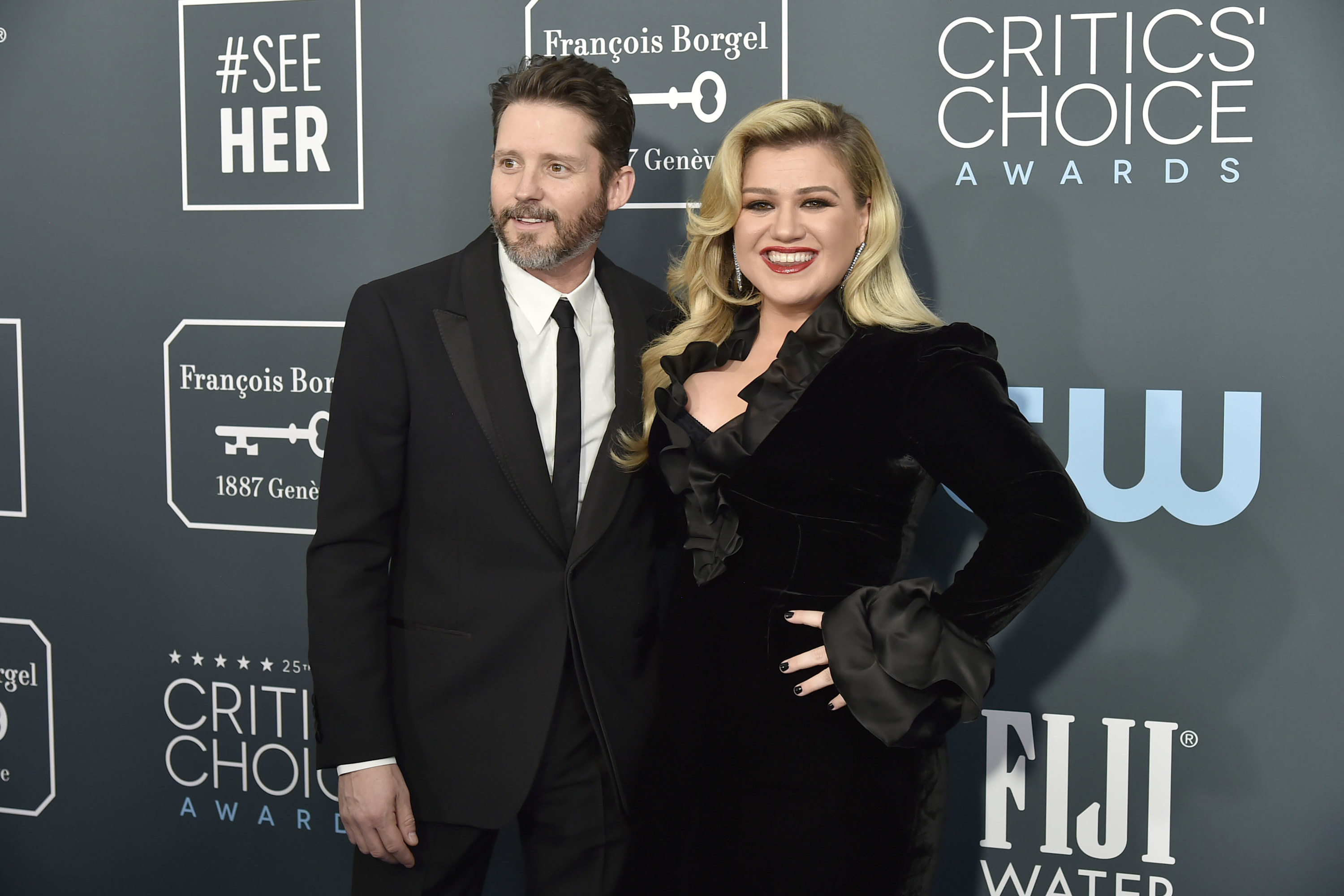 Thankfully, as time passed, Kelly began to feel better about the split. Although she was quick to note that her journey wasn't at all simple.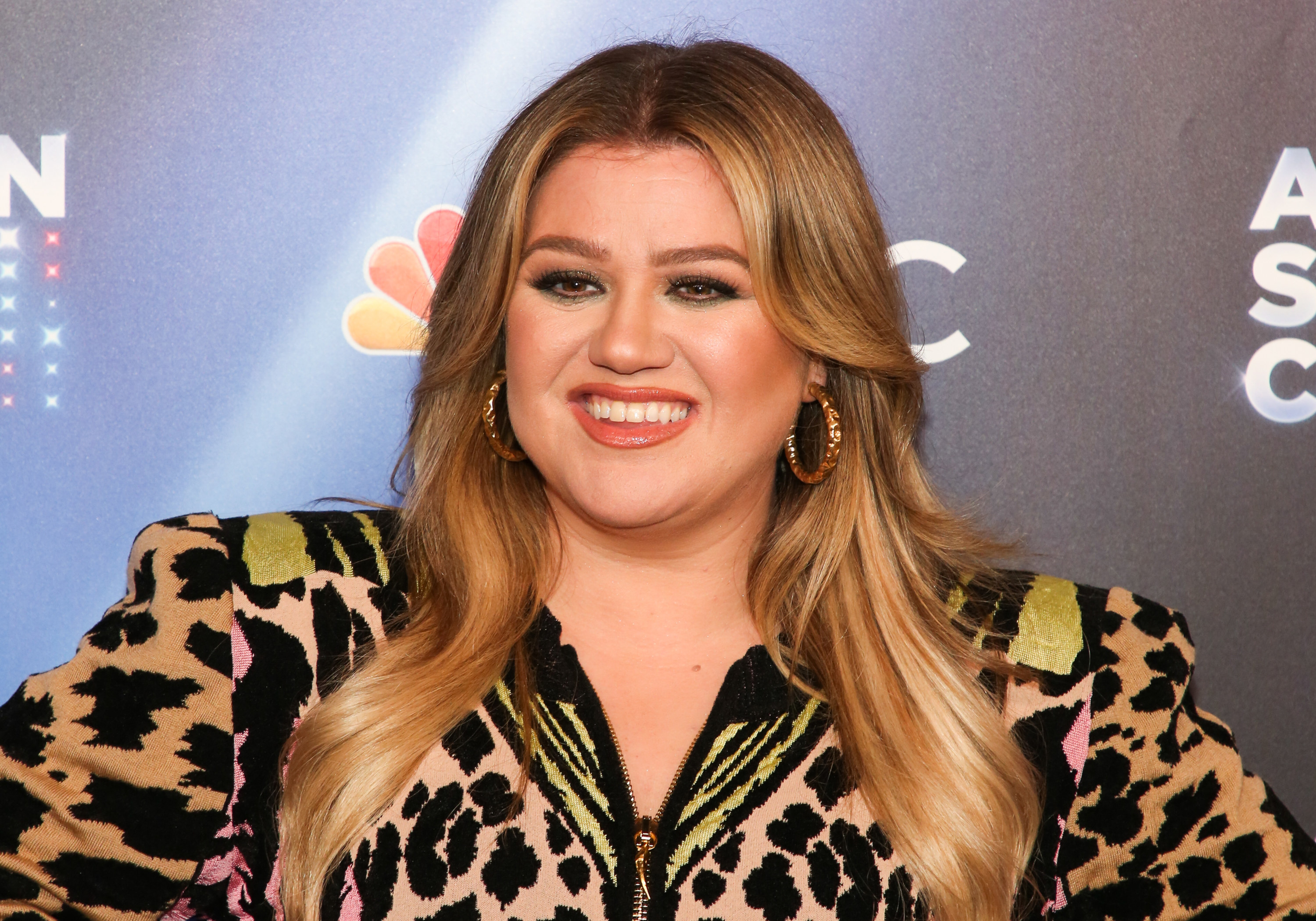 "It's gradual. And that's what people tell you, too," she said, adding that there wasn't a specific "moment" that she started to feel like herself again.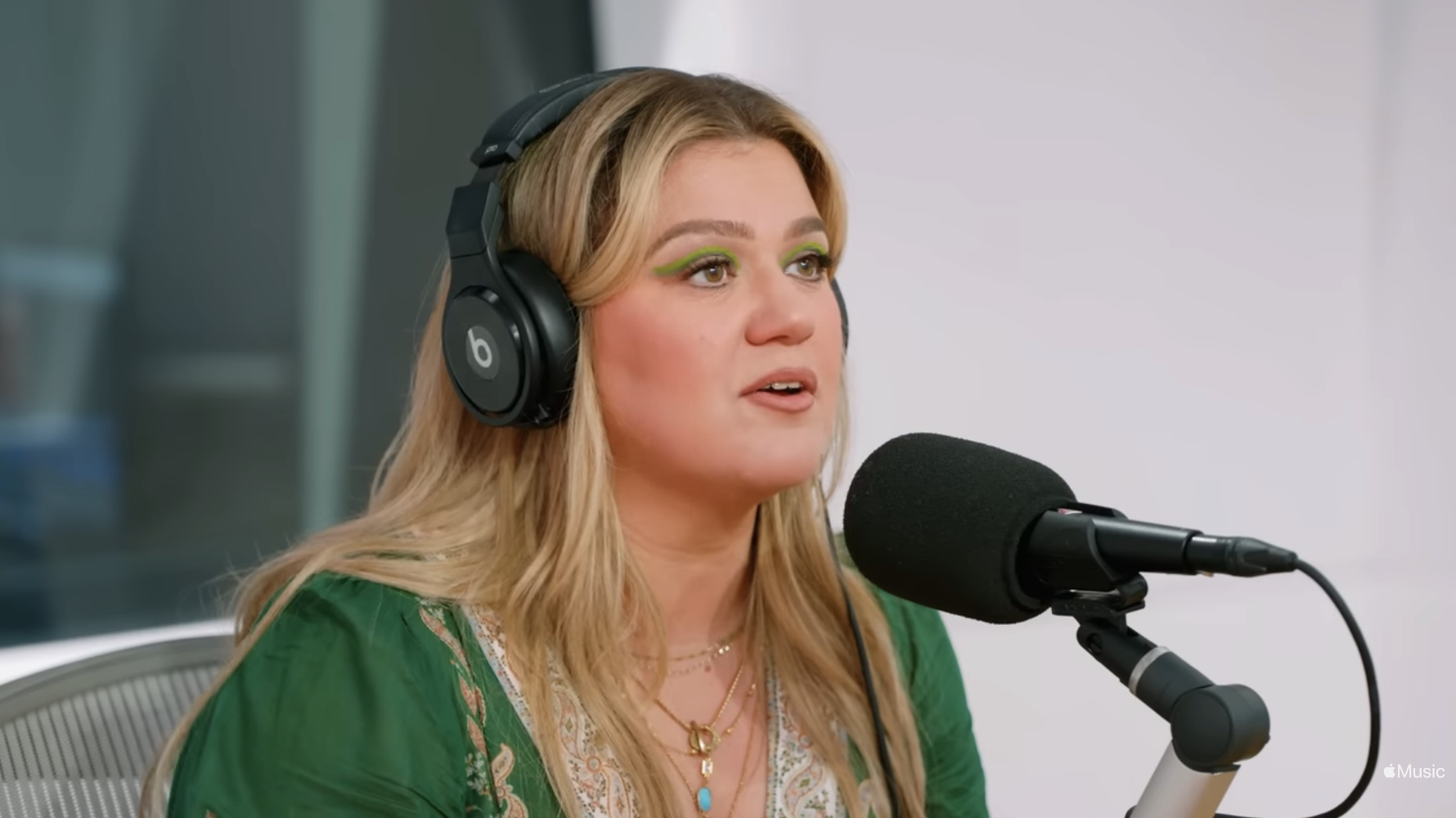 She recalled friends and family attempting to reassure her by saying that "the end" of her heartbreak was near, but she said she found this kind of commentary difficult to hear in the midst of the split.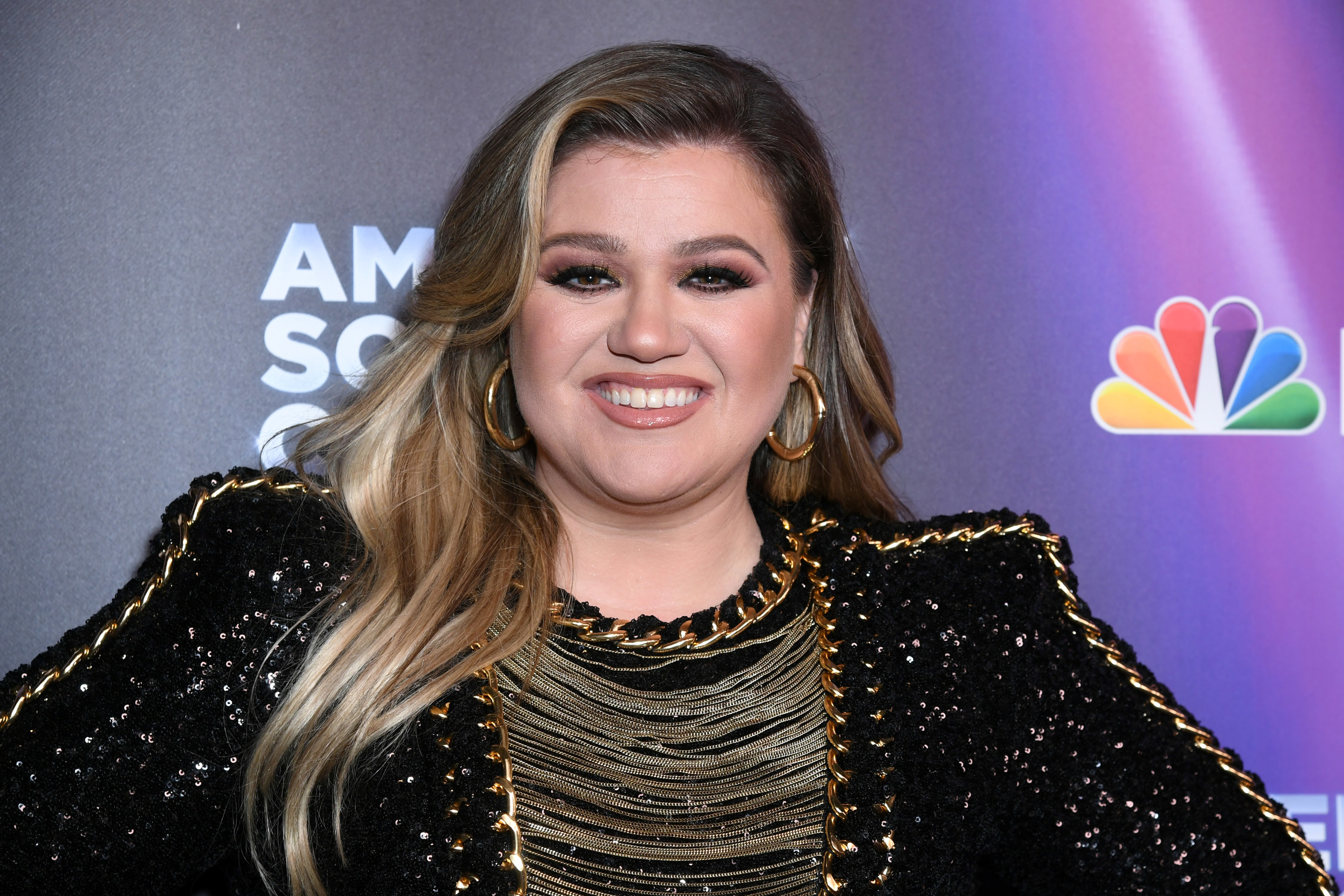 "At the time, you're just like, 'I don't want to hear that. I don't want to hear 'the light at the end of the tunnel.' I don't want to hear all the bumper stickers you're about to feed me,'" she said. "It's just shitty, and that's where I'm at, and I don't want to go through it."
The Grammy winner said that her forthcoming album tracks this turbulent period in her life, specifically naming the first song, "Skip This Part," which she says is all about wanting to fast-forward through the immediate aftermath of the divorce.