Ahead of the release of her new album, Chemistry, Kelly Clarkson is reflecting on her divorce from Brandon Blackstock.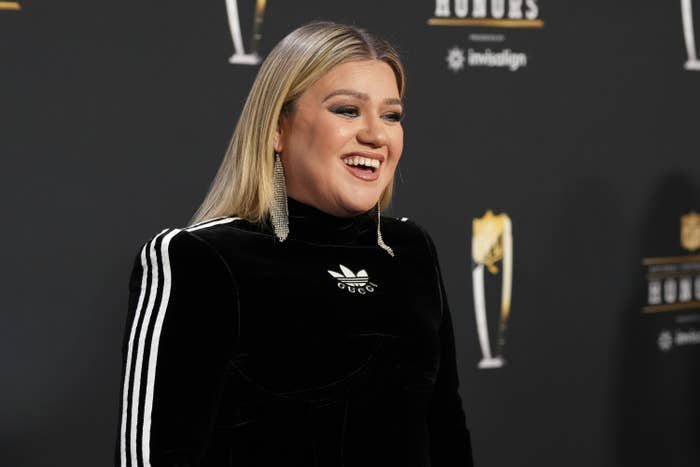 Kelly and Brandon initially split in June 2020 after nearly seven years of marriage. Their divorce was finalized in March 2022, and Kelly was granted primary physical custody of their two children: River Rose, 9, and Remington Alexander, 7.
Kelly was the one to file, citing "irreconcilable differences." And soon after, she opened up on her talk show about just how hard she was finding the split, particularly with two young children.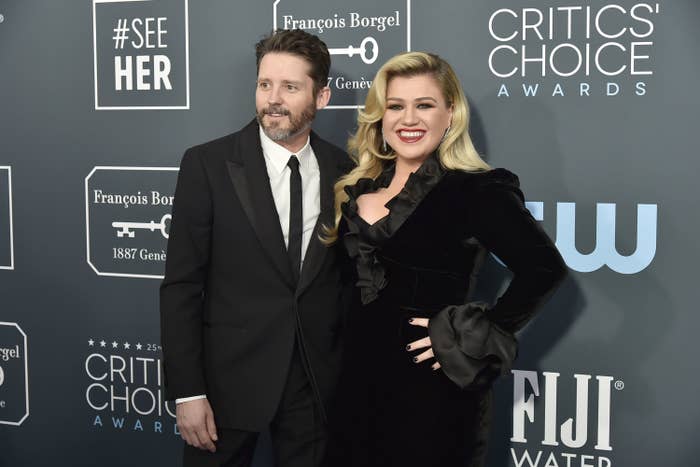 "2020 has been a dumpster fire," she said. "2020 has brought a lot of change also to my personal life. Definitely didn't see anything coming that came."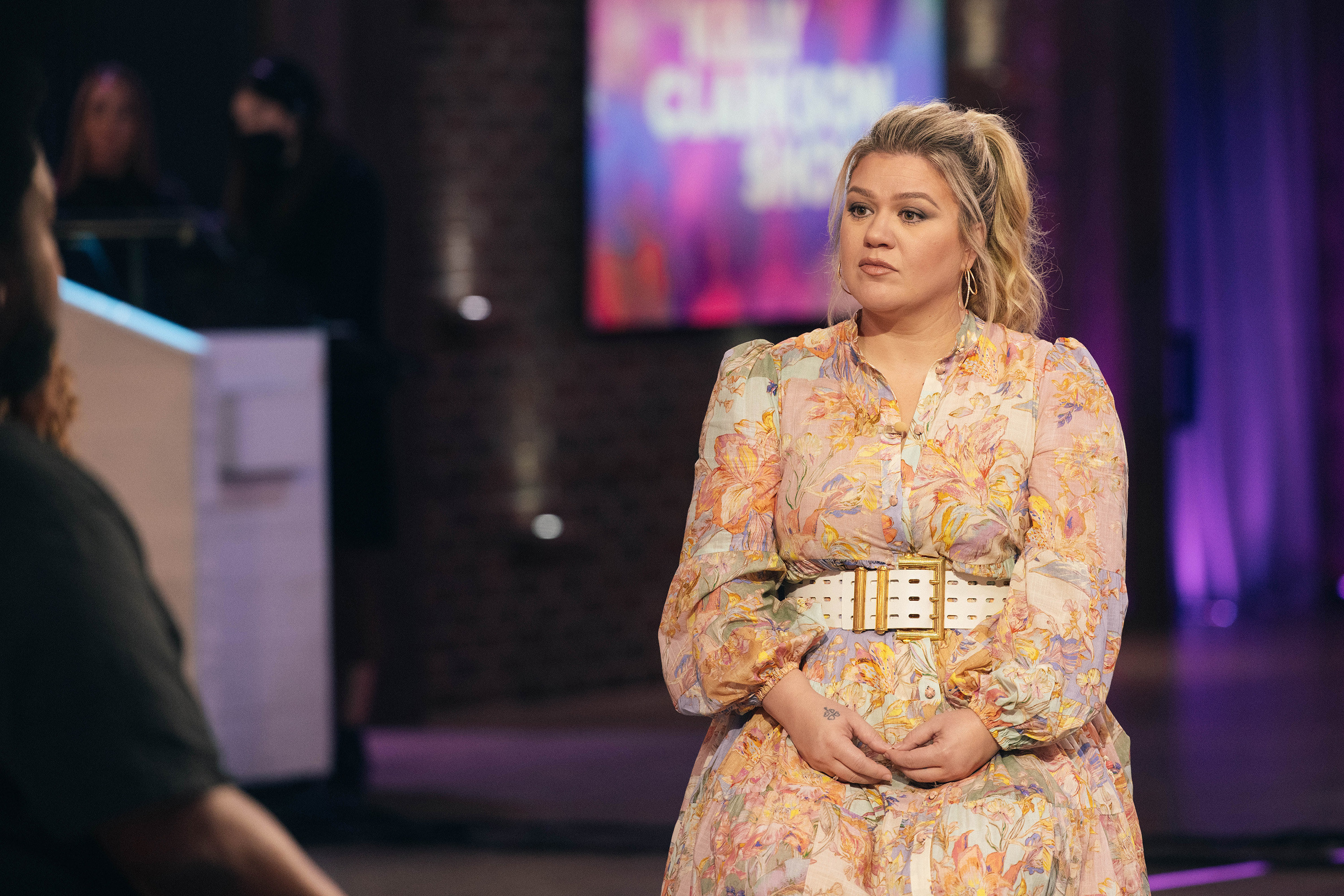 Since then, she's shared more about the end of her marriage in her music, alluding to "secrets" and "lies" in the relationship.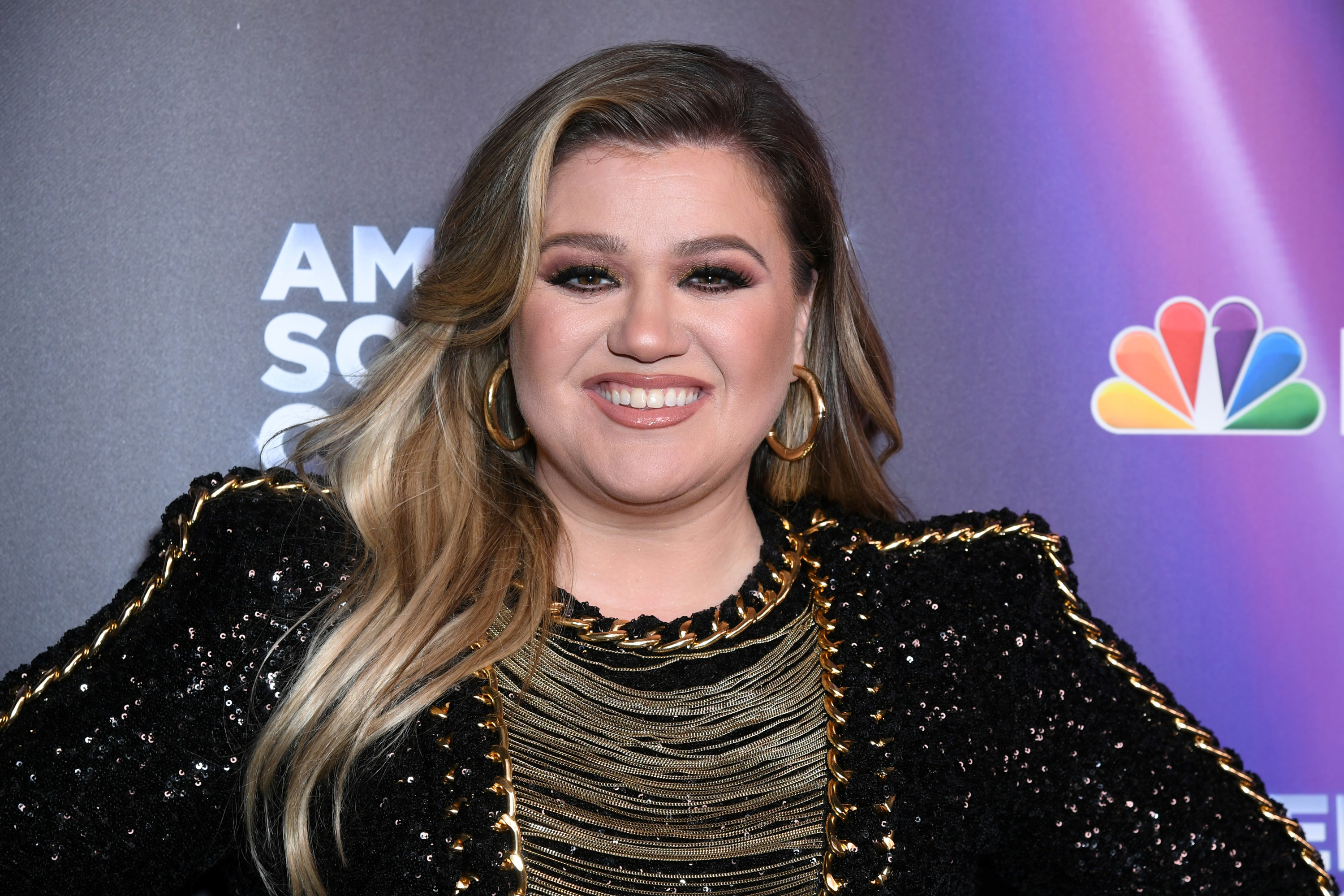 "But now on the other side, I remembered I could fly / I told you I wanted you / But you needed me to need you / Your insecurity was the death of you and me," she sings in a new track called "Me."
And now, with the forthcoming release of her album bound to bring even more insight into the split, Kelly is getting candid about the demise of her and Brandon's relationship.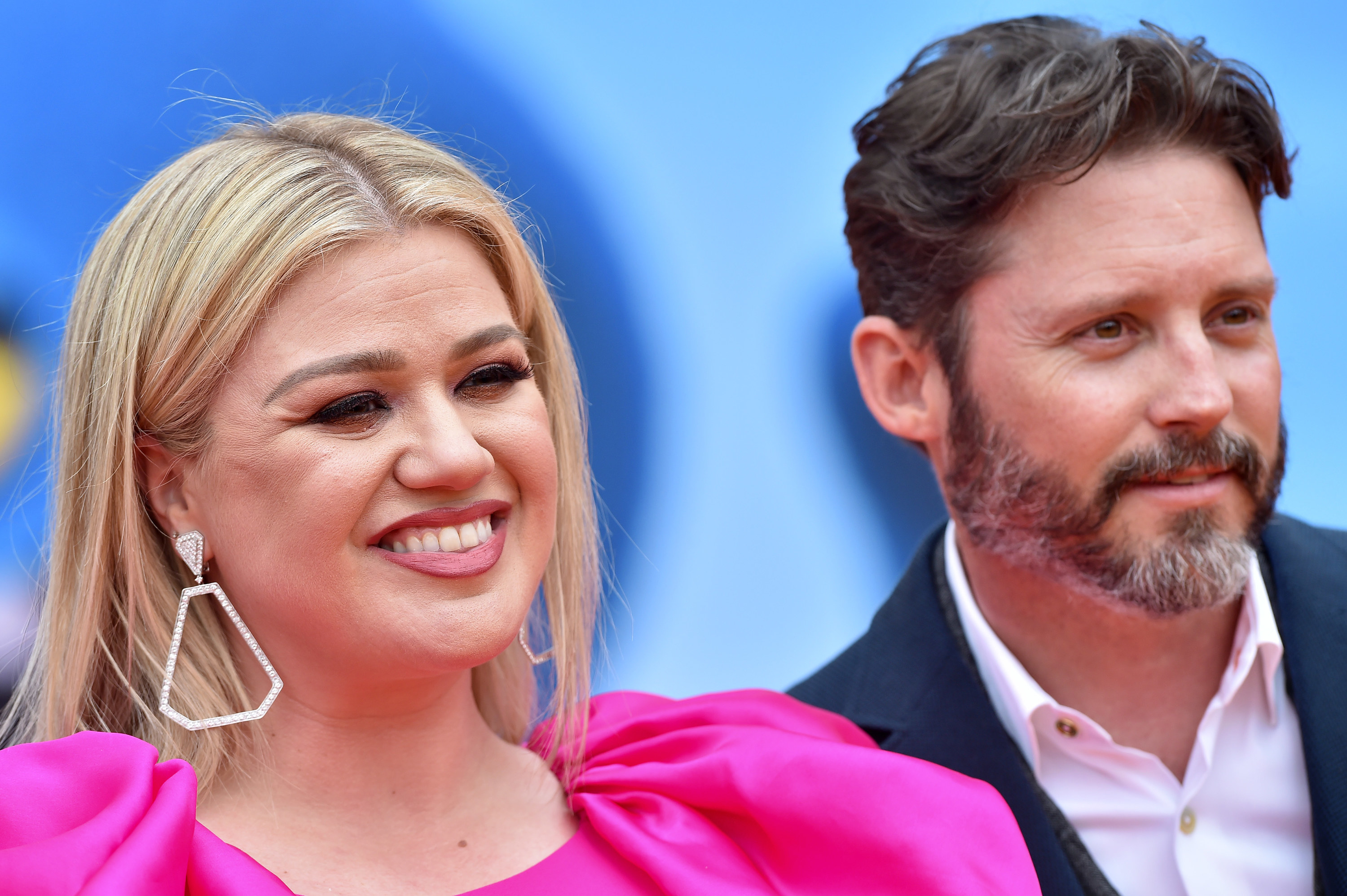 In a recent episode of Glennon Doyle's We Can Do Hard Things podcast, Kelly talked with the author about feeling "limited" in her marriage.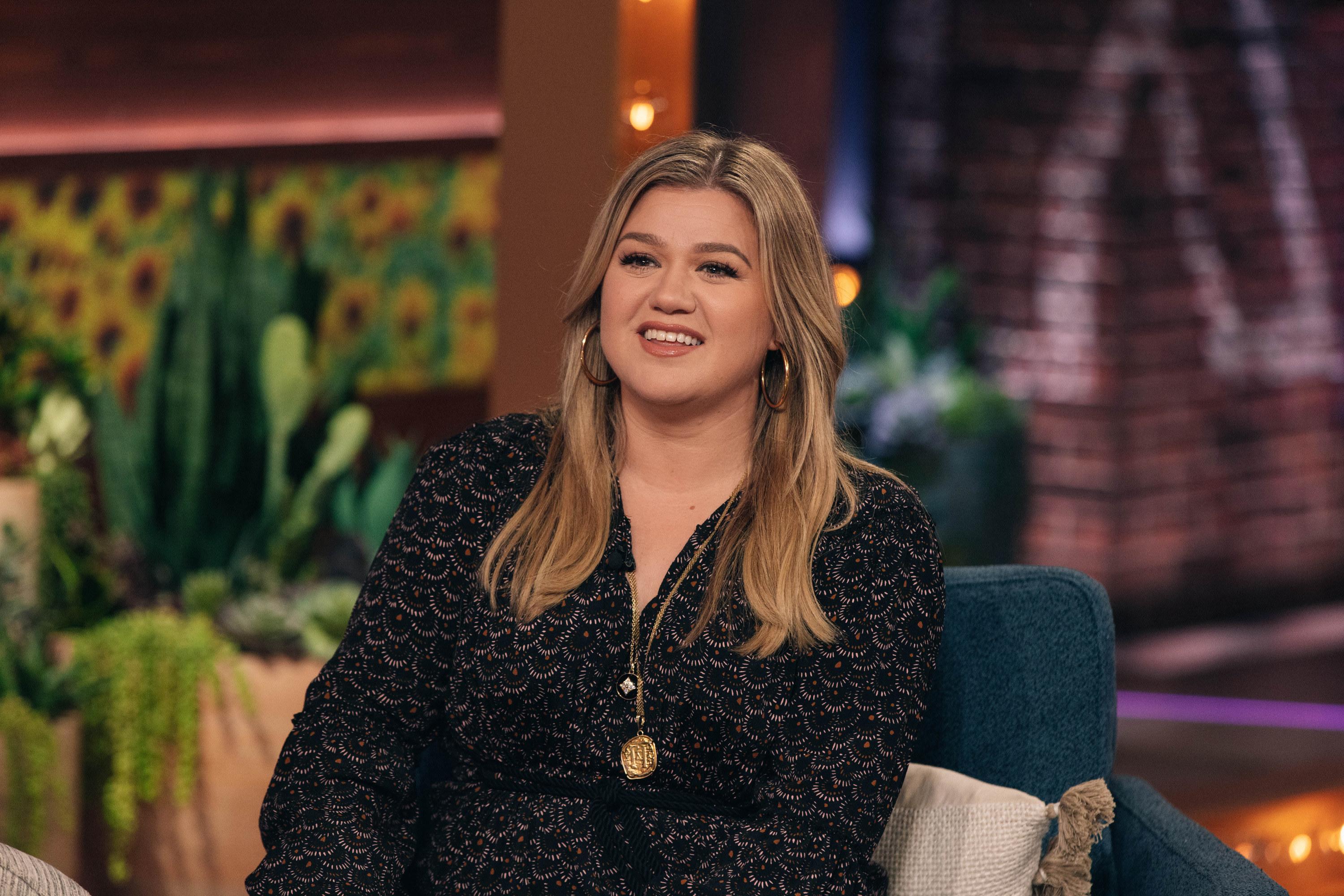 "I don't feel like that's necessarily the truth for all marriages; I just think that was for in my case," she said. "If you're on the same path at the same time — and you're actually working together, and every day communicating together and doing the work — I think that it could be beautiful."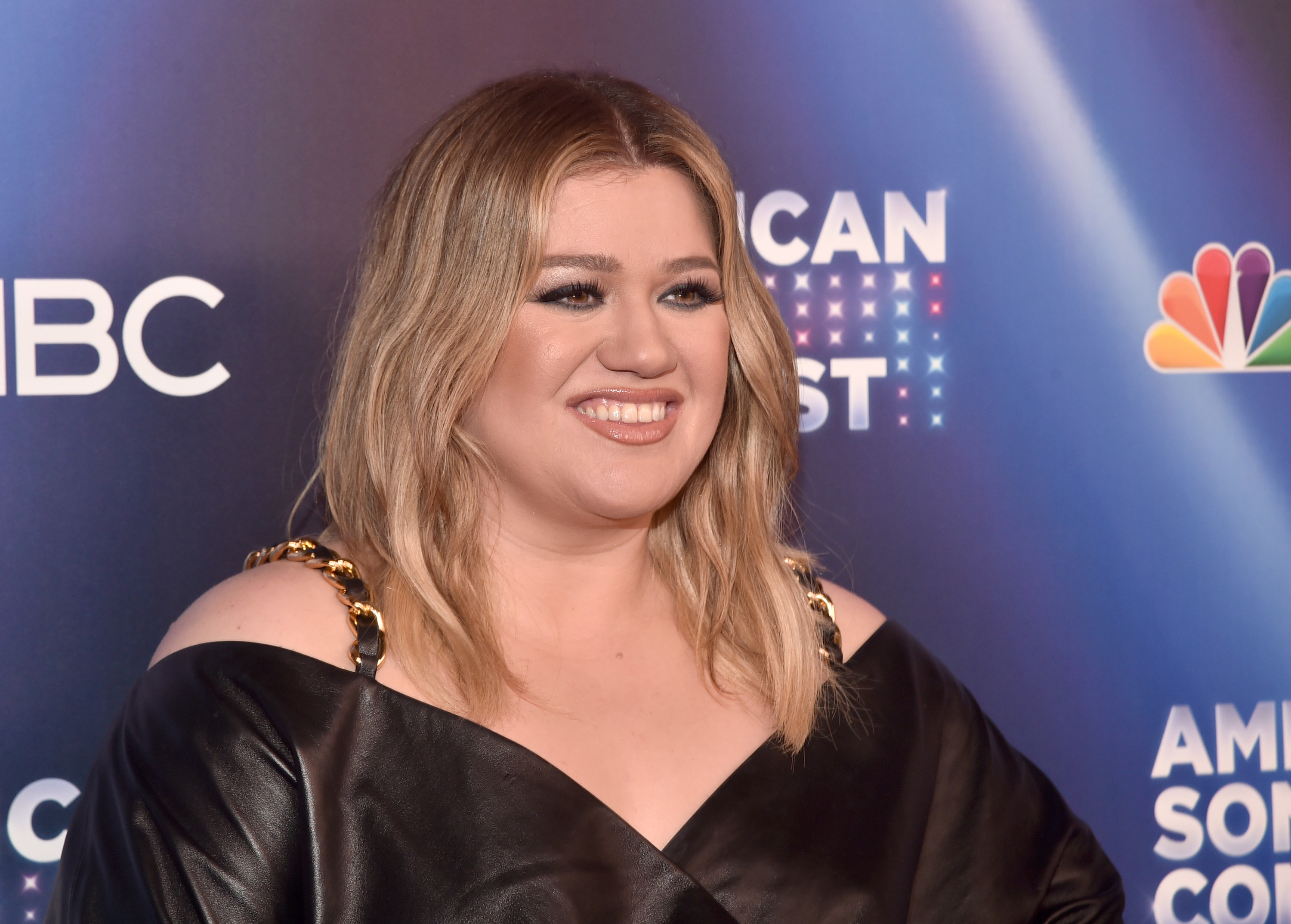 She added: "But for me, it wasn't that, and it was very limiting."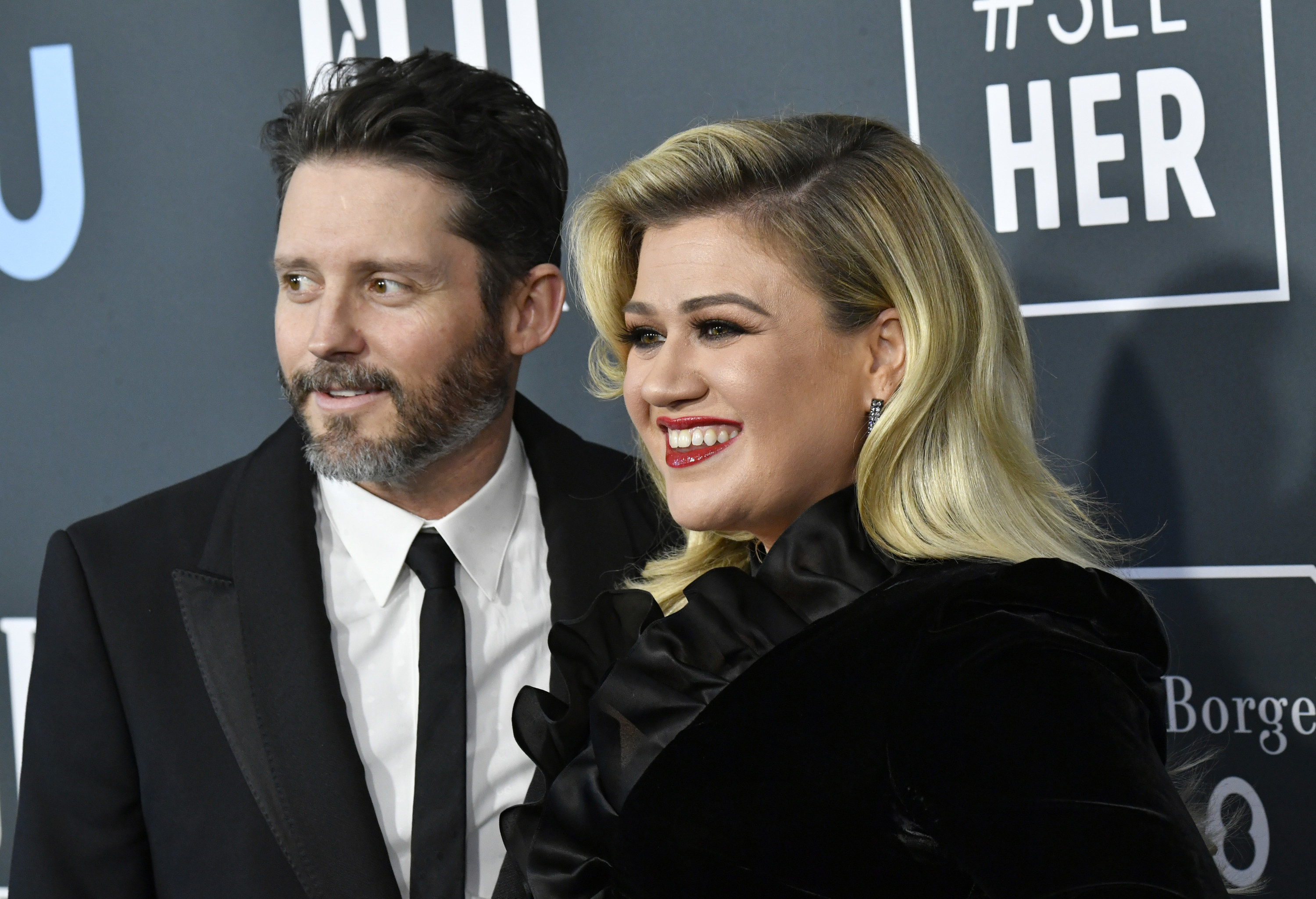 Despite feeling she wasn't able to be her authentic self in the relationship, Kelly made it clear that her ex wasn't solely to blame for things not being as happy as they should have been.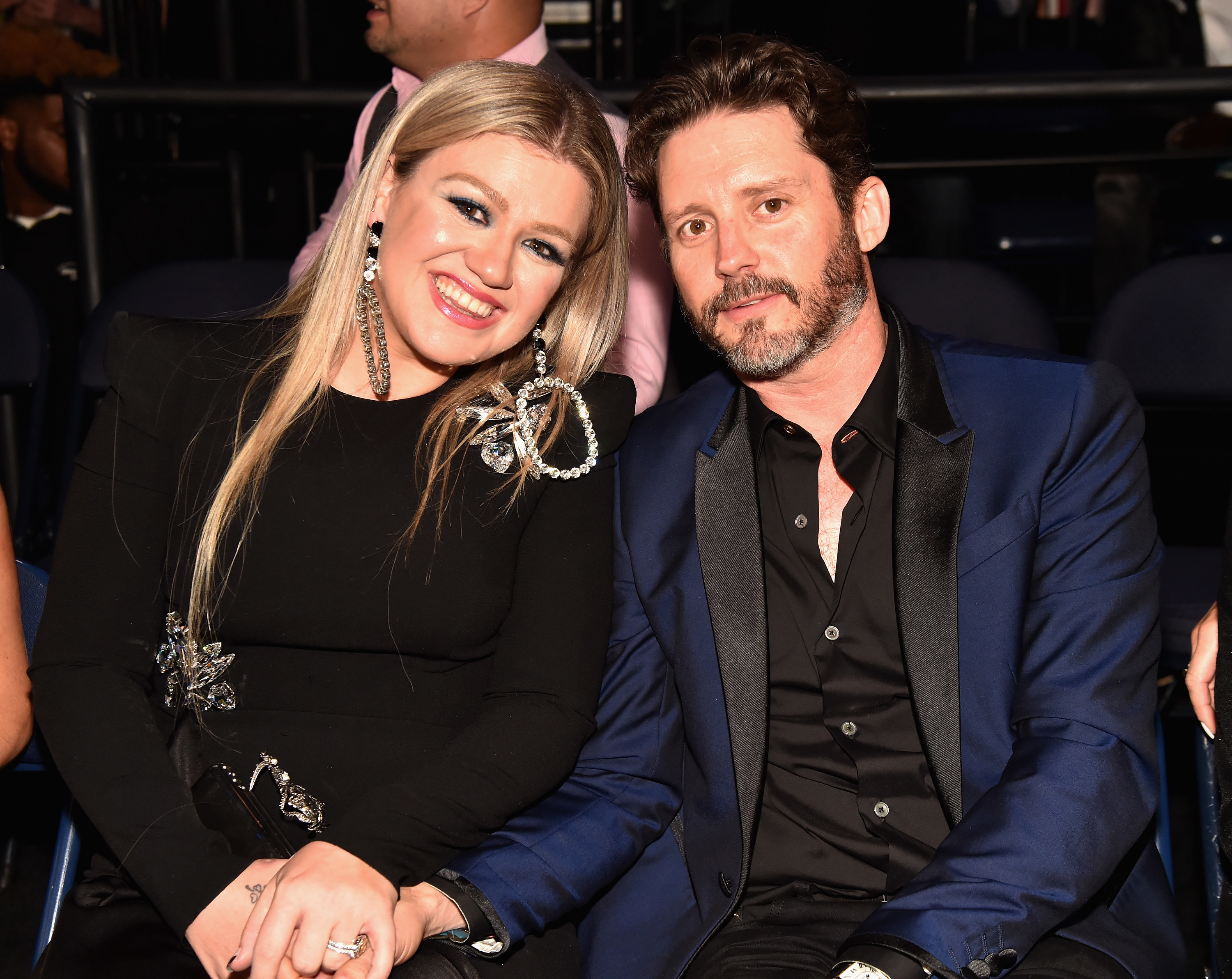 "Maybe, as in love as I was, I just wasn't ready, and maybe the other person wasn't either," she admitted before going on to compare their marriage to an ongoing battle.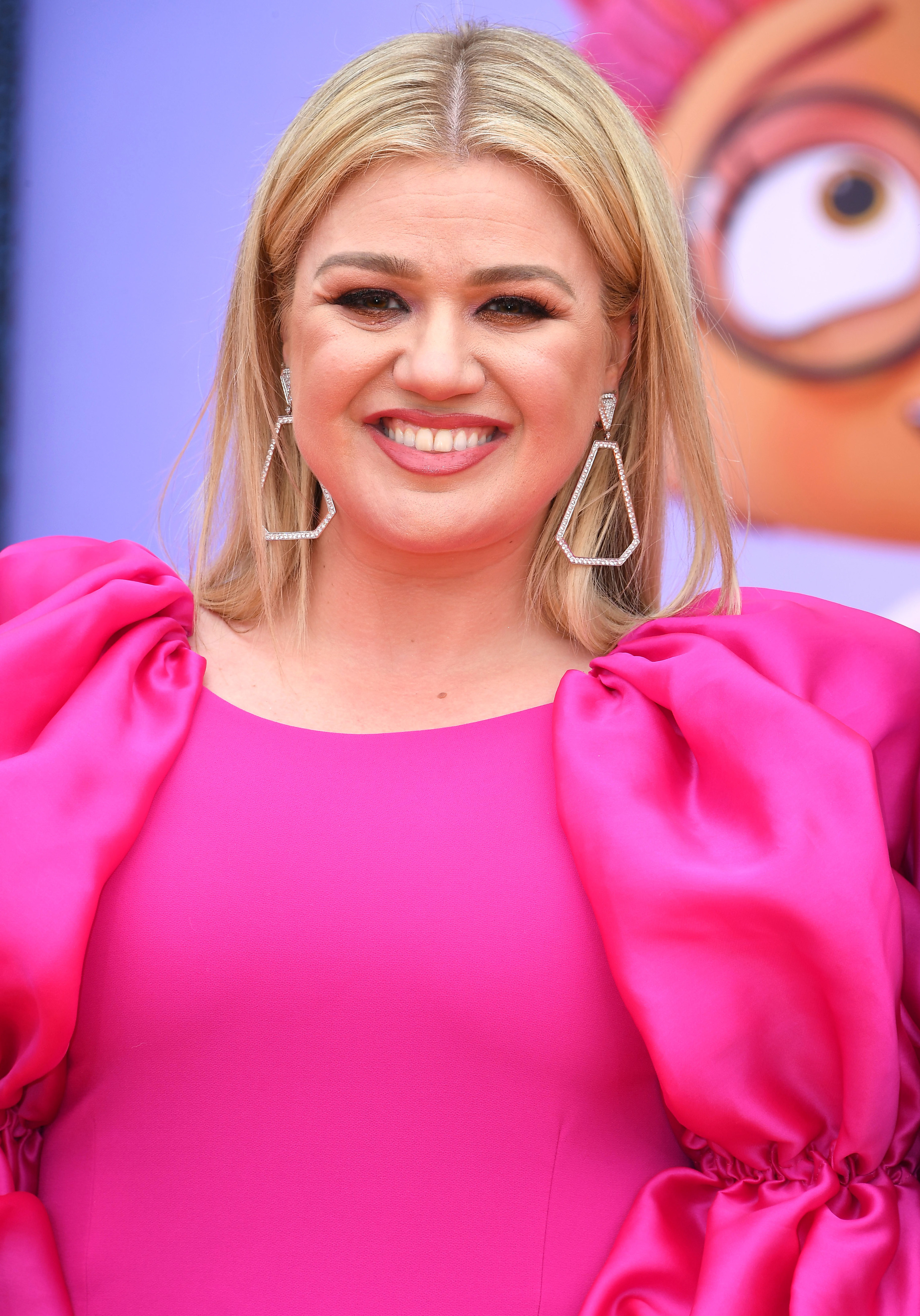 "It's like there's always this tug-of-war happening, like, 'Oh my god, I love you, but god, I hate you. You are just horrible,'" she said. "You go back and forth, and that's not healthy."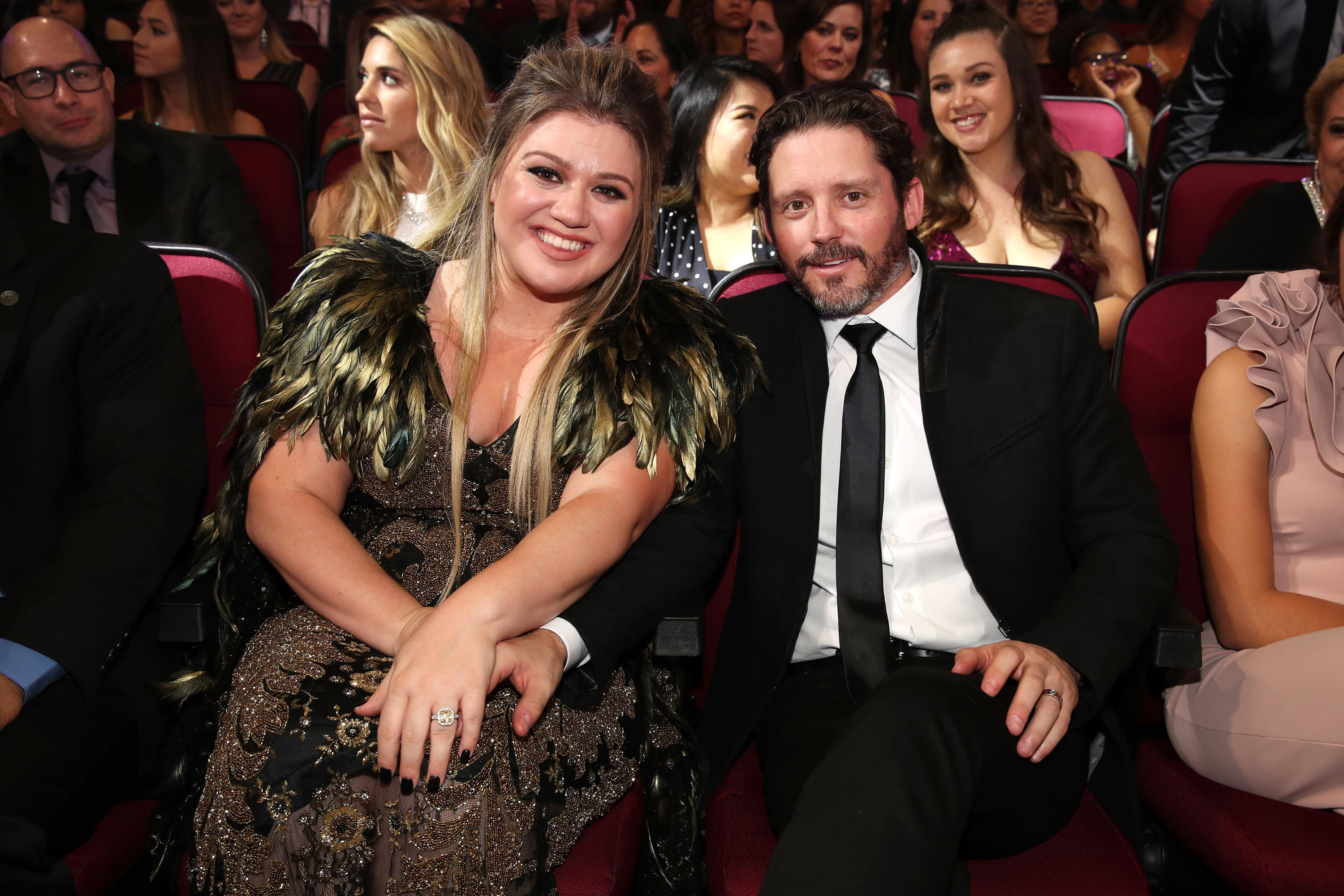 When she was asked why she stayed in the marriage for so long in light of how difficult things were, Kelly admitted it all came down to her ego.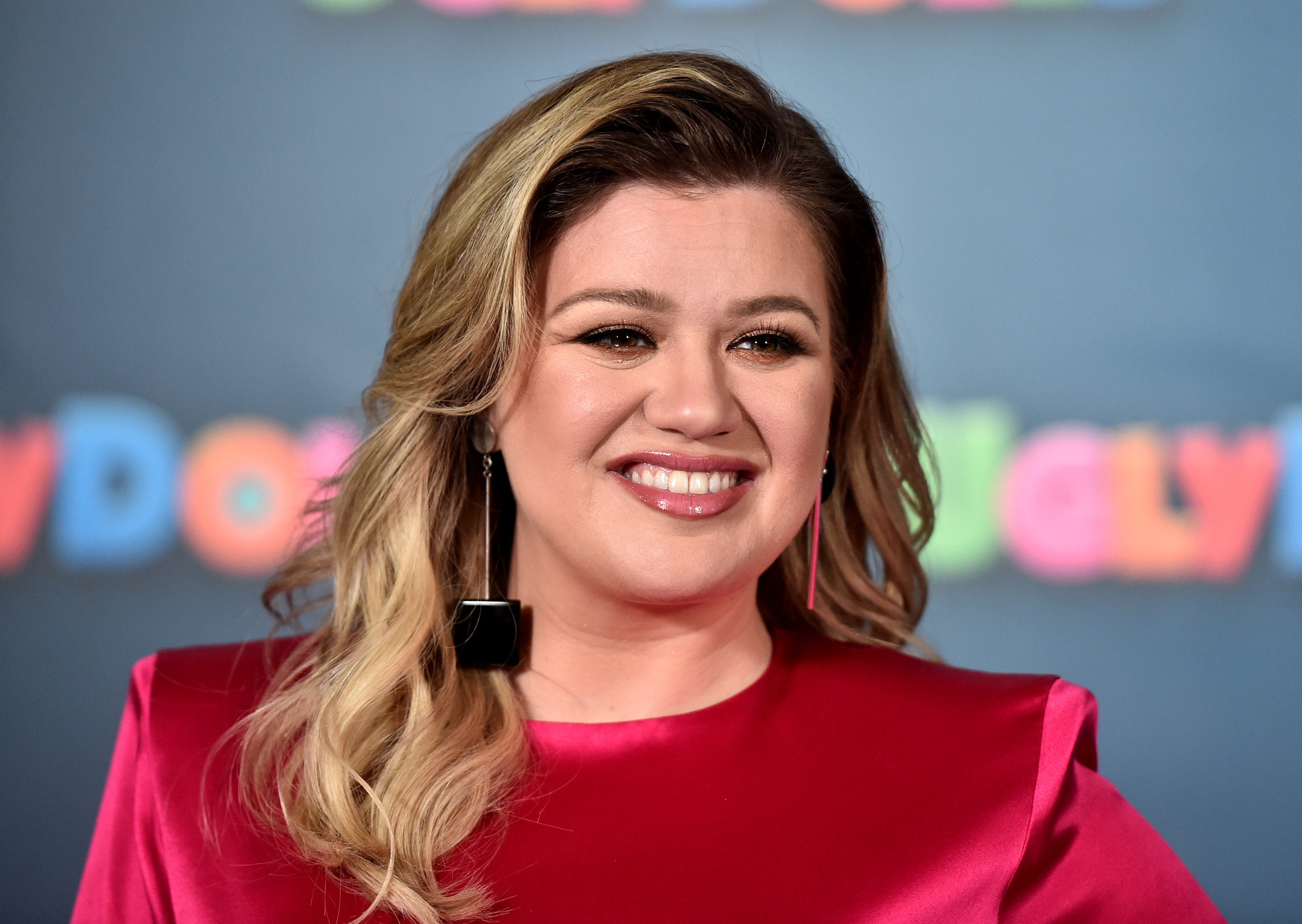 "I'm like, 'I can do this. I can handle so much,'" she said. "My ego is like, 'I can control my actions. I can control my reactions. I can do this, and I can reach this person and I can get through.' And it becomes a little bit of your ego that gets in the way."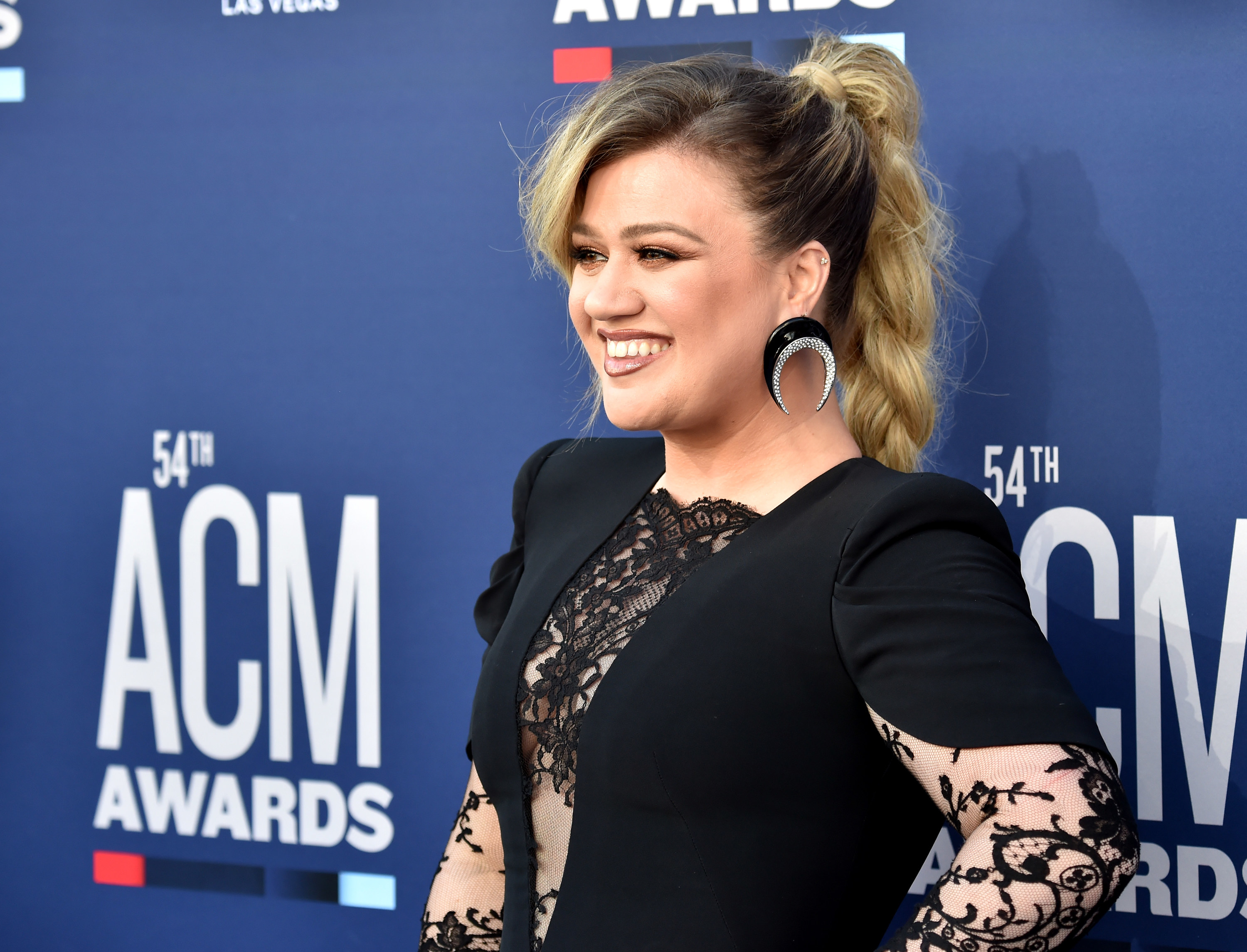 Amid the emotions of the split, Kelly made it clear that she and Brandon are on the same page about making things as straightforward as possible for their kids, who are apparently "really adamant about keeping that dream alive that [they] might still be together one day."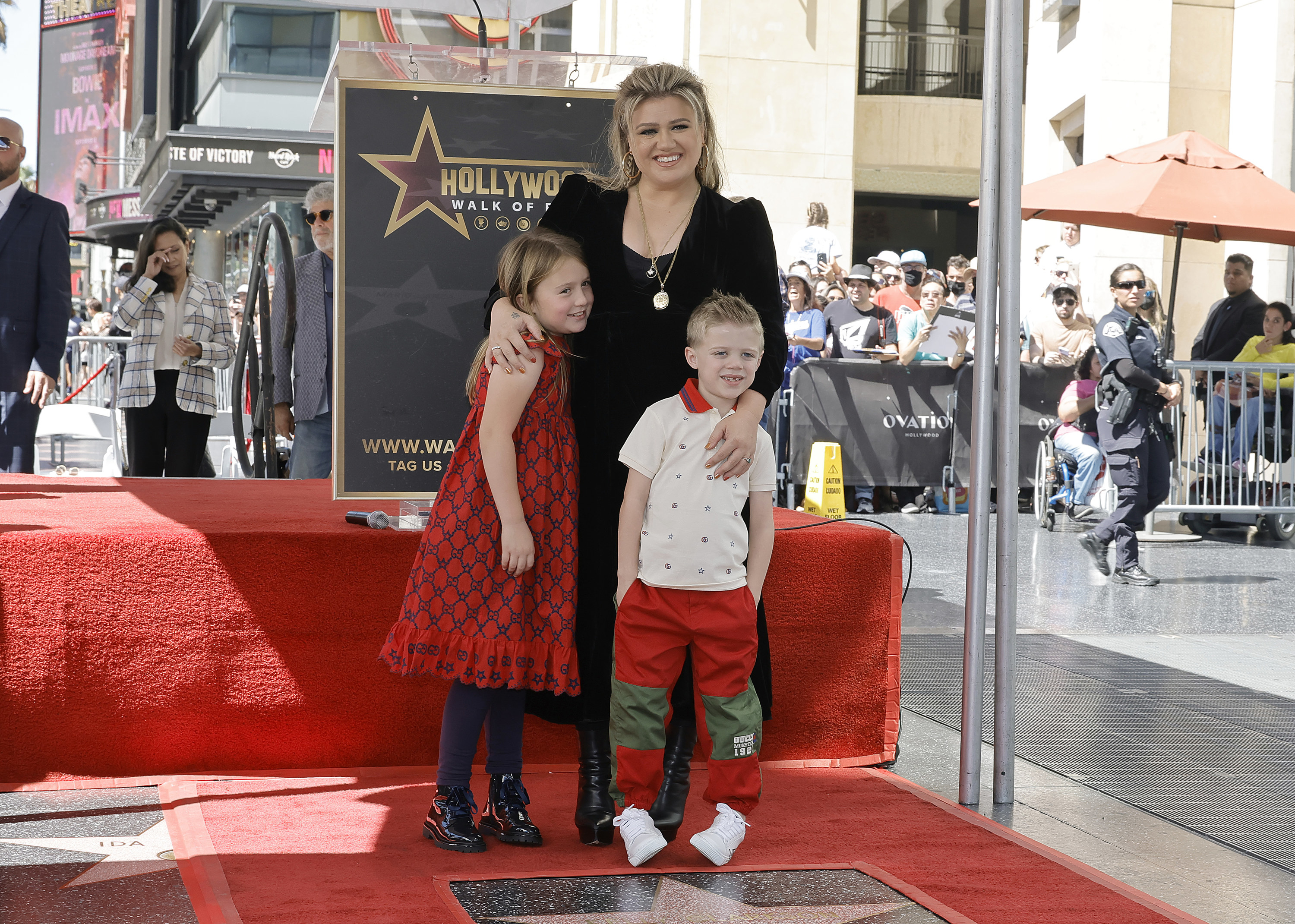 "Love is tricky. It's just a very hard thing when you love someone so deeply, to separate that and to have the right answer — which I don't," she said. "When my kids ask me sometimes, I'm like, 'I can't give you that whole story. This is your separate relationship with your father. This is mine, this is yours.'"