After fearing that the world had "gotten sick" of her, Jennifer Lawrence almost entirely removed herself from the public eye between late 2019 and 2021. And while she wasn't making movies, Jen took the time to hit some milestones in her personal life.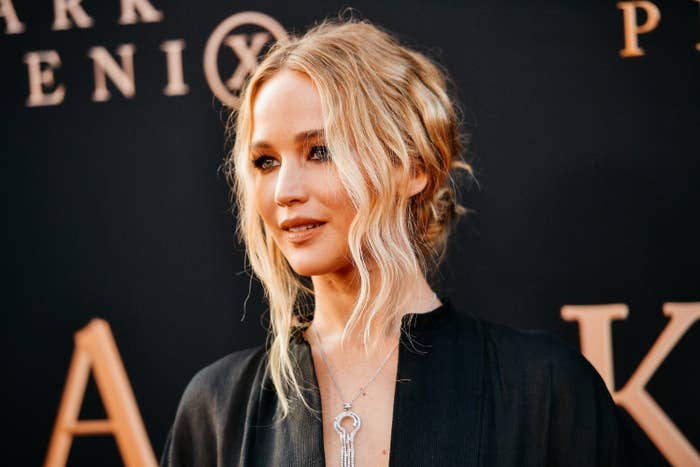 In October 2019, Jennifer quietly married Cooke Maroney — an art gallery director she met through friends a year prior — and by September 2021, it was announced that the couple were expecting their first child together.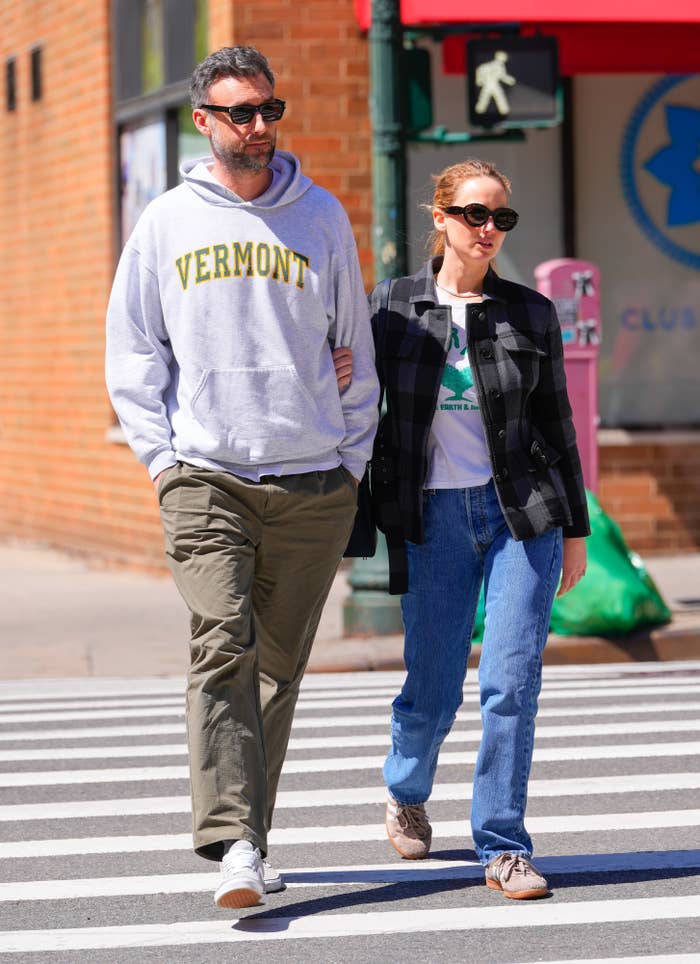 Jennifer gave birth in February 2022. However, she didn't speak publicly about her new arrival until much later that year during an interview with Vogue.
At the time, the Oscar winner informed the outlet that she'd had a son and that he was named Cy, but made it clear that this was as much as she was willing to divulge.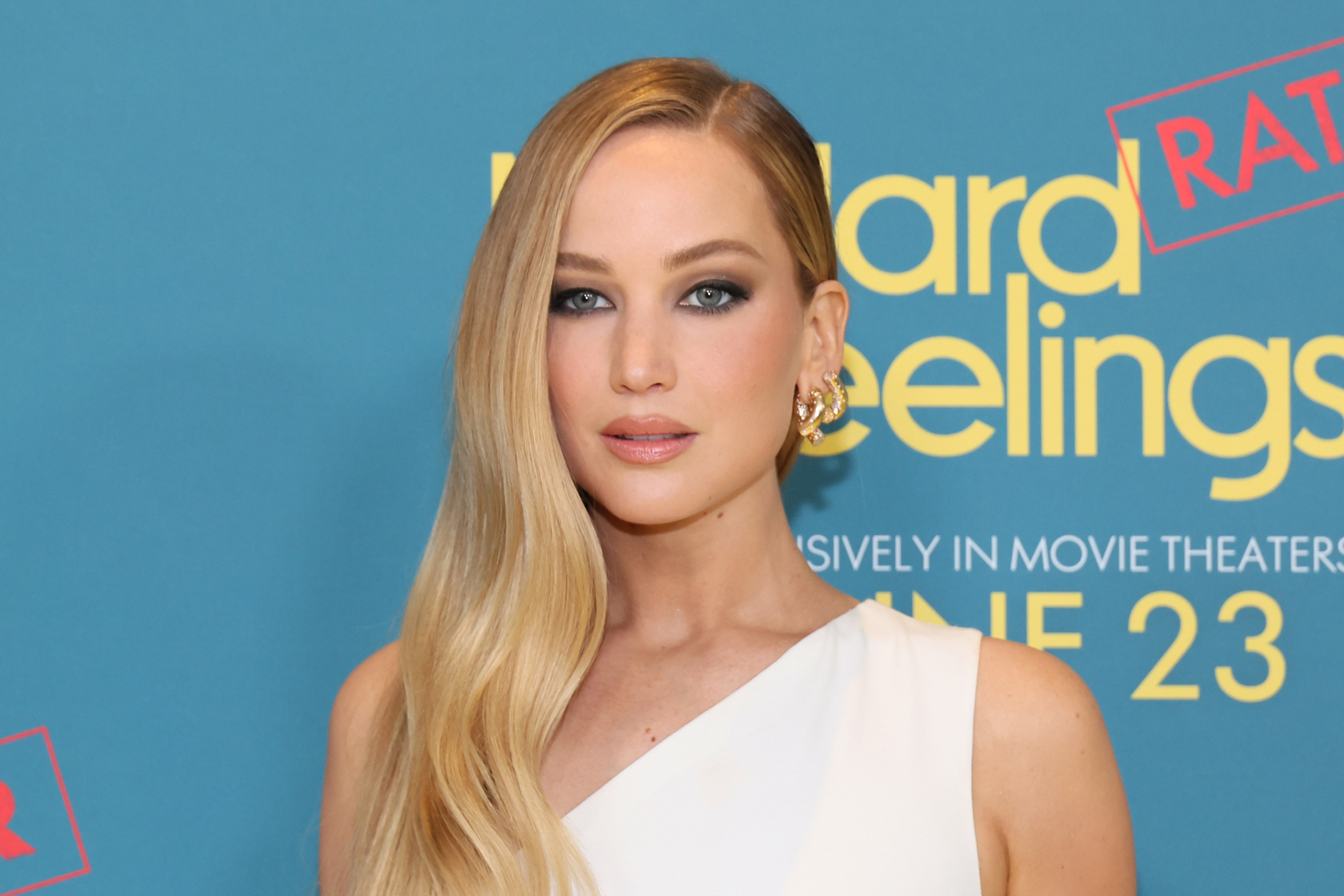 Of course, her approach came as no surprise. While she was pregnant, Jen told Vanity Fair that she was willing to protect her child's privacy "for the rest of their lives," saying, "I don't want anyone to feel welcome into their existence. And I feel like that just starts with not including them in this part of my work."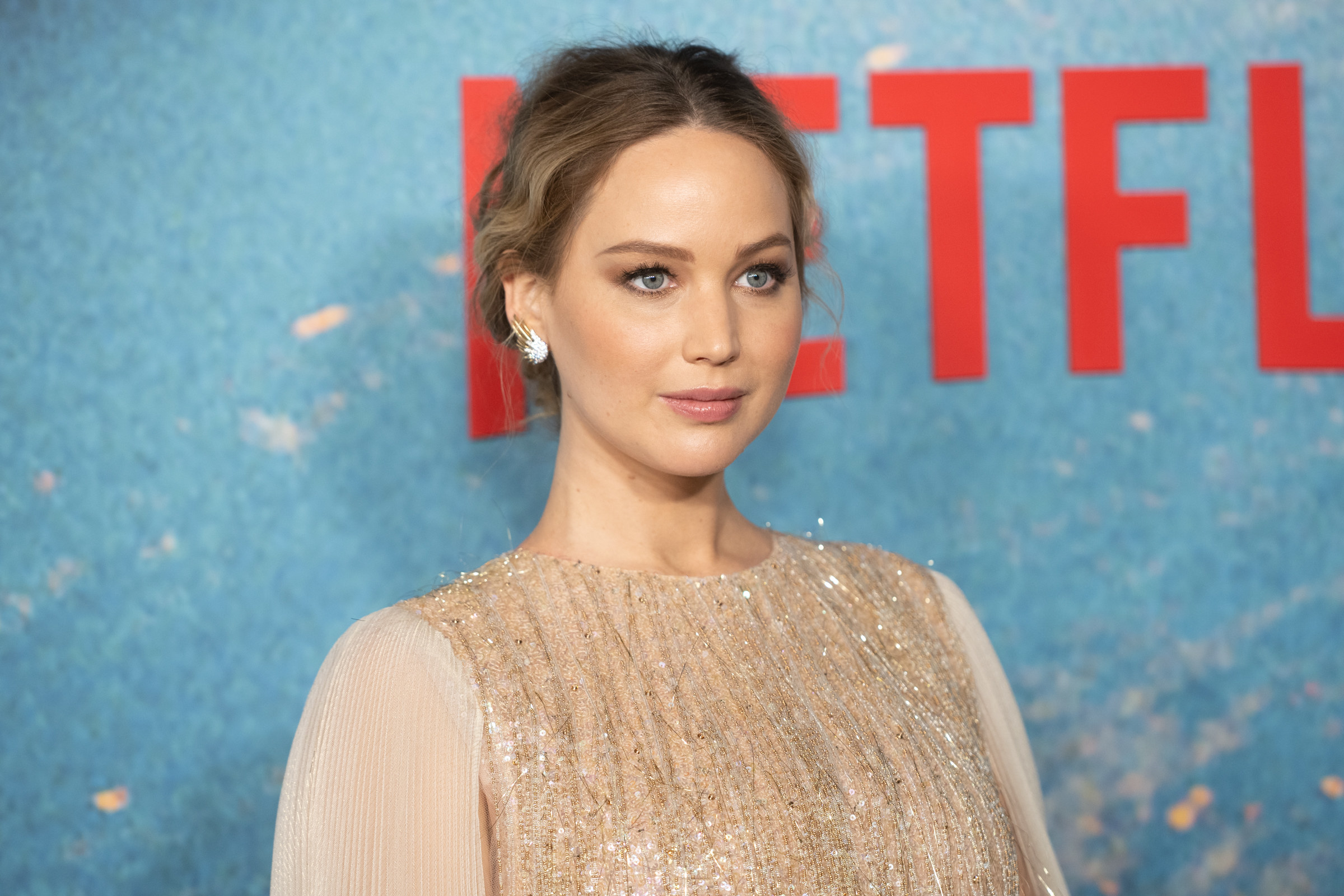 And now that baby Cy has turned 1 and Jen is firmly back in the limelight, it seems she's stayed true to her word.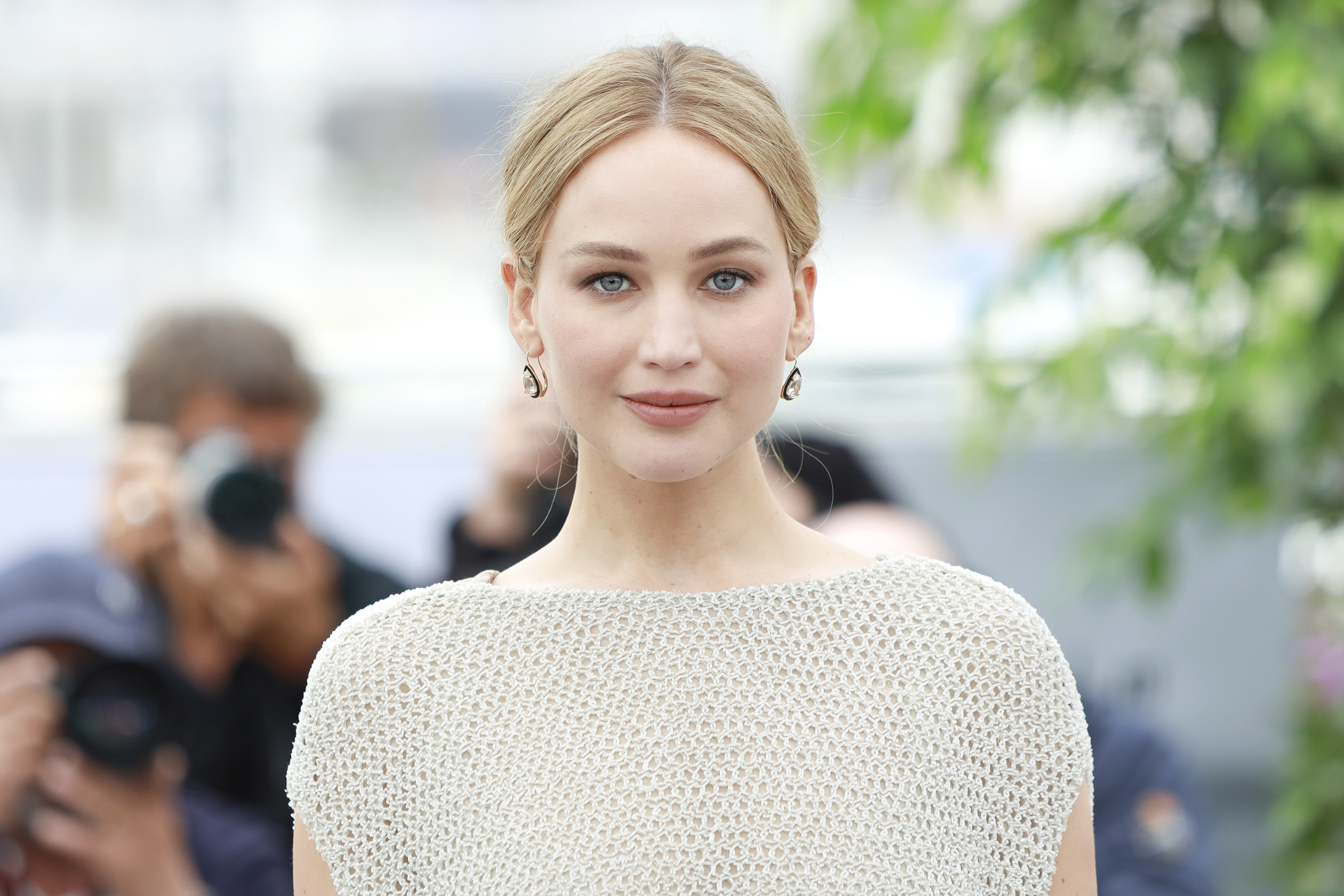 While promoting her new R-rated comedy, No Hard Feelings, Jennifer had a candid conversation with Cameron Diaz for Interview magazine, during which the two actors discussed their approaches to work, motherhood, and fame.
At one point, Cameron — who shares two children with her husband, Benji Madden — asked Jen about how she feels about her son growing up with a famous parent: "By the time your little guy is 15, do you think that you're still going to be making movies?"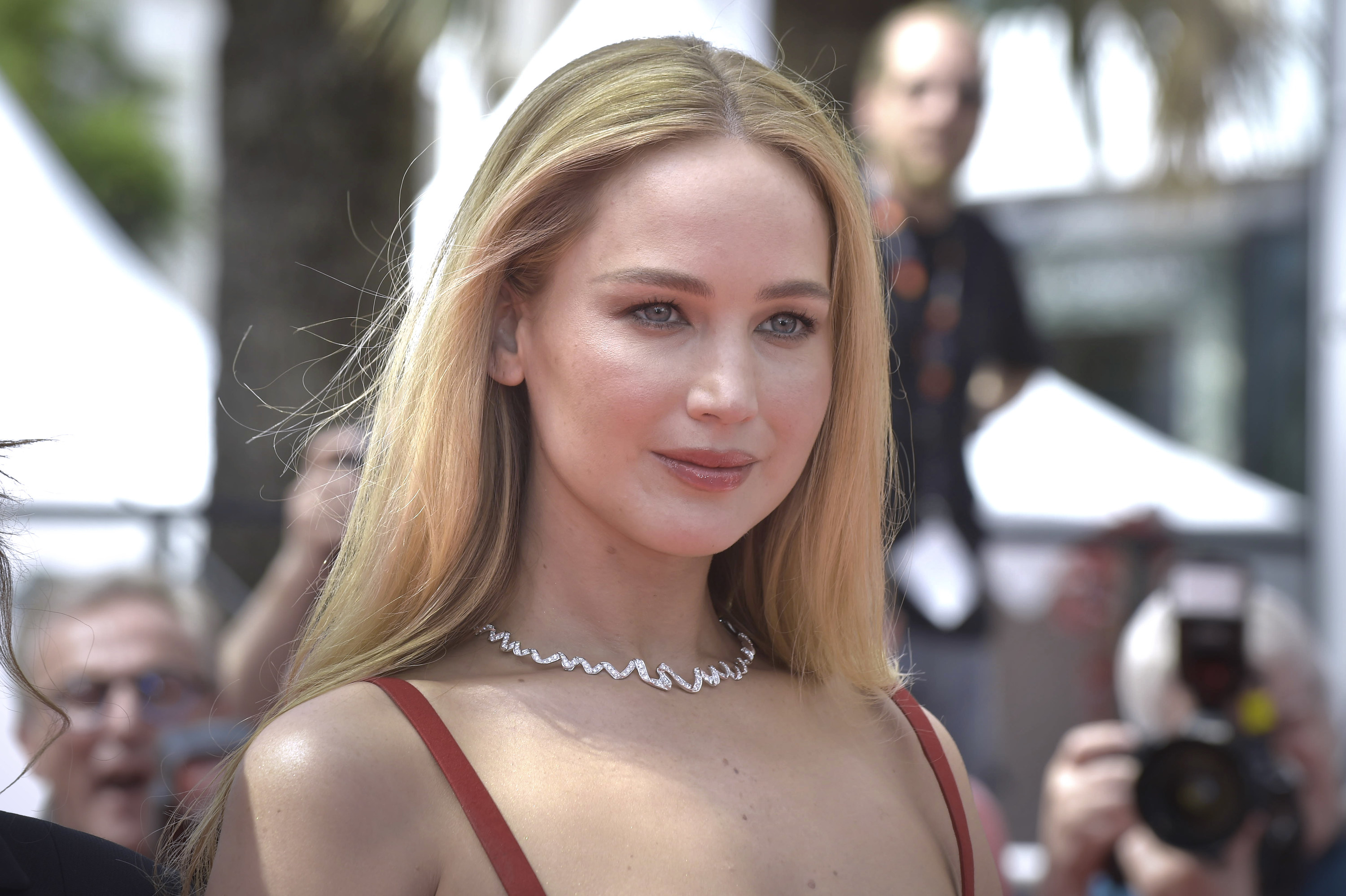 In response, Jennifer confessed she often thinks about "dipping out" of the industry in favor of a more private life with her family, but said that her passion for movie-making always brings her back.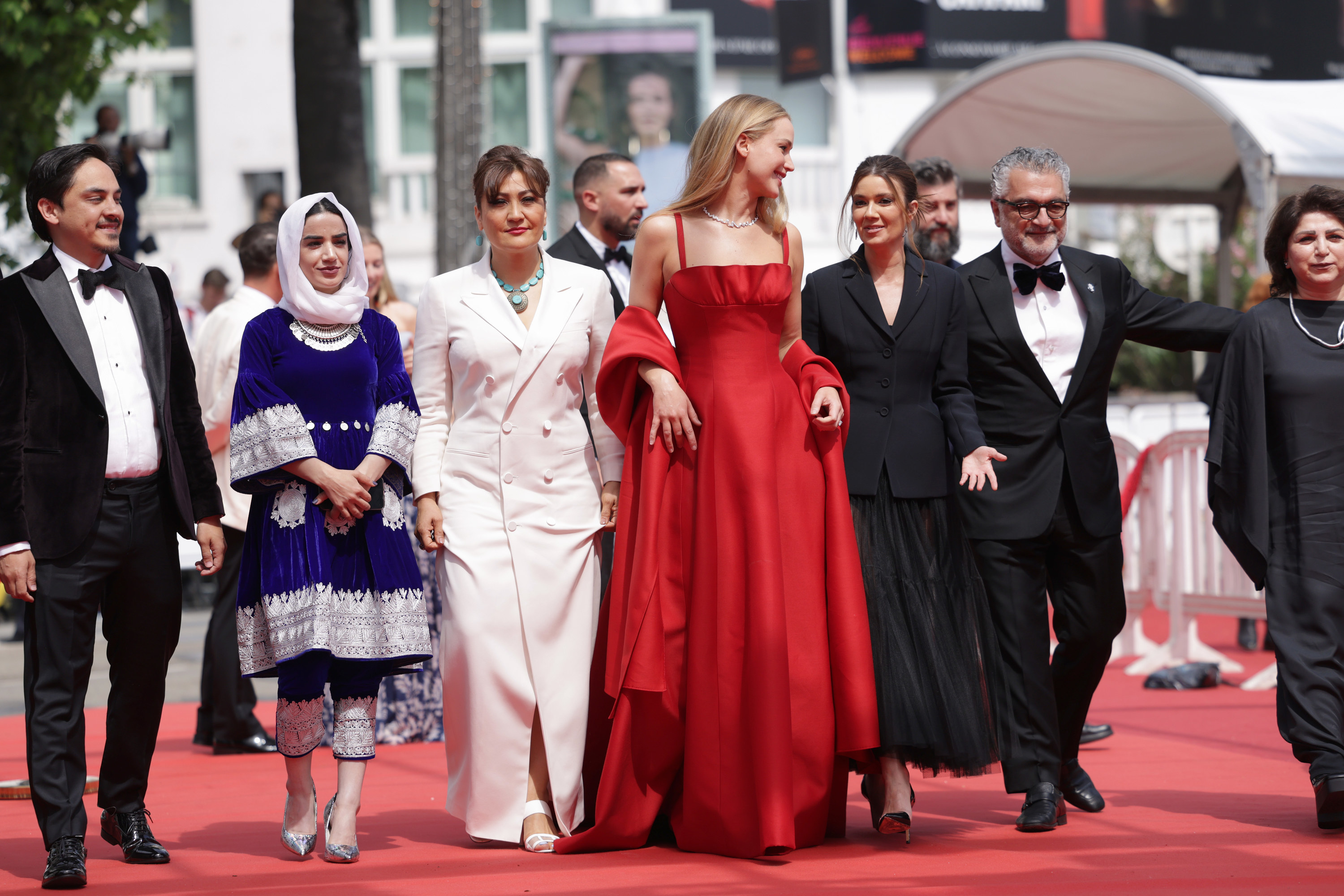 "I'm like, 'I'm not going to be doing this forever. I'm tired. This is hard,'" she said. "Then you take a few months off, you read something terrific, and you're like, 'Oh my god, I have to make this.'"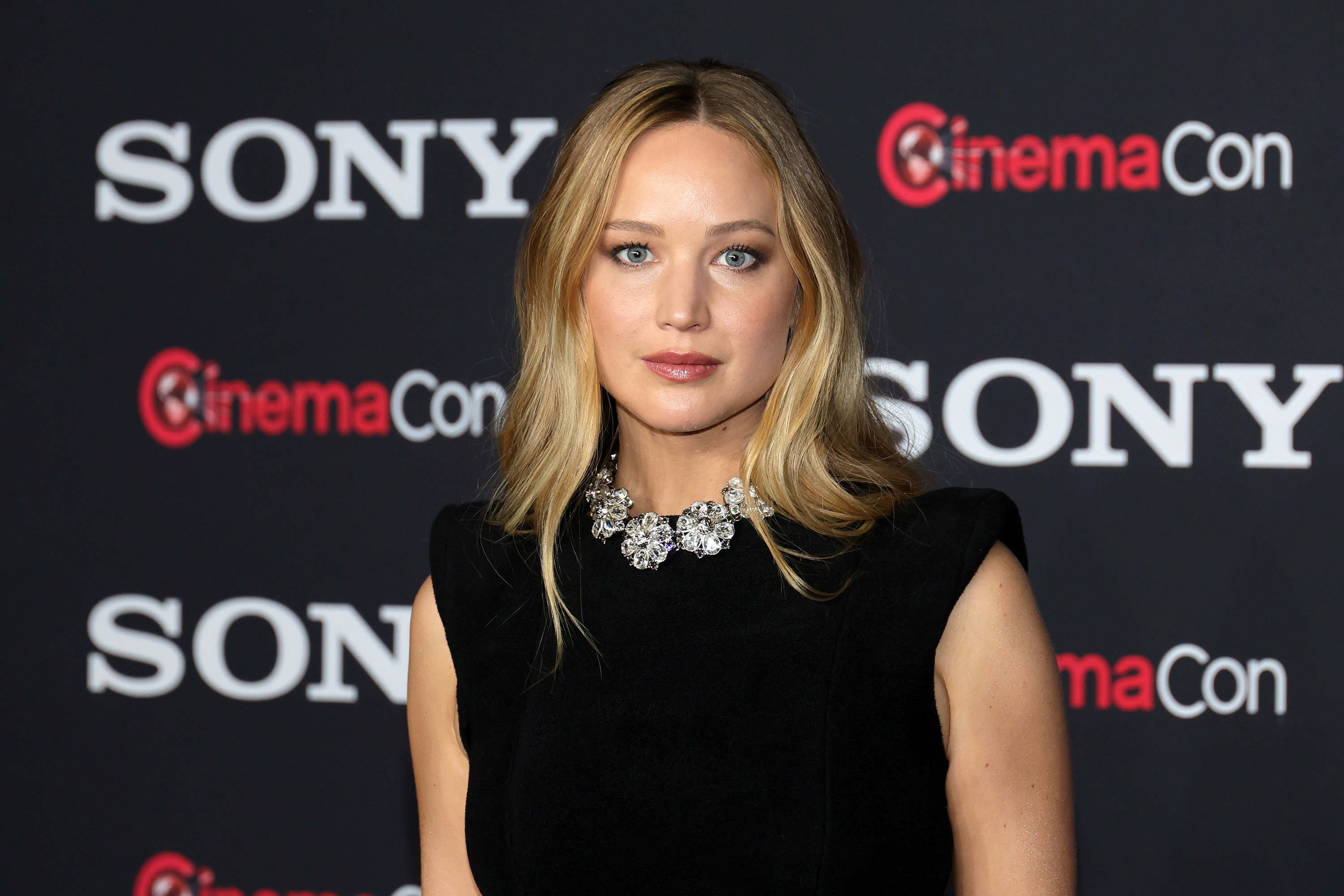 Talking about mom life more directly, Jen admitted that she's "contemplated" the challenges that come with "having a child that's being born into a lifestyle that's different from his friends."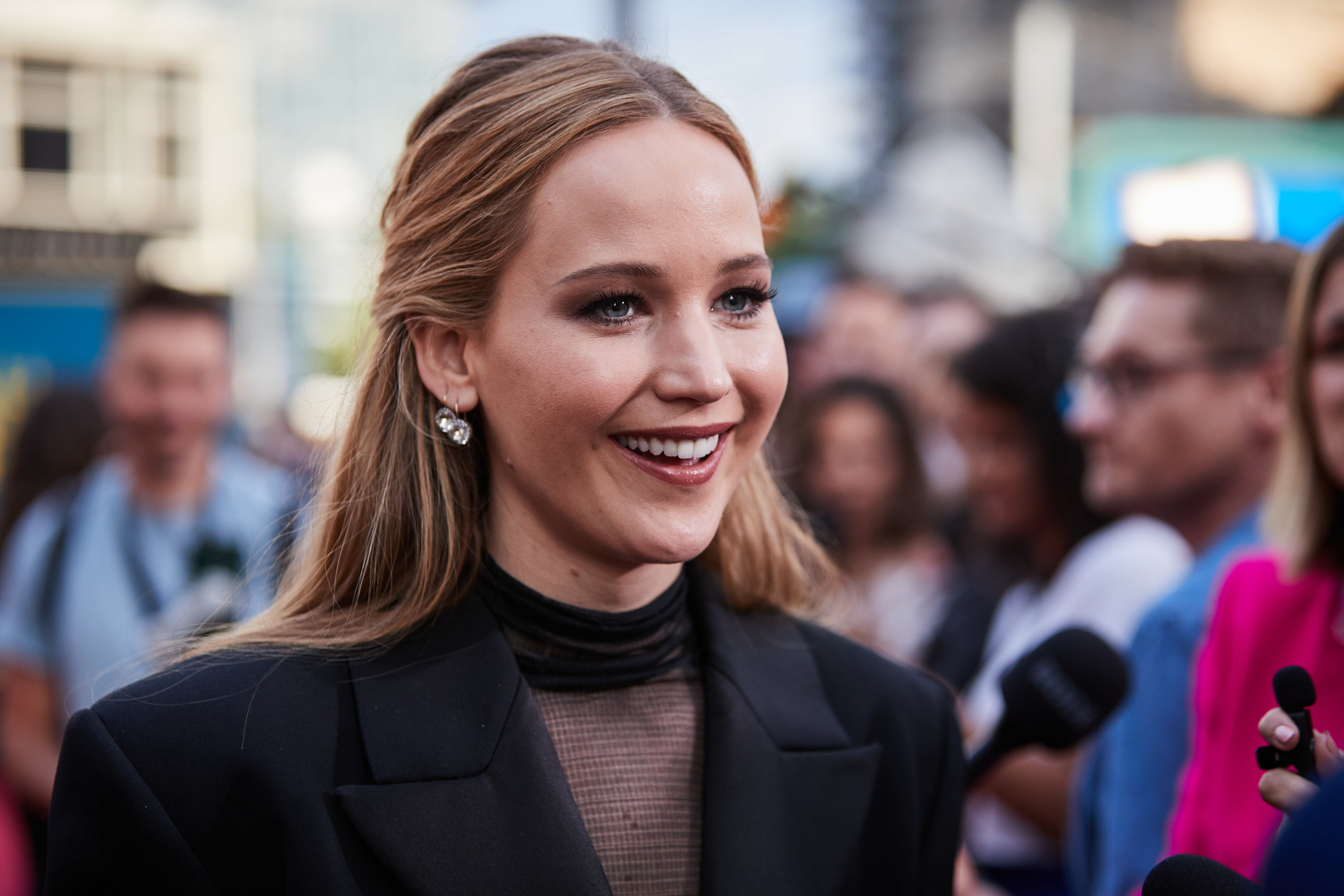 "The best thing I can do is just make sure he knows he's loved, and that he's our number one priority, and try to be a good example of kindness," she said of Cy. "I'm sure there will be challenges specifically from my choices and my lifestyle, and we'll both have to confront that and deal with it when that day comes."
In turn, Cameron praised the way she's already been able to protect Cy's privacy, prompting Jen to reveal that motherhood has given her a new outlook on her own relationship with fame.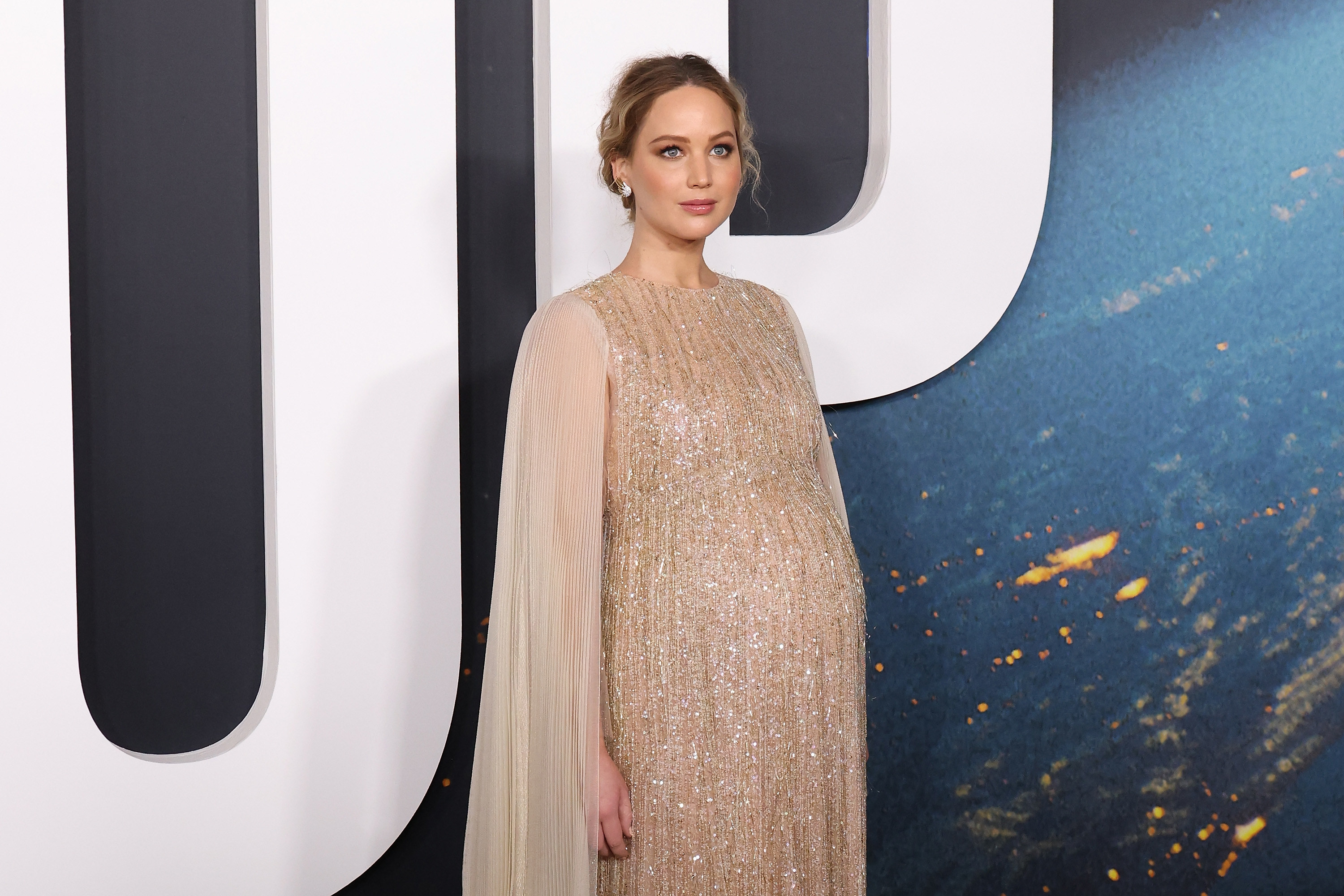 "I was so nervous when I was pregnant. I was getting paparazzi'd, and I was just like, 'How the fuck am I not going to lose it on these guys when they're taking a picture of my baby?'" she recalled. "Then once he was here, I realized that my energy is more important to him than anything else."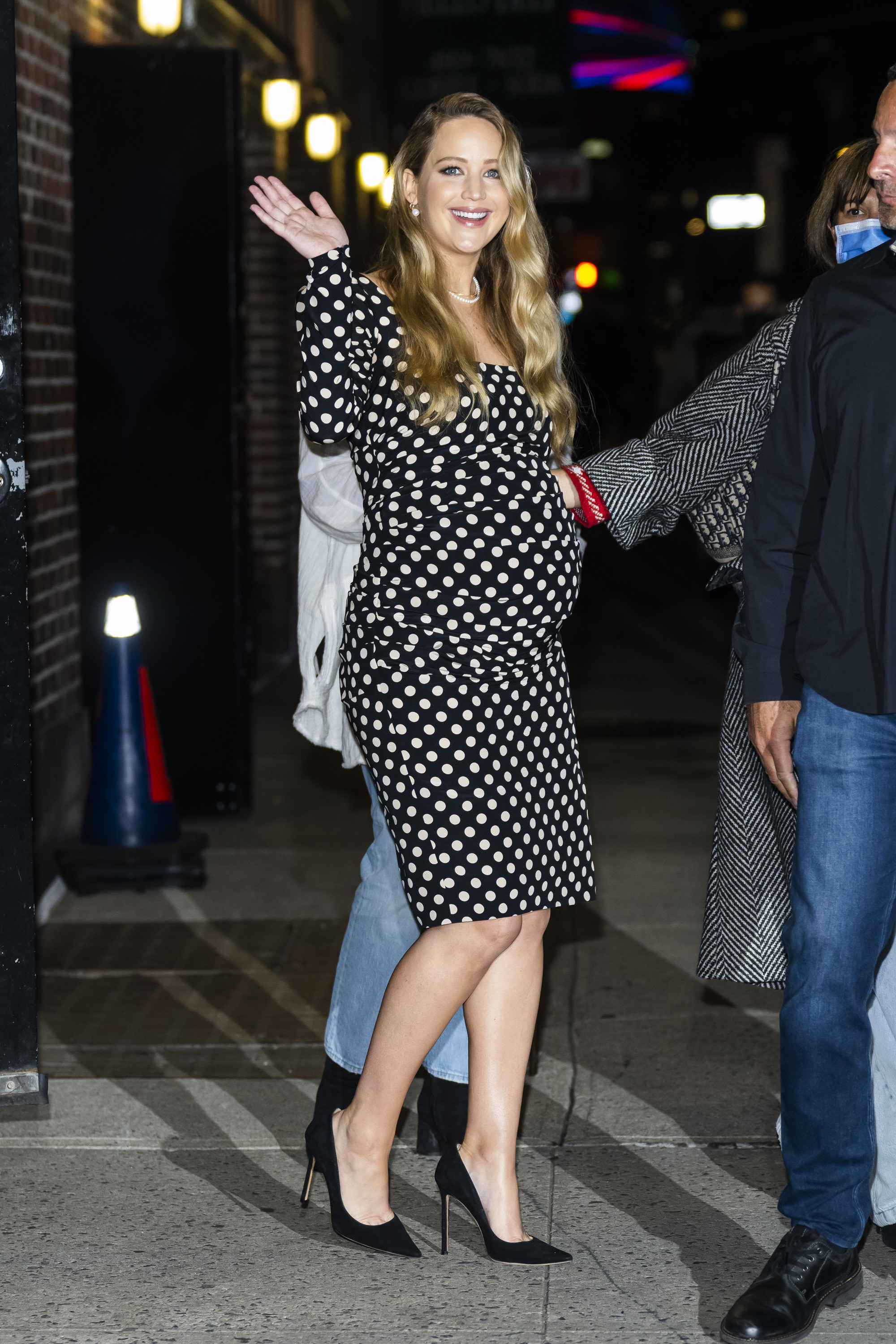 She went on: "If he feels that I'm anxious before I leave the house, or I'm angry when we're outside, that's going to impact him. So it's actually done the opposite, where I've gotten a little bit more zen and a little bit more relaxed with getting photographed, because I don't have a choice."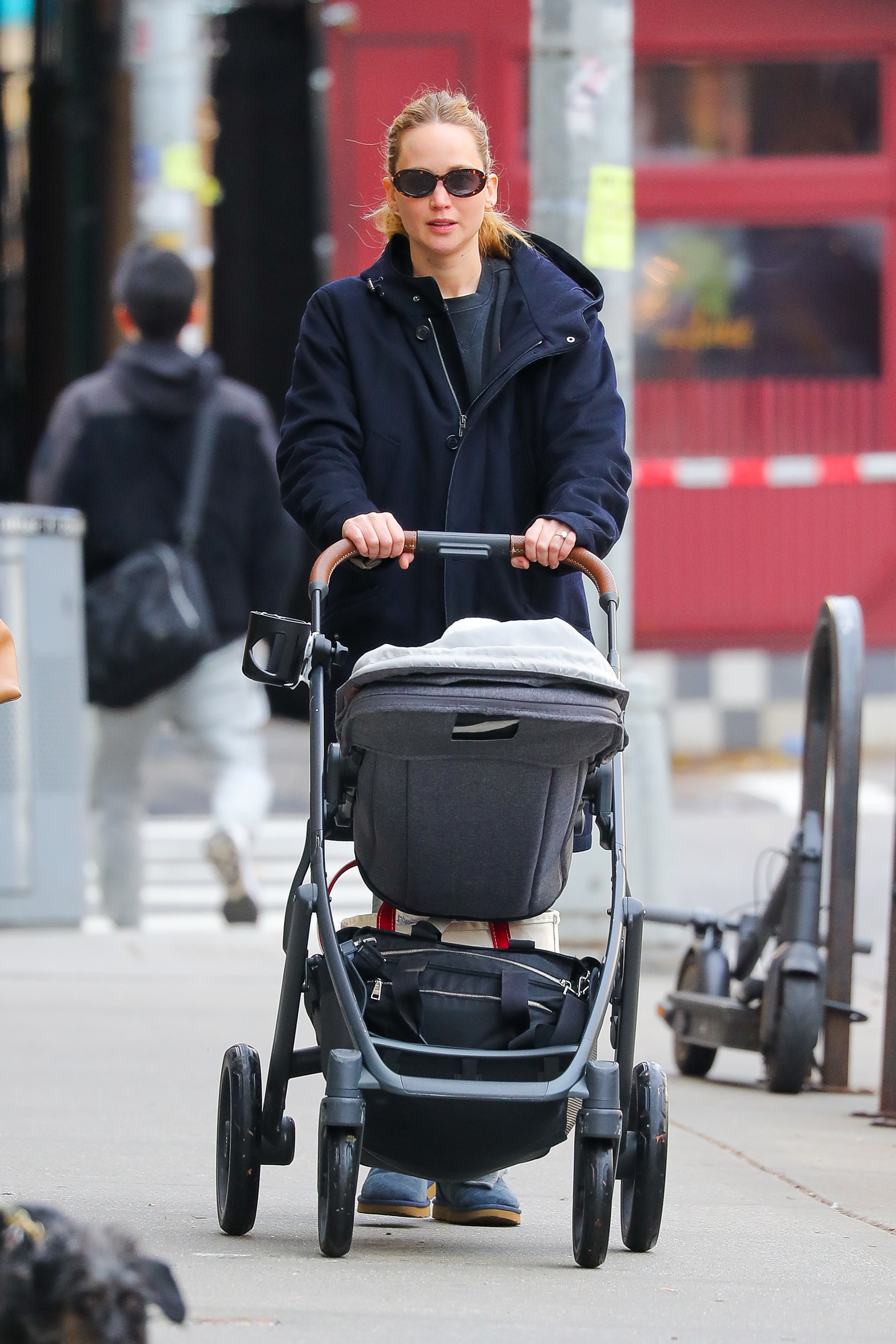 Elsewhere in the interview, Cameron asked Jennifer how becoming a mom changed her approach to work, and whether she still has the flexibility to "squeeze" extra projects into her busy schedule.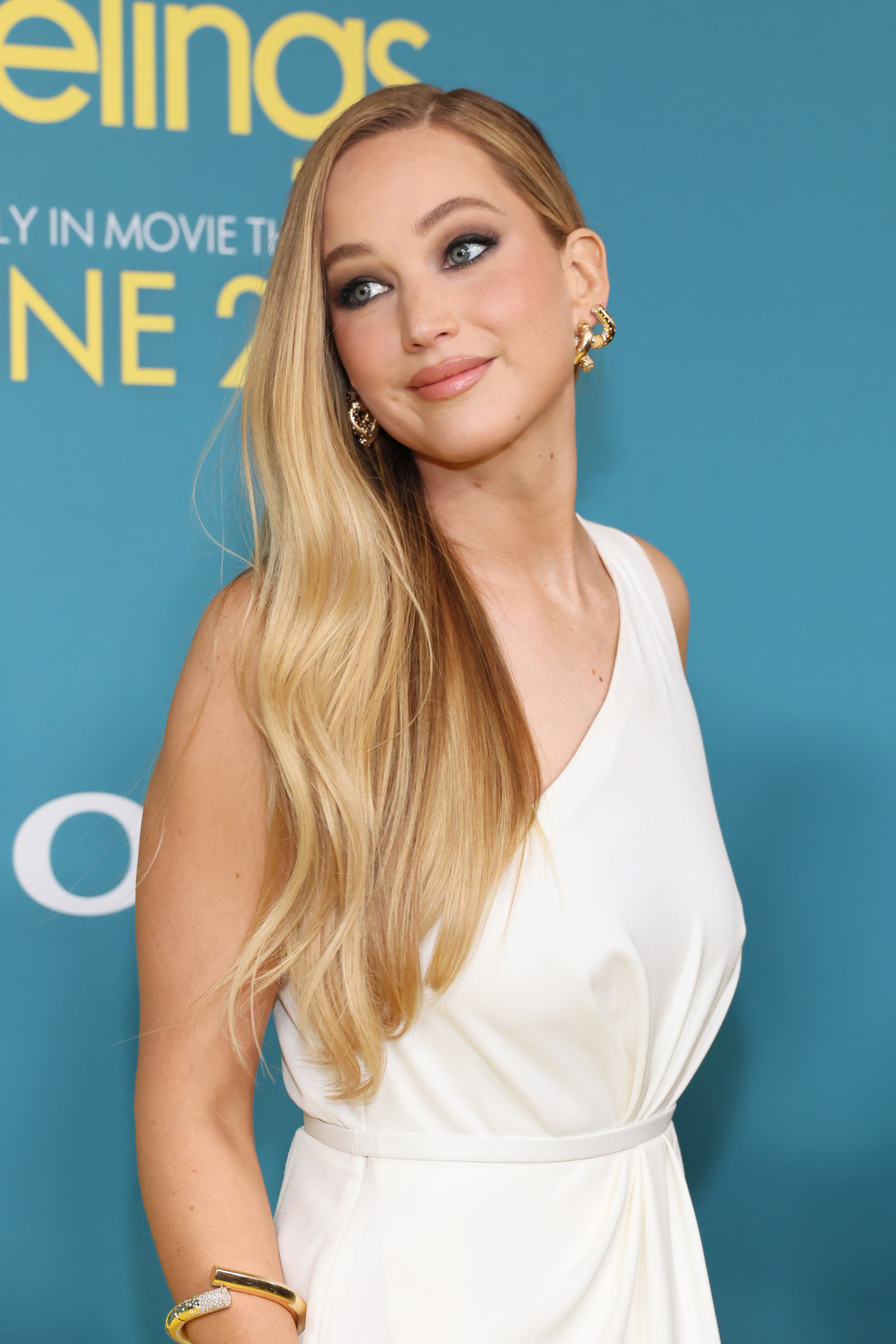 In reply, the Hunger Games star made it clear that there's no such thing as "squeezing" time when you have a baby.
"There's just home, and it's the best," she said, before adding that becoming a parent also made her more selective with what she takes on professionally. "It definitely helps weed out projects. … Is this worth being away from my child for half the day?"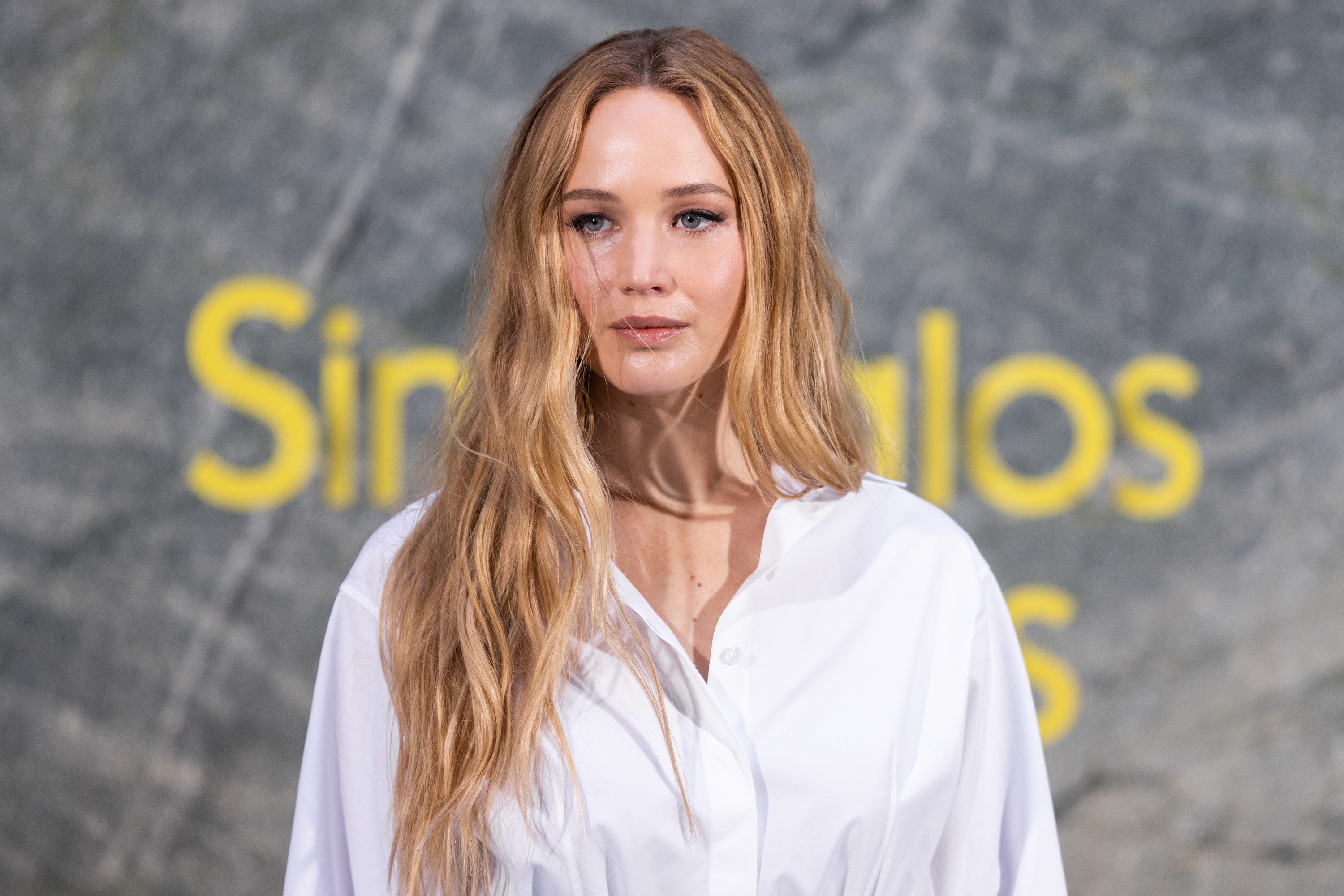 In the same way that Jennifer is reluctant to discuss her child, she's also historically said very little about her marriage. However, in this interview, she took the time to give Cooke a sweet shoutout, describing him as the "greatest father in the entire world."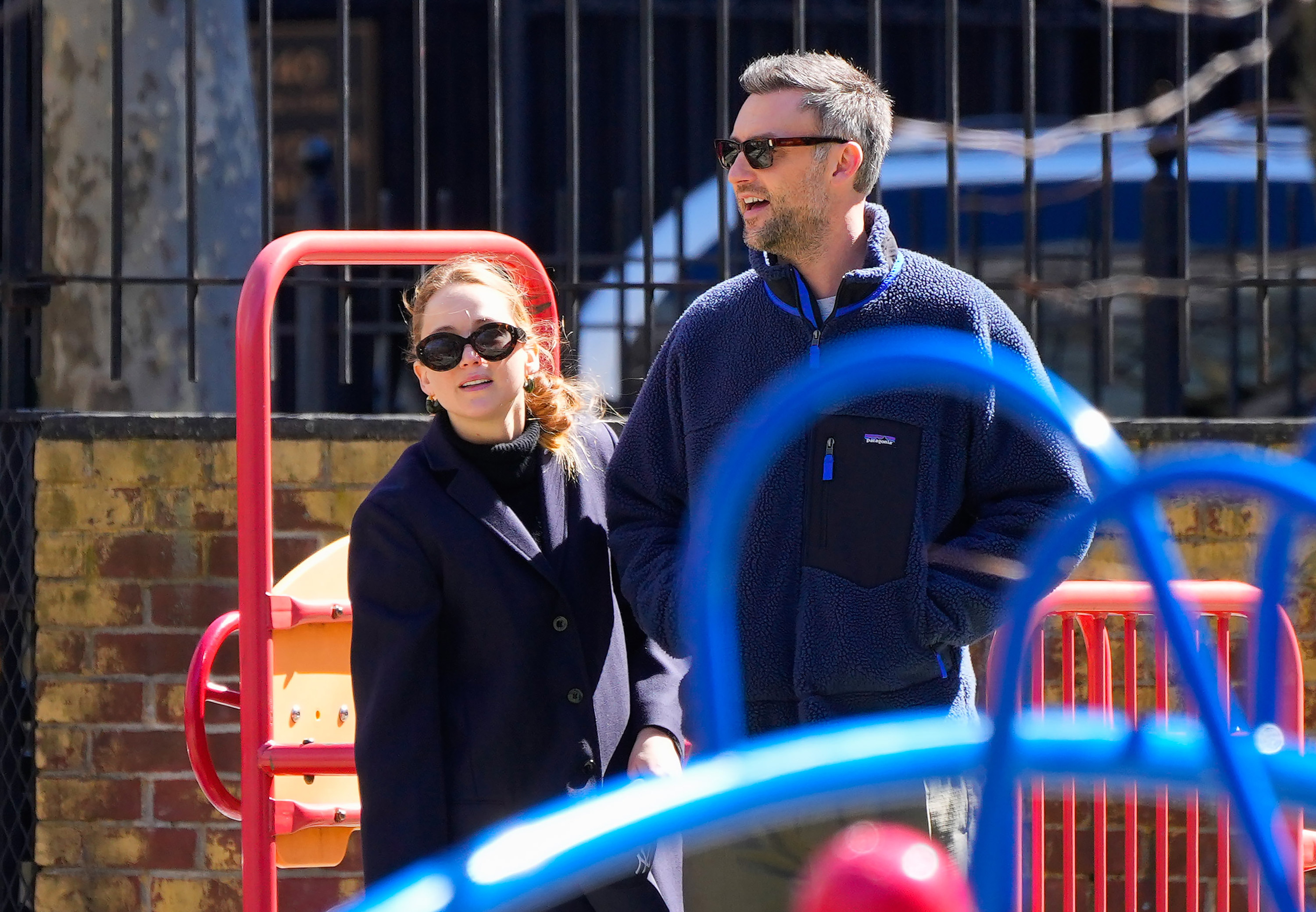 "When I'm working, I don't have any more guilt than the usual every day, all-day parent guilt," she joked, prompting Cameron to congratulate her for picking "a good one" to grow her family with.