The coming-of-age comedy stars Jennifer as Maddie, a struggling Uber driver who's been hired by a couple to date their shy 19-year-old son, Percy (played by Andrew Feldman), in hopes of helping him come out of his shell before leaving for college.
While promoting the film, Jennifer and Andrew took a moment with E! News to reflect on their own coming-of-age experiences and some of the core themes of the movie — namely, schoolyard bullies.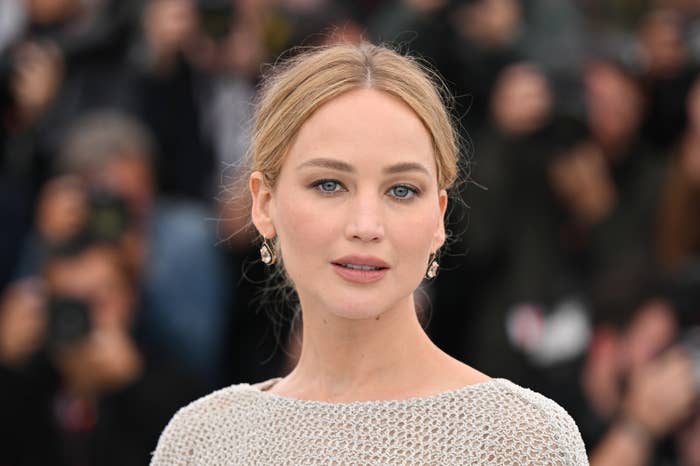 After being asked if either she or Andrew had experienced bullying in their own teen years, Jennifer didn't hesitate to put one of her middle school classmates on blast.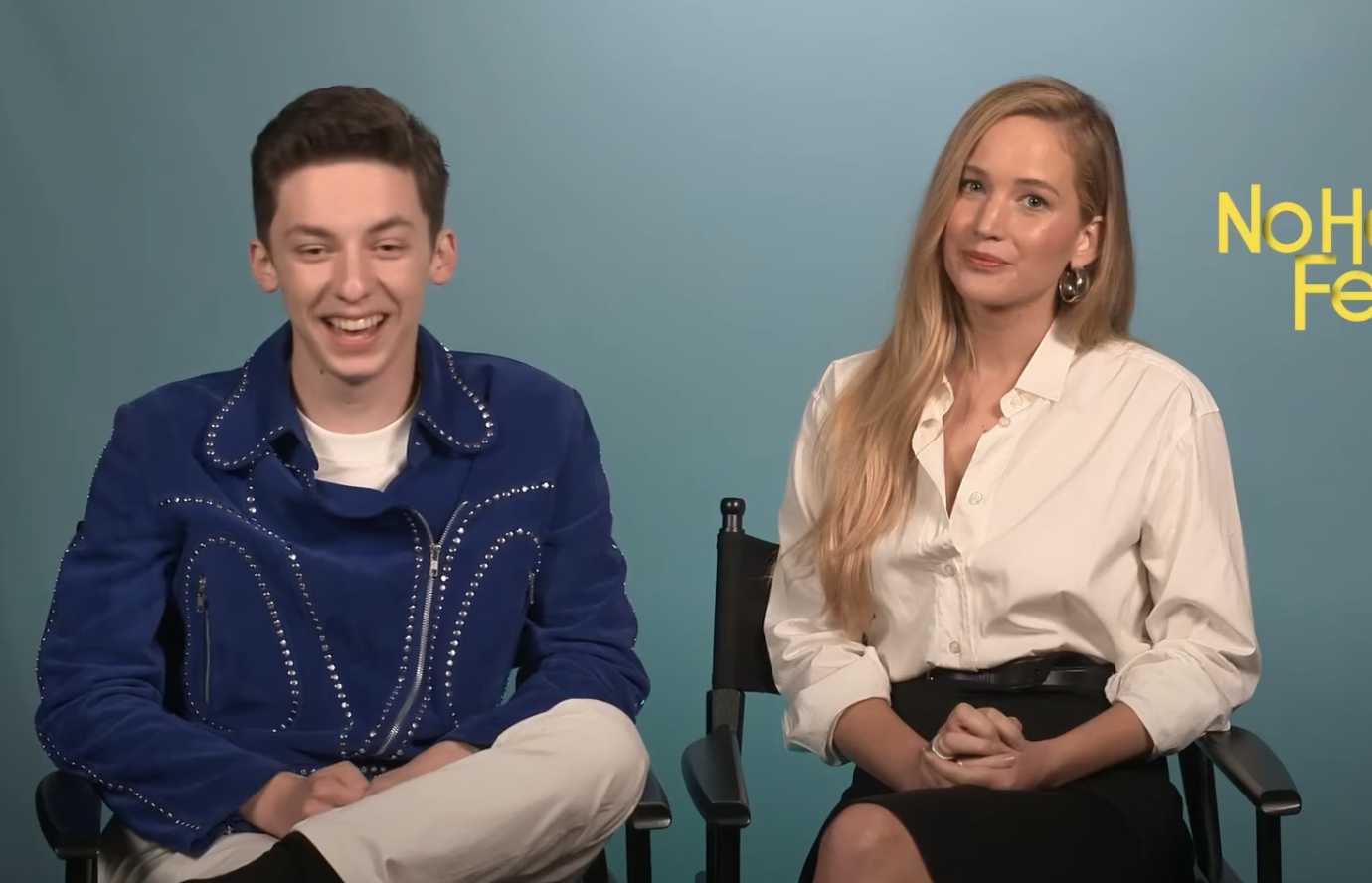 "This one girl named Meredith handed me a stack of invitations to her birthday party, but I was not invited," she recalled, prompting a gasp from her costar. "She asked me to hand them out. Isn't that so mean?"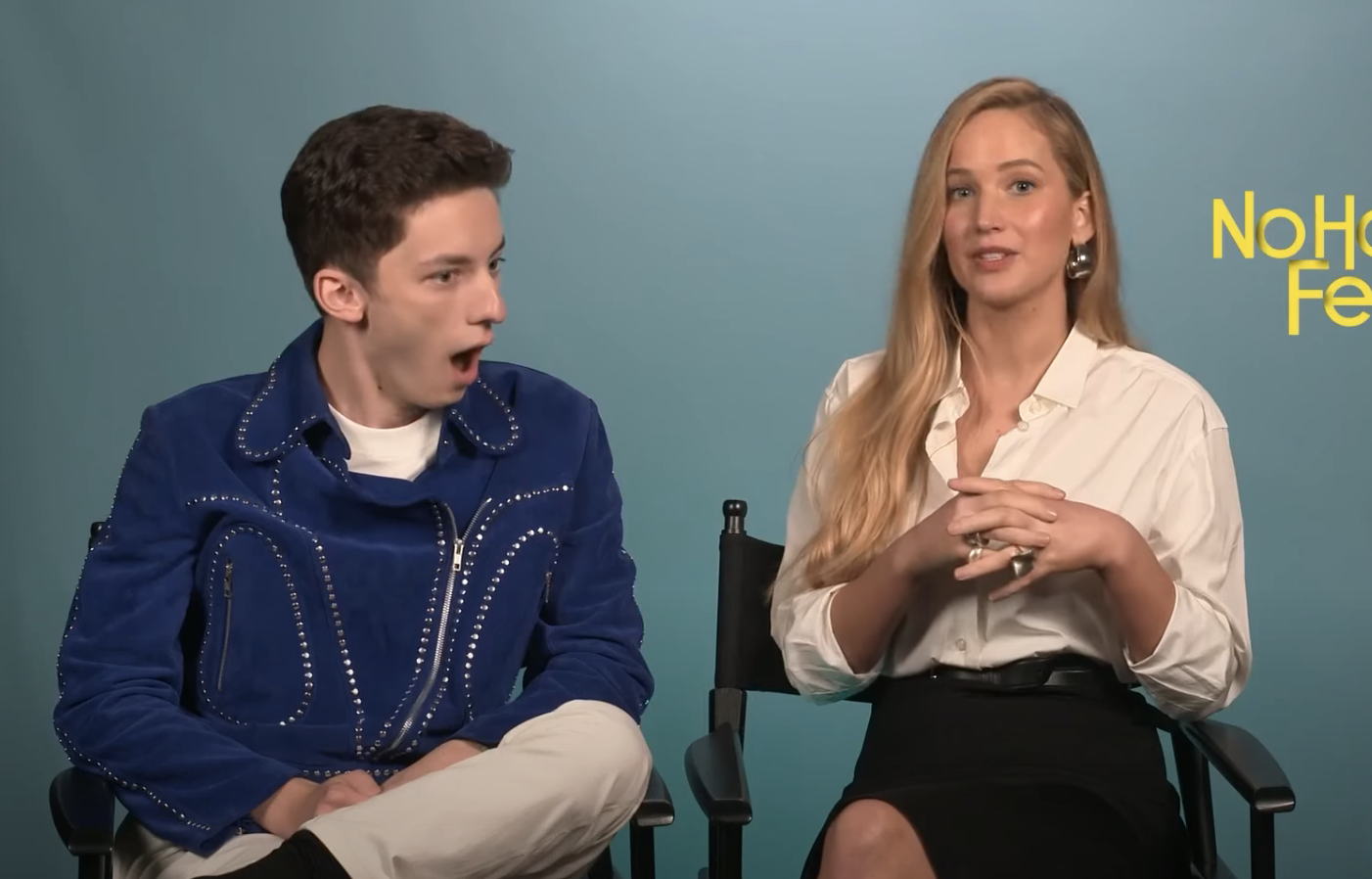 Luckily, Jennifer didn't stand for the nastiness, joking that she spit on the invites and "threw them in the trash."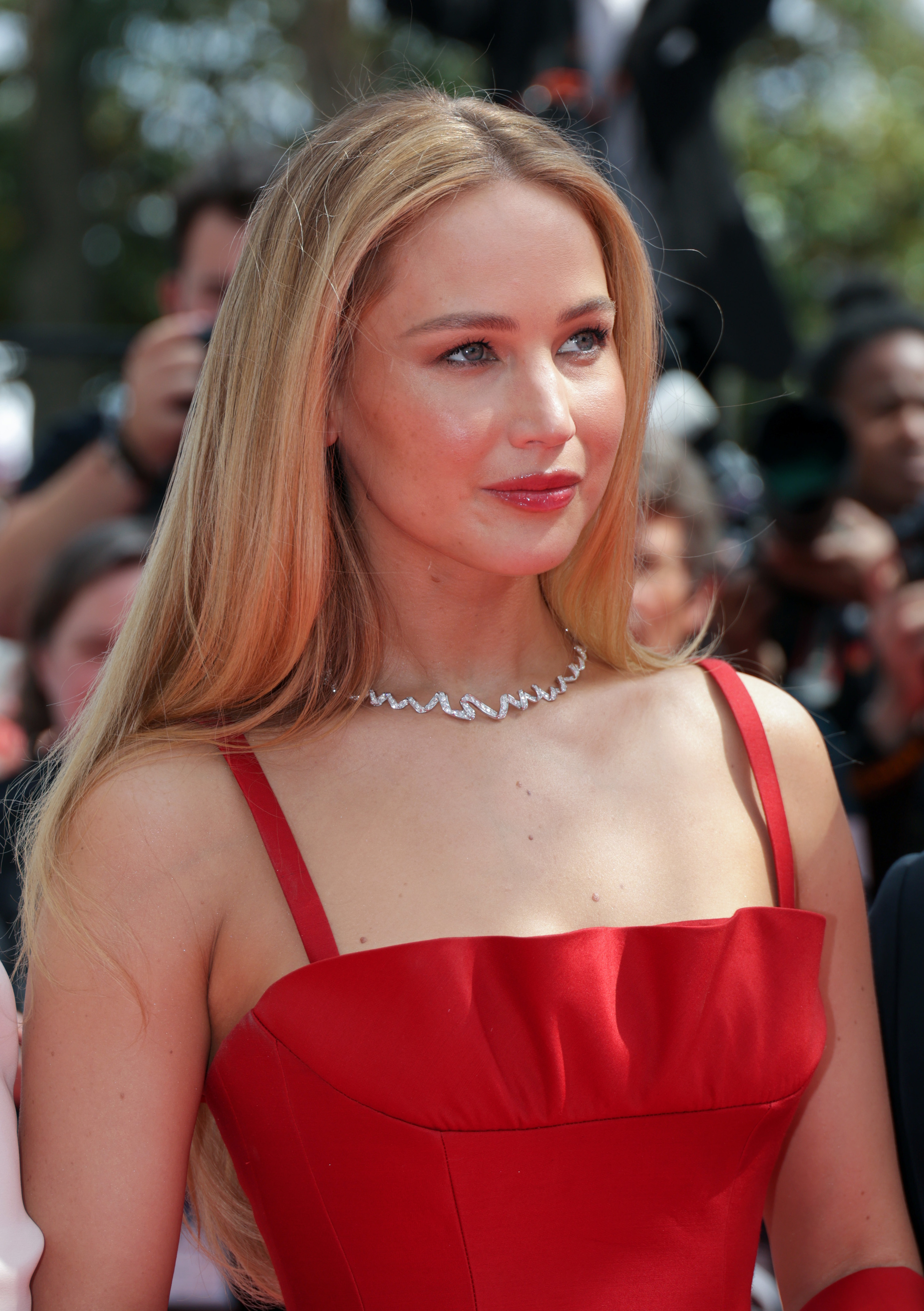 "Middle schoolers are just so mean," Andrew responded, making the case that he was both "bullied and was a bully" in middle school.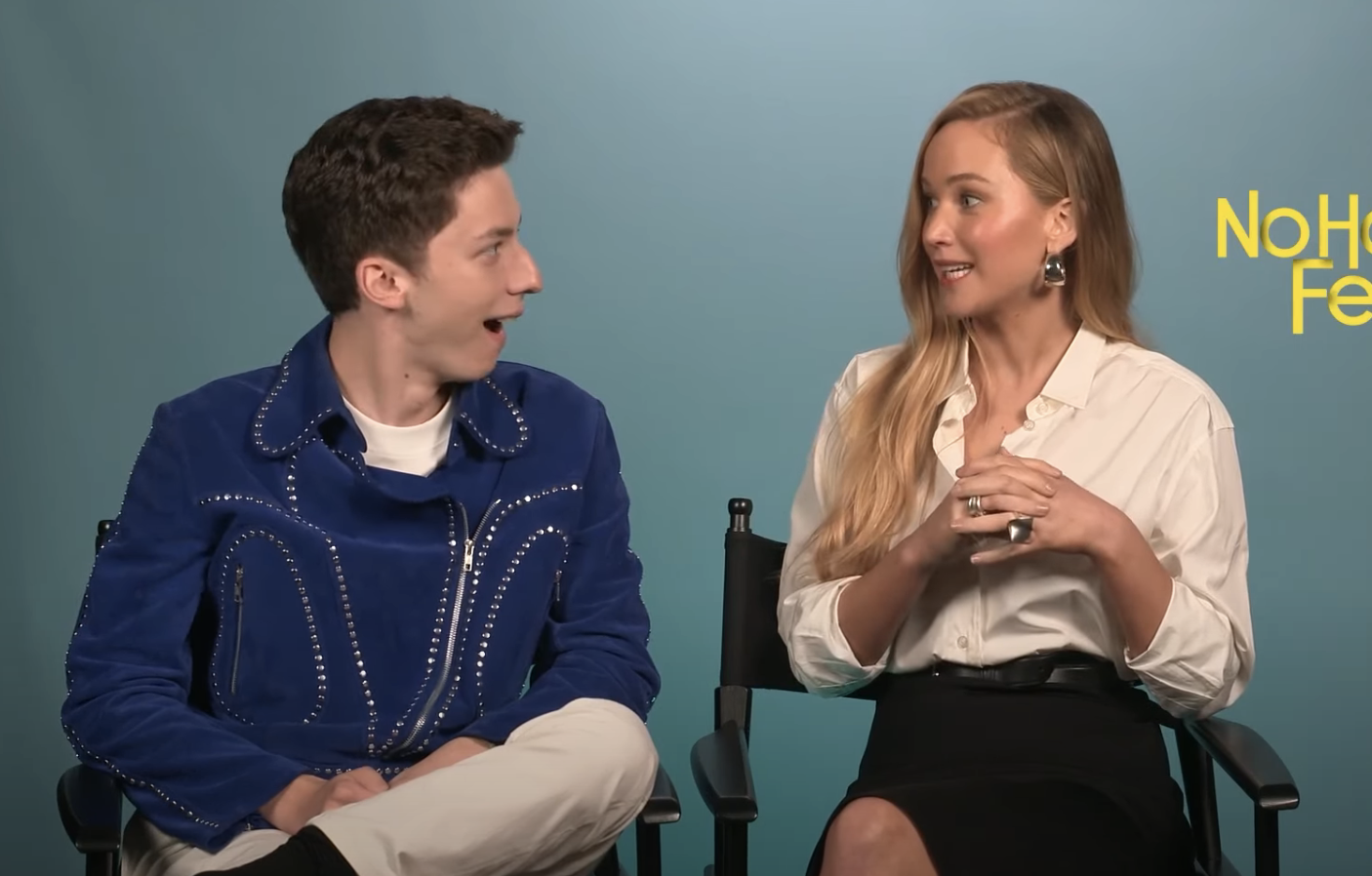 Similarly, Jen agreed that she, too, had been an "accidental bully" at one point, guiltily confessing that she once "pantsed this kid named Tyler."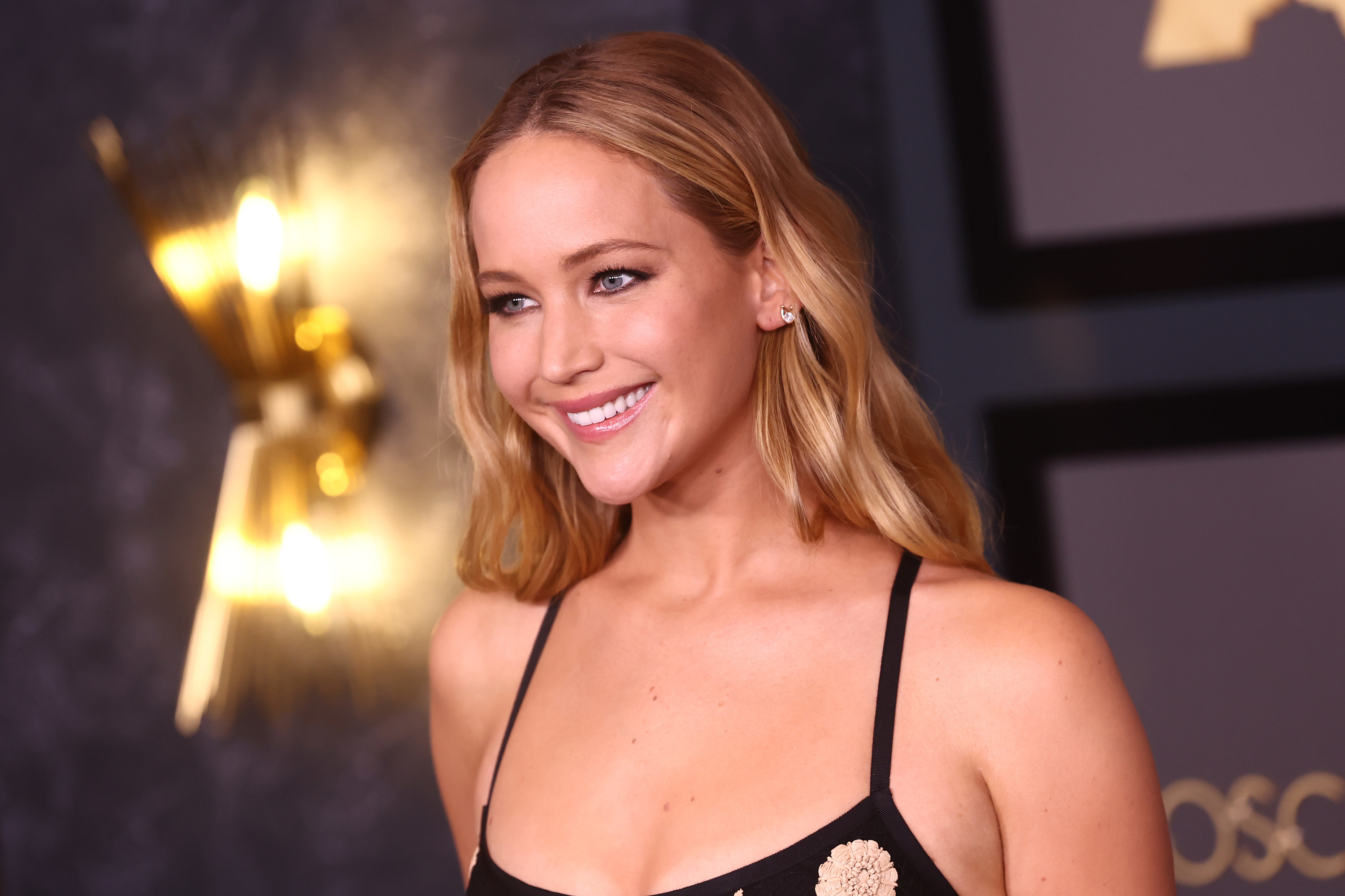 "We were pantsing people at a football game, and I accidentally grabbed his underwear," she remembered. "He got really embarrassed and I feel really bad. I'm sorry."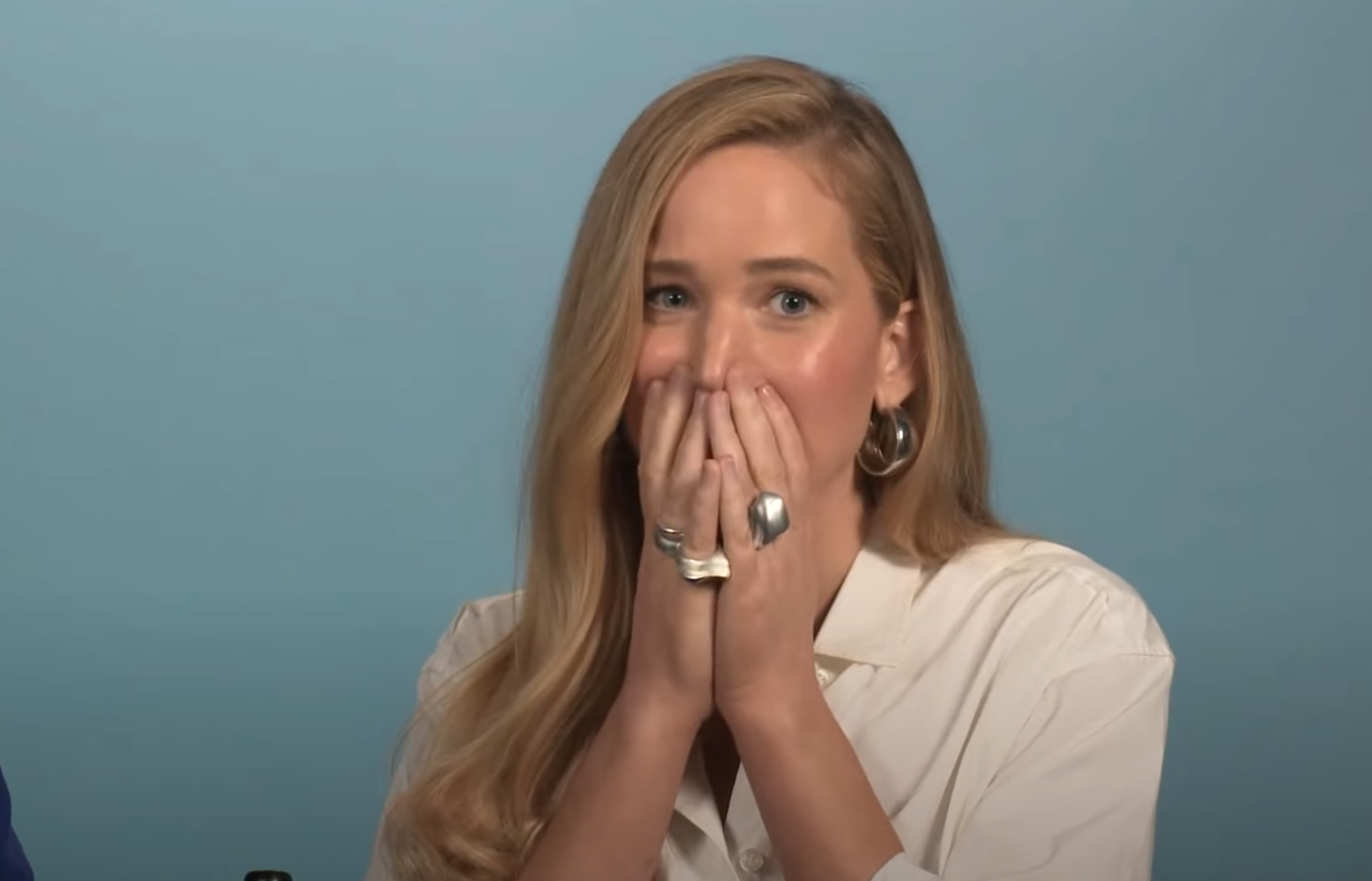 Giving Tyler quite the claim to fame, Jennifer admitted she sometimes googles him, "just to be like, 'You alright?'"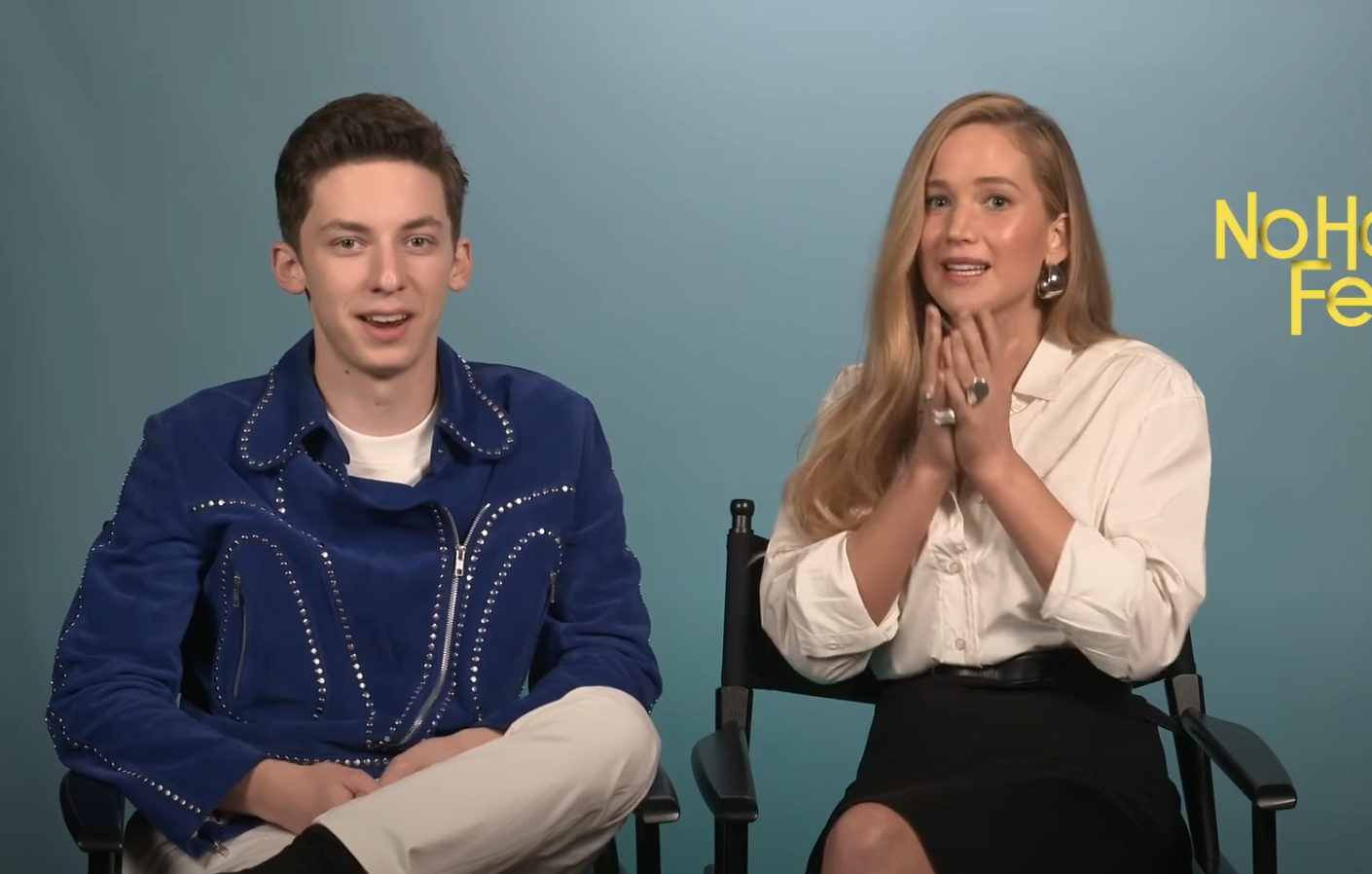 Of course, given that she's a new mom, it won't be long before Jennifer returns to the chaos of school life when her son gets a little older.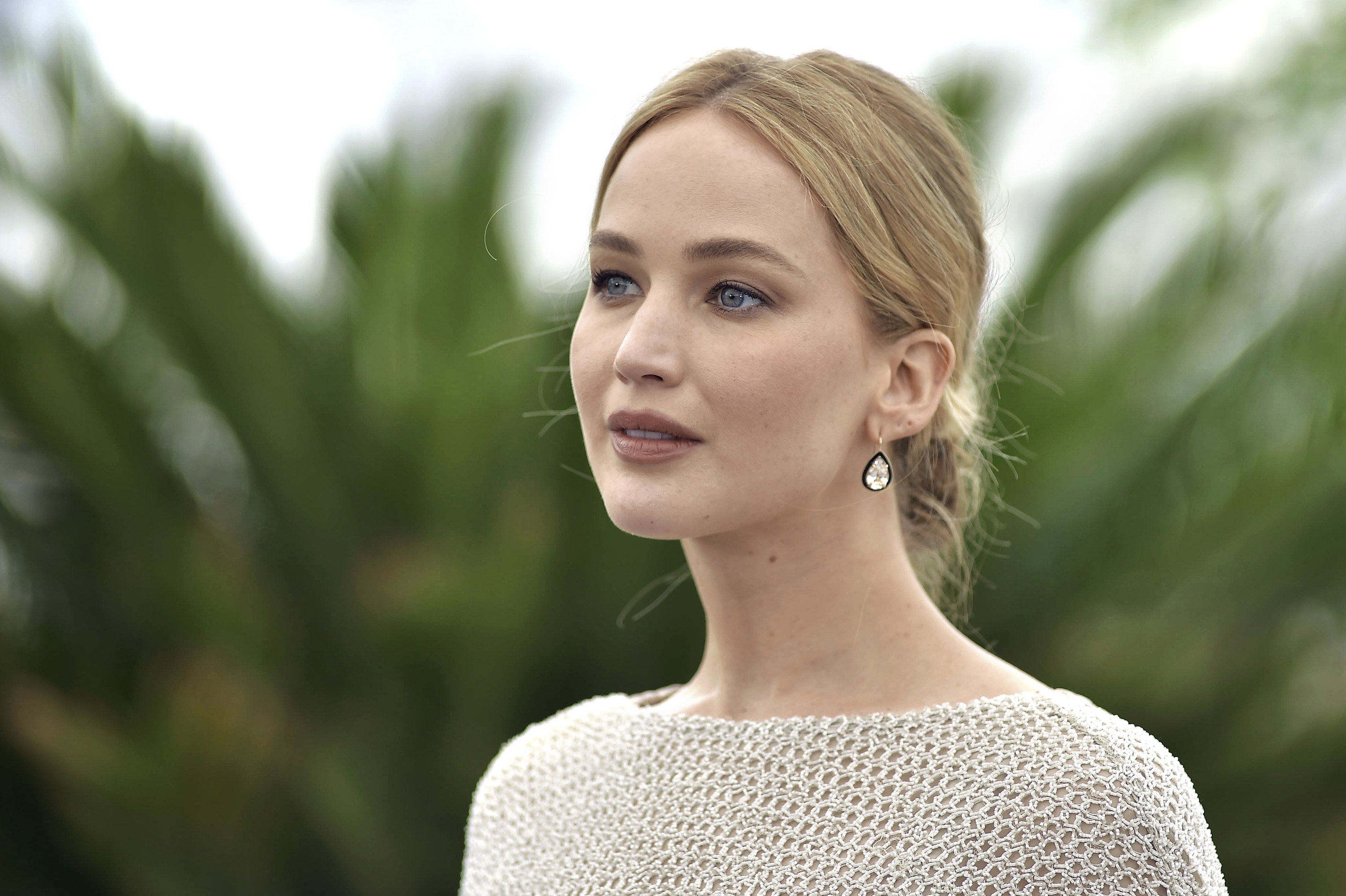 If you know much about Jennifer, you'll be aware that she's notoriously private when it comes to 1-year-old Cy, who was born in February 2022. However, speaking to E!, the Academy Award winner gave some rare insight and discussed which of her movies she's most excited to show him.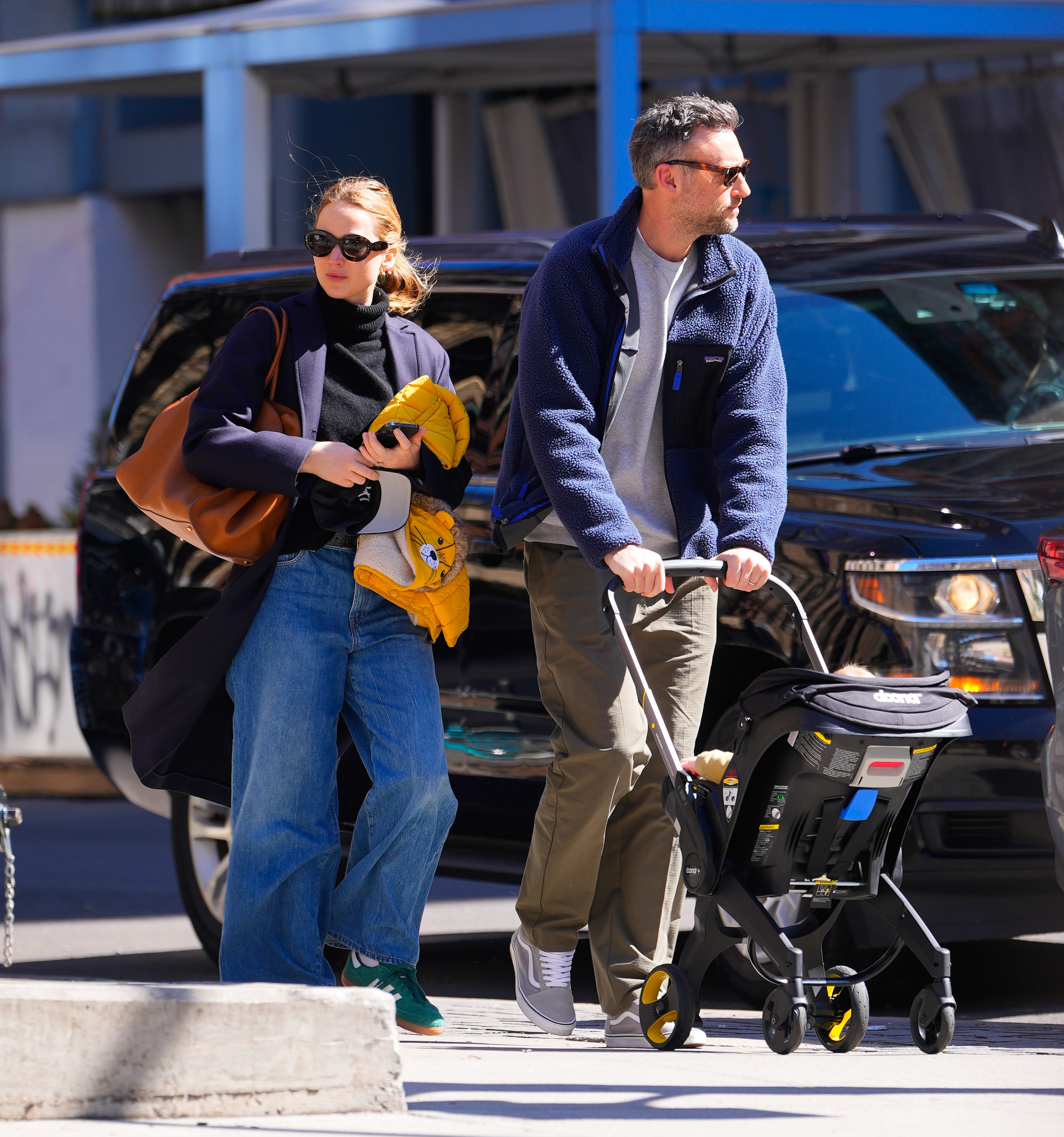 "I bet he'll love the Hunger Games," she said of the franchise that shot her to global fame in the 2010s.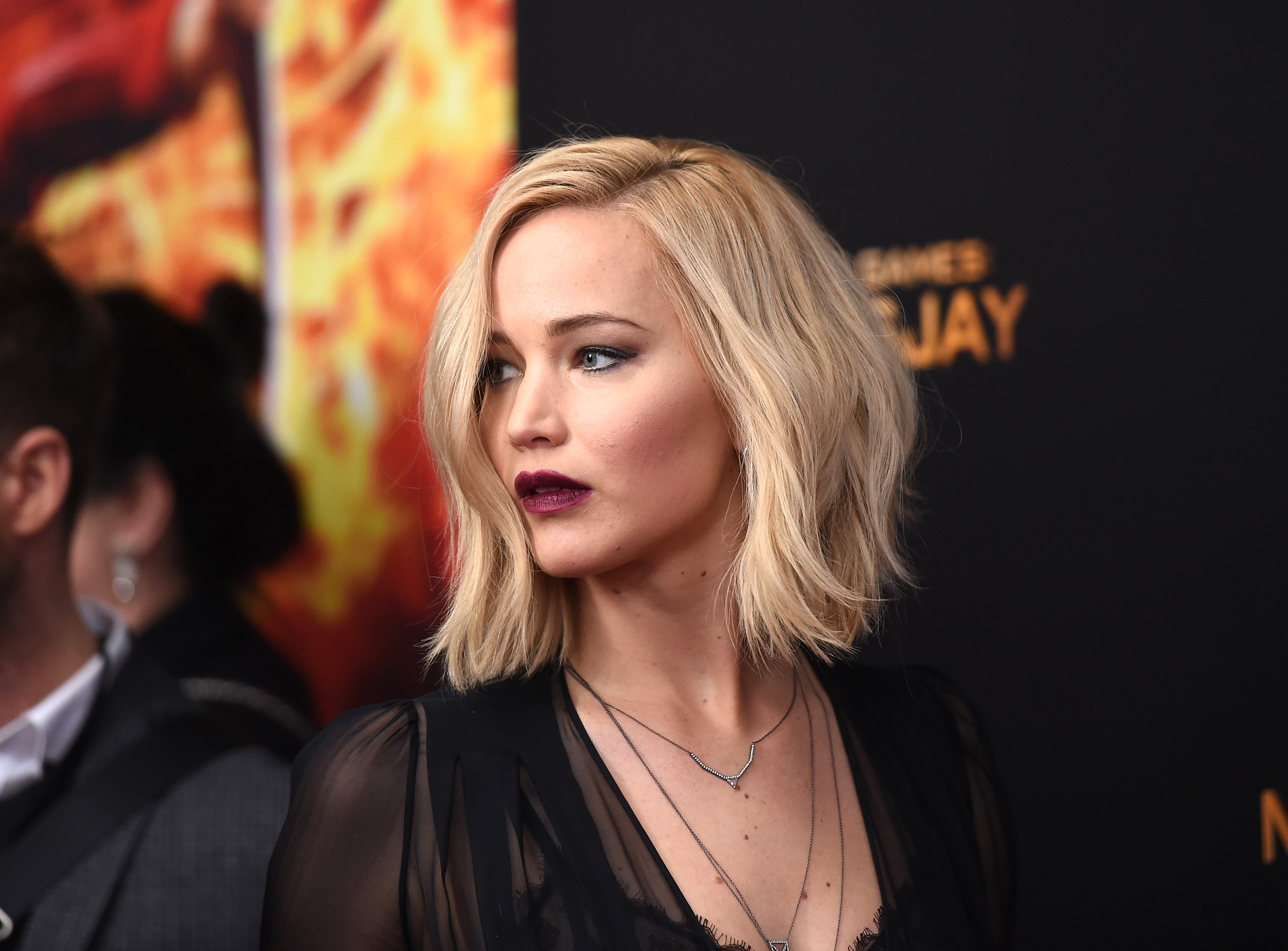 As for her most recent project, Jennifer noted that No Hard Feelings — which marks her first R-rated comedy — might not be quite so enjoyable for her child.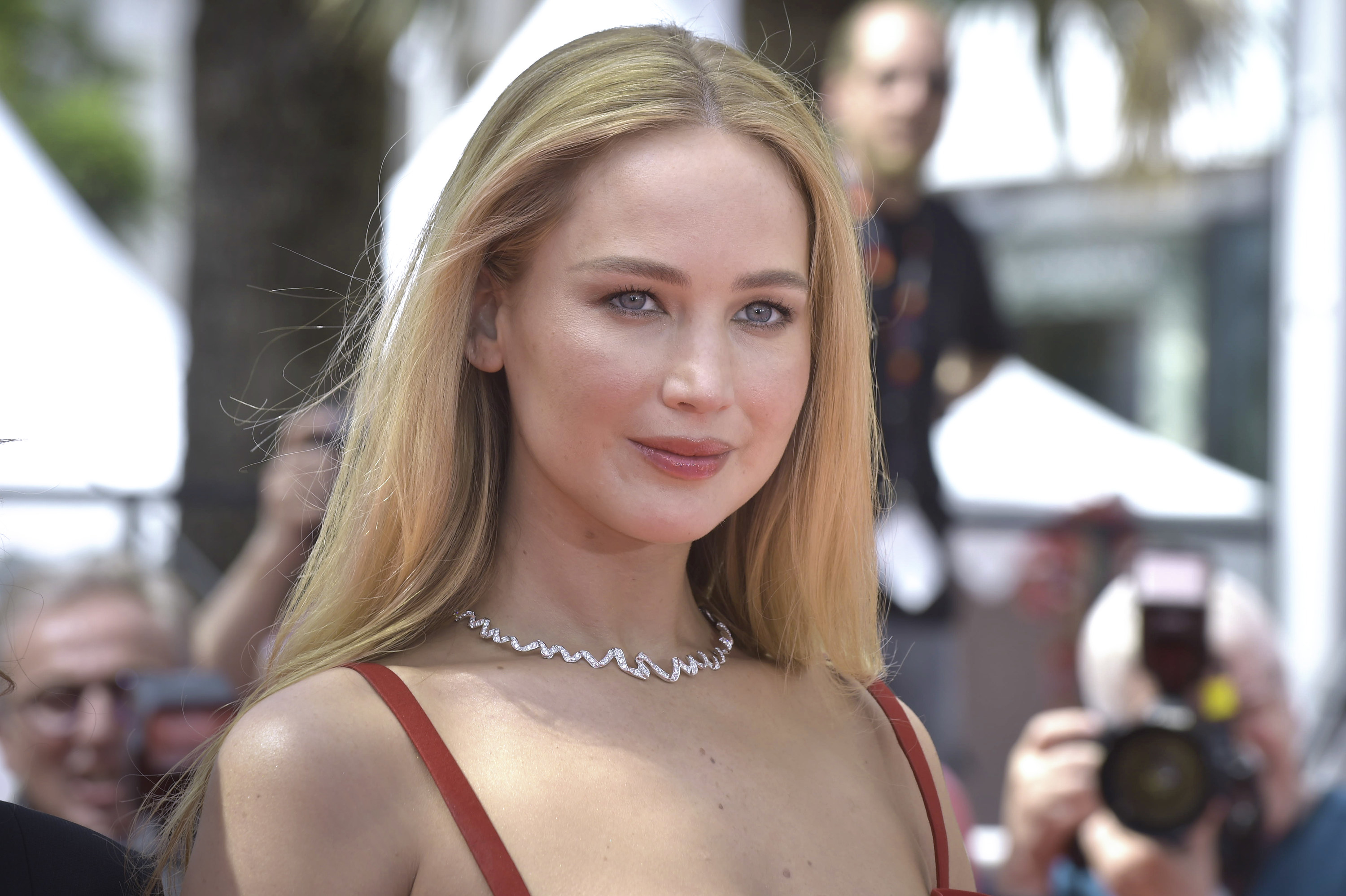 "I don't think he'll want to [see it]," she joked. "I don't worry about him pushing play on that."