On Wednesday, Variety published a sitdown conversation between Jennifer and Viola Davis for its Actors on Actors series.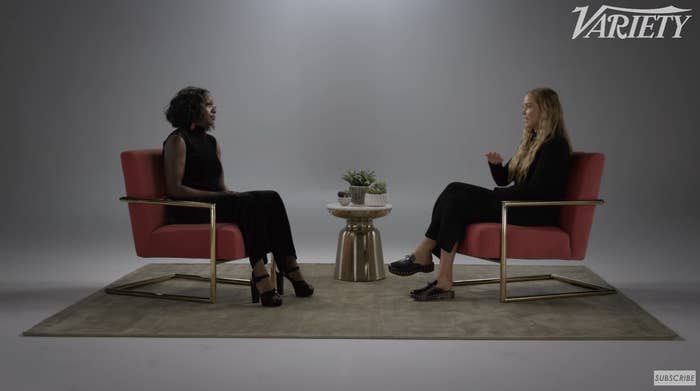 During the 45-minute conversation, the two Academy Awards winners reflected on their careers, at one point delving into Jennifer's role in The Hunger Games movies.
In case you weren't aware, Jennifer's career skyrocketed in 2012 after starring as Katniss Everdeen in the first installment of the four-part movie franchise, which was adapted from Suzanne Collins' original trilogy of books.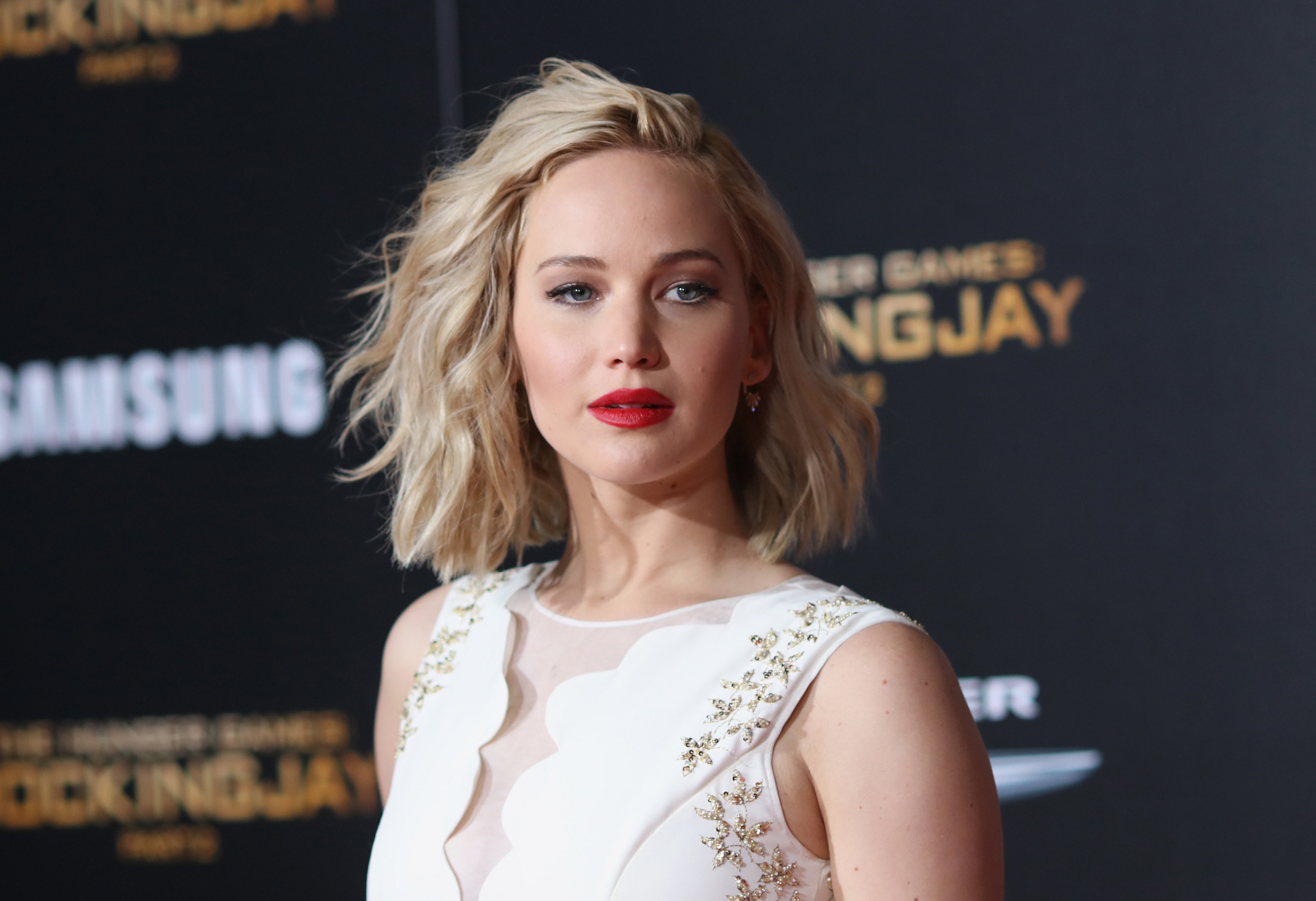 Looking back on her casting, Jennifer implied that it had been the first time a woman had led an action movie, telling Viola: "I remember when I was doing Hunger Games, nobody had ever put a woman in the lead of an action movie because it wouldn't work — because we were told girls and boys can both identify with a male lead, but boys cannot identify with a female lead."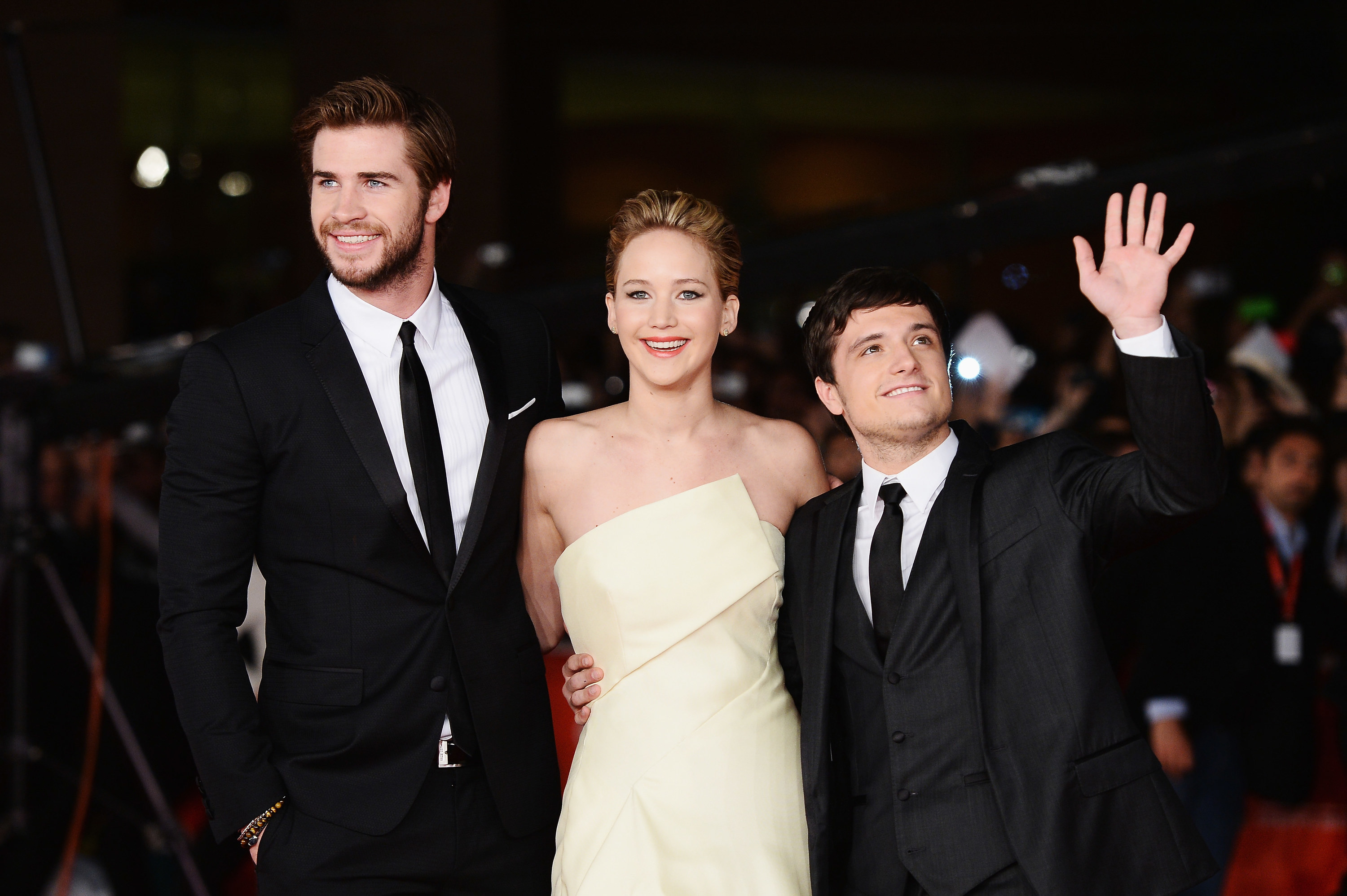 Reflecting on how the industry has changed in the decade since, Jennifer went on to say that she's glad to see that more movies are breaking barriers in the same genre.
"It just makes me so happy every single time I see a movie come out that just blows through every one of those beliefs, and proves that it is just a lie to keep certain people out of the movies," she said.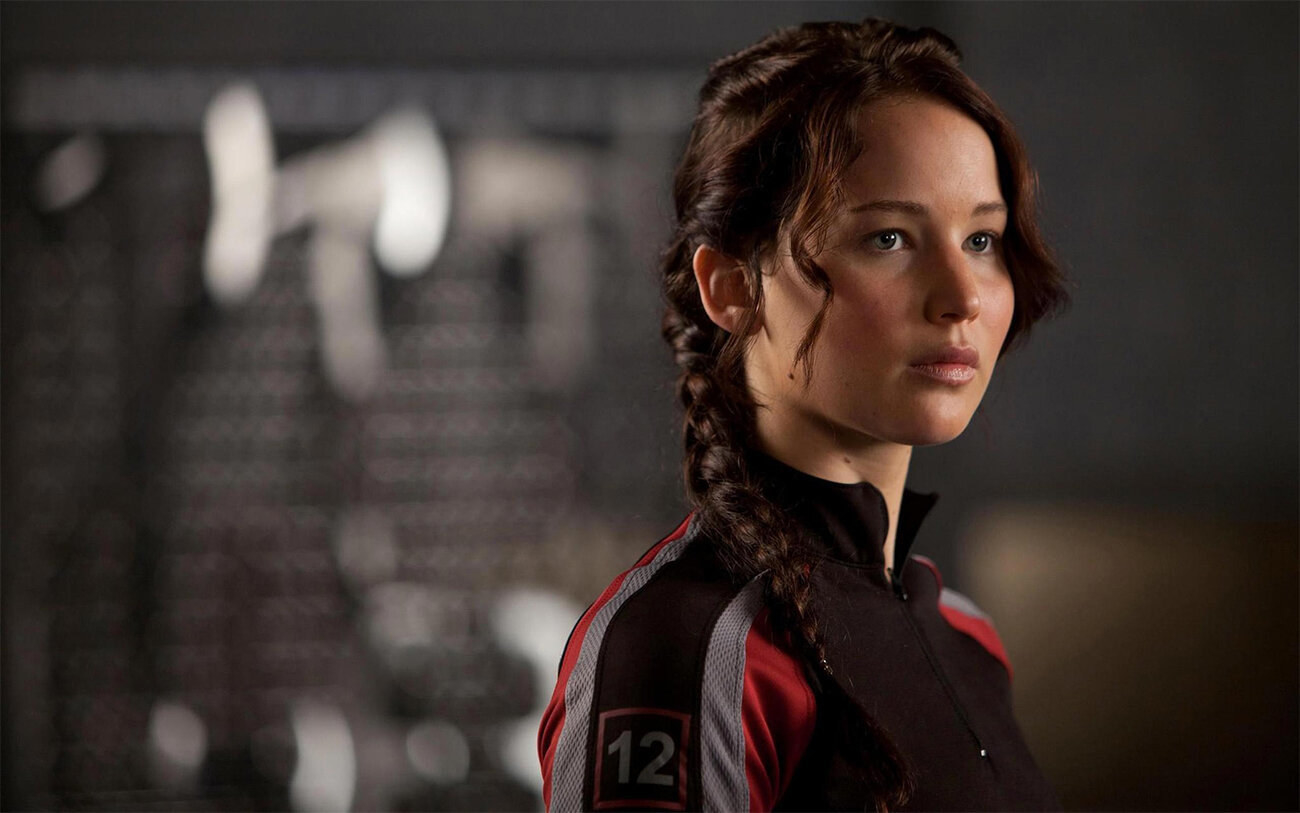 Soon after the interview dropped, Jennifer's remarks went viral, and viewers were quick to voice that she certainly wasn't the first woman to star in an action movie, with many noting iconic action performances from the likes of Michelle Yeoh, Uma Thurman, Michelle Rodriguez, and Milla Jovovich.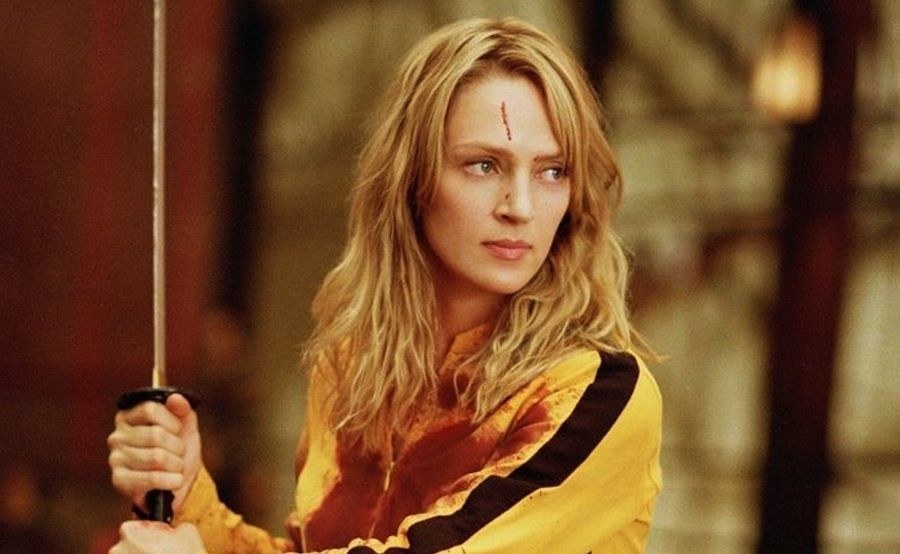 But now, the actor is here to offer some much-needed clarification, assuring fans that she didn't mean to discredit her peers' work.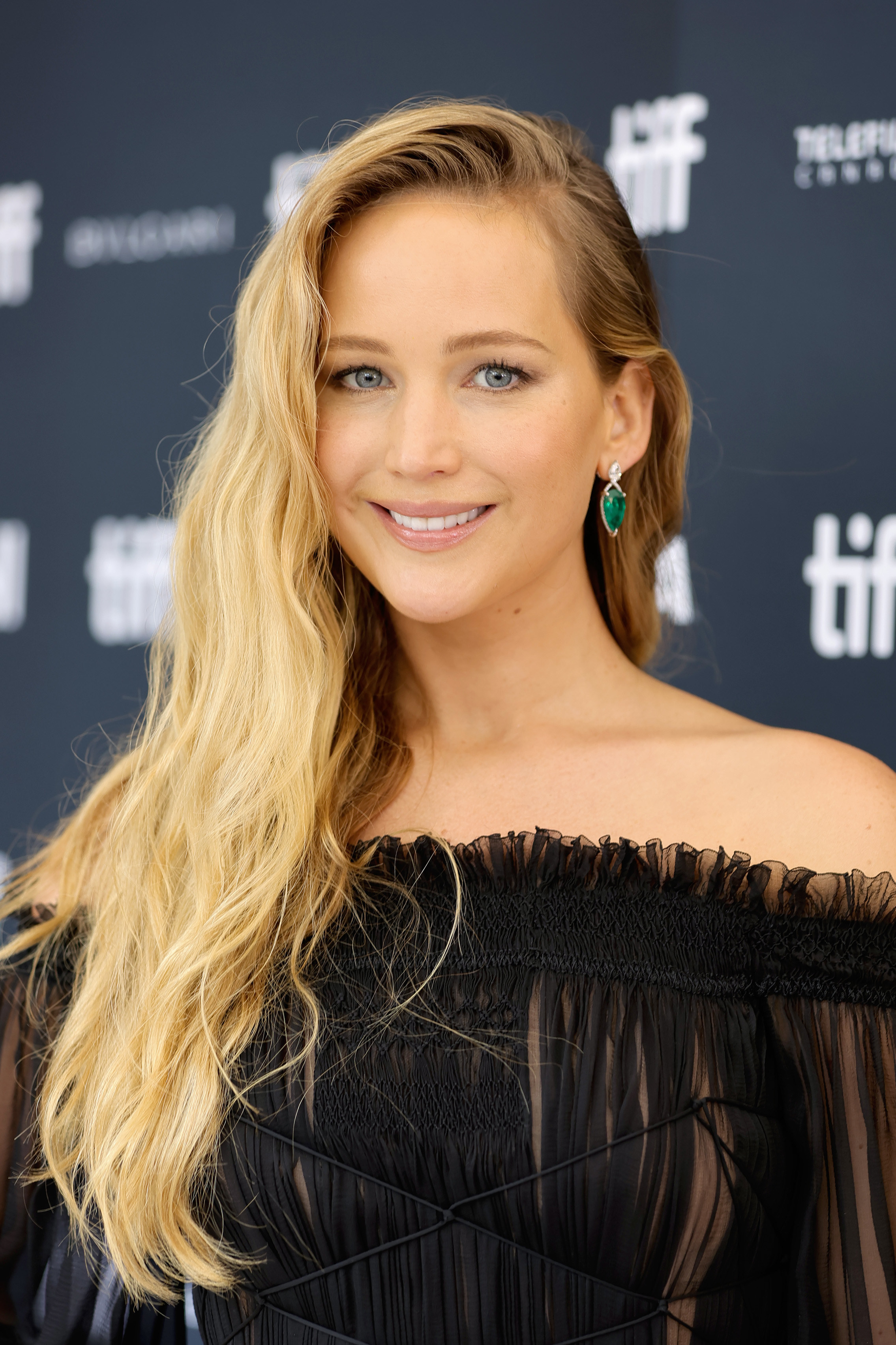 "That's certainly not what I meant to say at all. I know that I am not the only woman who has ever led an action film," she told the Hollywood Reporter on Thursday.
"What I meant to emphasize was how good it feels," she added, referring to the outdated belief that women are not suited to star in action movies. "And I meant that with Viola — to blow past these old myths that you hear about … about the chatter that you would hear around that kind of thing."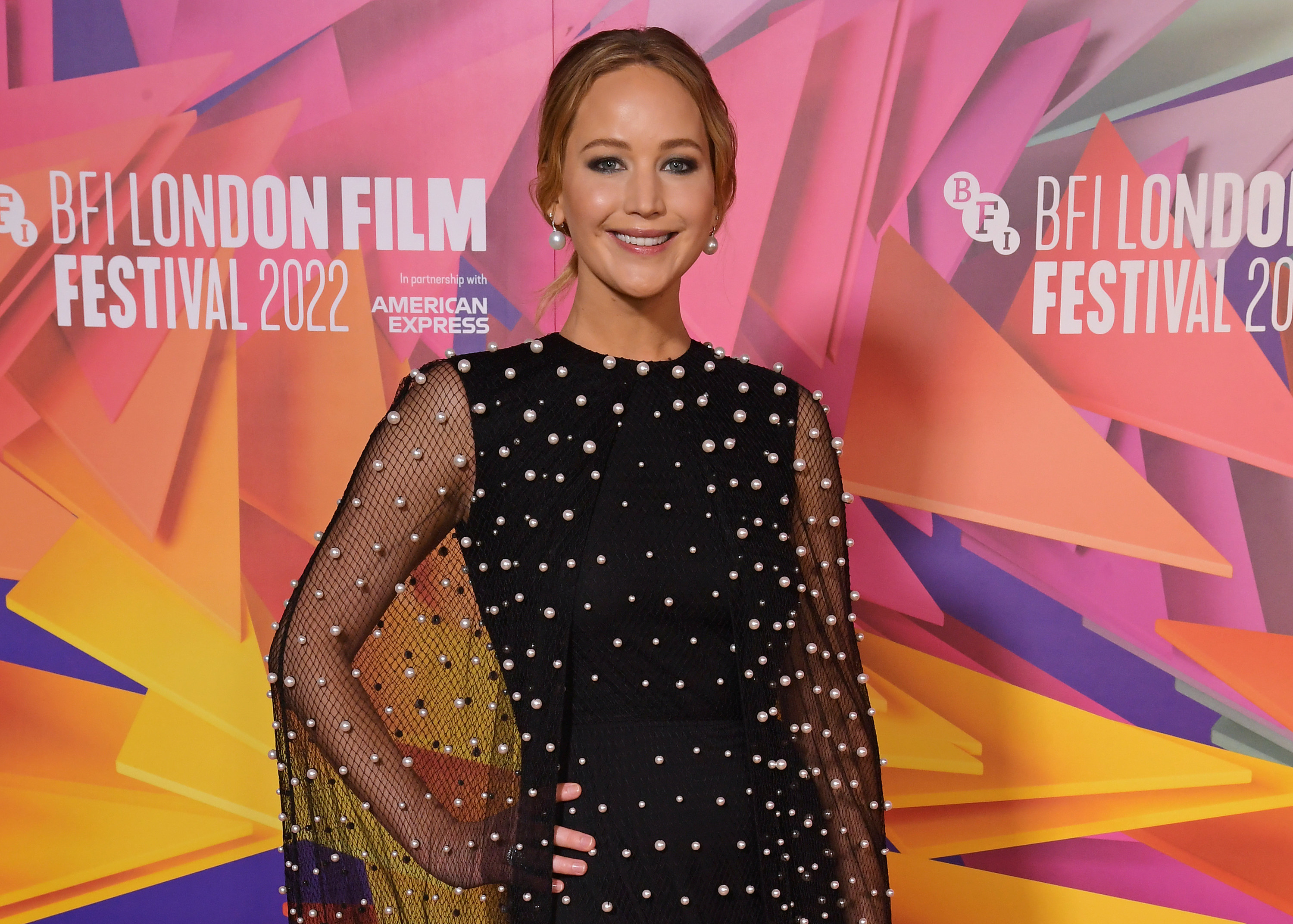 "But it was my blunder and it came out wrong," she concluded. "I had nerves talking to a living legend."