More than 23 years may have passed since they tied the knot, but Brad Pitt and Jennifer Aniston's 2000 wedding still remains a big topic of fascination for fans.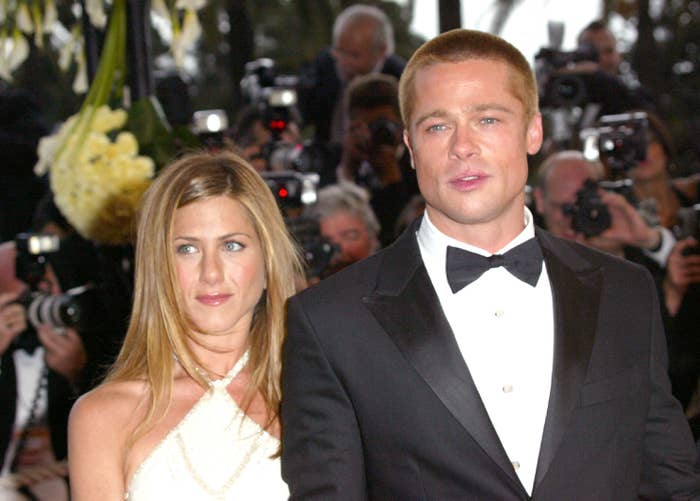 Aside from the obvious fact that it saw the union of two of the world's biggest celebs, the intrigue around the A-list wedding mainly stems from just how little we know about it.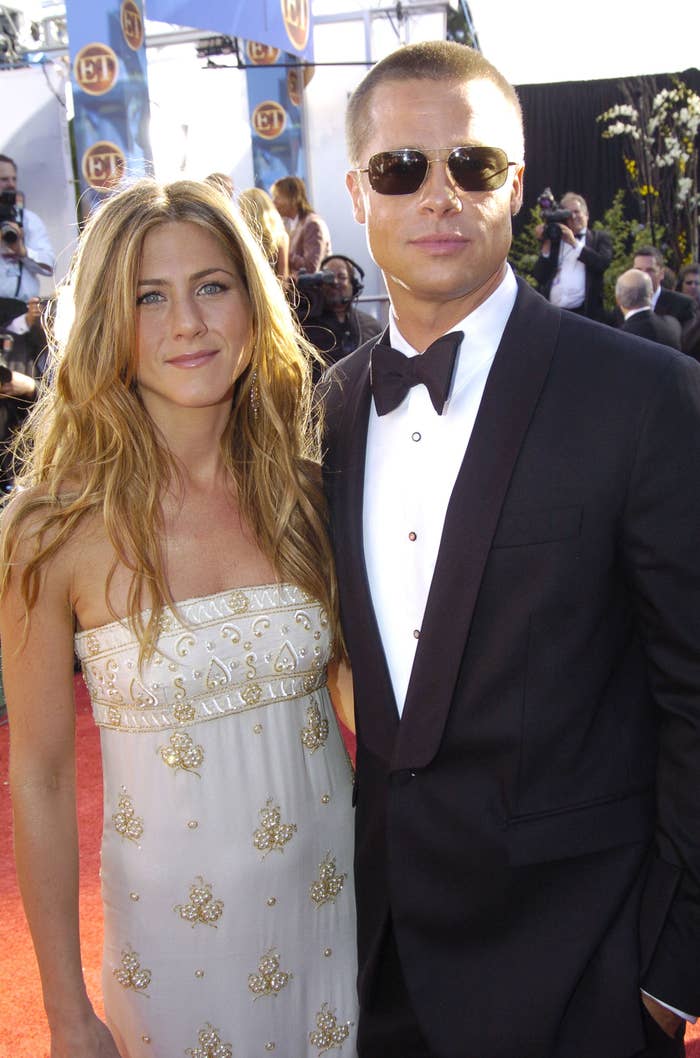 Reports have claimed that nuptials went down in front of about 200 guests in Malibu, where the couple were surrounded by 50,000 roses, tulips, and other miscellaneous flowers, per Brad's request.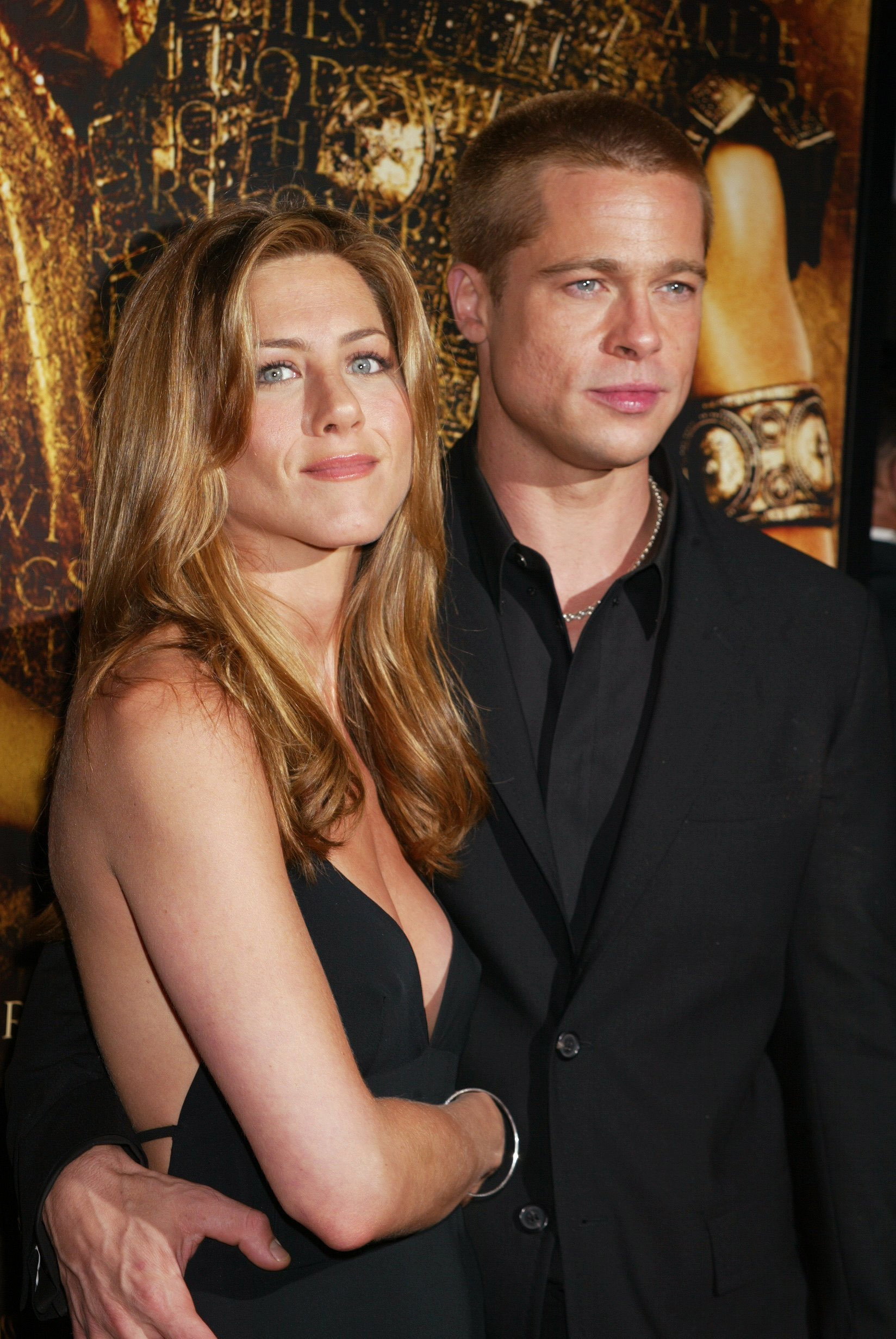 With several musical performances, a huge firework display, and a ton of celeb guests to cater to, the wedding reportedly cost the newlyweds about $1 million.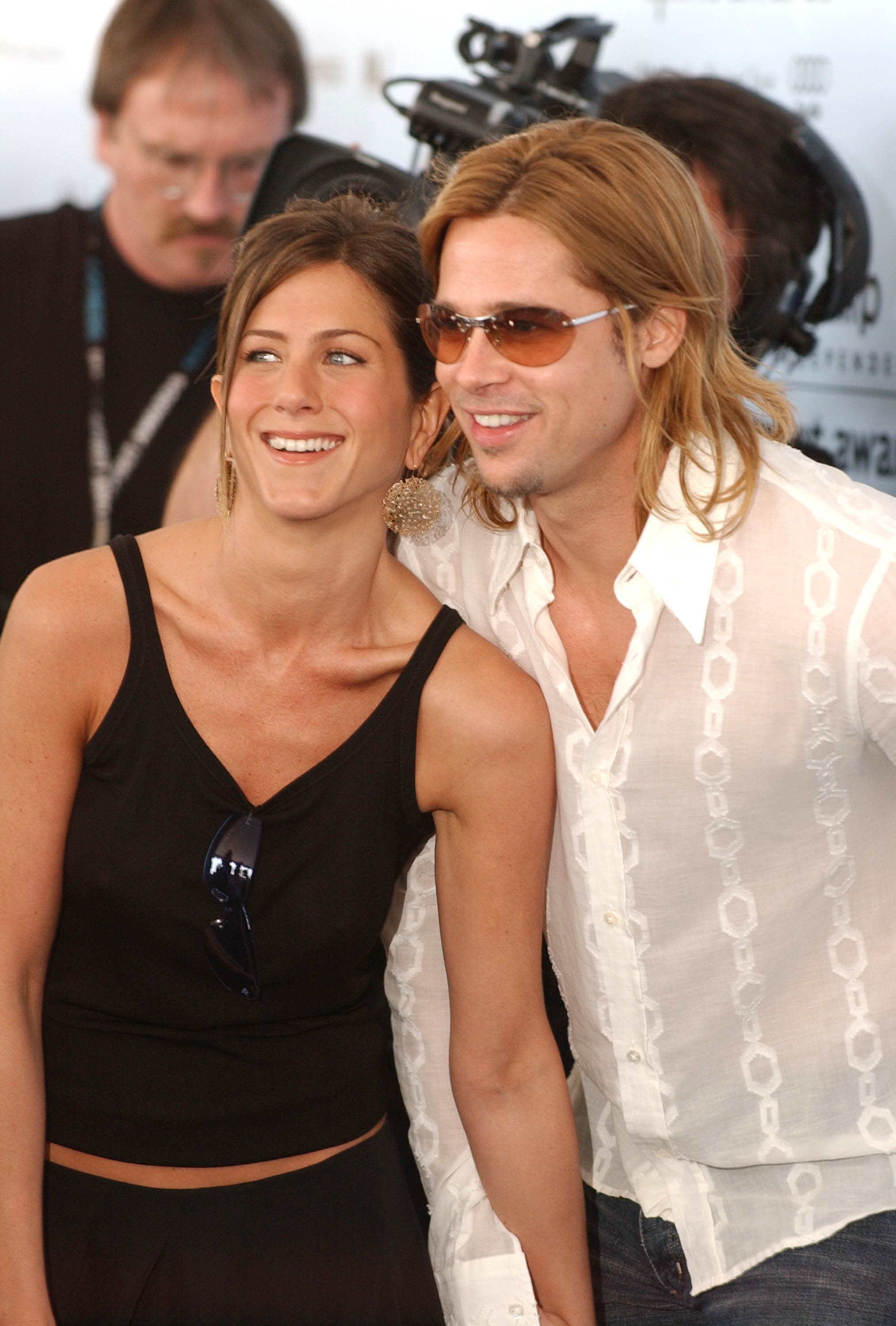 And now, two decades and a few divorces later, we're getting a little more insight into the star-studded event thanks to Brad's True Romance costar, Michael Rapaport.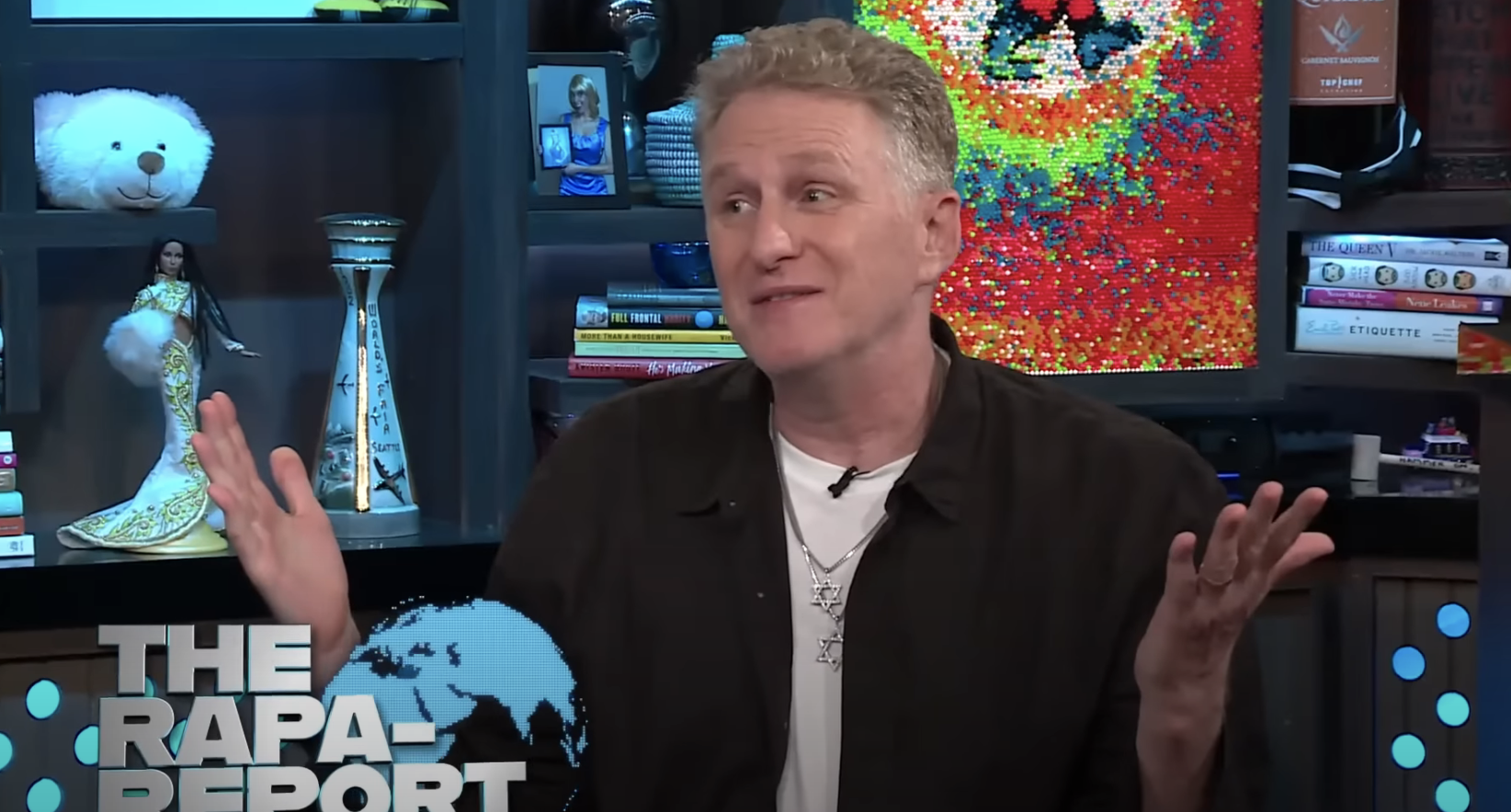 Along with the likes of Edward Norton, Salma Hayek, Cameron Diaz, and the cast of Friends (sans Matt LeBlanc), Michael was one of the lucky few to nab an invite to the wedding.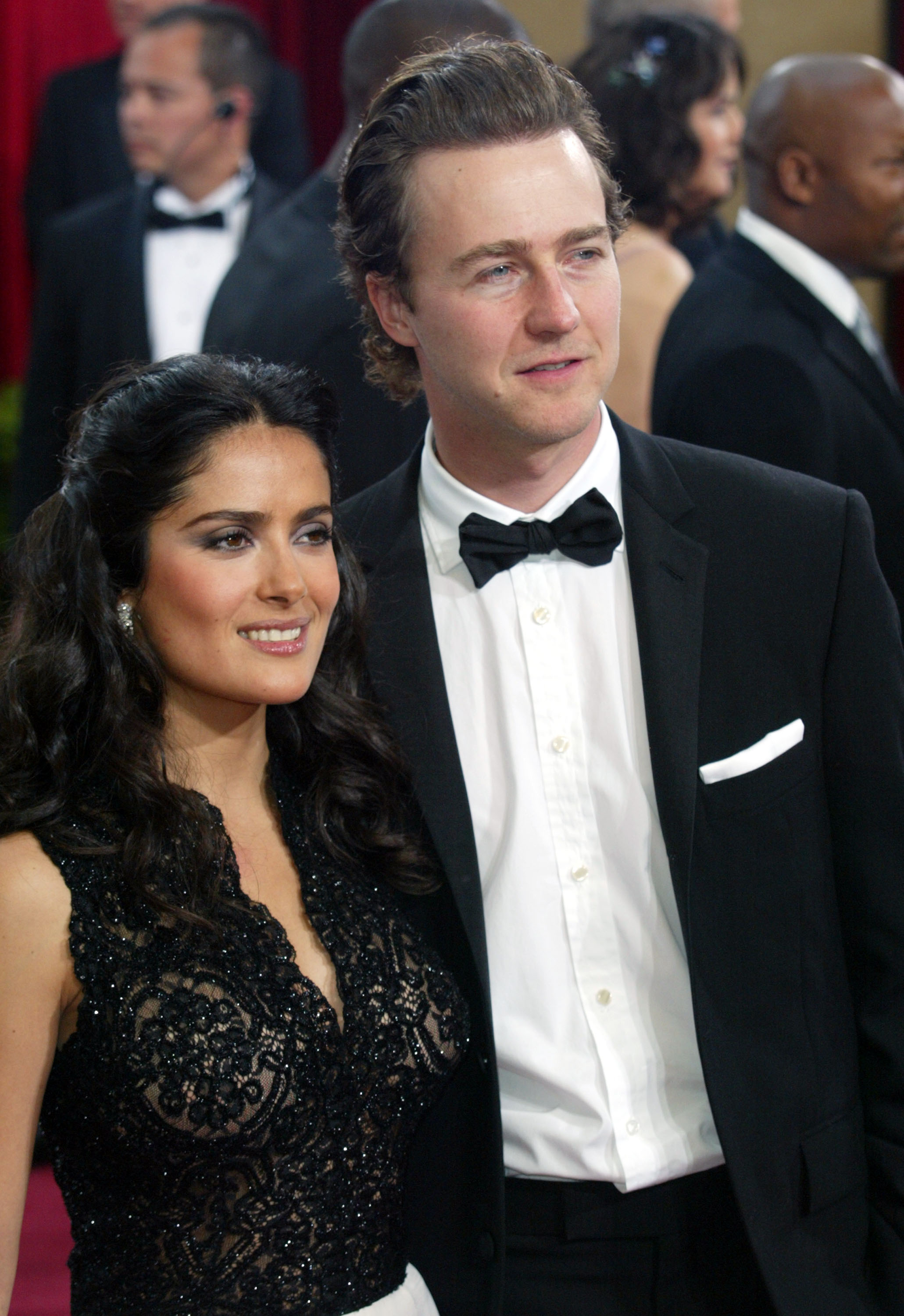 And while navigating a series of Bravo-related questions during a recent appearance on Watch What Happens Live, the actor casually dropped a previously unknown piece of information about the big day.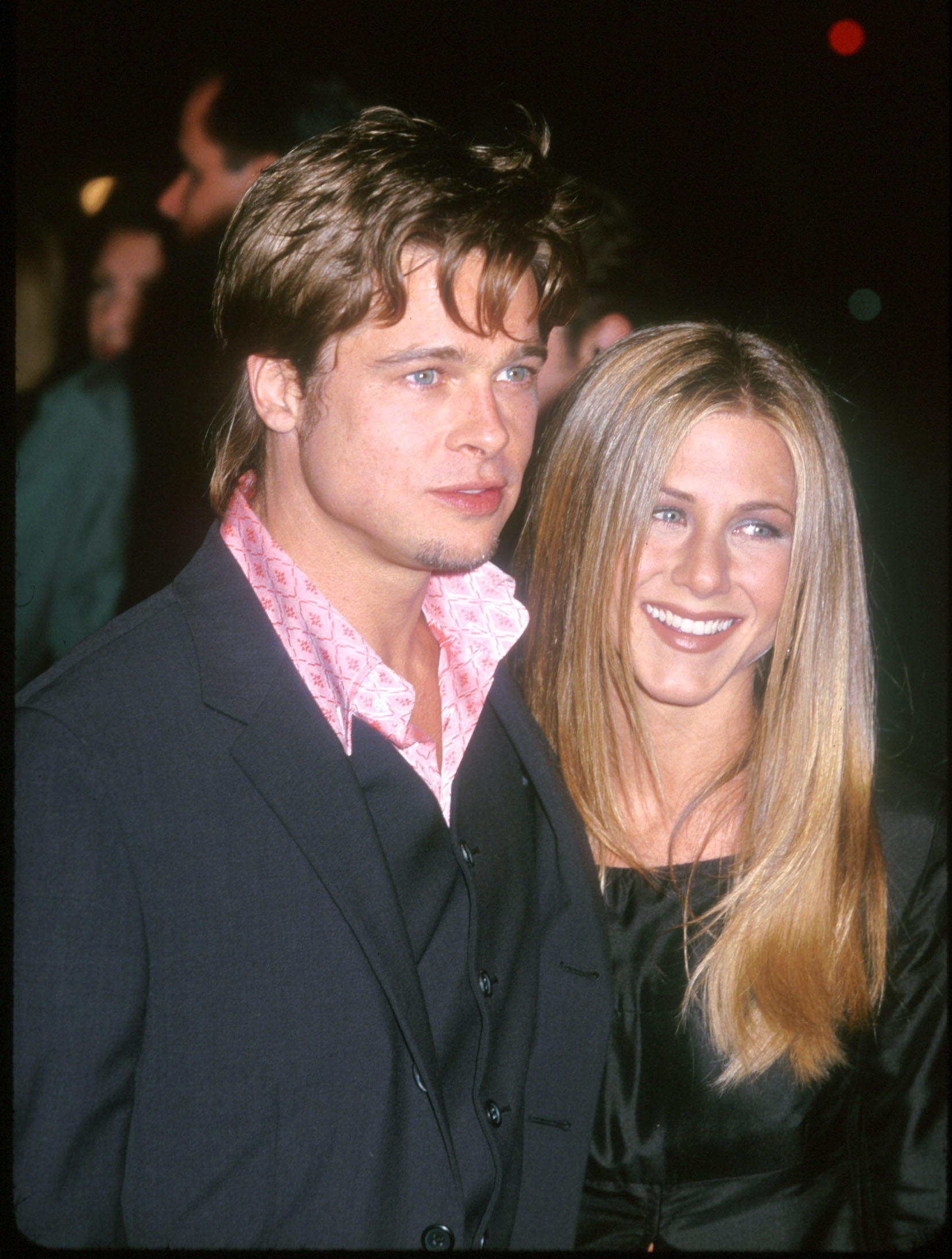 "I'm looking into the camera about this… I was at Brad Pitt and Jennifer Aniston's wedding, they had a wall of caviar," he said, before joking that he still had some left over from the "generous" serving.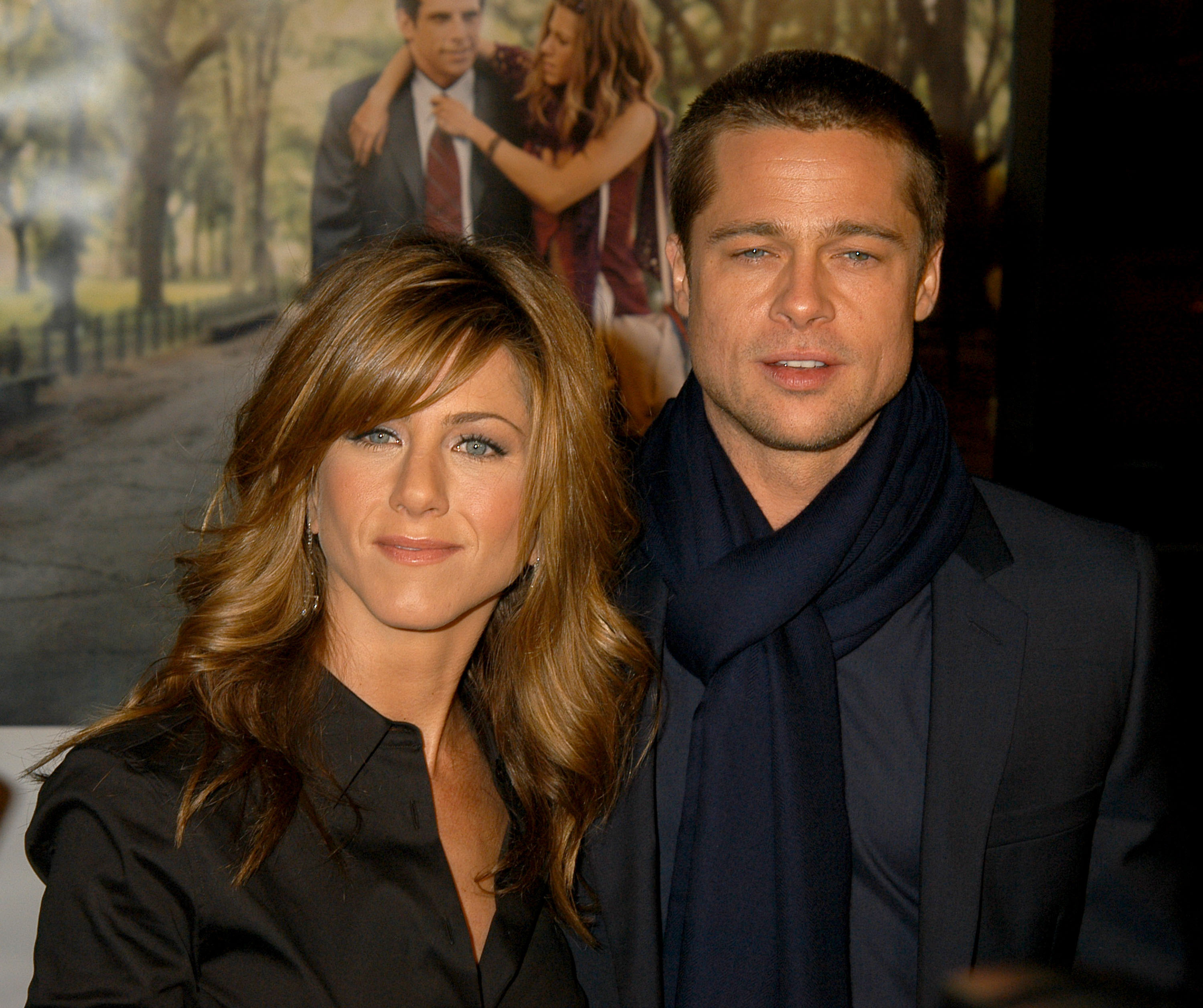 Naturally, host Andy Cohen was stunned by the revelation, and proceeded to ask Michael why he'd waited so long to spill the tea.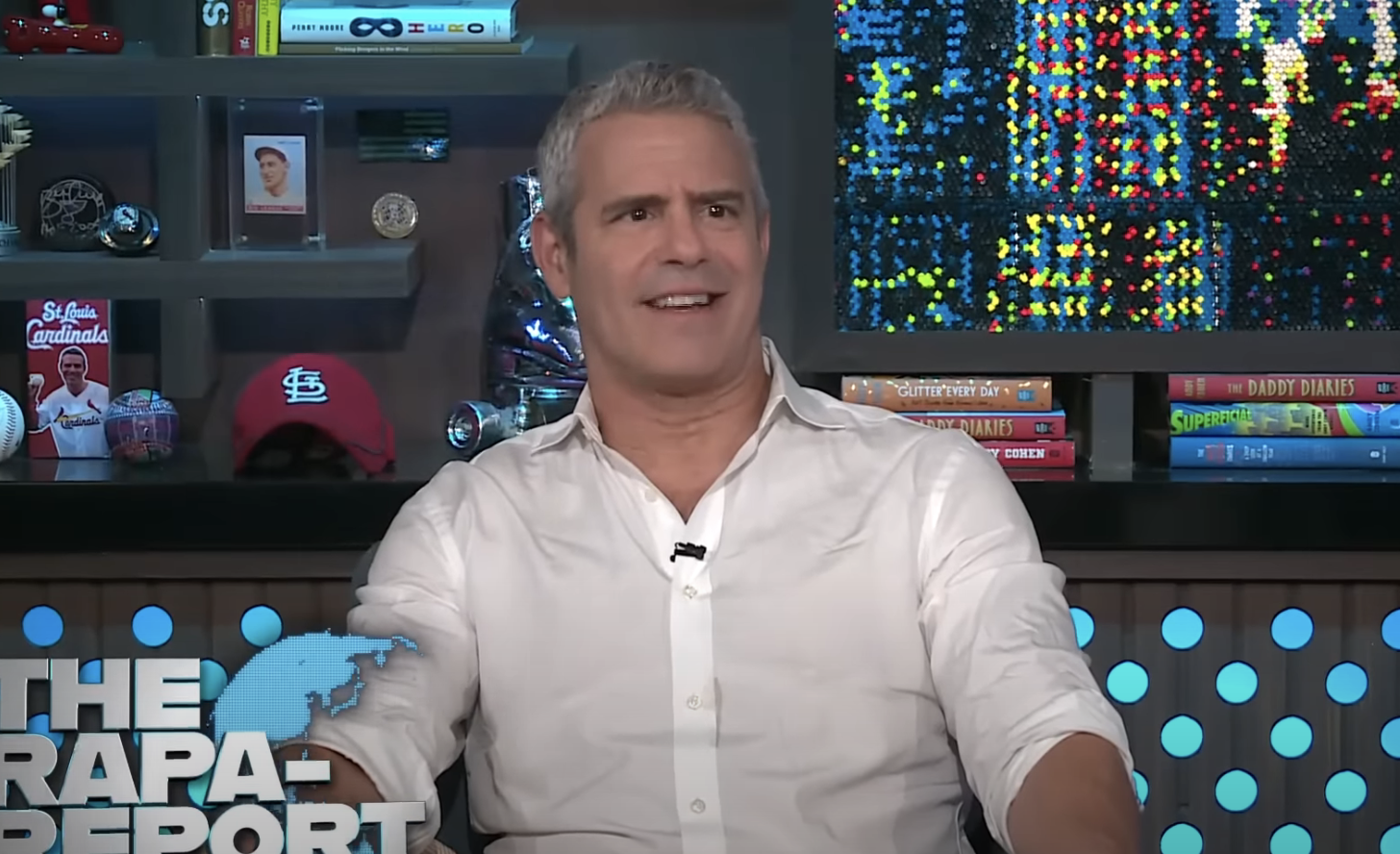 "How have you been on this show 87 times and I've never talked to you about Aniston and Pitt's wedding?" Andy asked.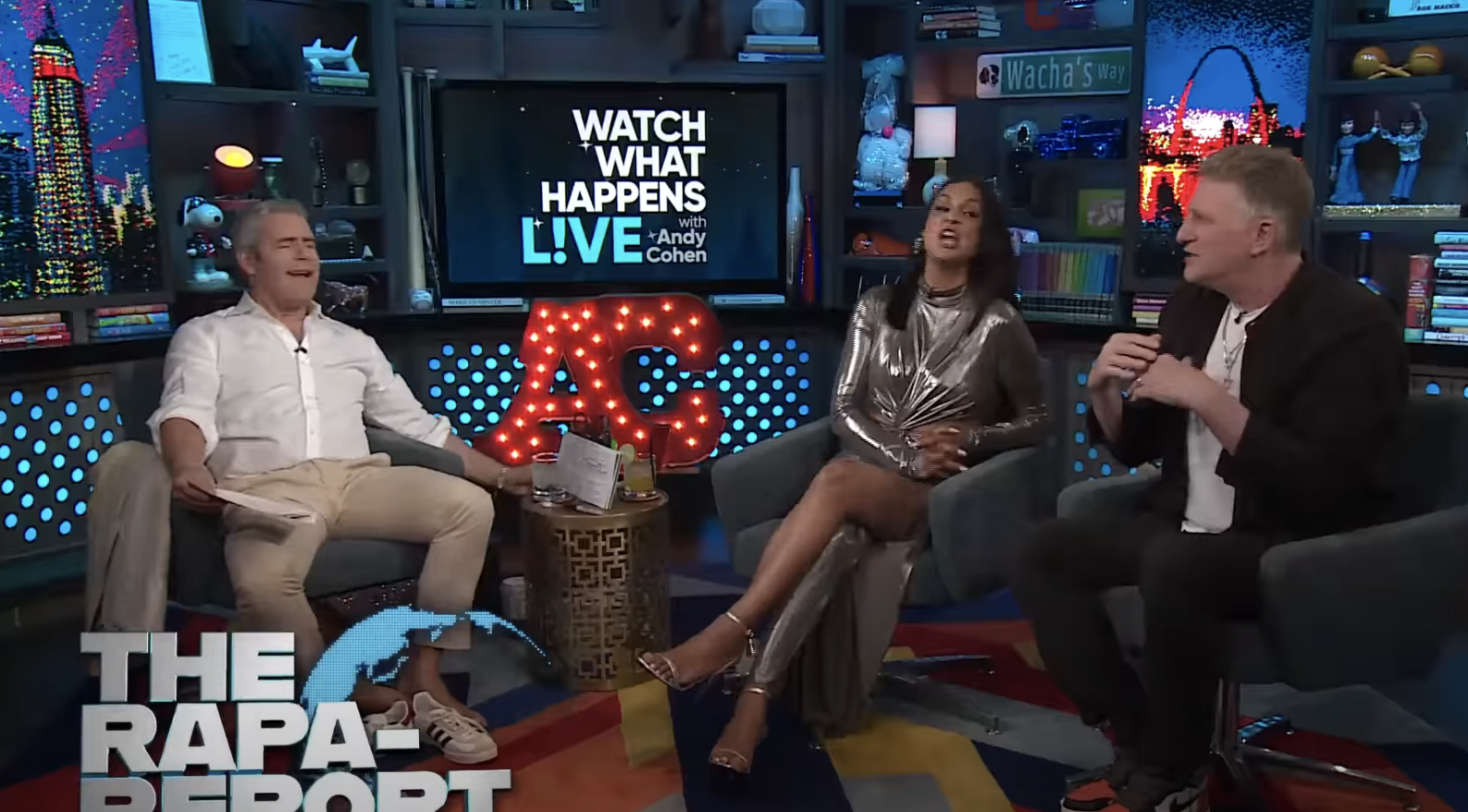 Jokingly, the actor responded: "Well, we dropped it now, and I'm still eating the caviar from there — I was shoving it down."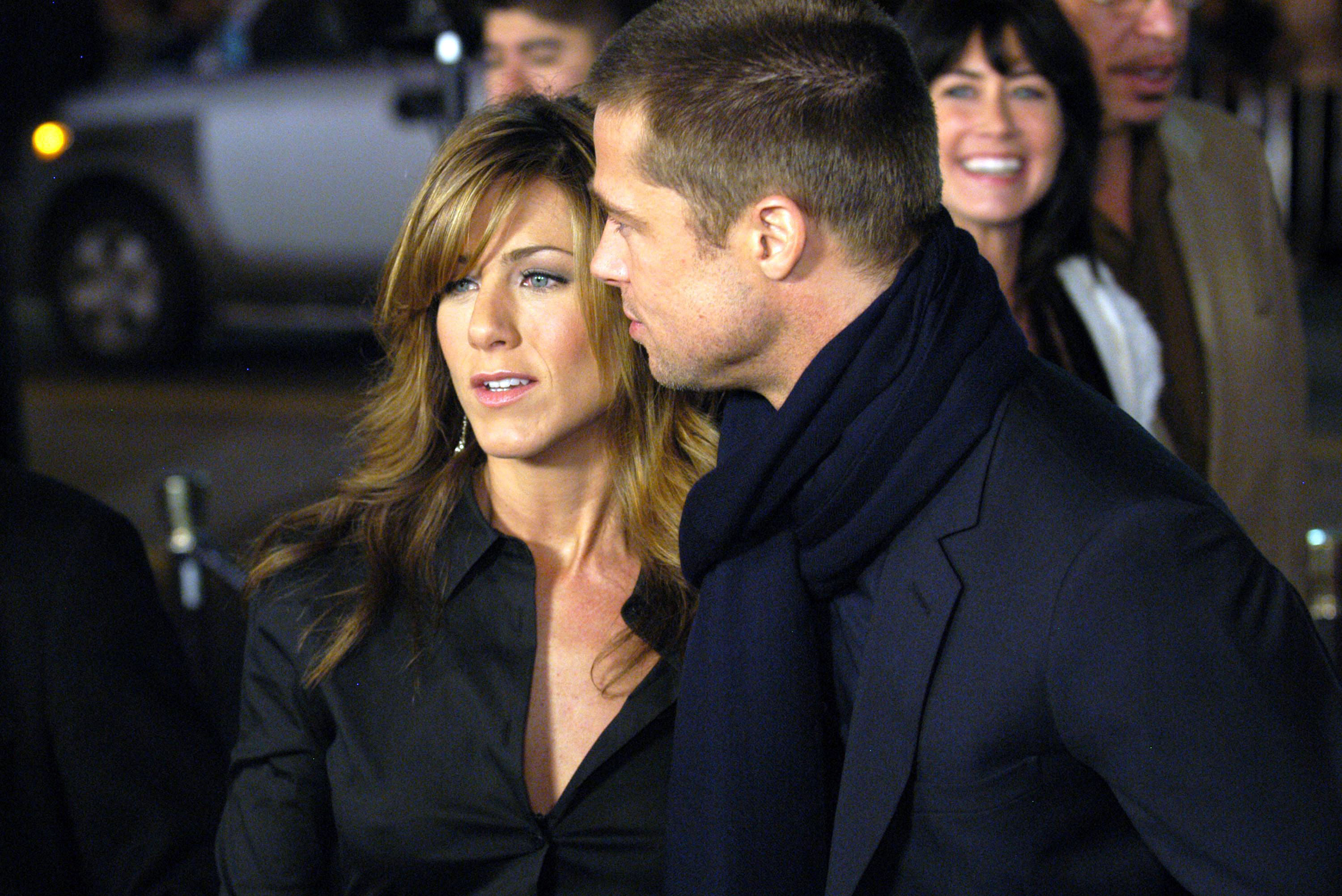 Michael — who was also pals with Jennifer in the '90s after a brief stint on Friends — went on to reveal that Billy Preston performed at the wedding, too. "A lot of bucks there," he added.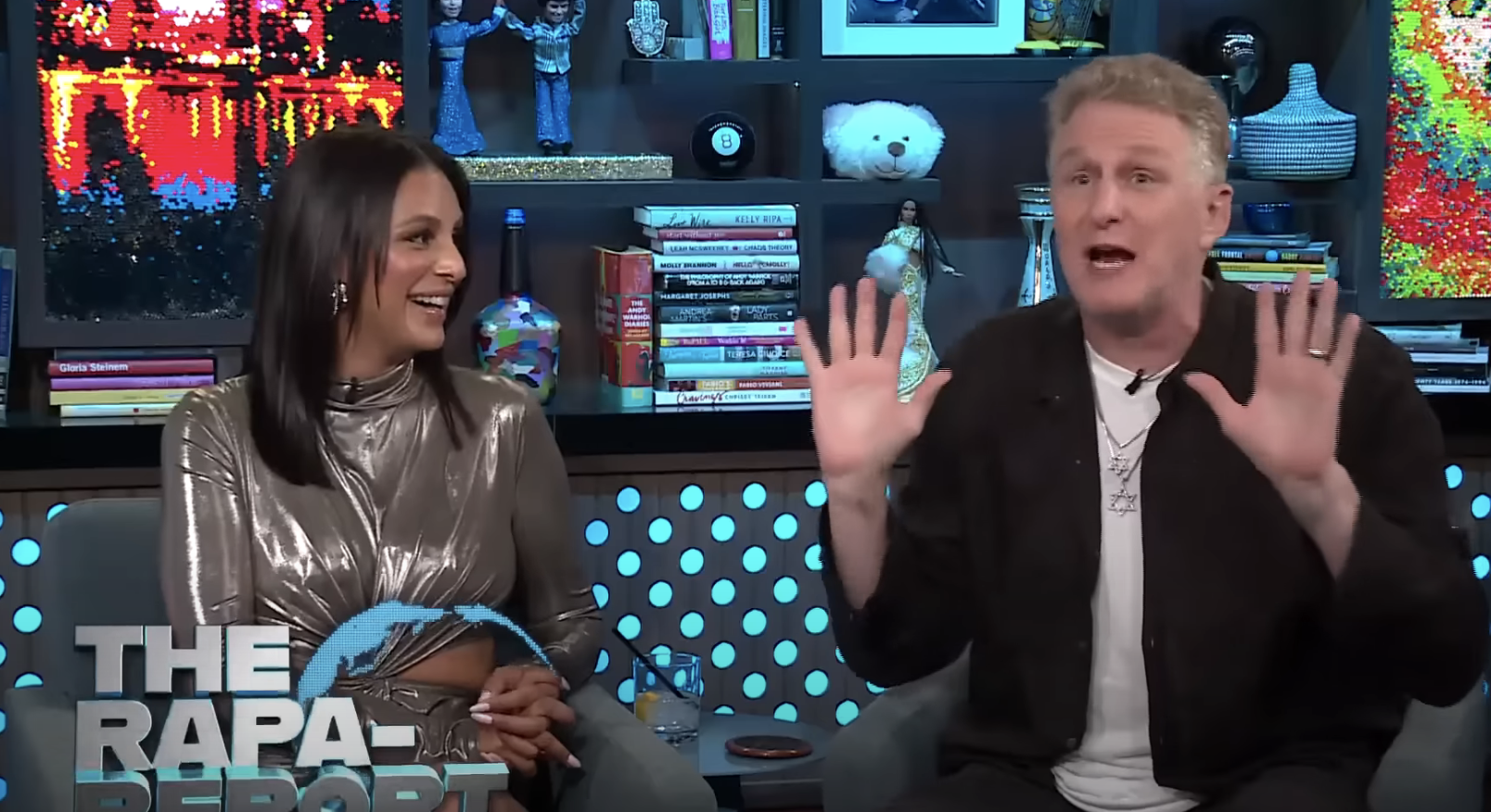 And while the caviar wall may have lasted the test of time, Jen and Brad's marriage sadly wasn't so durable, as the couple split just five years later in 2005.
In September 2005, Jennifer opened up about battling "many stages of grief" over the end of their marriage.
"It's sad, something coming to an end. It cracks you open, in a way — cracks you open to feeling," she told Vanity Fair. "When you try to avoid the pain, it creates greater pain. I'm a human being, having a human experience in front of the world. I wish it weren't in front of the world. I try really hard to rise above it."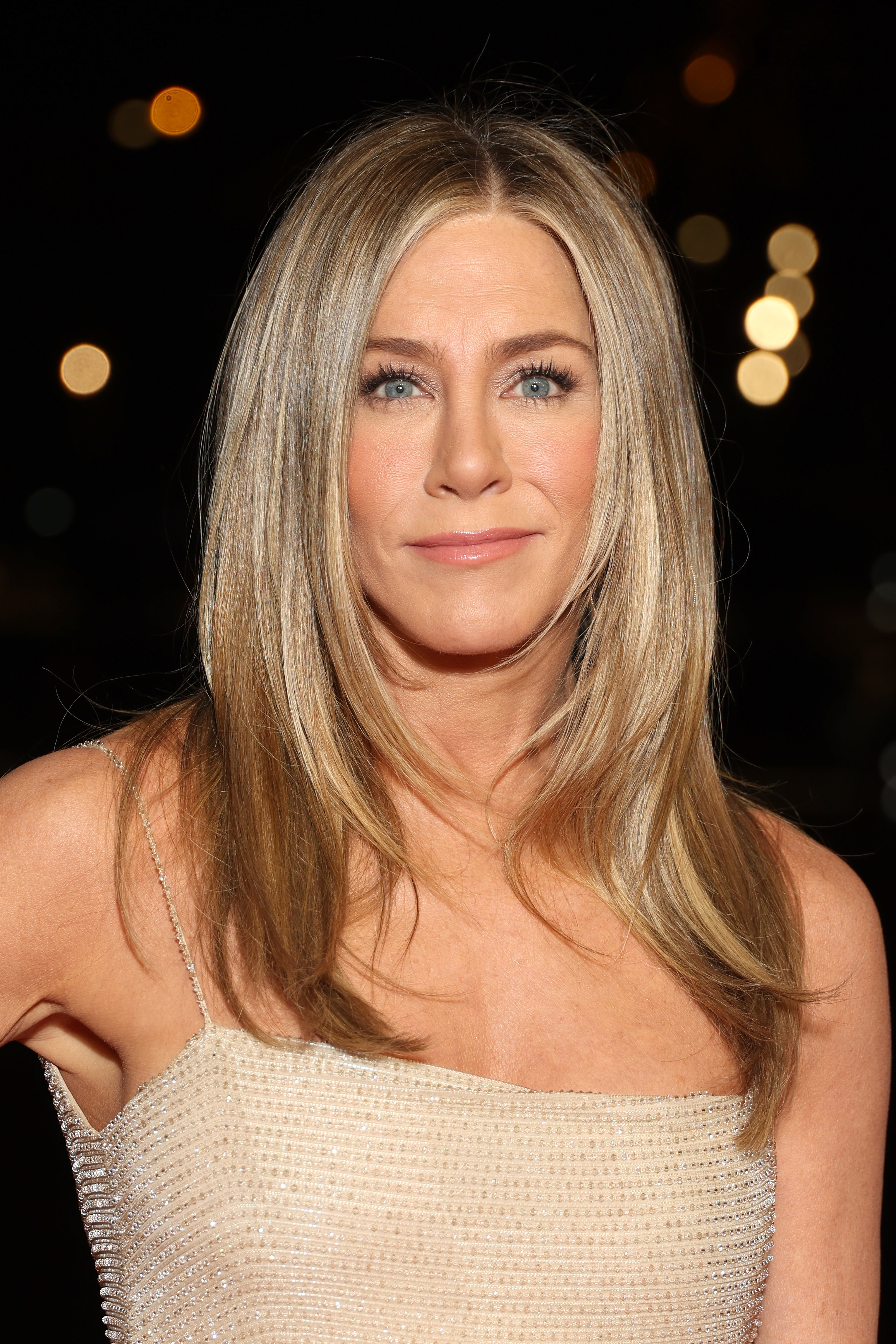 Of course, less than a year after his split from Jen, Brad went on to pursue a relationship with his Mr. & Mrs. Smith costar, Angelina Jolie. The two went on to share six children together, however their marriage came to an end in 2016.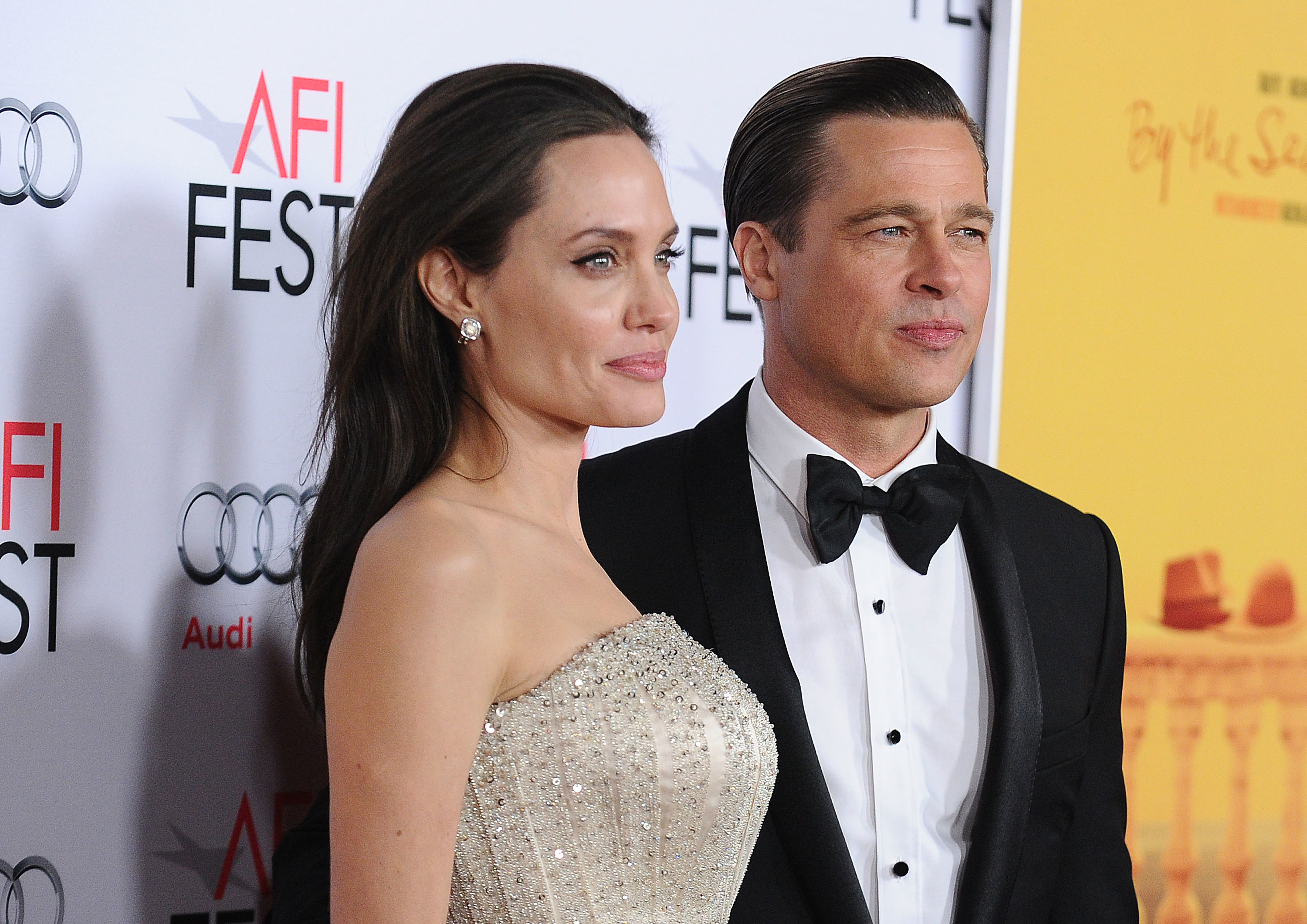 More recently, Jennifer spoke out against the longstanding rumors that Brad ended their marriage because she "refused" to have kids, telling Allure last year that that particular narrative was totally false.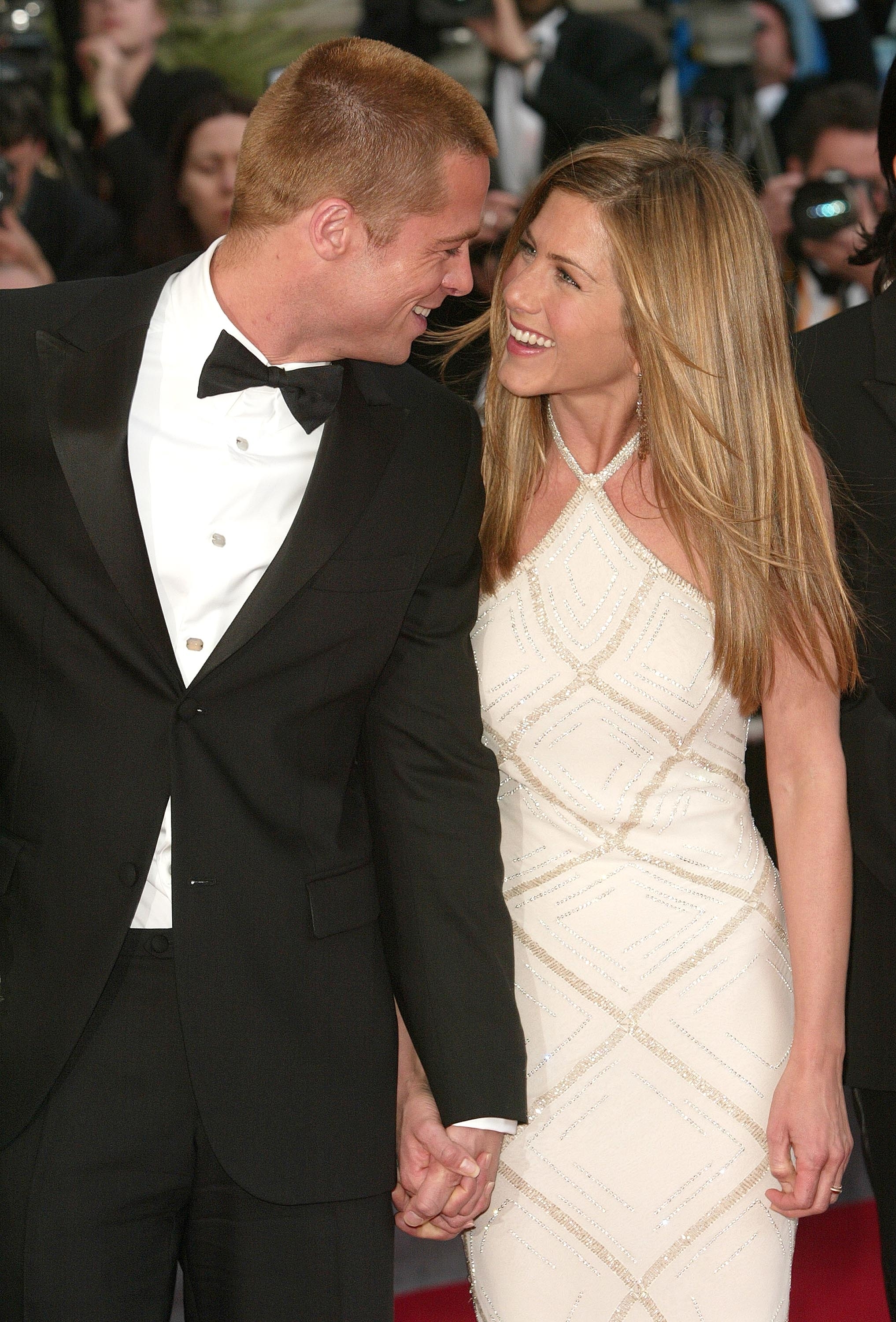 "I just cared about my career. And God forbid a woman is successful and doesn't have a child. And the reason my husband left me, why we broke up and ended our marriage, was because I wouldn't give him a kid," she recalled. "It was absolute lies. I don't have anything to hide at this point."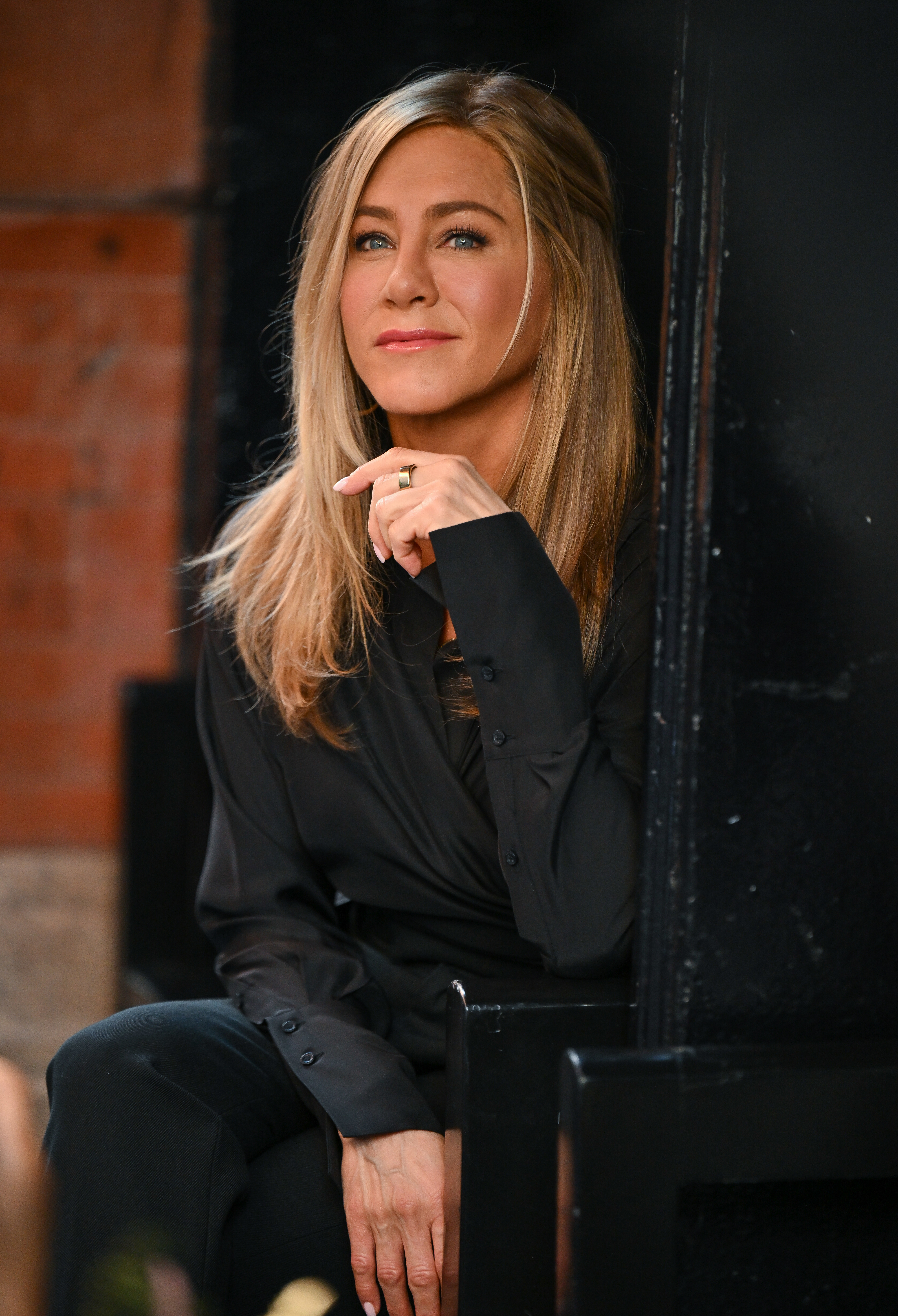 Despite all this, Jen and Brad have remained on good terms in recent years, notably reuniting at the 2020 SAG Awards.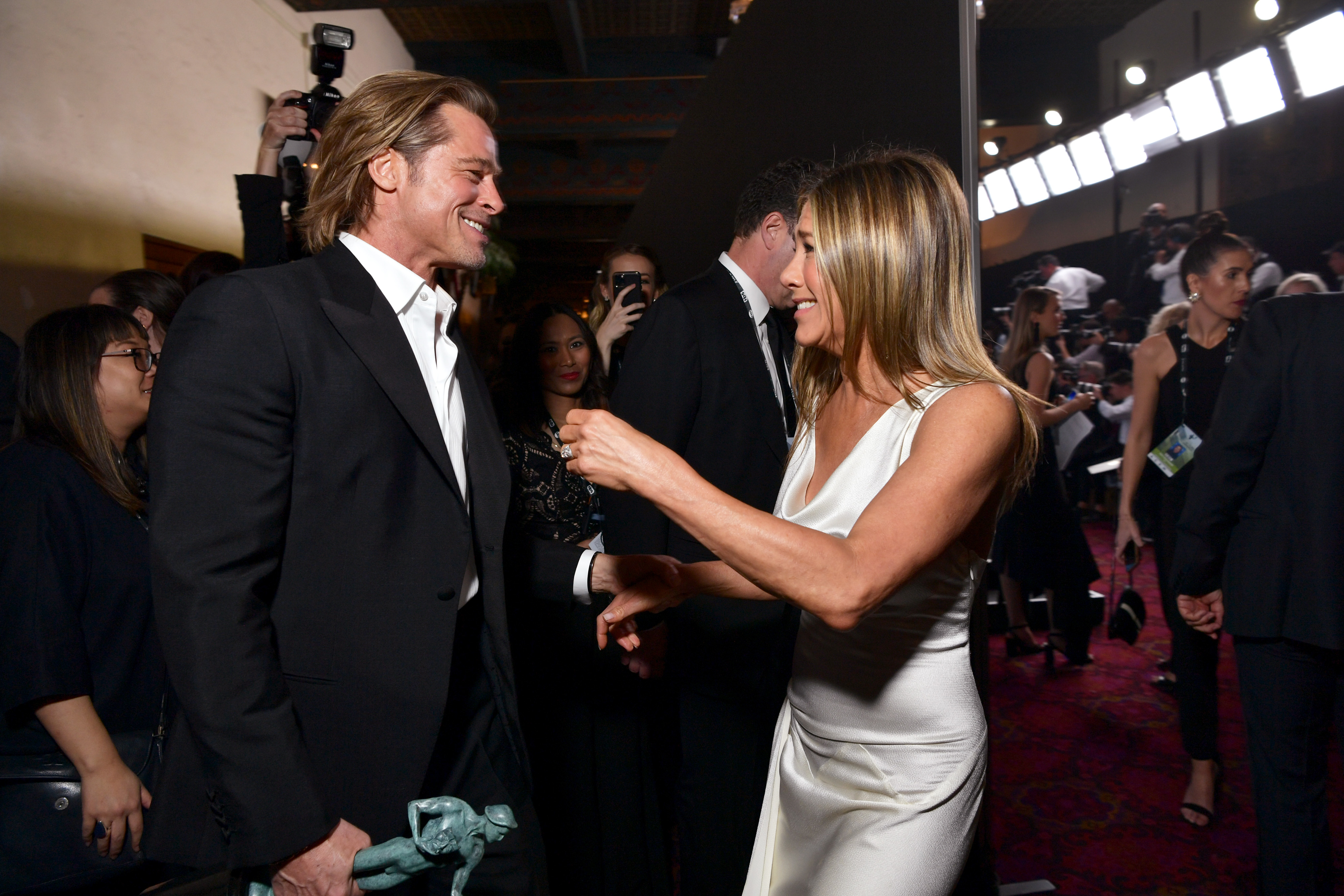 "We've all grown up together, we really have," Jen said of the "sweet" run-in at the time. "It just feels like a really fun night to celebrate and cheer each other on and keep working."