Another one of Jacob Elordi's confessions has sparked a conversation about double standards in Hollywood.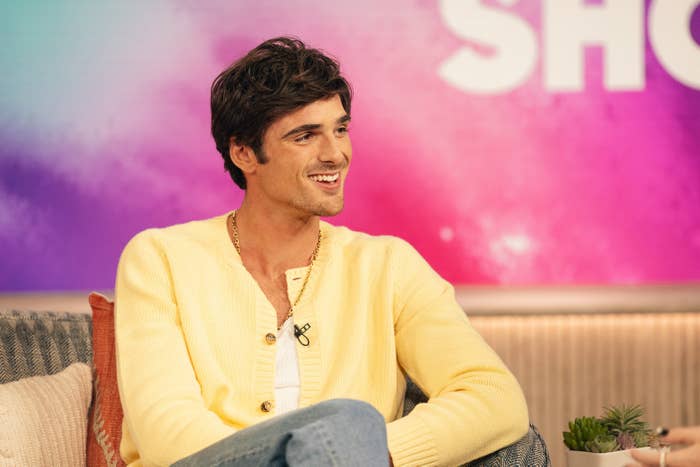 As you probably know, Jacob is everywhere at the moment as he promotes two of the year's most highly anticipated movies, Saltburn and Priscilla.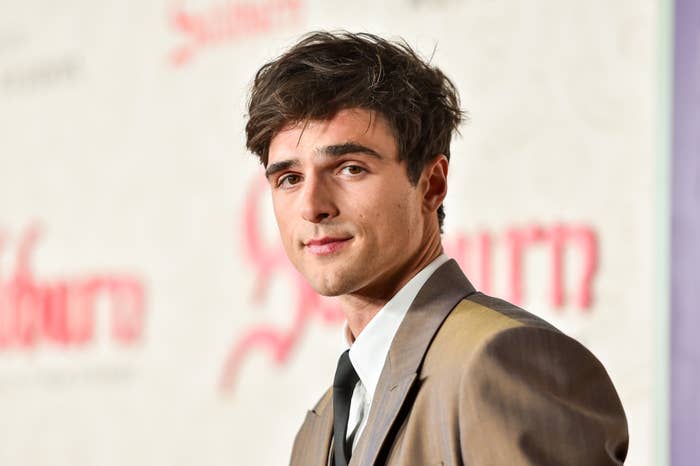 Having come a long way from the days of The Kissing Booth, Jacob is one of the hottest young actors in Hollywood today. However, when recently asked about how he picks his roles, the 26-year-old kept his answer pretty simple.
With the candid response going viral on X, a lot of people are praising Jacob for his honesty, calling his reply "real."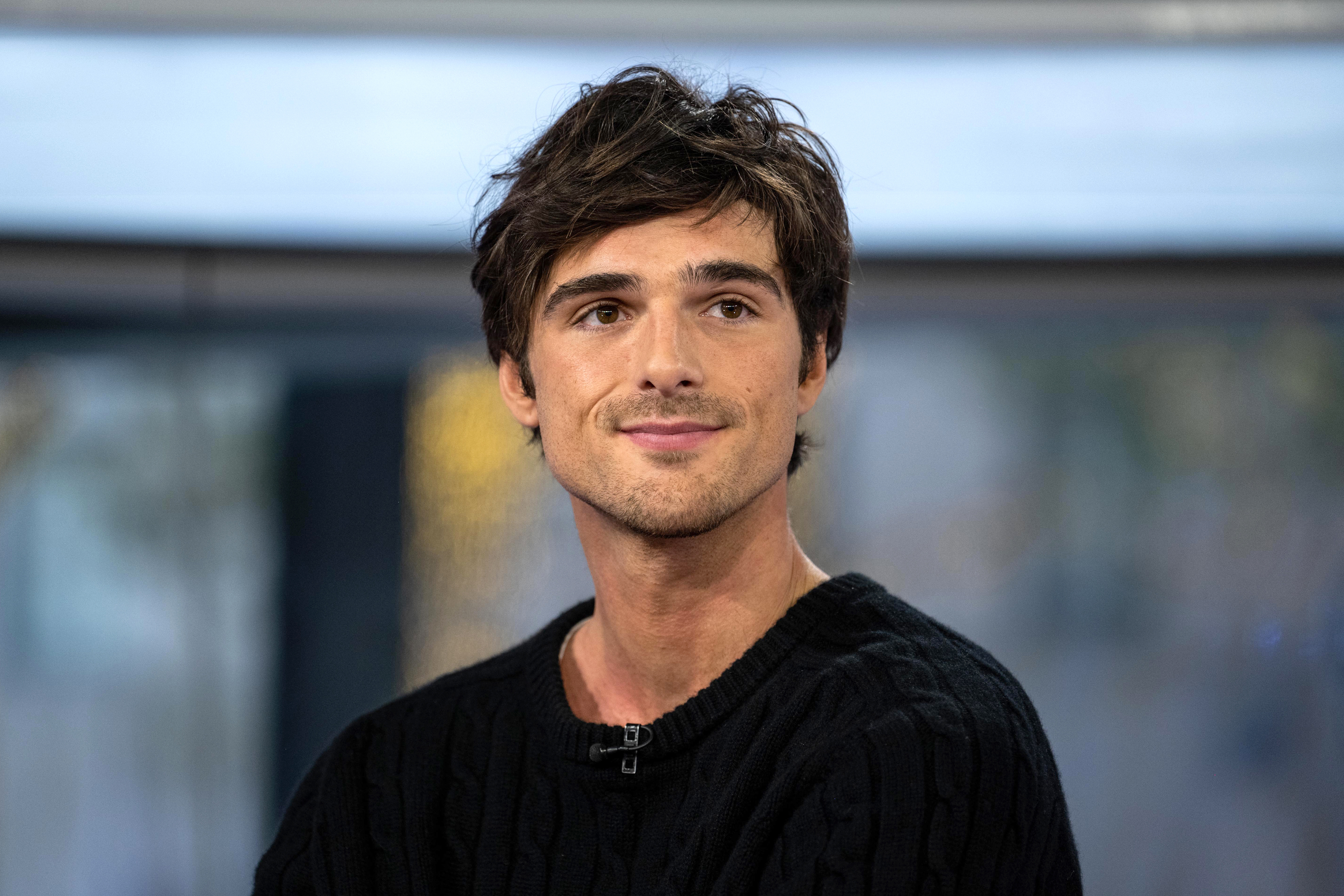 To make matters more interesting, his witty response comes just days after he made headlines for yet another self-deprecating comment about his career, telling GQ he thought The Kissing Booth movies — which launched his career — were "ridiculous."
"I didn't want to make those movies before I made those movies," he told the outlet. "Those movies are ridiculous. They're not universal. They're an escape."
And so, while Jacob's honesty has been framed as a testament to his realness and authenticity, fans have noted that Rachel Zegler wasn't given such a warm reception when she made similar comments recently.
To refresh your memory, while celebrating the release of Shazam! Fury of the Gods in March, Rachel was accused of being ungrateful after admitting she took a role in the movie because she "needed a job."
And a few months later, she copped intense backlash again when comments about her titular role in Disney's Snow White remake resurfaced online.
"I was scared of the original version. I think I watched it once and never picked it up again. I'm being so serious," she told Entertainment Weekly last December.
"I watched it once, and then I went on the ride in Disney World, which was called Snow White's Scary Adventures… Doesn't sound like something a little kid would like," she added. "I was terrified of it, never revisited Snow White again."
After this, she shared comments on how the Snow White remake will eliminate the "weird" aspects of the original film, telling Variety: "She's not going to be saved by the prince, and she's not going to be dreaming about true love. She's going to be dreaming about becoming the leader she knows she can be."
So, when all these comments gained attention this summer, Rachel was widely accused of "shaming anyone who liked" the animated original, with people calling her a "walking PR disaster for Disney."
At the time, some came to Rachel's defense, asking why male actors like Robert Pattinson and Harrison Ford are never met with the same criticism when they give brutally honest takes on their work.
And so, with Jacob's honesty now garnering widespread praise, people are coming to Rachel's defense and calling out the double standard once again.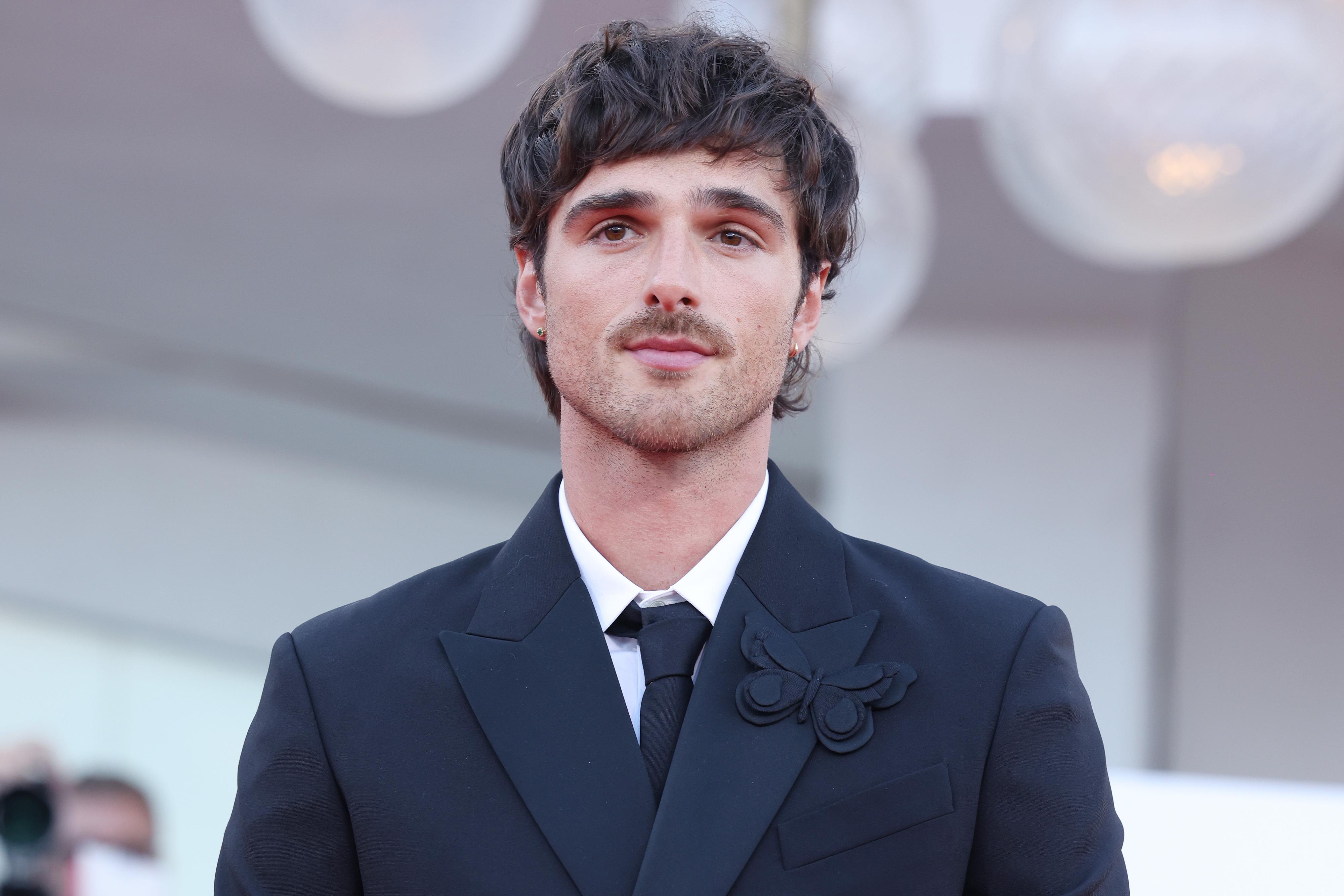 They continued: "This is not hate toward Jacob Elordi, the two actors are friends and he's a talented Man, but it's so interesting that these two could be compared rn in terms of success and stardom for doing similar things and one's getting vitriolic hate and the other is a hero of our times??"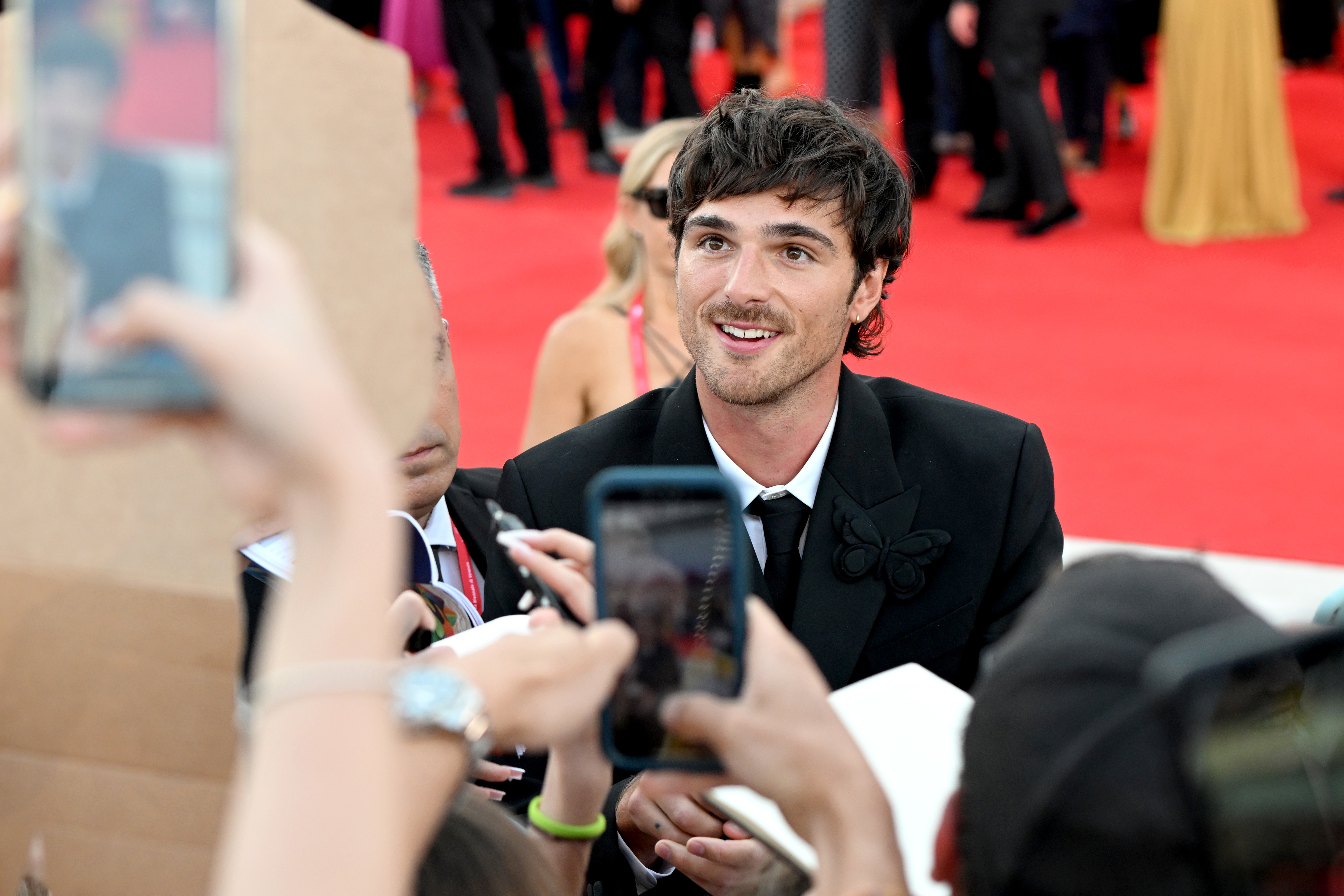 Ultimately, people highlighted that the double standard is "very telling," noting that the "hate campaign" against Rachel "was founded on misogyny."
Funnily enough, others pointed out that Jacob's comment about needing work comes as a slight contradiction to his recent admission that he turned down an audition to play Superman.
"That was immediately, 'No, thank you,'" he told GQ in the profile published this week. "That's too much. That's too dark for me."
"I've always been told to say a rounded answer or my agent will get mad at me," he continued. "And obviously anything can happen, but at this stage in my life, I don't see myself having any interest in that. I like to make what I would watch, and I get very restless watching those movies."