Amid the accusations that Jimmy Fallon fostered a toxic workplace environment on The Tonight Show, an excerpt from Tina Fey's 2011 memoir is making the rounds online.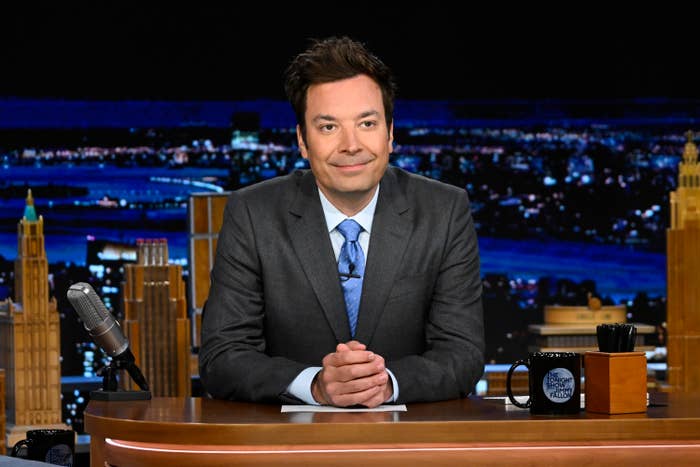 Last Thursday, Rolling Stone published a lengthy article in which they spoke to 2 current and 14 former employees about their experiences working on Jimmy's NBC talk show.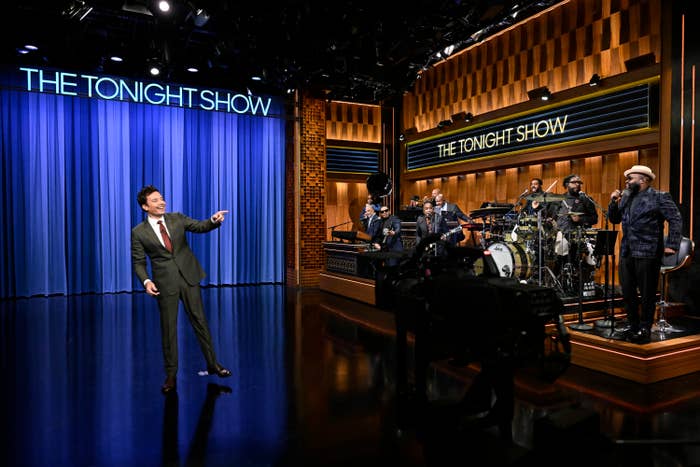 The piece brought to light allegations of an "ugly environment behind the scenes," with many of the staffers claiming that Jimmy's "erratic" behavior fueled the "toxic" atmosphere.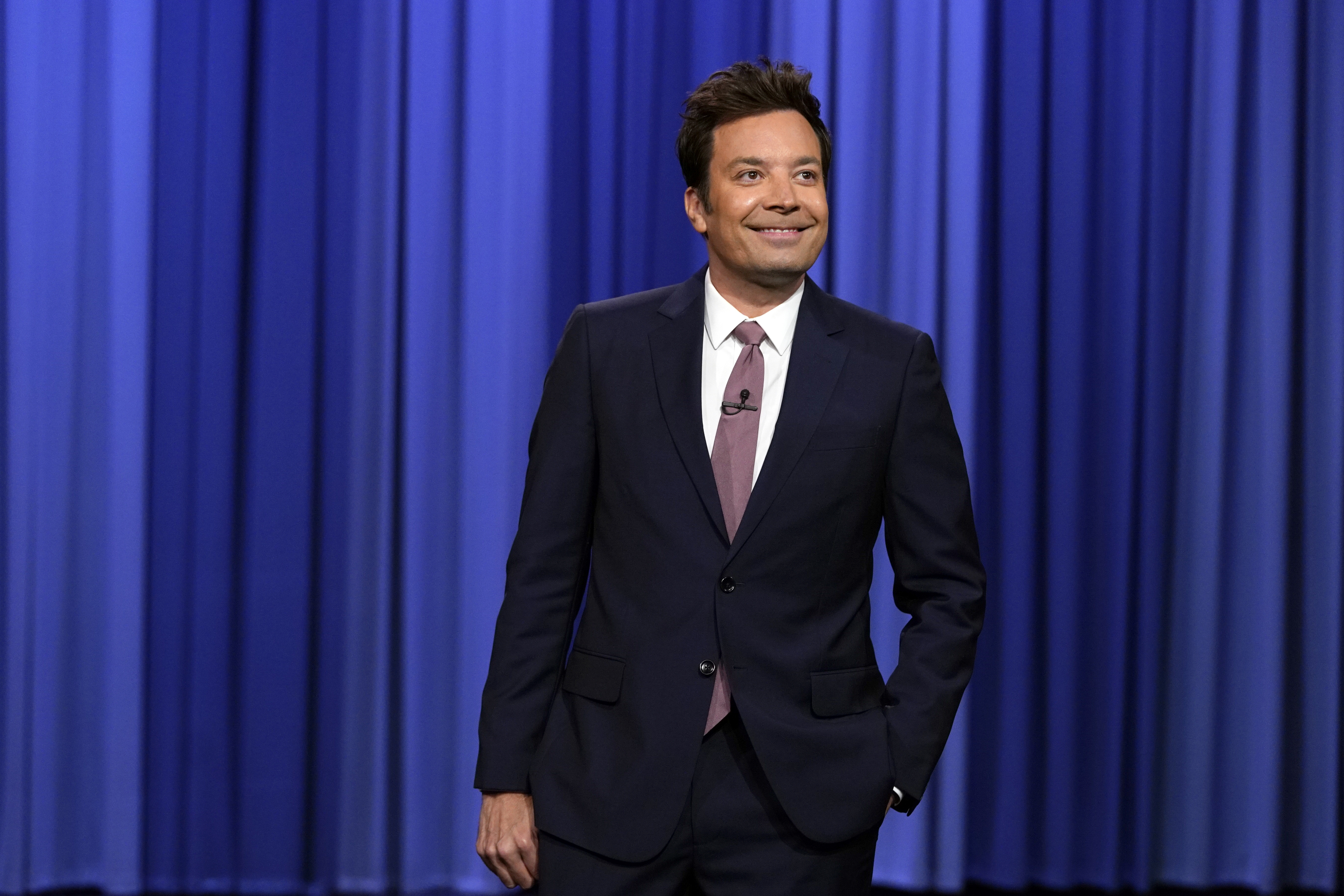 According to staff, it was apparently known that there would be "good Jimmy days" and "bad Jimmy days." On occasions that the host arrived in a bad mood, those around him would apparently fear his "outbursts," with one former employee saying that "everybody walked on eggshells."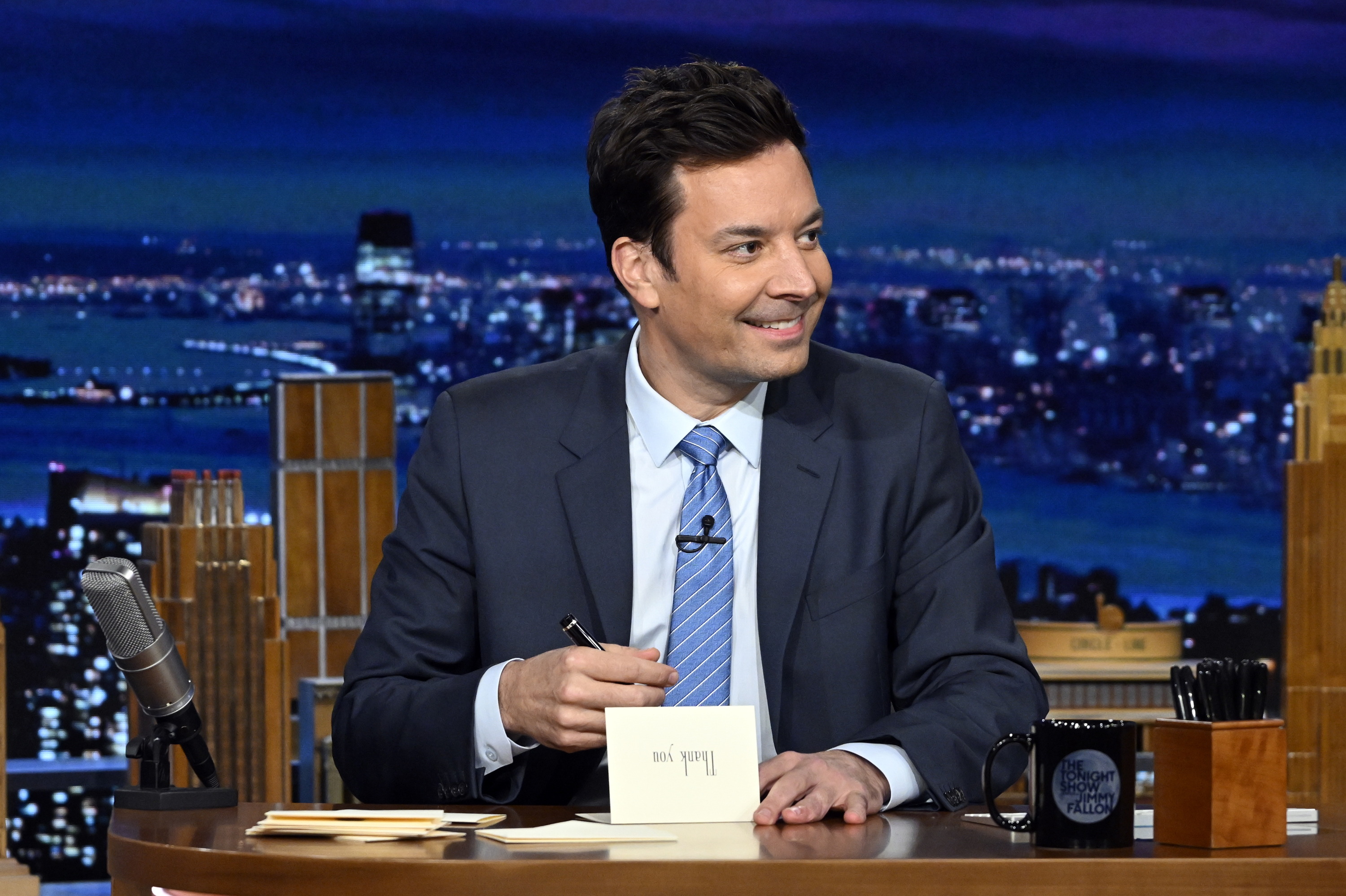 "Nobody told Jimmy, 'No,'" the ex-staff member alleged. "You never knew which Jimmy we were going to get and when he was going to throw a hissy fit. Look how many showrunners went so quickly. We know they didn't last long."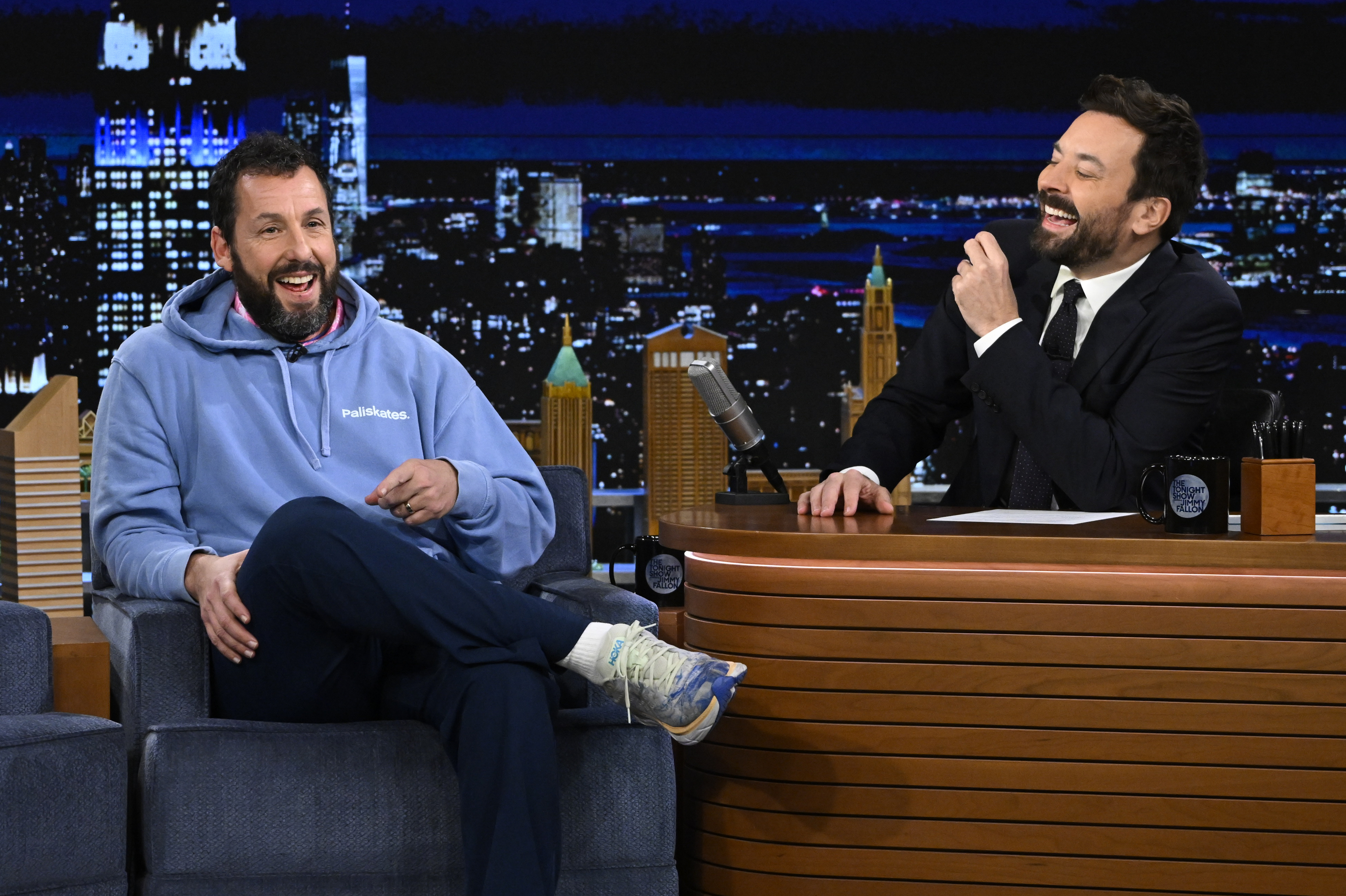 "It was like, if Jimmy is in a bad mood, everyone's day is fucked," another former employee told the outlet. "People wouldn't joke around in the office, and they wouldn't stand around and talk to each other. It was very much like, focus on whatever it is that you have to do because Jimmy's in a bad mood, and if he sees that, he might fly off."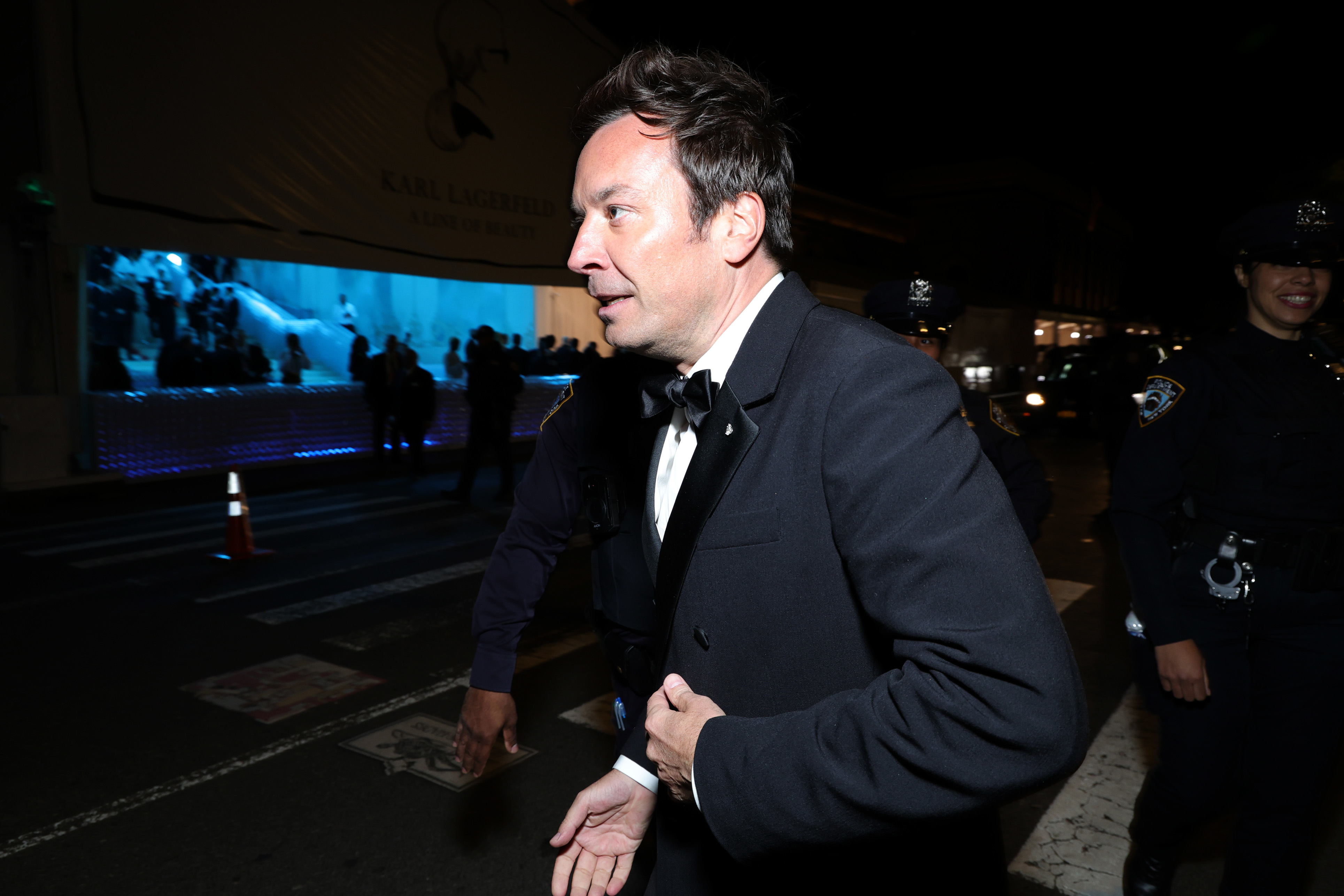 At the time the story was published, a spokesperson for Jimmy did not comment on the record. However, NBC addressed the allegations in a statement, saying that "providing a respectful working environment is a top priority."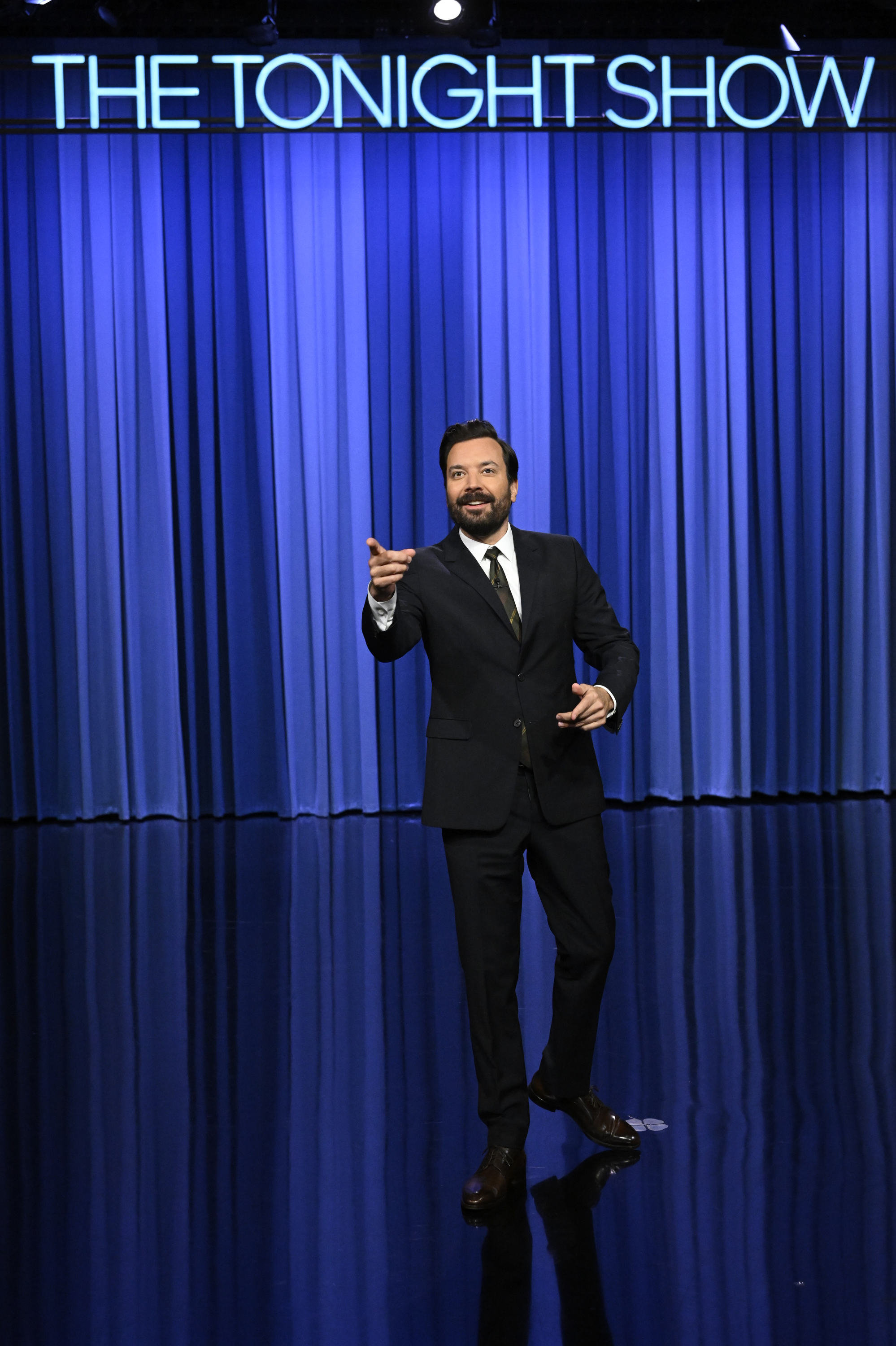 On Friday, Rolling Stone published a follow-up report claiming that Jimmy issued a personal apology to his staffers via a Zoom call on the same day that the initial investigation was published.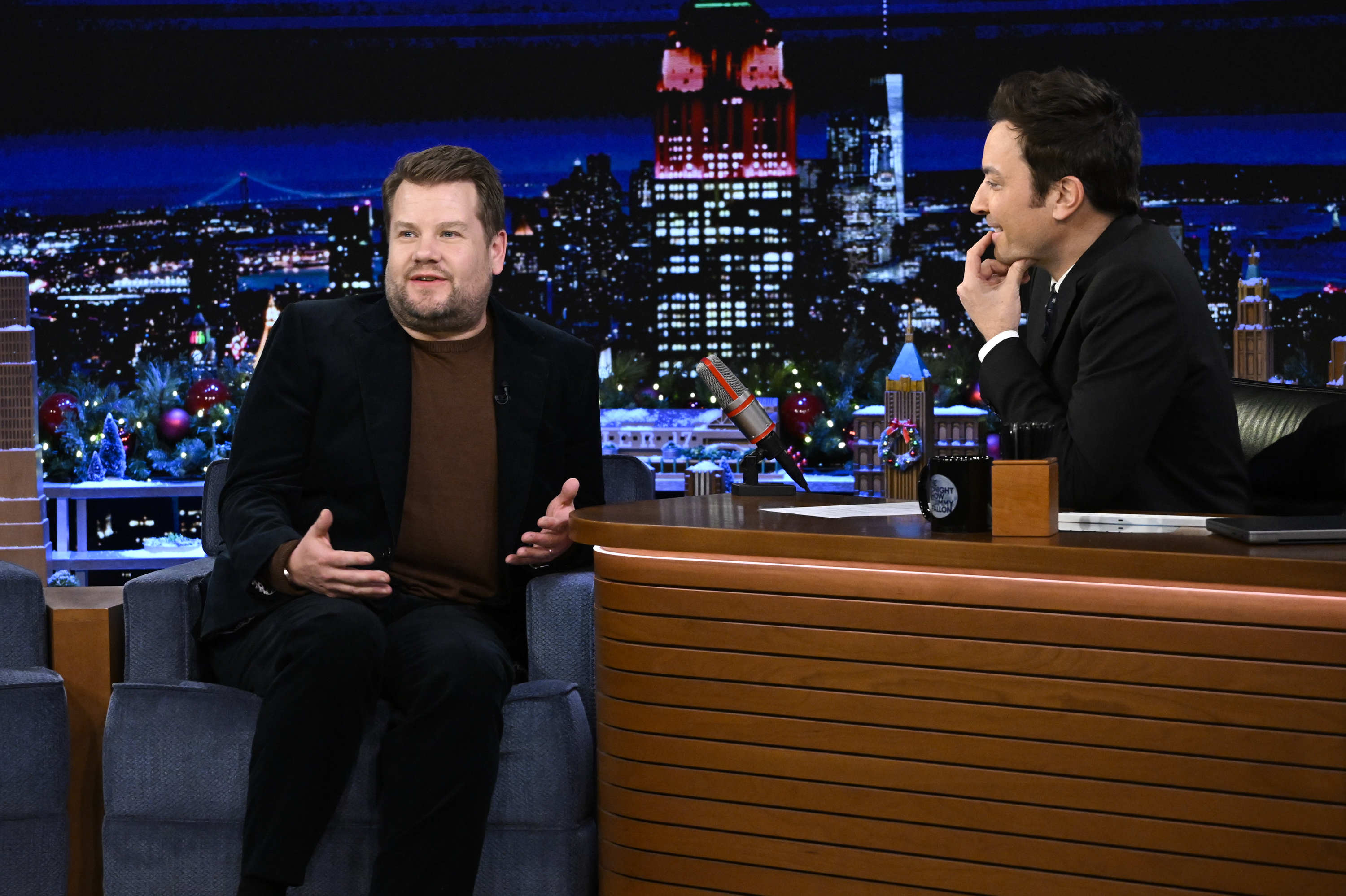 Two members of staff who were in the meeting said that Jimmy expressed regret and assured his employees that he did not intend to "create that type of atmosphere for the show."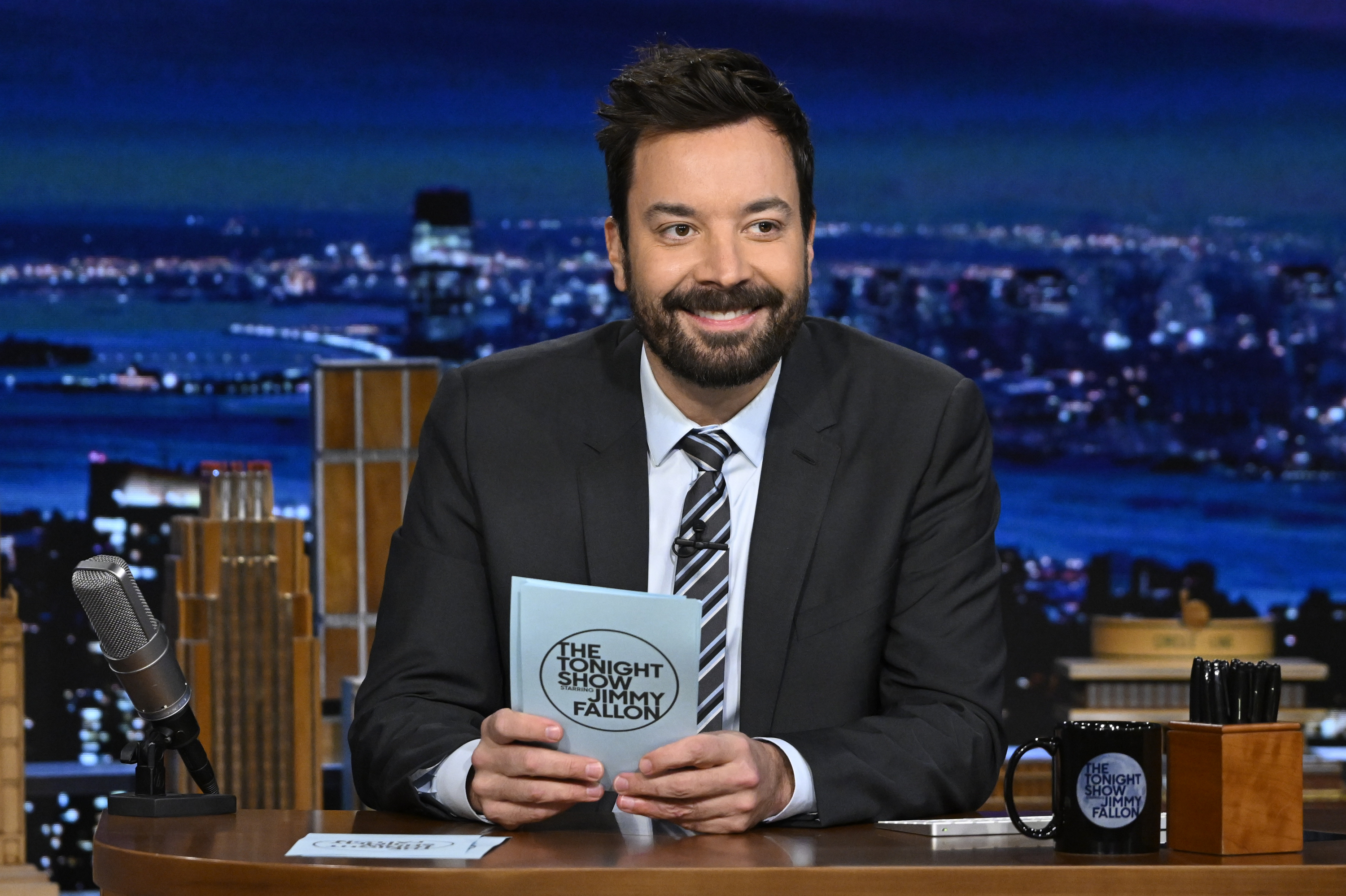 In spite of his reported apology, Jimmy's alleged behavior continues to be a major talking point online, with many fans unearthing the most cringe-worthy interactions from the show.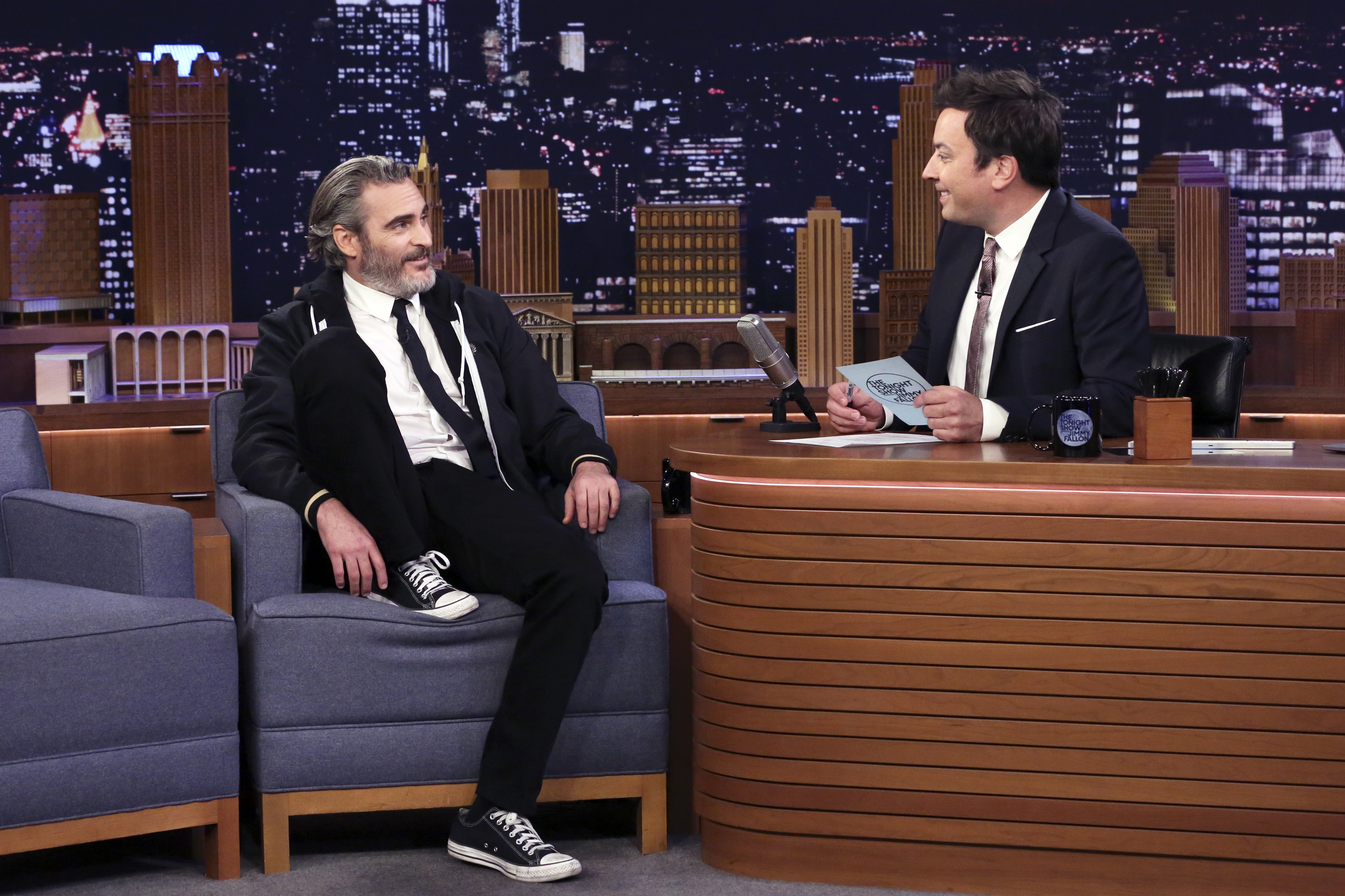 What's more, an excerpt from Tina Fey's Bossypants memoir has picked up some major traction over the weekend, too.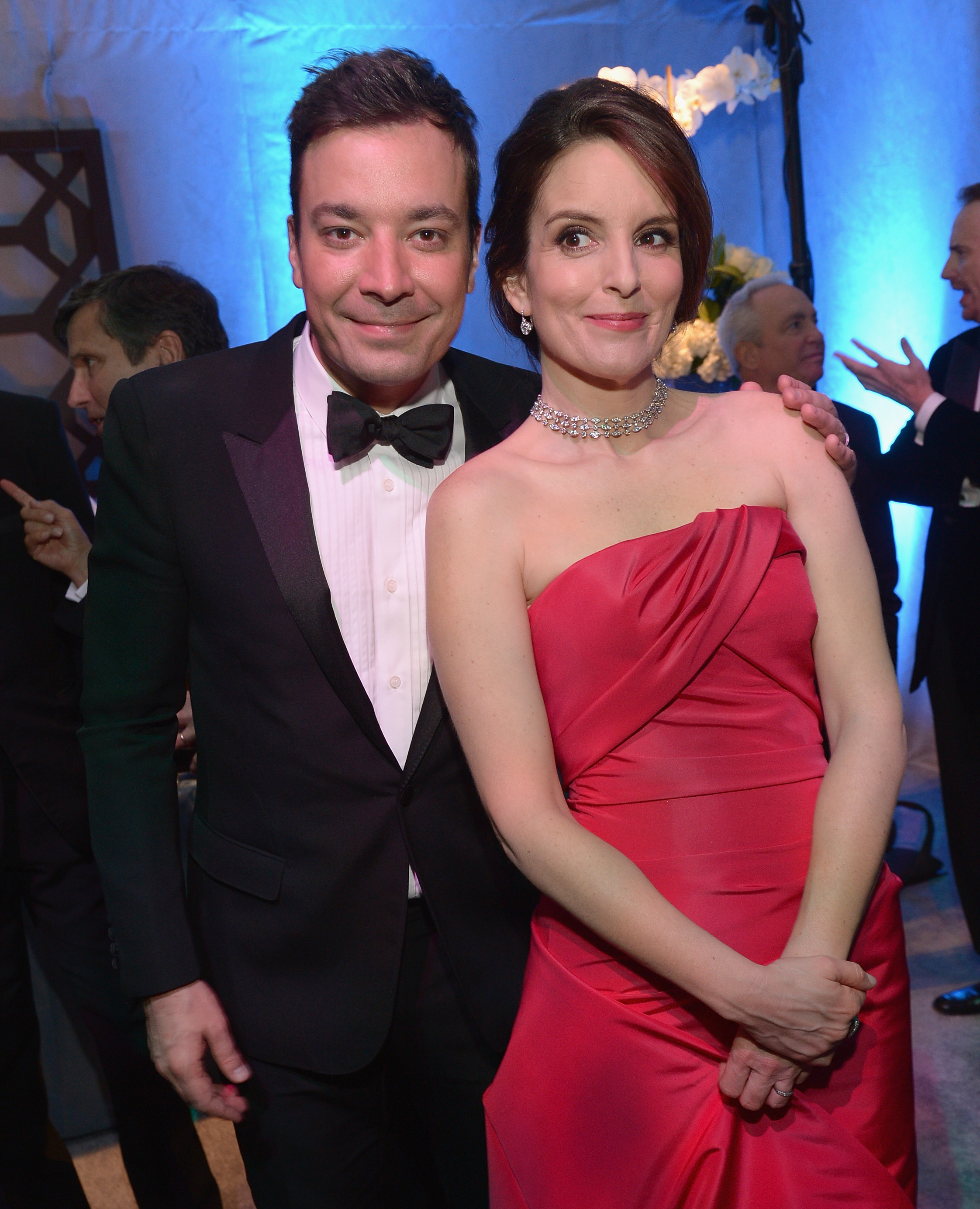 The passage from Tina's 2011 book recalls the early years of her time working on Saturday Night Live between 1997 and 2006. Jimmy was also an SNL cast member at this time, having joined the show a year after Tina in 1998.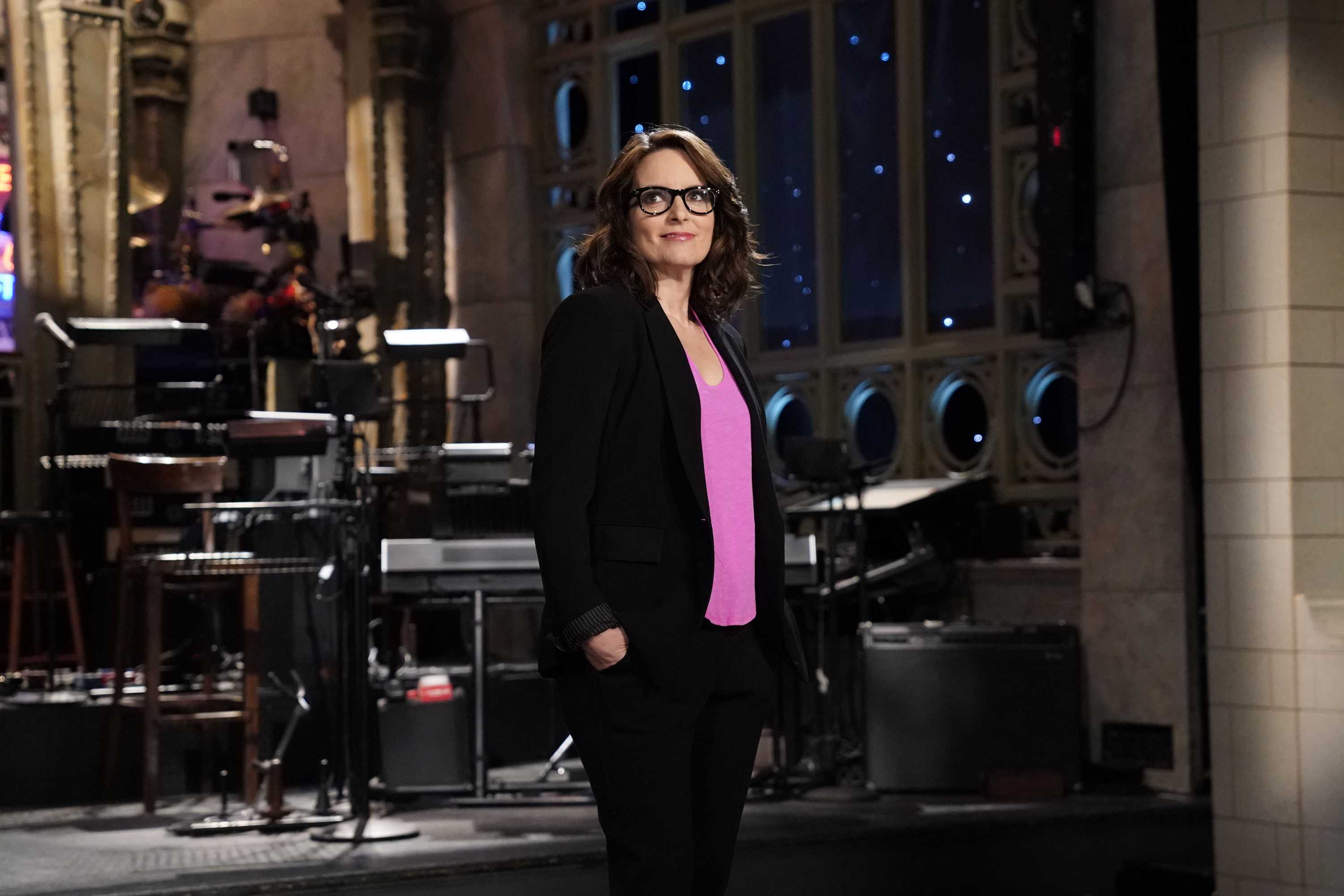 In her book, Tina recalled a read-through in a crowded writers' room around the time that Amy Poehler joined the cast in 2001.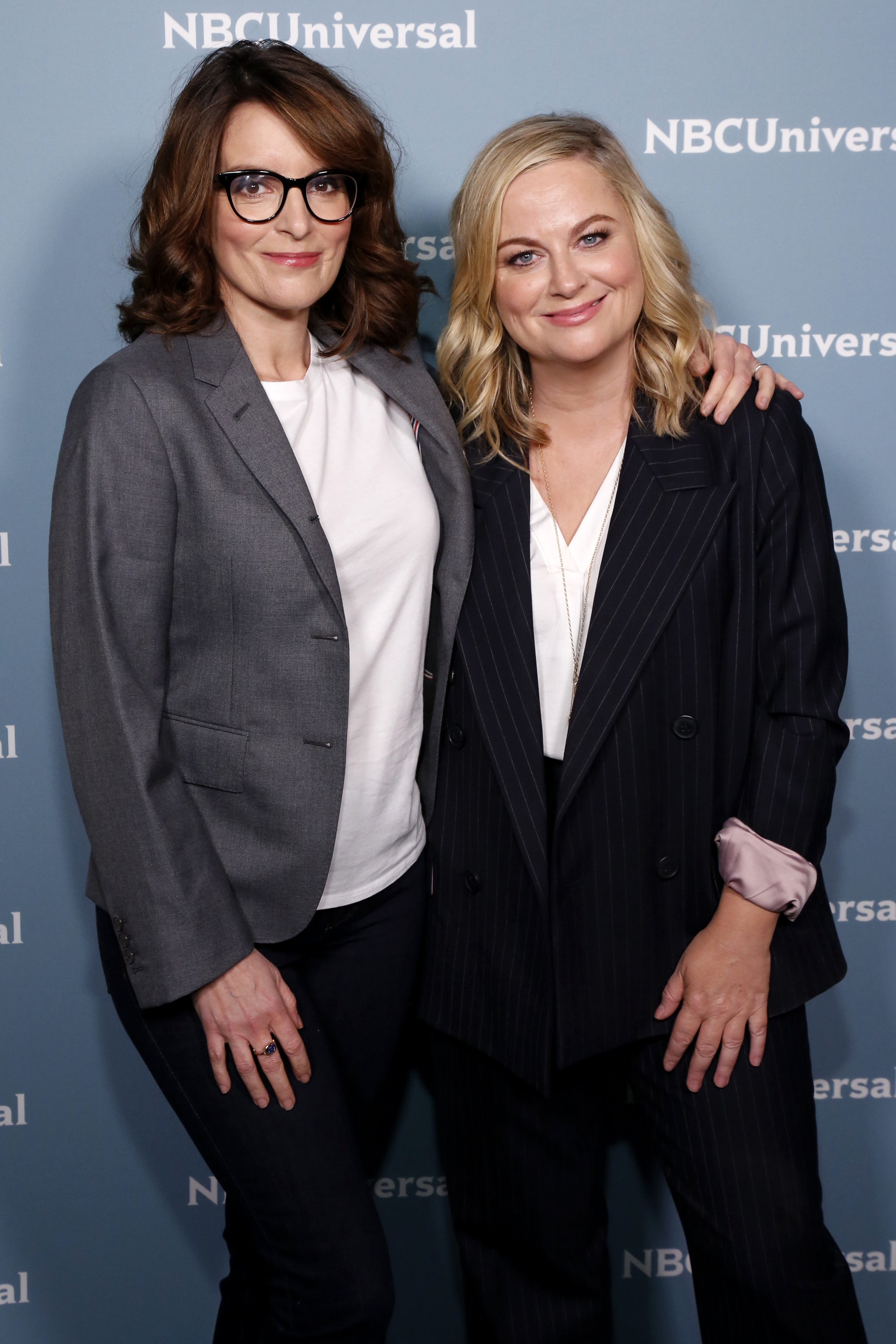 Of the incident, Tina remembered that Amy and Seth Meyers were interacting across the table from one another, and Amy "did something vulgar as a joke." "I can't remember what it was exactly, except it was dirty and loud and 'unladylike,'" she wrote.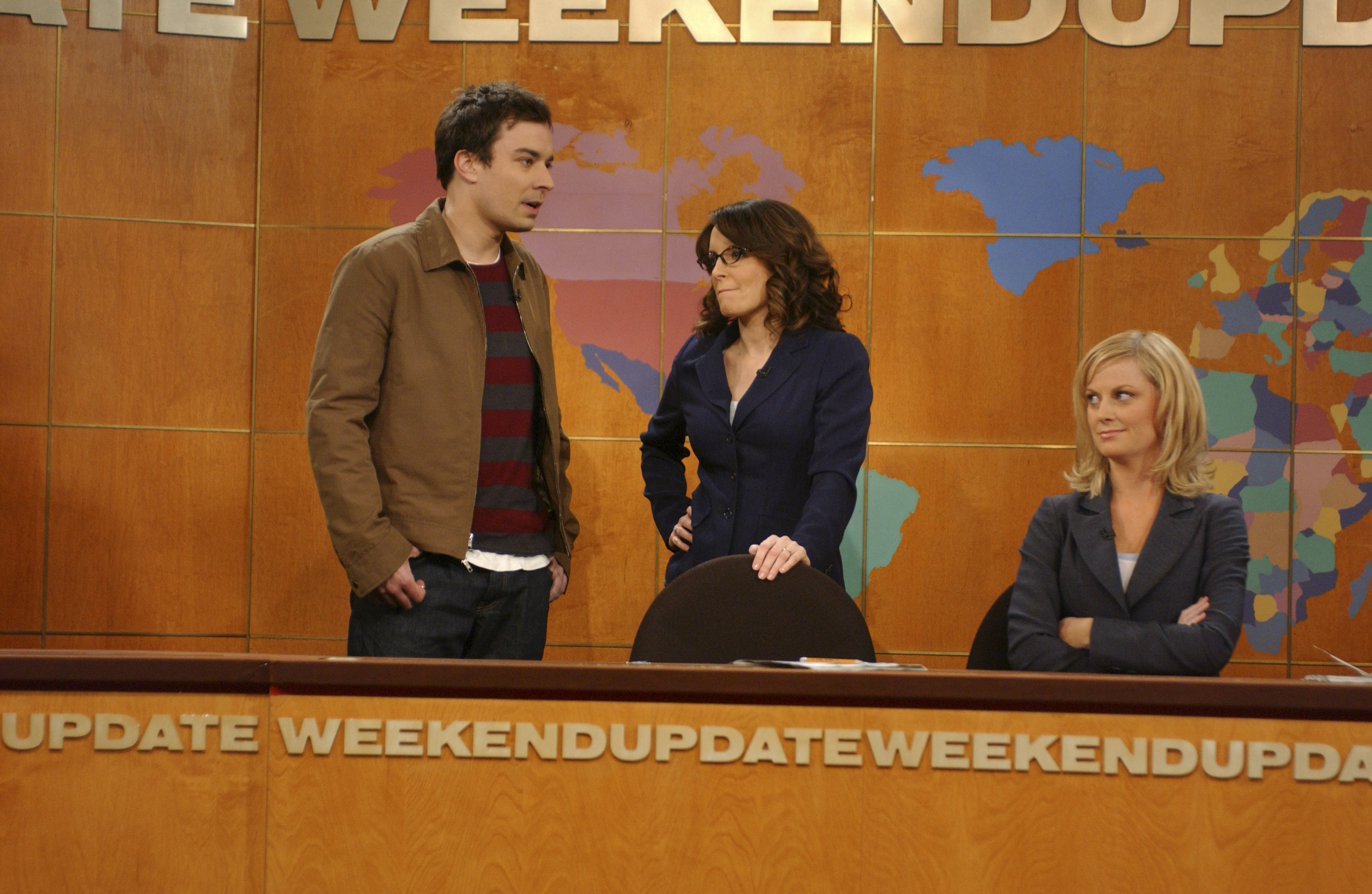 According to Tina, Jimmy was totally disgusted by Amy's joke and proceeded to scold her in front of the busy room.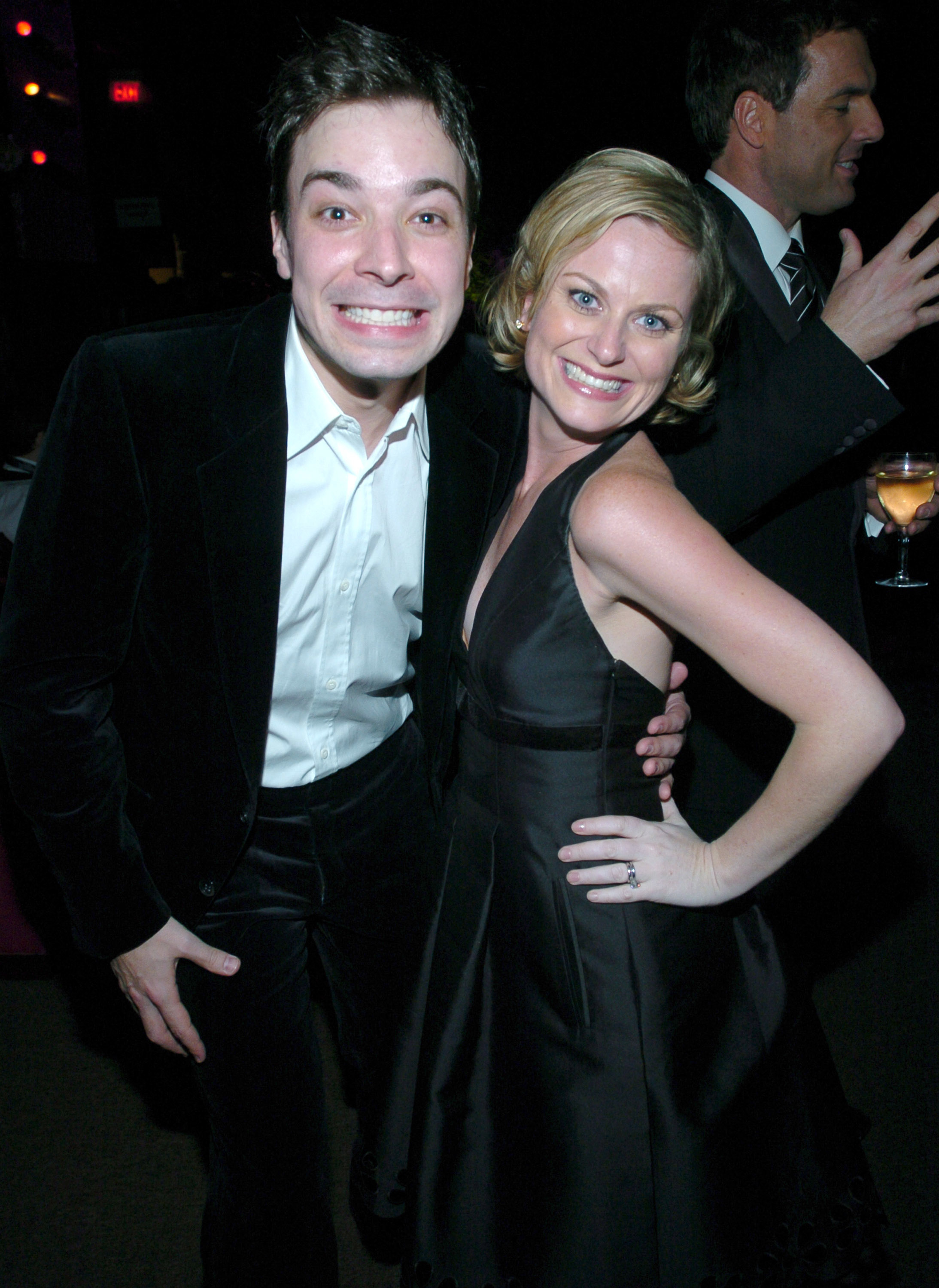 "Jimmy Fallon, who was arguably the star of the show at the time, turned to her and in a faux-squeamish voice said: 'Stop that! It's not cute! I don't like it,'" she remembered.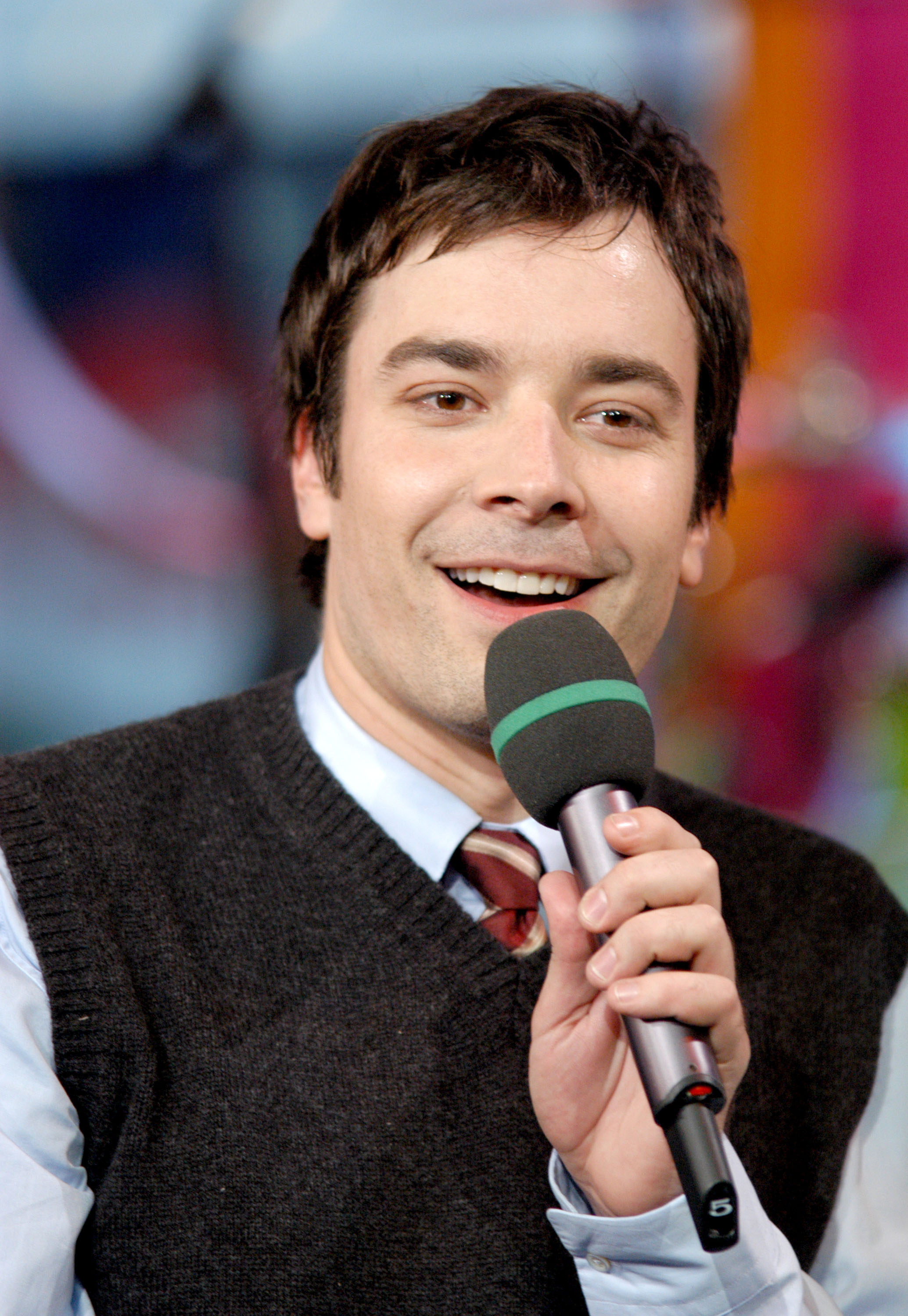 In response, "Amy dropped what she was doing, went black in the eyes for a second, and wheeled around on him. 'I don't fucking care if you like it,'" Tina recalled.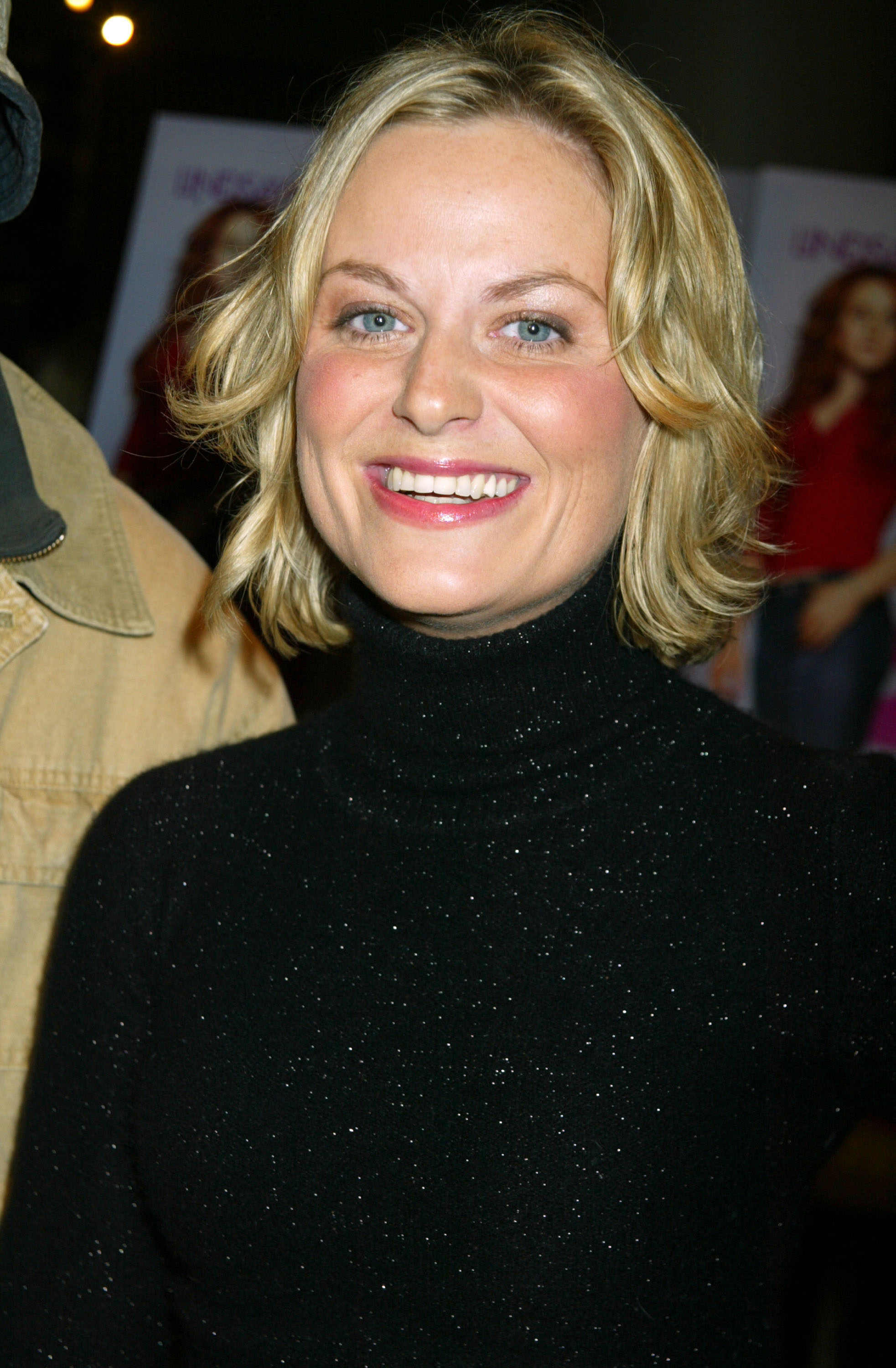 She claimed that "Jimmy was visibly startled" by the clap-back, and that Amy "went right back to enjoying her ridiculous bit."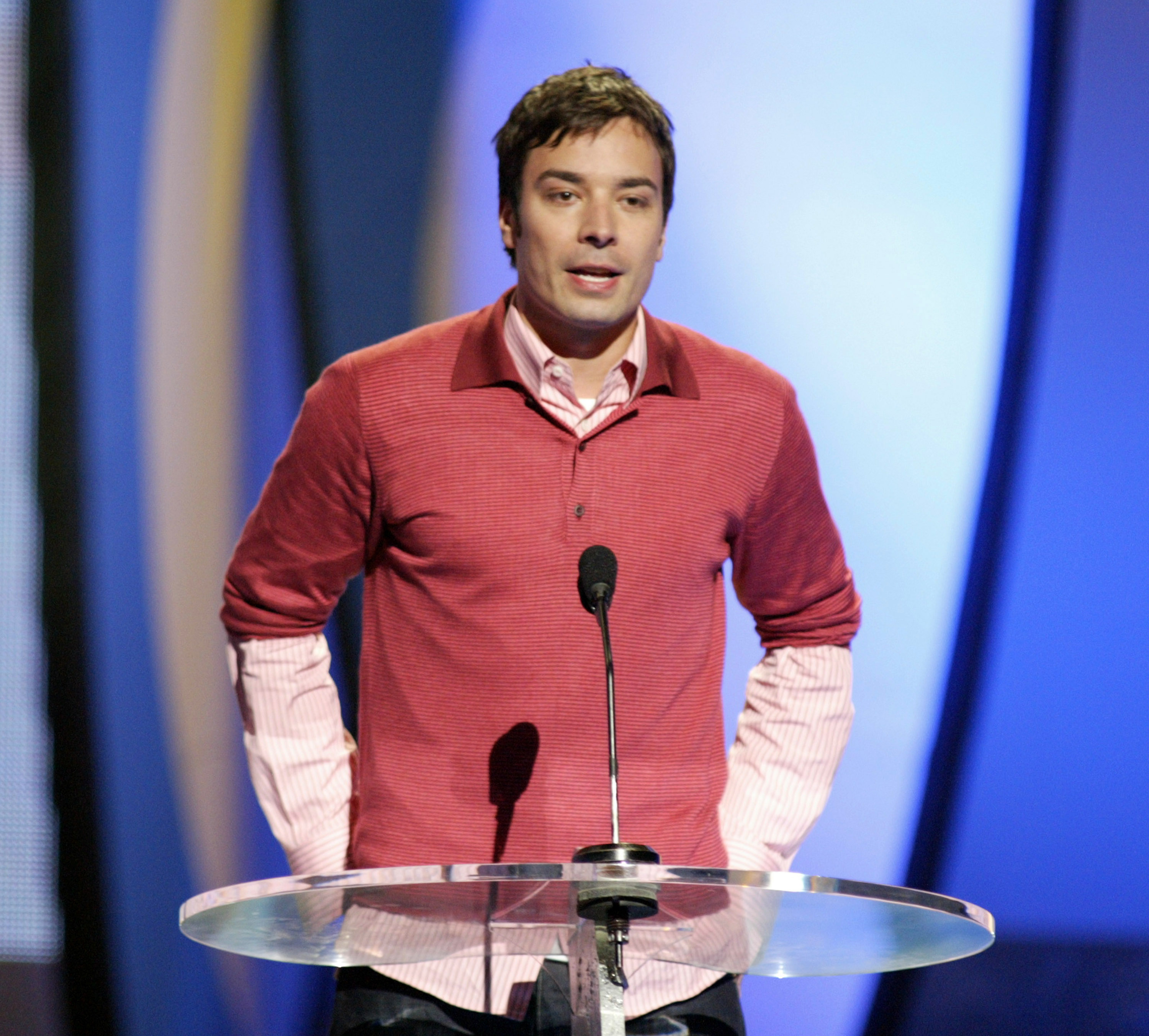 "Amy made it clear that she wasn't there to be cute. She wasn't there to play wives and girlfriends in the boys' scenes," the excerpt said. "She was there to do what she wanted to do, and she did not fucking care if you like it."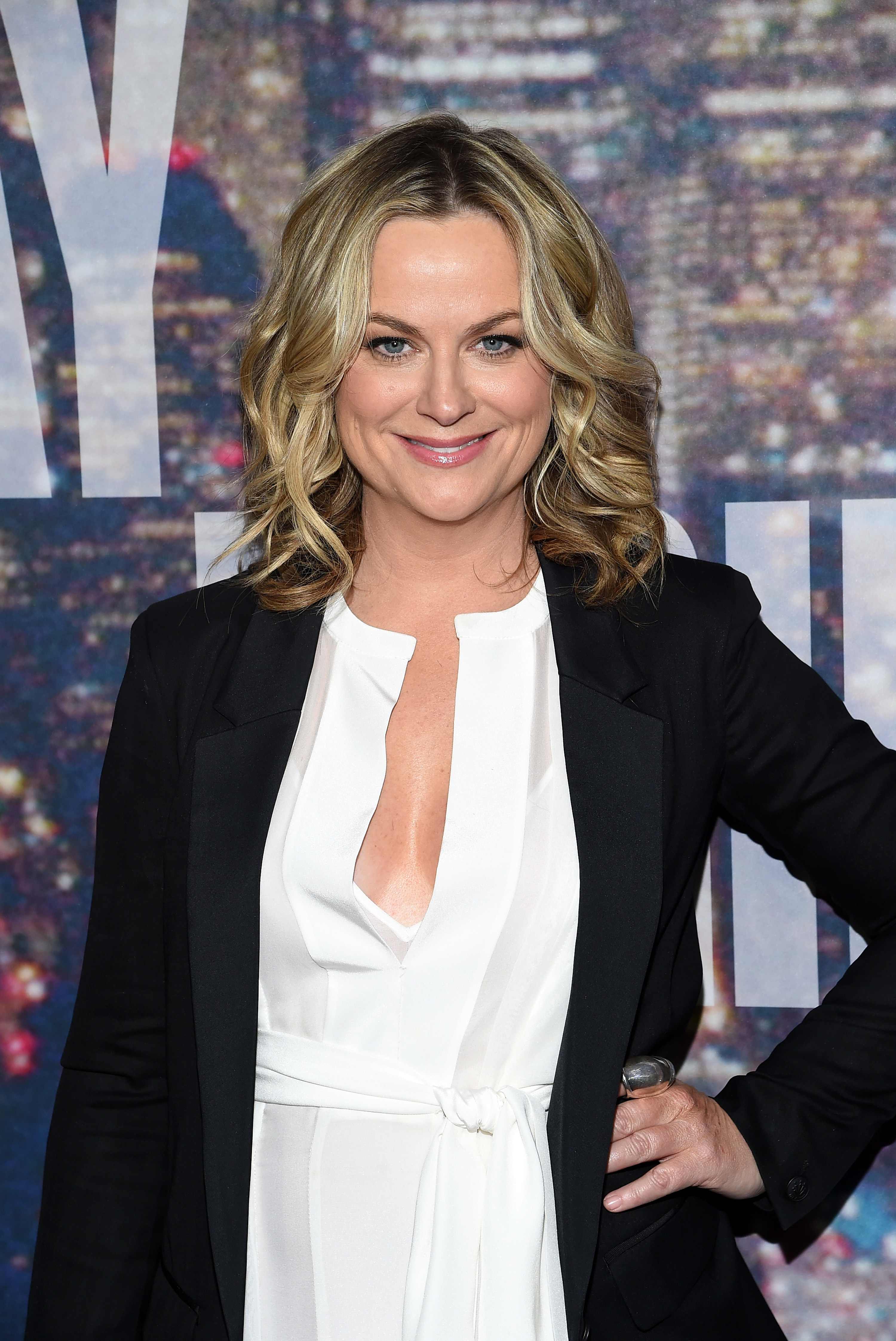 According to USA Today, Tina clarifies elsewhere in the book that "Jimmy and Amy are very good friends, and there was never any real beef between them."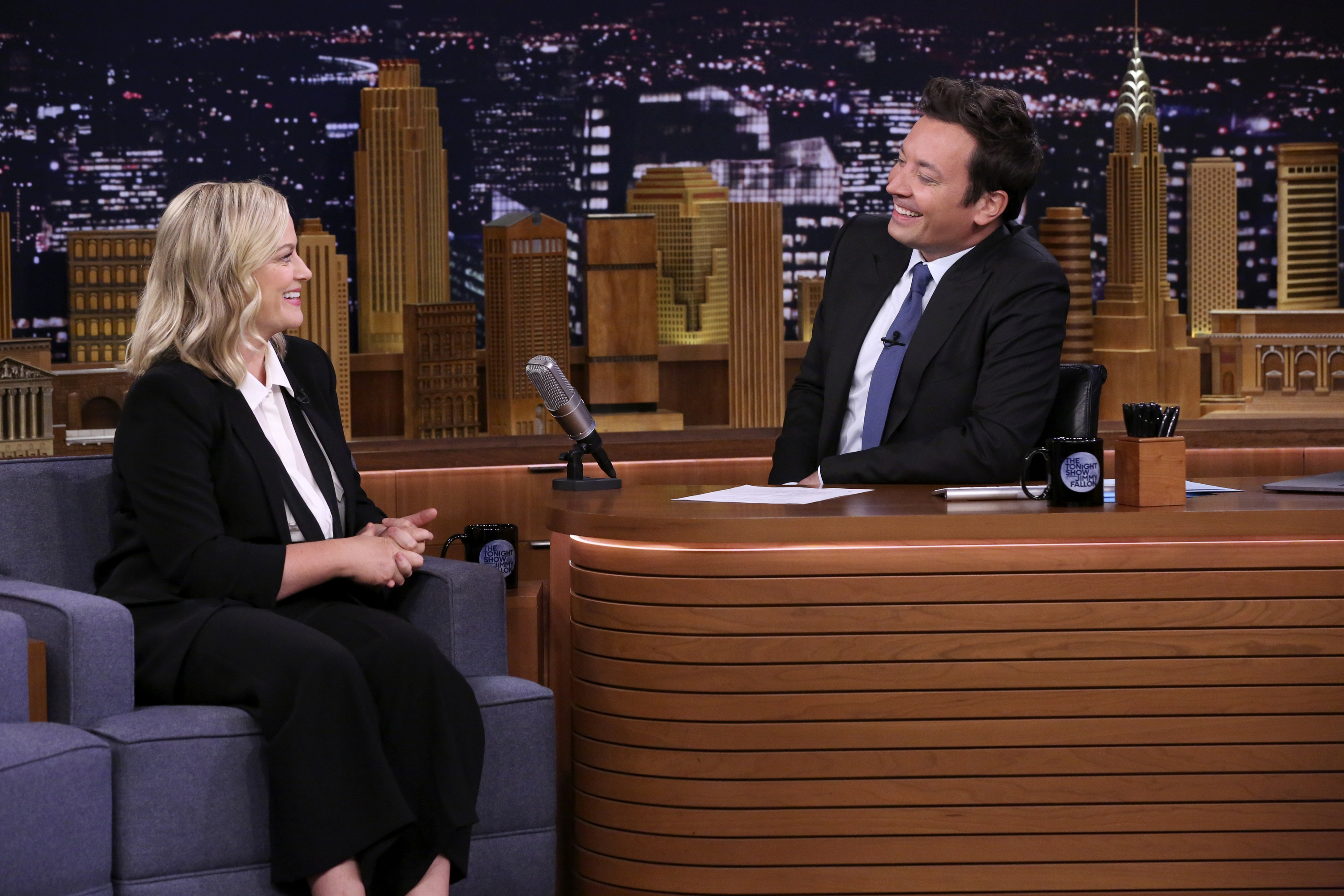 More than a decade after this reported exchange took place, Jimmy landed the coveted role of hosting The Tonight Show, taking over from Jay Leno in 2014.