Emma Chamberlain is "eager to set the story straight" on the false online rumor that she's charging thousands of dollars for Instagram DMs.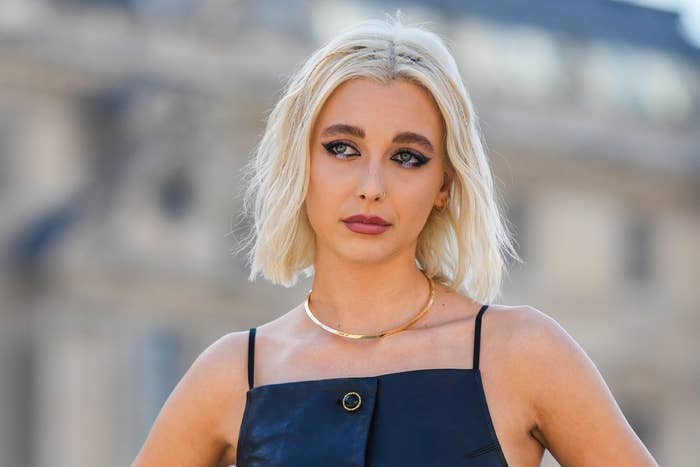 On March 18, a Twitter user called Layla Saliba shared a screenshot of Emma's online store seemingly advertising the opportunity to buy a "Personal Thank You Note From Emma in Instagram DM!" for $10,000.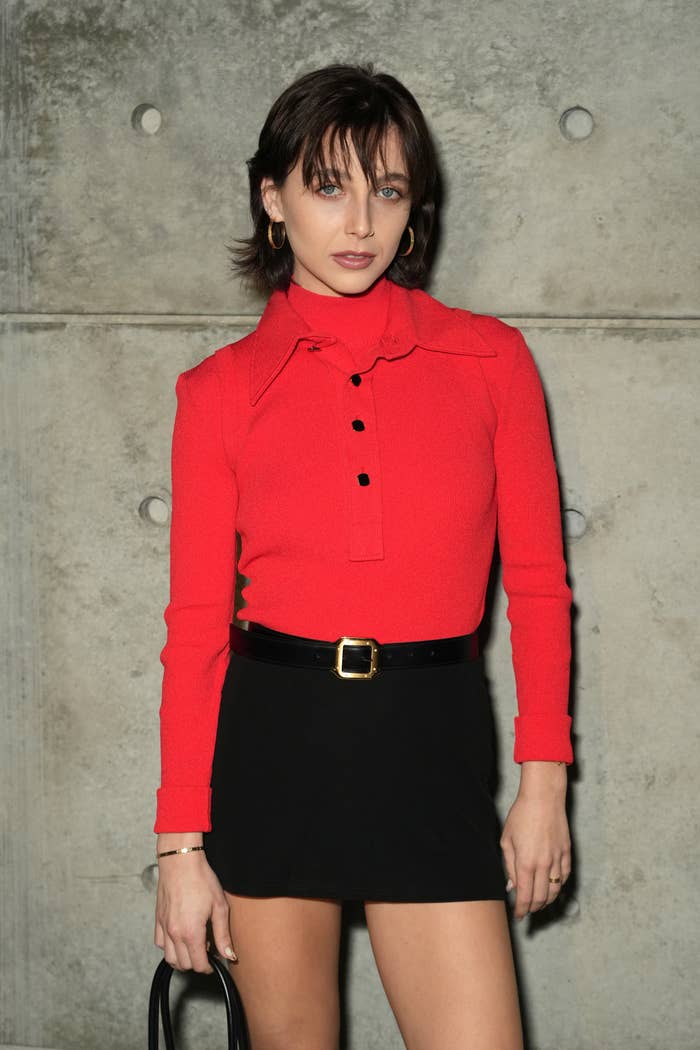 The screenshot also showed the store's installment shopping service offering a payment plan of $902.58 a month for a year.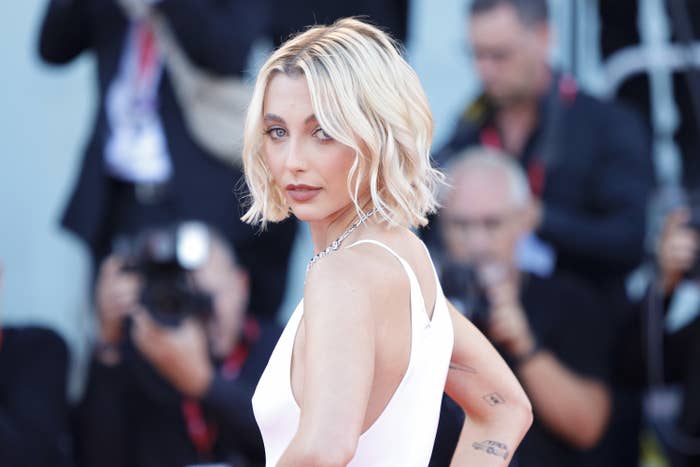 By Monday, people noticed that the online shop had been closed, and the next day a representative for Emma's merchandise company, Cozack Inc, told BuzzFeed News that the claims that it was selling DMs for $10,000 were "false and inaccurate."
The company behind the website claimed that the $10,000 DM content was made for Emma's website years ago for internal testing purposes only, and that it was never intended to be seen by or sold to the public.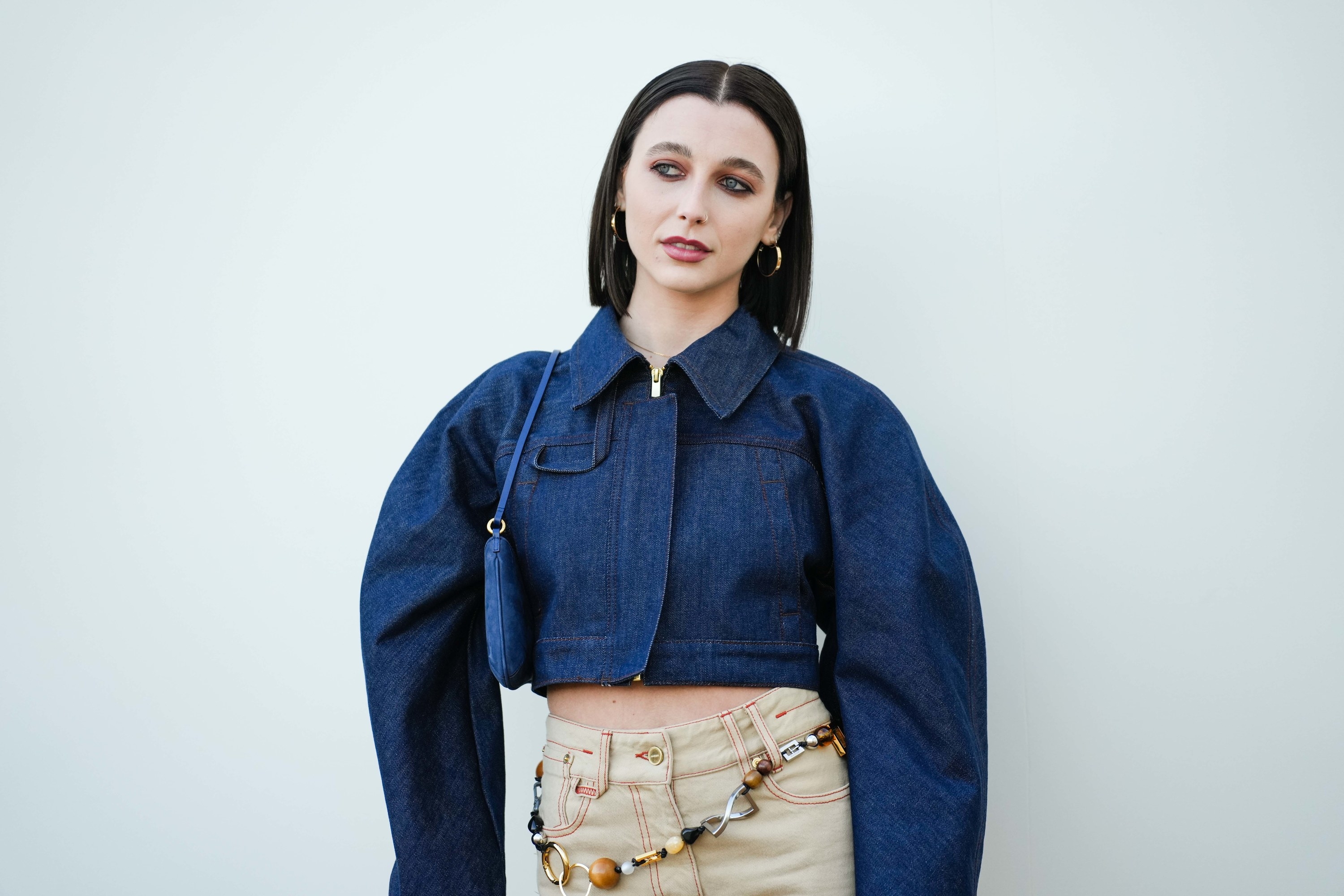 "In 2018, Cozack (Emma's merch company) was testing a prospective reward program related to Emma's Merch without her knowledge," the statement says. "In testing they created an outrageous, never activated reward level that was not intended to be active or purchased."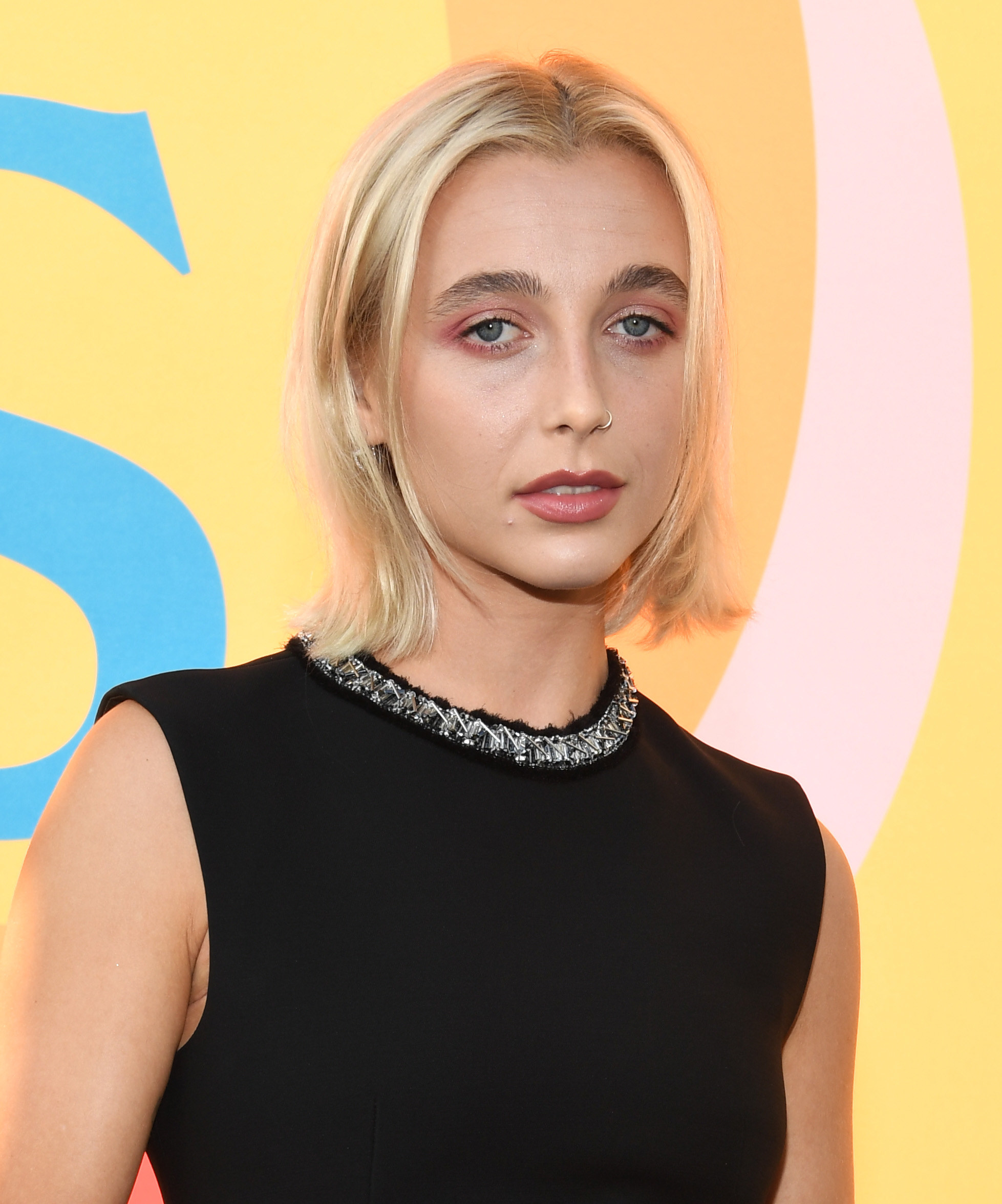 They emphasized that the "reward ideas were never run by Emma since they were not meant to be available for sale or reward, but simply intended for internal testing purposes."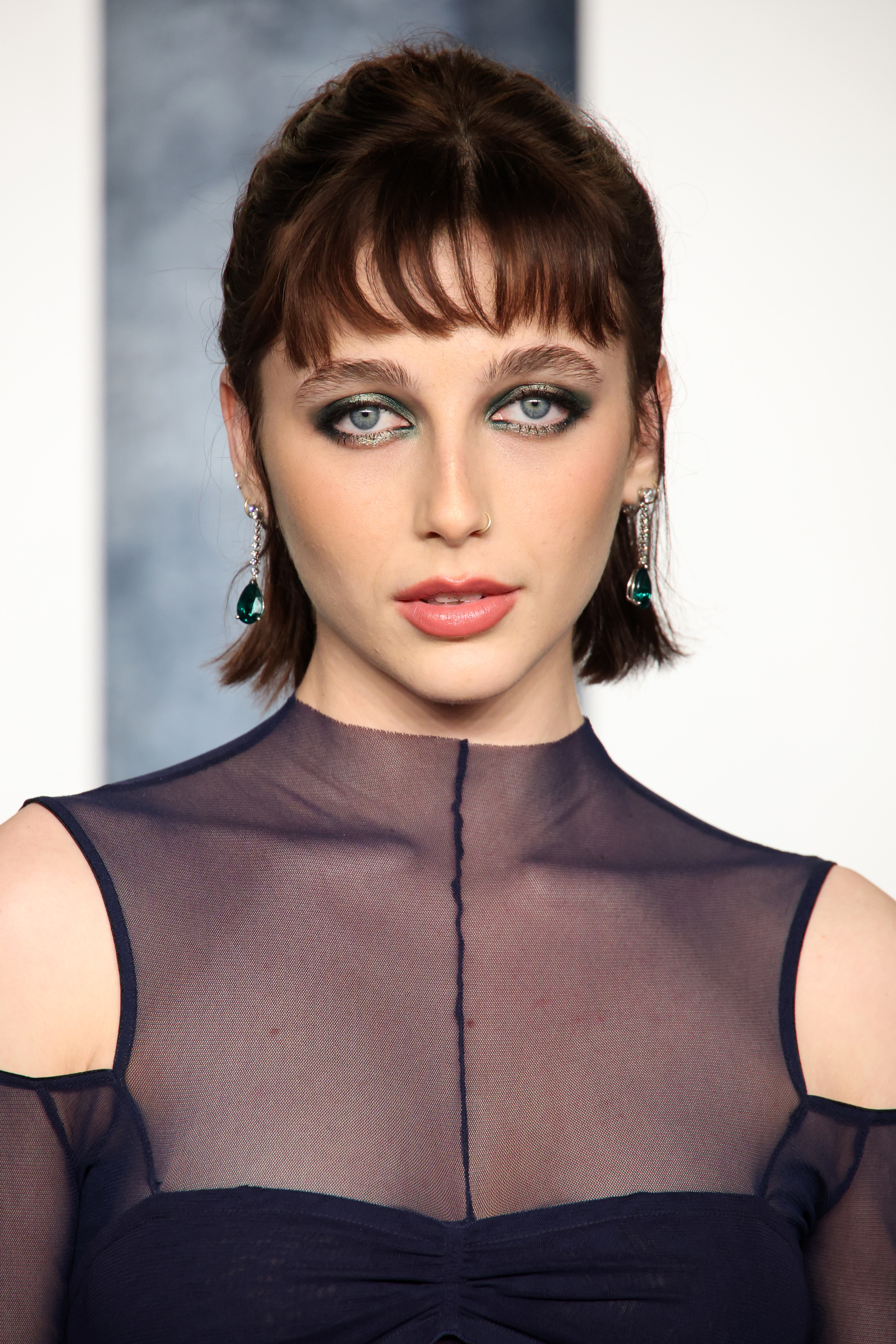 Accounting for the screenshot on Twitter, the company suspected that the "data was activated and crawled by Google's SEO indexing system and discovered by an individual who then began spreading false information to press outlets."
The statement concluded: "The test program was never discoverable on the main page or product listing site, which is another reason that Emma had no knowledge of this. With the internet's tendency to create false narratives around sensationalized stories we wanted to provide you with the truth firsthand and from the source."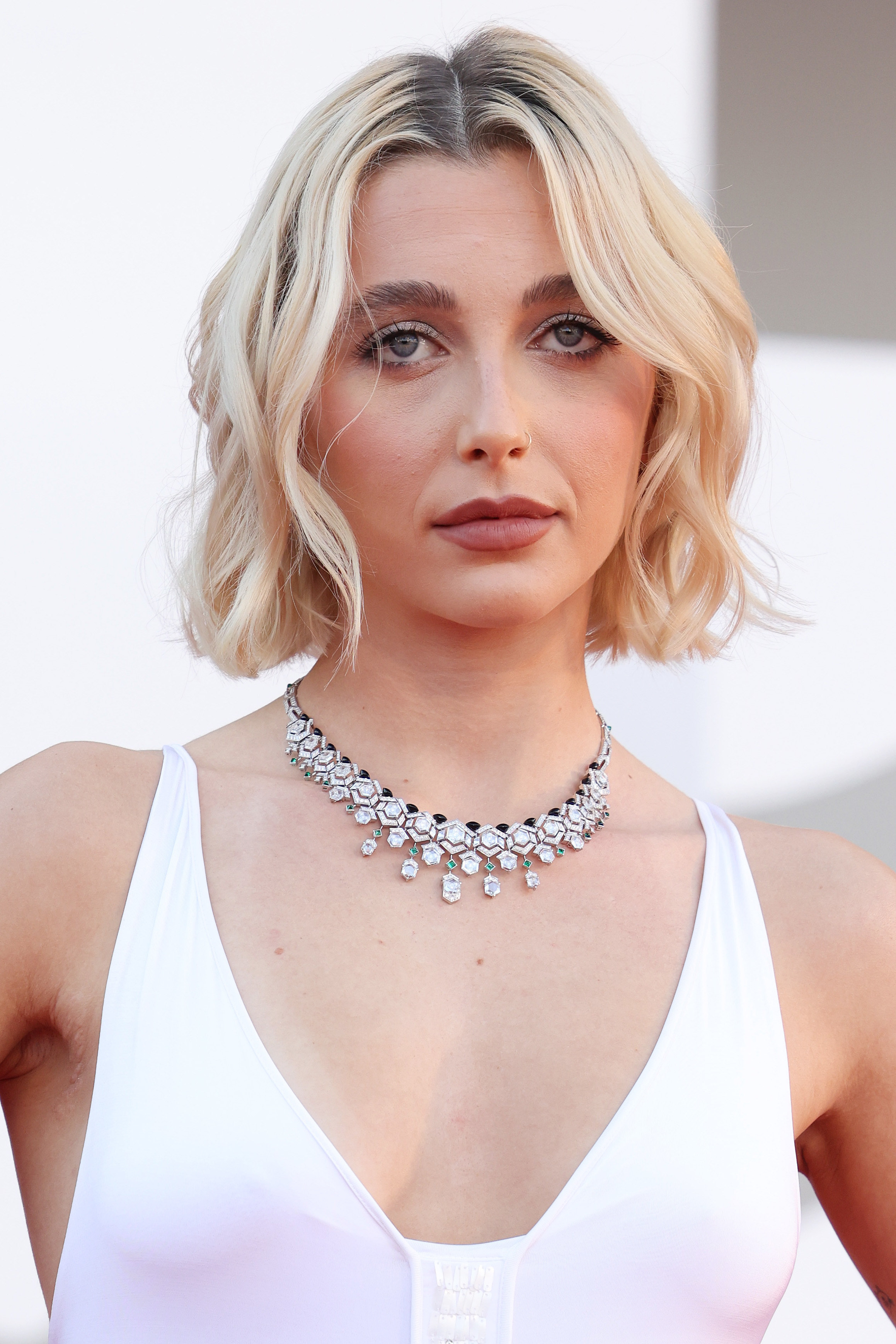 And now, Emma is setting the record straight for herself.
In a statement provided to E! News on Tuesday, the YouTube star explained how she came to be aware of the online rumors, admitting she initially thought it was some kind of scam.
"A few days [ago] I started seeing comments asking why I was selling a DM for $10k. I assumed this was an online scam, as I had never offered to sell a DM for any amount of money, let alone $10k," she told the outlet.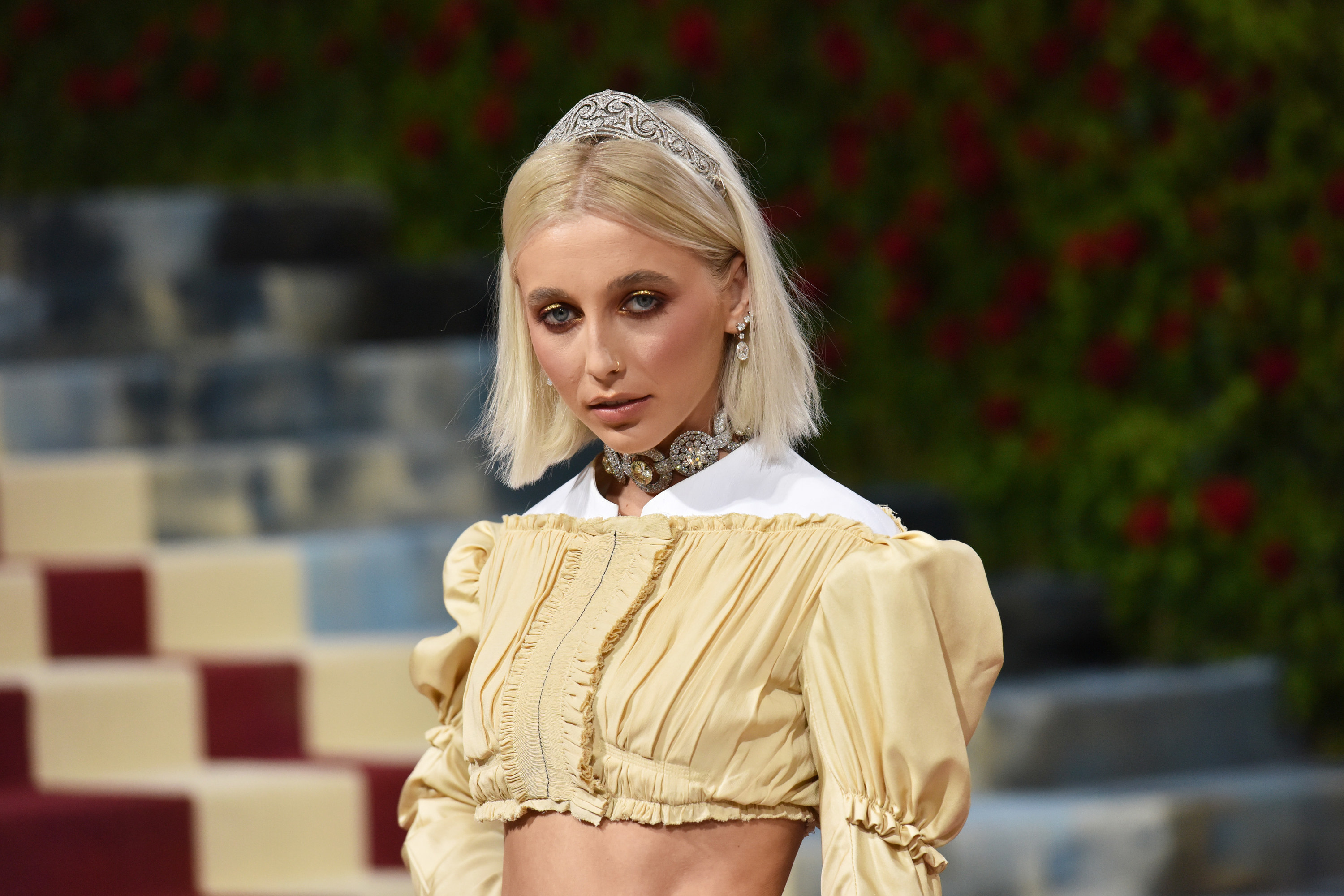 "People were saying this was for sale on my merch site, so I checked the site to see if it had been hacked and couldn't find anything out of the ordinary," she added.
After attempting to look into the issue herself, Emma said she contacted Cozack, the company behind her merch website, to get some answers, saying: "I immediately got in touch with my merch company Cozack who further investigated and put the site under construction while looking into the issue."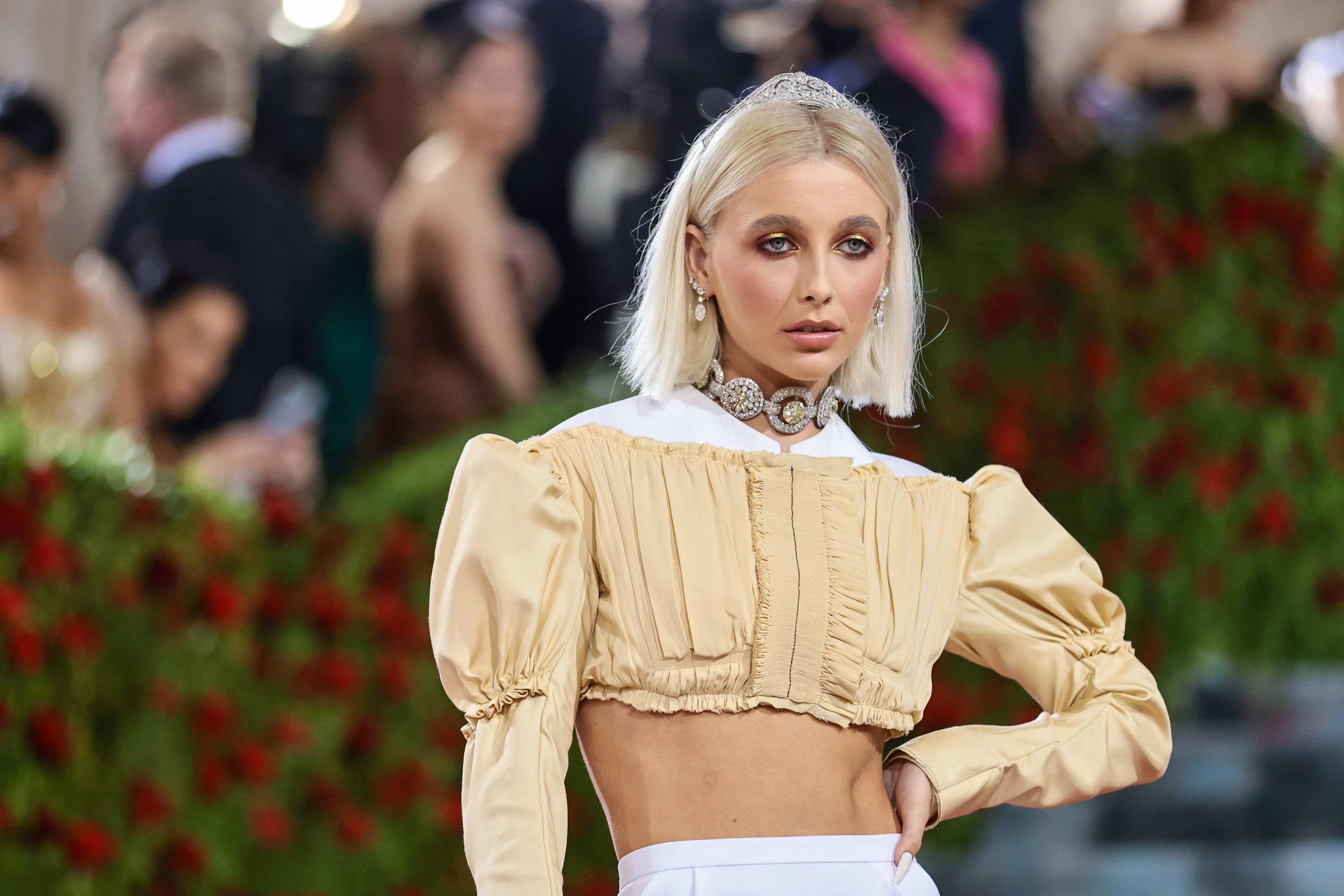 As it currently stands, Emma's site is still inactive, with a note saying that the "site is currently down for internal review."