Numerous sources have confirmed that the Captain America star married his longtime girlfriend, Portuguese actor Alba Baptista, in an intimate ceremony in Cape Cod on Sept. 9.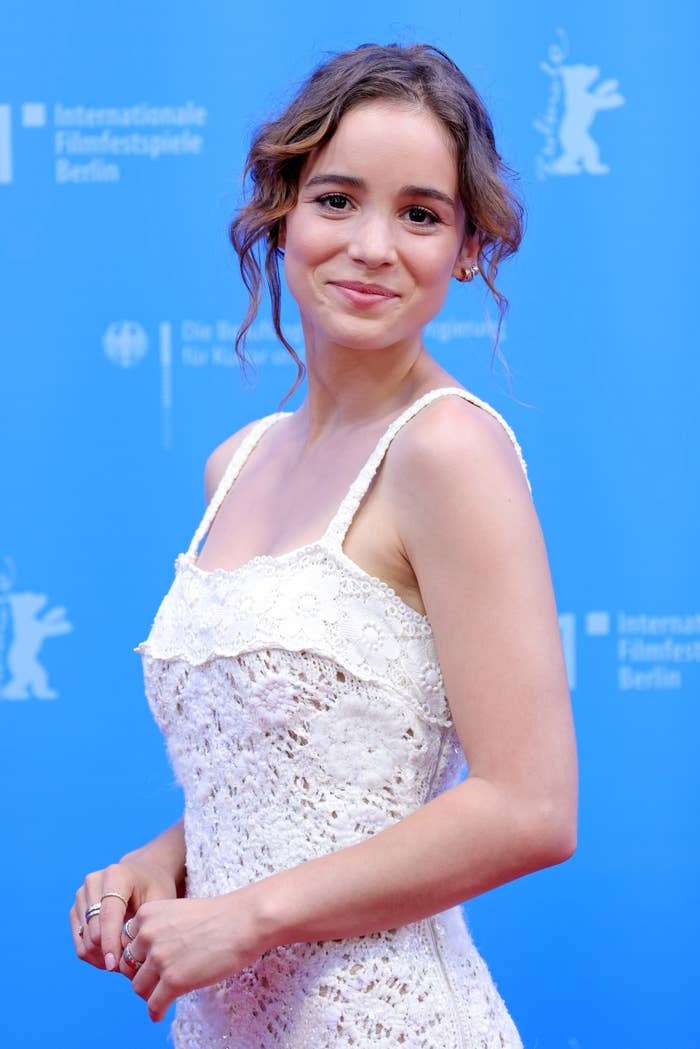 Speculation that the pair had tied the knot started swirling over the weekend after a number of their famous friends were photographed in Boston. Among those spotted in the area were Chris's Marvel costars Robert Downey Jr., Chris Hemsworth, Jeremy Renner, and Scarlett Johansson, along with Emily Blunt and John Krasinski.
According to People, the newlyweds celebrated their marriage with a party at Chris's home in Boston, where "a large tent and dance floor were set up" for their loved ones to enjoy.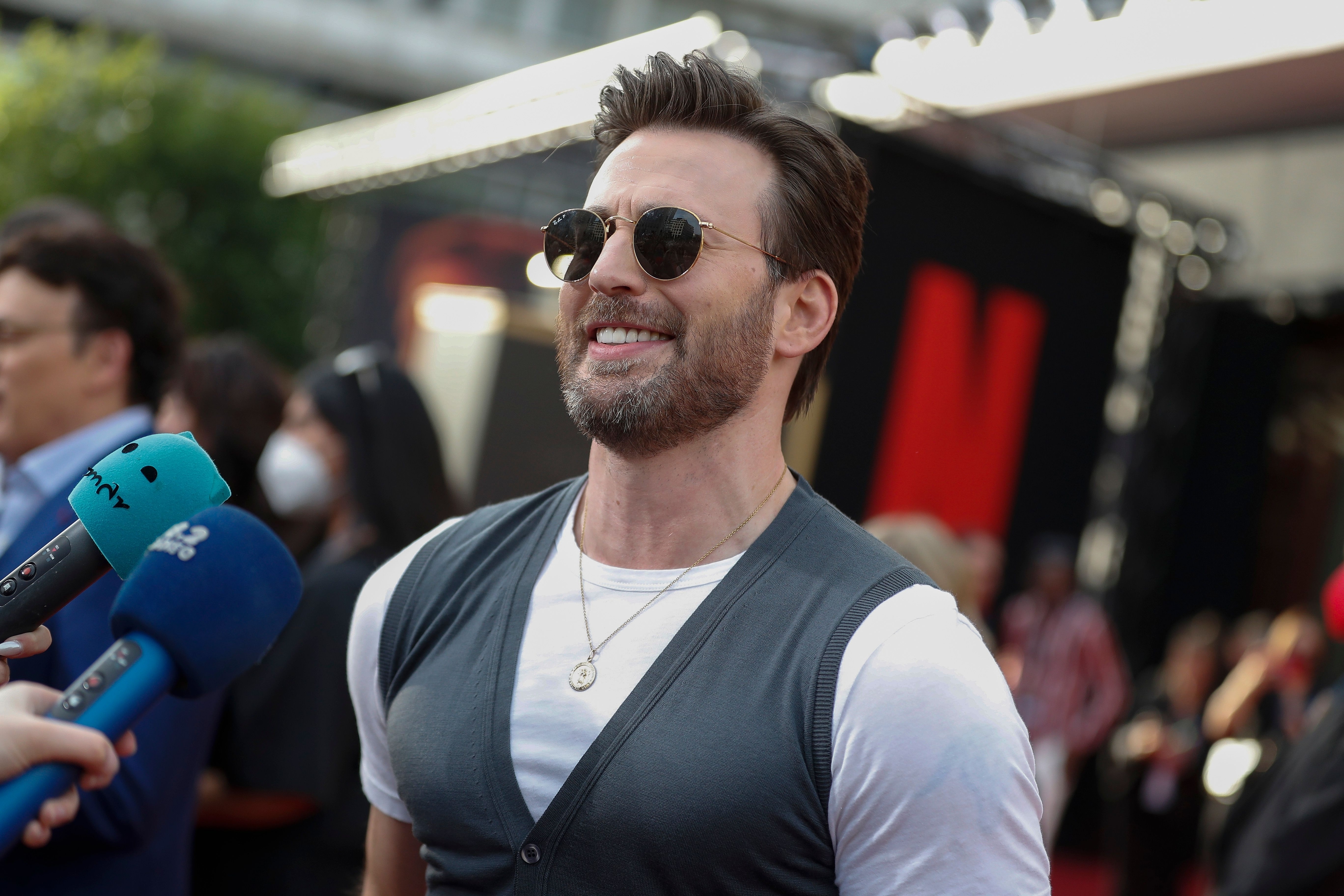 Neither Chris nor Alba have personally confirmed the news, which comes as little surprise given how private the two have kept their relationship over the years.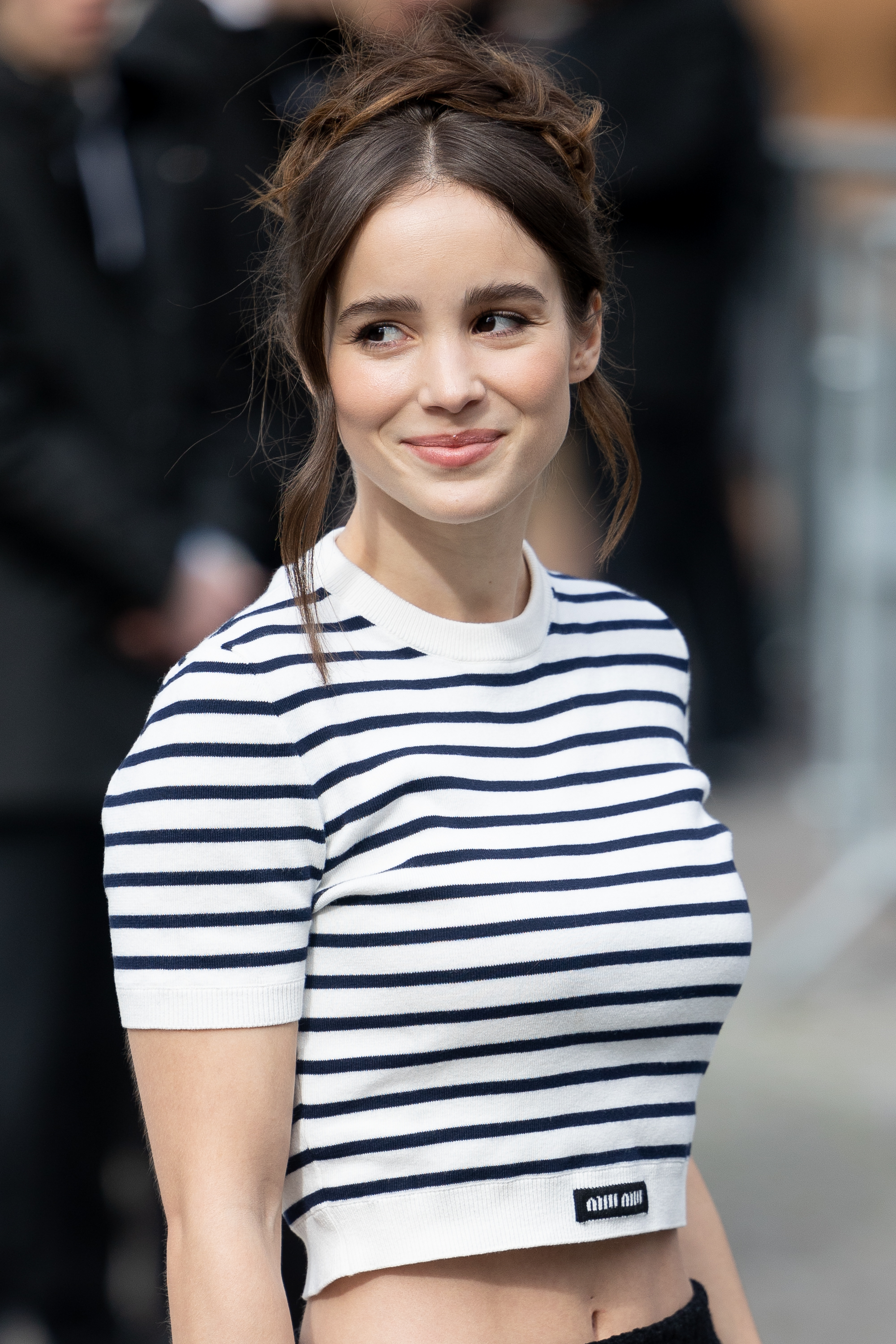 In November 2022, People published reports that Chris and Alba were dating. At the time, a source told the outlet that the two had been dating "for over a year and it's serious."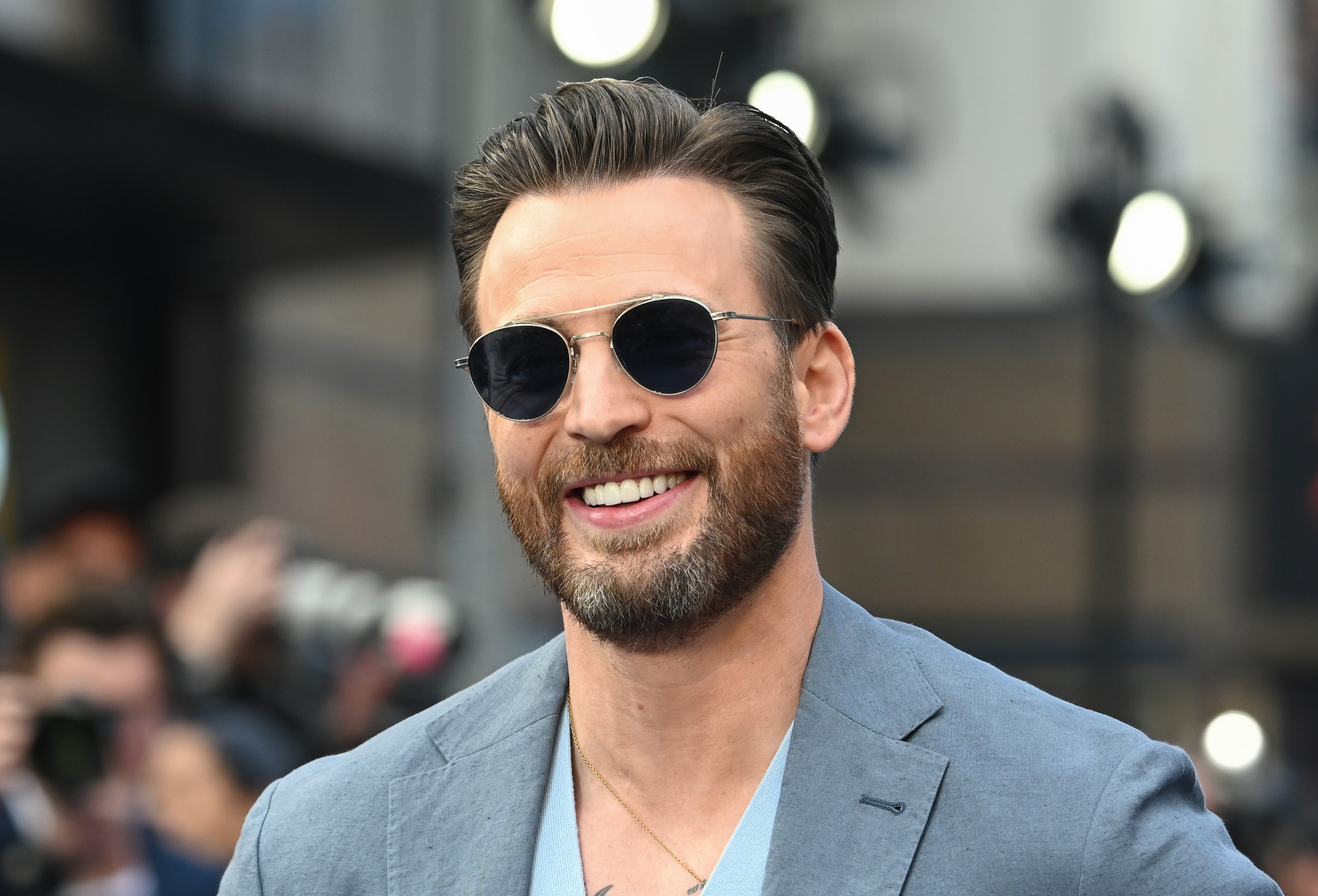 Chris eventually confirmed their relationship a few months later in January, when he shared some of his 2022 highlights on Instagram, including a montage of him and Alba scaring each other around the house.
Now, with the news that they're officially husband and wife, insiders claim that Chris and Alba's relationship "got serious very quickly" after they met.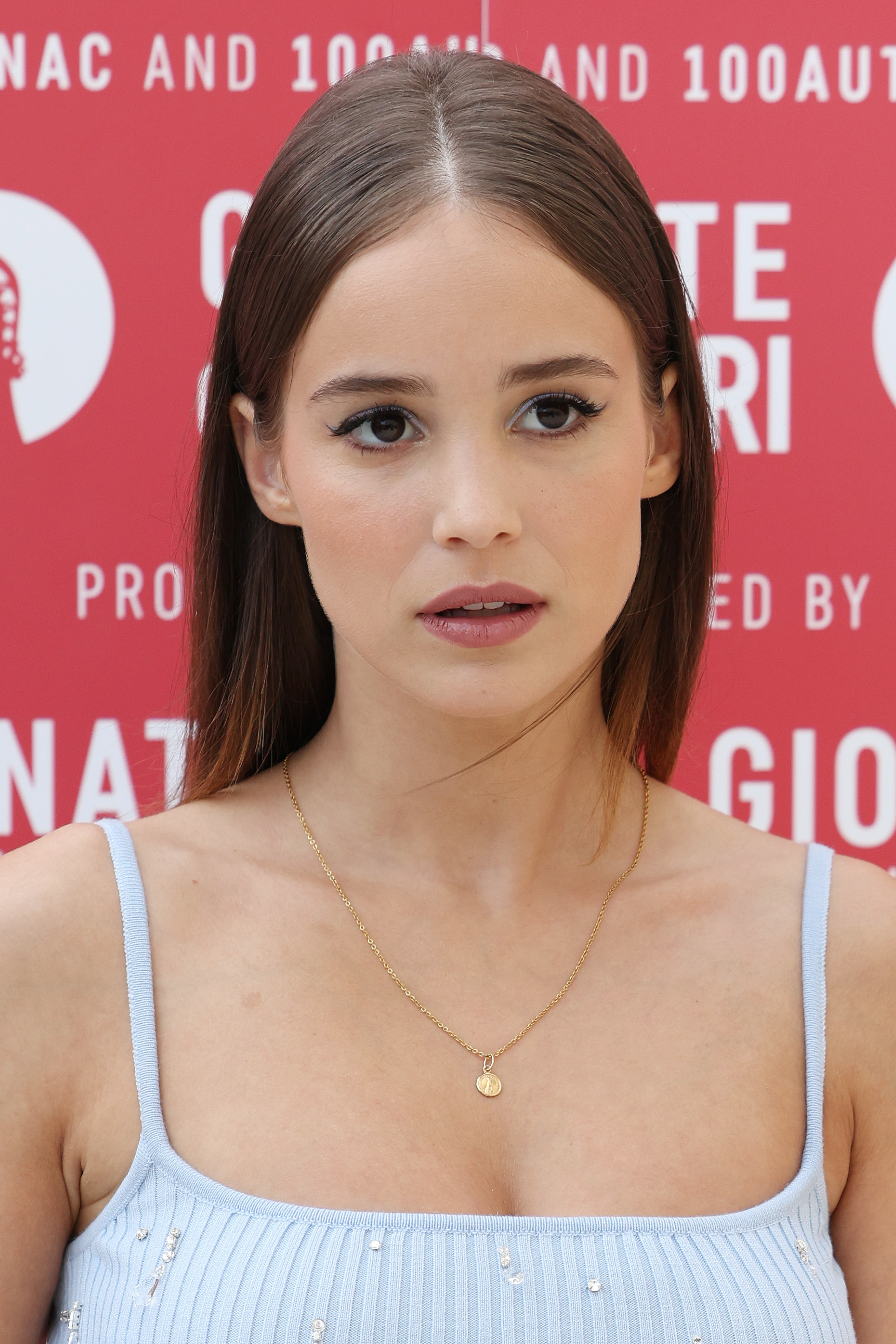 "He kept saying he knew she was the one," a source close to Chris told People this week, adding that he's "been the happiest since they met" and that Alba is "everything to him."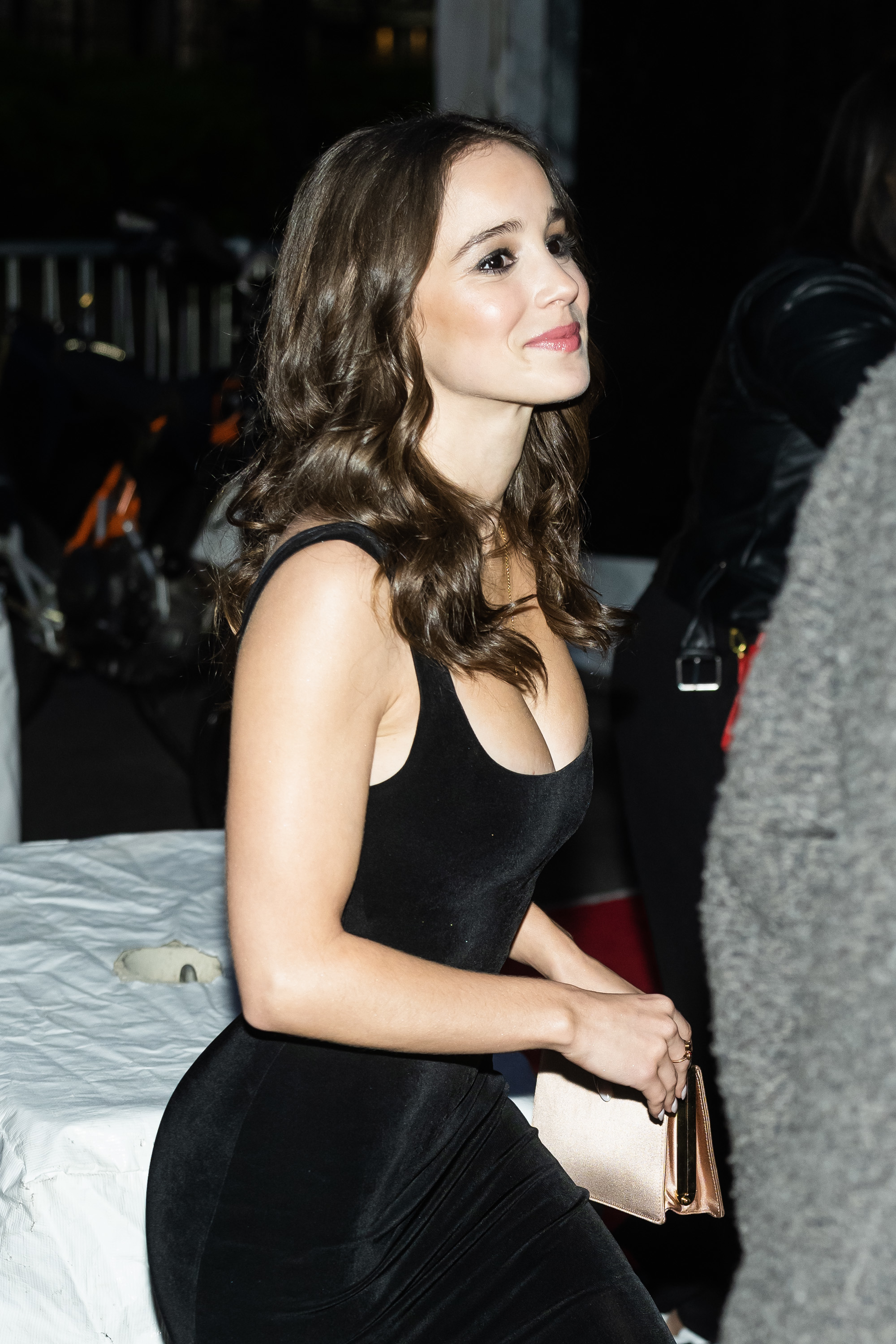 The insider continued: "He has been ready to settle down for a while. He can't wait to have a family. He was just waiting for the right girl."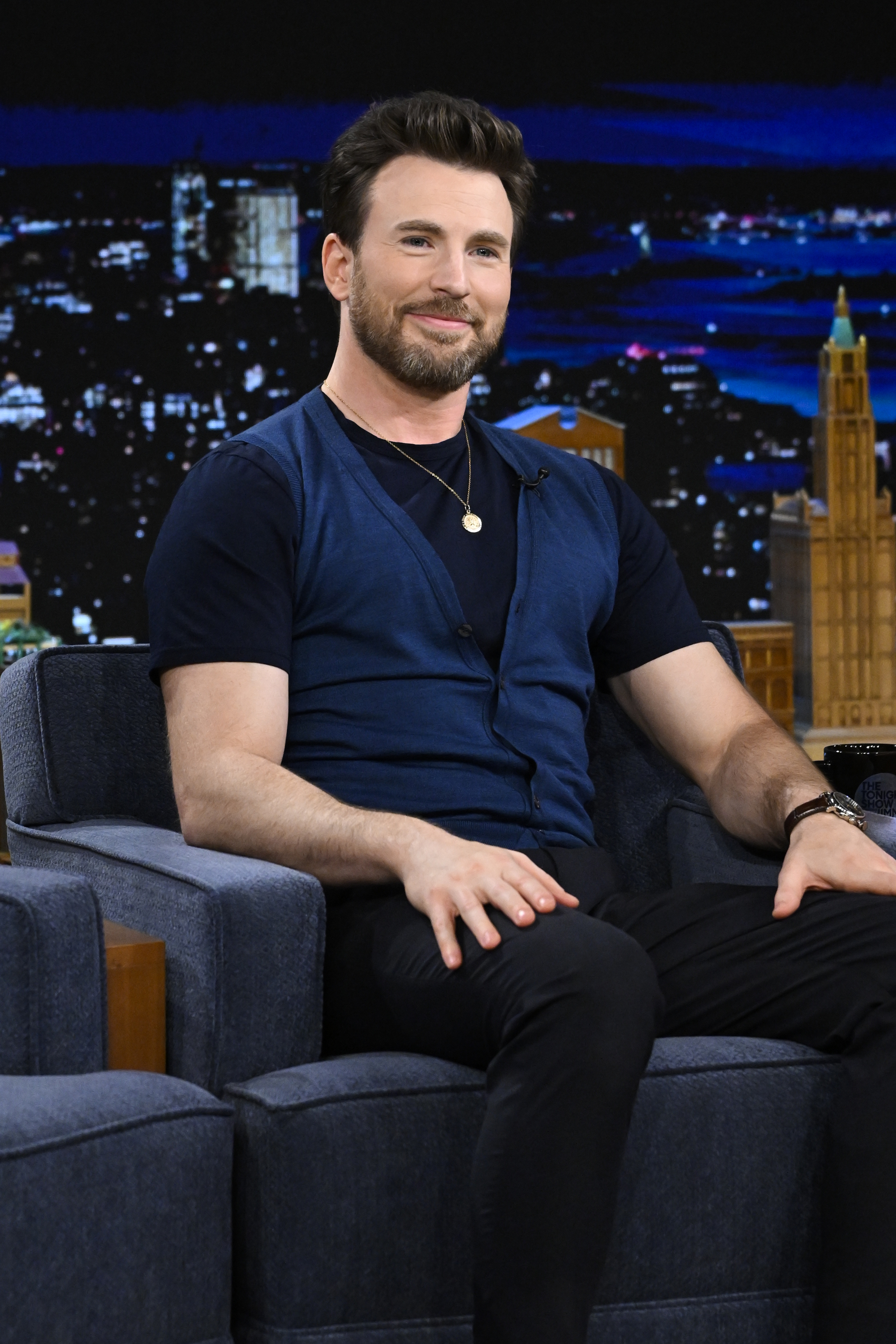 "She is beautiful, smart, and just a good person," they went on. "She is involved in charity work and truly cares about doing good. She is a very positive and happy person. It's rubbed off on him. It's the best news that they are married."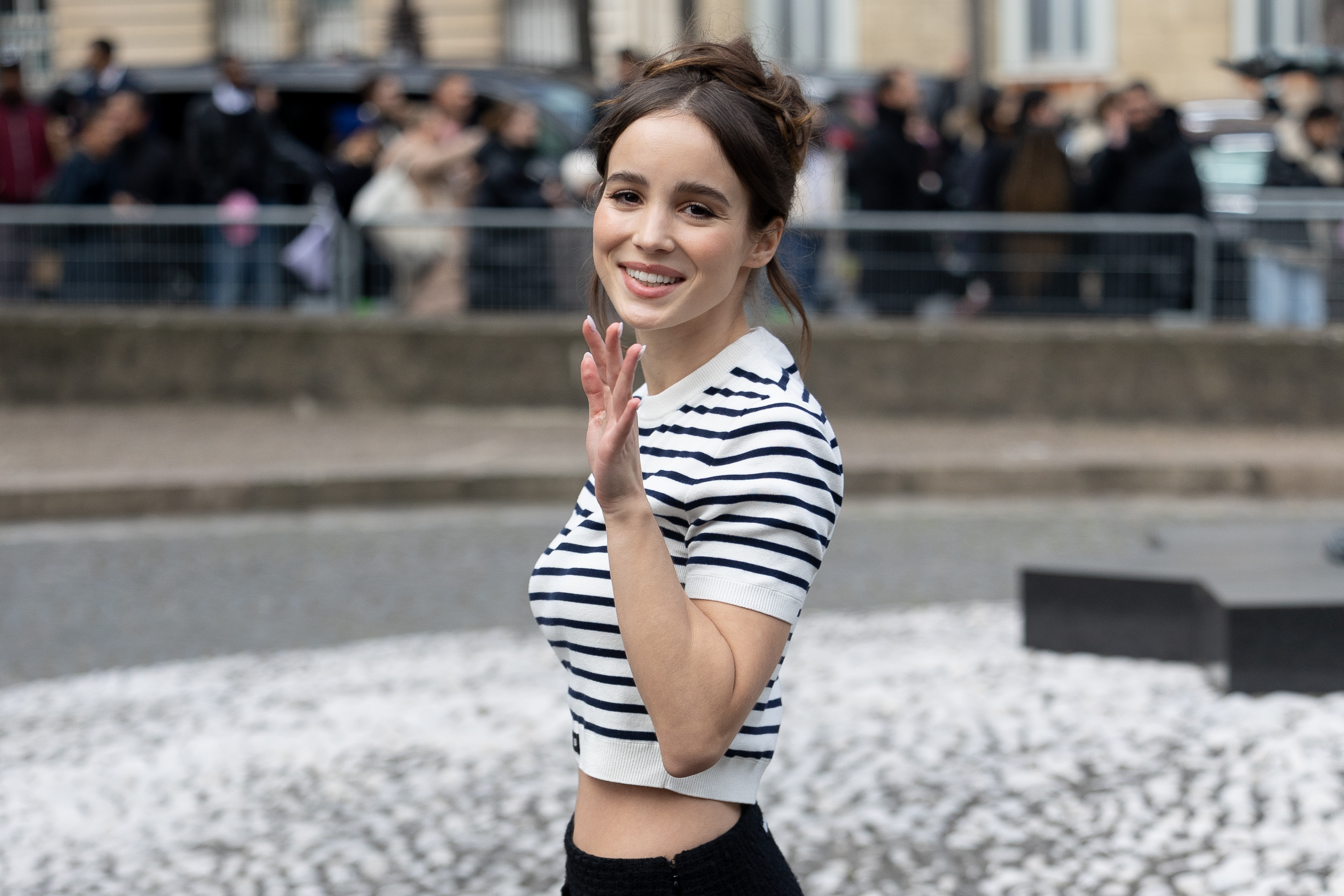 For context, Chris is 42, and Alba is 26. We don't know exactly when they met, but under the belief that they began dating sometime in late 2021, it's probably safe to assume that they were around 40 and 24 when they first hit it off.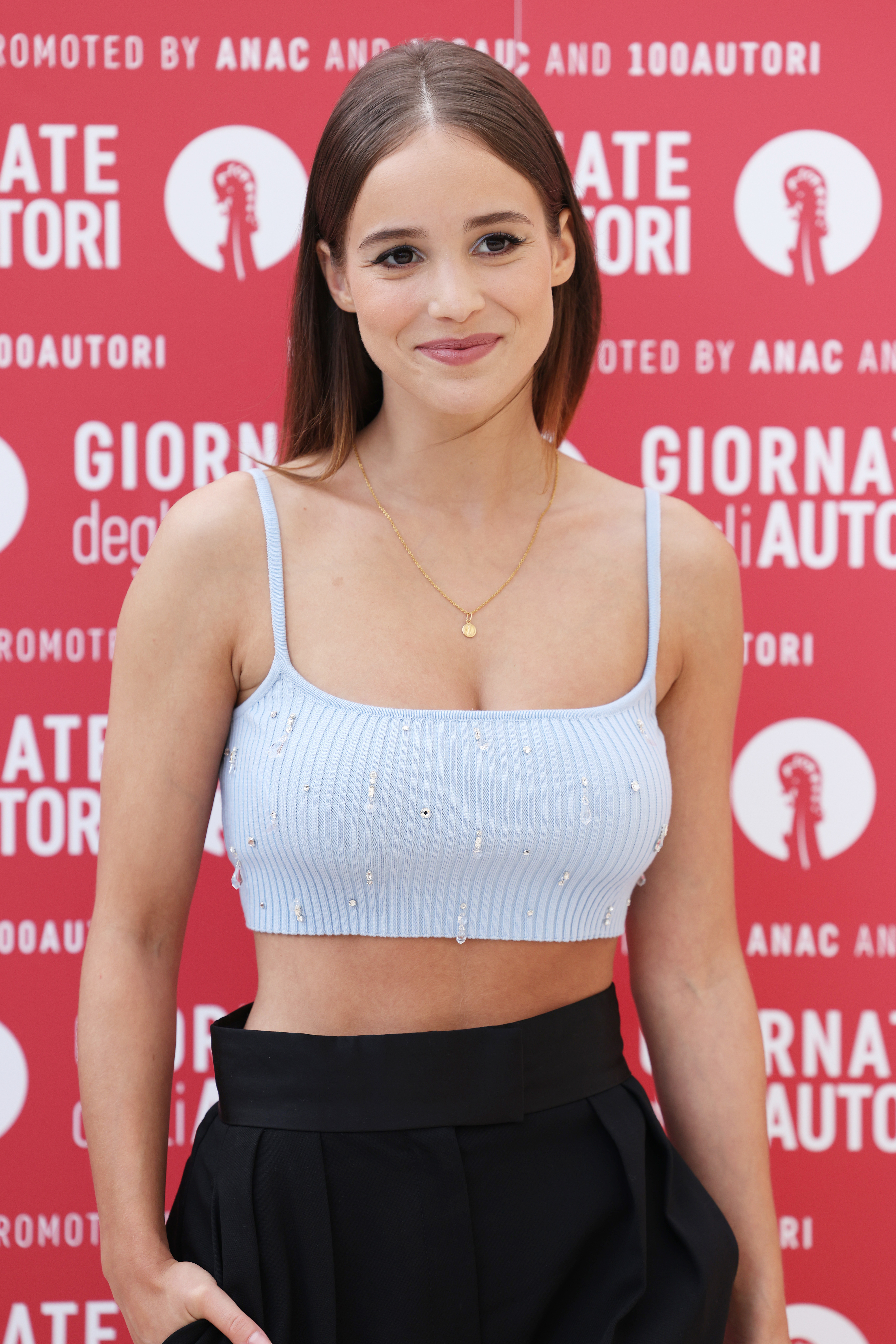 Now, being that there's currently a ton of discourse about celebrity age gaps bubbling up across social media, it wasn't long before the difference in Chris and Alba's ages sparked a conversation of its own.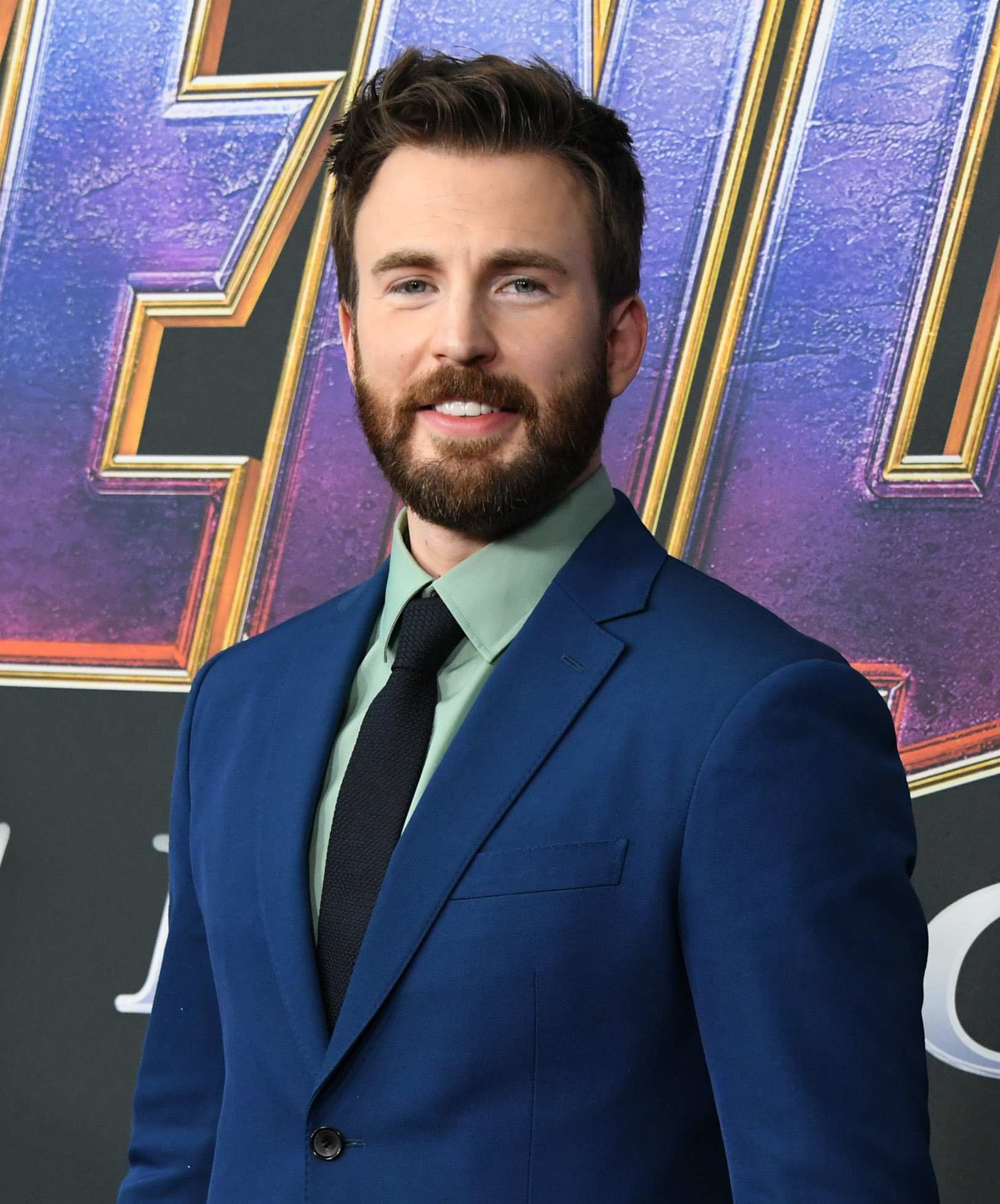 Despite the criticism, plenty of other fans have been quick to defend Chris and Alba, noting that they're both consenting adults and appear from the outside to have a pretty solid relationship.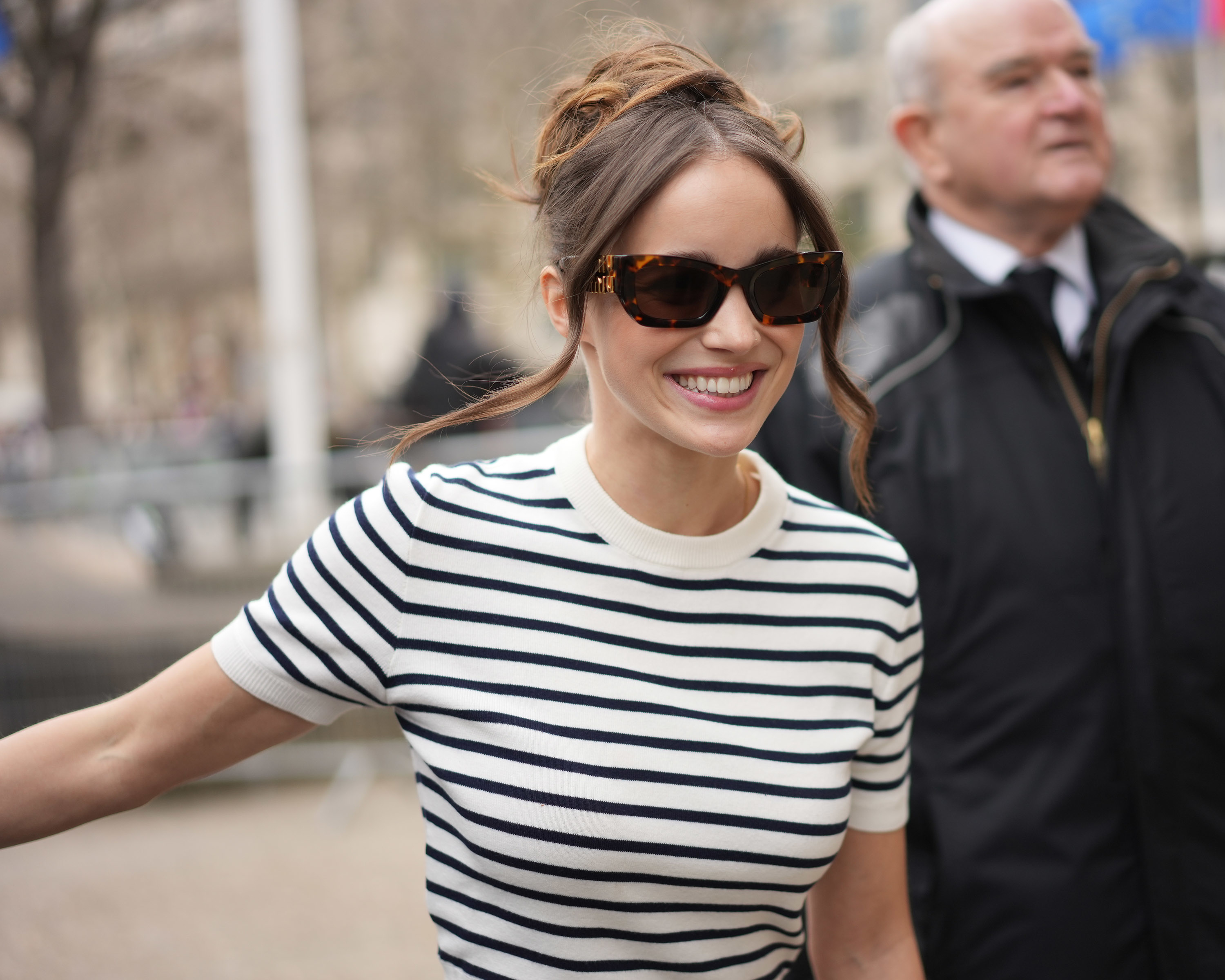 A ton of people also brought up the criticism that Leonardo DiCaprio has faced in the past for his string of relationships with younger women, using it to defend Chris by highlighting that he has a history of dating people in his age group.
Recently, Chris's brother Scott Evans spoke out in defense of the couple amid the controversy around their age difference, saying that dating in the public eye has been "hard" for Chris.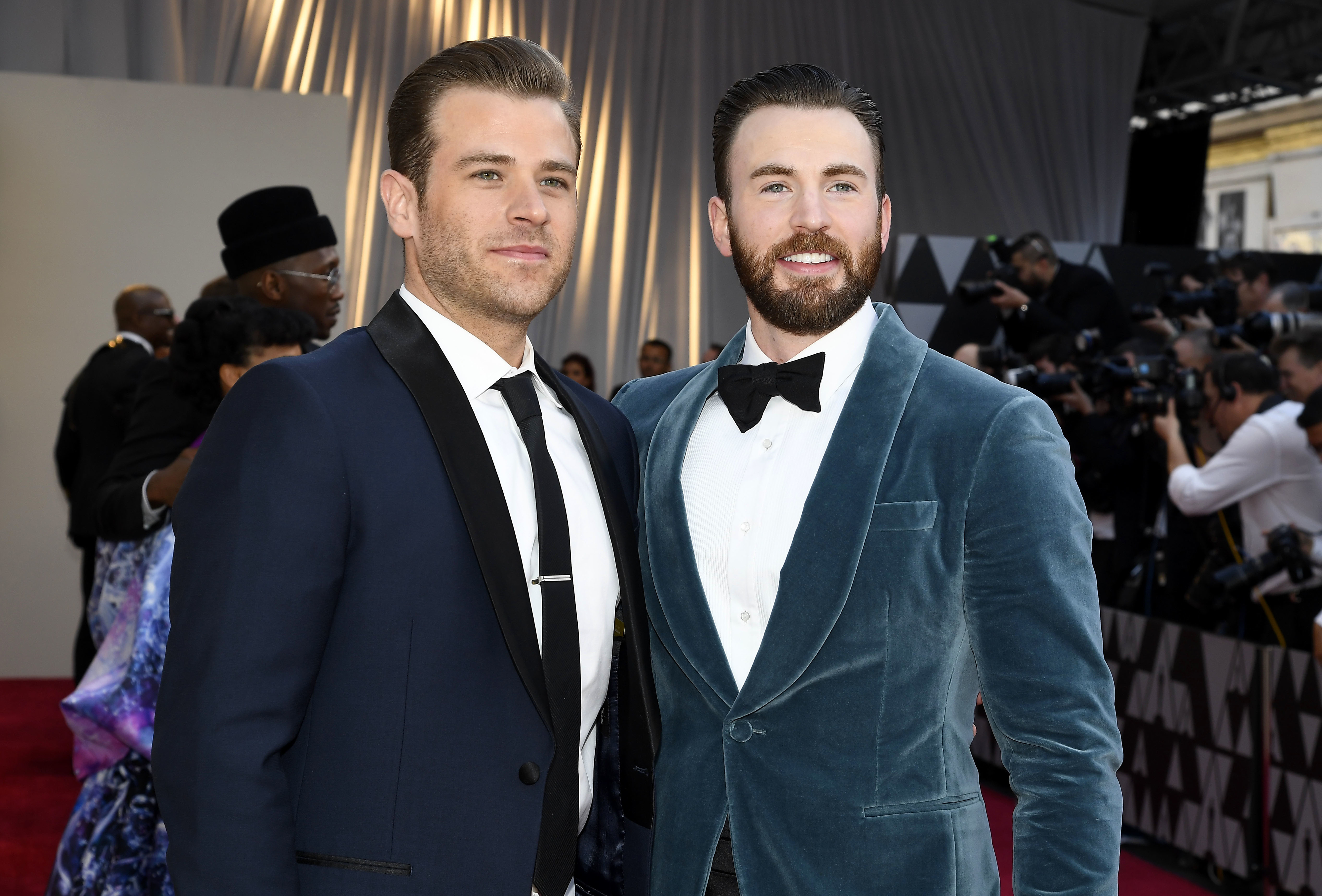 "It's tough with everything…in the world, people can ruin things pretty quickly," Scott said during a podcast interview in July. "It's not getting better, it's only getting worse. The way people can be can make it pretty hard to date someone like that."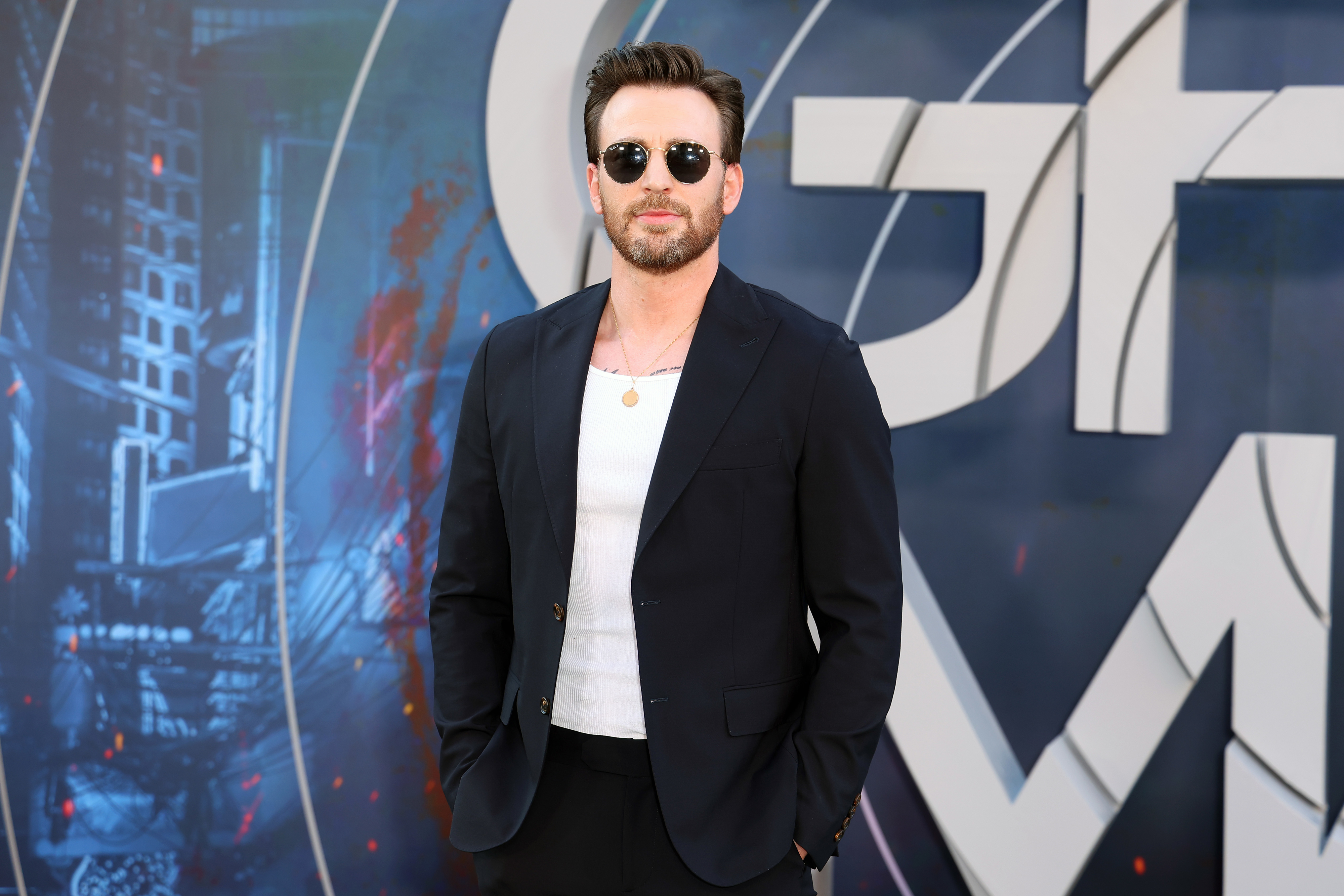 "Because you think: 'I'm just dating a person, he's a guy,' and all of a sudden it's article after article, after article," he continued. "You can only take that for so long, and it makes relationships kind of hard for him."