Multiple outlets, including People and Entertainment Tonight, have reported that the couple are engaged after more than two years of dating.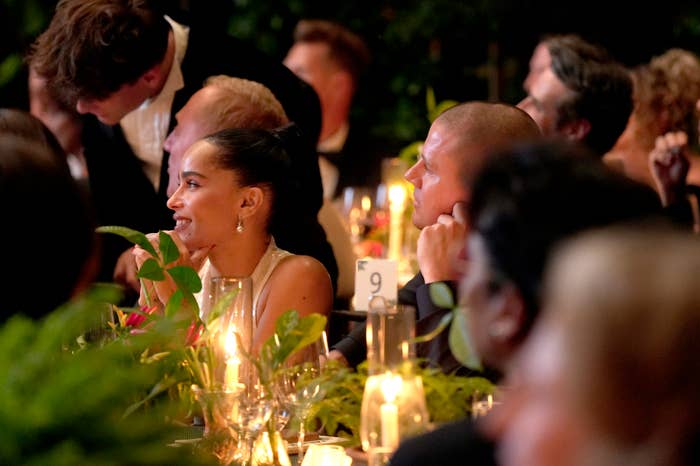 Channing and Zoë were first romantically linked in 2021 after working together on the set of the upcoming thriller movie, Pussy Island, which marks Zoë's directorial debut.
Even though the reports of their engagement broke on Monday, Zoë appeared to show off her new ring over the weekend as she and Channing stepped out for Kendall Jenner's Halloween party in LA.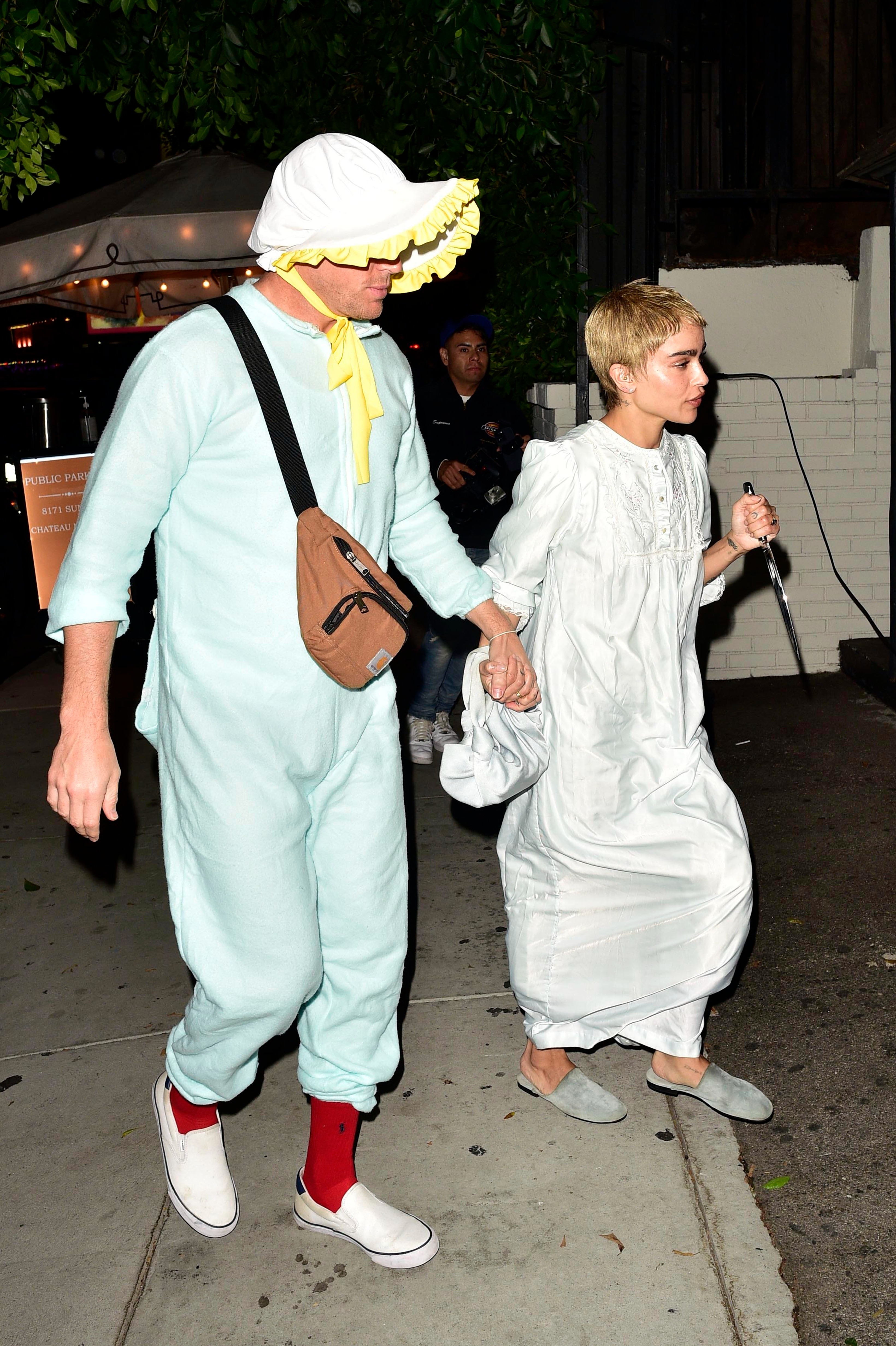 Sporting matching costumes based on the 1968 horror movie Rosemary's Baby — Zoë as Rosemary, Channing as the titular baby — the Big Little Lies star gripped a prop knife in her left hand, drawing attention to a large diamond on her ring finger.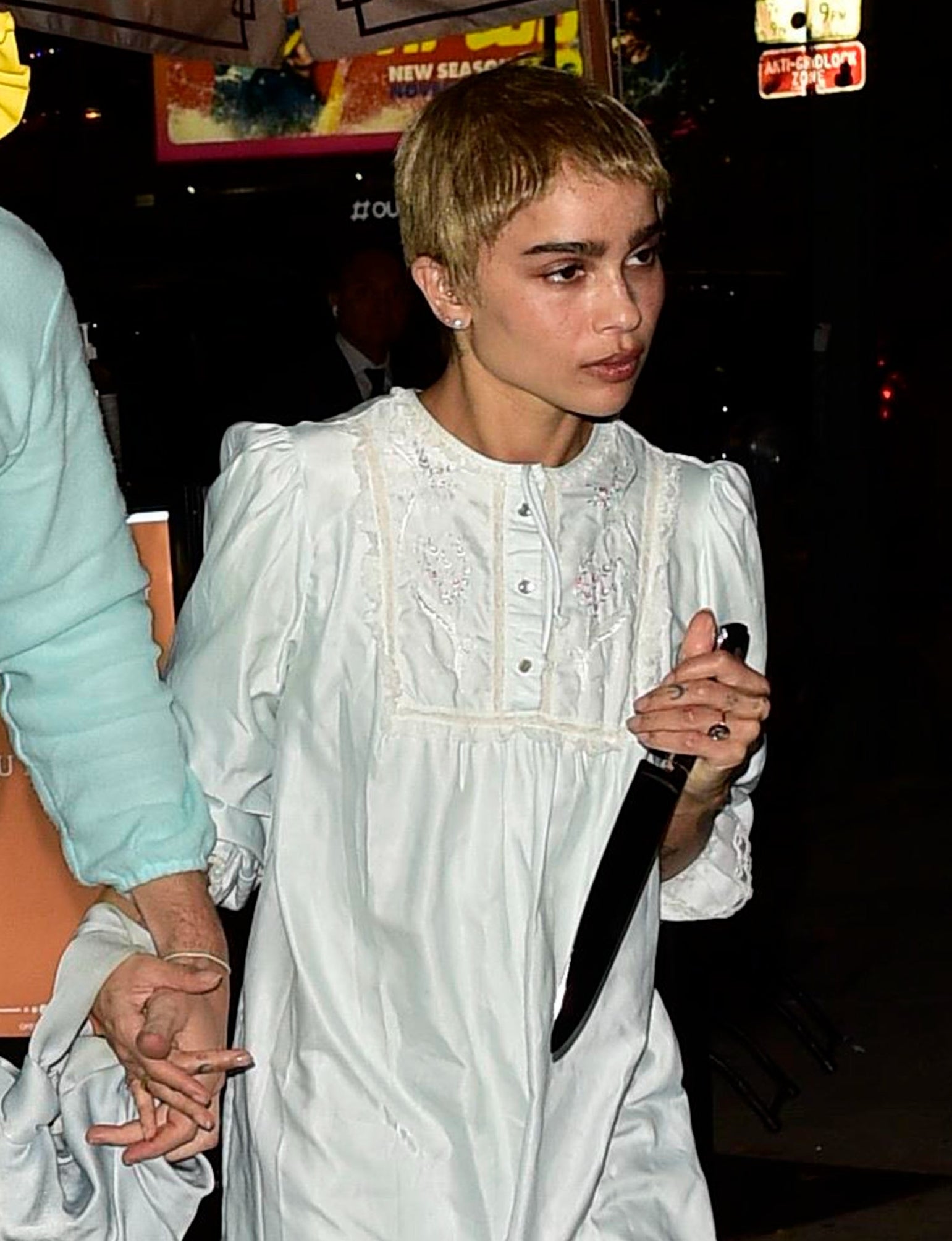 As it stands, neither have commented on the engagement reports. BuzzFeed has reached out to their representatives for confirmation.
Since they were first rumored to be dating, Channing and Zoë have kept their relationship fairly private — although they haven't shied away from showing their love for one another in interviews.
In August 2022, Zoë told WSJ. Magazine that she was incredibly "grateful" that working on Pussy Island brought Channing into her life.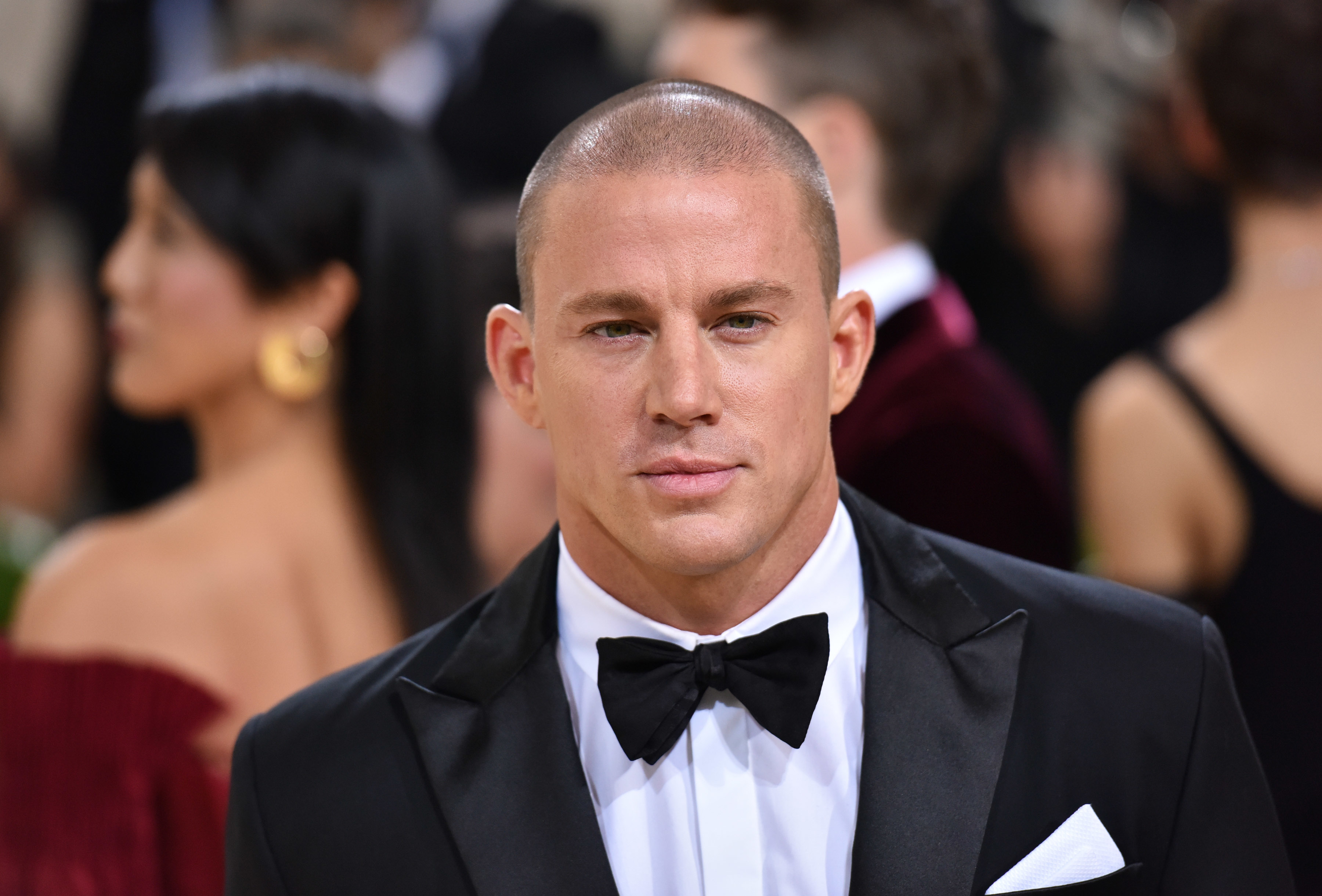 "I felt, even from afar, before I knew him, that he was a feminist and that he wasn't afraid of exploring that darkness, because he knows he's not that," she said at the time, revealing that he was her "first choice" when casting the movie.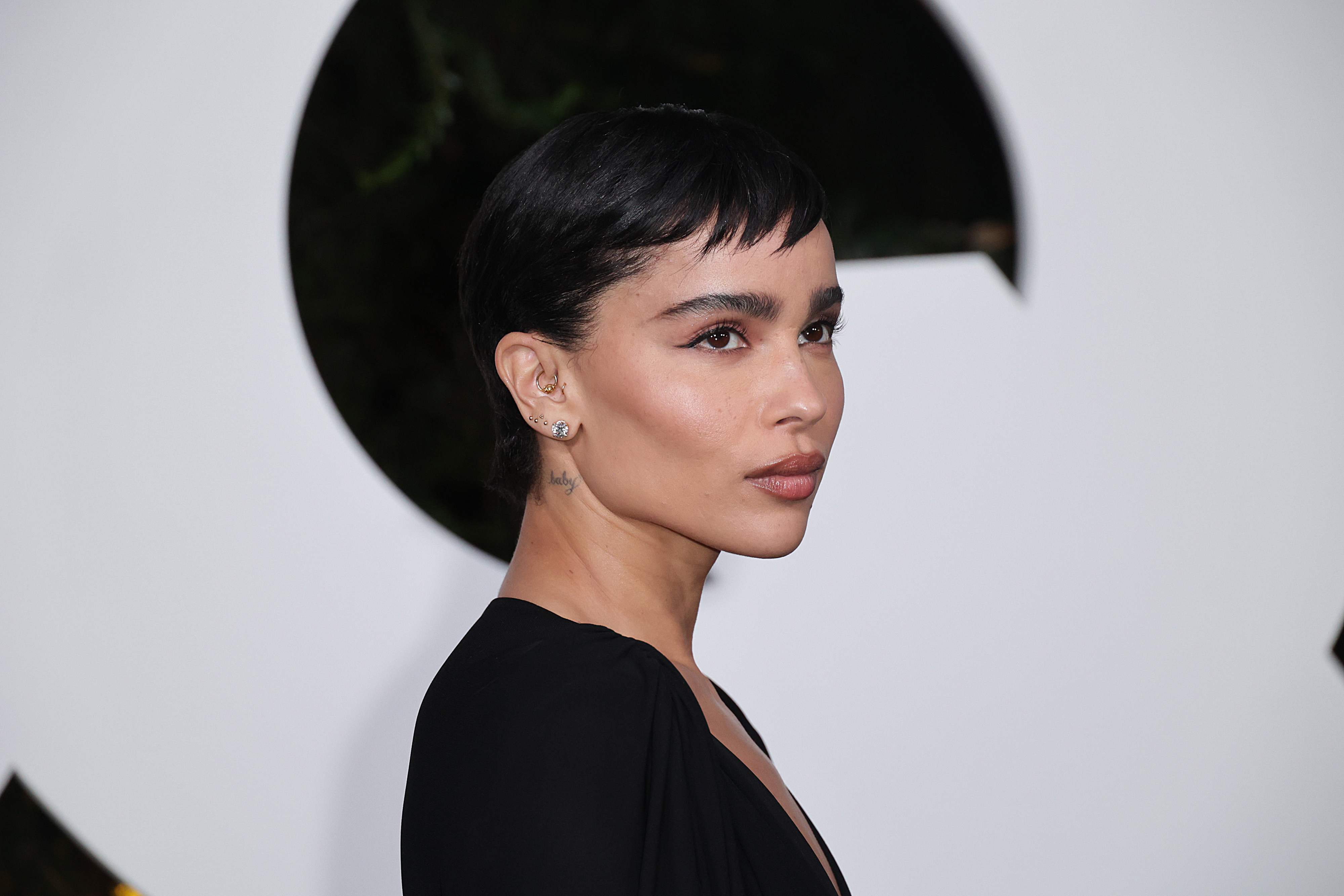 "That's why I was drawn to him and wanted to meet with him. And I was right," she added.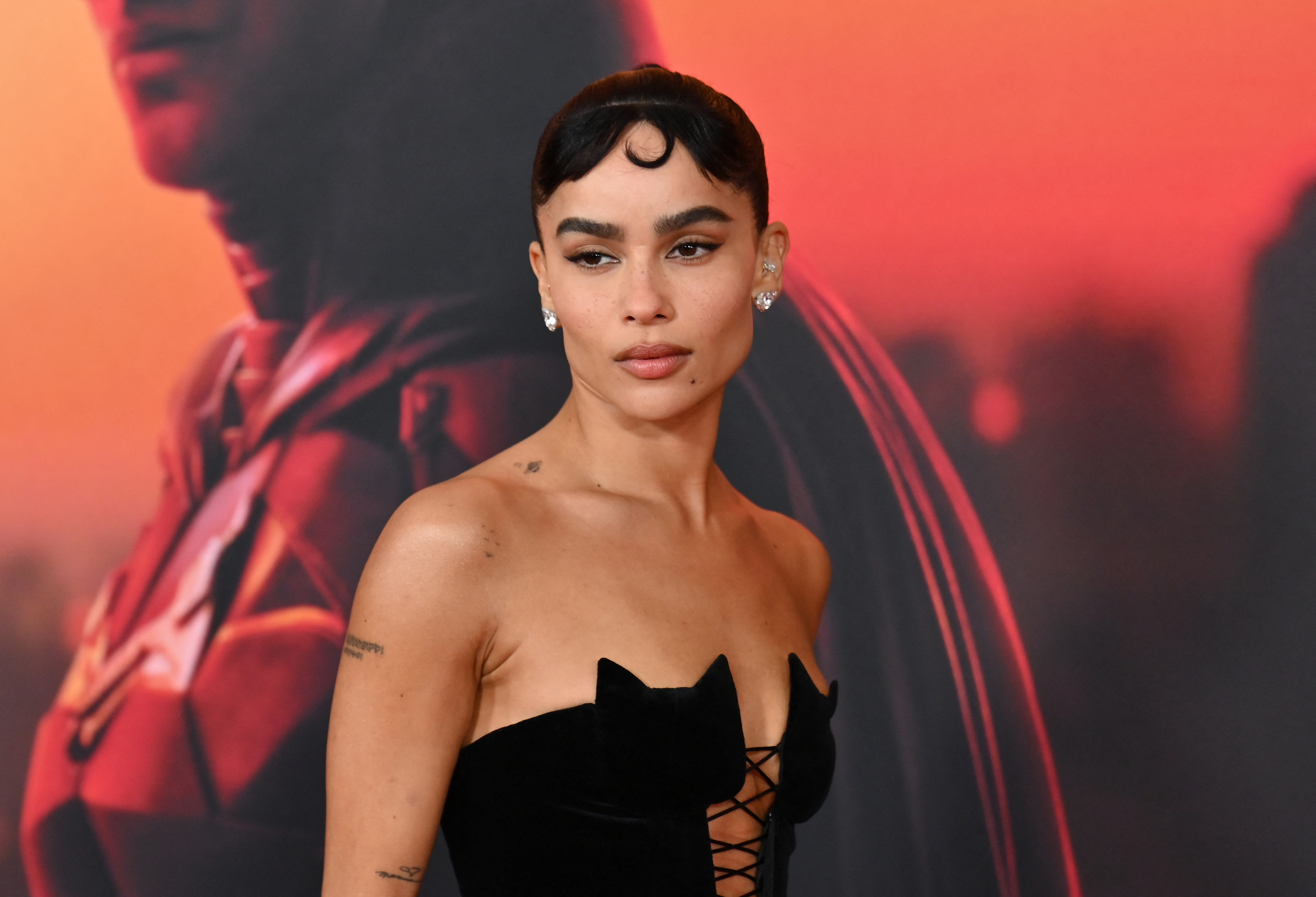 A year prior to this interview, Channing appeared to accidentally confirm they were dating when fans realized that he'd followed numerous Instagram fan accounts centered around Zoë.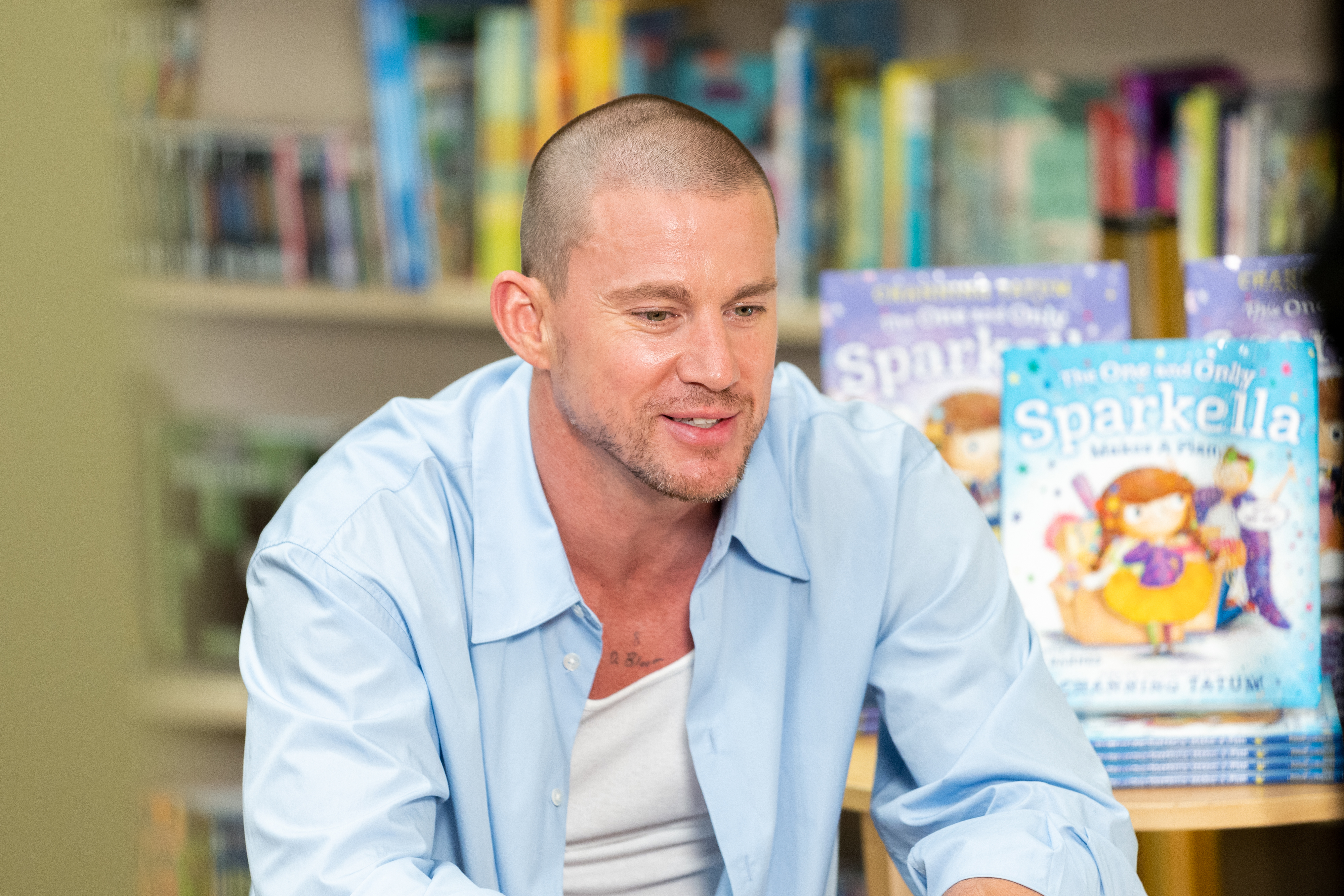 He eventually addressed the viral moment while speaking to Vanity Fair in January, admitting he didn't expect people to notice.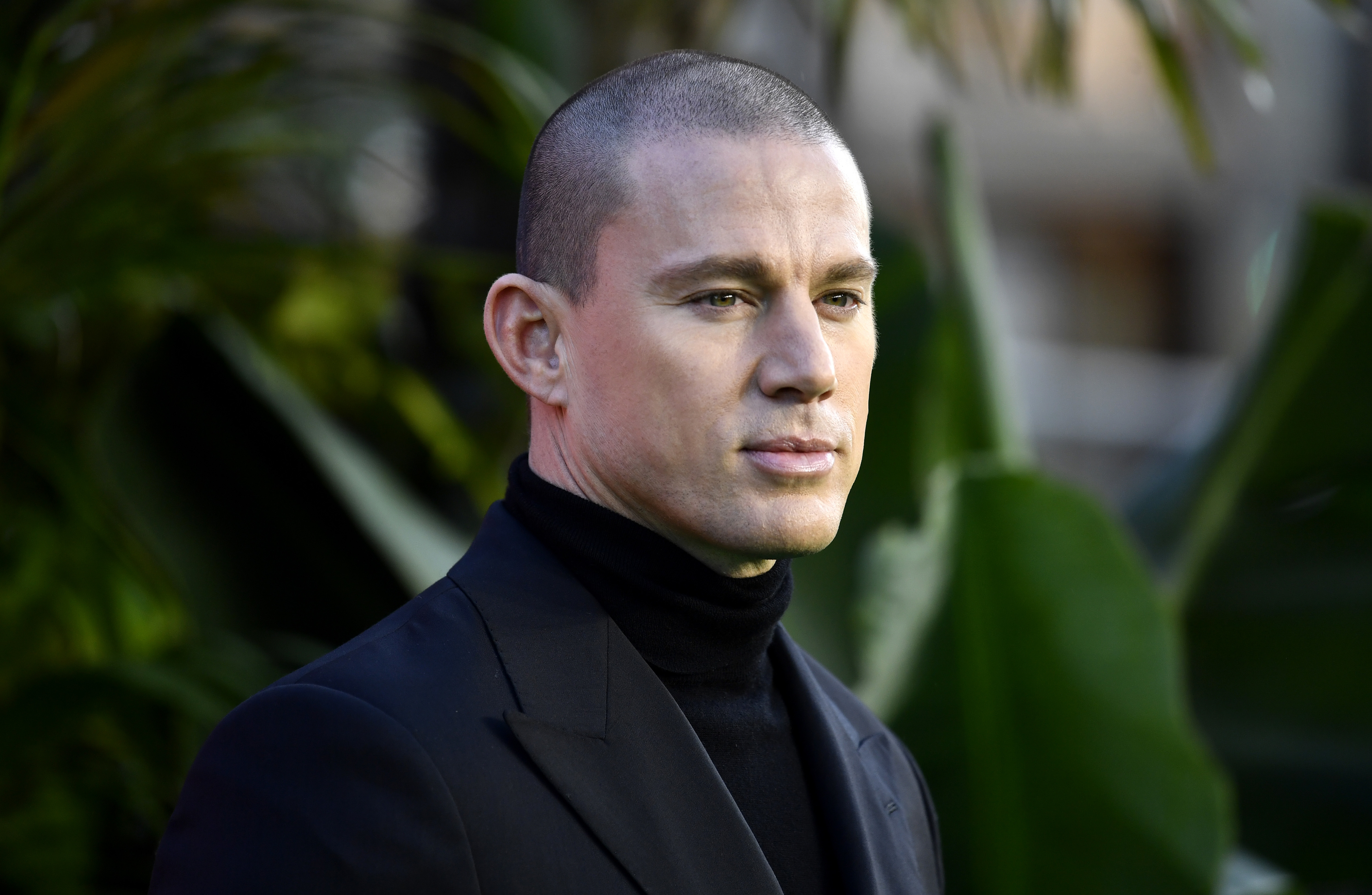 "I have no chill," he said of his decision to follow the fan accounts. "I was just seeing what she was up to! Also, I didn't know anyone would know."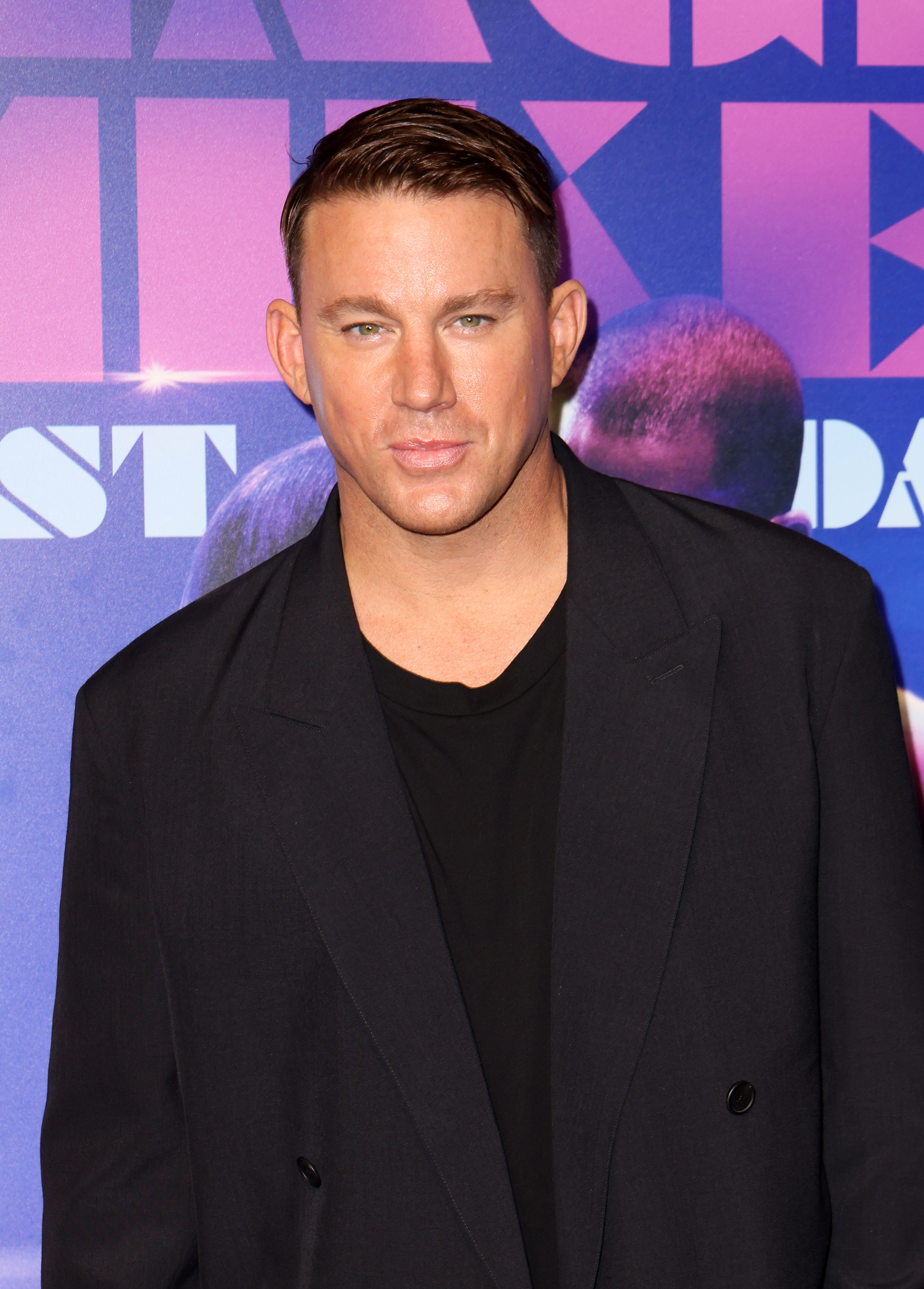 In the same interview, Channing confessed that he hasn't found dating all that easy since his divorce from Jenna Dewan was finalized in 2019.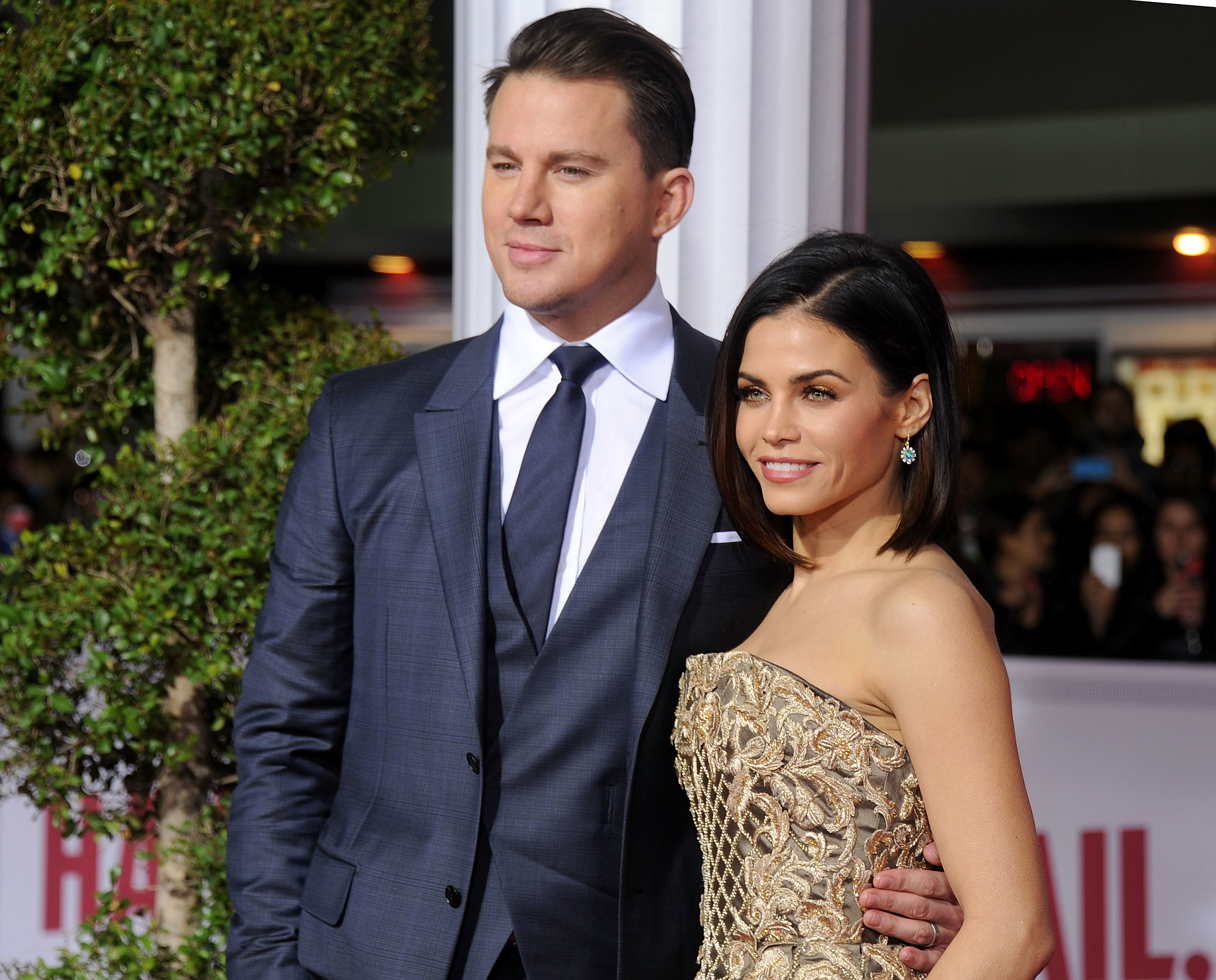 "Relationships are hard for me. Even though I am a bit of a monogamist," he said. "In business, I have no real fear of anything being destroyed. But heart things, when it comes to people I love, I have a really hard time. I end up trying too hard, you know?"
Channing and Jenna got married in 2009 and announced their split in April 2018 after nine years. They share a 10-year-old daughter named Everly.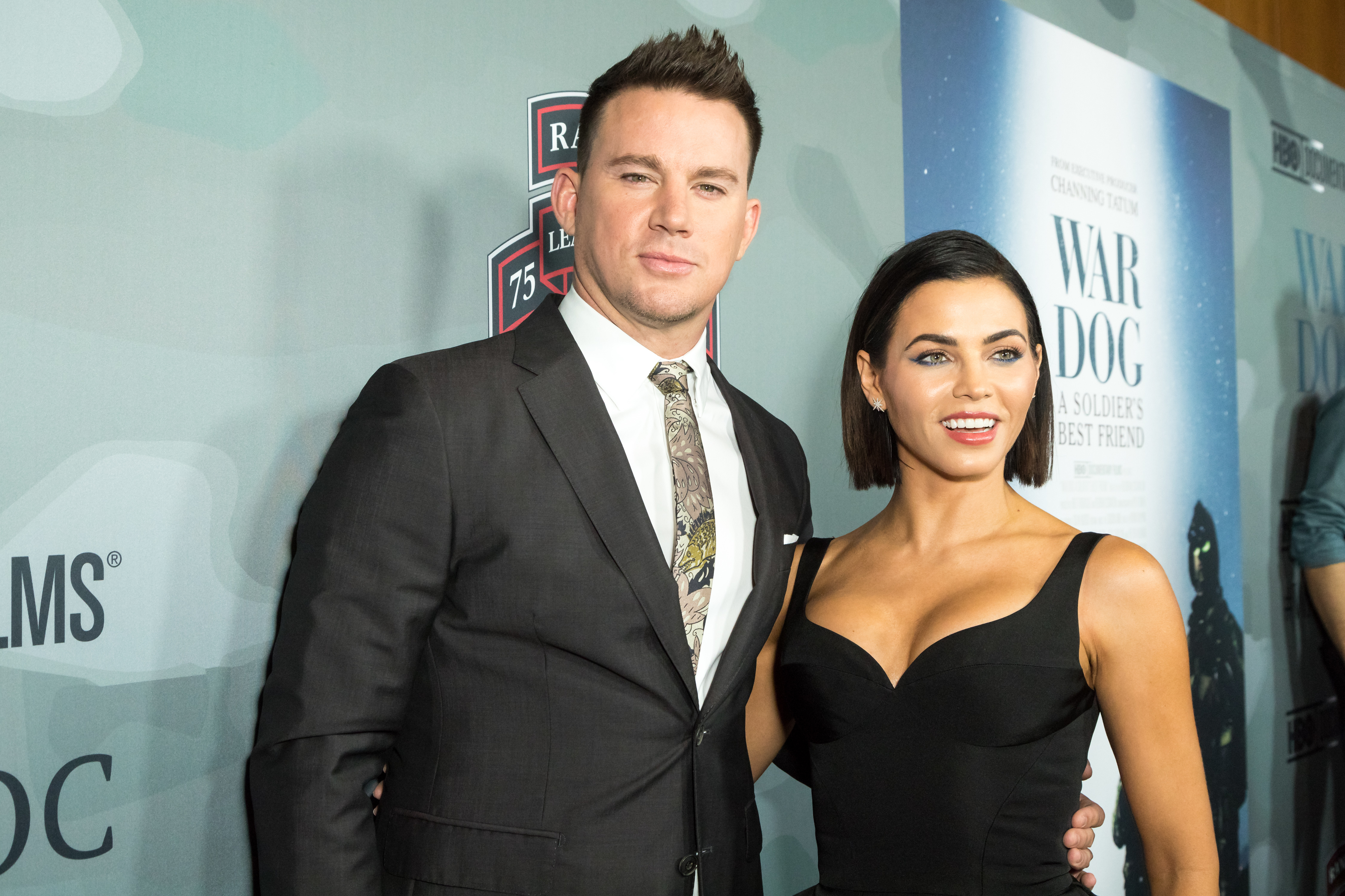 Zoë and Channing's relationship marks her first public romance since she filed for divorce from Karl Glusman in January 2021 after 18 months of marriage.