Jenna Dewan has opened up about the struggles of being a working mom and the difficulties she faced following the birth of her first child.
If you didn't know, the Step Up actor is mom to two children — an 8-year-old daughter named Everly, whom she shares with her ex-husband Channing Tatum, and a 1-year-old son named Callum, whom she shares with her current partner Steve Kazee.
Jenna has been very open about her personal parenting experiences in the past, with many fans often praising her for her "authentic" Instagram posts documenting the reality of motherhood.
And on Monday, during a guest appearance on the Dear Gabby podcast, Jenna described her parenting experiences in more detail, revealing that she struggled to balance motherhood alongside hectic work schedules following the birth of her and Channing's daughter.
Jenna told Gabby Bernstein just how difficult it had been for both her and her ex-husband at the time, revealing that she'd had to travel to and give birth in London, where Channing was filming a project.
"At the time, Chan wasn't available to be with us, for the most part," Jenna recalled.
And following Everly's birth, Jenna said she "went right back to work."
"It was me, my doula and [Everly], all by ourselves, traveling when she was 6, 7 weeks, to Vancouver," Jenna said.
"Thinking ignorance is bliss, I thought, 'OK, I think I can do that. You know, it'll be like 2 months after, and I'll be able to have her on set,'" she continued. "That was really hard. Because that was long hours. I did have her on set with me constantly — it was just really difficult."
The 40-year-old actor went on to describe her busy schedule as pure "craziness," before explaining that parenting alone without Channing during that time led to her experiencing postpartum anxiety.
"I had a lot of postpartum anxiety," she said. "It was like I just never stopped. You know, you're up a couple times in the night, and you're working all day. I was breastfeeding, I was pumping, I was without a partner. I mean, it was just craziness."
Jenna's comments come two years after she opened up about her and Channing's divorce for the first time in her memoir Gracefully You, where she revealed they'd split after their dynamic "moved into hurting."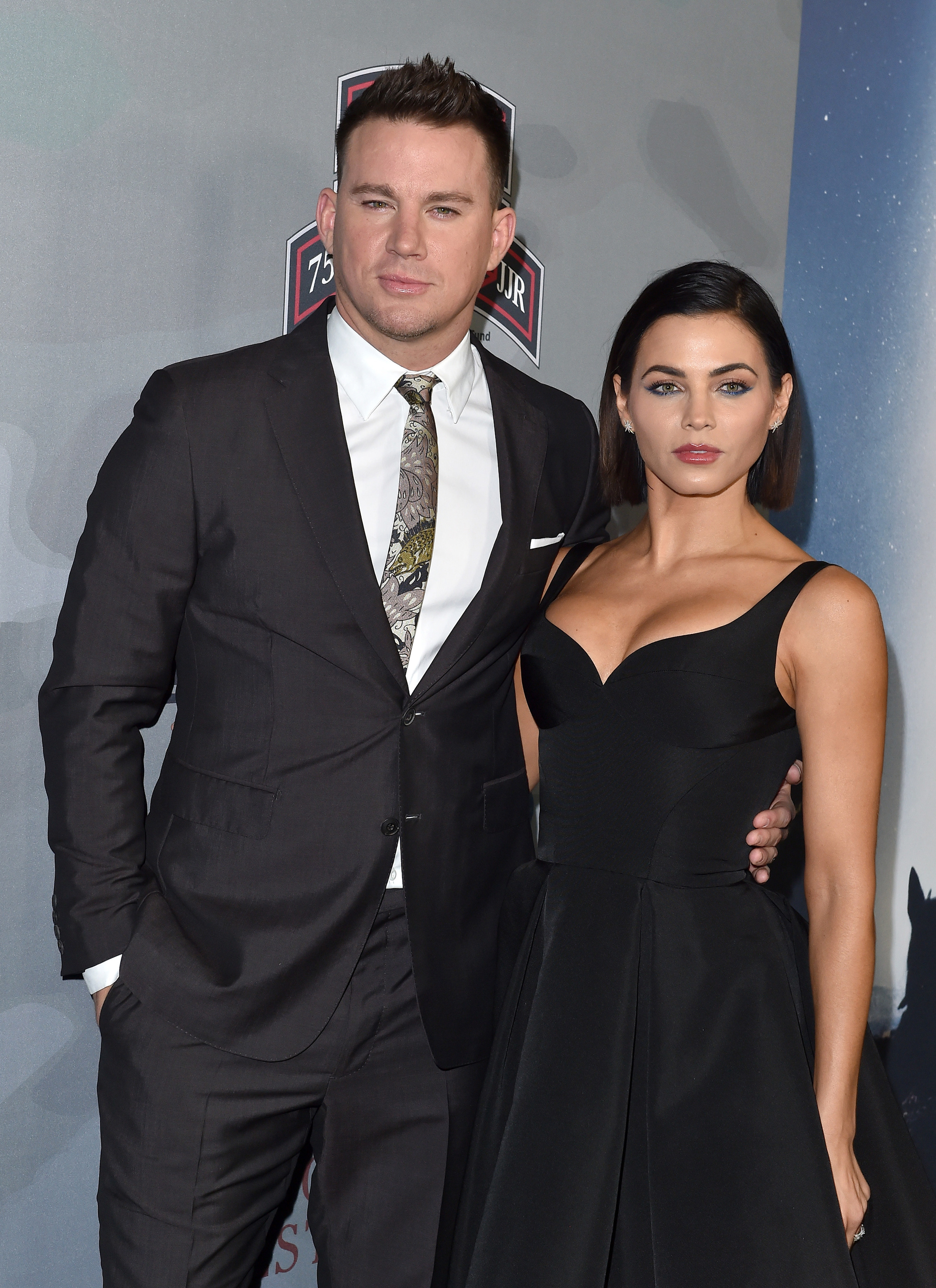 "I'd come to realize the dynamic I was in wasn't serving me nor was it serving my daughter," Jenna wrote. "First and foremost I had to accept the realization this isn't working and had moved into hurting."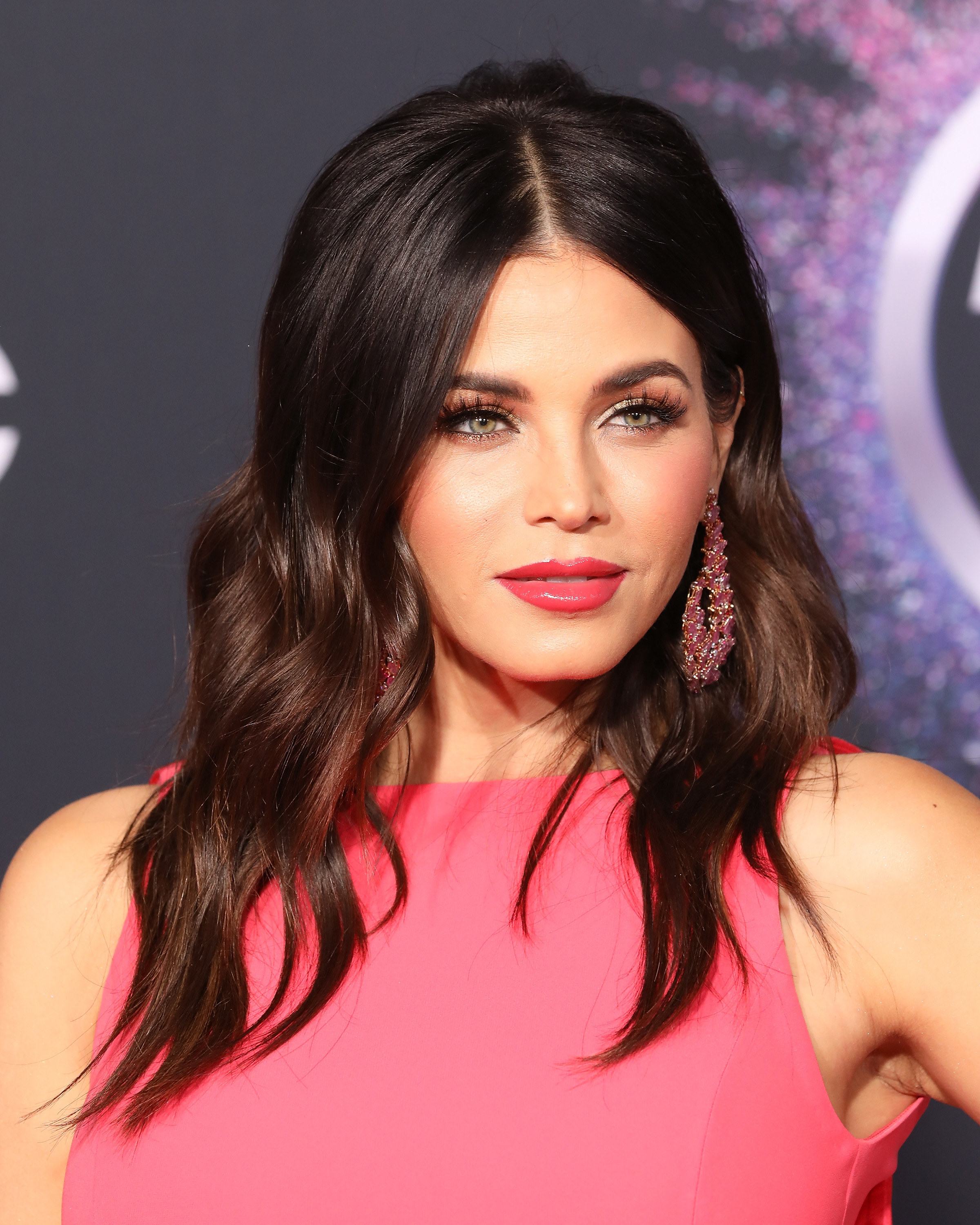 Months later, Jenna revealed that she had been "blindsided" when she found out about Channing's new relationship with singer Jessie J, claiming that she'd not received any prior warning and found out about it while sitting alone on a flight.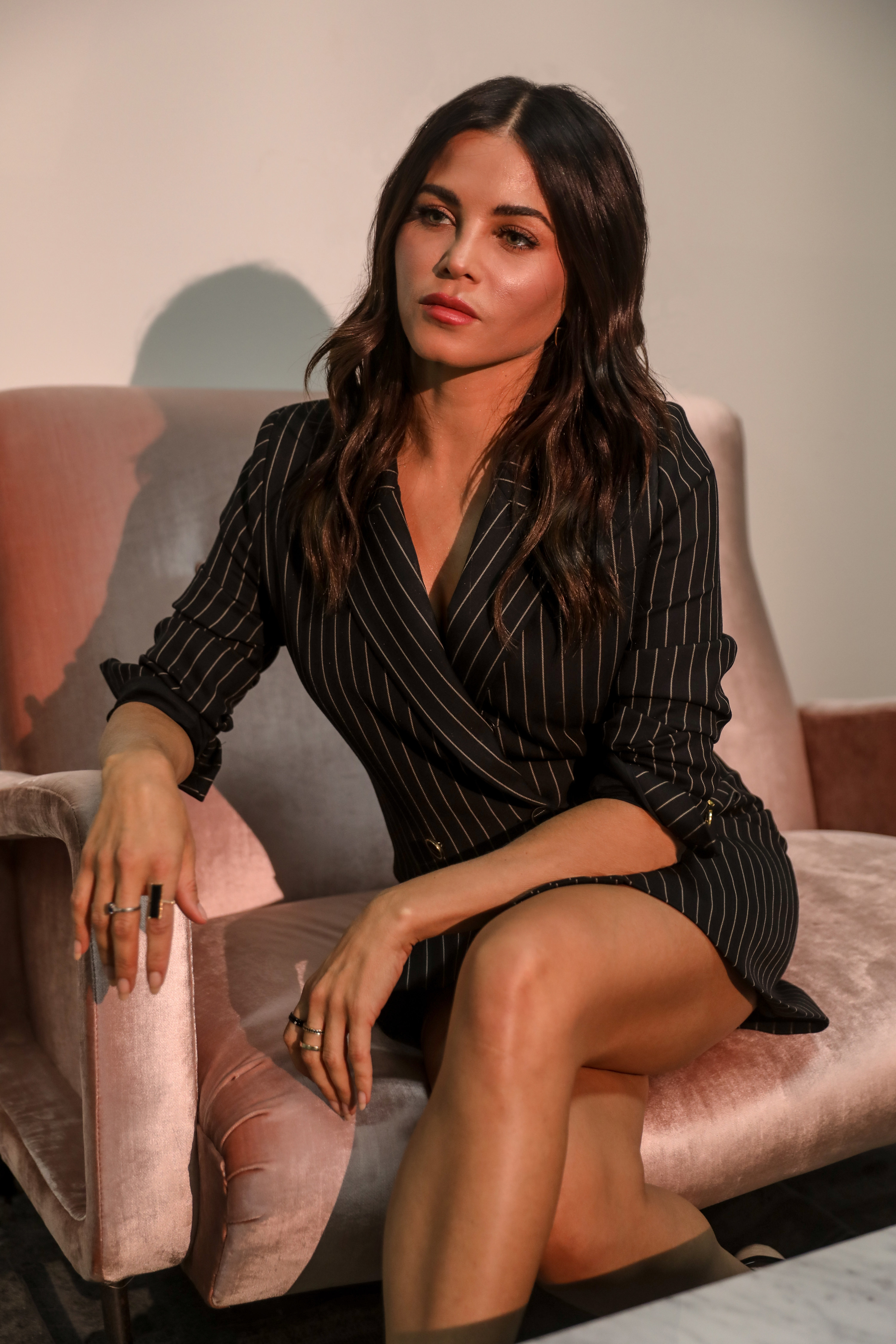 Jenna and Channing's divorce, which was announced back in April 2018, left many fans devastated. Revealing in a joint statement on Instagram that they'd "lovingly chosen to separate as a couple," the two have gone on to co-parent their daughter.
Jenna is now engaged to actor and singer Steve Kazee, whom she had been dating since October 2018, with the pair welcoming their first child together last year.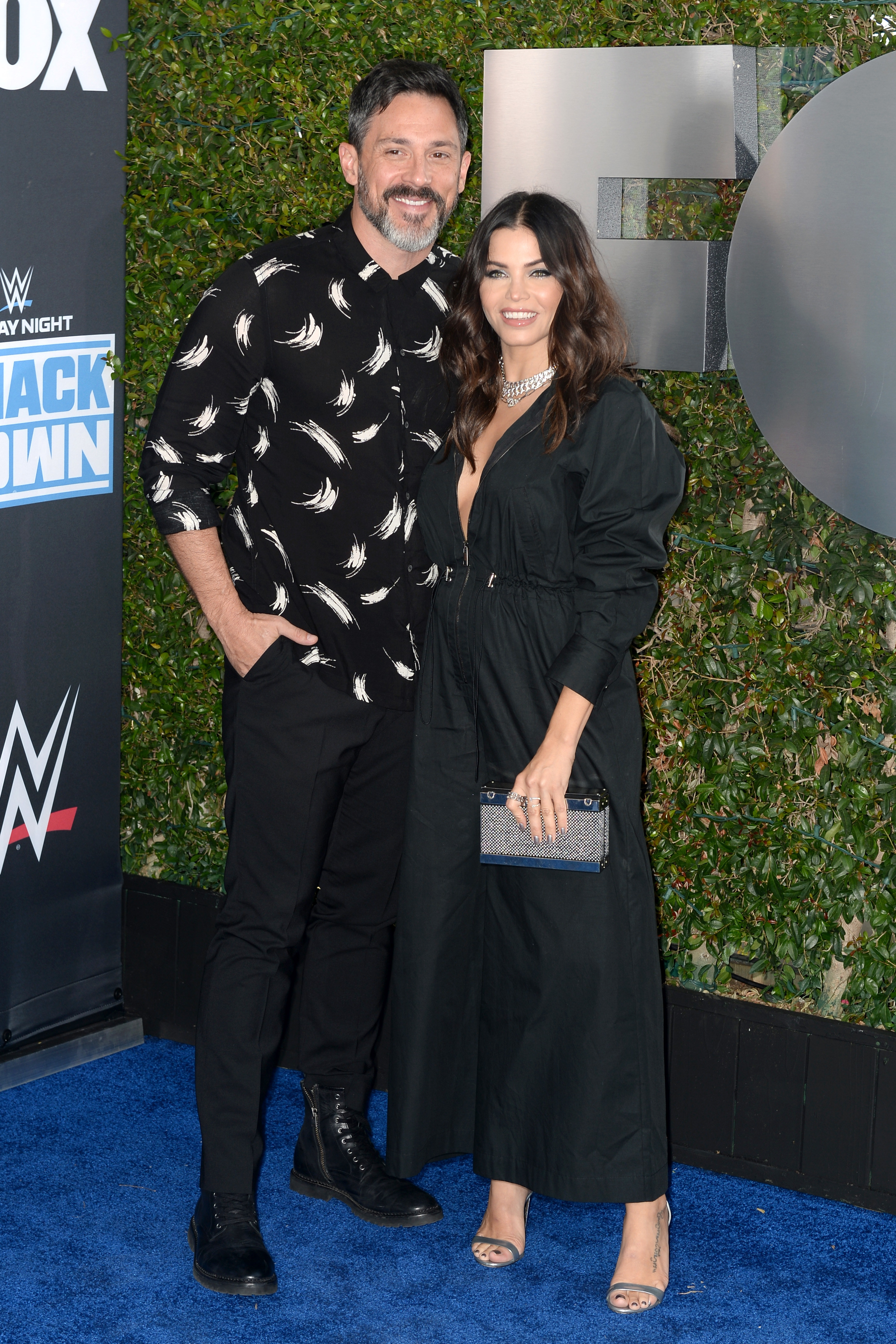 Recalling the birth of their son during the Dear Gabby podcast interview, Jenna said that she was "so grounded" this time around, despite having welcomed him just a week before the COVID-19 pandemic hit.
And despite raising a newborn in the midst of the pandemic, Jenna and Steve seem to have enjoyed the journey together, with both of them often documenting their love for parenting in a series of cute Instagram posts.
"We've been home together now every single day for over 400 days and still going," Jenna wrote in an Instagram caption back in September 2020. "This man is the most incredible father, takes care of all of us, this entire house, EVERYTHING."
Jenna called Steve "sexy fatherhood personified" and said that she has enjoyed working through "all the inevitable triggers of quarantine + newborn" with him.