Britney Spears has shocked fans by publicly referring to her ex-boyfriend Justin Timberlake for the first time since he apologized for his past treatment of her six months ago.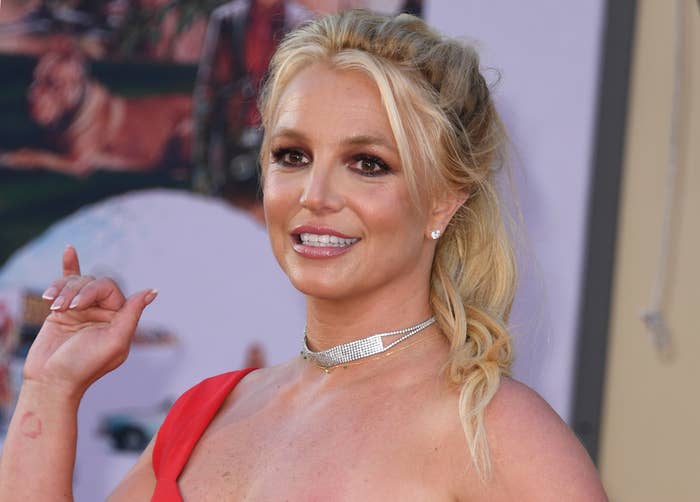 The couple dated for three years before a highly publicized breakup in 2002, which was documented earlier this year in the critically acclaimed film Framing Britney Spears.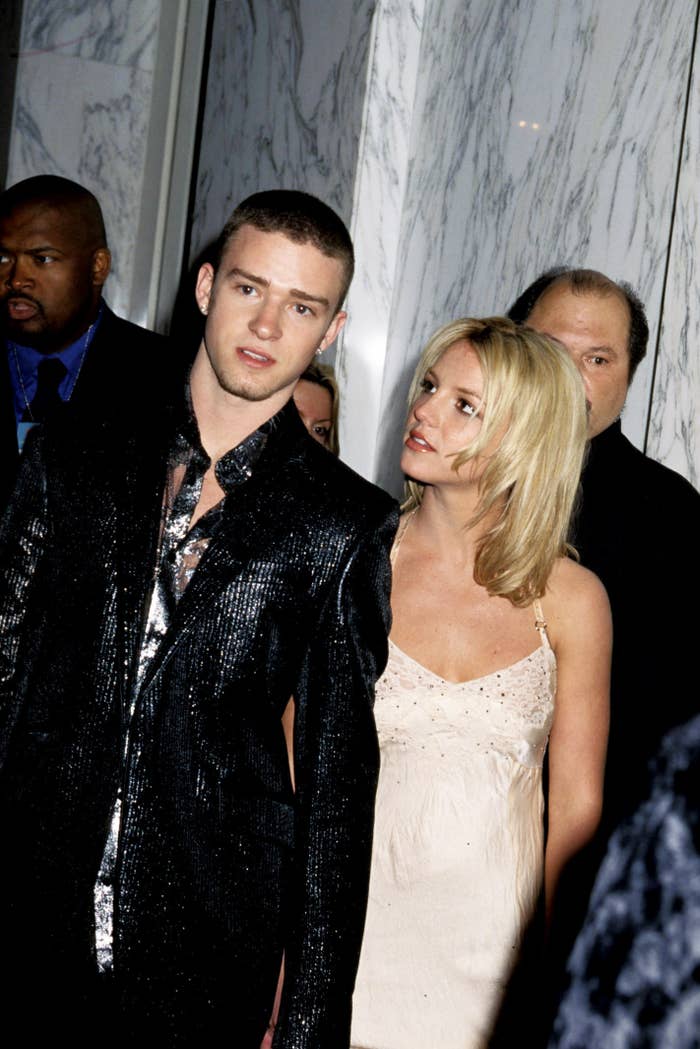 The documentary, which was released in February, followed the singer's rise to fame, highlighting the misogyny and paparazzi intrusion that defined much of her career, before moving on to detail the current #FreeBritney movement.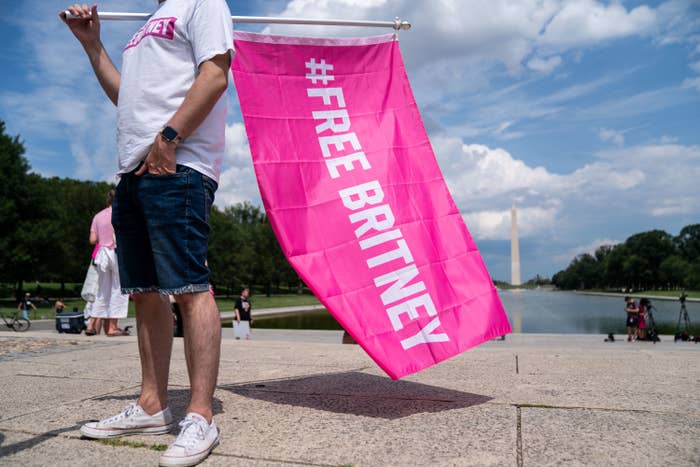 The film attracted huge amounts of public attention and is partly responsible for the recent upsurge of the #FreeBritney movement centralizing around Spears's highly controversial conservatorship, which has seen her life and finances under the control of her father and his legal team since 2008.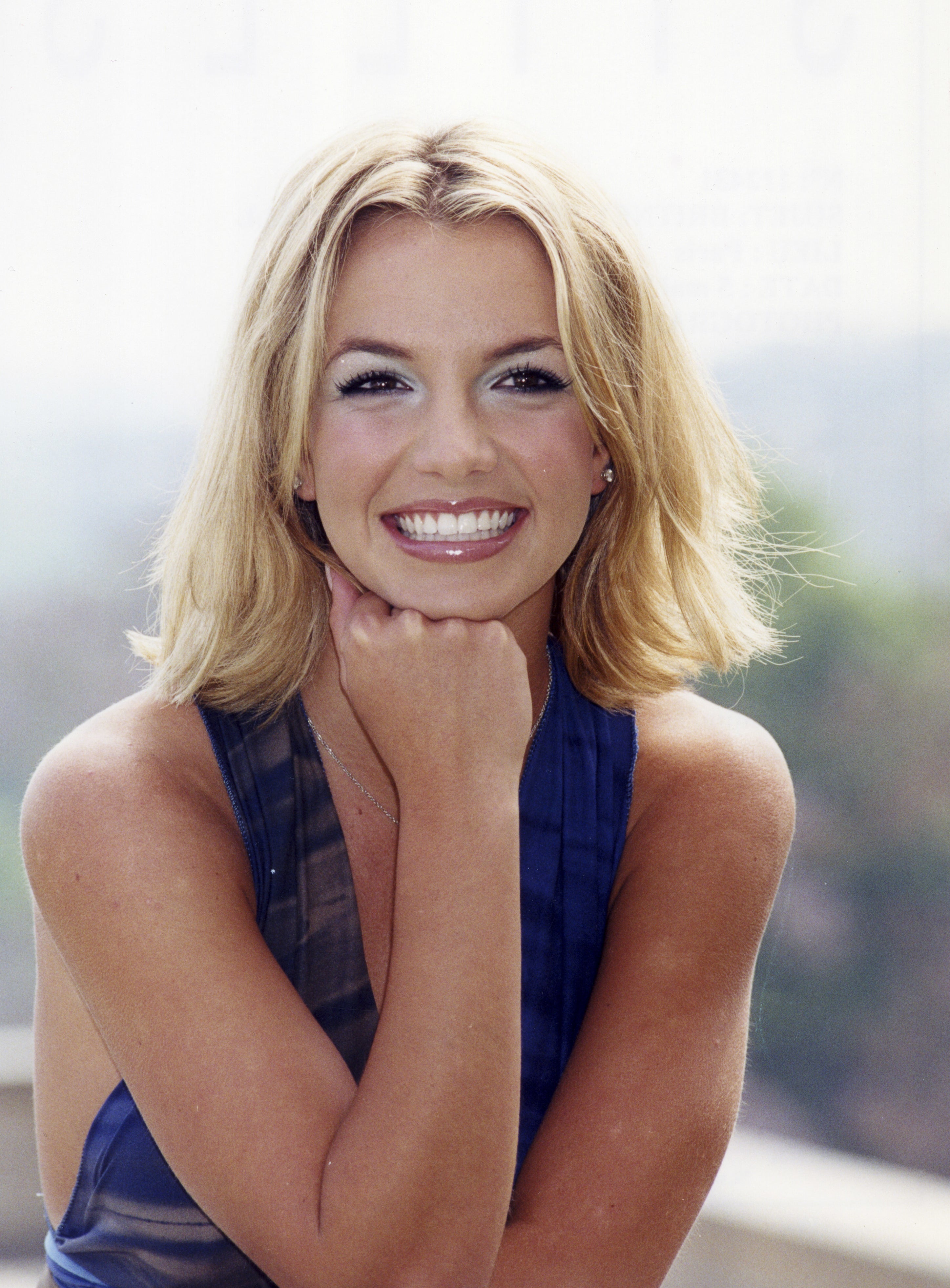 However, one of the most talked about elements of the documentary was the coverage of the breakdown of Spears's and Timberlake's relationship, which at the time saw her demonized by the media for being the cause of the split.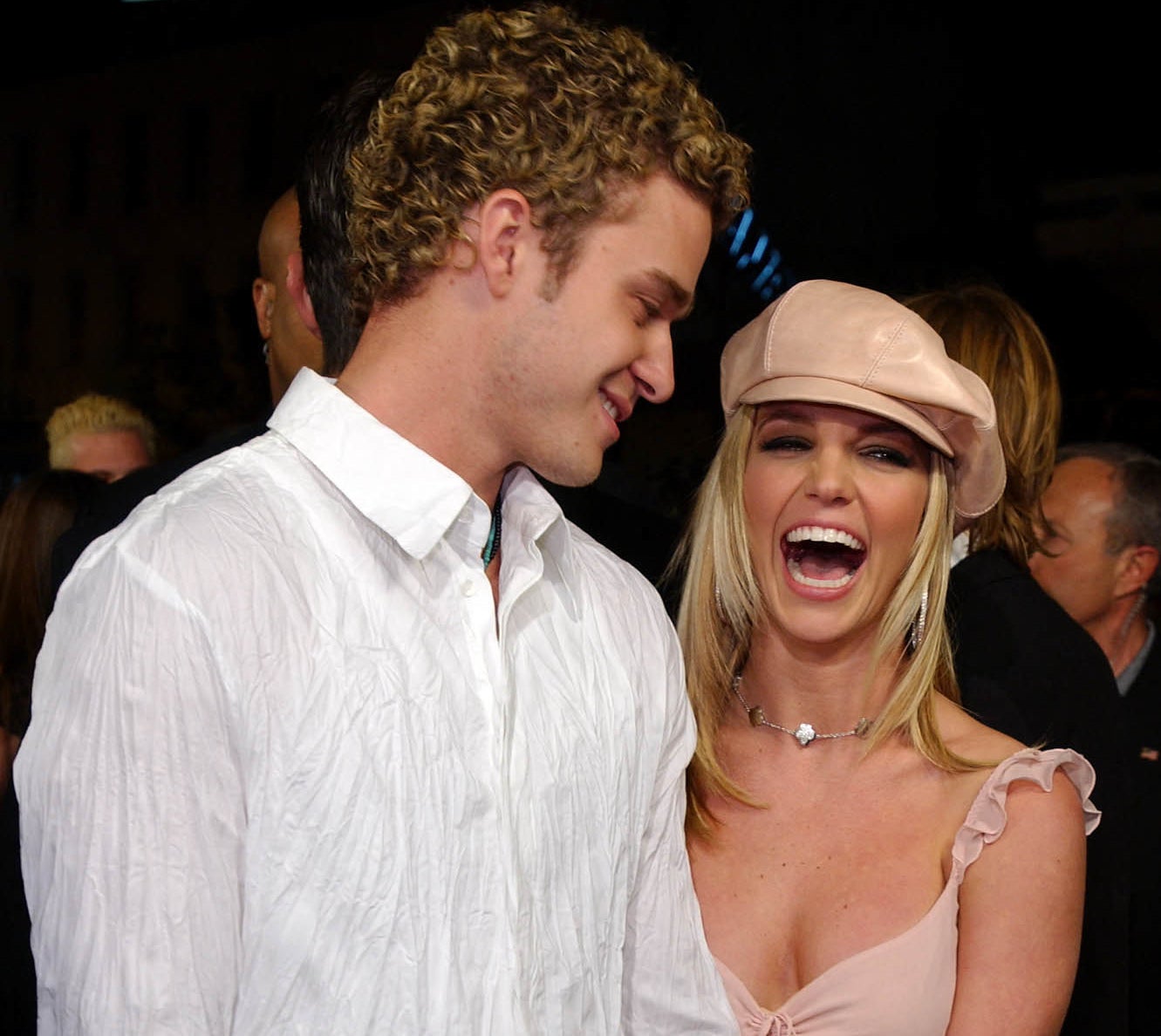 The documentary highlighted the most pivotal points of the breakup, shedding new light on the way that Timberlake treated Spears during that time, and accused him of publicly "weaponizing" the narrative of the split to boost his own career.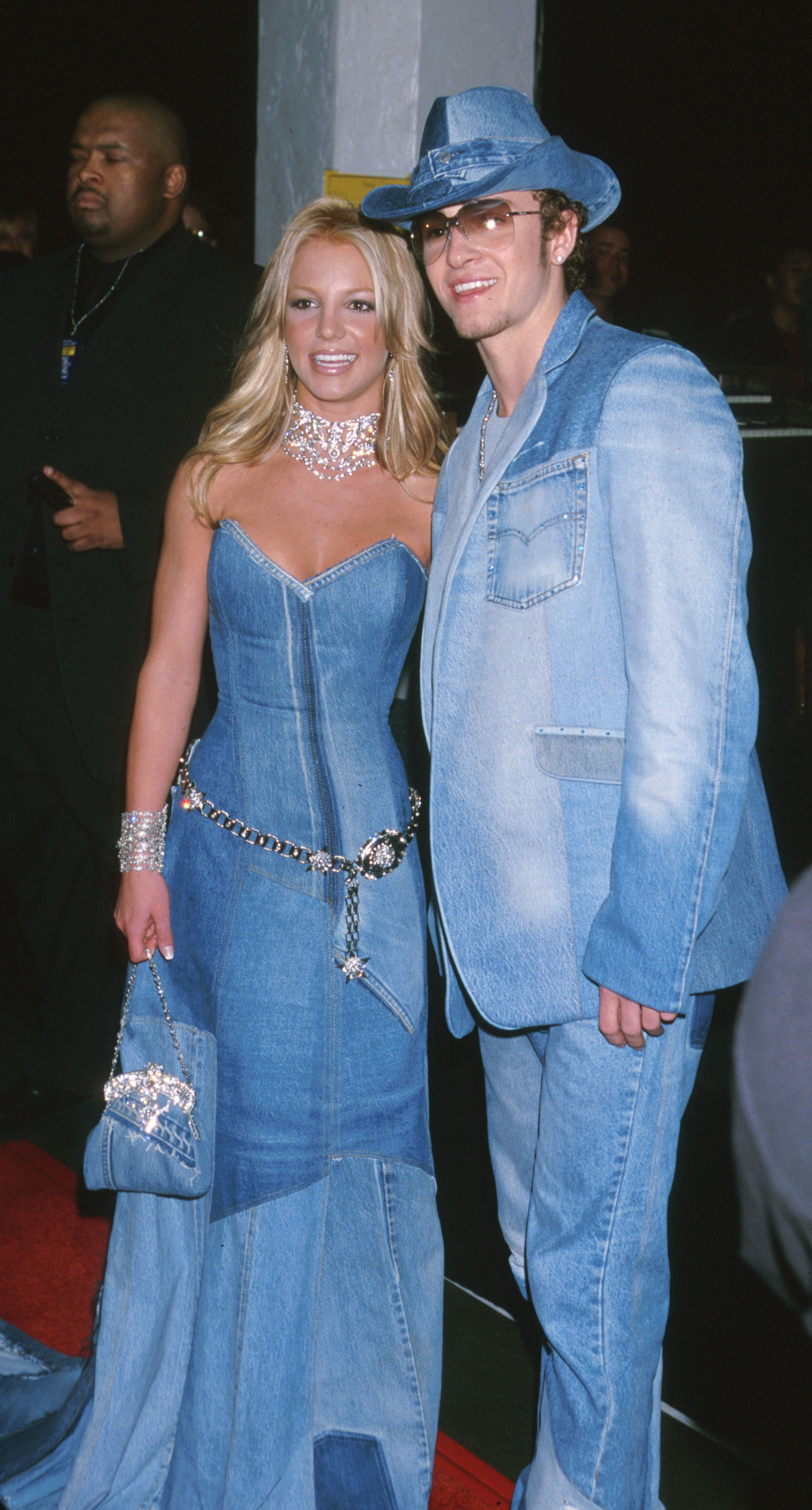 Fans were reminded of the music video for Justin's hit song "Cry Me a River," which at the time bolstered claims that Spears had been unfaithful during their relationship and fueled the criticism she was receiving from the media.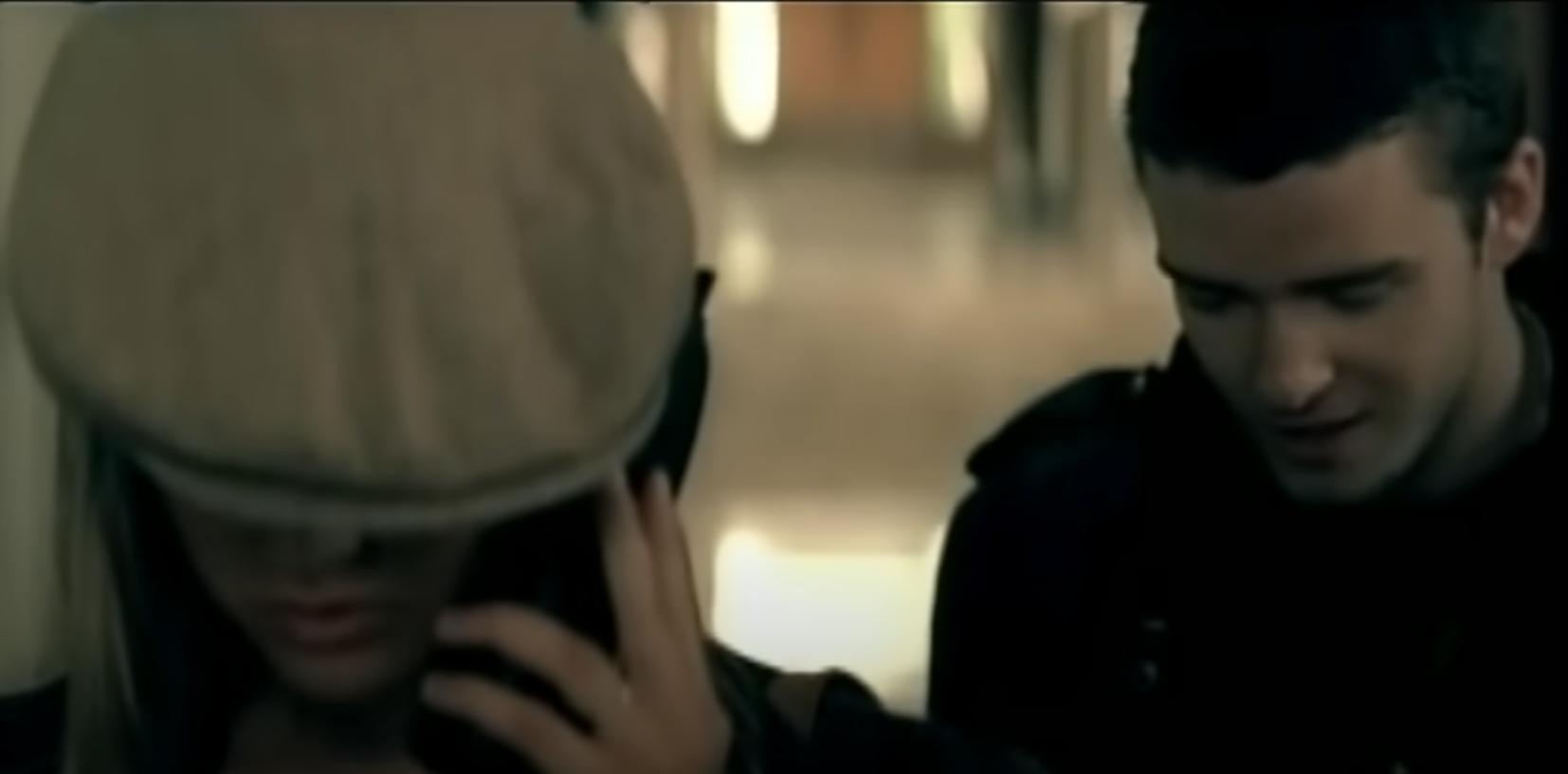 "Cry Me a River" — released amid the breakup in 2002 — included a ton of cryptic lyrics about infidelity, and the music video also included an actor who fans felt looked strikingly similar to Spears.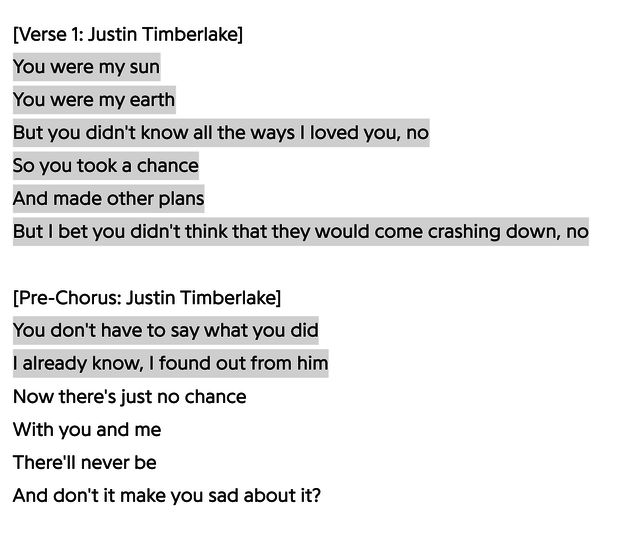 "He essentially weaponizes the video for one of his singles to incriminate her in the demise of their relationship," Wesley Morris, a New York Times critic at large, said of the "Cry Me a River" music video during the documentary.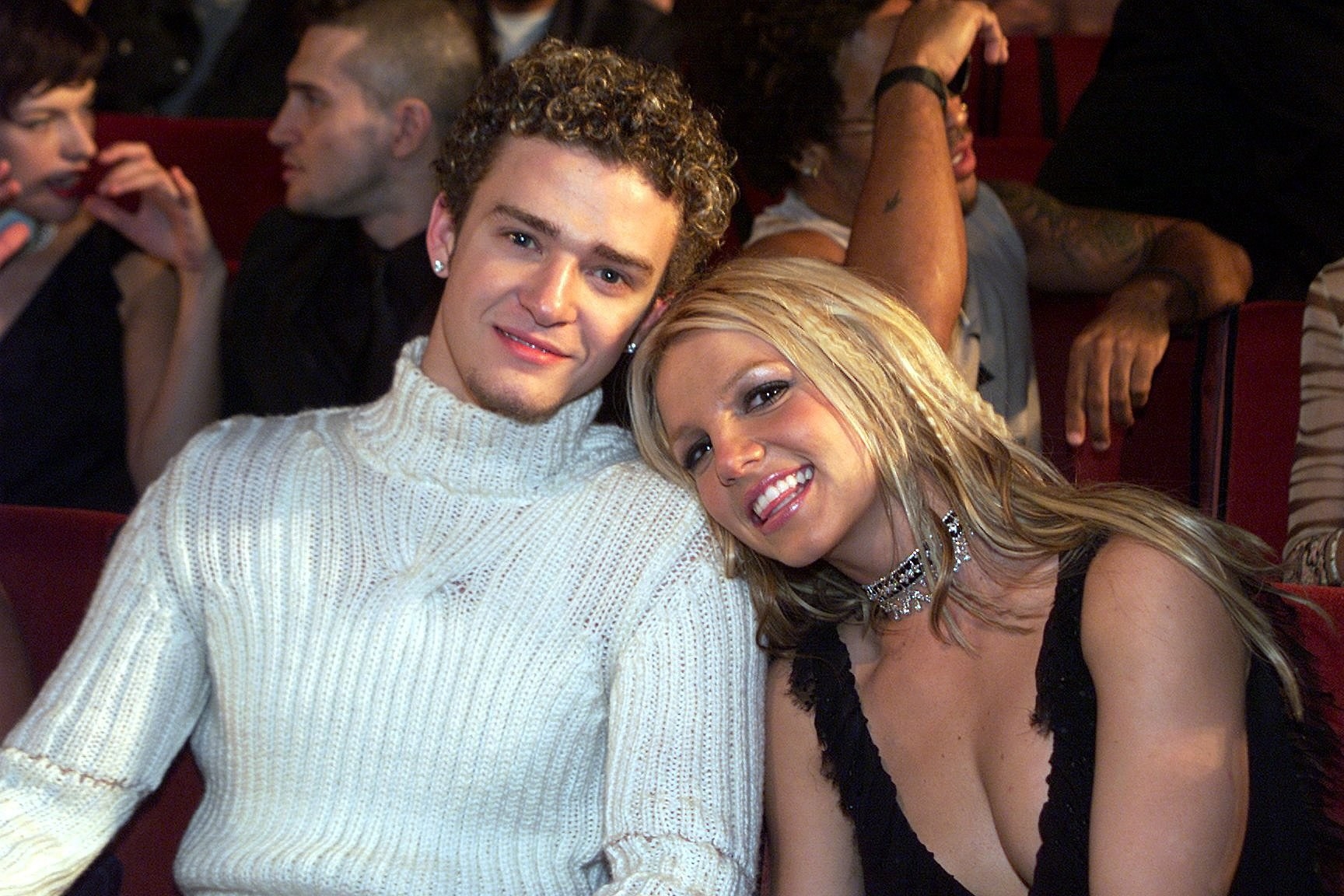 What's more, Framing Britney Spears also highlighted multiple clips taken from the period of time following the breakup where Timberlake talked very publicly about his and Spears's sexual relationship.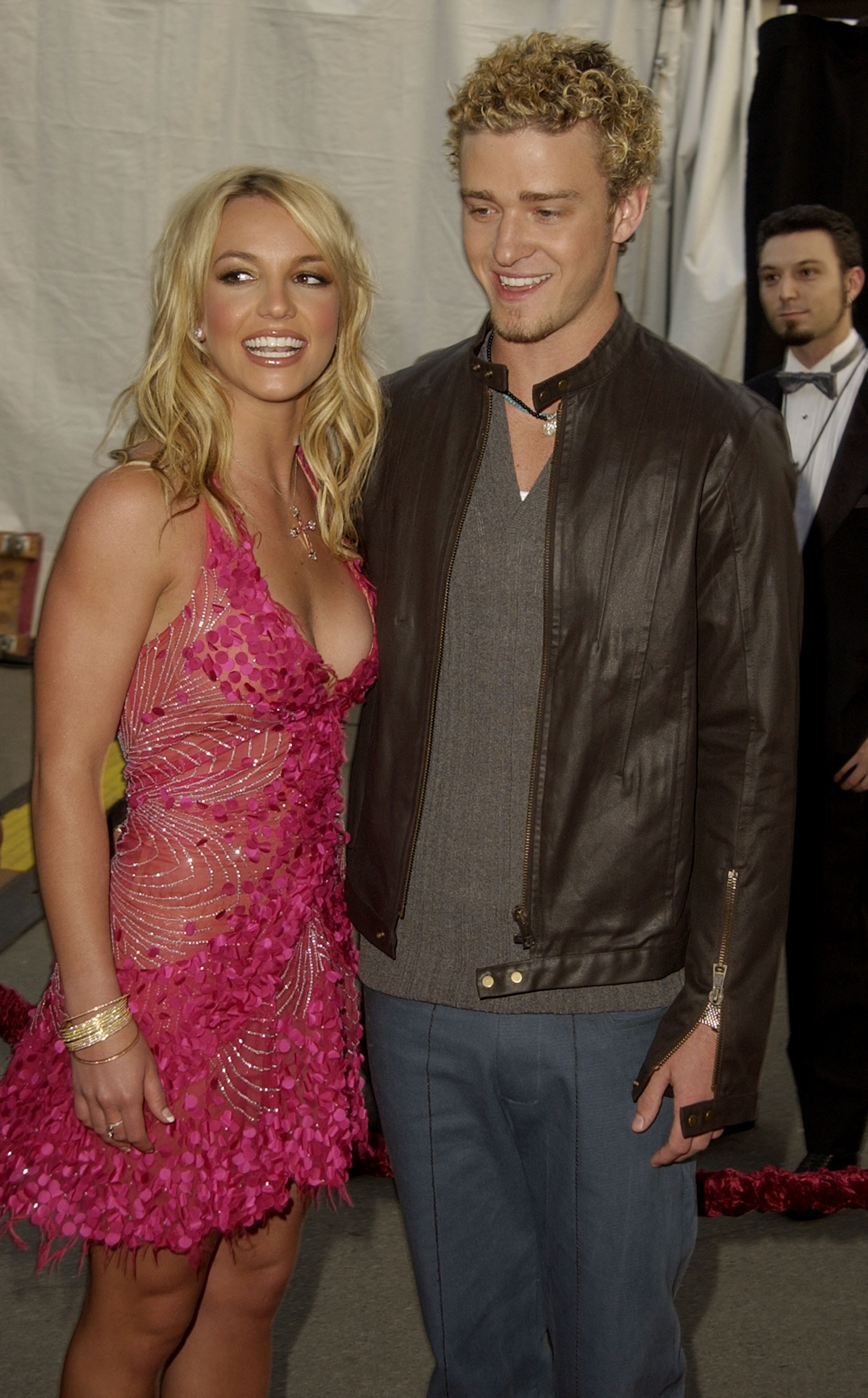 Perhaps one of the most problematic instances was when Timberlake bragged on live radio about having sex with Spears. In response to the question "Did you fuck Britney Spears?" Timberlake laughed before stating, "OK, I did it."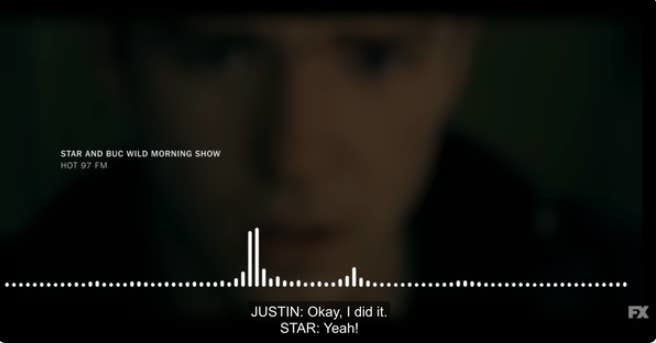 Subsequently, in an interview with Barbara Walters, Timberlake burst into laughter when asked if Spears had "kept her promise to wait until marriage" to have sex.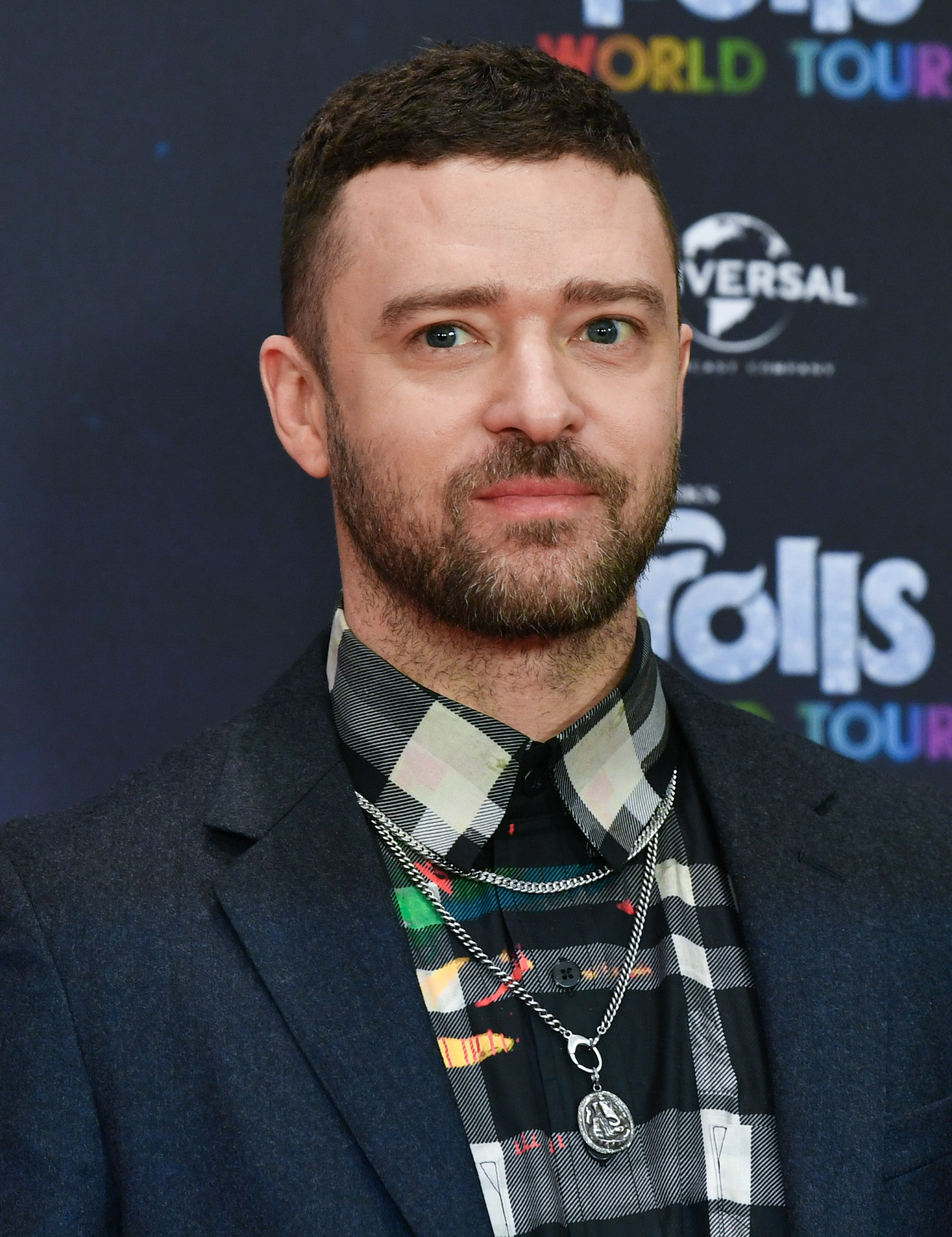 Unsurprisingly, once the documentary was released, Timberlake found himself at the receiving end of a ton of backlash over his past treatment of Spears — almost 20 years after the couple split.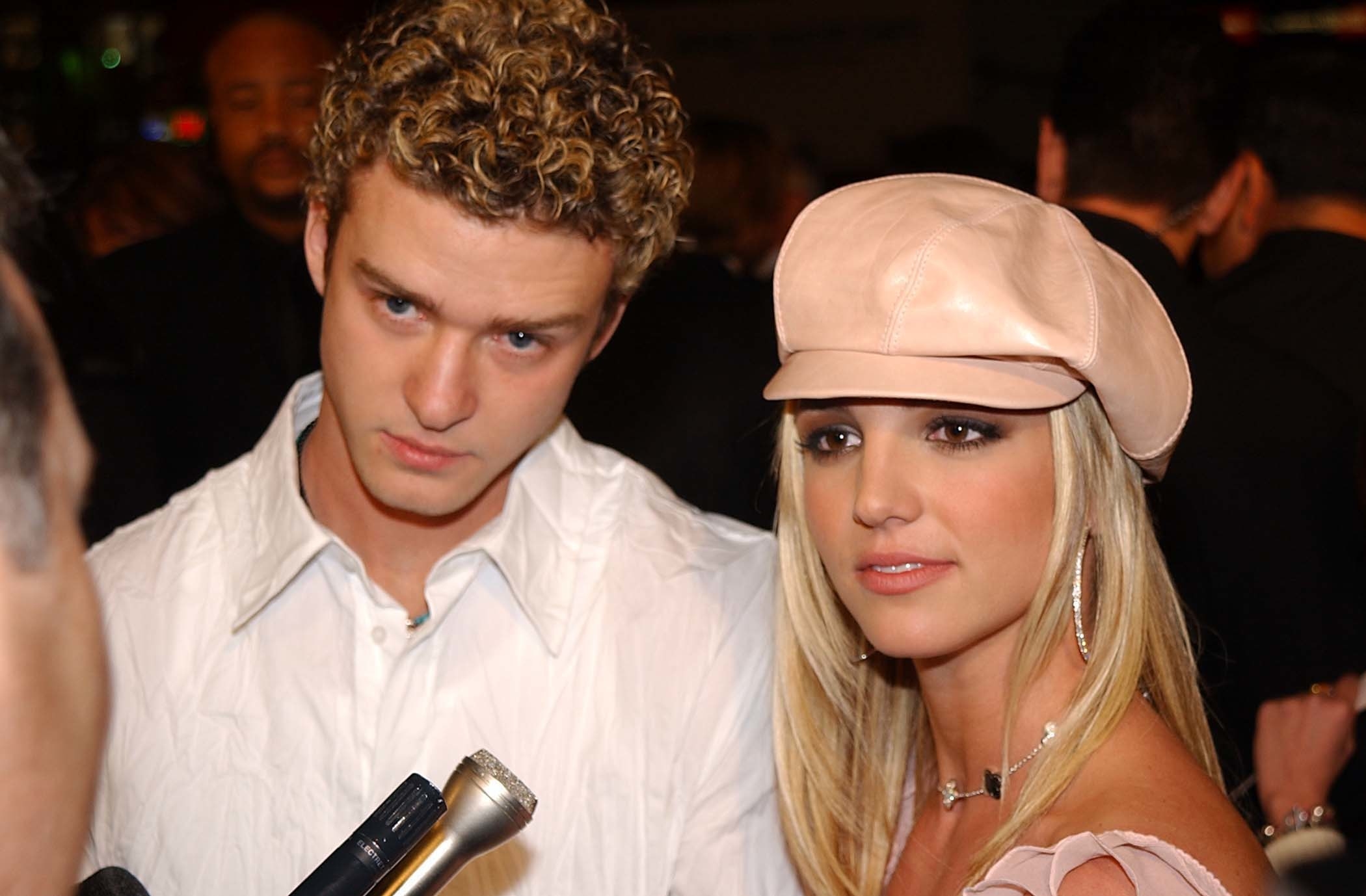 Fans swarmed Timberlake's Instagram comments, demanding that he publicly apologize to Spears for the way he treated her following their breakup.
Well, several days later, on February 12, Timberlake shared a statement on his Instagram, telling followers that he had seen the public outcry for him to apologize and that he was "deeply sorry."
The apology was directed at not only Britney Spears but also Janet Jackson — whom he infamously humiliated when he performed alongside her at the Super Bowl in 2004. He ripped her costume and exposed her breast to millions of viewers, which effectively ended her career while his exploded.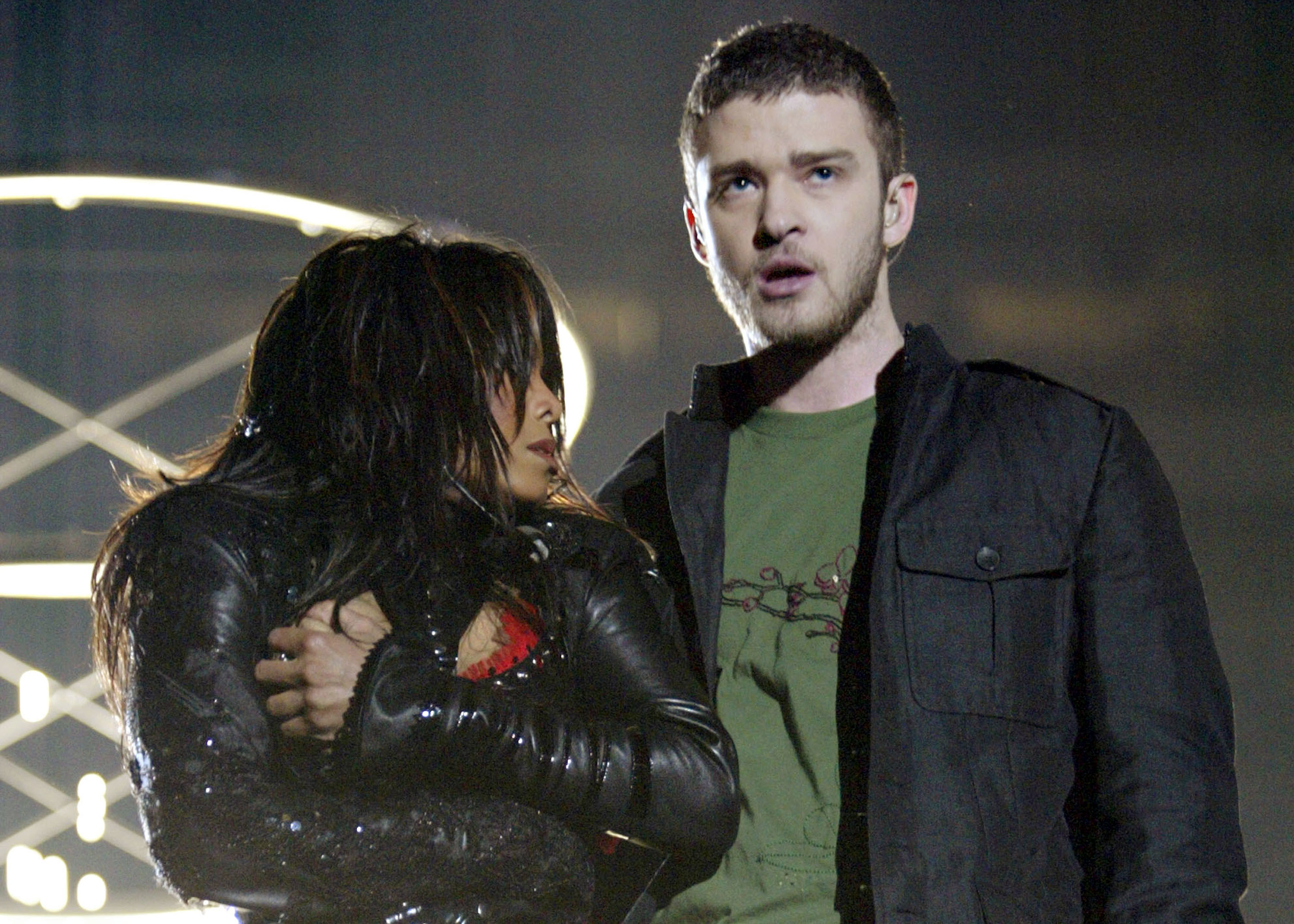 "I have seen the messages, tags, comments, and concerns and I want to respond," the singer wrote on his Instagram account. "I am deeply sorry for the times in my life where my actions contributed to the problem, where I spoke out of turn, or did not speak up for what was right."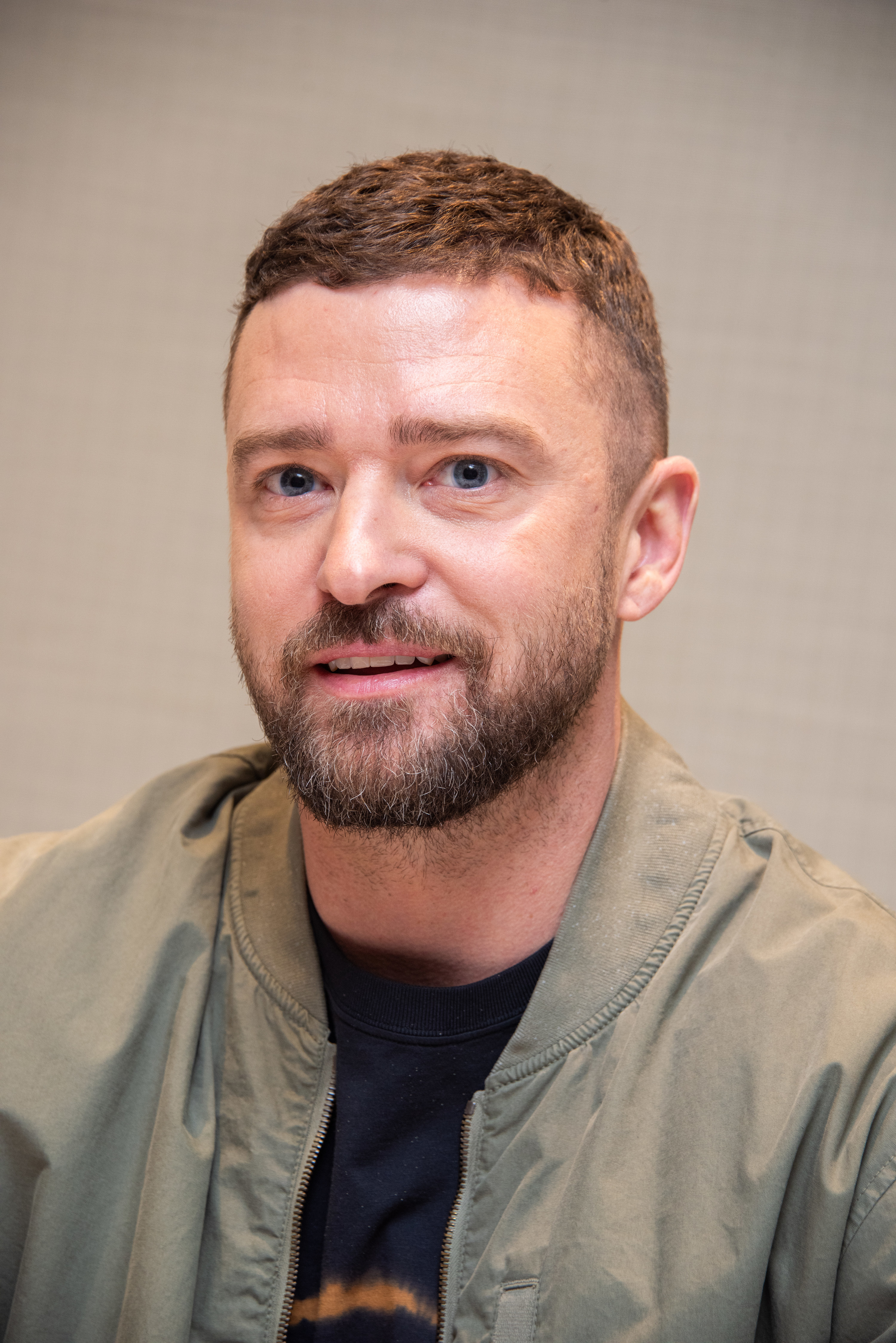 "I specifically want to apologize to Britney Spears and Janet Jackson both individually, because I care for and respect these women and I know I failed," he added.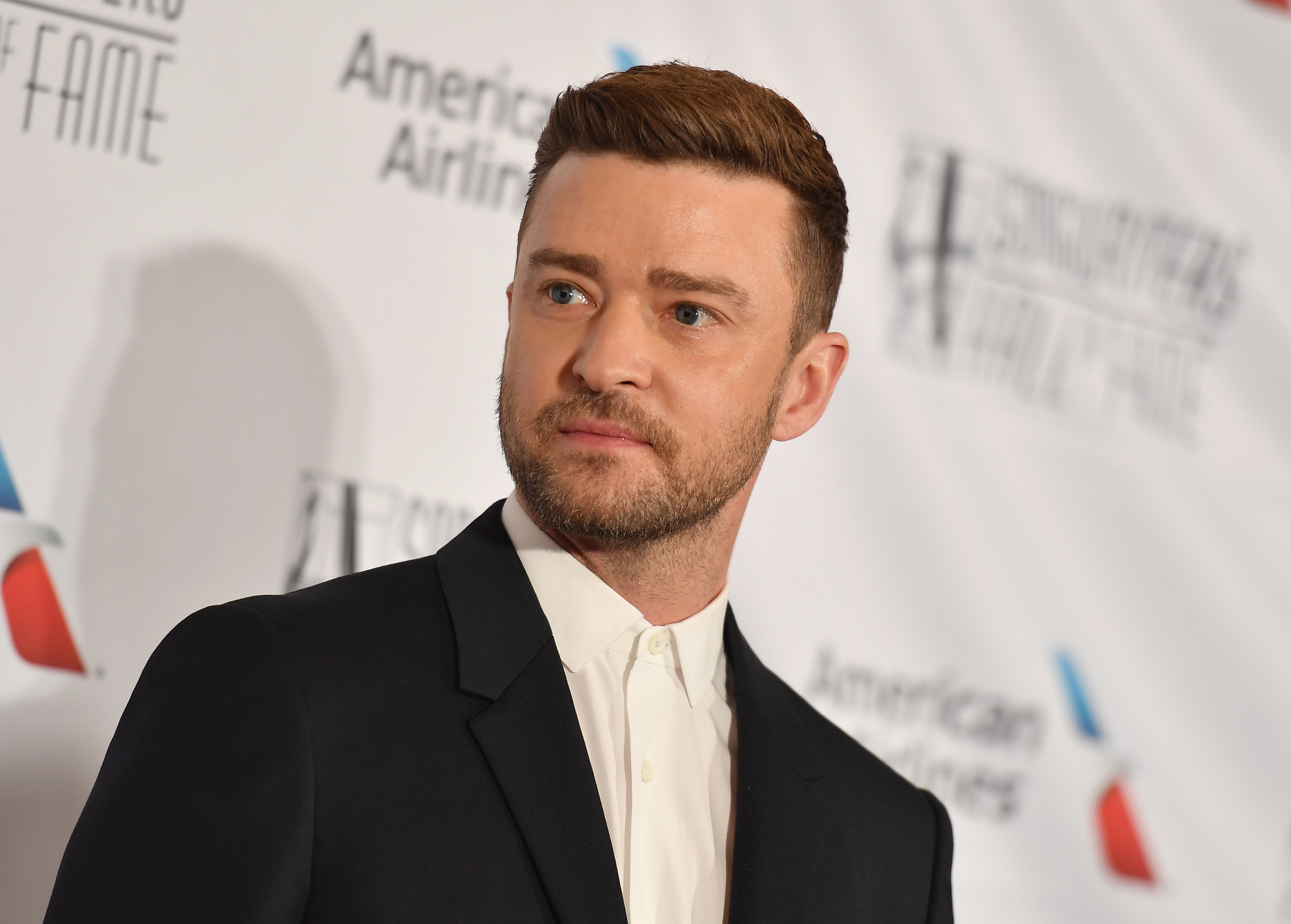 Neither Spears nor Jackson had directly acknowledged Timberlake since he posted the statement six months ago — that is, until now.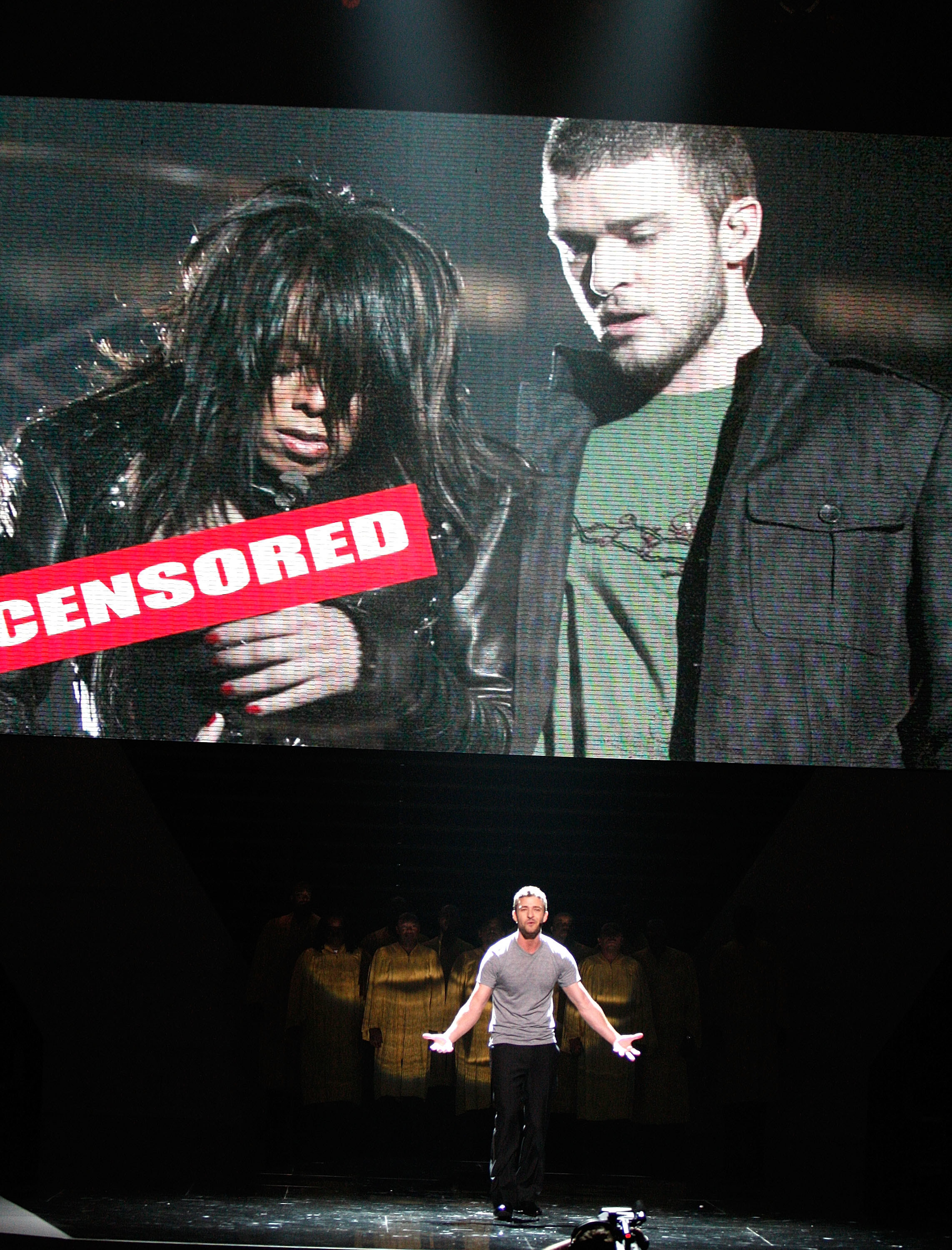 On Tuesday evening, Spears shared a post on Instagram which appeared to make reference to some of Timberlake's song lyrics.
Beneath a photograph of an unusually large cat, she wrote: "As JT would say...haters gonna say it's fake!!!!!" — referencing the lyrics from the 2018 song "Filthy."
This marks the first time that Spears has publicly acknowledged Timberlake since his apology in February, and inevitably, the mention of her ex has left some fans confused.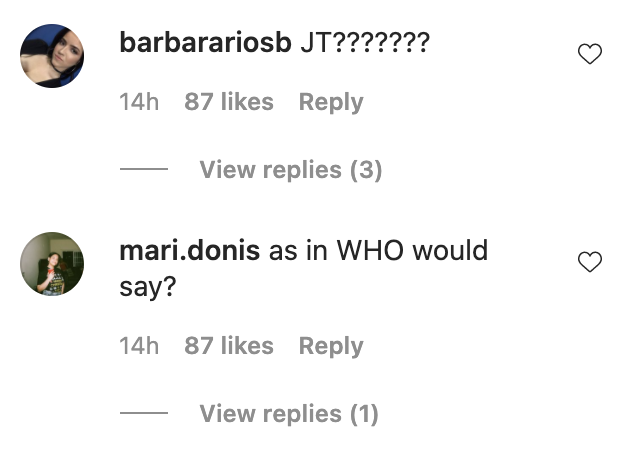 "JT? As in Justin Timberlake?" several fans commented on the post.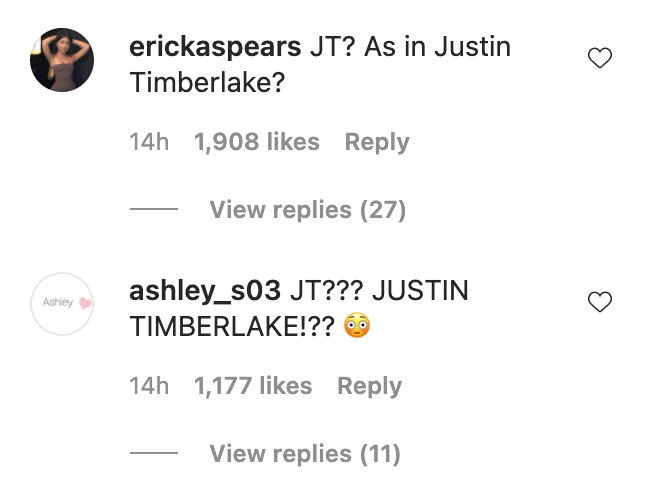 Others speculated that she might even be teasing a musical collaboration between the former couple.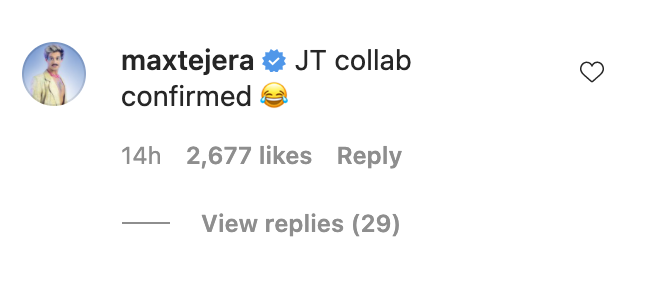 Despite their troubled past, this isn't the first time that Spears has come out in support of Timberlake's music in recent years.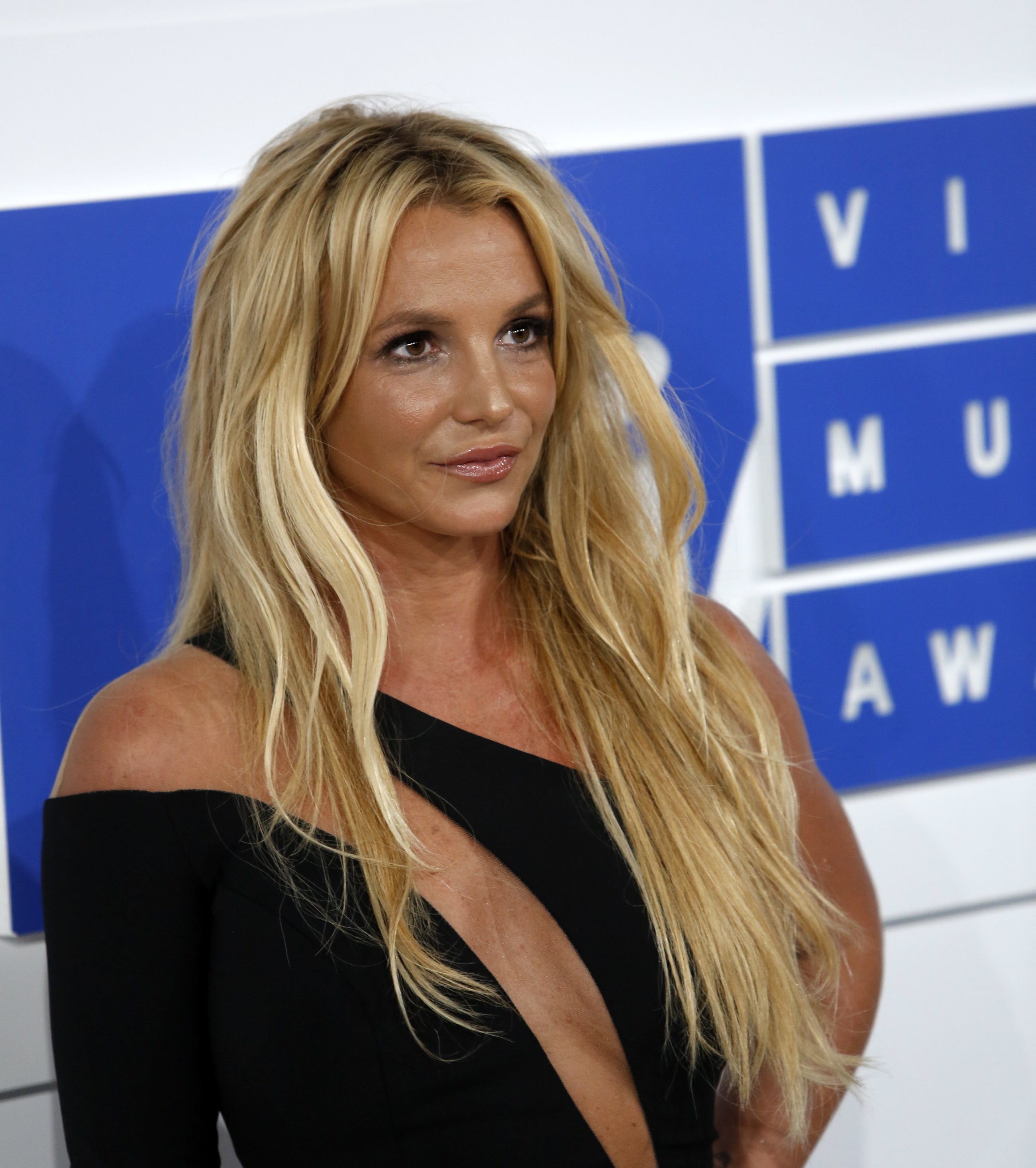 In a since-deleted Instagram post from April 2020, Spears danced along to the same song, "Filthy," and appeared to pretty explicitly address their breakup in the caption.
"PS I know we had one of the world's biggest breakups 20 years ago," she wrote. "But hey the man is a genius!!!! Great song JT!!!!"

At the time, Justin responded in the comments with a series of emojis.

And more recently, Timberlake spoke out in support of his ex as she continues to battle the terms of her conservatorship, which has been in place for 13 years.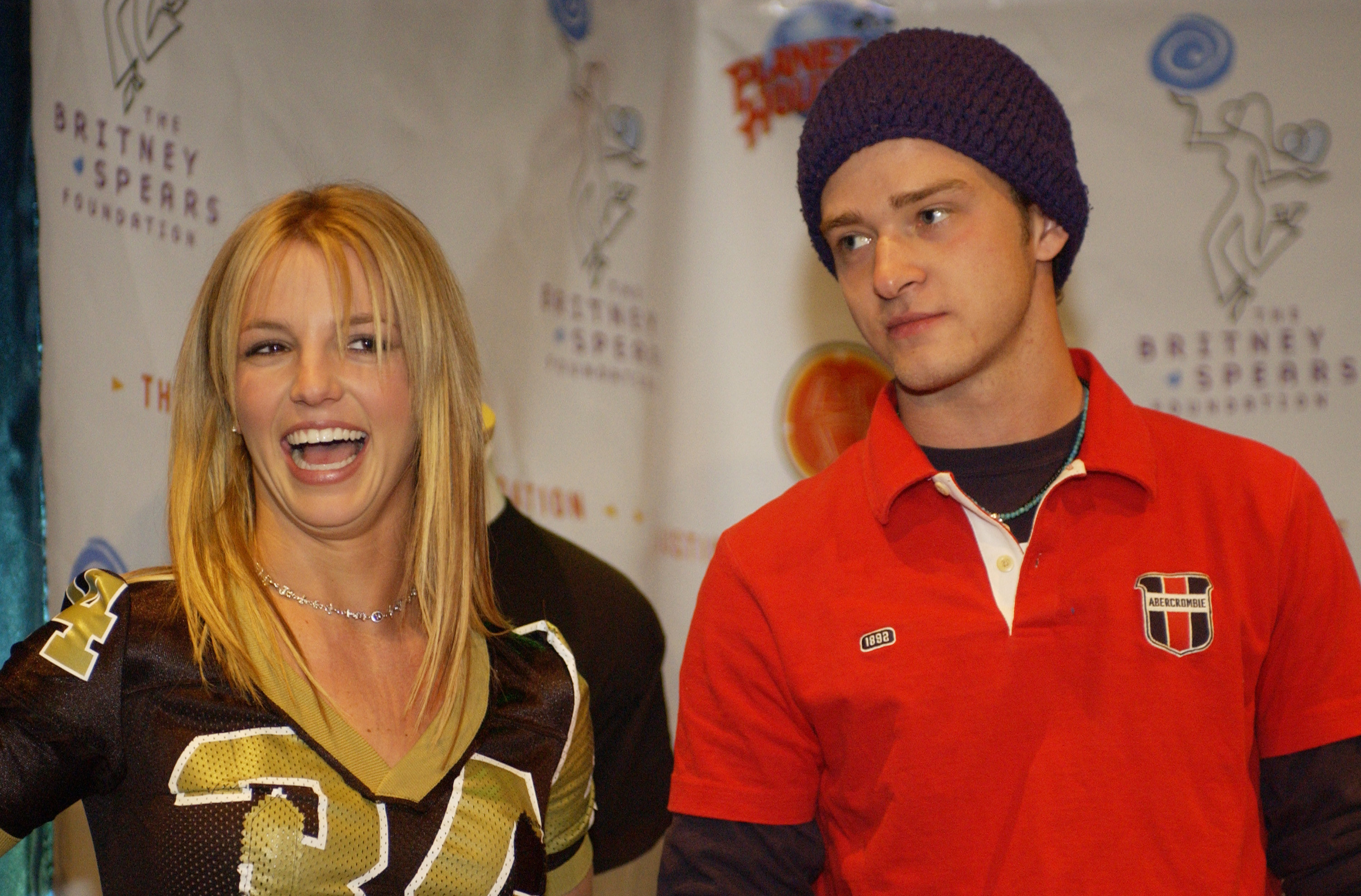 Following her devastating court testimony in June, in which she described the conservatorship as "abusive," likened it to sex trafficking, and claimed she'd been prevented from getting her IUD removed, Timberlake took to Twitter to express his support and concern.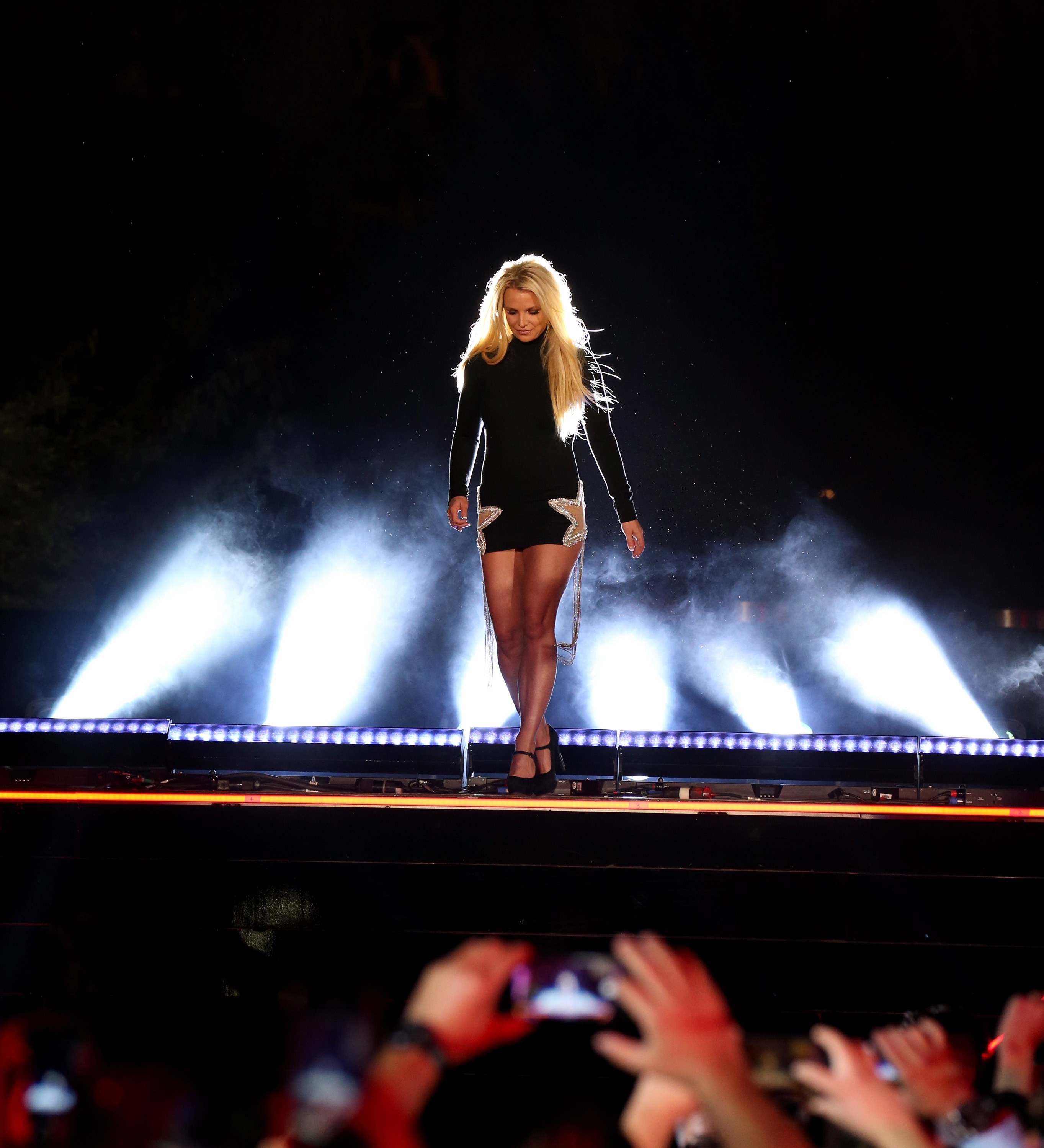 "After what we saw today, we should all be supporting Britney at this time," he tweeted. "Regardless of our past, good and bad, and no matter how long ago it was…what's happening to her is just not right. No woman should ever be restricted from making decisions about her own body."
"No one should EVER be held against their will…or ever have to ask permission to access everything they've worked so hard for," he added. "We hope the courts, and her family make this right and let her live however she wants to live."