Blac Chyna has weighed in on the controversy surrounding Khloé Kardashian's comments about her daughter, Dream Kardashian.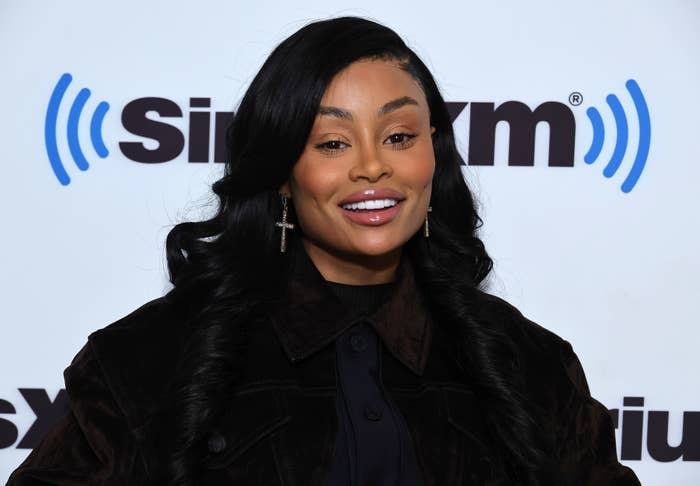 Longtime fans of the Kardashian/Jenners will know that of all the sisters, Khloé has the closest relationship with their brother Rob.
Rob has obviously taken a step back from the public eye in recent years, and it seems his number one priority right now is being a dad to his 6-year-old daughter, Dream, whom he welcomed with Chyna back in 2016.
Since they have such a close bond, Khloé has been incredibly supportive of Rob since he became a dad, especially in light of his and Chyna's turbulent relationship.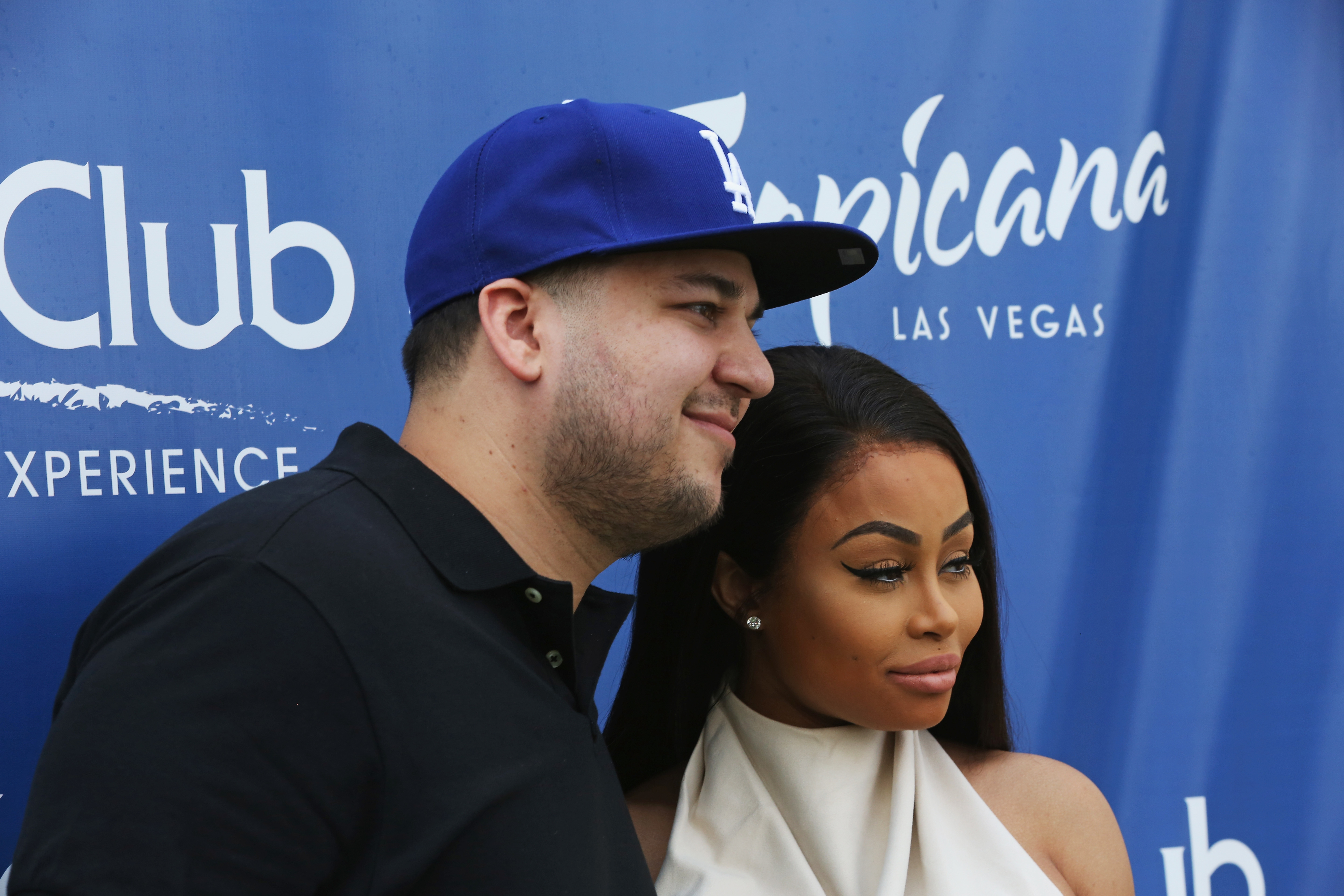 For context, after the couple ended their engagement in 2017, Chyna sued him and his family, accusing them of conspiring to cancel her and Rob's reality show, Rob & Chyna, which aired for just one season in 2016.
In May 2022, a jury ruled in the KarJenners' favor, but the trial obviously placed a lot of strain on the sisters' already rocky relationship with Chyna. Khloé, in particular, felt especially betrayed by Rob's ex, given that she spends a lot of time taking care of their daughter.
"While she's suing us, Dream's at my house!" she told Kim during a Season 2 episode of The Kardashians, expressing her frustrations with Chyna.
Now, fast-forward a year, and Khloé is once again talking about her close bond with Dream, admitting that she effectively serves as an extra parent to the 6-year-old.
"I feel like I'm like a third parent for Dream. I do know how important it is for Dream to have a great maternal influence," she said in last week's episode, which gave viewers a behind-the-scenes look at the planning of Dream's sixth birthday party. "Whether that be from me or her own mom or whoever, it's important, and wherever she gets it from, she gets it from."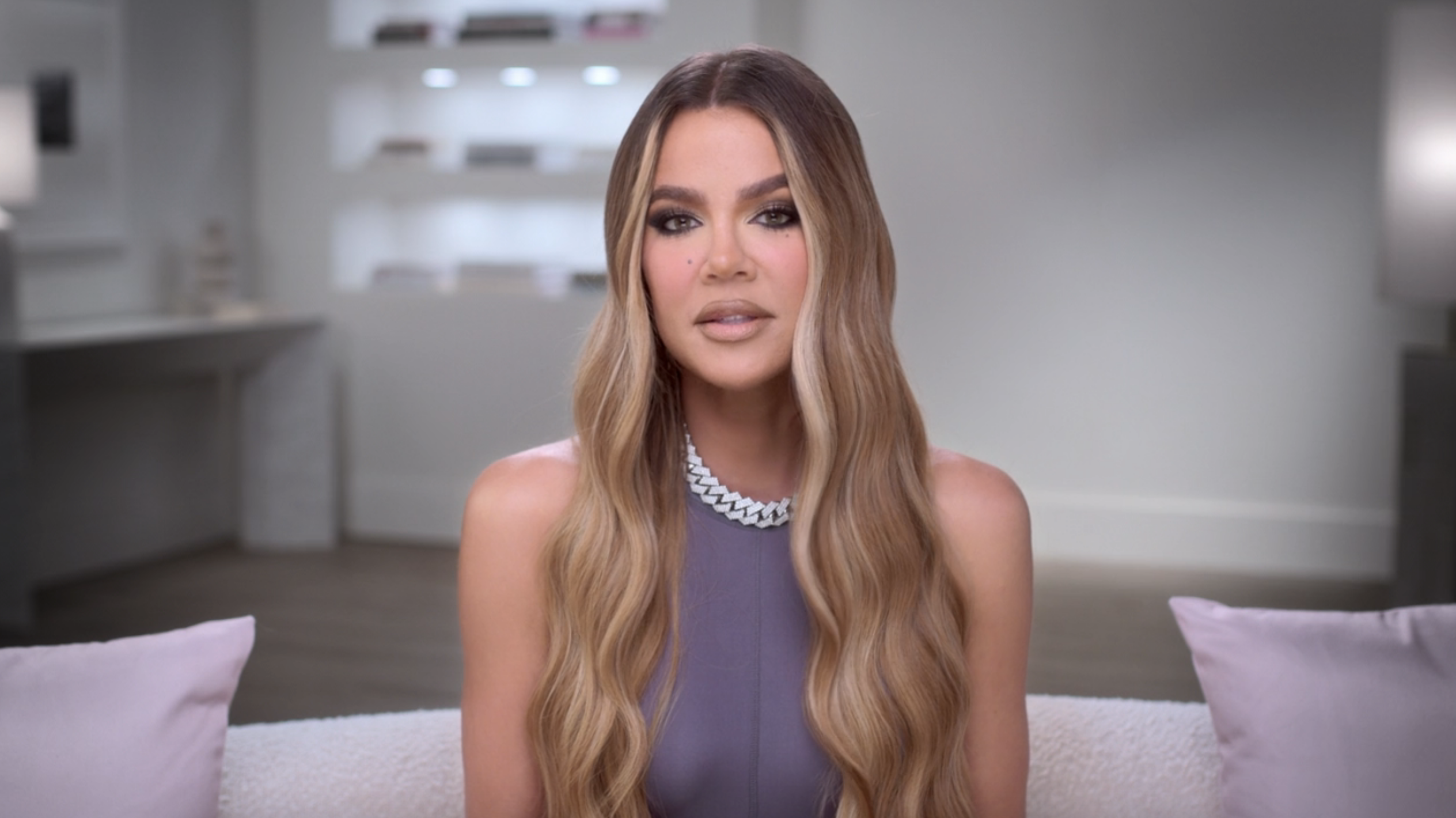 She added: "Dream is one of my babies too, just like all the rest of them, and I absolutely love being a mom to people. I love mothering people. I don't know if they like that or not, but it's in my blood just to be a mom — I wouldn't have it any other way."
Scott Disick agreed with this, telling Khloé that she's "basically somewhat of a co-parent to Dream," along with her own two children, True and Tatum, whom she shares with her ex Tristan Thompson.
For obvious reasons, viewers of the show couldn't help but feel that Khloé's comments were a slight dig at Chyna, whom Khloé admitted in the episode she does not have a close relationship with.
"It's just hard to have a relationship with someone when they sue you for hundreds of millions of dollars," Khloé said of Rob's ex.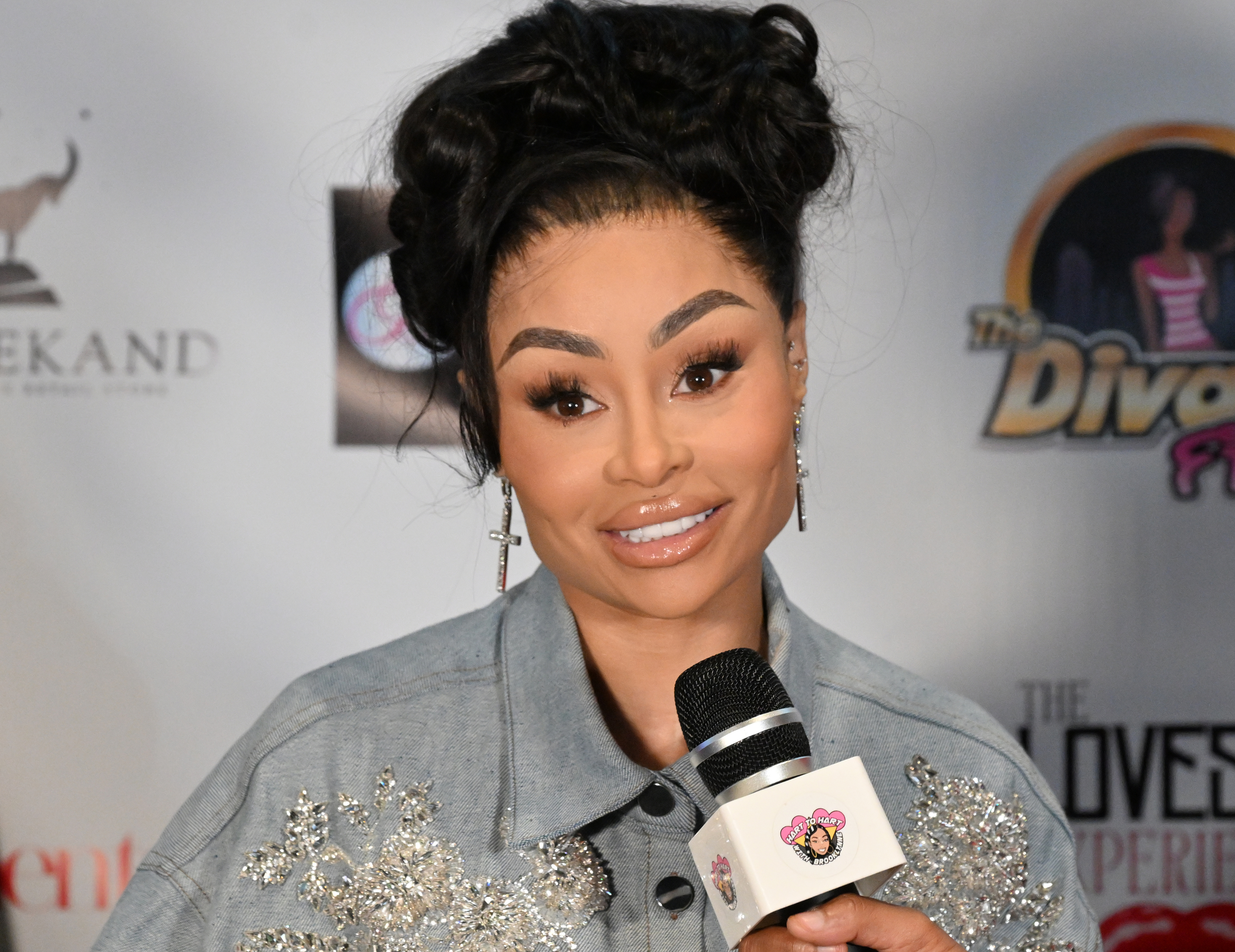 Well, last week, the Good American founder wasted no time in shutting down the intense backlash to her comments, assuring fans that she, Rob, and Chyna are "doing the best" they can and wish to "move on from the negativity."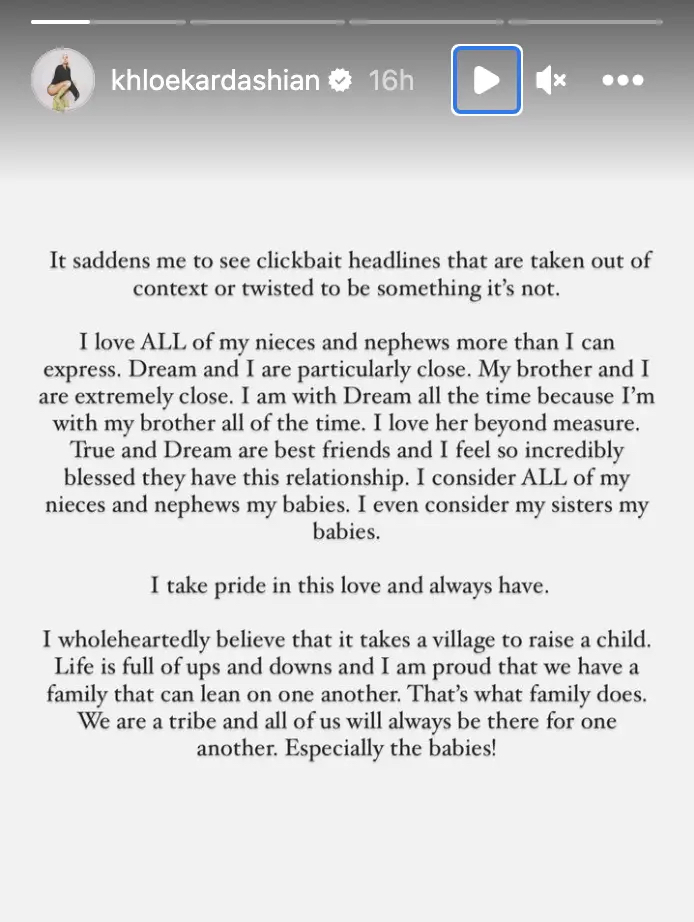 "I love ALL my nieces and nephews more than I can express," she wrote on her Instagram story last Thursday. "Dream and I are particularly close. My brother and I are extremely close. I am with Dream all the time because I'm with my brother all of the time. I love her beyond measure."
And now that Khloé's had her say, Chyna is here to weigh in on the conversation too, telling TMZ that "it takes a village to raise a child."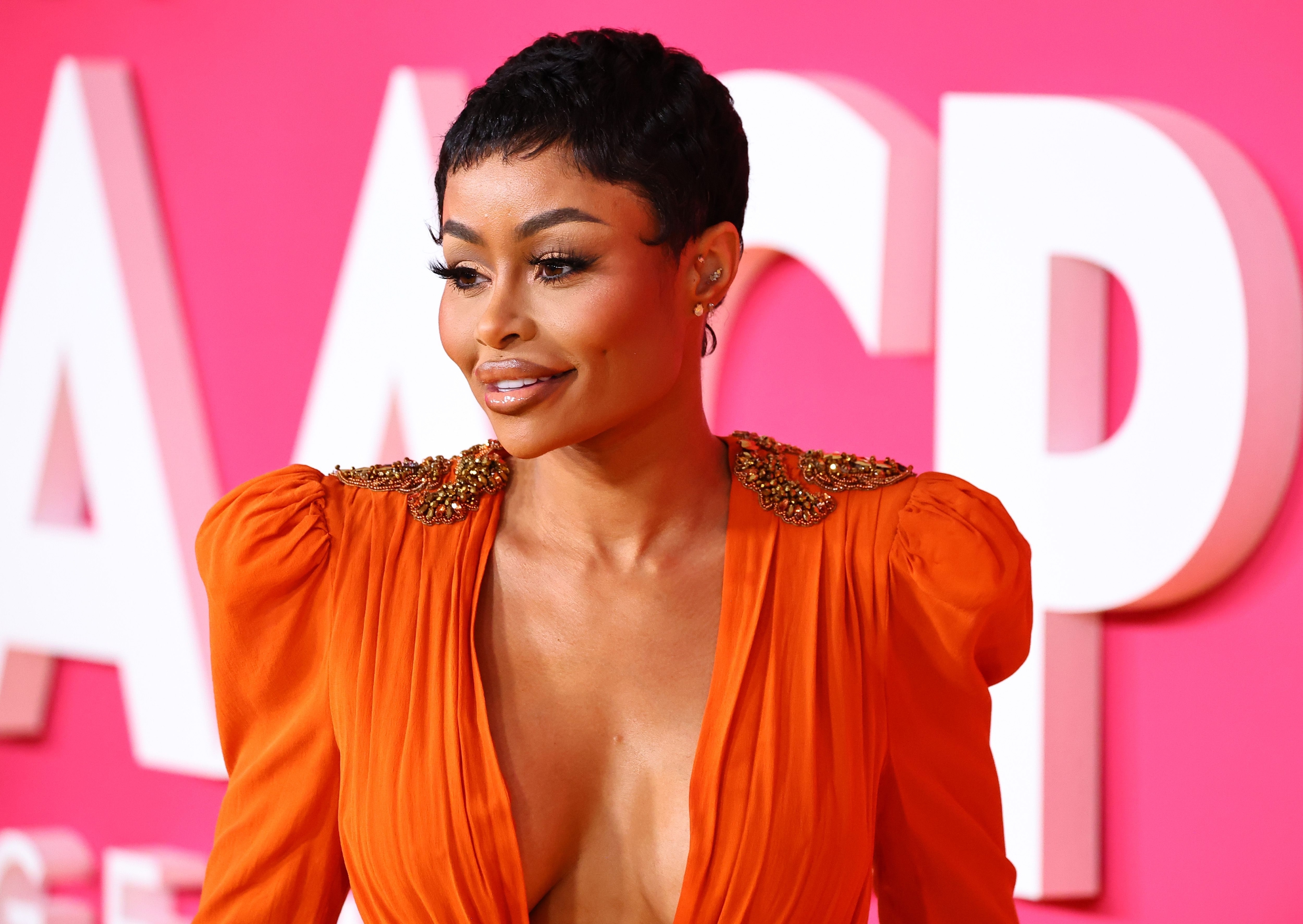 Making it clear that there's no bad blood between her and her ex's family, Chyna reassured the outlet that "everything is good on both ends."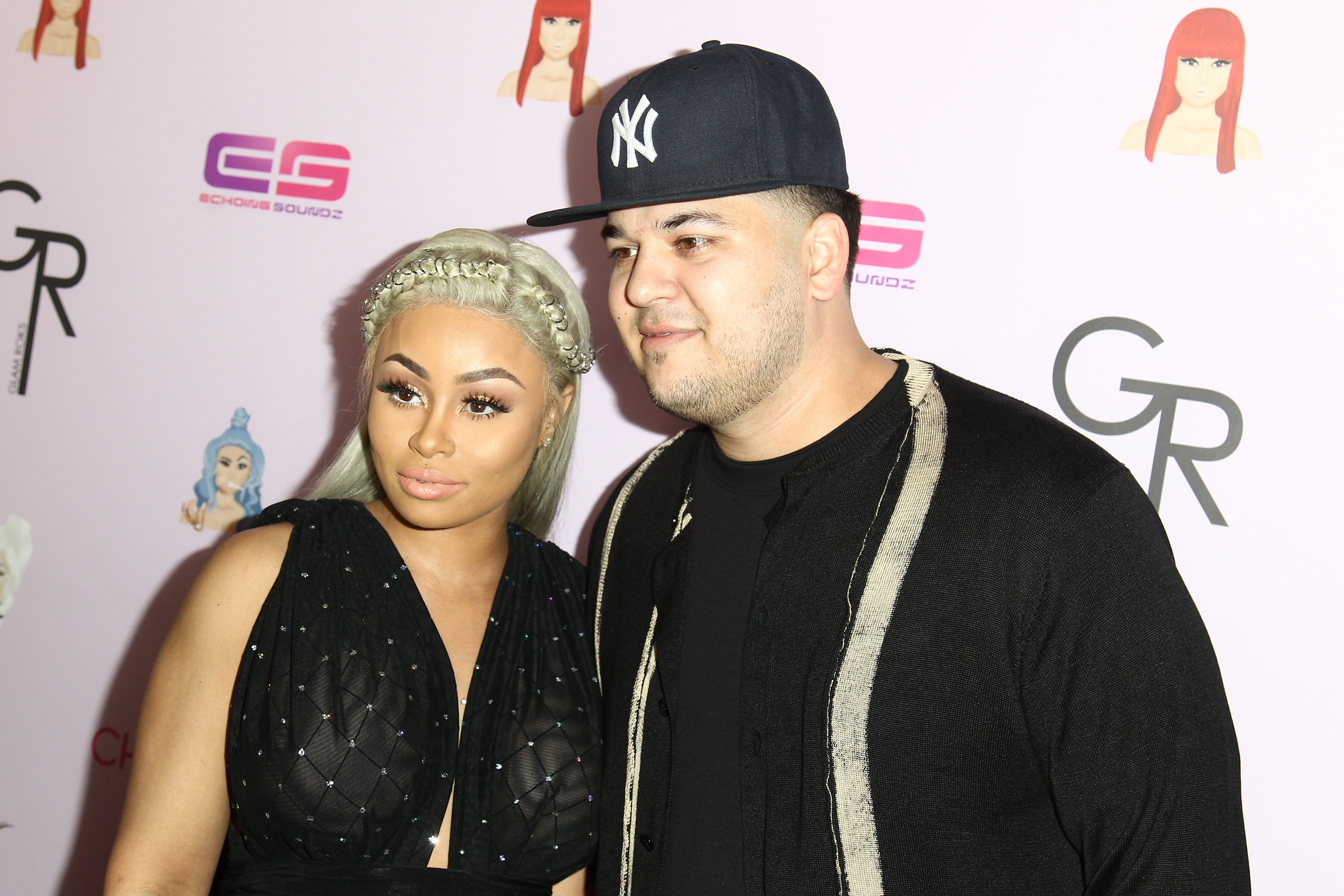 "We are all family at the end of the day. Robert and myself are co-parenting the best we can, and it's all love and positivity," she said.
"As mentioned, it takes a village to raise a child, and I'm happy that Dream has a huge village full of love from both sides. As a mother, that's all I ask for," she said, putting the conversation to rest. "Let's stop dragging the negativity on and all move forward."