The two stars grew up a block and a half away from one another in Boston. They were introduced through their moms for the first time in the early 1980s when Ben was 8 and Matt was 10.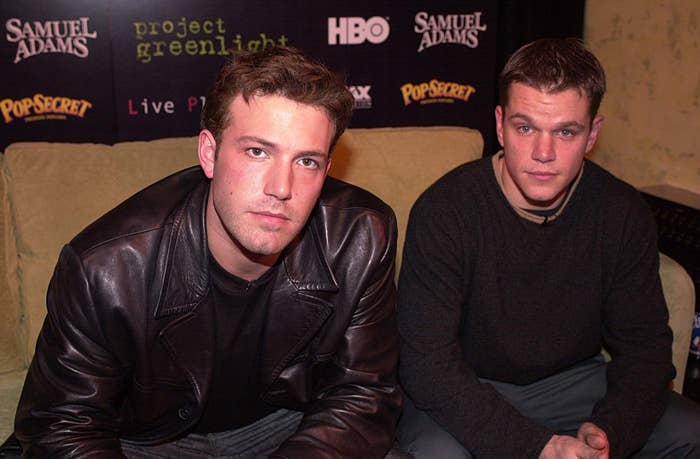 After years as casual acquaintances, they eventually became best buddies at high school thanks to their shared love of drama. And by the mid-'90s, the two had moved in together and started writing a script for a movie titled Good Will Hunting.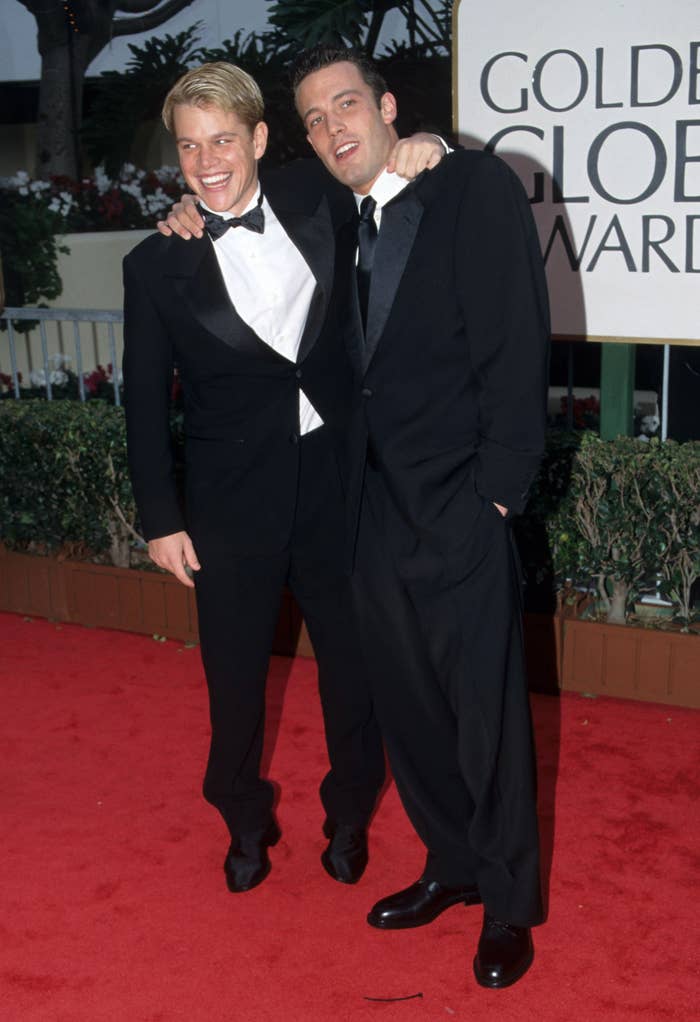 Of course, we now know that as the classic film that shot the pair to instant stardom, earning them their first Oscars for Best Original Screenplay in 1998 — and the rest is history.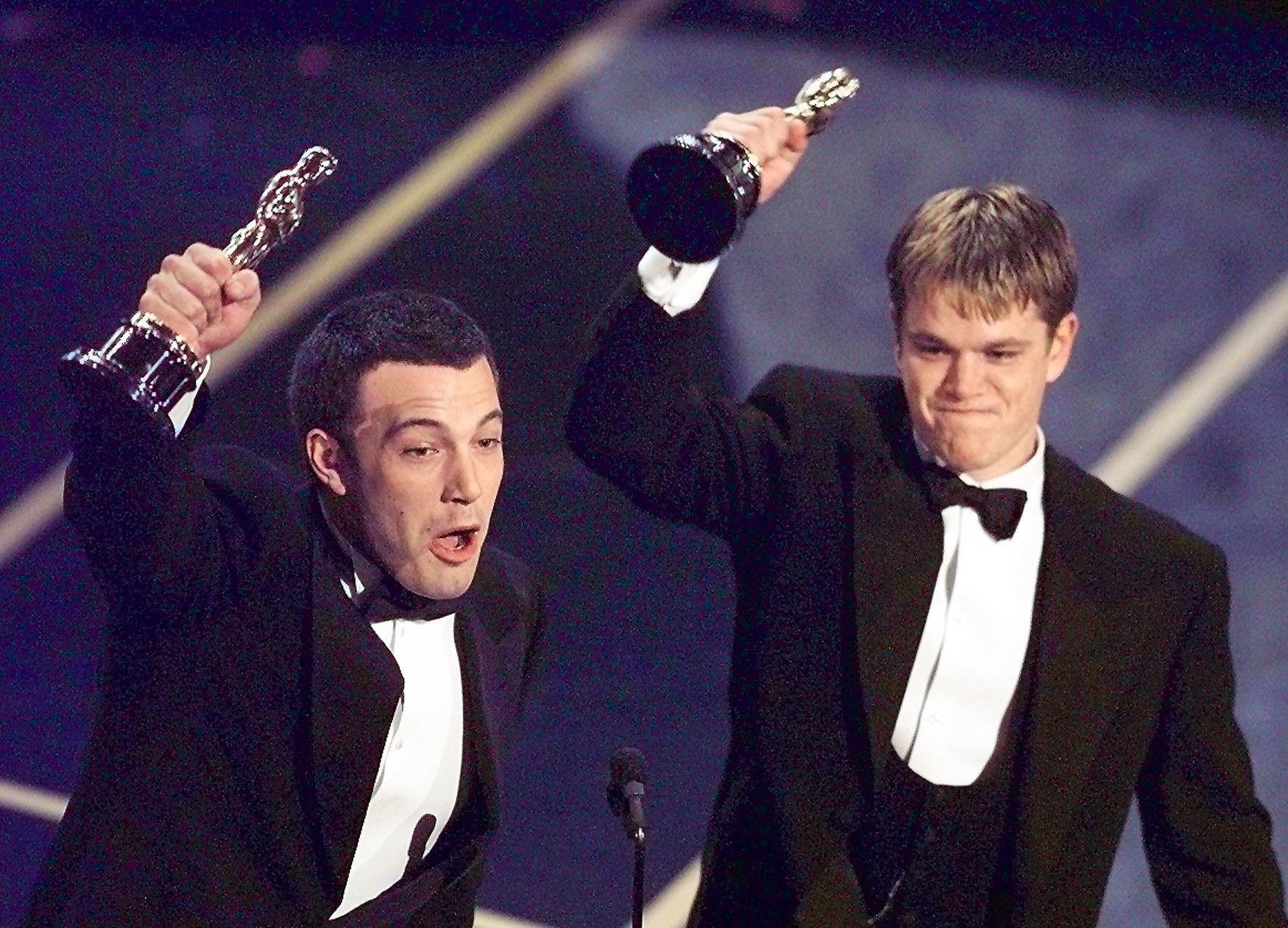 But before they made it to the Academy Awards stage, things weren't always plain sailing for Ben and Matt.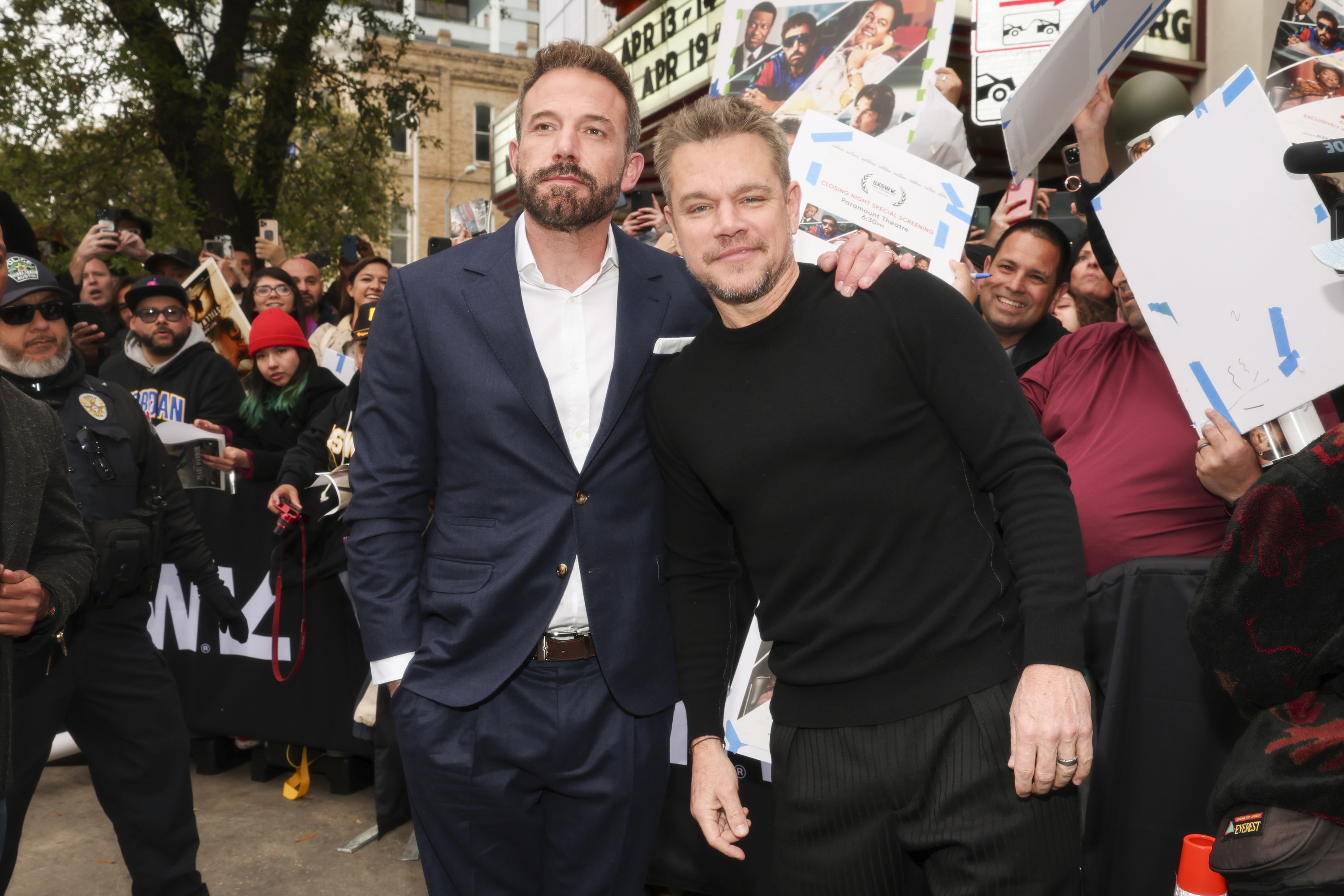 In fact, the duo revealed in a new joint interview that they were so short on cash in their teens that they put any money they earned into a shared bank account to support their respective careers.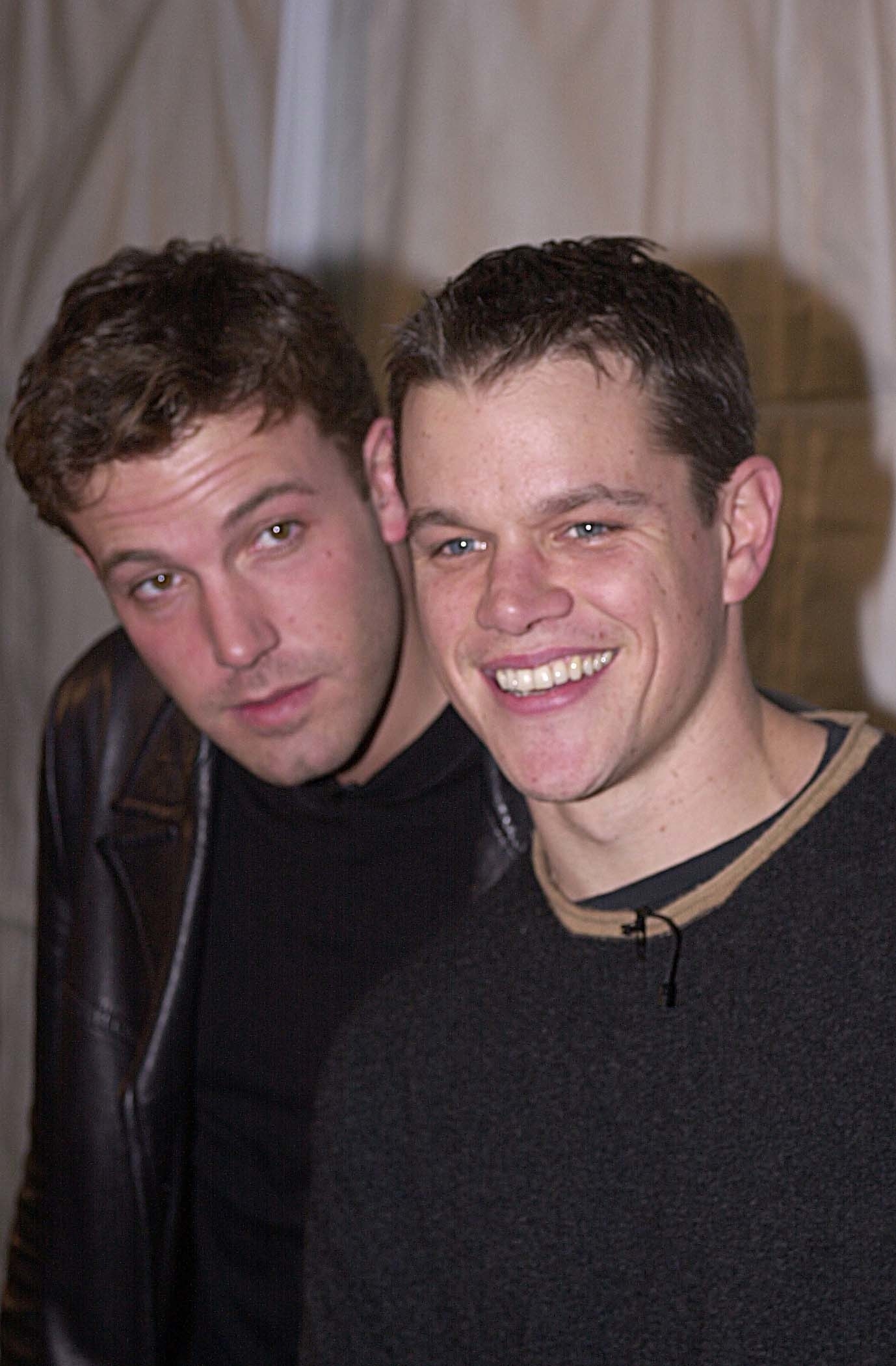 "It was unusual, but we needed the money for auditions," Matt said during an appearance on The Bill Simmons Podcast this week.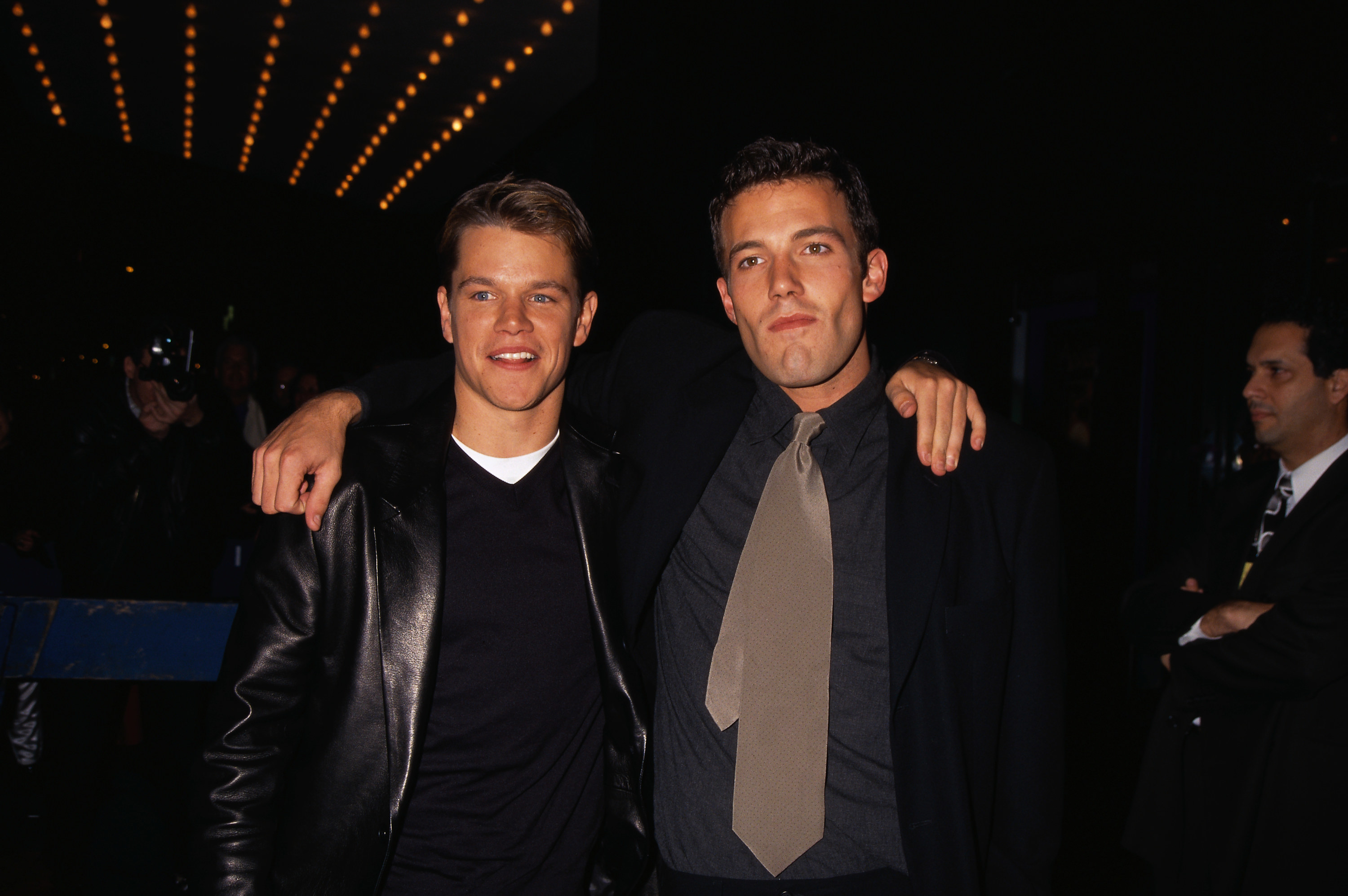 He went on to call it "a weird thing in retrospect," before Ben took over to explain the sweet reasoning behind the decision.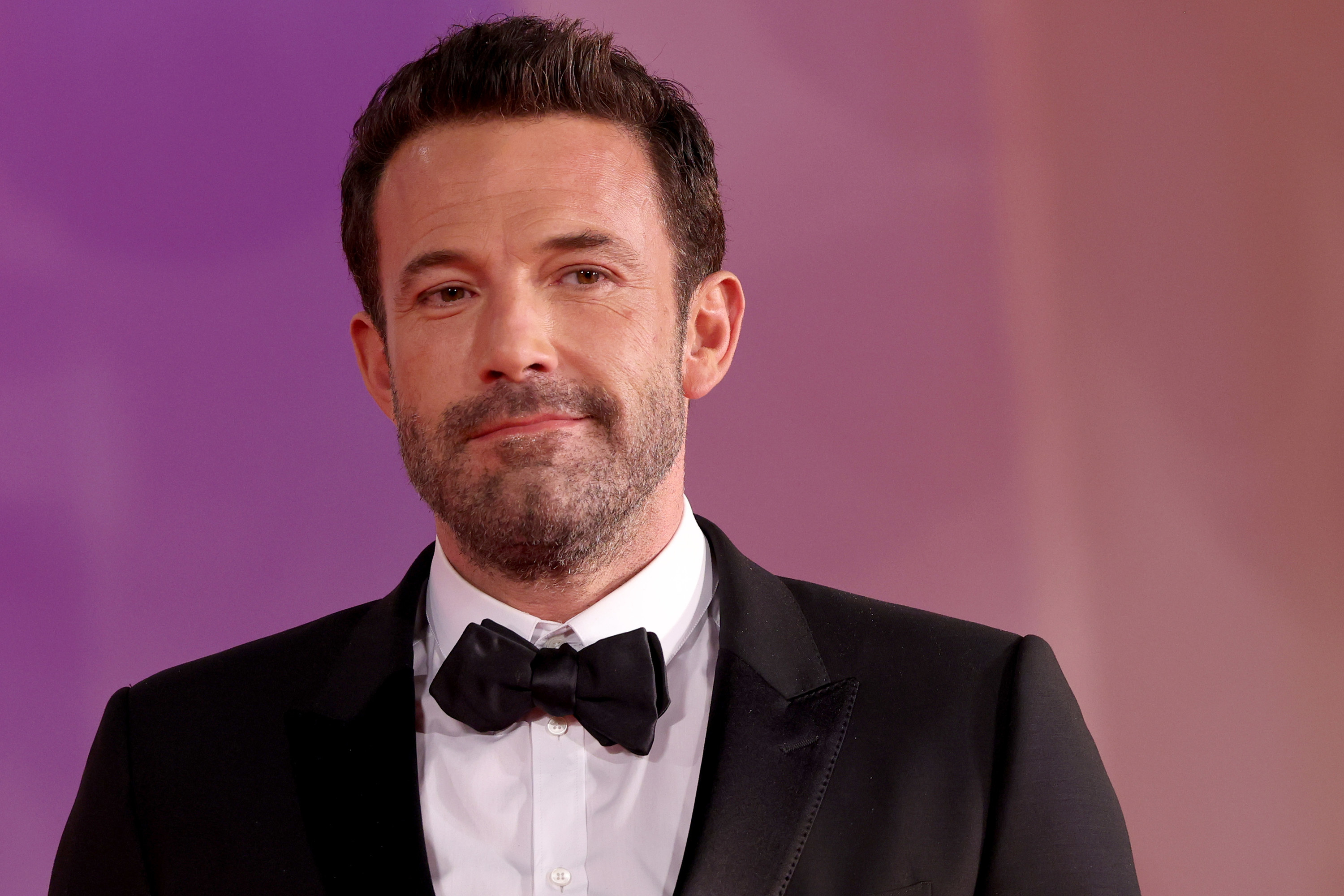 "We were going to help each other and be there for each other," he said, making it clear that one wasn't going to make it big without the other. "It was like, 'You're not going to be alone. I'm not going to be alone. Let's go out there and do this together.'"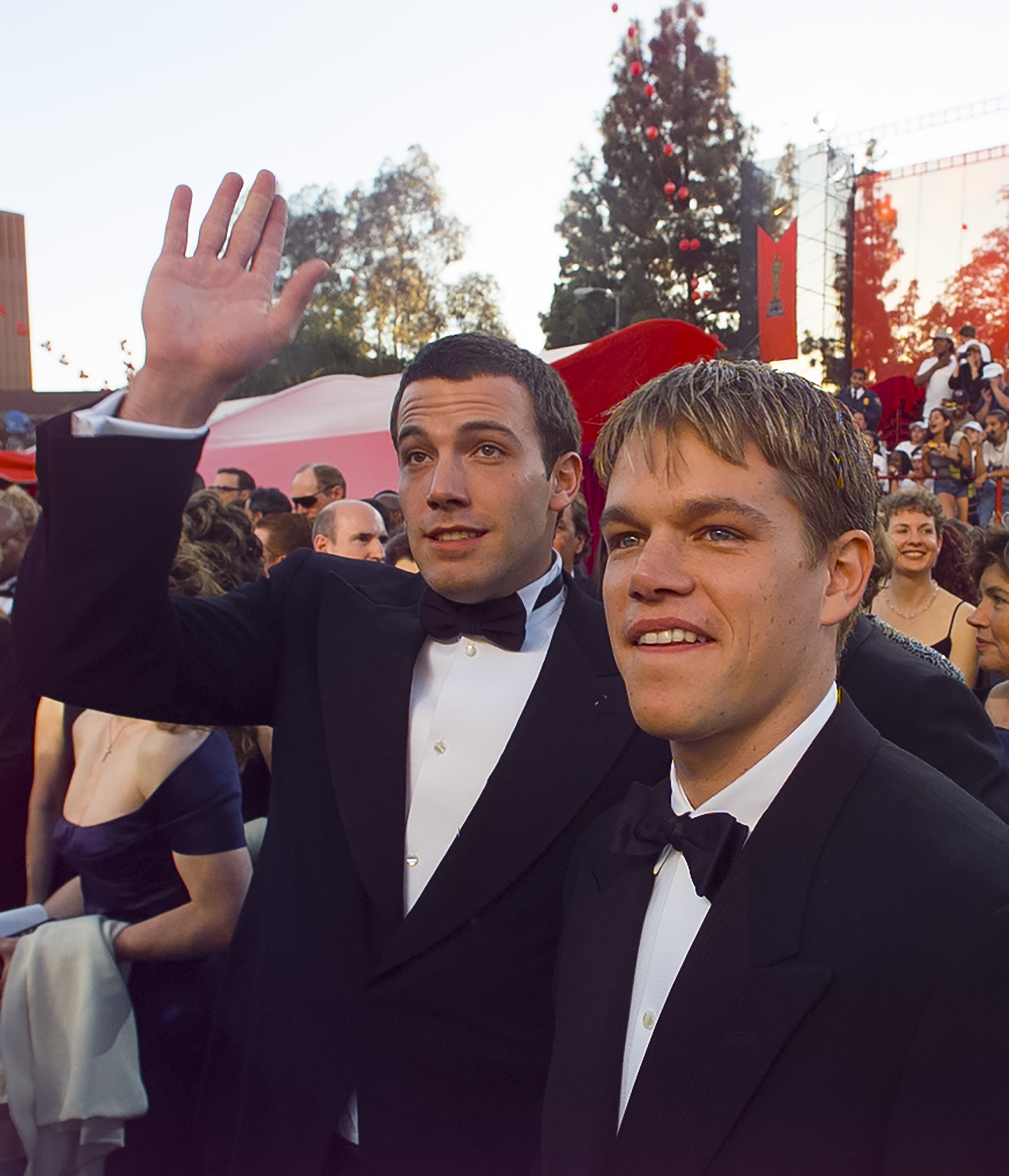 Providing a little more insight into how the arrangement actually worked, Matt explained that anytime one of them booked a role, they'd deposit all their earnings into the shared account in order to fund future auditions for them both.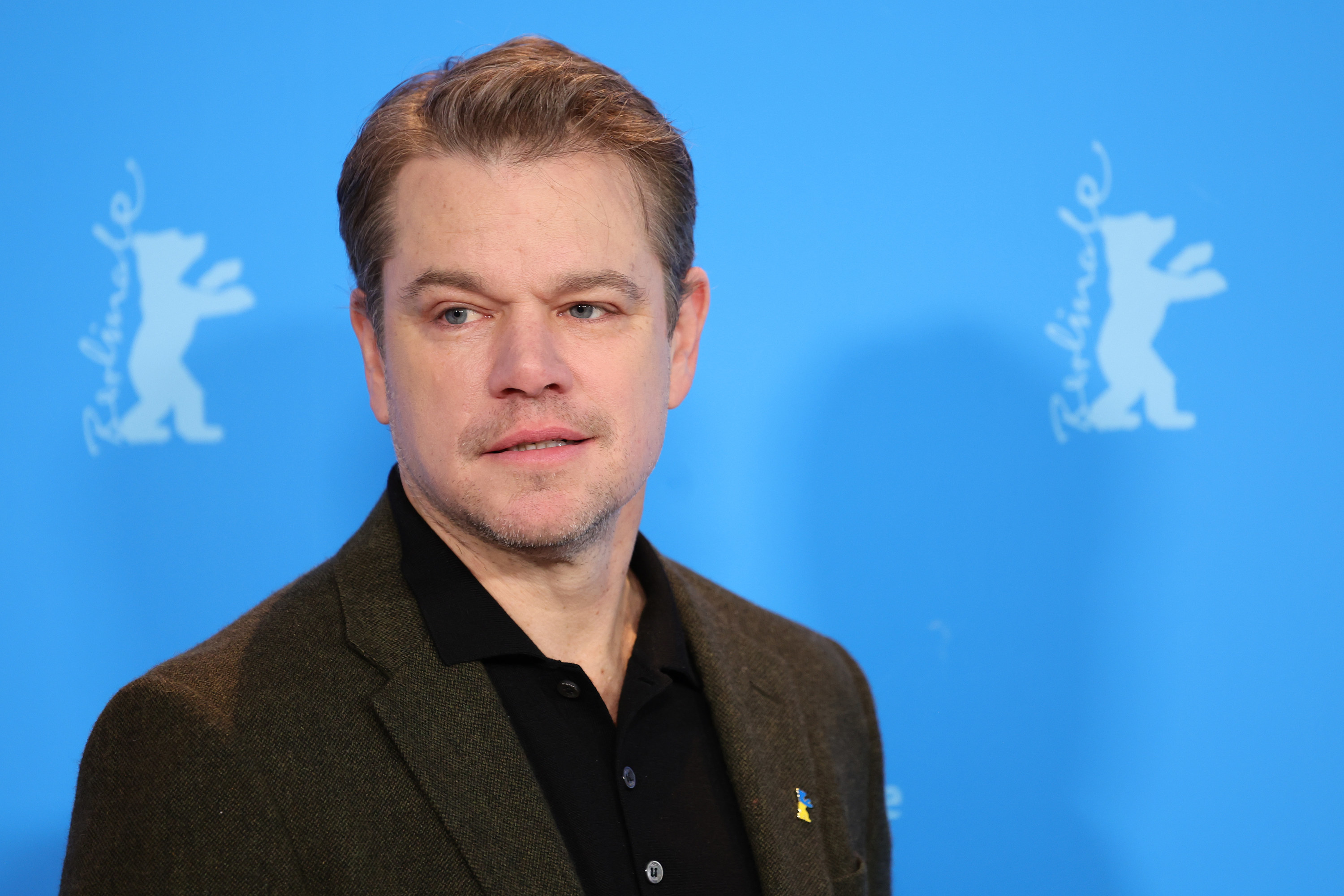 "As long as one of us had money we knew the power wasn't going to get shut off," he said. "After doing [1993's] Geronimo I probably had 35 grand in the bank. I was like, we're good for a year."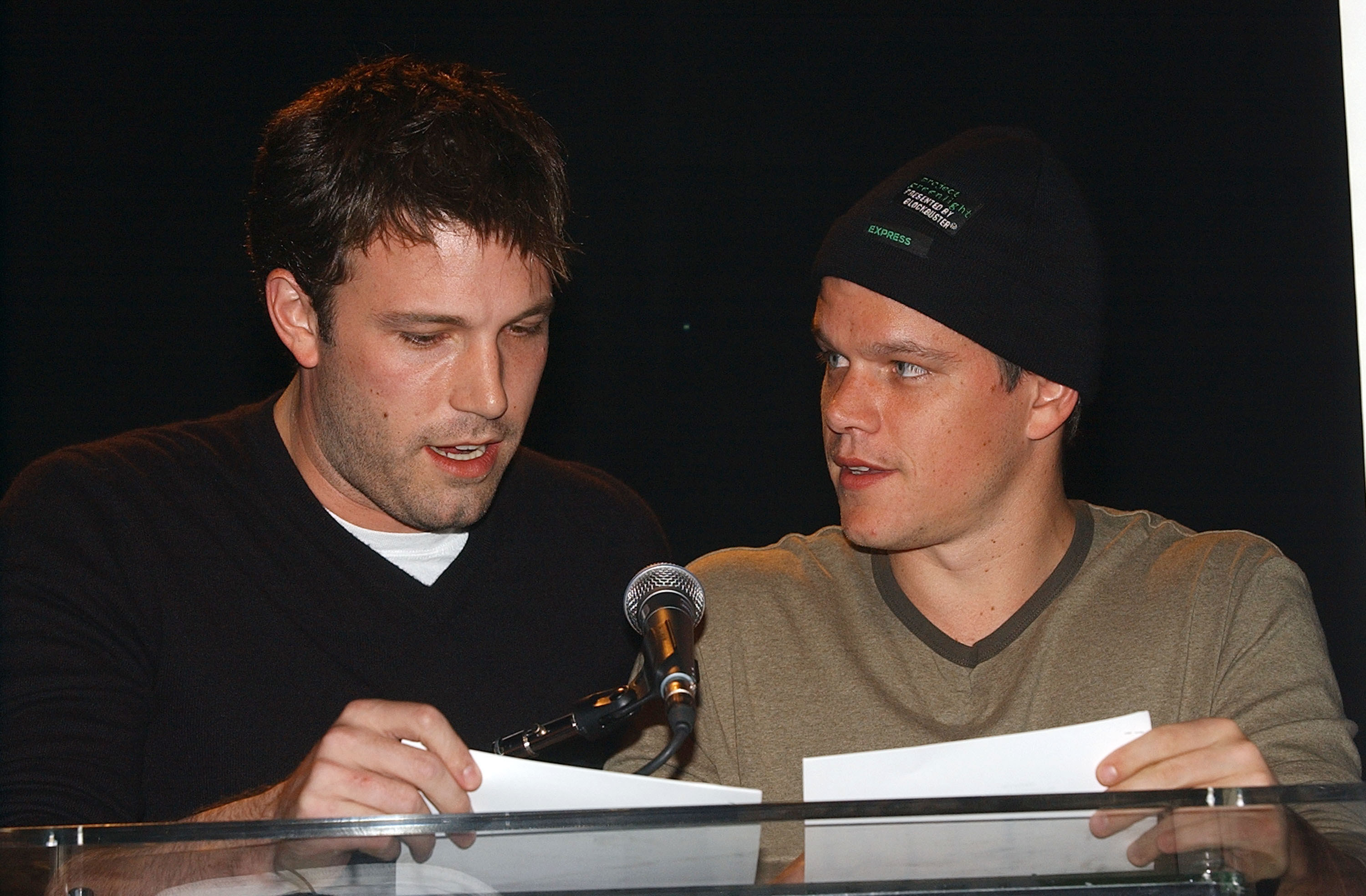 However, the shared account didn't come without a number of strict guidelines — even if they didn't always stick to them.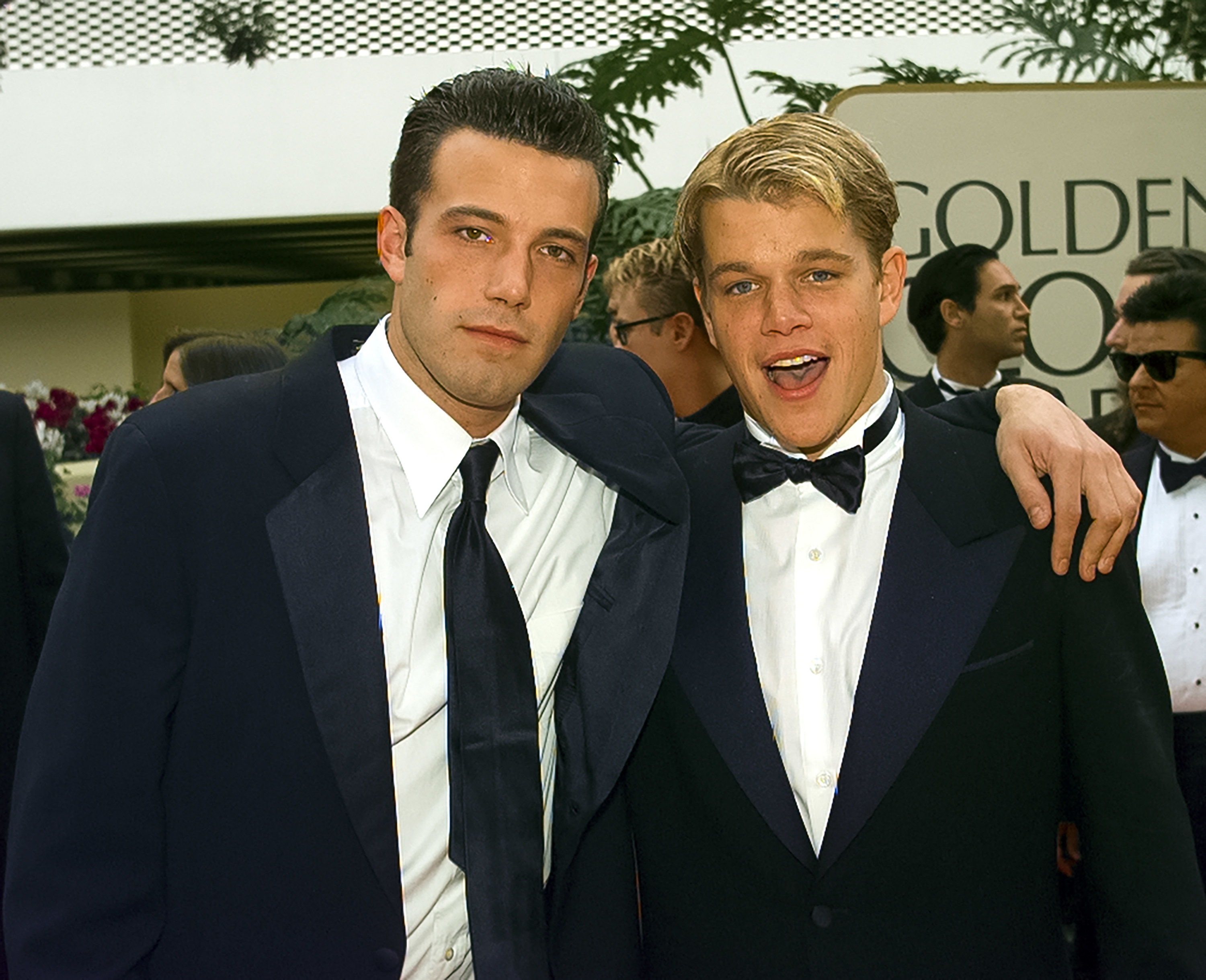 "You were allowed to go to [auditions in] New York with the money. You were allowed to take out $10 and get quarters and go to [the arcade] and play video games," Matt said, adding that they eventually allowed themselves to buy beer with the funds, but that things got a little messy from that point on.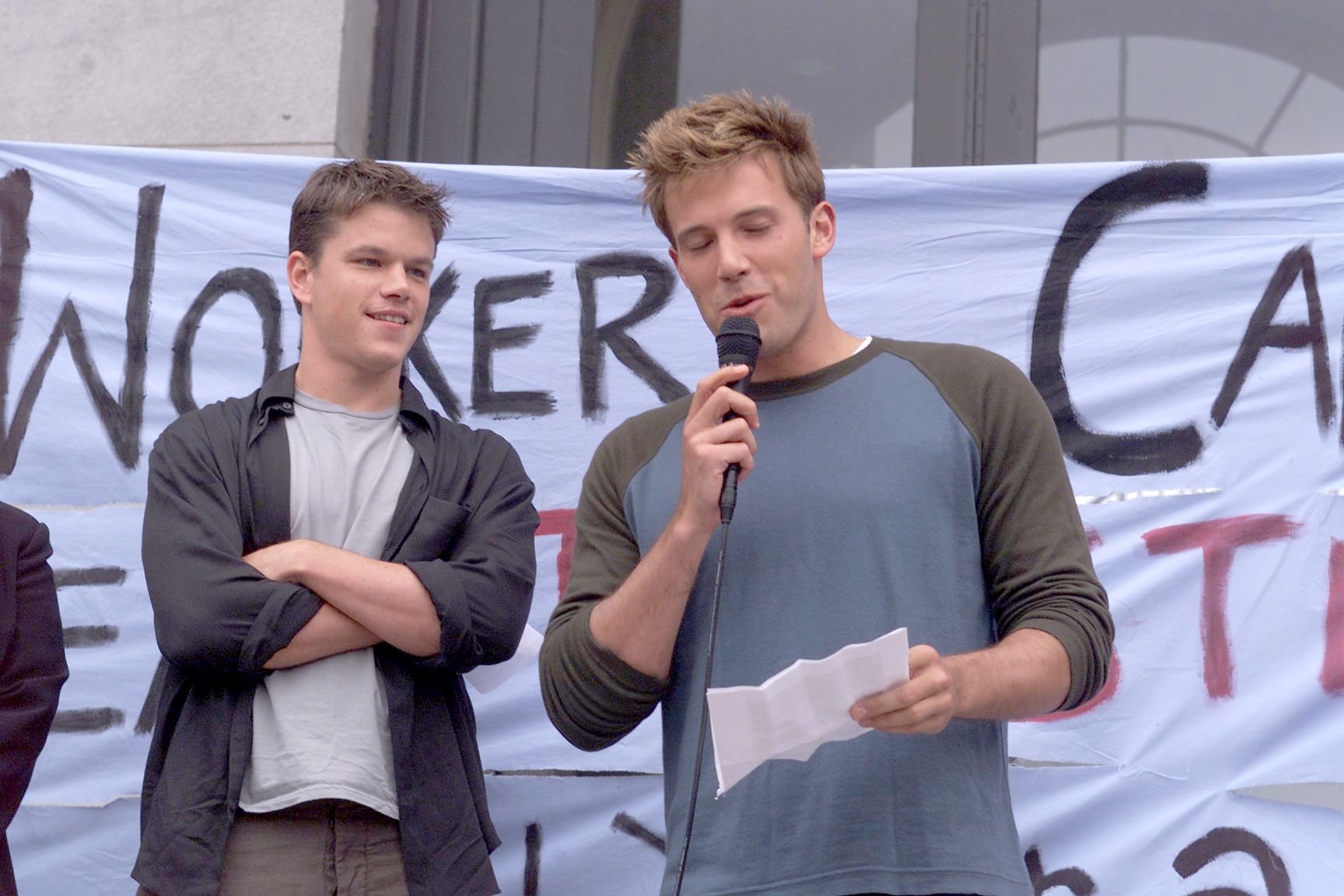 But, it seems like Ben and Matt's tactics worked out for the best — and it didn't ruin their friendship either, as the duo are closer than ever 30 years later.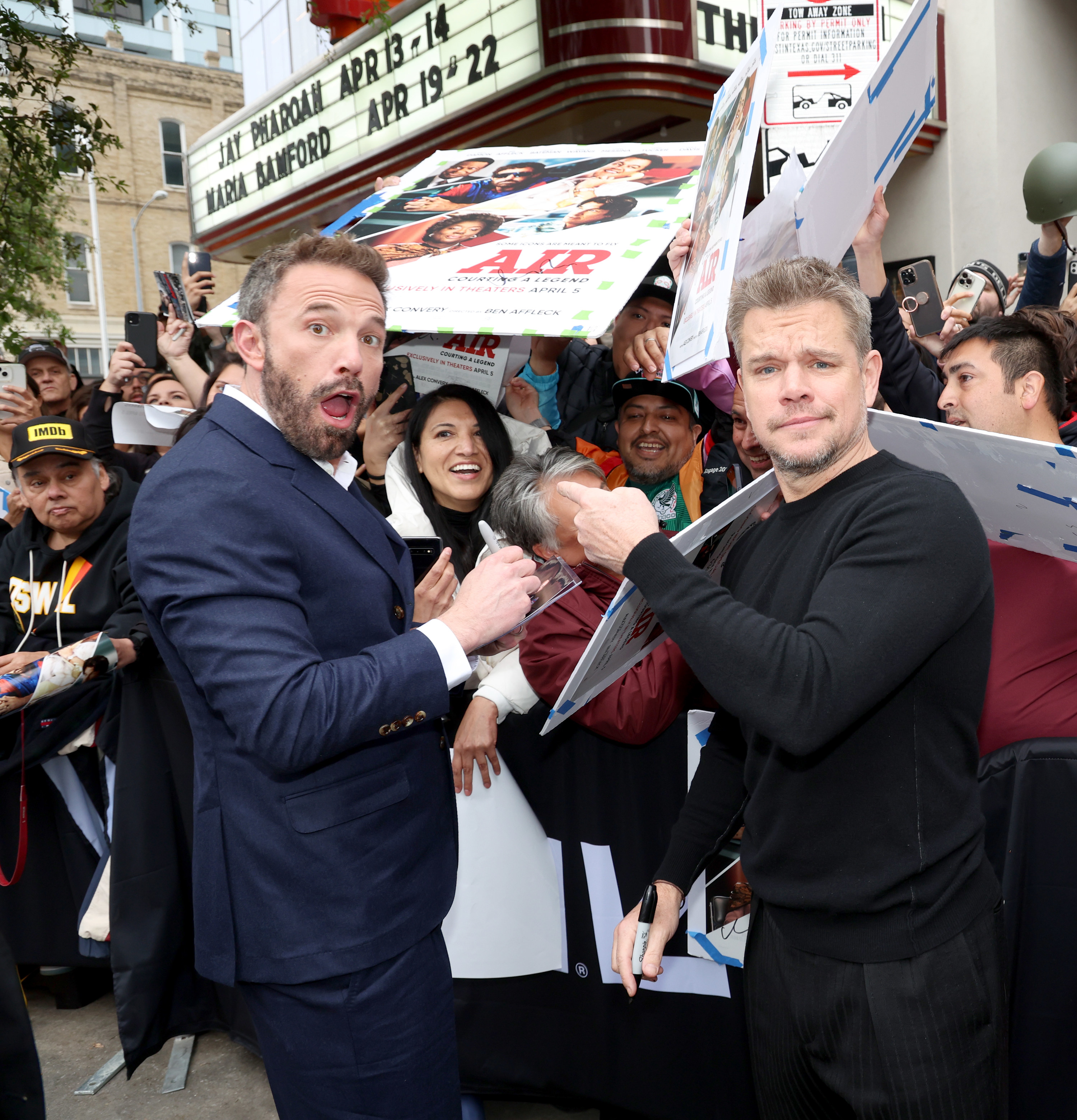 The BFFs are currently on the road promoting their new movie, Air, which is directed by Ben and stars them both as they tell the story of how Nike execs revolutionized the brand by teaming up with Michael Jordan.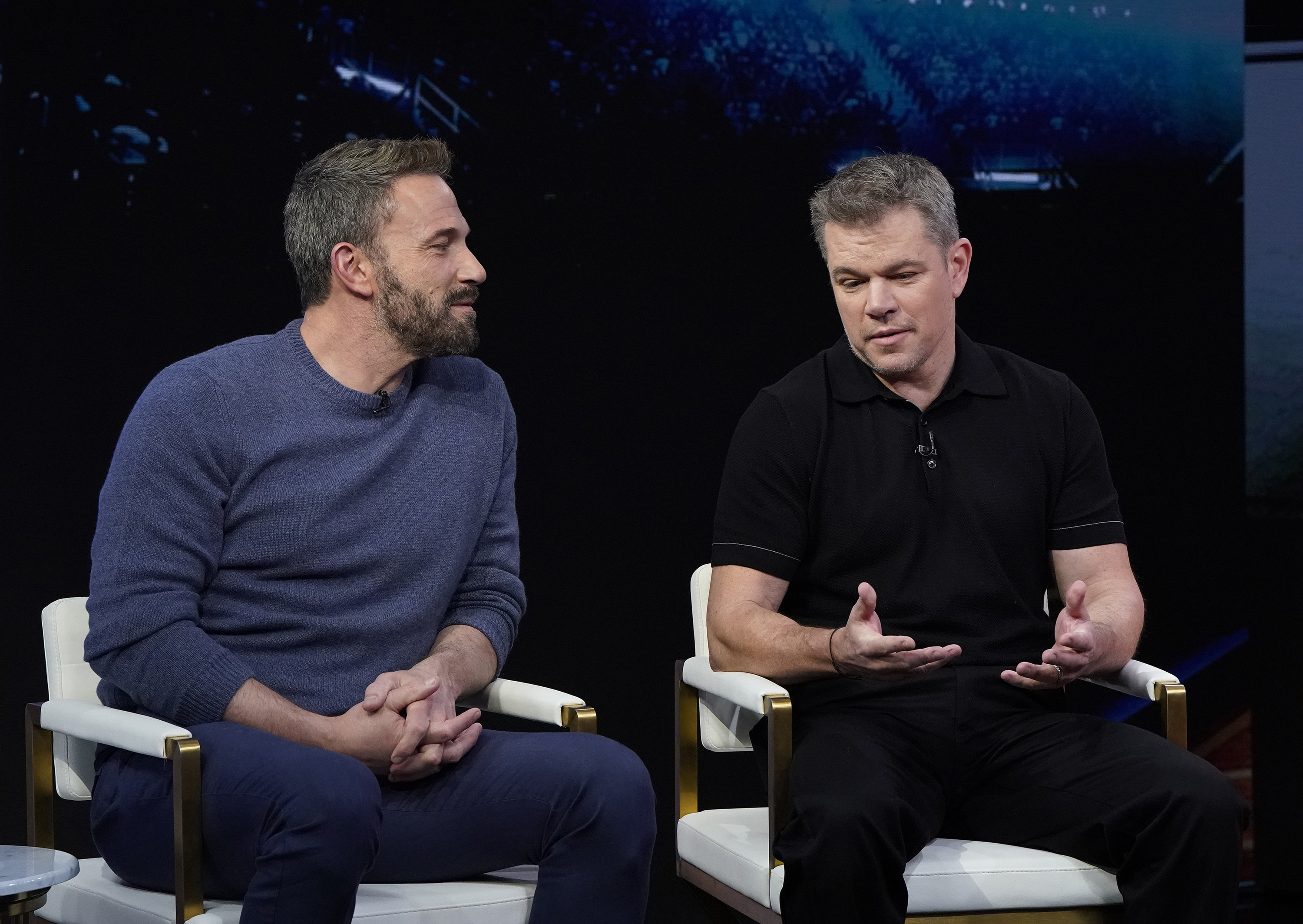 The movie — which releases on April 7 — has already received glowing reviews and currently boasts a coveted 100% score on Rotten Tomatoes. It's also the very first project made by their shared production company, Artists Equity.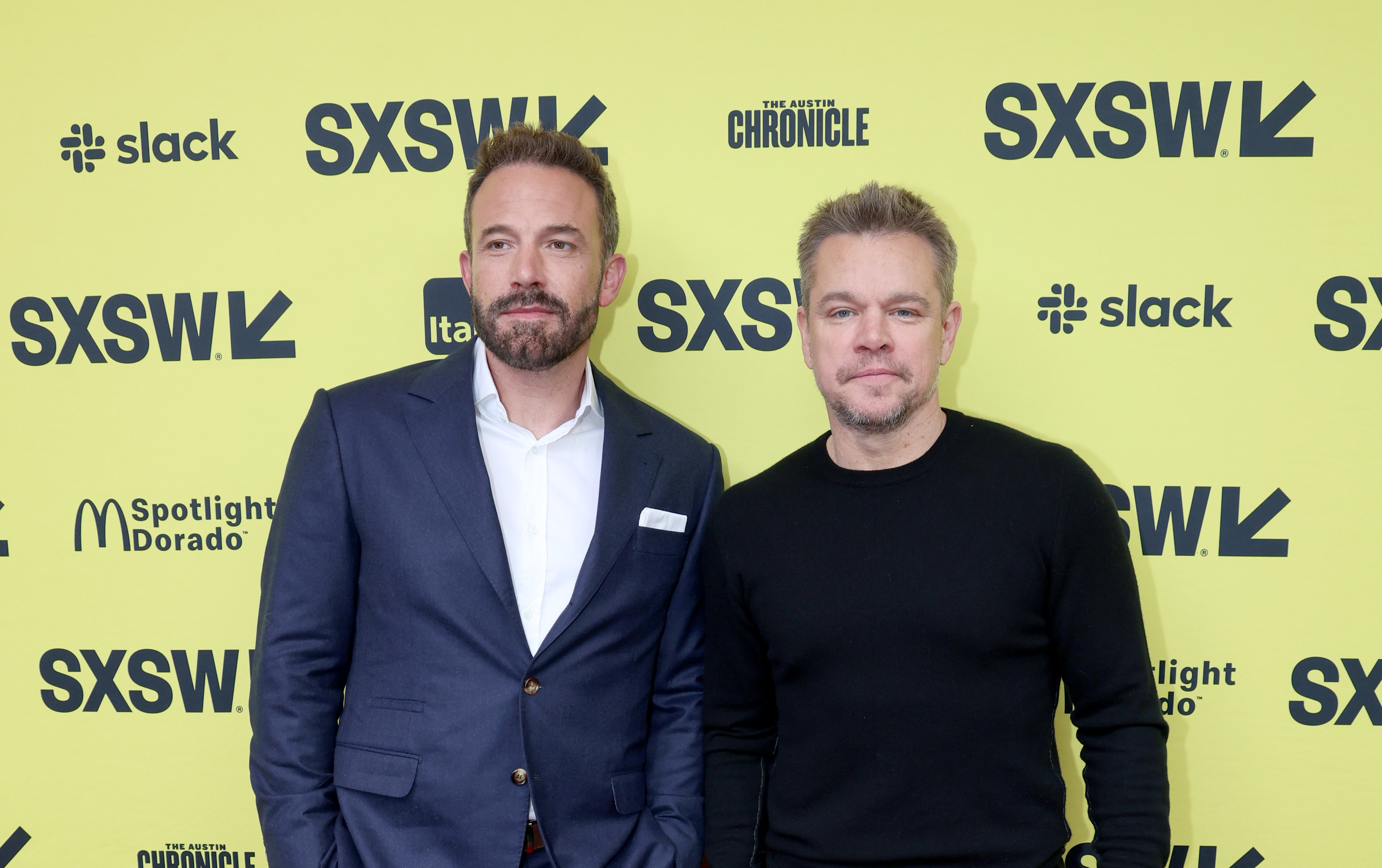 During a recent joint interview with CBS News, Ben described shooting with Matt every day as the best professional experience of his life.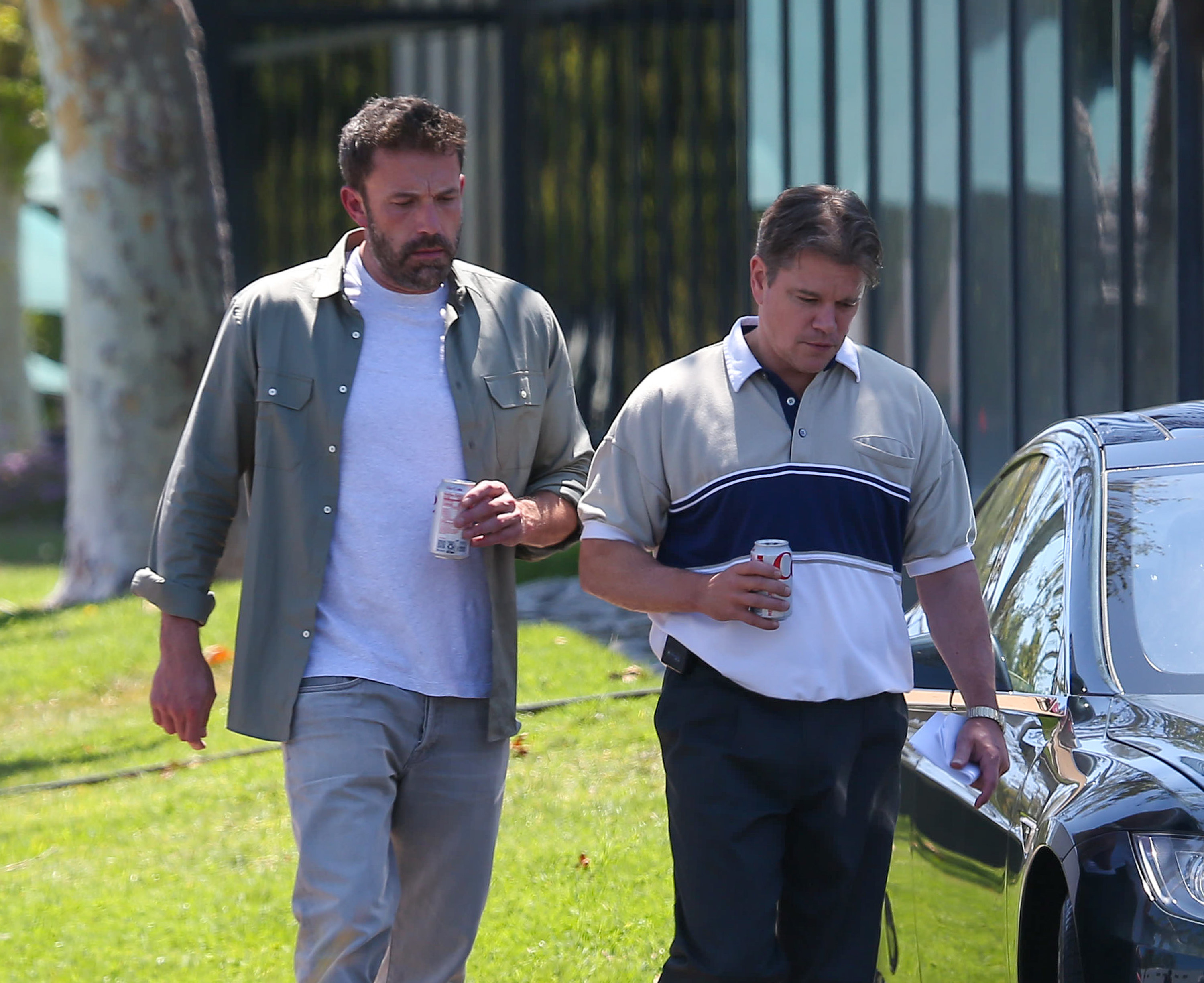 "I find the most wonderful thing about it was I loved coming to work every day. I love seeing Matt," he said.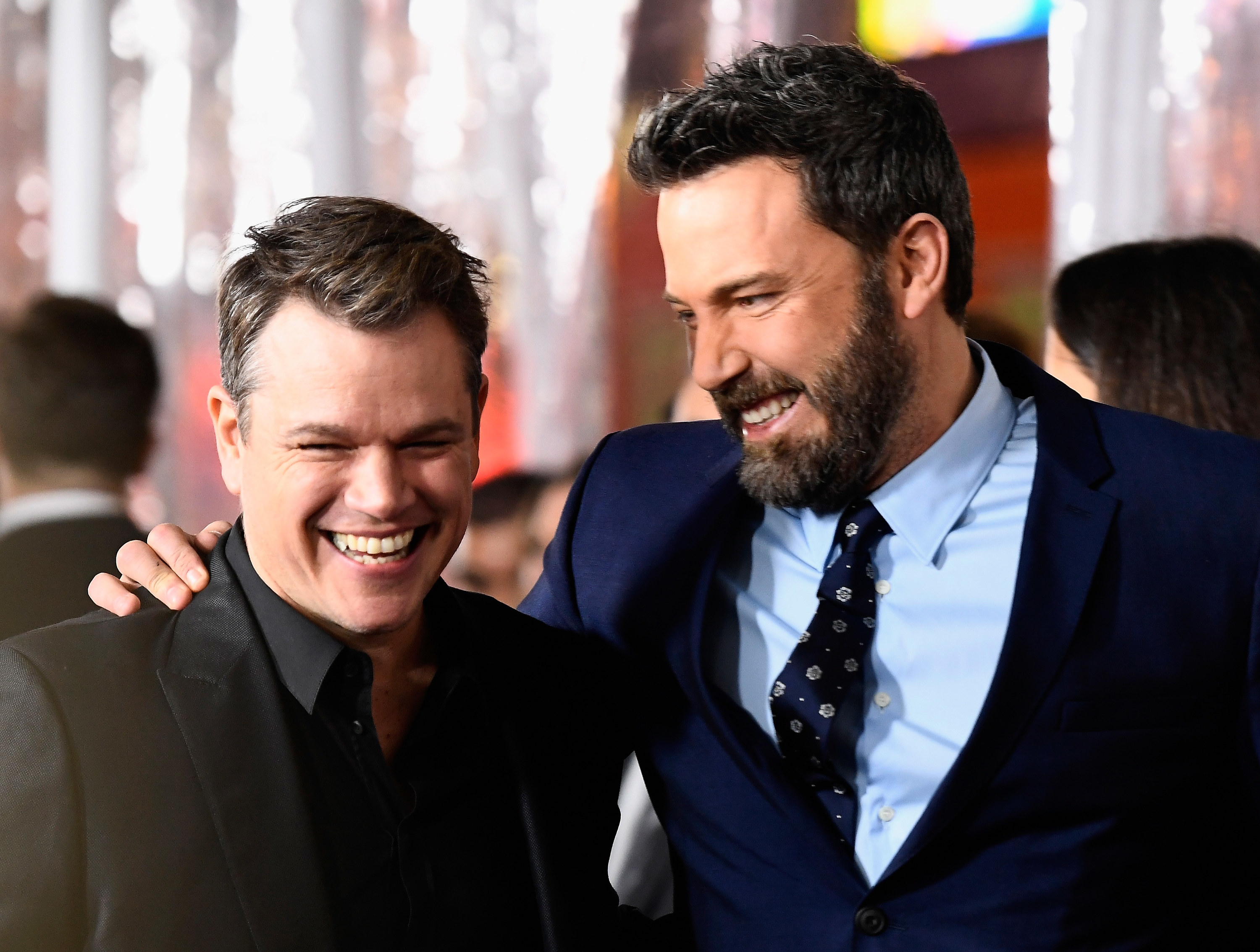 "It was just so much fun – I don't know. It kinda felt like just us and getting to do the thing that we wanted to do," he continued. "I did. I loved it. I loved it. I miss it every day since. It was the best, like, work experience of my life, without question."