In the past six weeks, you'll have done well to escape chatter about The White Lotus.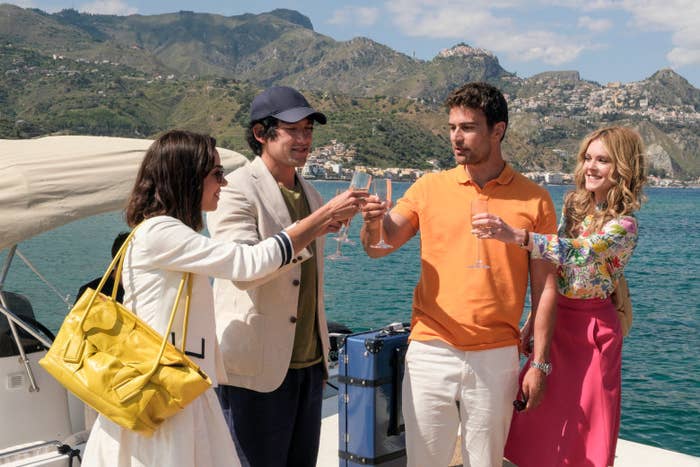 With the second season of the hit HBO show making major waves online, it's not just the show's gripping storylines that have viewers hooked, as the cast seem to have developed an entire fandom of their own.
Fronted by Aubrey Plaza, Meghann Fahy, and Theo James, just to name a few, the show's stars have given some hilarious insight into the behind-the-scenes fun that they had while shooting, and it sounds like things got a little spooky off camera as well as on.
Similar to the first season, the second installment centers around a mixed bunch of people on vacation staying at a luxury White Lotus resort, where they're forced to navigate some suspicious behavior. However, this time, they've swapped Hawaiian beaches for the Italian hills.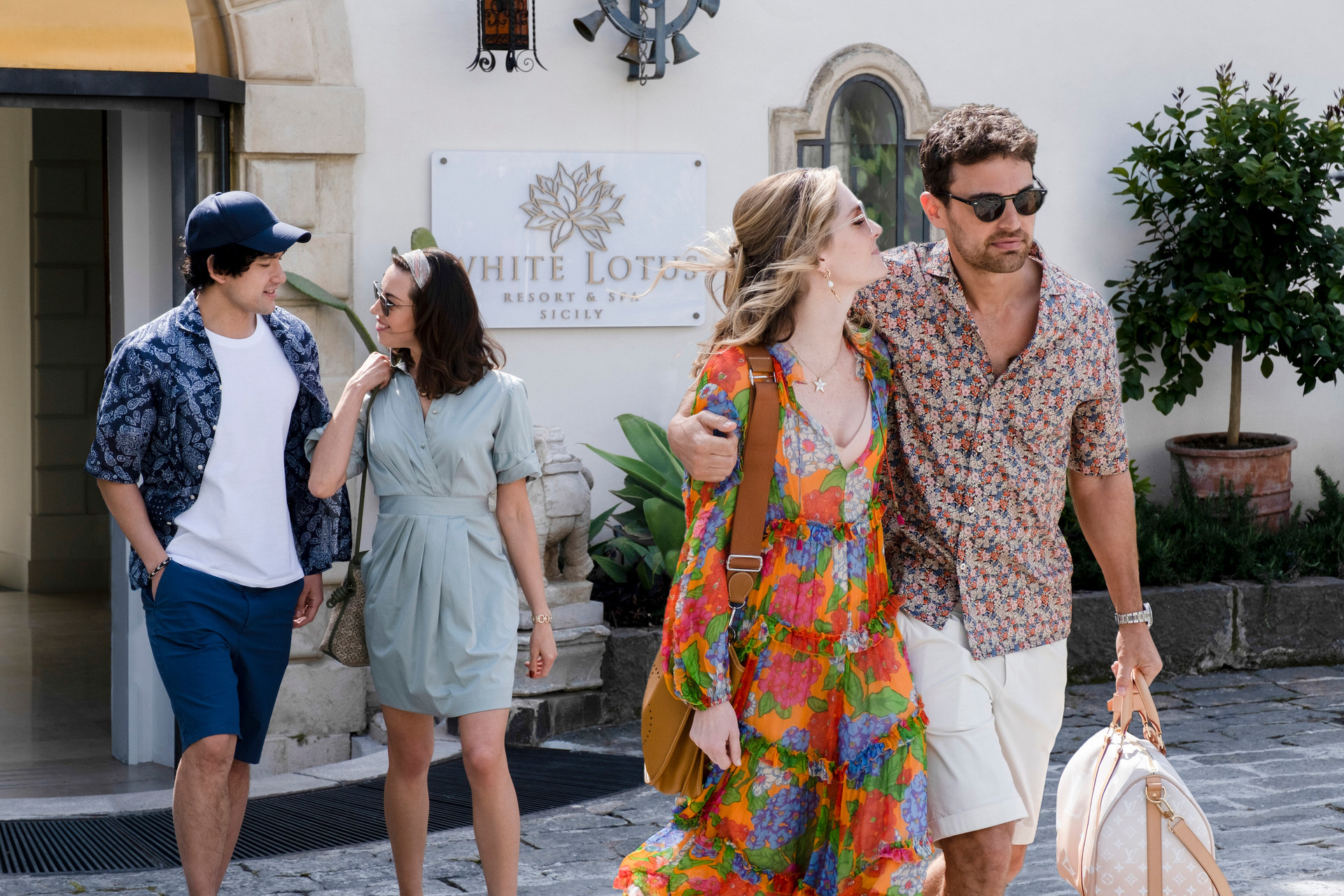 So, with the exception of Jennifer Coolidge and Jon Gries, who are reprising their Season 1 roles as Tanya and Greg, the all-new Season 2 cast had the joy of relocating to Sicily, where they and the crew spent five months holed up at the Four Seasons San Domenico Palace hotel in the seaside town of Taormina.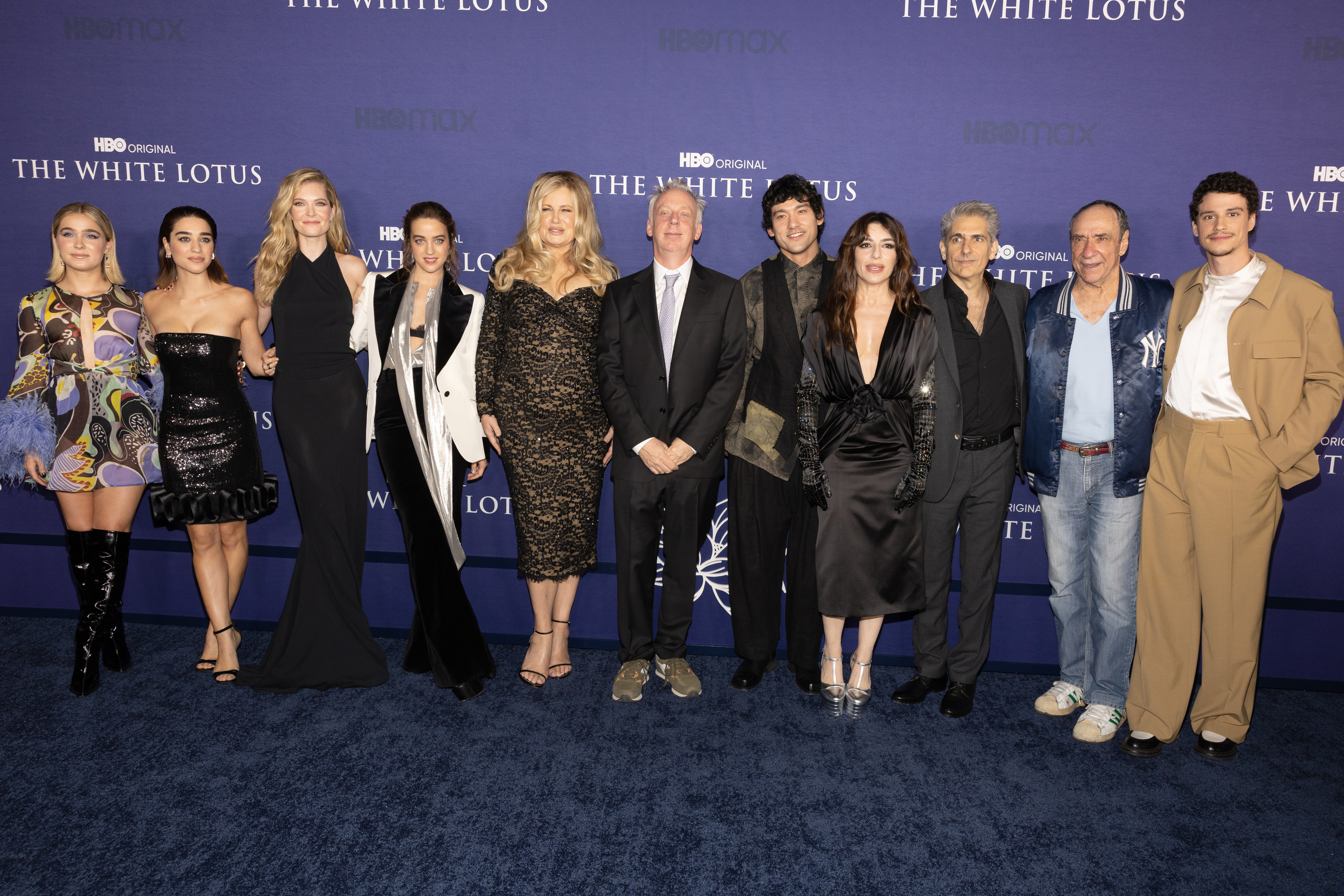 And while this might have sounded totally glamorous — and it certainly looked it — the cast were a little creeped out over rumors that the five-star hotel, which used to be a convent, is home to a few ghostly friends.
In fact, when Jon was asked at the Season 2 premiere if he'd had any weird experiences during his stay, he said he believed the hotel to be "absolutely" haunted.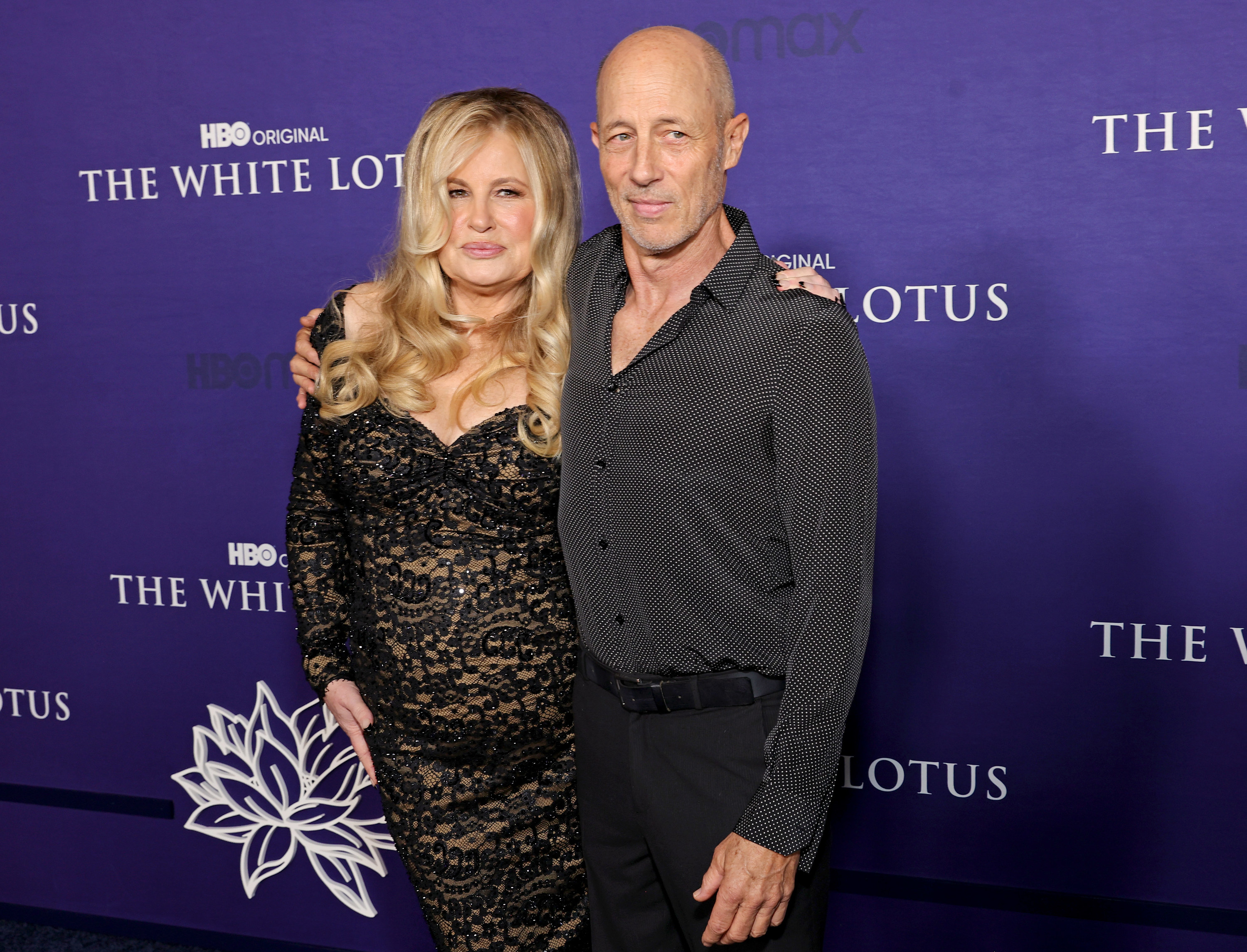 "I had dreams of people standing at the end of my bed in that hotel room, dressed from a whole other era, turning and looking at me. I was like, nah nah nah, you gotta go. I'm not kidding, I was speaking out loud," he said, revealing that he woke up screaming in the night on more than one occasion.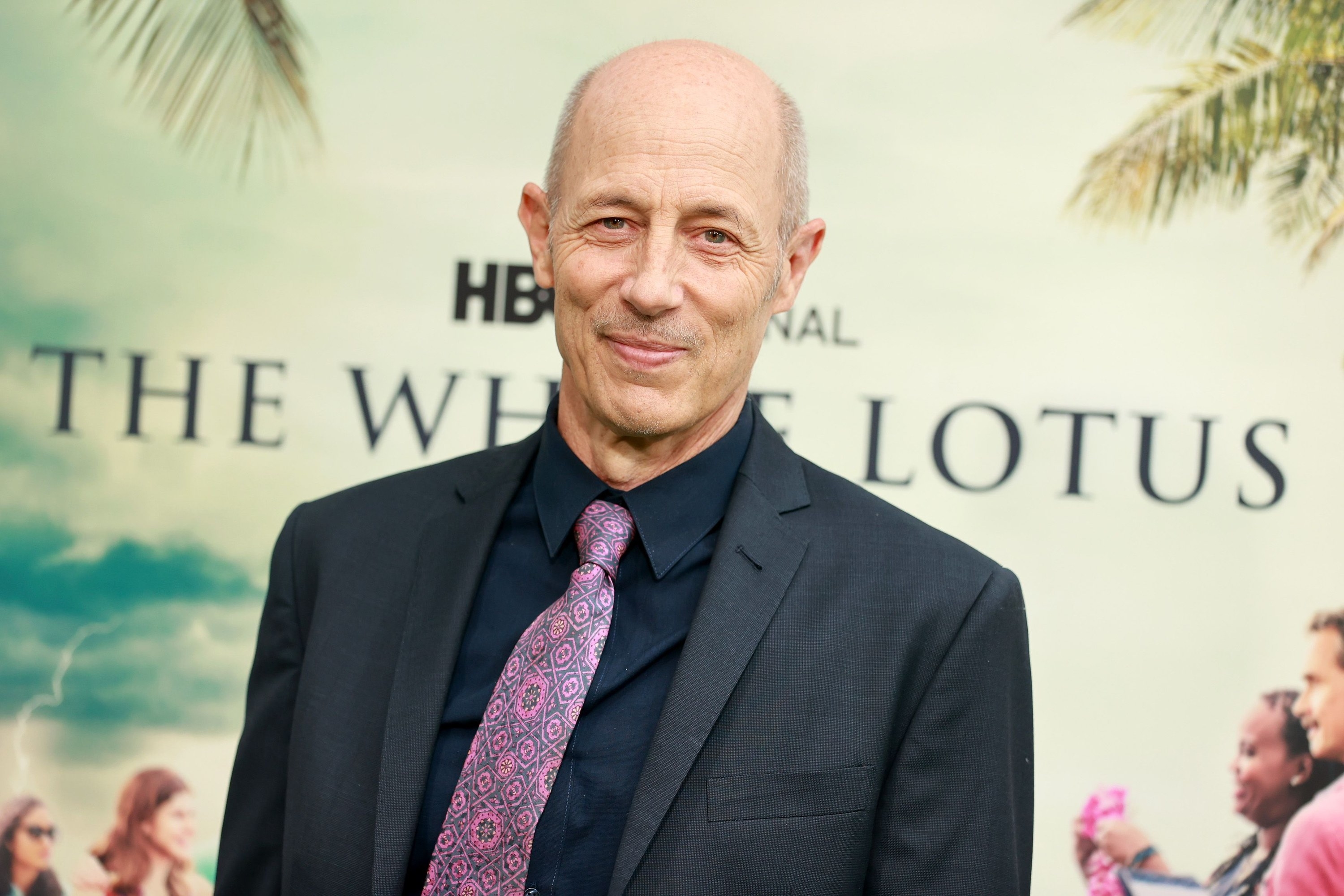 And so, not one to waste a perfect moment, Aubrey Plaza, who stars as Harper, took it upon herself to subject her already nervous costars to some pranks during their time at the resort.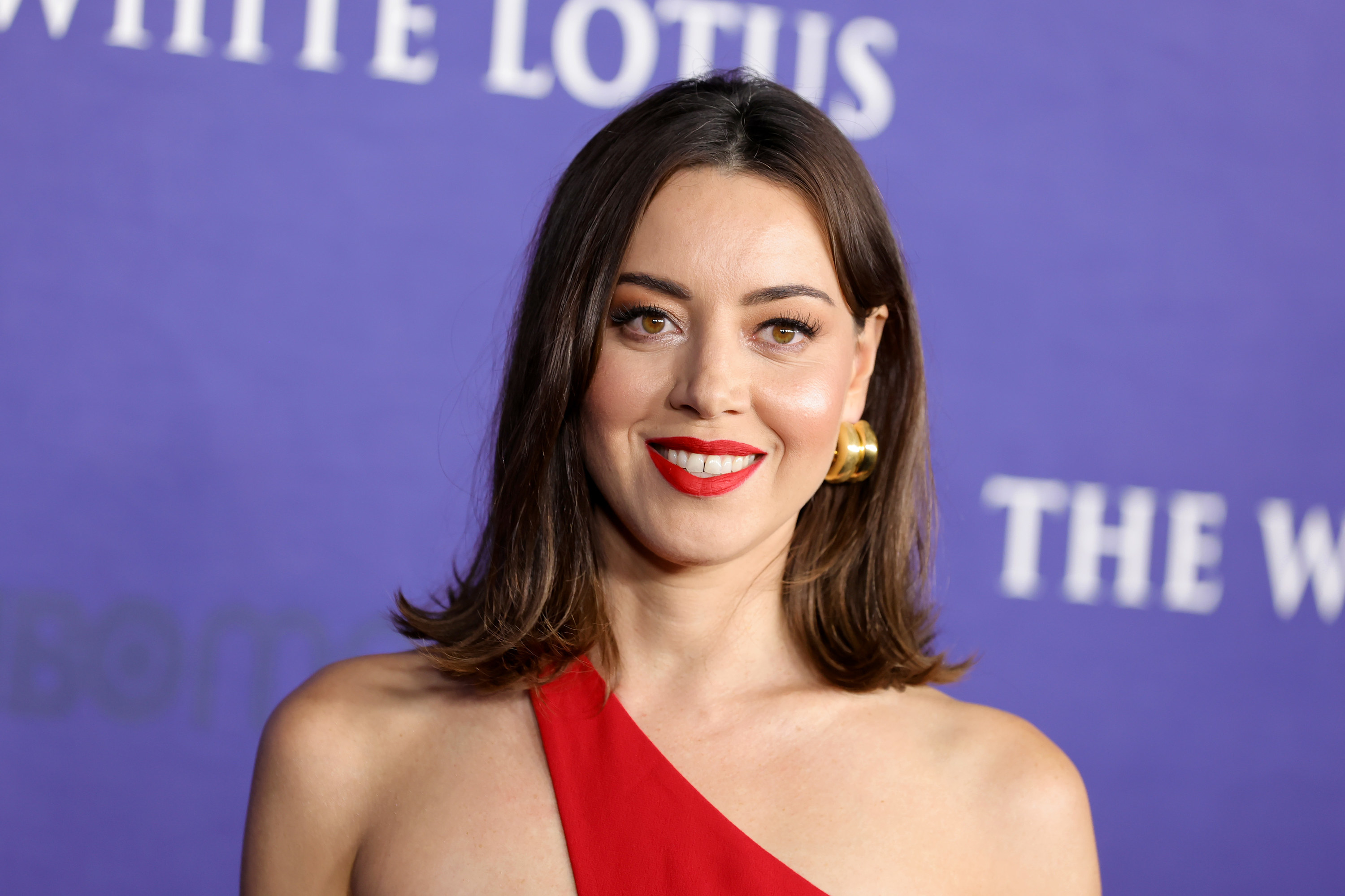 Speaking to GQ earlier this month, Aubrey detailed one elaborate gag that left Adam DiMarco, who plays Albie, on the "brink of a psychological break," after she arranged a large Blair Witch–style symbol on the floor of his dressing room using hotel reed diffusers.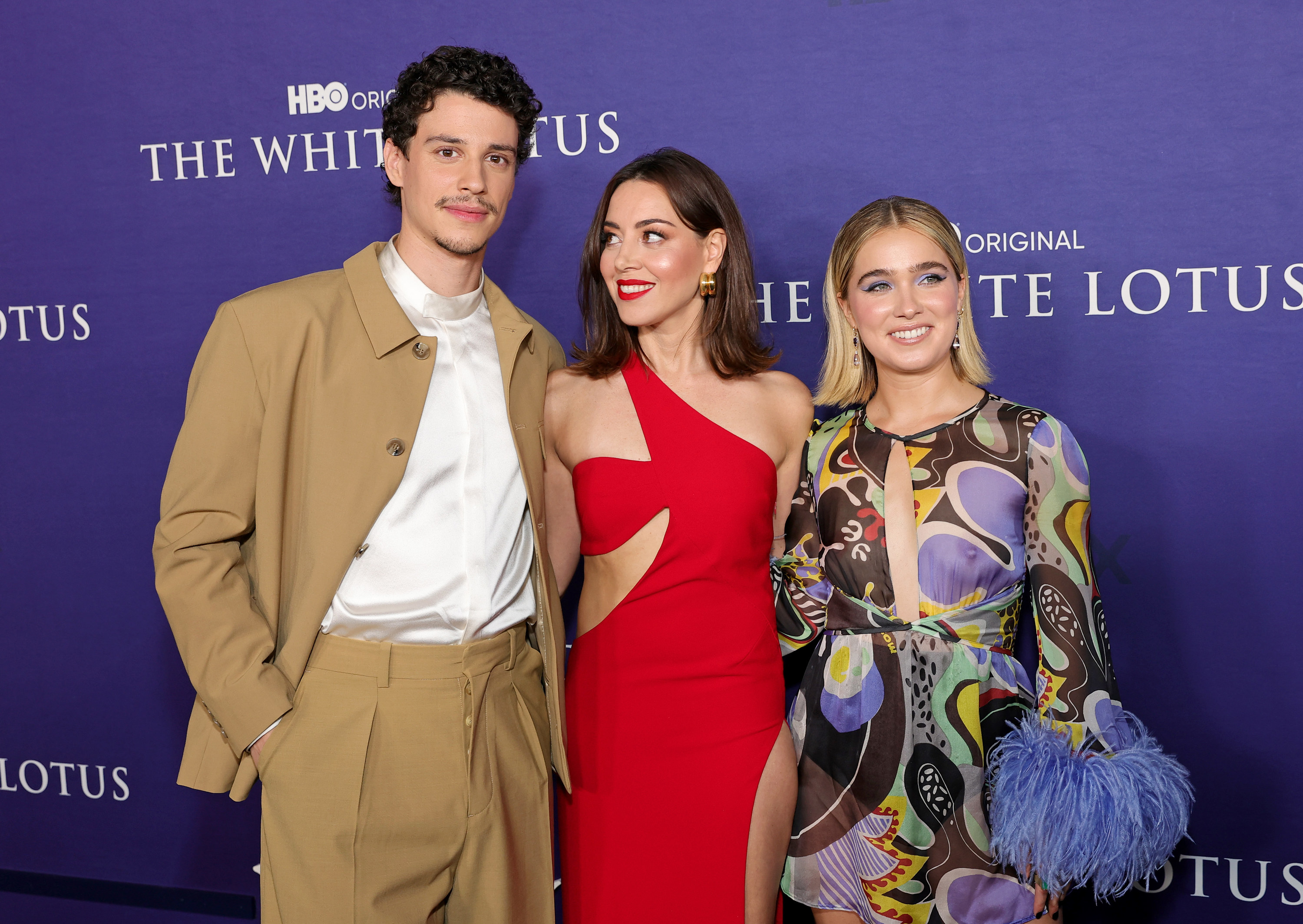 Hoping to prolong her costar's fear and distance herself from culpability, Aubrey did the same thing to her own room, and proceeded to ask questions about who could possibly be behind such a trick.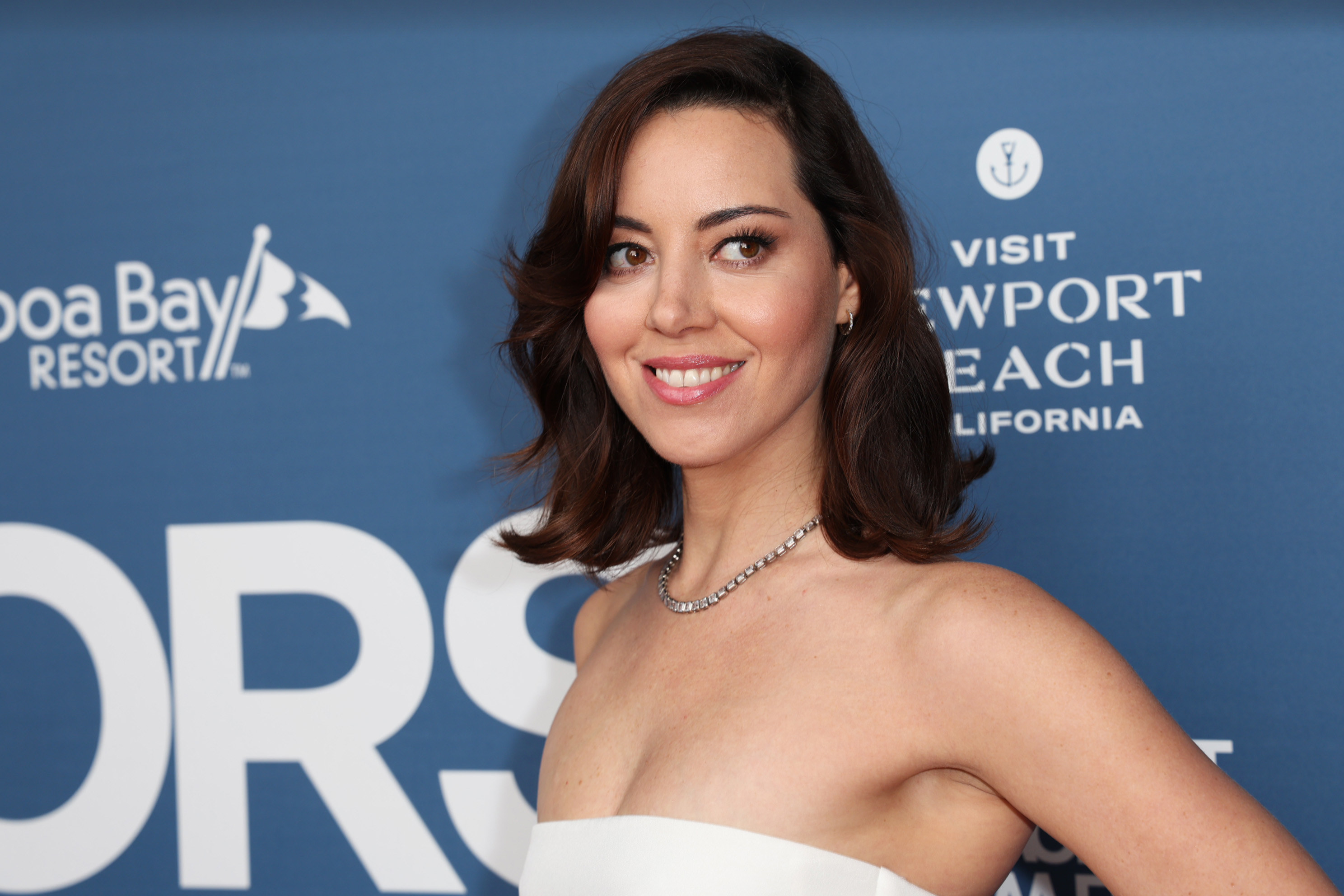 When no one was able to provide a reasonable explanation, the hotel staff ultimately stepped in to debunk the drama and, with surveillance footage on hand, were able to deduce that Aubrey was responsible.
In spite of the evidence against her, Aubrey insisted on her innocence and continued on with her pranking, slipping eerie notes under people's dressing room doors.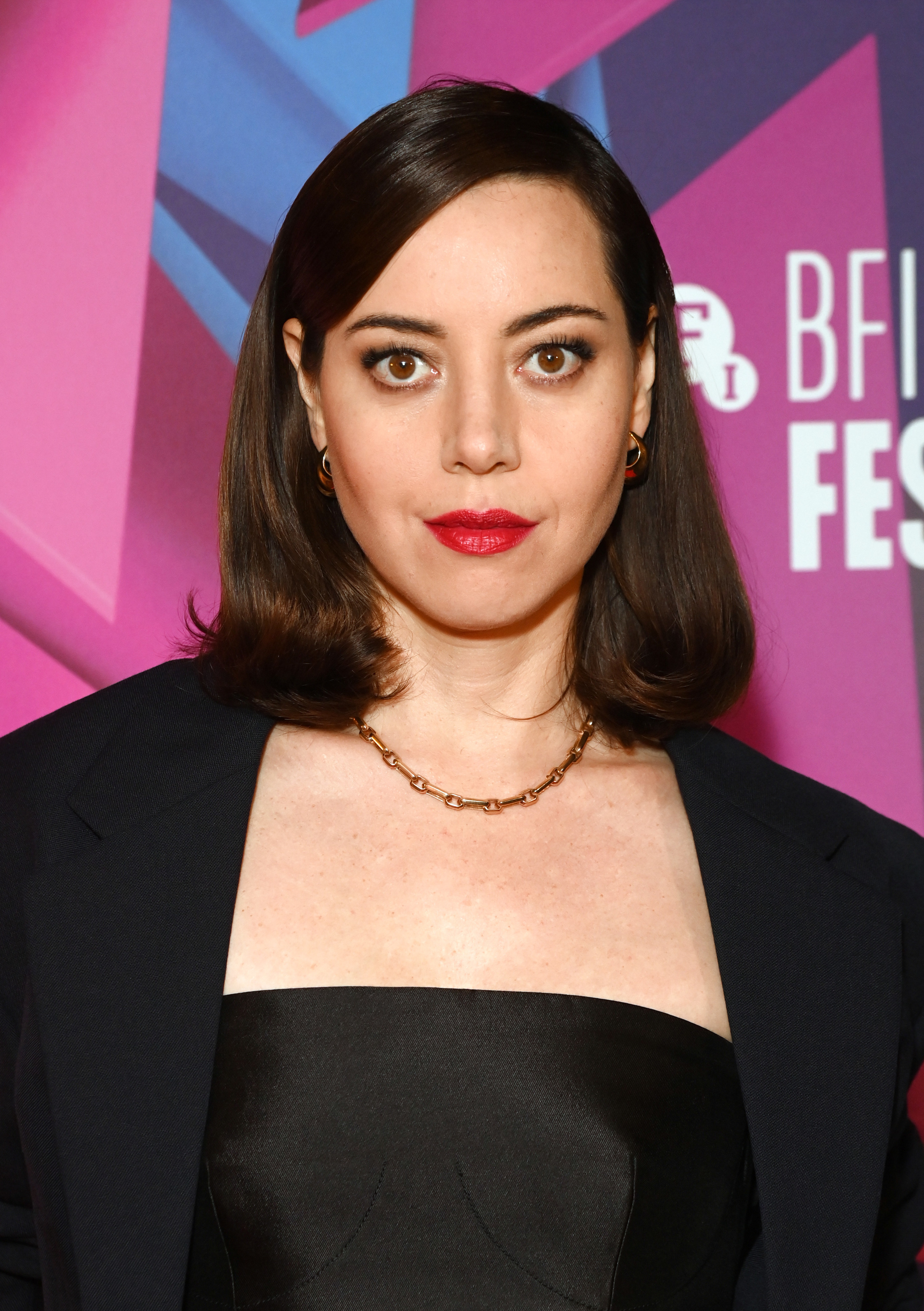 Before long, the relentless pranking pushed Adam beyond his limits, and he resorted to enlisting the help of his own task force to uncover the mystery culprit.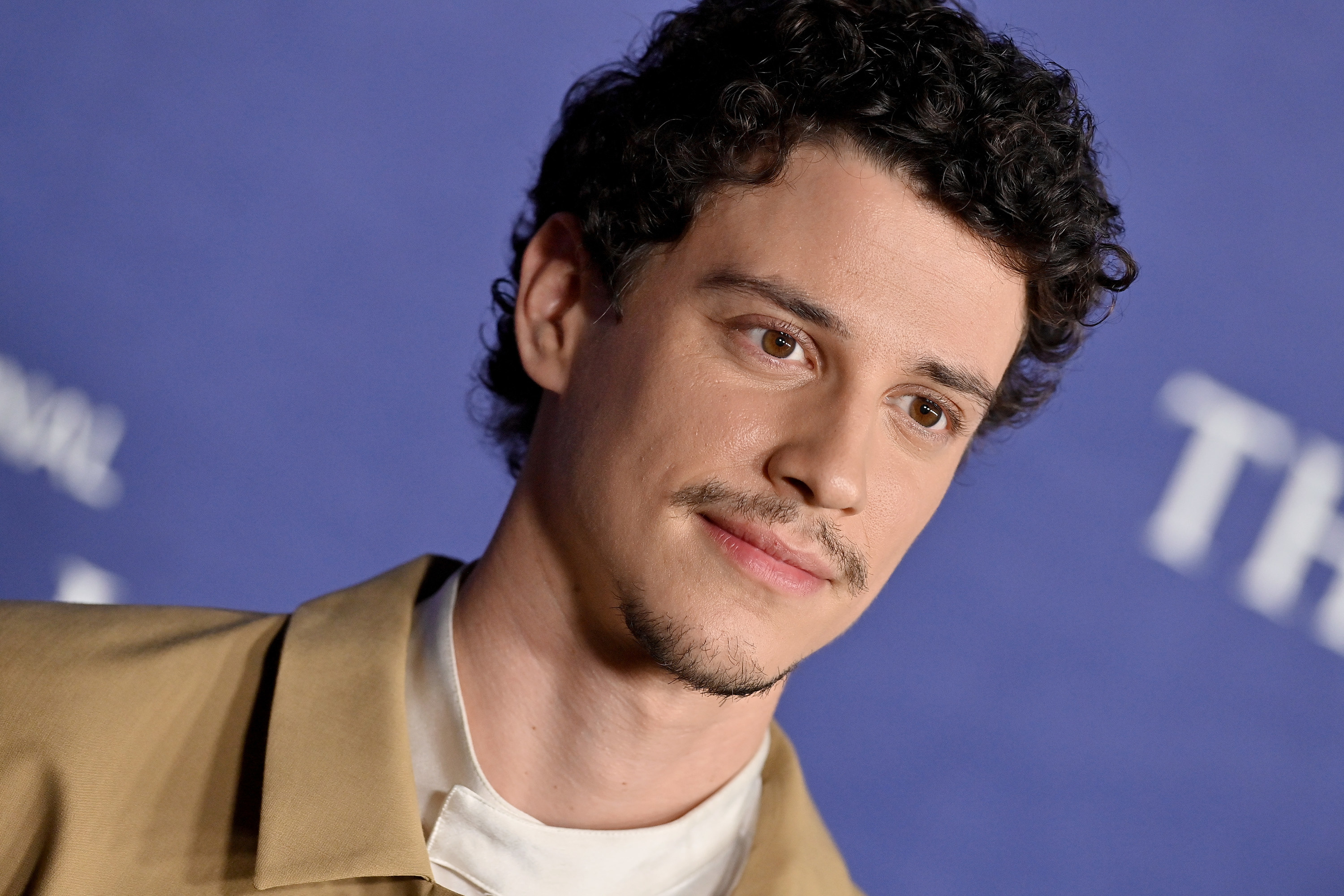 "I was definitely questioning my reality for a while there," Adam told GQ. "I didn't know who to trust. It was like Murder on the Orient Express. Everyone was the murderer."
A few months on, Aubrey appeared somewhat remorseful for her behavior, telling the outlet that what she did to Adam was "really sick" and adding that he was "so innocent, like a baby bird."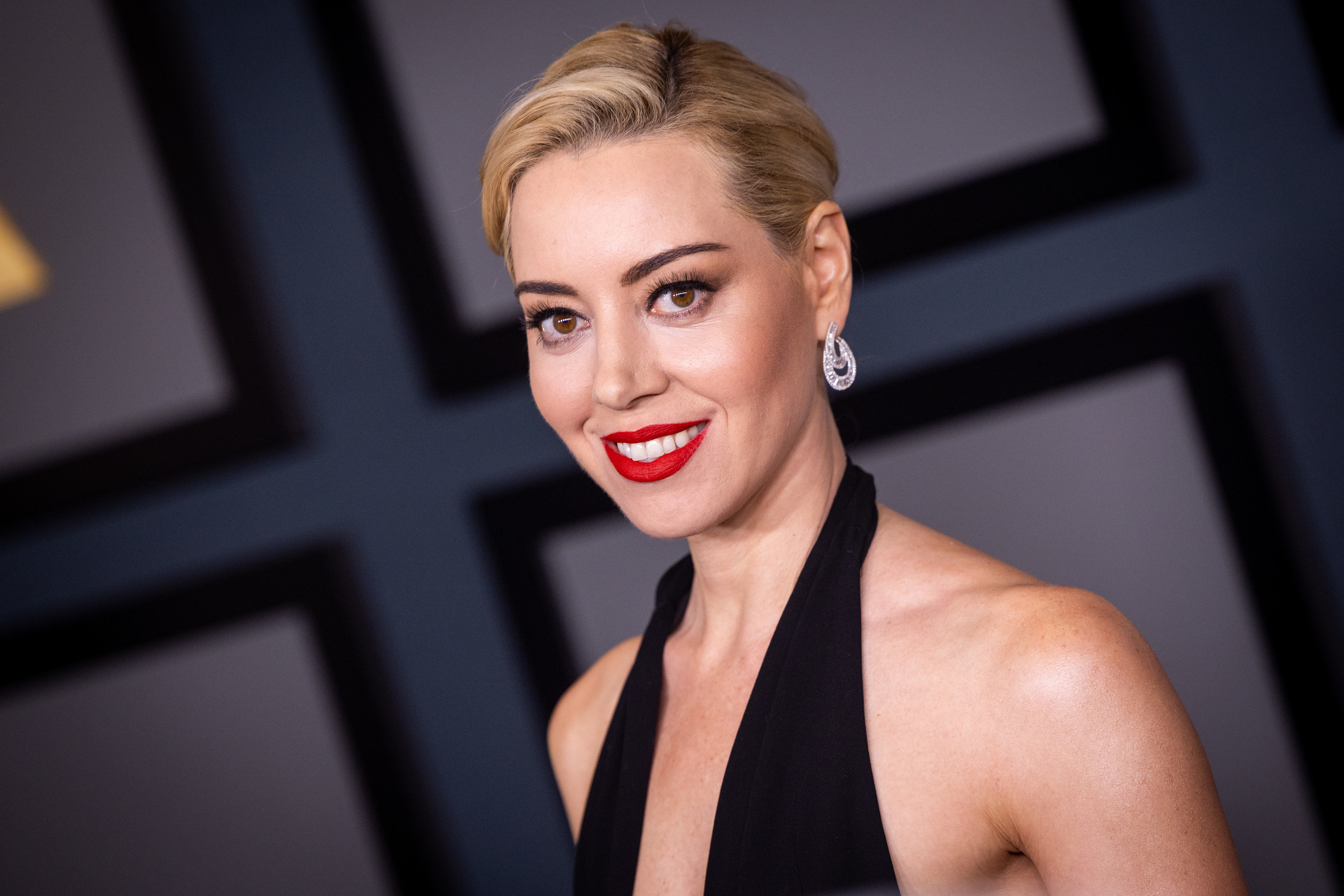 But now, sitting down with Interview magazine this week, Adam finally gave his side of the story and hinted that there was perhaps another anonymous prankster at large.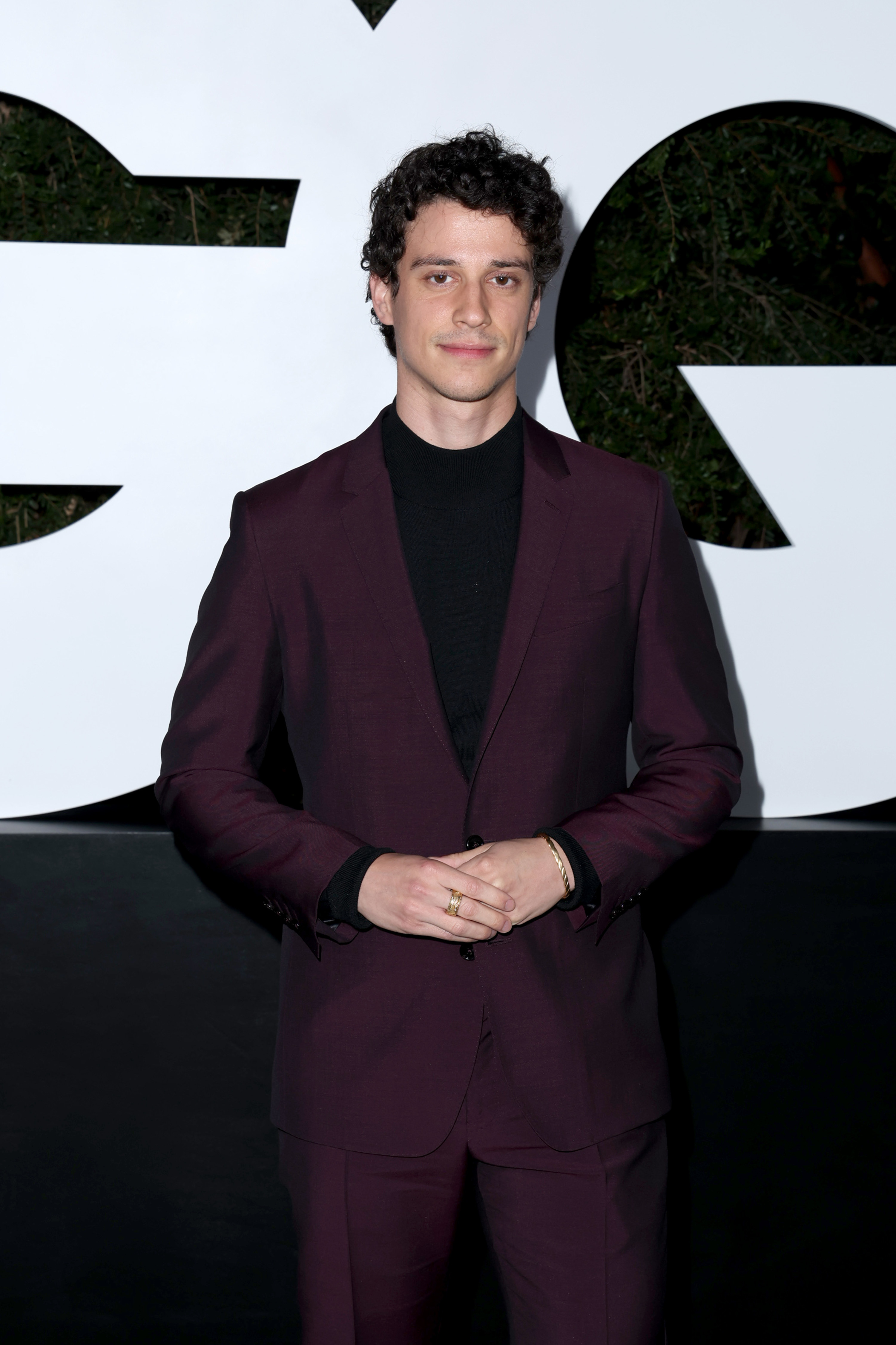 The actor began by explaining that he was so spooked by Aubrey's Blair Witch–inspired prank that he had to go to great lengths to "be sure" there wasn't an intruder roaming the premises.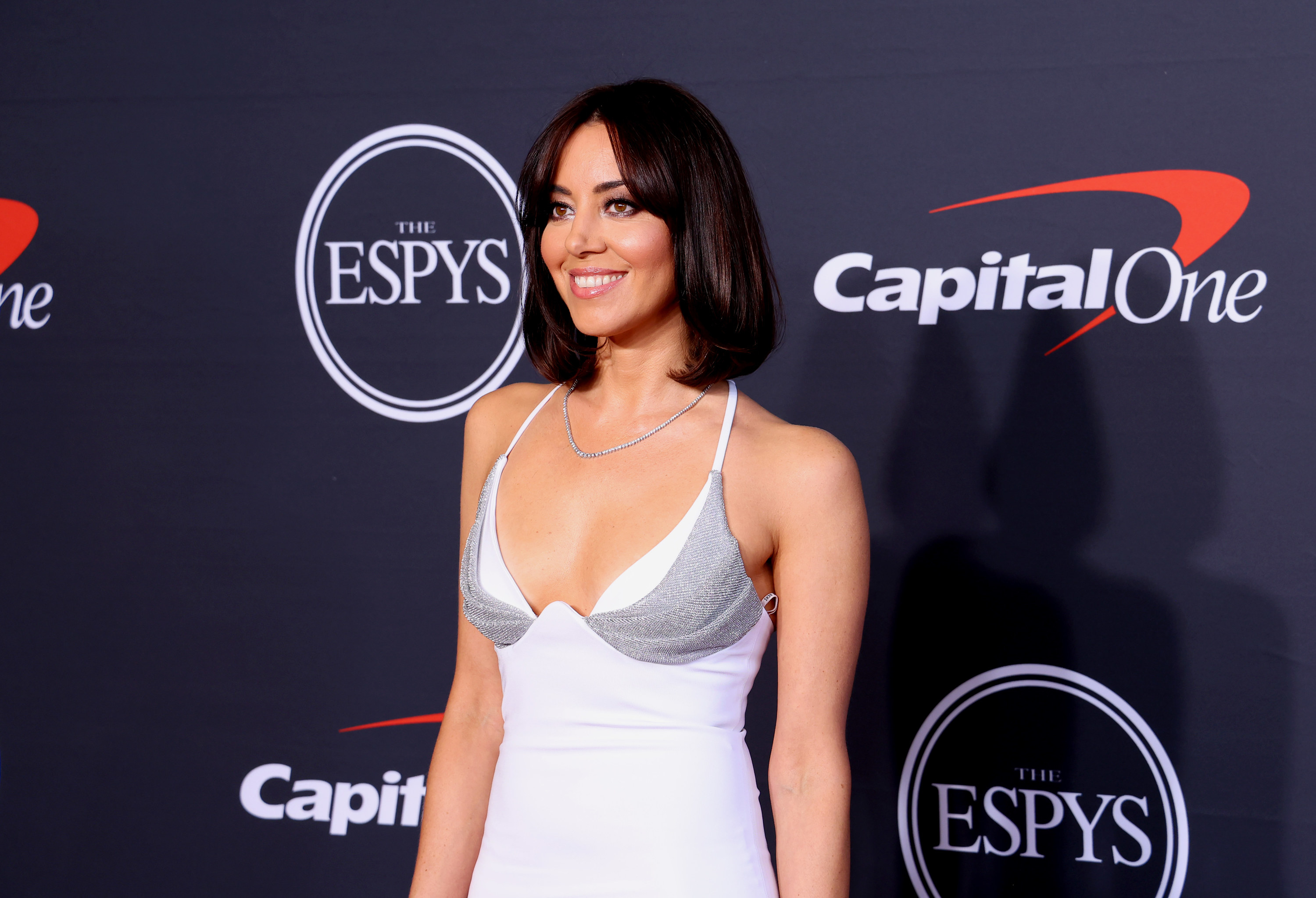 "I had asked the hotel, 'Hey, who did this?'" he recalled. "I had a feeling it was a castmate, but I had to be sure that it wasn't a real witch."
After the hotel staff confirmed to him that it was, in fact, "Mrs. Plaza," Adam said he "talked to her about it and she was feigning ignorance," adding: "But she's such a good actor that I started to question it."
Adam admitted that he resorted to pranking her back but explained that things got extra complicated after yet more unusual happenings in his room.
"So, I pranked her back, and then there was another set of symbols in my room. You know how people burn paper and dip it in tea to make it look old?" he said. "It was like that, under my door."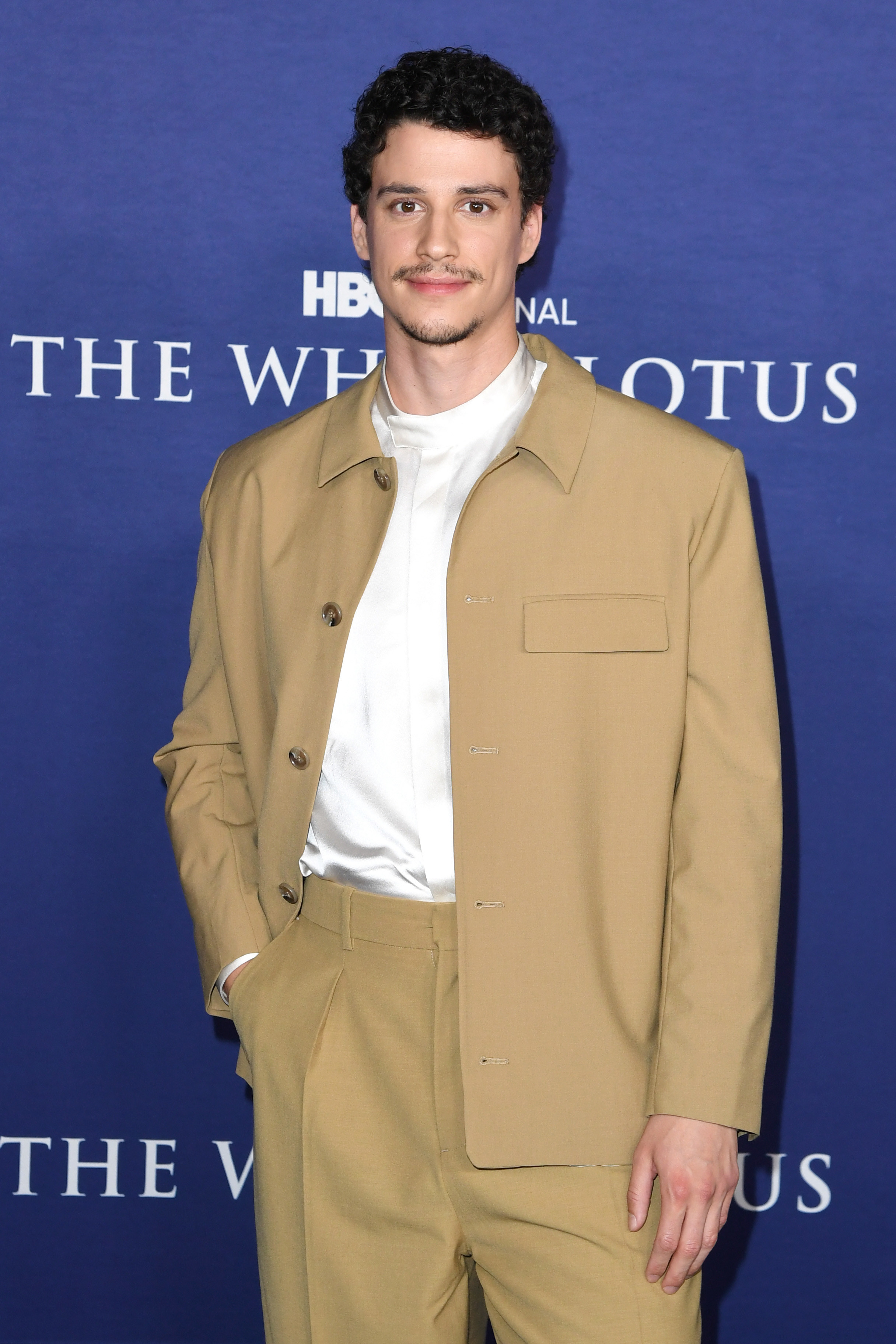 You might be trying to connect the dots by remembering that Aubrey told GQ that she continued pranking with creepy notes, even after the hotel staff exposed her. However, Adam seemed sure that Aubrey was not to blame on this occasion.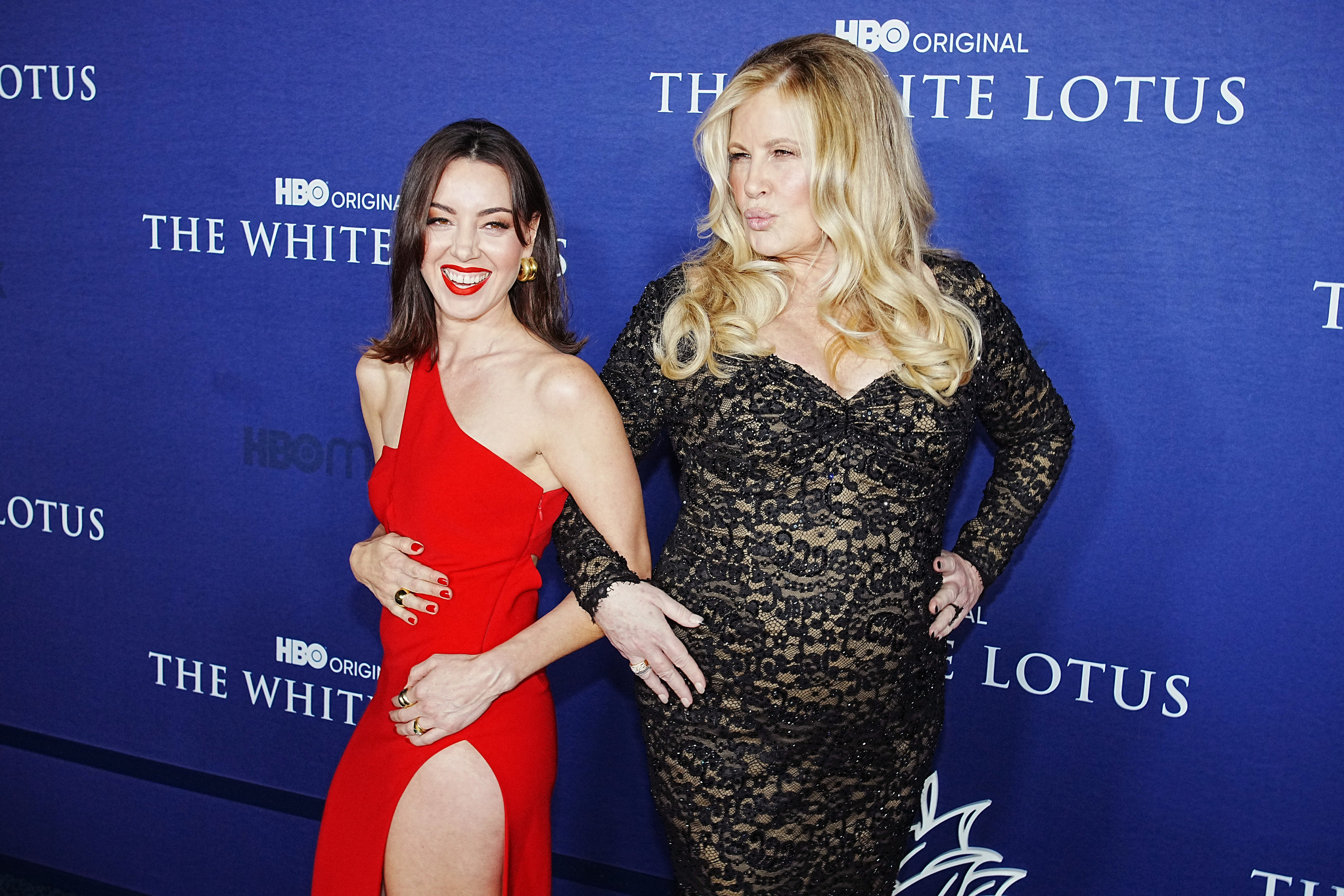 "That one wasn't Aubrey, it was some of the other castmates," he said, before ultimately describing the saga as a "whole web of lies and conspiracy that went deep."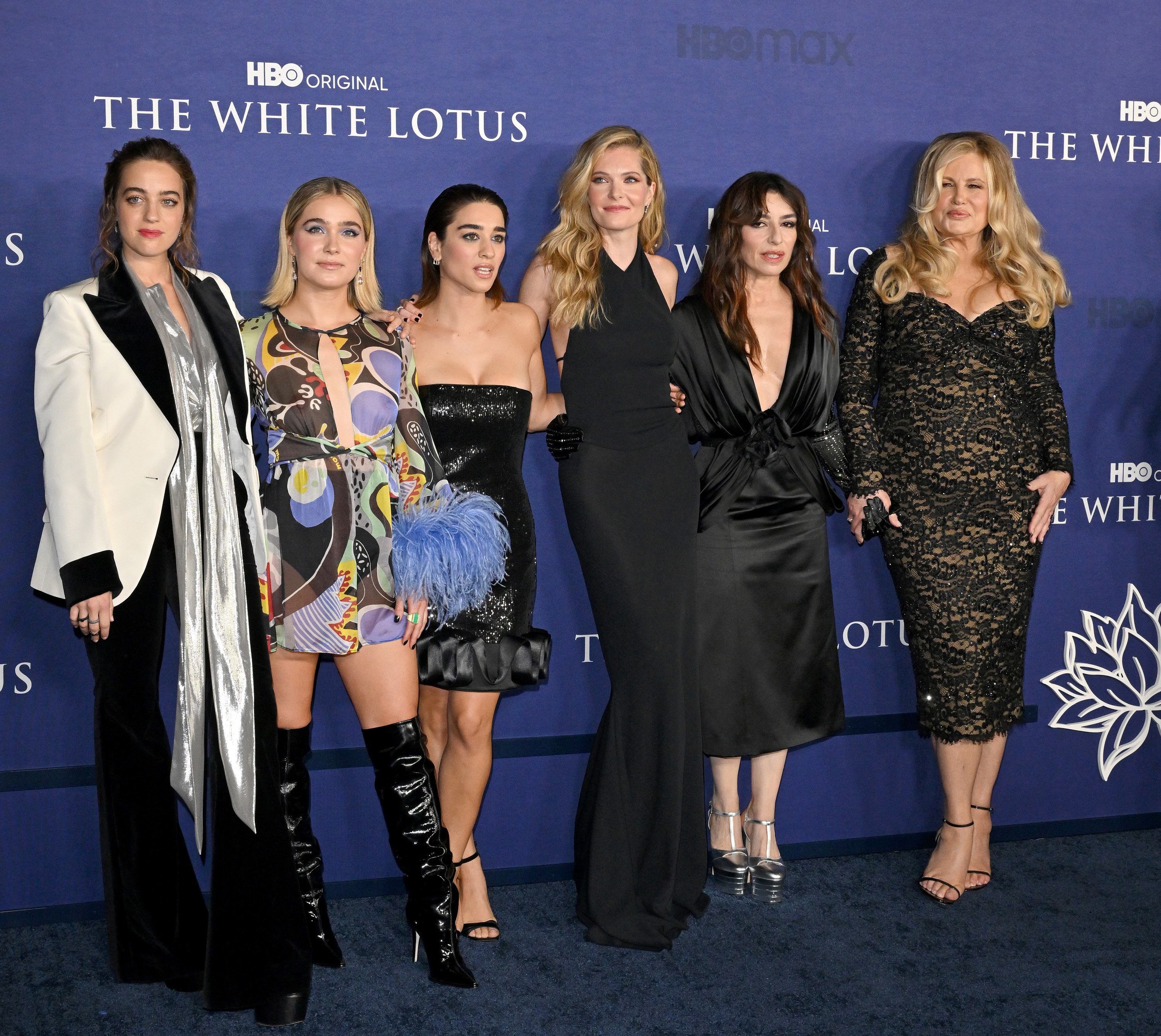 Well, after all that, I hereby protest that the hotel staff release the full surveillance footage of Aubrey pulling pranks in people's rooms — it's what we deserve.