Hilarie Burton is reflecting on her early experience acting in One Tree Hill, recalling one scene opposite costar Chad Michael Murray that left her "crying in [her] trailer."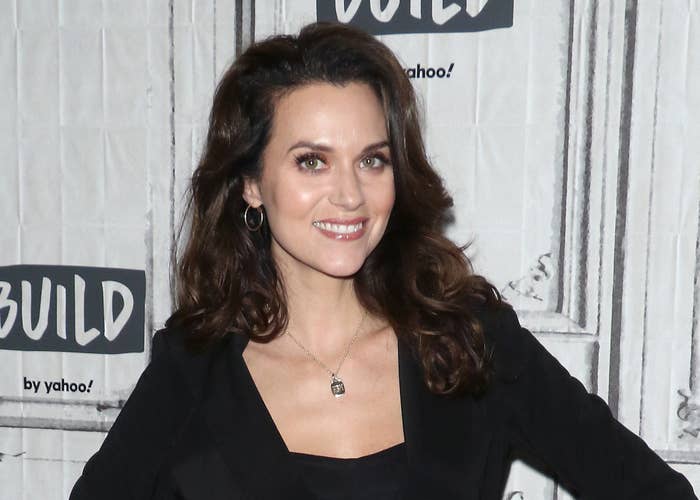 During Monday's episode of the Drama Queens podcast, Hilarie — who played Peyton Sawyer from 2003 to 2009 — told cohosts Sophia Bush and Bethany Joy Lenz that filming Peyton and Lucas's first intimate scene felt "inappropriate."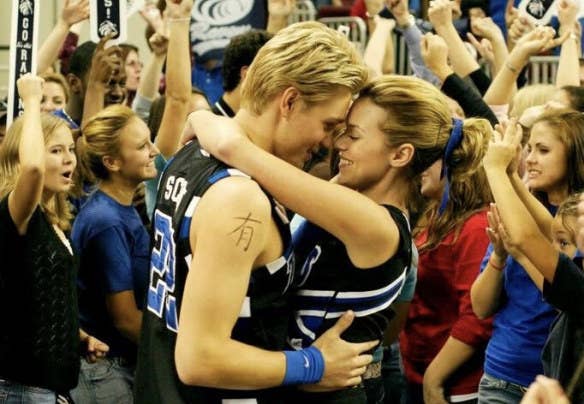 The 39-year-old said she expressed her concerns to the director of the episode at the time, and told him she would do a maximum of three takes for the scene.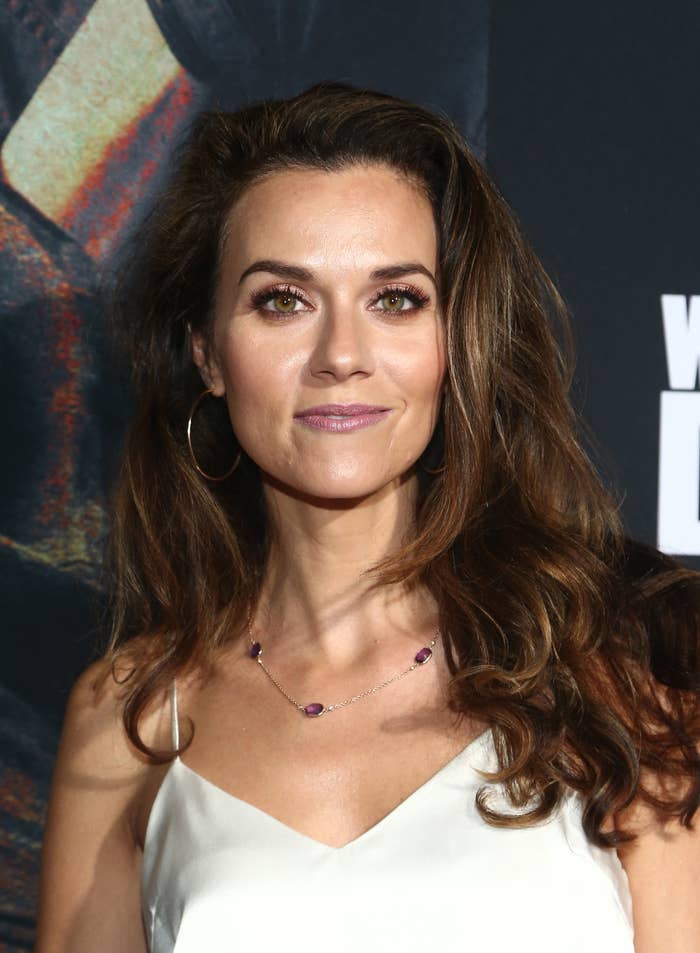 "I was, like, crying in my trailer. I'm like, 'I don't want to do this,'" Hilarie remembered. "'It feels dirty. It feels like they're trying to sex everything up.'"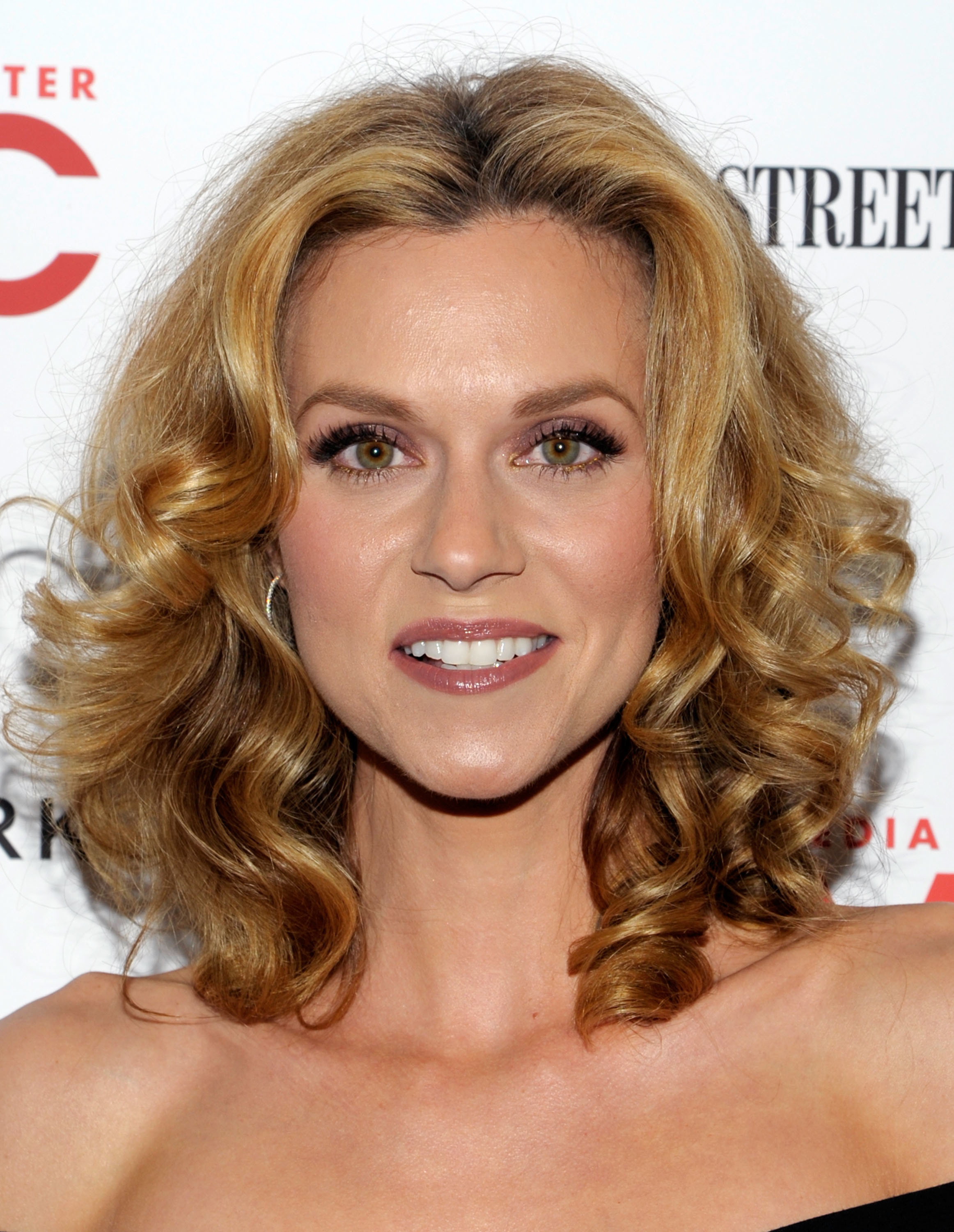 However, Hilarie said she received support behind the scenes from her hair stylists and makeup artists — and the experience was an important lesson in sisterhood.
In fact, Hilarie revealed she found the courage to go back on set after taking a shot of vodka with the women behind the scenes.
"All the women in the trailer got together and they're like, 'You may feel like you're in this all by yourself, but we are here,'" she recalled. "'We are standing right behind the monitor. Cheers to you being a badass, kiddo.'"
"It was such a moment of sisterhood that really solidified my friendships behind the camera," Hilarie acknowledged. "Because I knew that we were going to continue to do stuff that felt weird."
Back in June, Hilarie's former costar and Drama Queens host Sophia Bush told the Chicks in the Office podcast that she found working on the early seasons of One Tree Hill to be "scary and intimidating and confusing."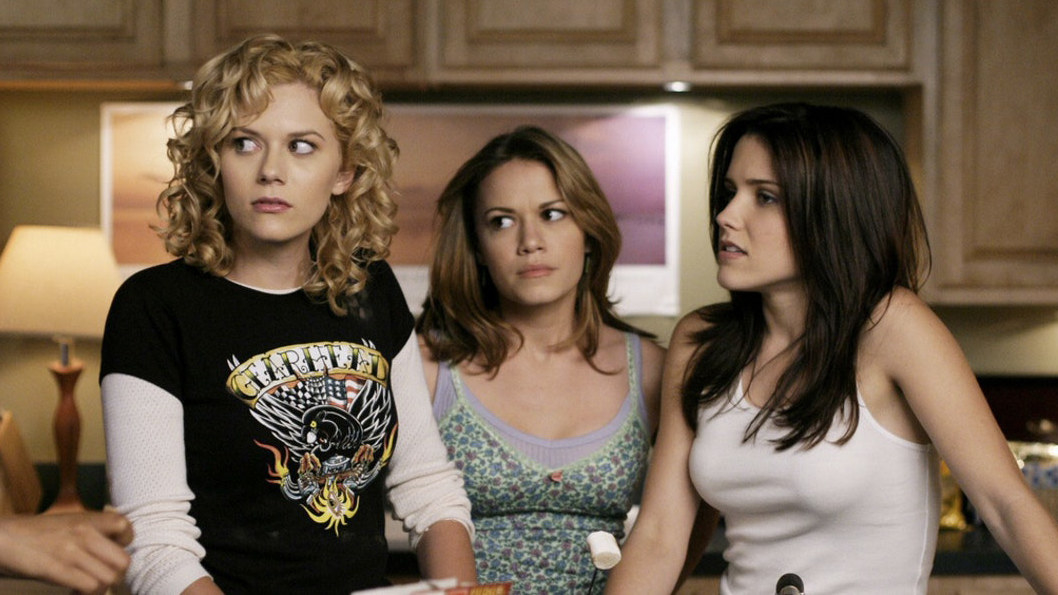 In an open letter published in 2017, 18 One Tree Hill cast and crew members — including Hilarie Burton and Sophia Bush — accused showrunner Mark Schwahn of sexual harassment.