If there's one thing we can count on with Kristen Bell and Dax Shepard, it's that they're always going to be honest about the ups and downs in their relationship.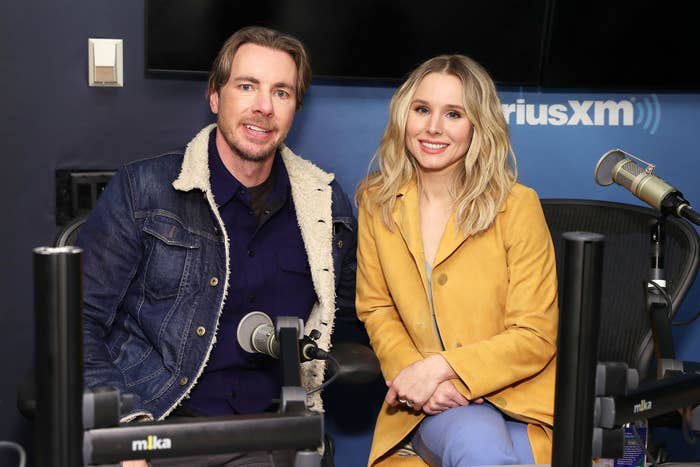 But they're also open about the more challenging elements of their marriage — and their dependence on therapy.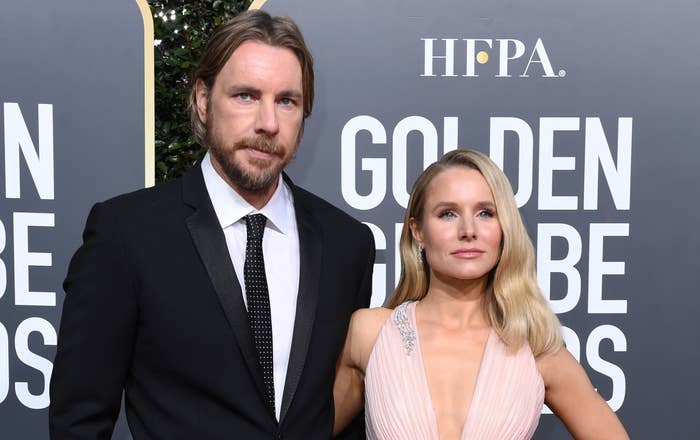 Well, during an appearance on The Ellen DeGeneres Show on Tuesday, Kristen told guest host Chelsea Handler exactly how therapy has been helping the couple through lockdown.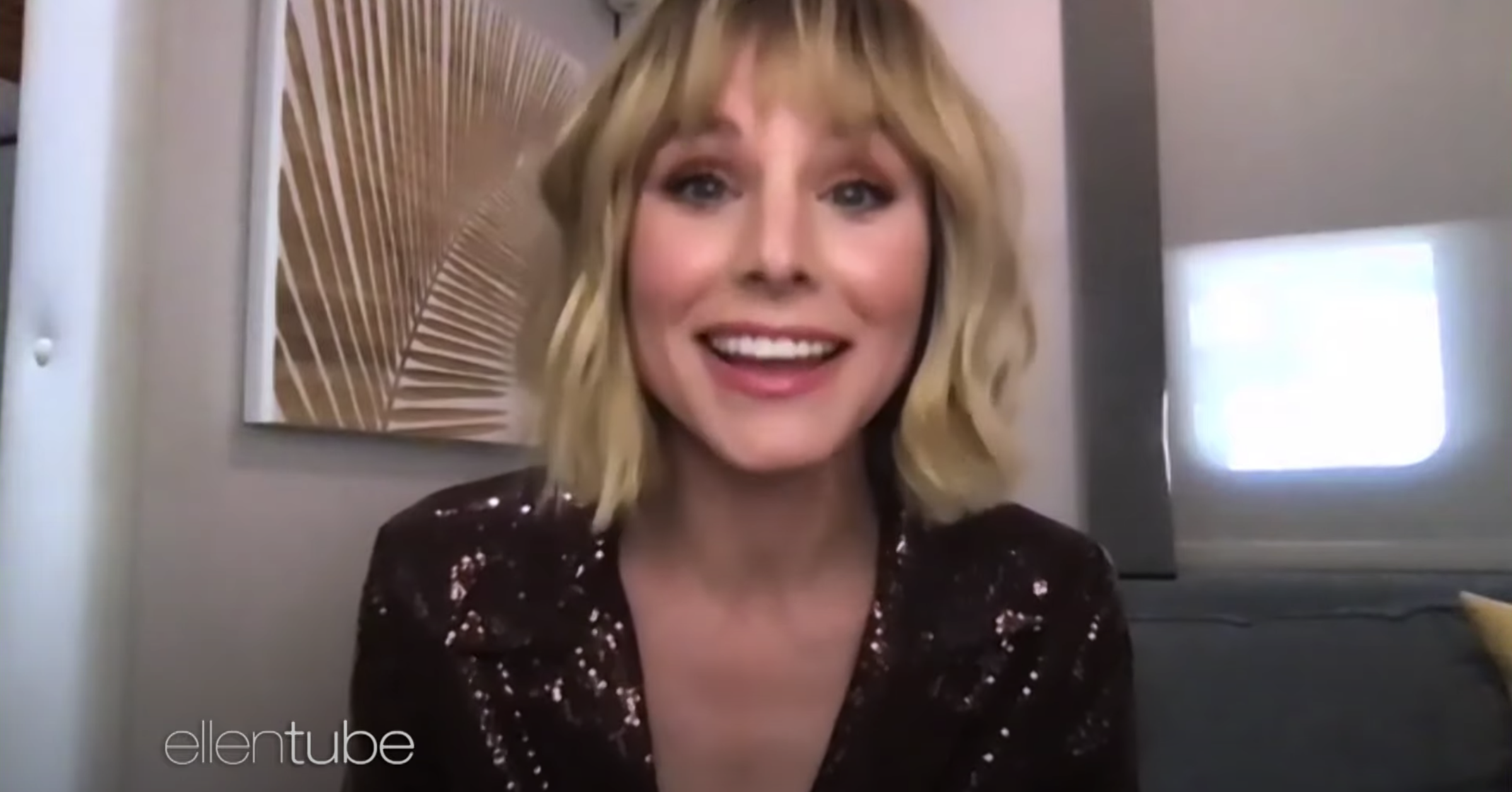 "At the beginning of the pandemic, we were at each other's throats," Kristen admitted. "And then all the doors locked in our house. Like, we had to stay inside. And we were like, 'Woof. We need to get a handle on the annoyances.'"
She went on to reveal the pair's joint therapist, Harry, suggested they begin separate sessions in order to "talk shit about each other."
"The reality is, if you're living with one human being — I don't care if it's your partner, or your husband, or your wife, whoever it is, your roommate — you need to brush up on your toolbox," Kristen said. "Because you will find that person annoying. Relationships take work."
"[Our therapist] suggested that we go to therapy separately, kind of so that we could talk shit about each other," she laughed. "And we did! And it's been great!"
Earlier this month, Kristen shared a sweet post on Instagram detailing all the things she loves most about her husband for Father's Day.