Jason Momoa is reflecting on which of his past acting roles he'll share with his kids, revealing he's not comfortable showing them a lot of the things he did earlier in his career.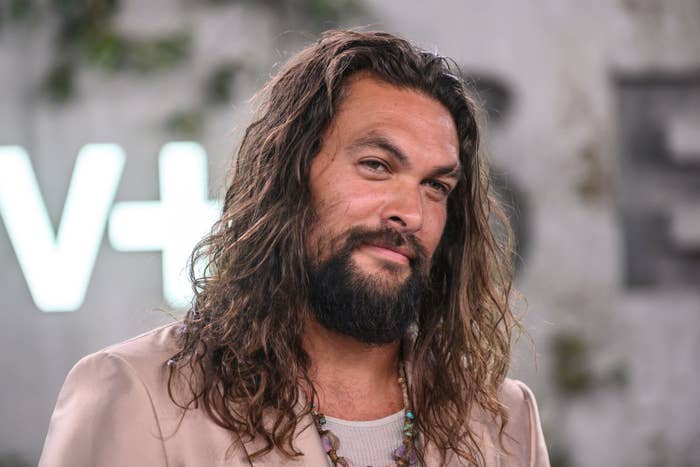 During an interview on Australian radio show Fitzy and Wippa this weekend, Jason was asked about the biggest fans he's ever met — and he named his kids, 14-year-old Lola and 12-year-old Nakoa-Wolf.
"I'm gonna go with the safe bet and say my kids. They back me, man," Jason said, before jokingly adding: "I'm waiting for the day when they don't."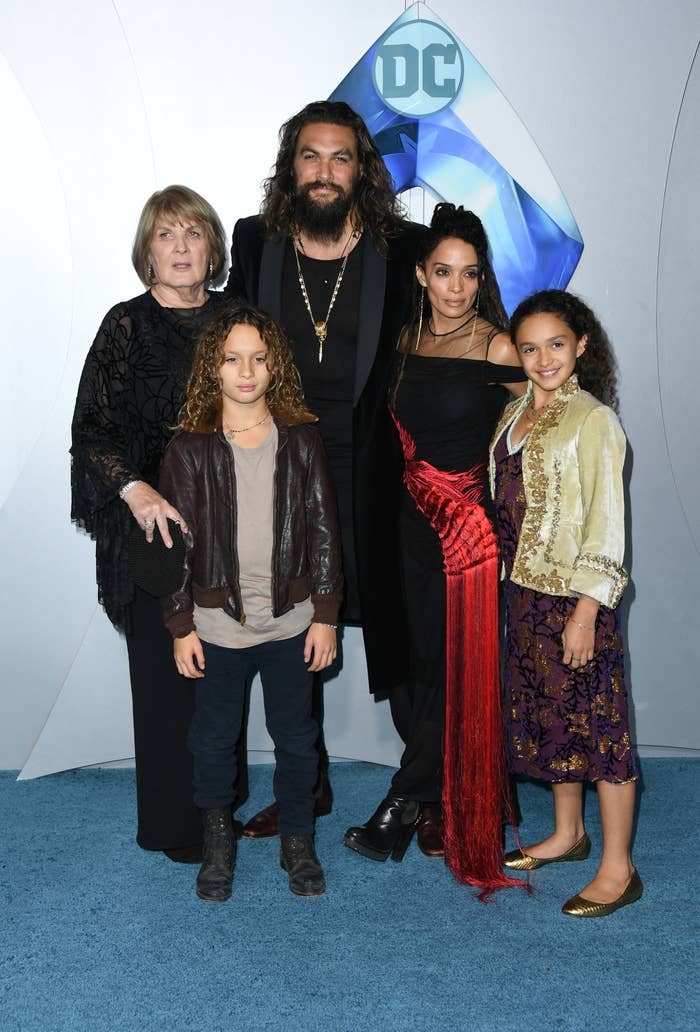 "They've got to see a lot of stuff that papa's been doing," Jason said. "Like, the earlier things in my career, you can't see that. But you can see the new things. I'm trying to make it so you can."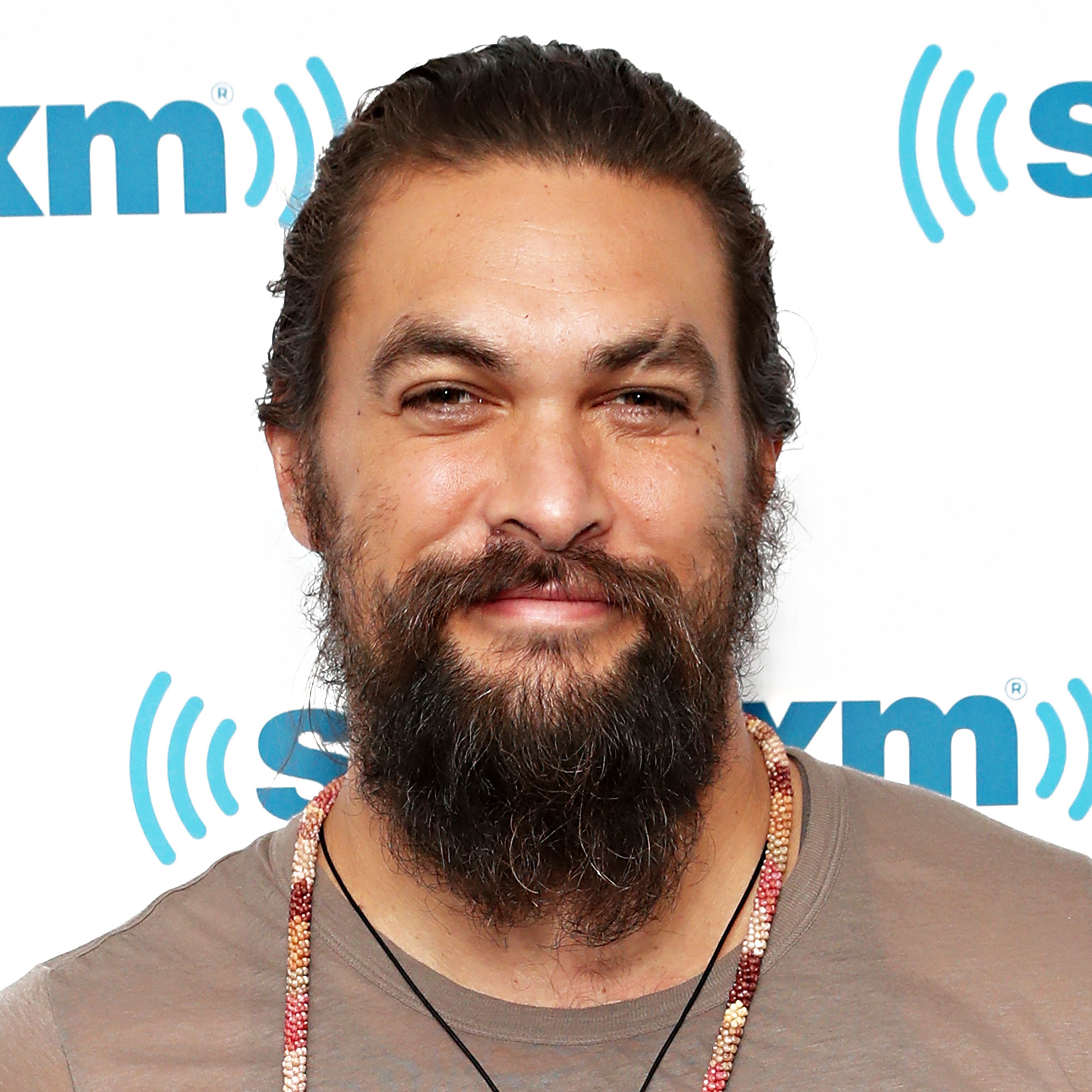 When asked about his first-ever role in Baywatch: Hawaii, for example, Jason joked that he and his family pretend it "never happened."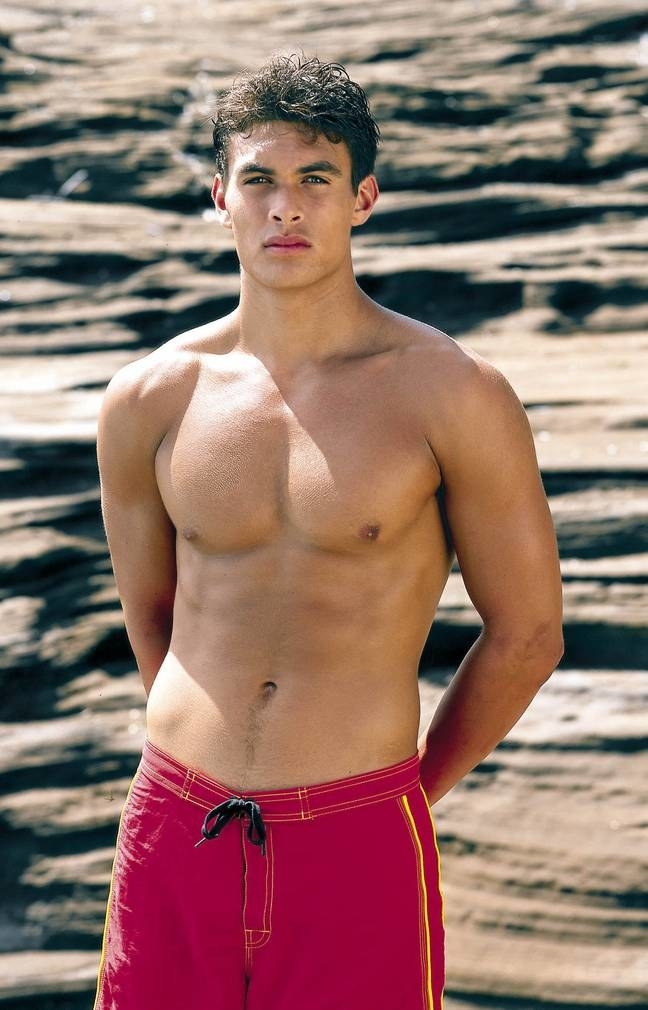 He went on to add that there are some things his kids just can't watch, for obvious reasons — like his role as Khal Drogo on Game of Thrones.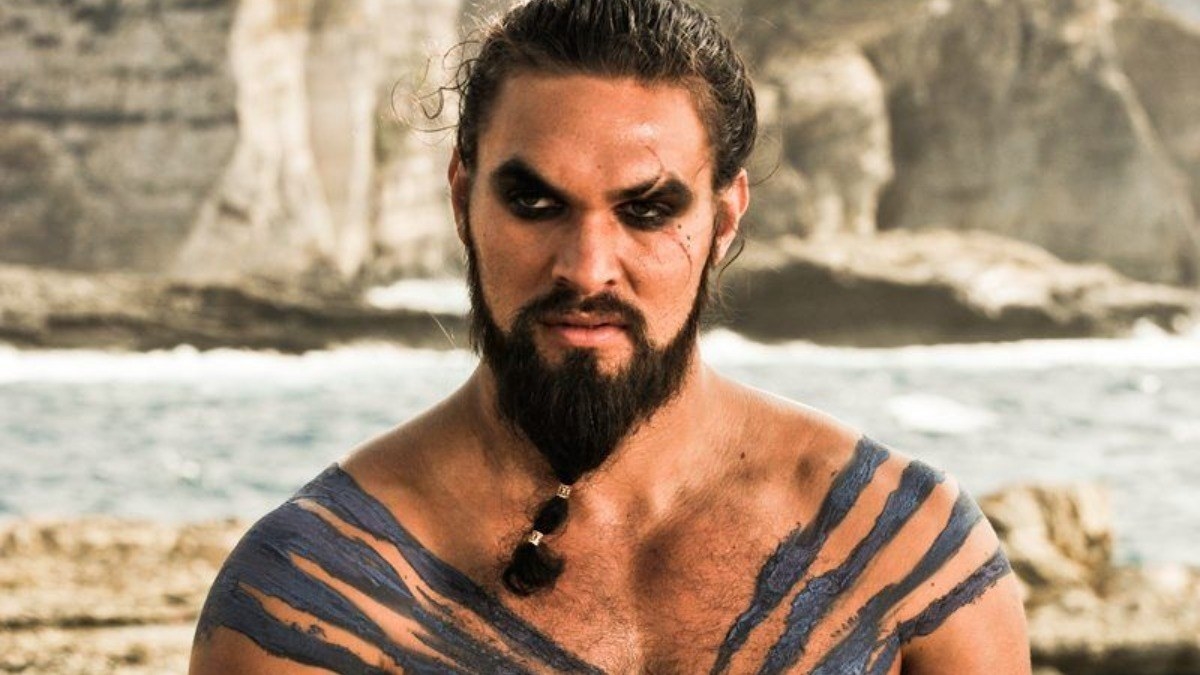 Speaking to Entertainment Tonight last week, Jason revealed one of his kids is interested in pursuing acting — but said he would "try [his] damnedest" to keep them out of it.
"I'm not a fan," Jason said of the idea. "I love storytelling, I love theatrical things, I like directing and filmmaking, but I just want them to, you know, really to go for other things."
"It's very hard on people, and I don't want them to have that pressure," he explained. "I'm tough, I can handle it. But I wouldn't want to put someone I love [through] that."