An interviewer got on the wrong side of Jason Momoa last week when he asked the actor if he had any regrets over playing Khal Drogo in Game of Thrones.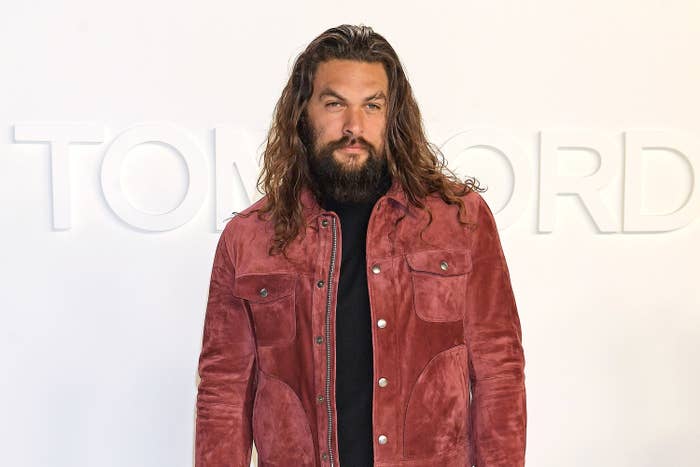 During an interview with the New York Times published on Friday, the 42-year-old was asked whether he now "thinks differently" about the show's treatment of women and its depictions of sexual assault.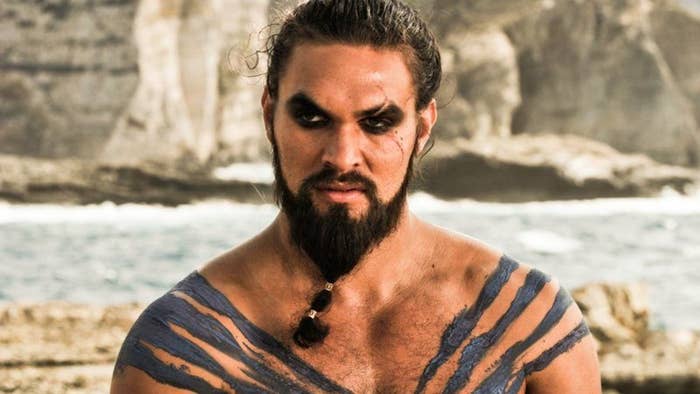 "It was a really, really, really hard thing to do," Momoa acknowledged. "But my job was to play something like that, and it's not a nice thing, and it's what that character was."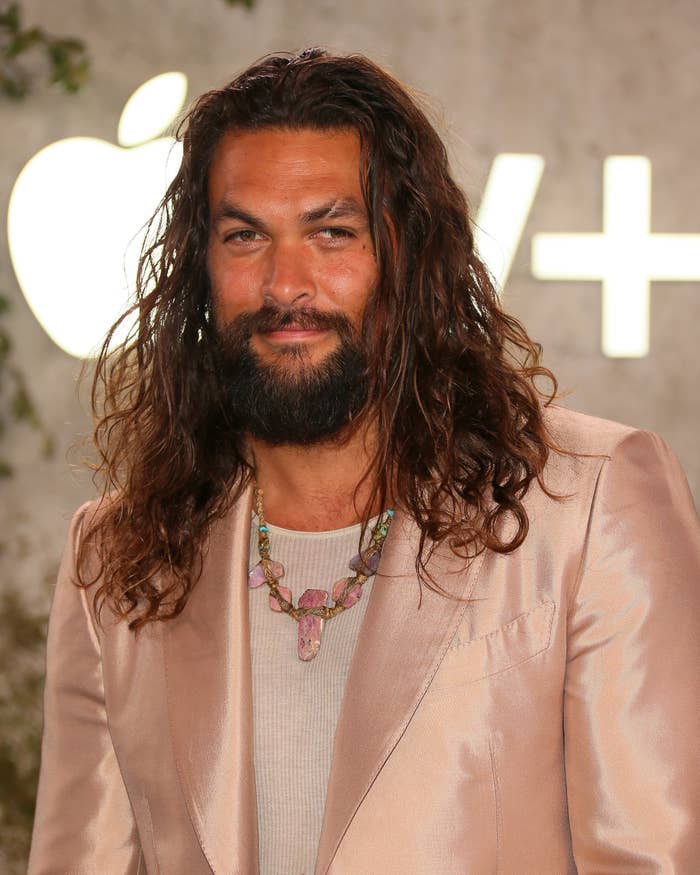 Towards the end of the interview, however, Momoa brought up the question again, calling it "icky" and admitting it had left "a bad feeling in [his] stomach."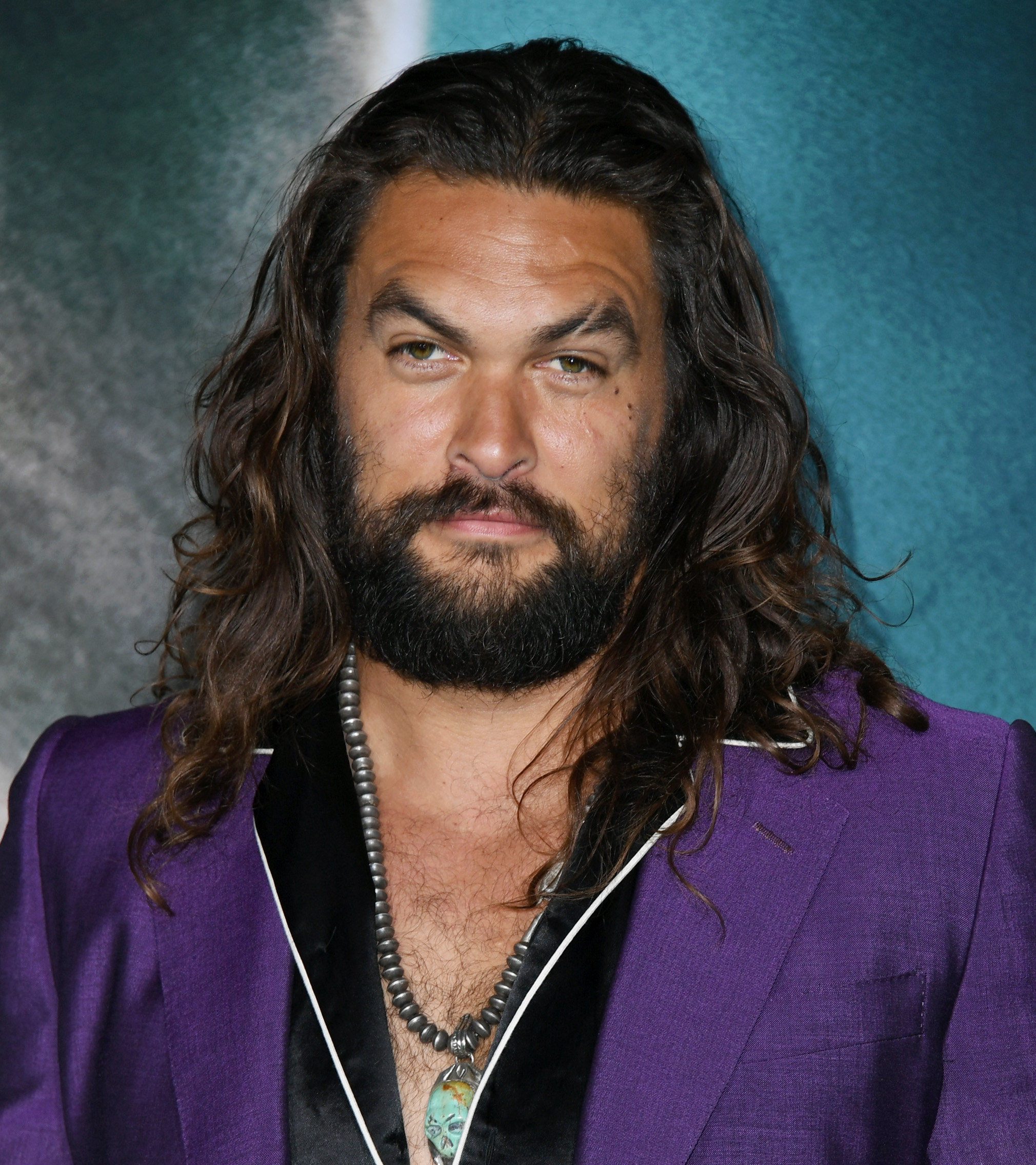 "When you brought up Game of Thrones, you brought up stuff about what's happening with my character and would I do it again," he told the interviewer. "I was bummed when you asked me that."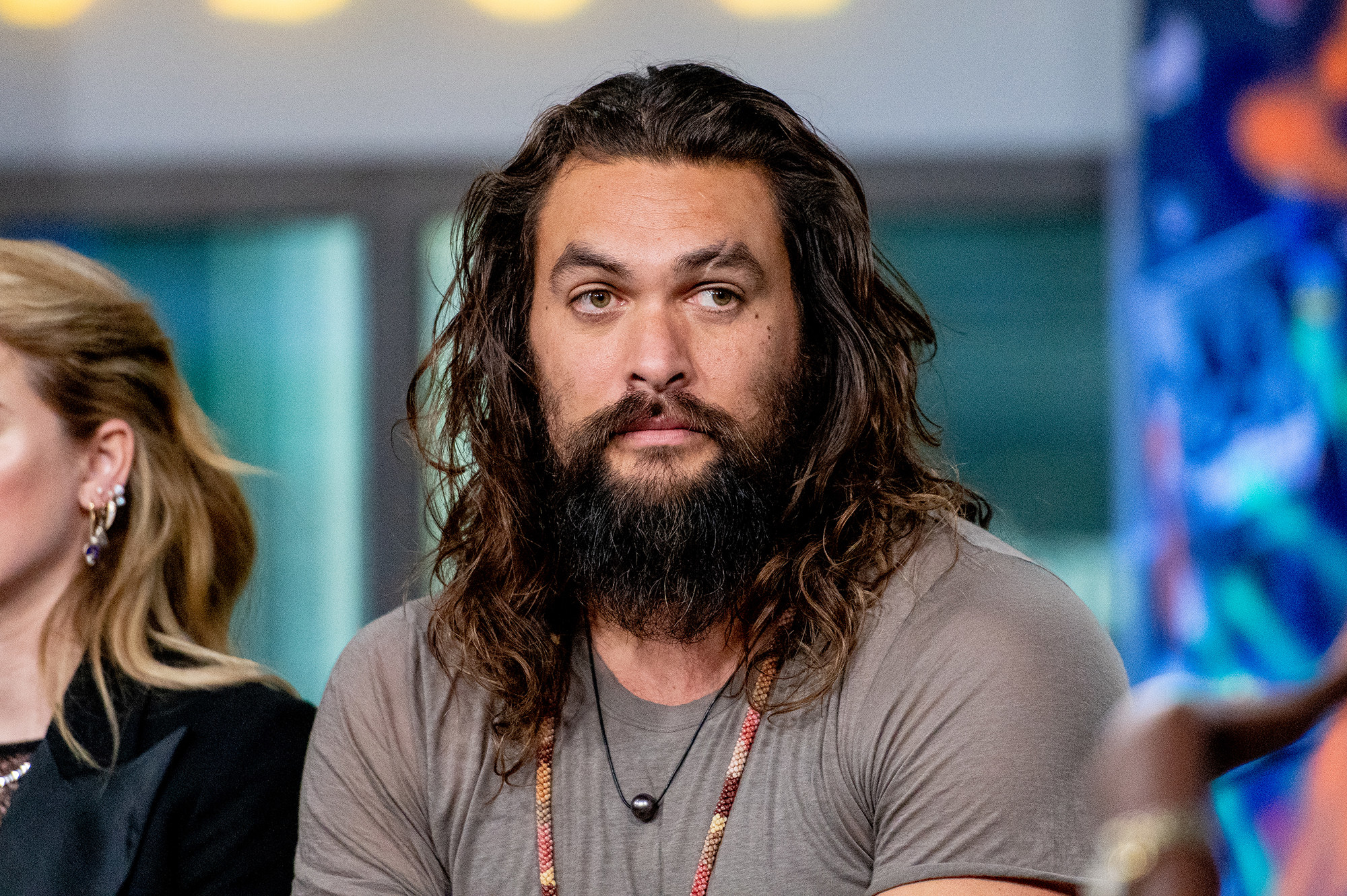 In a 2019 interview on Dax Shepard's Armchair Expert podcast, Emilia Clarke — who played Daenerys on the show — opened up about how Momoa "took care of her" during her nude scenes.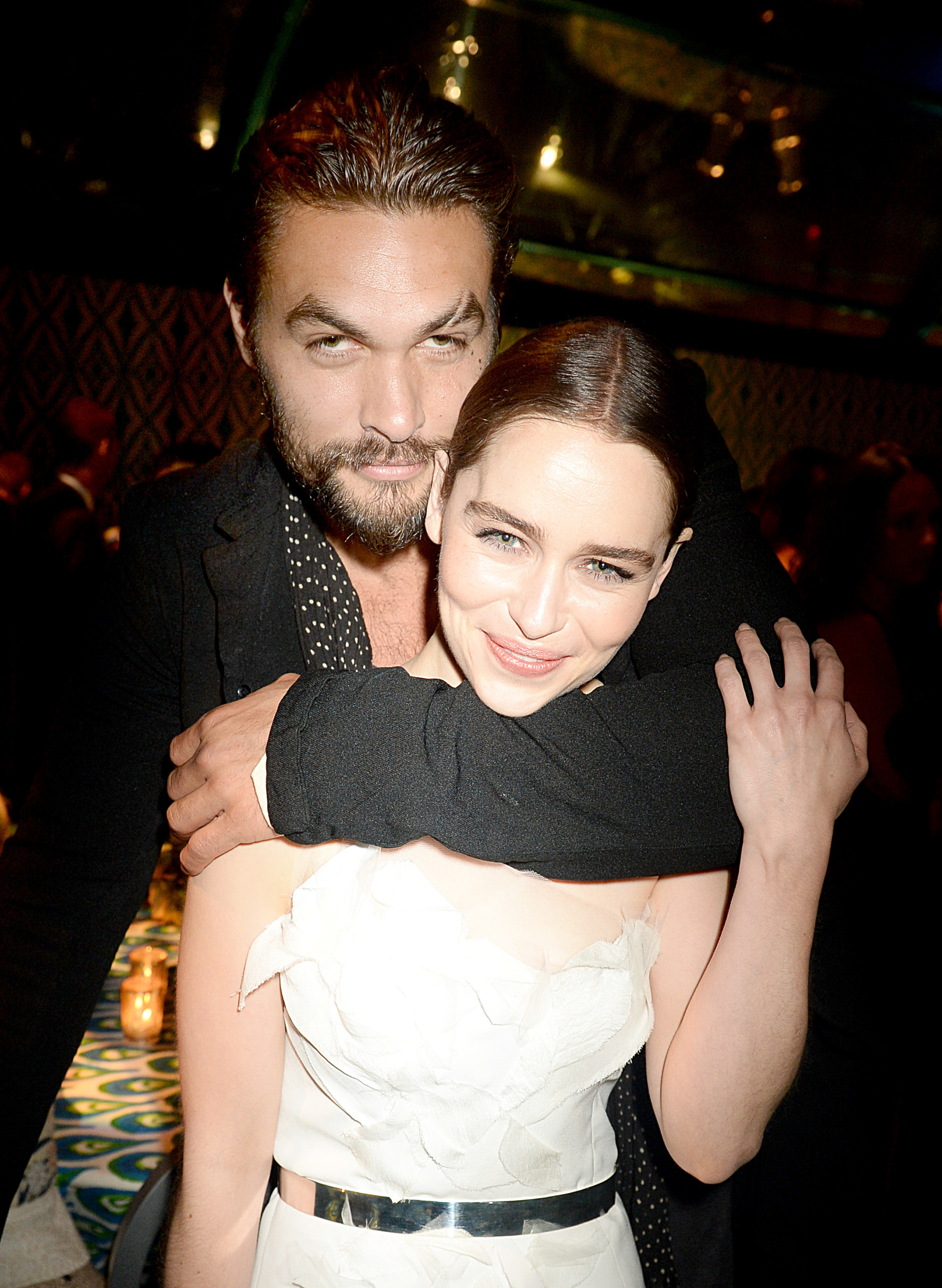 "He took care of me, he really did, in an environment where I didn't know I needed to be taken care of," the 34-year-old said. "It's only now that I realize how fortunate I was with that, because that could have gone many, many, many different ways."