Dev Patel is opening up about his experience in the entertainment industry, admitting he has been made to feel "not British enough" to play British characters and "not Indian enough" to play Indian characters.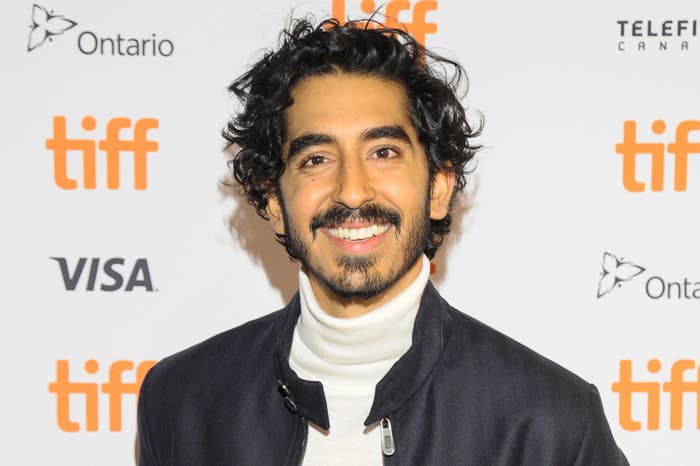 Speaking to the Guardian in an interview published on Sunday, the Green Knight star said that after achieving breakout success in 2008's Slumdog Millionaire, he expected to receive bigger roles — but none came.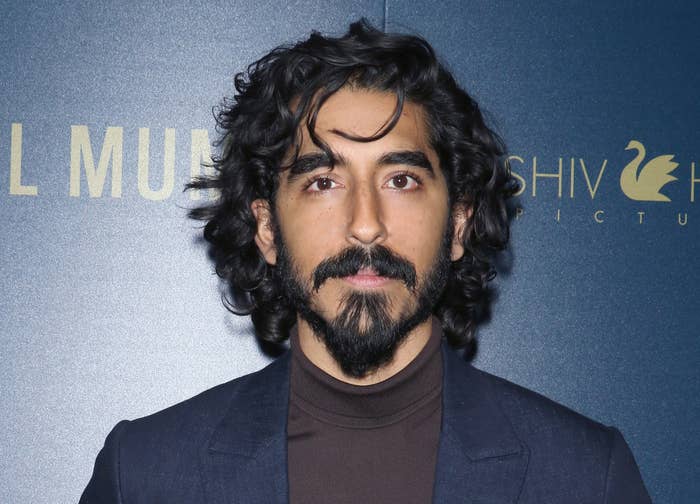 He eventually did land bigger, non-cliché roles, as the lead in films such as 2019's The Personal History of David Copperfield — but that came with its own complications.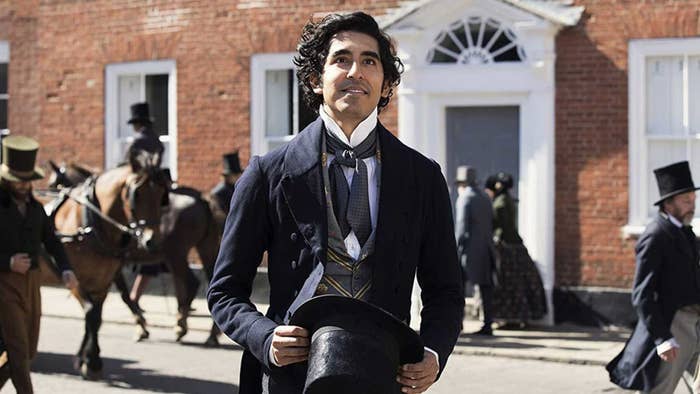 He went on to discuss the criticism he's received for playing both British characters and Indian characters, saying: "You're kind of like, 'Where am I allowed to exist?'"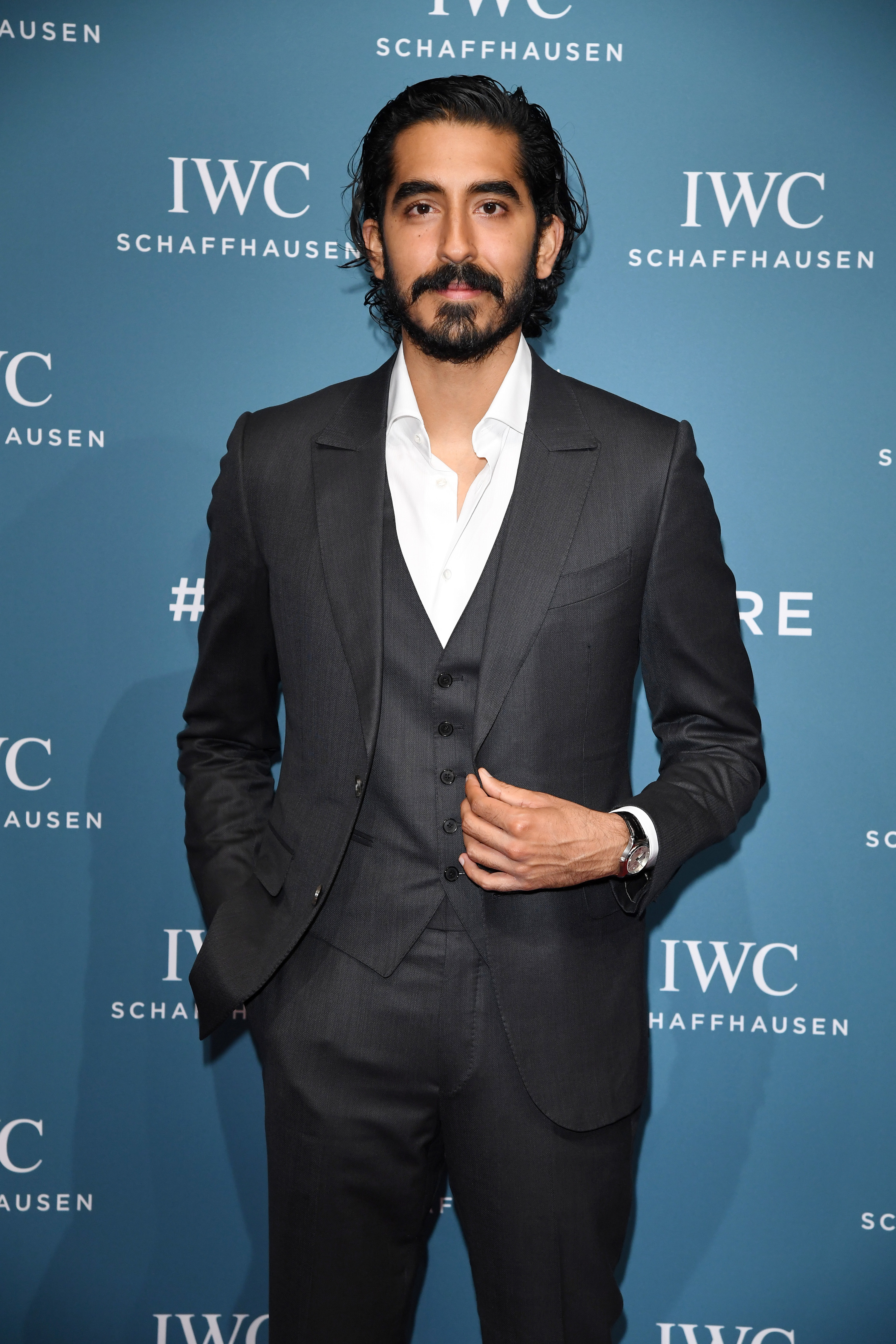 "How specific are we going to get with this? What does it mean to be an actor — to just be yourself?" Dev asked. "Am I only allowed to play a guy who's 31 years old? Are you going to check my blood type?"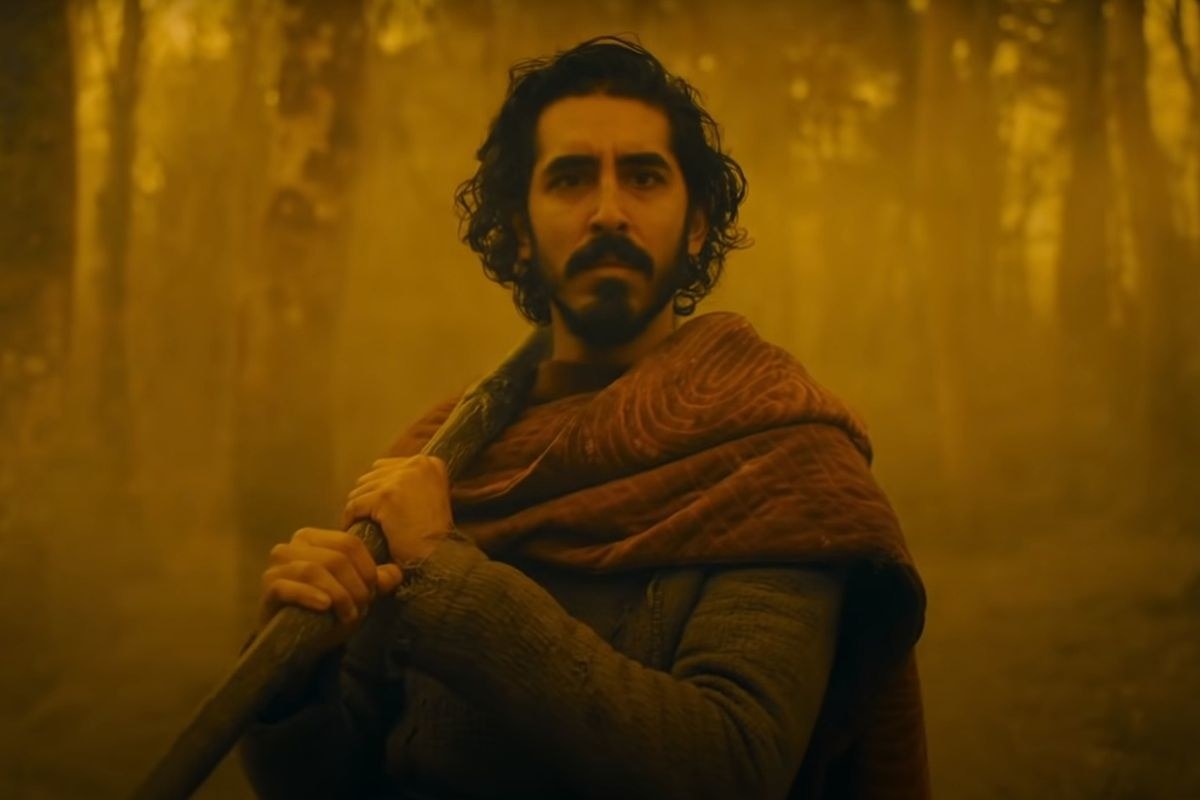 But when asked if the entertainment industry is improving for actors of color, Dev said he believes it's "moving in the right direction."