Demi Lovato is sharing how their family is adjusting to using their "they"/"them" pronouns after announcing to the world last month that they are nonbinary.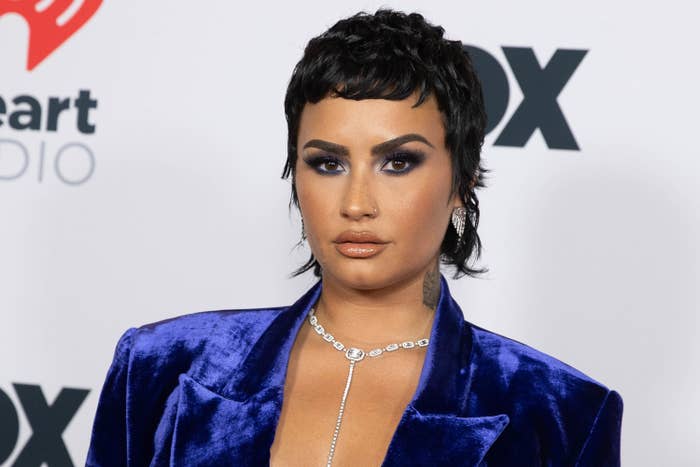 During an interview with Audacy on Thursday, Demi opened up about their reasons for sharing their identity with the public, saying it took "a year and a half of exploration" to get to that point.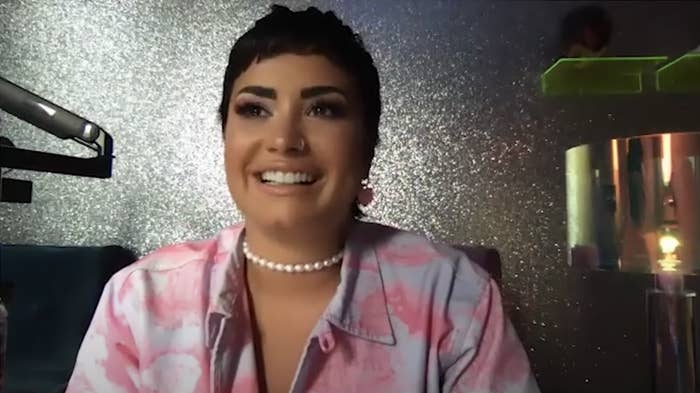 As for how their family and friends are adjusting to using their new pronouns, Demi said their family in particular has done an "incredible job," and it's heartwarming to see people actively trying to adapt.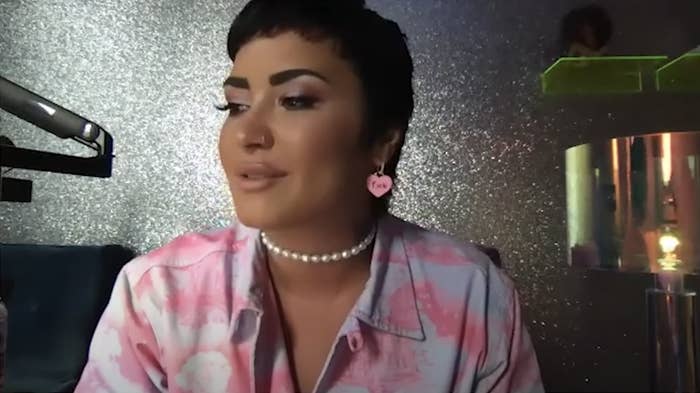 "There are times where I might have to choose," Demi added. "I had this conversation with someone — I was in Texas, and I was like, does that make me a cowgirl or a cowboy?"
"I was like, I don't want to be a cow human," they joked. "So I'm just gonna go with 'cowgirl.'"
Demi announced they are nonbinary and had officially changed their pronouns in a video on their Instagram account last month.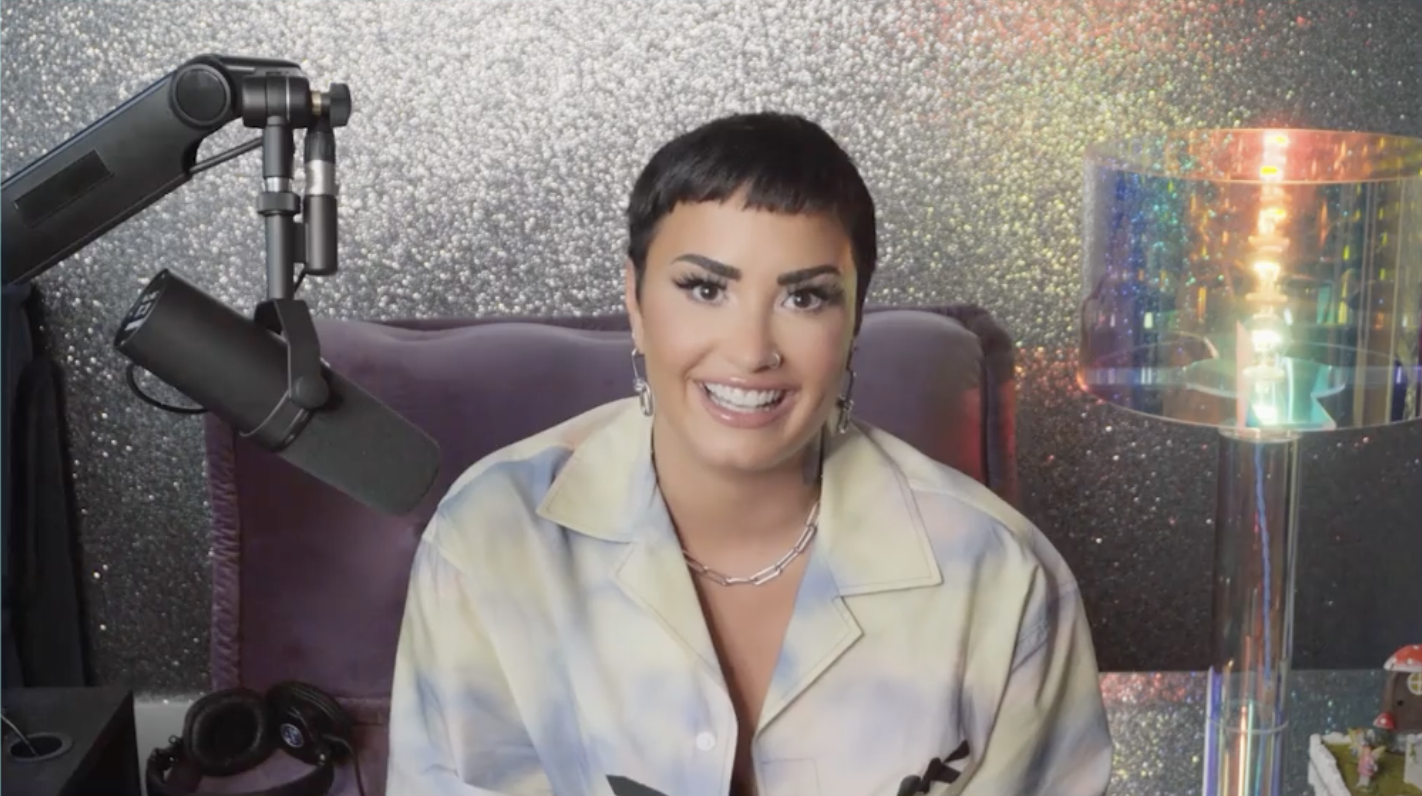 They added, "I live the loudest, fullest life that I can today. And it's much more colorful in my house because of it!"