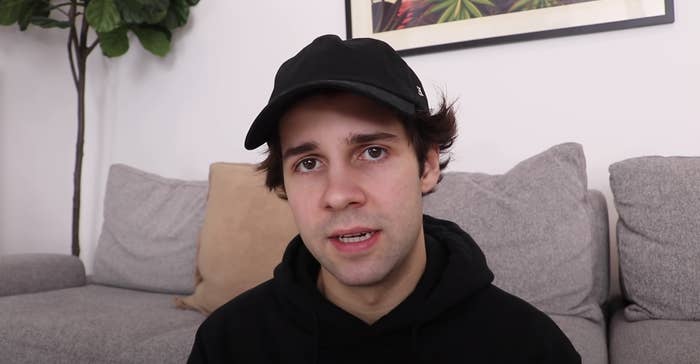 On March 16, Business Insider published an investigation alleging that former Vlog Squad member Dom Zeglaitis had raped a woman during filming for one of Dobrik's vlogs.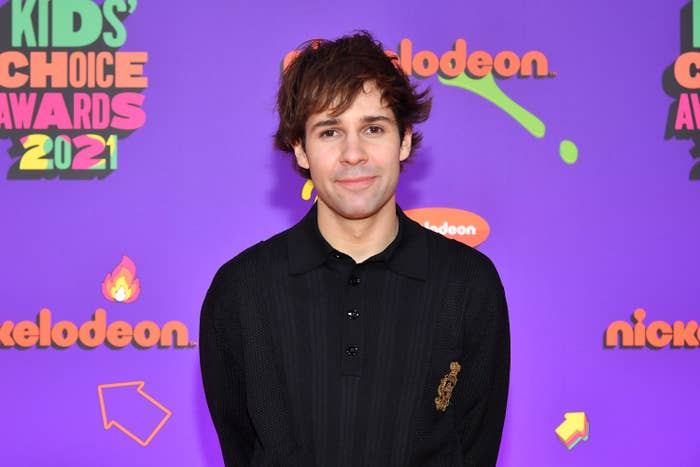 In a video posted to his podcast channel on March 17, Dobrik said he had "distanced himself" from several friends who had "disappointed" him, and swore he "doesn't stand for any kind of misconduct."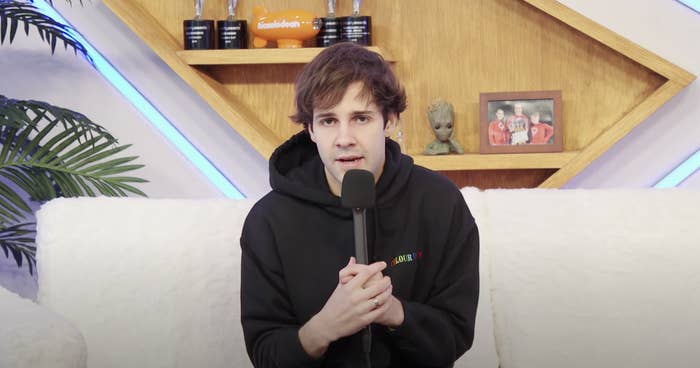 On Tuesday, in a second apology video, Dobrik addressed the allegations more explicitly, admitting to being "completely disconnected" from the unfair power dynamic his channel created for those involved in its videos.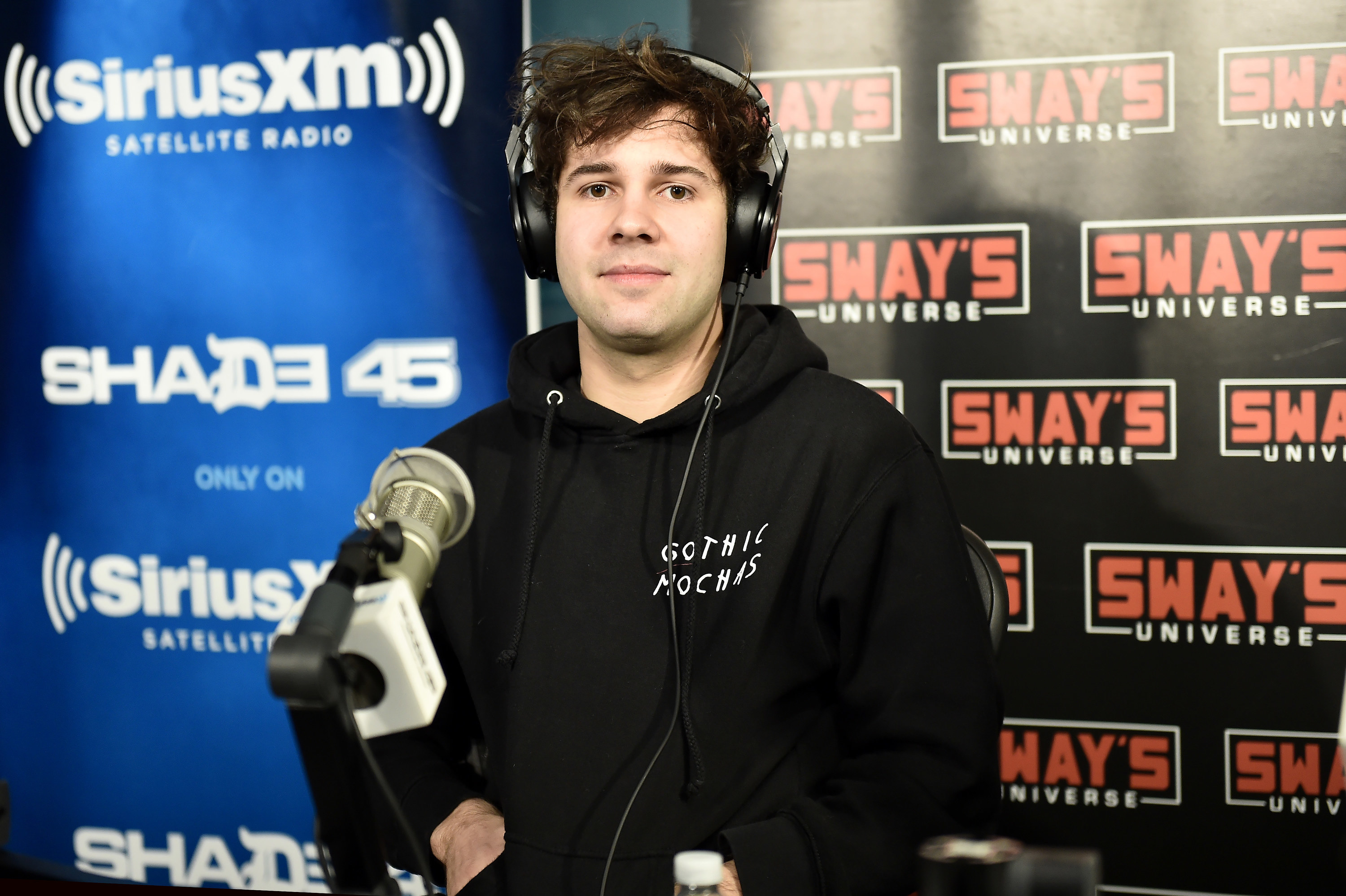 The 24-year-old began the video by saying he "fully believes" the woman who accused Dom Zeglaitis of rape, and said he "should never have posted" the video in question.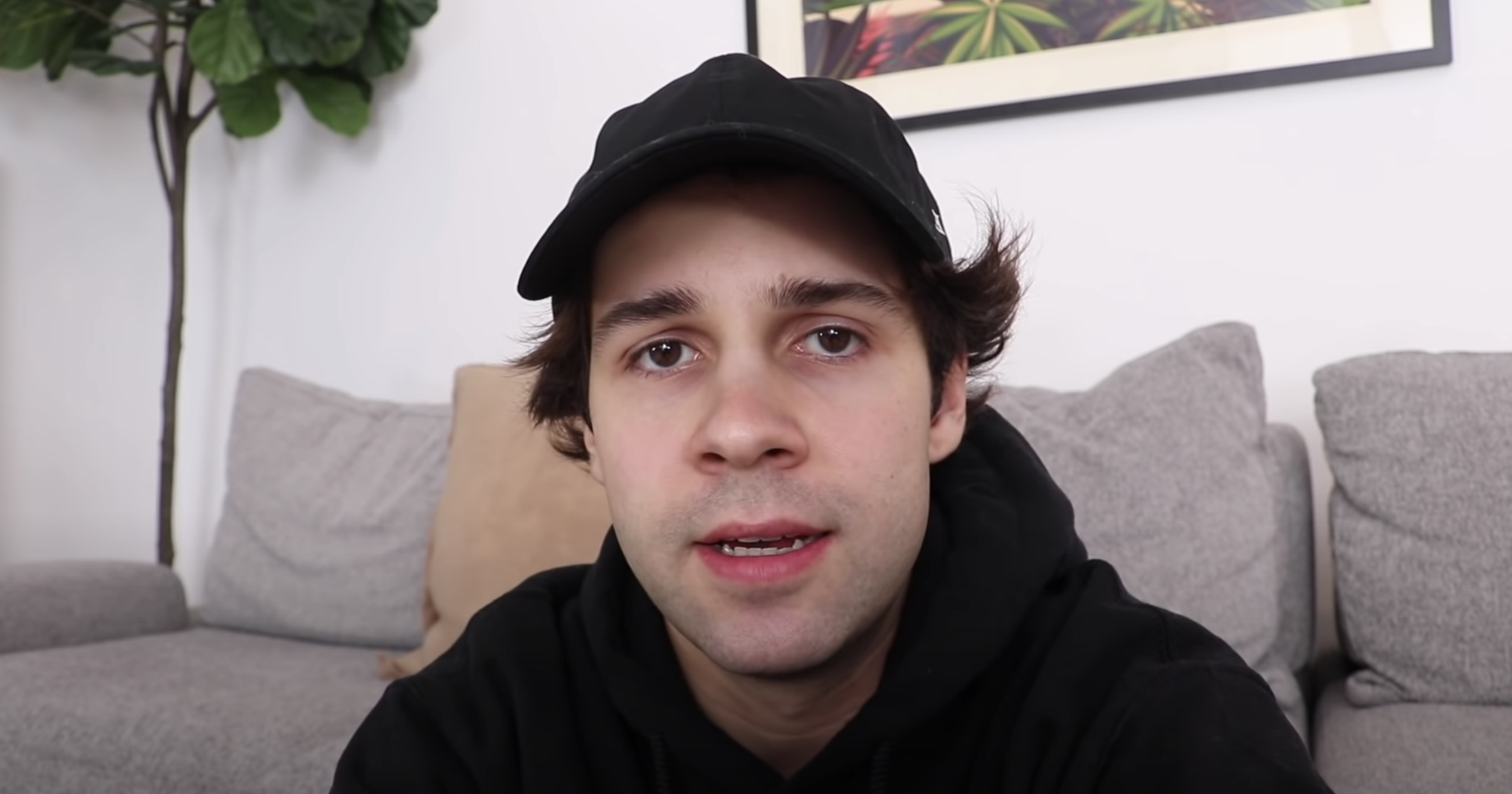 Dobrik went on to say the situation had caused him to recognize the "unfair power dynamic" between him and the people involved in making content for his channel.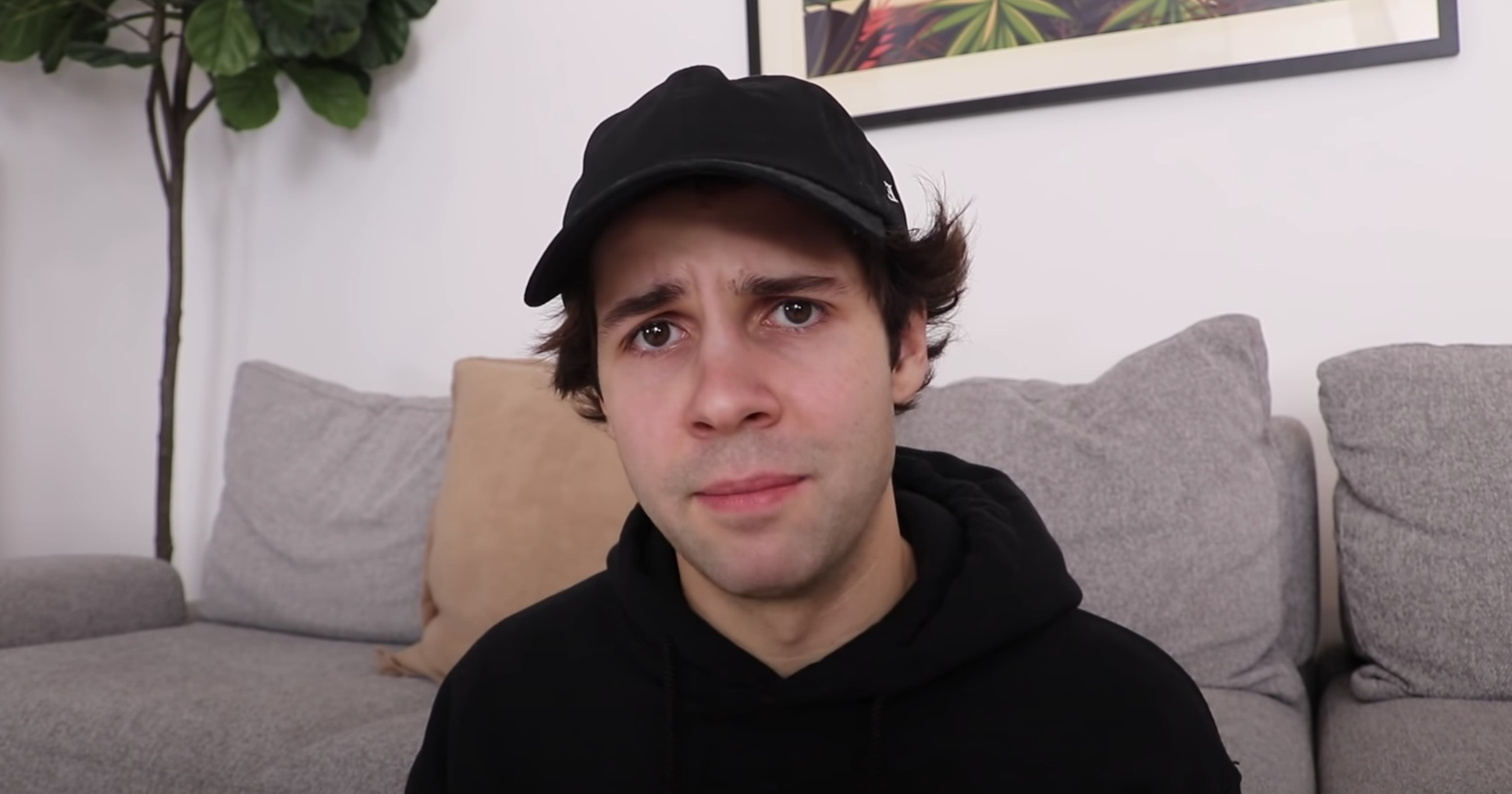 Later in the video, Dobrik said he had made the conscious decision to make more positive content in 2019 — when he stopped filming with Zeglaitis — but admitted that in doing so, he had failed to make amends for his past mistakes.
"It breaks my heart, knowing I was doing all this stuff and making all this content while there was people that were still really hurt by what I made [before]," Dobrik said.
"Before my content shifted to be more responsible and positive, I said and did things that were really offensive, and I called them bad jokes," he continued. "I can't even call them bad jokes, and it was cowardly of me to say in my last apology that I missed the mark. Because it's fucking gross. And I'm sorry."
And he concluded the video by saying he "might take a short break" from social media in order to develop a system of "checks and balances" to hold him accountable for any potentially harmful actions.