Several companies have cut ties with YouTuber David Dobrik and his content-making collective, known as the Vlog Squad, following allegations of misconduct from multiple sources.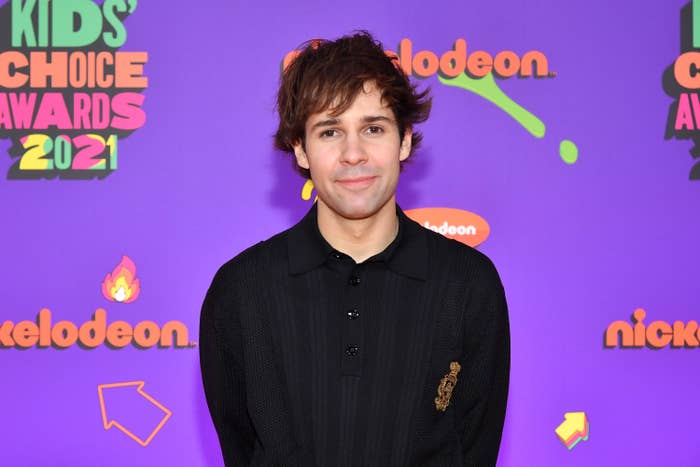 Over the weekend, brands including DoorDash, HelloFresh, and EA Sports made statements condemning the alleged actions of the Vlog Squad and announcing they would no longer be working with them.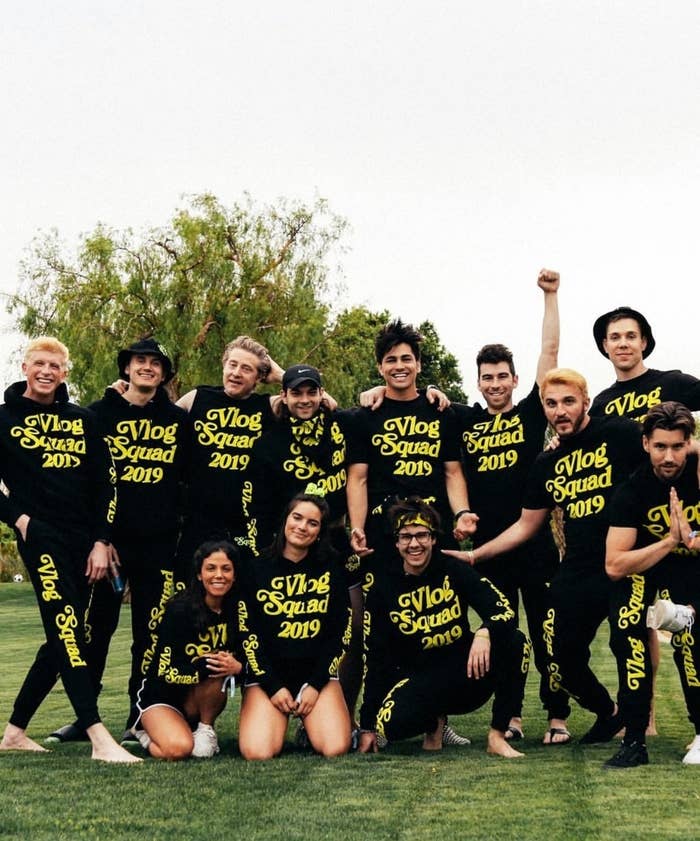 In a video posted to his podcast channel the day the Insider investigation was published, the 24-year-old addressed the allegations, saying he "doesn't stand for any kind of misconduct."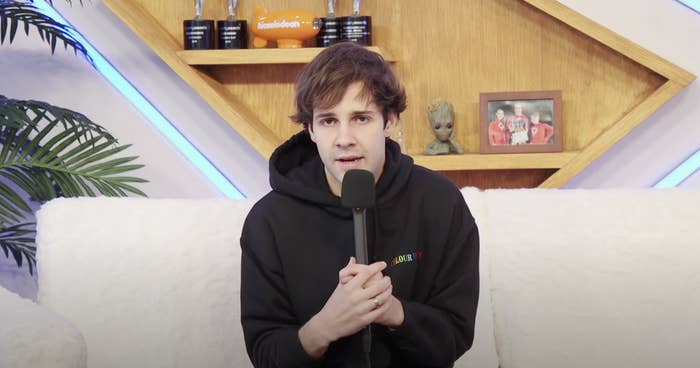 "Consent is something that's super, super important to me," Dobrik said in the video. "Whether I'm shooting with a friend or shooting with a stranger, I always make sure that, whatever the video I'm putting out, I have the approval from that person."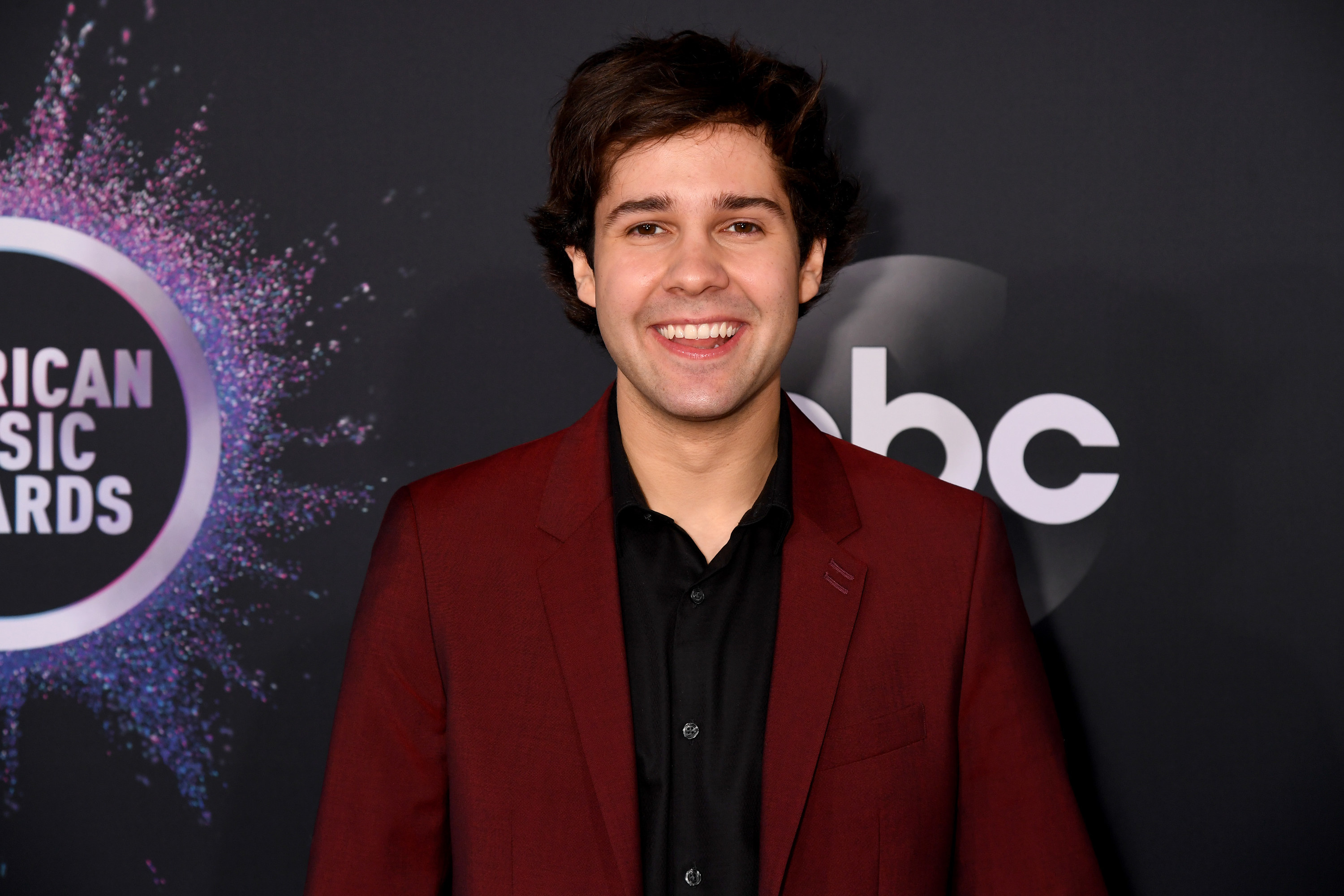 Dobrik then apologized directly to former Vlog Squad member Joseth Francois — known as Seth — who told BuzzFeed News in February that he had been sexually assaulted during an appearance in one of Dobrik's "prank" videos.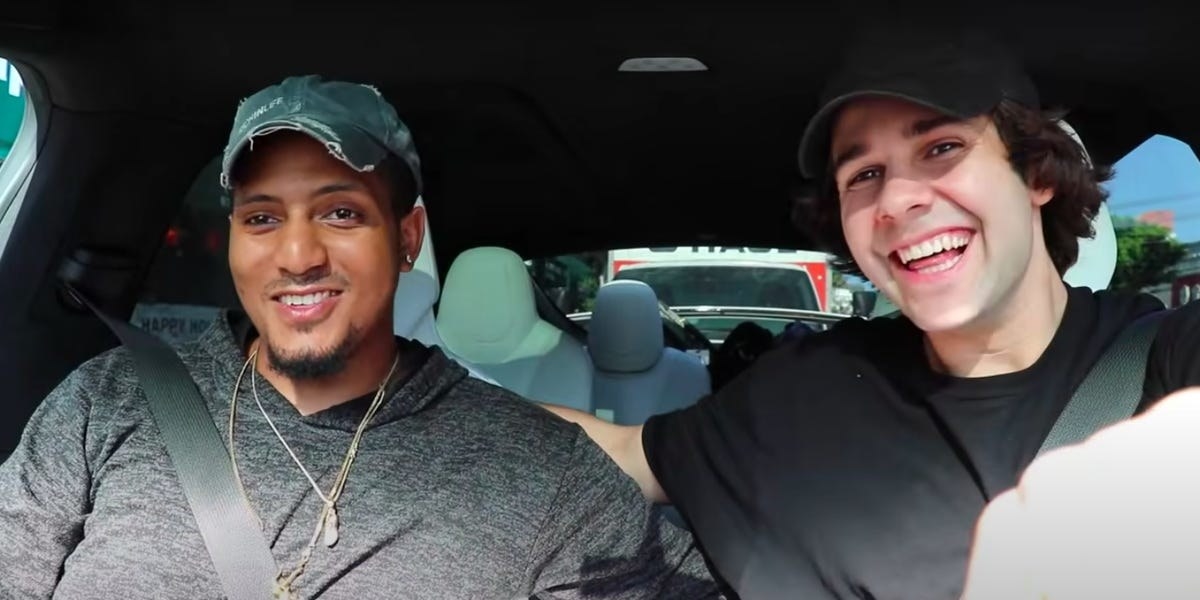 He went on to say that he had "distanced himself" from former friends — including Dom Zeglaitis — who had "disappointed" him.