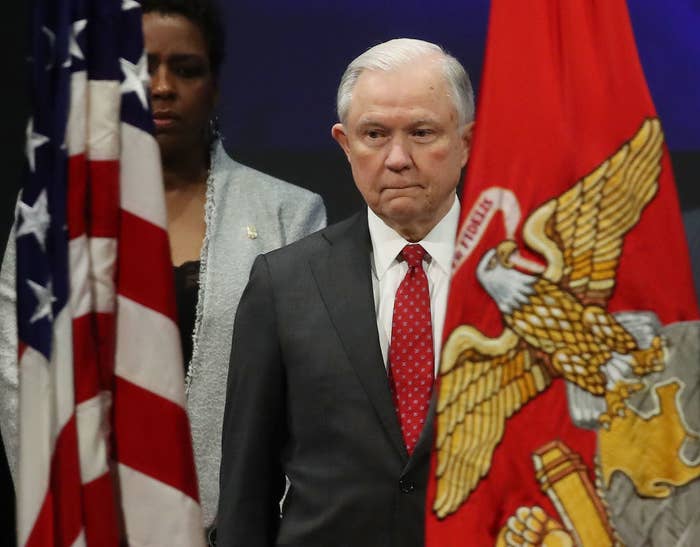 If Attorney General Jeff Sessions hoped his latest encroachments on marijuana would make politicians back away from legalization, it's not working.

Last Monday, three weeks after Sessions gave federal prosecutors wide berth to begin marijuana busts in states where it's legal, Phil Scott, the Republican governor of Vermont, signed a bill making Vermont the ninth state to legalize the drug.
The strongest pushback against the Trump administration's new marijuana policy, however, seems to be in Congress — where dozens of lawmakers are pushing legislation that would handcuff Sessions on pot.
Ironically, Sessions is sparking more enthusiasm for recreational marijuana on Capitol Hill than any time in Congress's modern history.
"It has awakened a sleeping giant," Republican Rep. Dana Rohrabacher said of the way politicians are reacting to Sessions repealing the Cole memorandum, a policy from the Obama administration that tolerated pot companies in states that legalized the drug.
"The move by Sessions on the Cole memo has really activated people who were not active before, both inside Congress and across the country," the California congressman told BuzzFeed News.
Democrats and Republicans have urged President Trump to rein in Sessions, while they press to maintain banking regulations that accommodate pot businesses. A bipartisan group of House members from Colorado confronted Sessions directly in a letter. And bills filed in the House this month would keep the federal government from interfering with state-legalized cannabis and remove penalties entirely.
Last Tuesday, a bipartisan letter from 54 lawmakers urged Trump to stand by his campaign vow to leave marijuana "up to the states," while pressuring the president to override Sessions.
Those letters and bills may be more fantasy than reality, given that Trump is known to flip-flop, and Congress has no appetite for wholesale legalization. But they may boost a more viable effort underway that would jam Sessions.
On Jan. 12, 69 lawmakers — including 15 Republicans — sent House leadership a letter urging them to adopt an amendment in the next annual spending bill. The measure would prevent the Justice Department from using any funds to interfere with a state's marijuana legalization scheme, thereby staving off Sessions.
Rohrabacher, who signed onto the letter, called this tactic "very possible."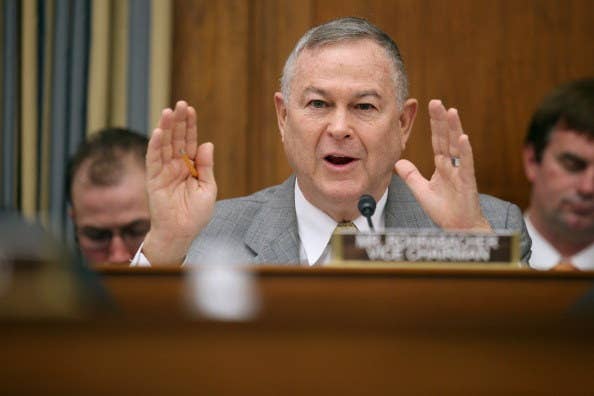 Congress approved similar legislation cosponsored by Rohrabacher twice before, starting in 2014, but it applied solely to medical marijuana. The thinking goes that in this next appropriations cycle, Congress may be willing to enact a rule that applies more broadly, handcuffing Sessions from busting any marijuana business — medical or recreational — that's abiding by state laws.

Rep. Jared Polis, Democrat of Colorado who led the letter with California Republican Tom McClintock, said Sessions' memo from Jan. 4 created a fresh impetus for a bipartisan resistance.
"In the face of the action by Jeff Sessions, there is more support than ever before," Polis told BuzzFeed News. "This is a moment we can use our leverage to stop Sessions from beginning a mass-enforcement action in states where it's legal."
"This is a moment we can use our leverage to stop Sessions," said Democratic Rep. Jared Polis.
He argued that past success of medical marijuana amendments proves yoking the Justice Department can win, even if outright legalization can't. "The question," he said, "is, how can we convince the Republican leadership to let us vote on these? Because they have the votes to pass on the floor."
As a Feb. 8 deadline approaches for a new spending bill, Rohrabacher is pushing for his medical marijuana amendment first, but says he's hopeful for the recreational proposal to be adopted, too.
It's a crapshoot to inject any amendment into an appropriations law — particularly when disagreements over immigration and border security are captivating national attention.
Mike Liszewski, a policy adviser for the advocacy group Drug Policy Alliance, said new bills, letters, and public backlash to Session "can help add pressure to pass an appropriations amendment."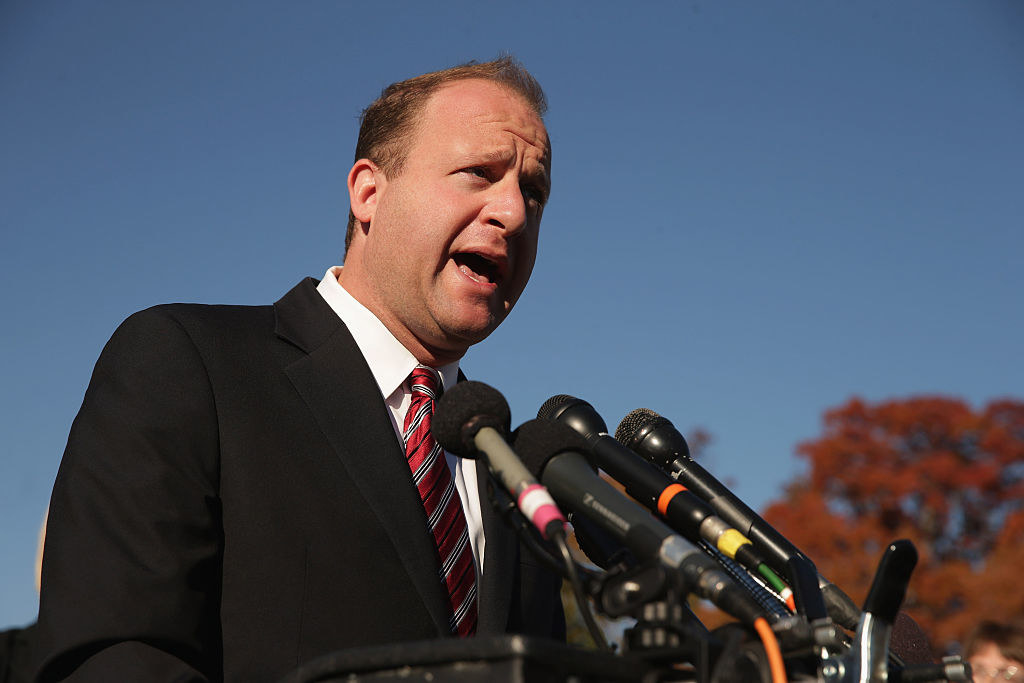 The short-term question is whether Congress would slip a pot amendment into the 2018 spending bill in the Senate, or, more likely, whether House Republicans could insert the language during a conference committee.
Liszewski called a it a "long shot" to insert recreational pot legislation into this year's spending bill, but said, "We are building momentum to get this done in fiscal year 2019."
"There is an urgency in Congress like we've never seen before to deal with the state-federal conflict on marijuana laws," he added, noting the Republicans have been incensed by Sessions overstepping into state businesses.
Rohrabacher credits the growing momentum, in part, to a new brand of pro-legalization Republicans assuming office, like Rep. Matt Gaetz, a conservative member from Florida.
"The winning argument with conservatives is that this should be left up to the states," said Rohrabacher, who has been a fan of Trump and member of the Republican Freedom Caucus. "Otherwise, we have totally refused our principled argument in other areas where we want to leave things up to the states."