You probably aren't obsessed with President Trump's campaign to uncover the millions of fraudulent votes that were cast in the last election, because — hey — it never happened. Trump's claim about widespread cheating is a myth, according to state election officials and experts across the country.

But the Presidential Advisory Commission on Election Integrity met for the first time on Wednesday. And while supporters say it will help root out illegal votes, critics say it looks like a launching point for Republicans to justify banning some of their opponents from the ballot box.
Here's the rundown of how we got here, and what to expect next.
Who the players are
First, this is President Donald Trump.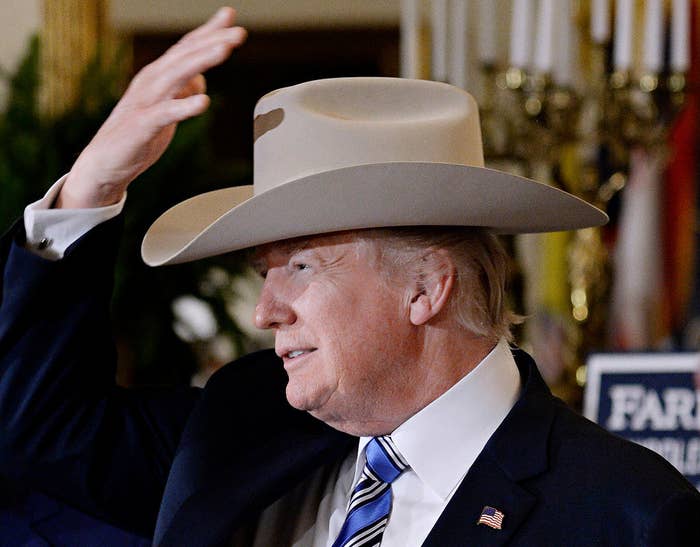 Even though he won an electoral college victory, Trump claims he lost the popular vote in 2016 because 3 to 5 million fake votes were cast for Hillary Clinton.

Again, voting officials states say this is false and one investigation found only four confirmed fraudulent votes last year, but on May 11, Trump created the committee for up to 16 people to advise him on how to repair elections that are susceptible to "improper voter registrations, improper voting, fraudulent voter registrations, and fraudulent voting."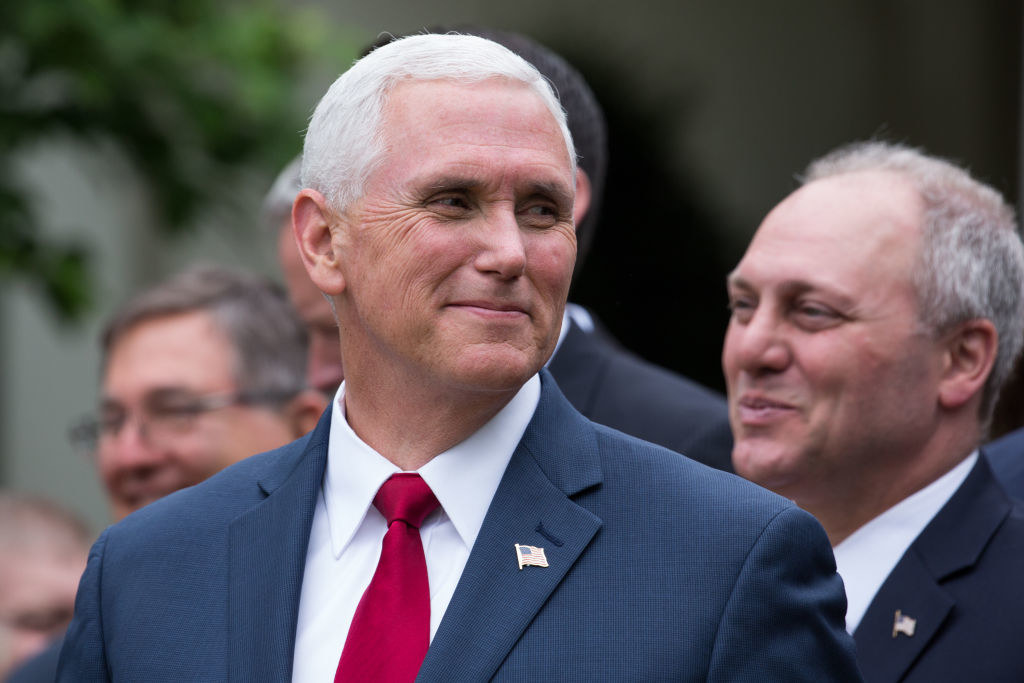 He's the chair of the commission and he's also the actual vice president, so he supports Trump here.
Most importantly, this is Kris Kobach, the Kansas Secretary of State and vice chair of the commission.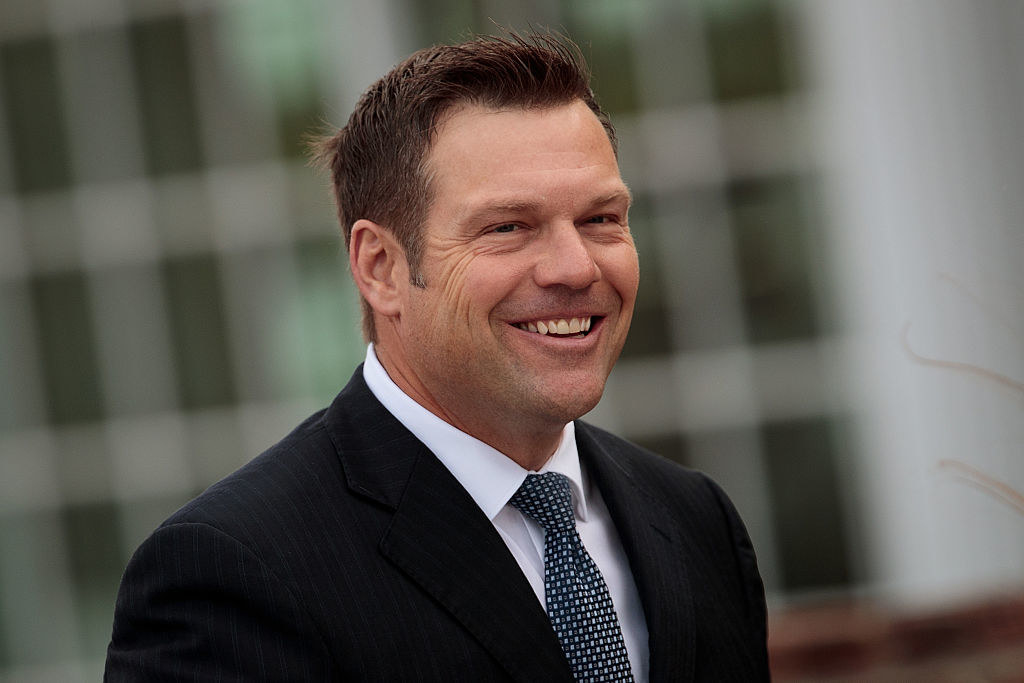 Kobach says he's full-on convinced voter fraud is real problem in national elections. In his home state, he's been a leading proponent of strict voter-ID restrictions, including some rules that were struck down in federal court. In June, a federal judge fined Kobach $1000 for making misleading arguments in a voting lawsuit.
Trump has appointed 10 other members of the commission, including six Republicans — several of whom have been hawkish on voting restrictions — which critics say shows the group is stacked.
Those 10 members are: Connie Lawson, the Secretary of State of Indiana; Bill Gardner, the Secretary of State of New Hampshire; Matthew Dunlap, the Secretary of State of Maine; Ken Blackwell, a former Secretary of State of Ohio; Christy McCormick, a member of the Election Assistance Commission; David Dunn, a former Arkansas State Representative; Mark Rhodes, a clerk of Wood County, West Virginia; Hans von Spakovsky, a Fox News contributor and a senior legal fellow at the Heritage Foundation; J. Christian Adams, president of the Public Interest Legal Foundation; and Alan King, a probate judge in Jefferson County, Alabama.
The Washington Post wrote a summary of these members — and you should totally read it.
How things have gone so far
They have not gone smoothly. The commissioners held a phone call on June 28 to prepare for their work, and they followed up by asking states to submit data on their registered voters — including personal information like names, addresses, and the last four digits of Social Security numbers.
Mississippi Secretary of State Delbert Hosemann — a Republican — said the commission officials could go "jump in the Gulf of Mexico."
Other Republican and Democratic state officials also refused to fully comply — saying some information, like Social Security numbers, is private. Even Kobach refused to hand over all that information from Kansas, even though he's the vice chair of the commission.

Then, concerns about privacy got worse when the White House published public comments they'd received about the commission — including people's personal information, like home addresses and emails.
"DO NOT RELEASE ANY OF MY VOTER DATA PERIOD," wrote one person, whose name and email were published by the White House.
Hundreds of voters have canceled their voter registration to avoid the breach of privacy.

The commission has now been sued seven times. The ACLU sued to make the commission more transparent (the commission is now publishing its records on this web page and the meeting will be live-streamed). The Electronic Privacy Information Center also alleged the commission violated federal privacy laws in its request for voter information. On Tuesday, the commission announced plans to alter how it intends collect voter information.

Among the loudest critics is the Leadership Conference on Civil and Human Rights, which says Kobach wants to institute a national system like Crosscheck. That system allows states to compare one set of voter data to another — between states — and then purge voters who they believe are double-registered. This can flush legit voters, however, because it flags people with common names, like Maria Garcia. The group argued in a statement last week the commission could "kick millions of eligible voters off the rolls and undermine the sanctity of our election systems."
What's happening next
The commission met person on Wednesday at 11 a.m. You can watch a recording of the meeting here.
An agenda released beforehand said Pence will talk for a while before the commissioners introduce themselves. After a break, they'll discuss their plans.
UPDATE
This post now includes a video archive of the meeting. Commissioners talked about ways they could weed out illegal votes — such as tracking non-citizens who are disqualified from serving on juries, notifying states of people convicted of crimes that disqualify them from voting, and crosschecking voters rolls from one state to the next.