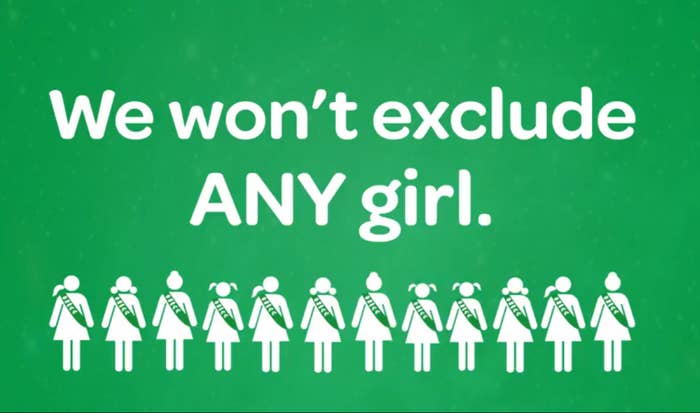 After a Girl Scouts chapter in Seattle took a stance to support transgender girl scouts, more than 5,000 supporters flooded the group with donations that had surpassed a quarter million dollars in less than two days.
The story began with a very different type of contribution, when a stunning donation arrived in spring for the Girl Scouts of Western Washington: a $100,000 check.

The staff was ecstatic, CEO Megan Ferland told BuzzFeed News, because the enormous gift would send hundreds of girls to summer camp, into science programs, and into Girl Scouts troops. "It is incredible for 500 girls who really need those opportunities," said Ferland.
But then the donor sent a letter to the Girl Scouts chapter with a condition: The money couldn't help transgender girls. If Girl Scouts wanted to use the money on trans girls, Ferland said, they were told they had to return it.
"It was one of the of easiest decisions I've had to make," Ferland said. "It was a sad decision, but it was a really quick one."

The group returned all the money.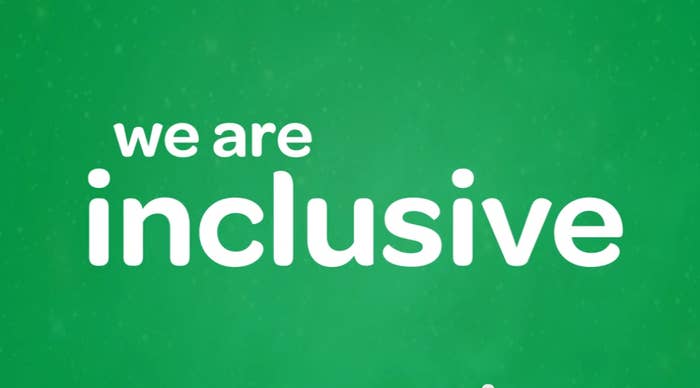 "Girl Scouts is for every girl. It always has been and always will be," Ferland said. Although "not a lot" of the girls in their programs are transgender, the total number of transgender girls involved in their programs was not the issue, she said. "I could not be put in a position where I would have to turn girls away."
The national organization, Girl Scouts of the USA, appeared to back up up the local affiliate.

"GSUSA works with its local councils to ensure that the Girl Scouts' mission to build girls of courage, confidence and character, extends to all girls. Inclusion of transgender girls is handled at a council level on a case-by-case basis, with the welfare and best interests of all members as a top priority," said a statement sent to BuzzFeed News.
Girl Scouts of the USA also published a statement in May that said if a girl is living culturally as a girl, she is welcome to participate.
The donation came from a family who had donated to the Girl Scouts in the past, Ferland said, but she declined to identify them or share the correspondence. "I have not been in contact with them since we returned the gift," she said.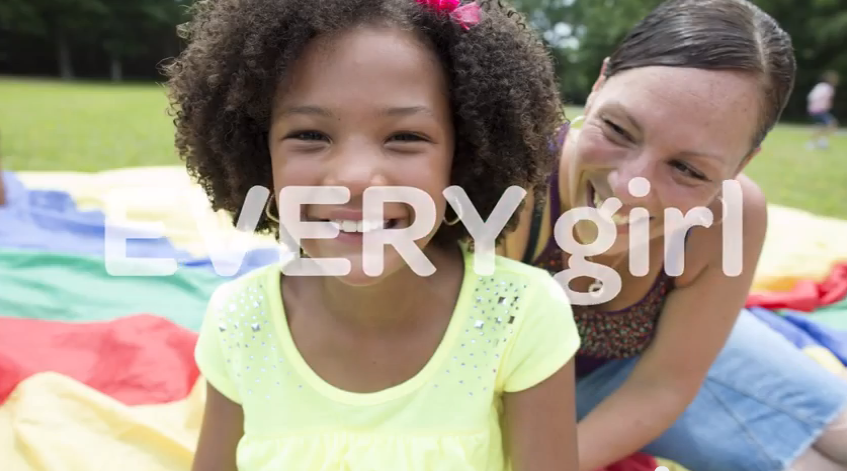 The Girl Scouts of Western Washington were not going to give up on sending those 500 girls to camp. The group started a crowdfunding campaign on Monday to recoup the money. By Wednesday morning, people had donated over $250,000.
The group announced Tuesday night on its fundraising page that the contributions ensure 1,000 girls have the support they need to "fully participate in all of the many life-changing experiences that Girl Scouts has to offer."

"The response has been so positive, supportive, and overwhelming." Ferland had said earlier in the day. "My team and I appreciate it so much, because what it means. So many girls are going to be able to have an amazing experience, and the impact of Girl Scouts is so profound. It is live-changing for so many girls. And that's what it should be about."
For families raising transgender girls, Ferland said, "They are welcome to come if they want it."