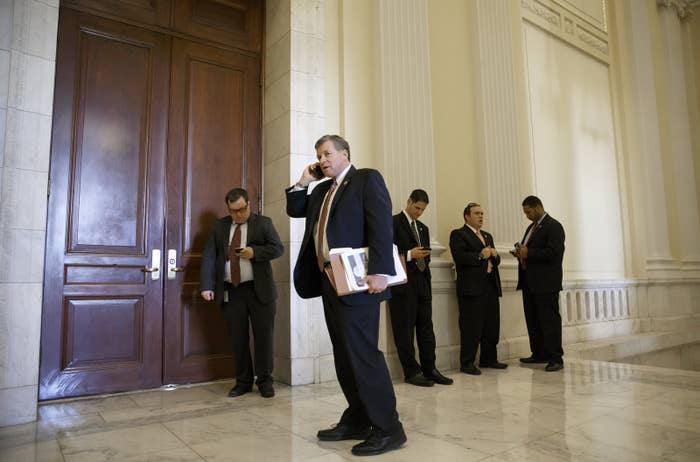 Republican Congressman Charlie Dent told BuzzFeed News on Tuesday that he plans to introduce a bill as soon as July to ban LGBT discrimination in certain settings — with some exceptions for people of faith.
The Pennsylvania representative predicted his legislation could win support in the Republican-controlled Congress — unlike a bill from Democrats that has been stalled since last year — in part because it would provide carve outs for people with religious objections to LGBT people.

"It will be easer to get bipartisan support for this legislation because … it will be a Republican-sponsored bill. That will probably give Republicans more comfort," said Dent, who has taken pro-LGBT votes in the past. He added that the bill's "religious liberty protections should also give Republicans more comfort."
Dent declined to speculate on how, exactly, his bill could balance religious freedoms and nondiscrimination protections. But he said the two interests "are not irreconcilable. We are trying to work them out in legislation."
"Many of my colleagues feel that the party needs to evolve on this along with the rest of the country."
Dent said he might be interested in providing carve outs for religious organizations that decline to make hiring decisions due to their faith, drawing a comparison to Catholic organizations that only hire Catholics.
"I'd be hesitant to expand that to the private sector," he said. "That is something we would have to work out."
Last summer, Congressional Democrats introduced the Equality Act, a comprehensive LGBT nondiscrimination bill that lacked religious exemptions. That bill would add protections on the basis of sexual orientation and gender identity to existing civil rights statutes, applying to a wide range of settings. However, the bill, which has only a handful of GOP cosponsors, has stalled without a committee hearing in the House or Senate.
Rep. David Cicilline, a Democrat from Rhode Island and House sponsor of the Equality Act, said he would not support a bill that "offers only partial equality."
"We'll review the bill when it's introduced, but Congressman Cicilline isn't going to support legislation that offers only partial equality," spokesperson Richard Luchette said. "This debate is about securing full equality for millions of LGBT Americans, not about finding a half measure that Republicans can stomach."
The scope of Dent's measure is unresolved; it would apply in workplaces and housing, but it's uncertain if it would also cover public accommodations — such as in restaurants, theaters, and stores.
The latter issue has become particularly contentious after North Carolina lawmakers passed a law to ban transgender people from using bathrooms that match their gender identity. Republican legislative leaders there had claimed protecting transgender people in public accommodations would lead to sex predators prowling public bathrooms — a fear that appears to have no historic basis in fact.
"I'm not saying public accommodation is on or off the table, just saying that it's a little more challenging," he said. "It's so politicized now."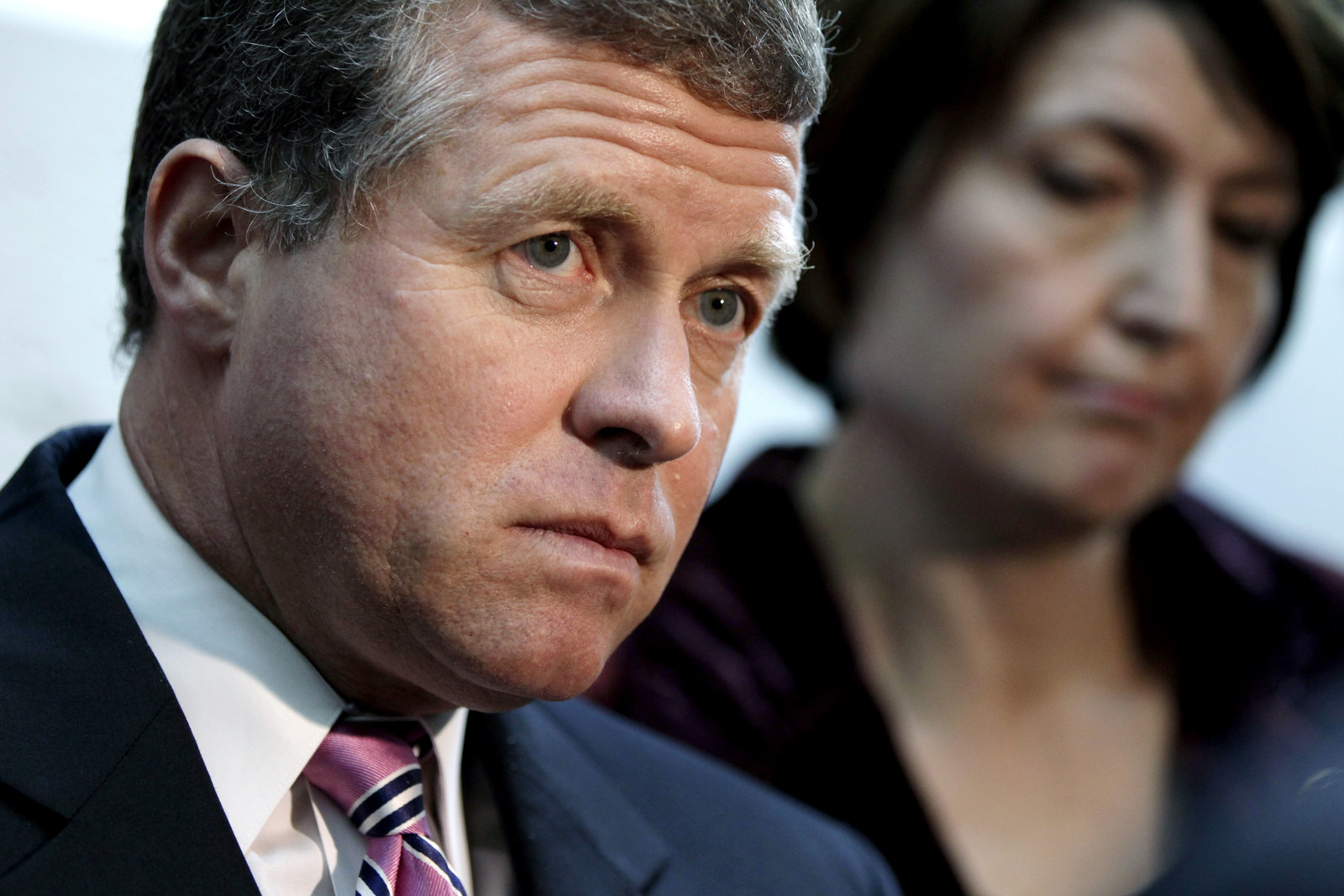 But, he continued, "My whole view is that you shouldn't be able to discriminate against someone in hiring one the basis of sexual orientation. The country is evolving, and many of my colleagues feel that the party needs to evolve on this along with the rest of the country."
Unlike debates several years ago around a proposed Employment Nondiscrimination Act, a failed measure known as ENDA, Dent does not foresee controversy about including protections for transgender people in workplaces.

Dent said he has discussed the bill with House GOP leadership within the past year, but he declined to characterize those conversations. He also said it would be too soon to suggest which House members could co-sponsor the bill. But as possible supporters, he cited dozens of Republicans who crossed the aisle in May to support an LGBT-friendly budget amendment.
A source familiar with the bill said Rep. Ileana Ros-Lehtinen, a Republican from Florida who has taken pro-LGBT votes in the past, may also be key to the bill. Her office did not immediately return a BuzzFeed News request for comment.
Dent said he wants to file his legislation "sooner rather than later," adding, "I'd like to see something by July, but before the end of the year for sure."