The Navy Admiral Who Oversaw The Bin Laden Raid Says It Would Be "An Honor" For Trump To Revoke His Security Clearance
"I would consider it an honor," said William H. McRaven, "so I can add my name to the list of men and women who have spoken up against your presidency."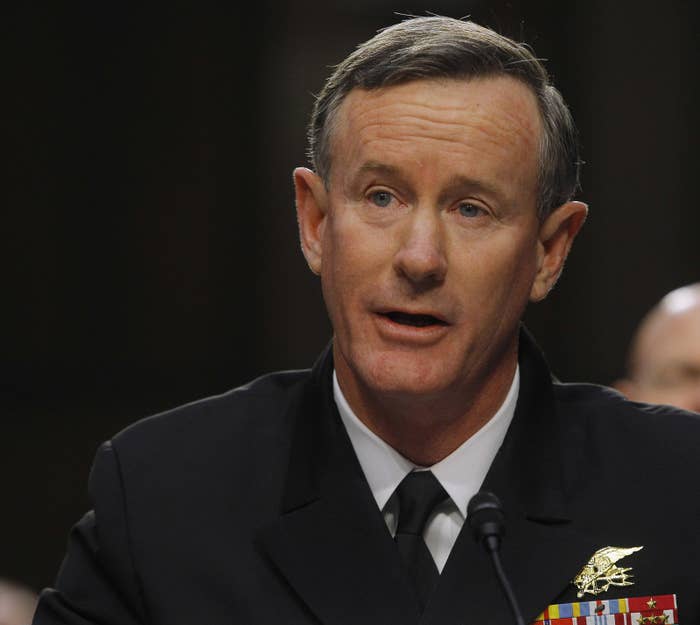 The retired US Navy admiral who oversaw the 2011 raid that killed Osama bin Laden has penned an open letter blasting the president for revoking the security clearance of former CIA director and vocal Trump critic John Brennan.
In a piece for the Washington Post, William H. McRaven, who also served as commander of US Joint Special Operations Command until 2014, said Trump's decision was reminiscent of "McCarthy-era tactics" and called Brennan "a man of unparalleled integrity."

"Therefore, I would consider it an honor if you would revoke my security clearance as well, so I can add my name to the list of men and women who have spoken up against your presidency," he said.
The White House announced the decision to revoke Brennan's clearance on Wednesday, saying he had shown "erratic conduct and behavior" and had made "unfounded and outrageous allegations — wild outbursts on the internet and television — about this administration."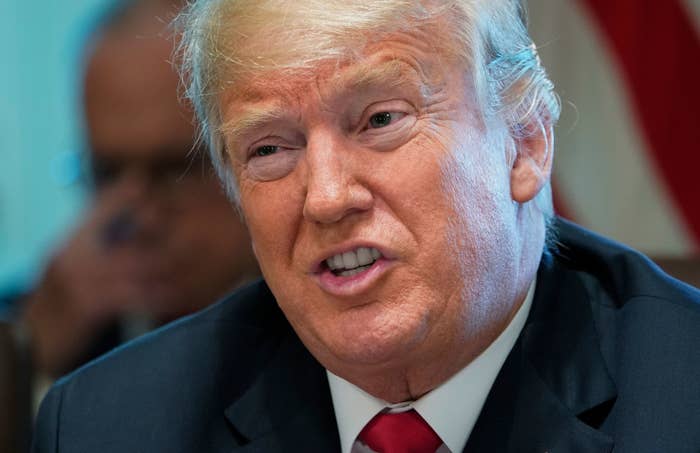 The former CIA director has been a prominent detractor of the president, saying last month that Trump's press conference alongside Vladimir Putin, in which he appeared to side with the Russian leader over US intelligence agencies, "rises to & exceeds the threshold of 'high crimes & misdemeanors.'"

Brennan told news media on Wednesday that Trump's decision was designed "to try to intimidate and suppress any criticism of him or his administration."
The president is also considering whether to withdraw the security clearances of other critics, including former National Security Agency and CIA director Michael Hayden, Obama-era NSA adviser Susan Rice, former acting attorney general Sally Yates, FBI attorney Lisa Page, and former FBI agent Peter Strzok.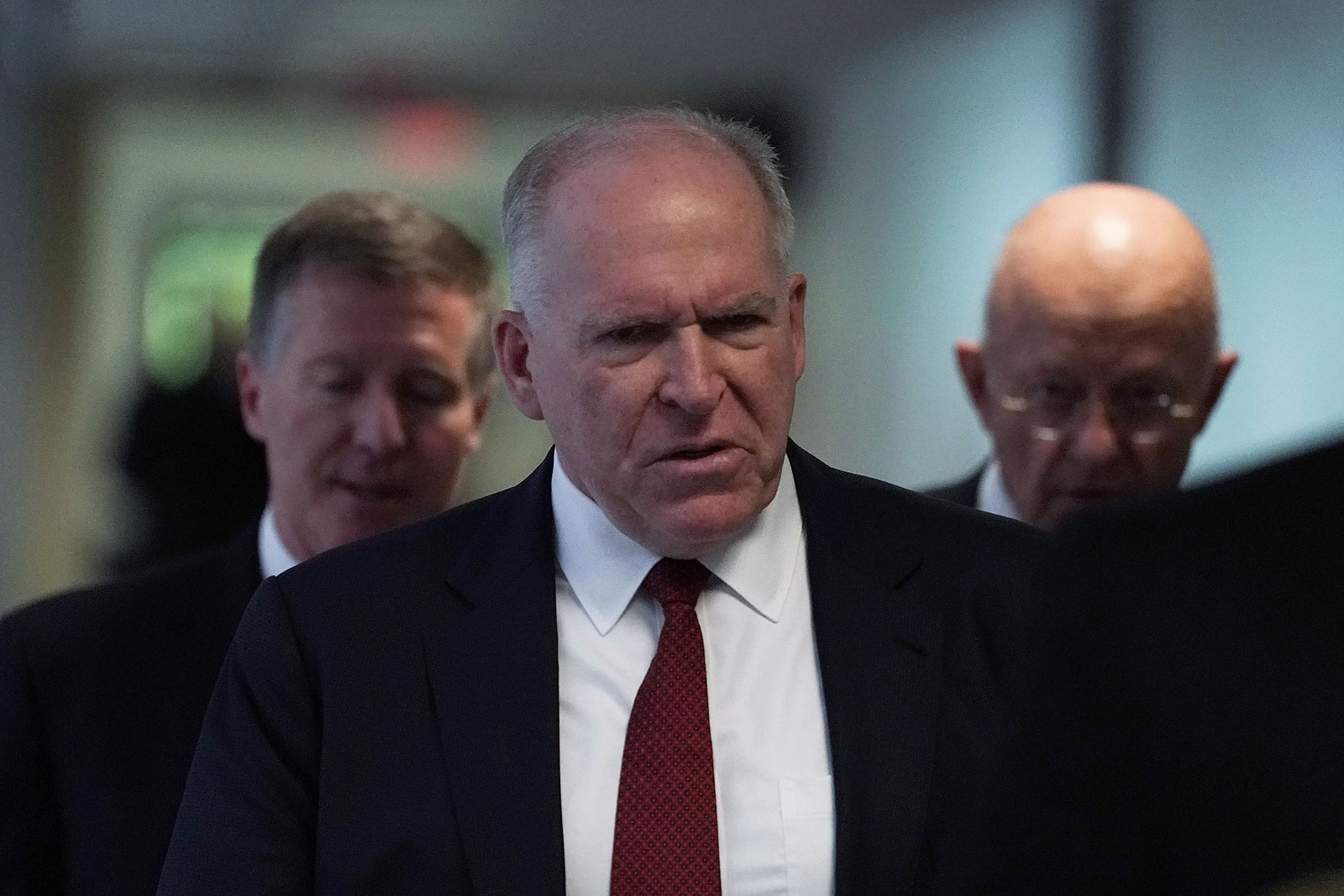 Adm. McRaven said he had hoped that when Trump became president he would "become the leader this great nation needs" by putting the welfare of others before himself. But he said Trump had failed to live up to this standard.
"Through your actions, you have embarrassed us in the eyes of our children, humiliated us on the world stage and, worst of all, divided us as a nation," he wrote.
"If you think for a moment that your McCarthy-era tactics will suppress the voices of criticism, you are sadly mistaken. The criticism will continue until you become the leader we prayed you would be."
McRaven oversaw and directed the 2011 raid on the Pakistan compound to kill the al-Qaeda leader. McRaven was also the person who provided live updates to President Barack Obama and his security team as they sat in the White House Situation Room — a moment captured in an official photo shared around the world.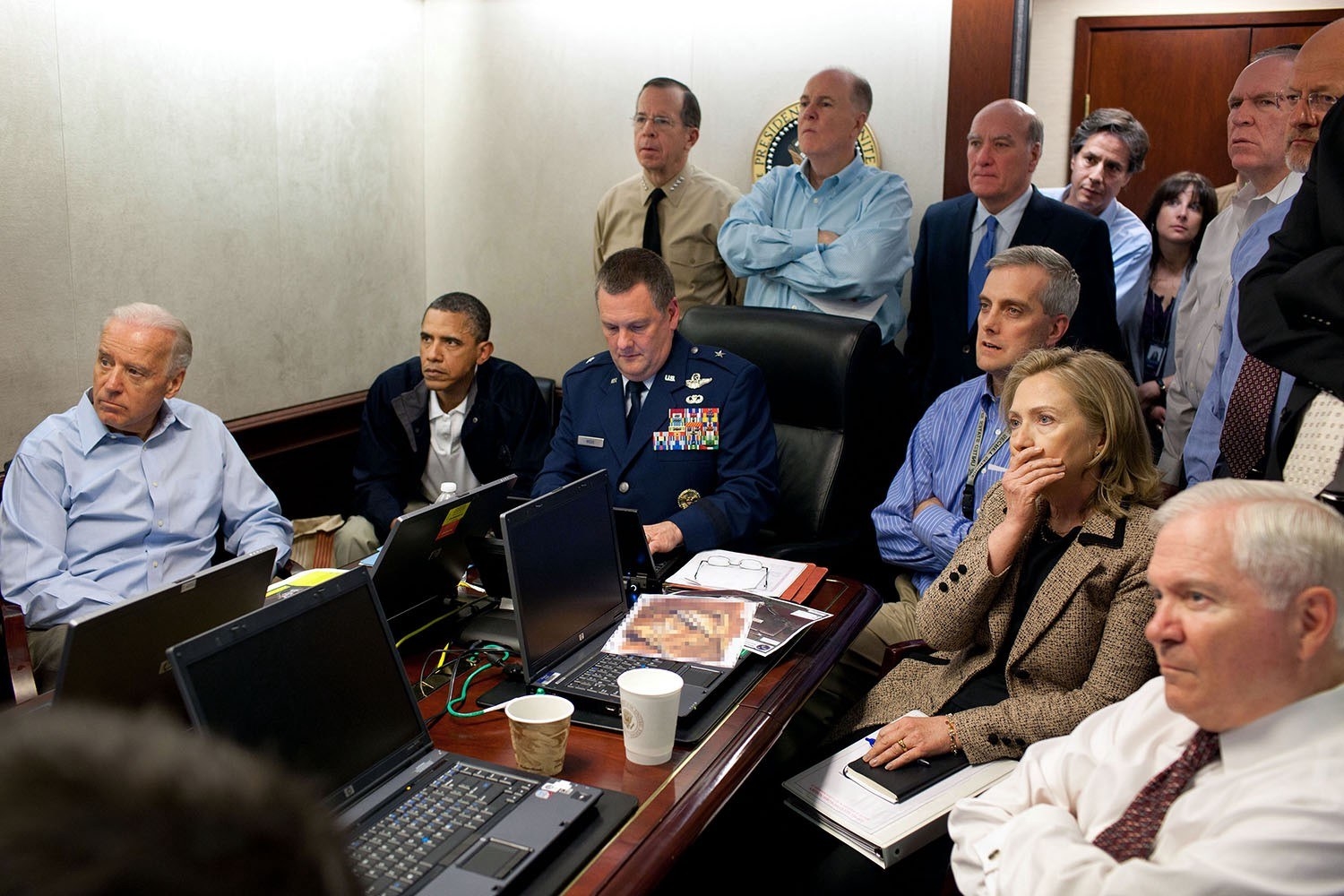 CORRECTION
McRaven is a retired admiral in the Navy. An earlier version of this story implied he was no longer part of the military.