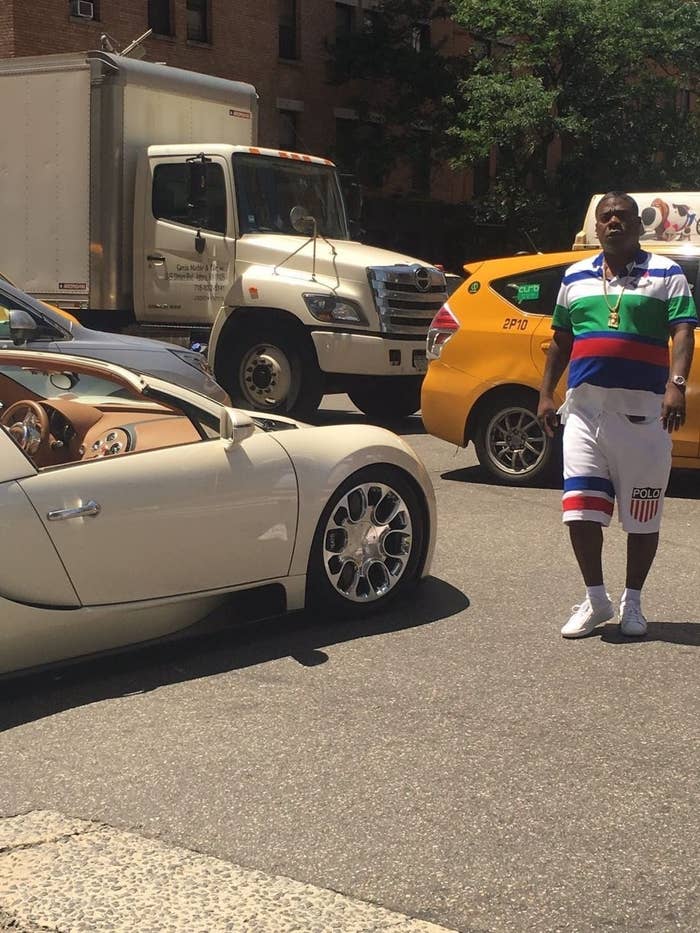 30 Rock star Tracy Morgan picked up a $2 million Bugatti sports car Tuesday — and then immediately got into a minor car crash on the streets of New York City.
An NYPD spokesperson told BuzzFeed News the department received a call around 1:20 p.m. about a motor vehicle accident at the intersection of 42nd Street and Tenth Avenue in Manhattan.
"When officers got to the scene, they found two vehicles that were involved in a very minor traffic accident where two cars were basically side by side, and as the light turned green the cars touched," the NYPD spokesperson said. "They rubbed slightly."
Although the damage was minor, Morgan still appeared furious at his bad luck.
Video provided to BuzzFeed News shows the 50-year-old comedian climbing out of his sports car and banging on the window of the silver Honda CR-V, which police said was driven by a 61-year-old woman.
"It's a $2 million car!" Morgan can be heard telling bystanders. "Just bought it!"
Morgan was seen entering an ambulance at the scene, but police told BuzzFeed News the comedian was not hurt and had merely asked to sit in the vehicle to get out of the sun — and the view of the public and paparazzi.
No summonses were issued, and the matter is expected to be settled by the two drivers' insurance companies.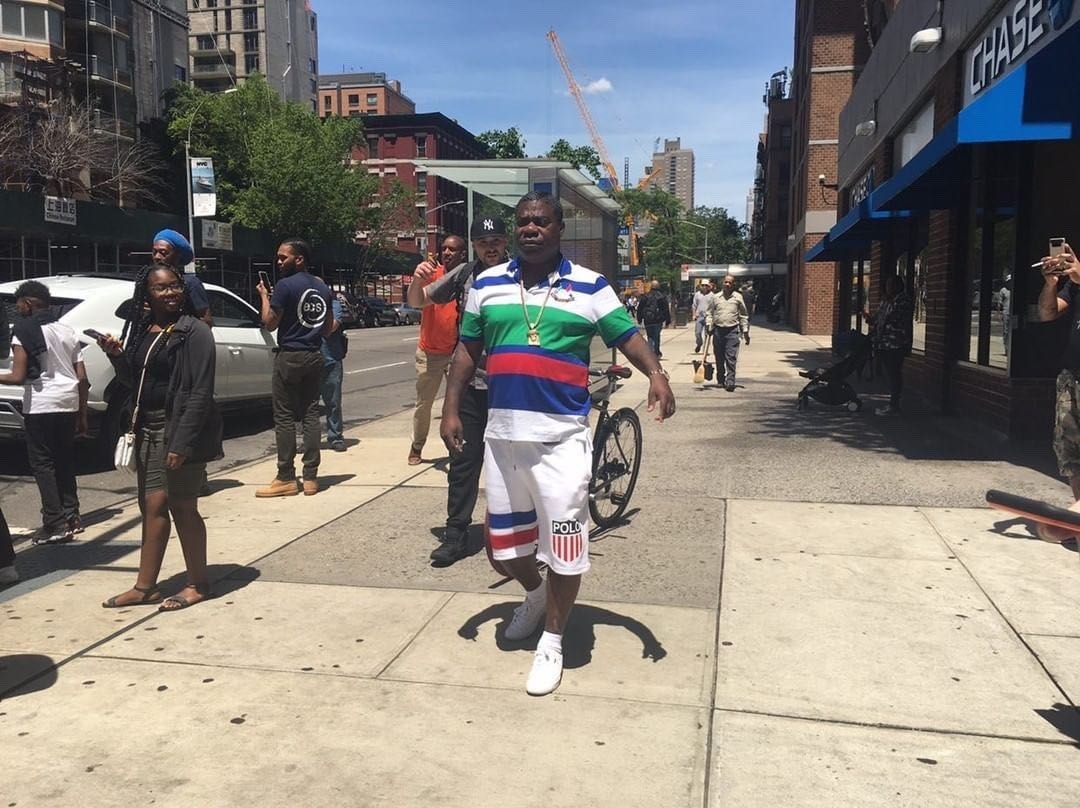 Morgan was seriously injured in a 2014 car crash that killed his friend. A Walmart driver subsequently pleaded guilty to falling asleep at the wheel and avoided prison time. Morgan and the retail company later agreed to a confidential settlement.
Following his minor accident on Tuesday, Morgan seemed to be keeping his perspective.
"Thanks for any concern but I am totally fine," he tweeted. "My NEW CAR? We shall see. Love you all."