MoviePass May Go Out Of Business But People Are Sharing The Best Memes
Laughing to keep from crying.
MoviePass is having a rough time of late. Under its (confusing) business model, MoviePass users only pay a monthly $10 subscription to see films, but the company still has to pay theaters the full price of a ticket.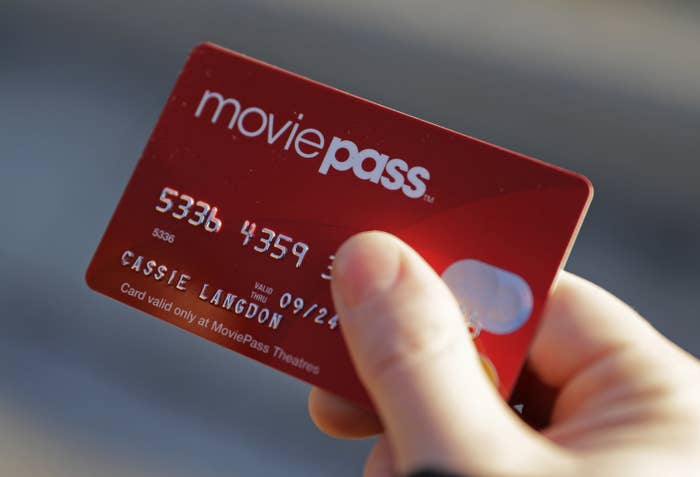 Things are...not going well. The company is hemorrhaging cash and has been plagued by technical issues, so it's been forced to up its prices and limit the kinds of films people can see.