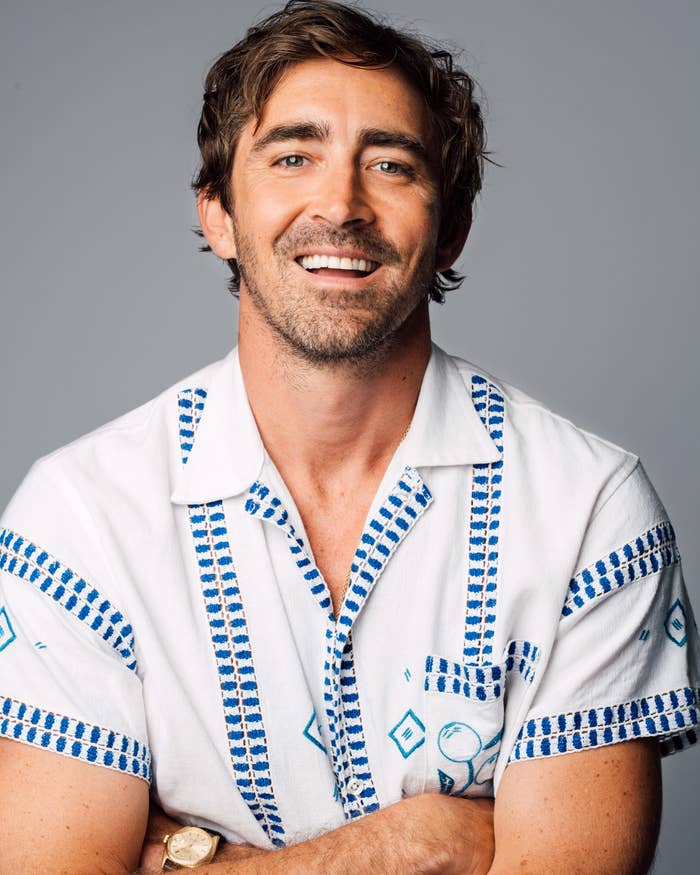 It's been 10 years since Pushing Daisies was canceled by ABC, devastating fans of the dark comedy, but star Lee Pace has hinted that the show could be brought, well, back to life.
"Whenever I get together with [creator] Bryan [Fuller], we kind of talk about how great it would be to get the gang back together," Pace said Friday during an interview on BuzzFeed News' AM to DM. "It'd be so much fun."
The quirky offbeat show followed pie-maker Ned (Pace), who had the ability to bring the dead back to life. But touching them a second time would kill them permanently. After partnering with a private investigator, they develop a scheme to bring murder victims back to life briefly in order to get reward money for solving the case.
The show won a suite of Emmys and Pace was nominated for his performance as Ned, but the series only lasted two seasons before it was canceled. Fuller has spoken of his desire to bring back the show, and Pace said he and his costars would definitely be down.
"Everyone's busy, though! It'd be hard to wrangle everyone back up for it," he told AM to DM, "but I know everyone would be interested!"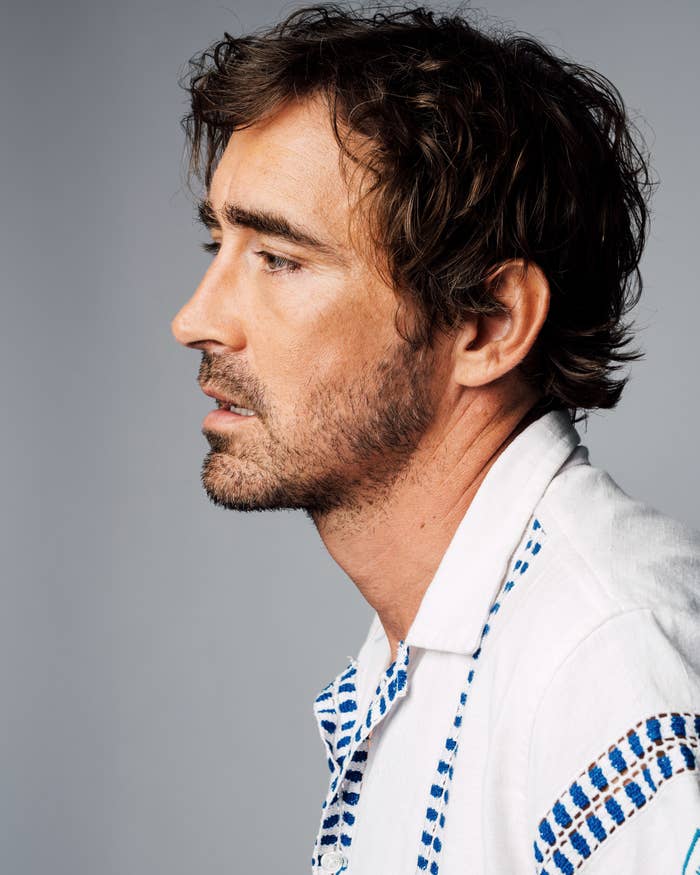 Pace, who is currently starring as eccentric automaker John DeLorean in the movie Driven, has also appeared in the computer drama Halt and Catch Fire as well as Guardians of the Galaxy and Peter Jackson's Hobbit trilogy.
Last year, after appearing on Broadway in Angels In America, he became flustered during an interview with W magazine when the reporter asked him what his sexual orientation was.

"I've dated men. I've dated women. I don't know why anyone would care. I'm an actor and I play roles," he said. "To be honest, I don't know what to say — I find your question intrusive."
He later tweeted about the interview, describing himself as "a member of the queer community."
Asked by BuzzFeed News if anything had changed since his public coming-out, Pace laughed and said things were "pretty much the same."
"I never felt like I was in [the closet], so I don't know what to say about it," Pace said. "It didn't really feel like that much of a change."
"I'm 40 years old. I've been who I am my whole life," he added. "It's not like anything has altered."
Watch the full interview with Lee Pace: