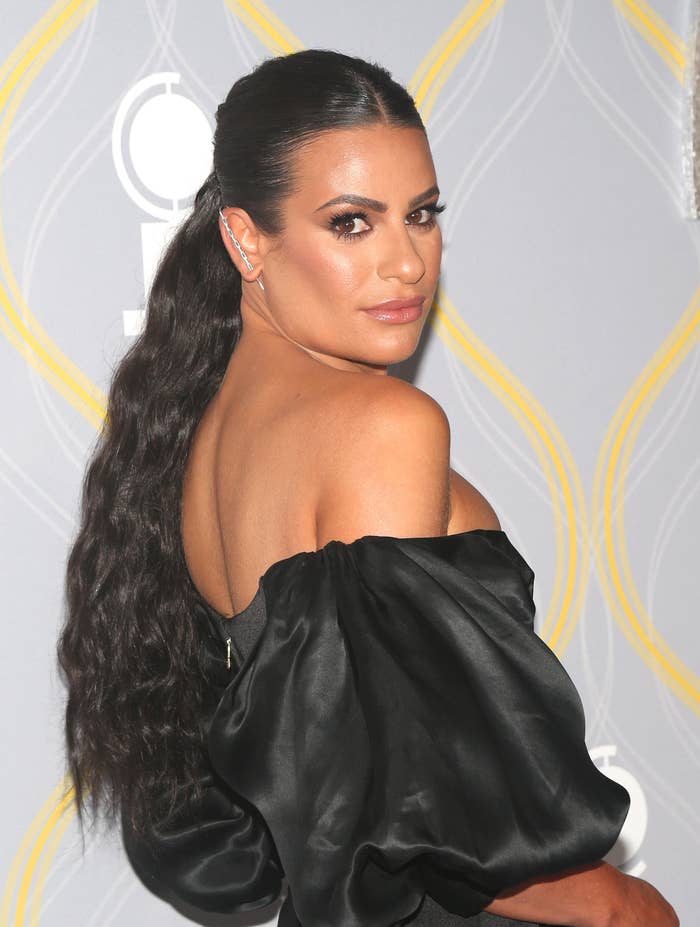 Lea Michele, the Glee star taking over from Beanie Feldstein in the Funny Girl revival on Broadway after a ton of behind-the-scenes controversy, has hit back at that ongoing conspiracy theory that she can't read.

For context, the "Lea Michele can't read" meme first began swirling thanks to a 2017 episode of the pop culture podcast One More Thing.
Hosts Jaye Hunt and Robert Ackerman were discussing the memoir of Michele's late Glee costar Naya Rivera and an anecdote it contained about her refusing to improvise scenes.
The hosts quipped about whether Michele had even read the memoir and jokingly surmised that the reason Michele never improvised was that she had just memorized lines that had been read to her from the script.
That then spawned a 40-minute long Facebook Live discussion by the pair (which has since been taken down) in which Hunt and Ackerman presented their "evidence" that she could not read.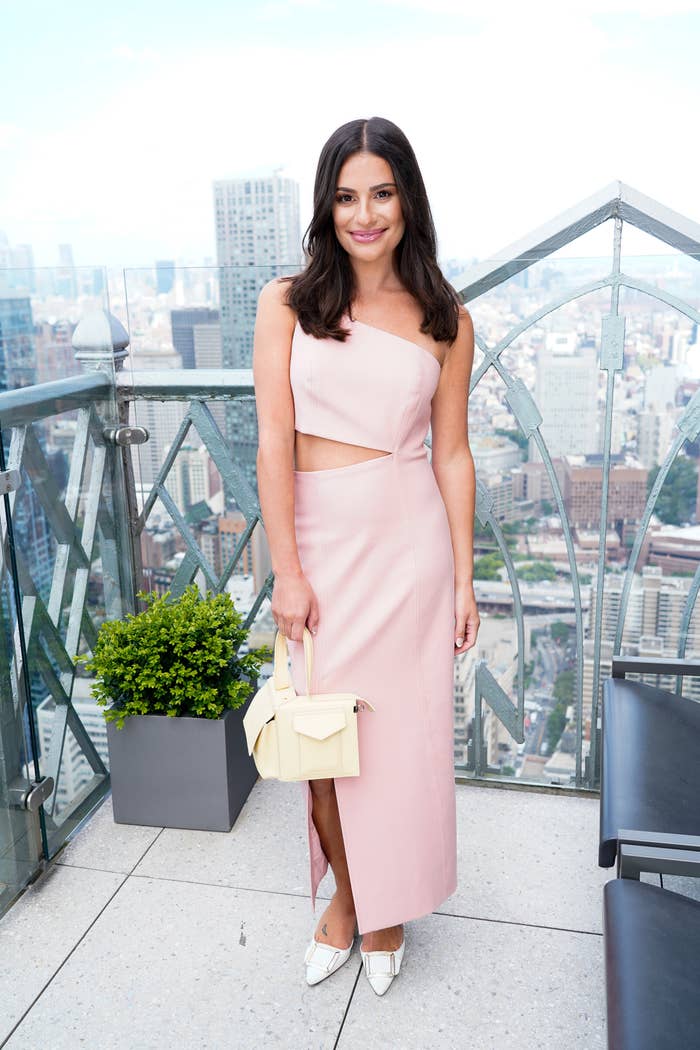 The theory was always in jest, the podcast hosts later told Jezebel, but was "based" on the idea that Michele was a child theater star who maybe didn't get a proper education.
Despite the theory being a joke, it soon went viral as people in turn made their own jokes about the conspiracy.
And thus, a meme was born.
At the peak of this meme in March 2018, Michele even engaged with the jokes herself.
In a now-deleted tweet, she retweeted a user who said she suspected Michele was laughing at the jokes, adding, "Loved READING this tweet and wanted to WRITE you back😛 literally laughing out loud at all this😂 love you!!! 😘❤️"
Michele also appeared in the background of an Instagram story from Glee costar Darren Criss and laughed as he said she can't read, write, speak, swim, or walk.
Well, it appears Michele no longer finds the meme very funny.
In an interview with the New York Times that was published Thursday to promote her upcoming Broadway role, Michele talked about how she has struggled to be publicly vulnerable.
She said she fears that if she responds to any criticism, including what the newspaper called "a bizarre rumor that she is illiterate," it would further fan the flames.
"I went to Glee every single day; I knew my lines every single day," Michele told the newspaper.
"And then there's a rumor online that I can't read or write? It's sad. It really is," she added. "I think often if I were a man, a lot of this wouldn't be the case."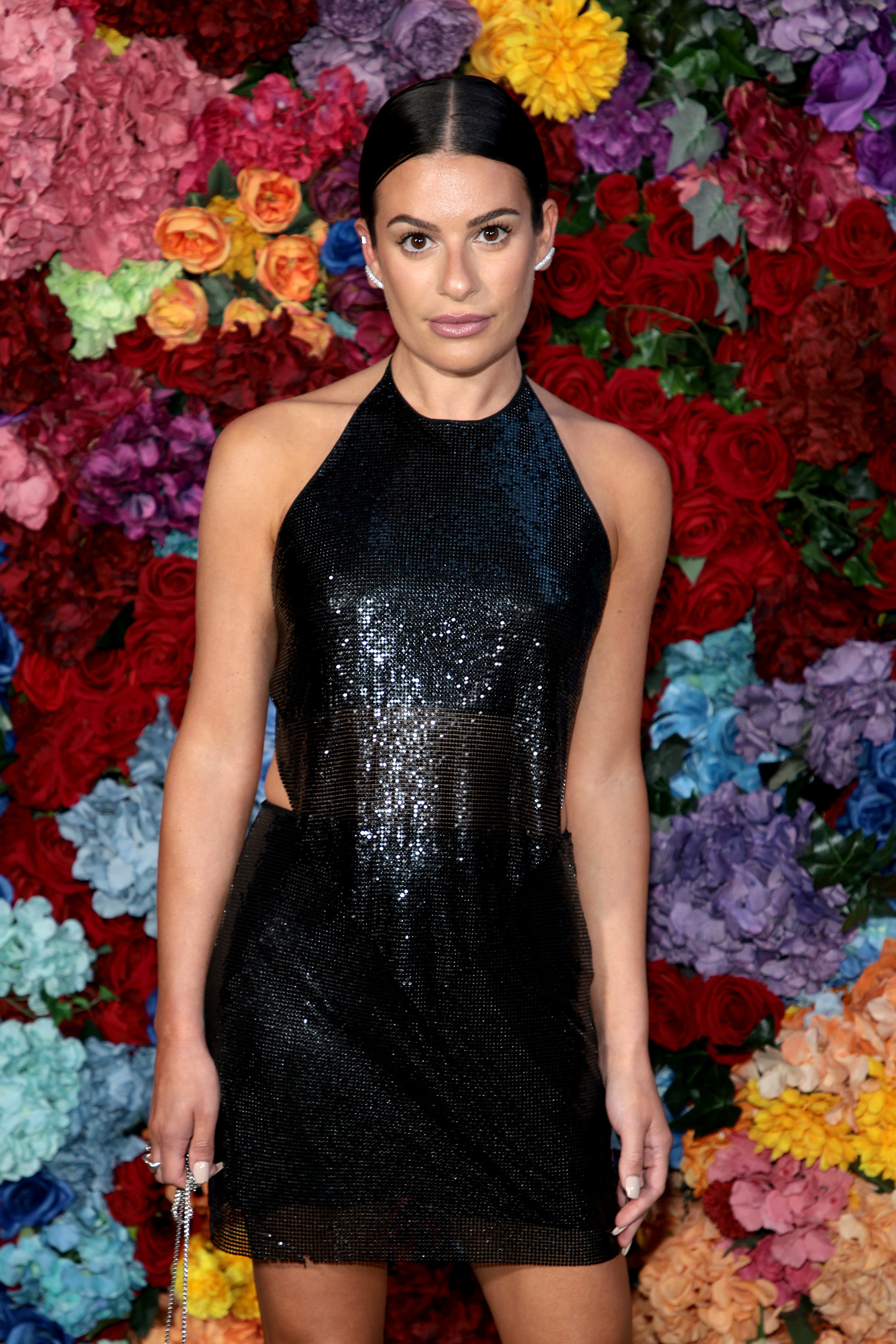 In the same interview, Michele also swore that she doesn't care that she won't be eligible to win a Tony for her role in Funny Girl because the awards only allow the actors who originate the role in a production to be eligible.
"I really don't care about that at this point," Michele said. "It's just about being able to play this part."
Michele's casting in the role of Fanny Brice came after Feldstein received generally poor reviews for her performance and decided to drop out early as the show's ticket sales slumped.
Director Michael Mayer told the Times that Michele had been at the top of the list of actors that producers wanted to star in the Funny Girl revival, but they suspected she wasn't ready to return to the stage after the birth of her son in 2020.
Michele said that around November 2021 she told Mayer that if Feldstein ever decided to end her run she would be "honored" to step in.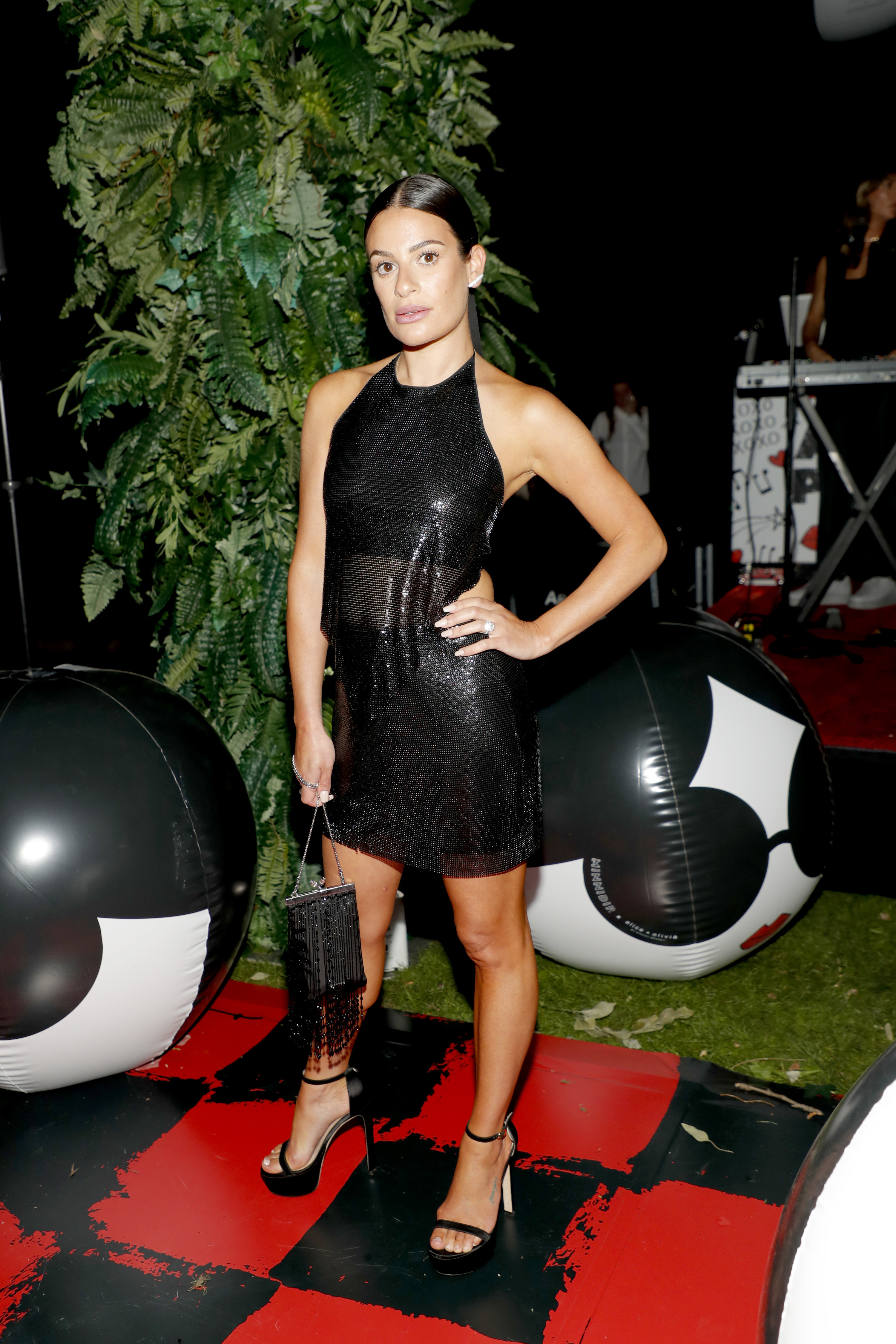 When Michele was eventually announced as Feldstein's replacement, there was some backlash to the casting, including from Samantha Ware, the Glee actor who in 2020 accused Michele of bullying her on set.
That prompted other actors on Glee to speak out about how Michele was "unpleasant" to work with.
Addressing the criticism again in the New York Times piece, Michele said can rub some people the wrong way with an intense work style — something she said was the product of the high expectations she faced as a child performer that left her in a "semi-robotic state."
"I have an edge to me. I work really hard. I leave no room for mistakes," Michele said. "That level of perfectionism, or that pressure of perfectionism, left me with a lot of blind spots."