Here's some good news for you: Almost a year after her breast cancer diagnosis, Julia Louis-Dreyfus is back at work and says she's feeling "fantastic."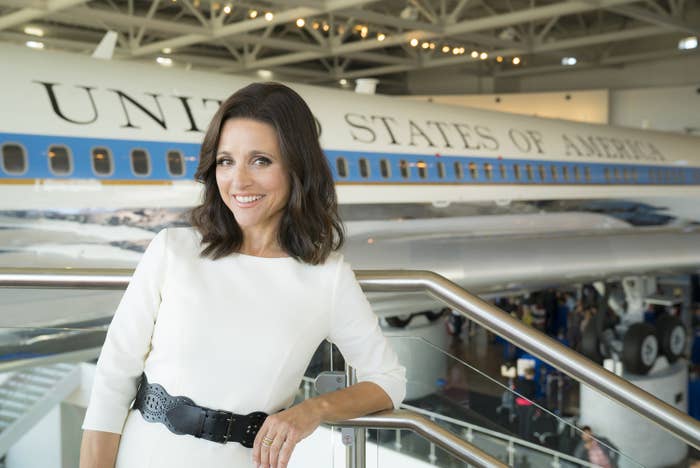 In an interview with the Associated Press, the comedy legend said she was back working on the seventh and final season of HBO's Veep.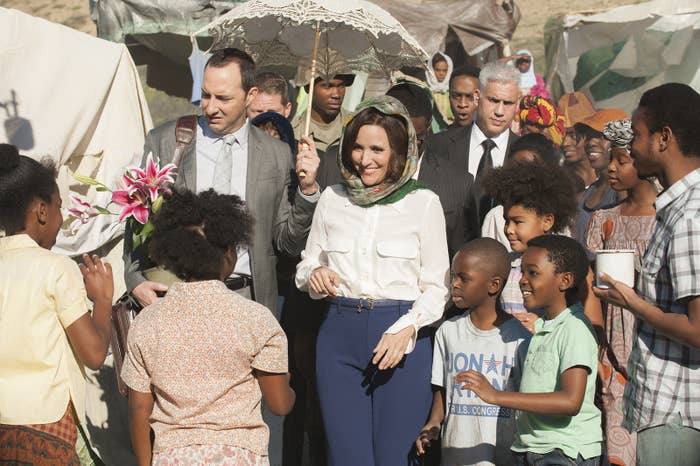 "I feel good. I feel strong. I've got energy and, yeah, back to my old tricks," she said. "It feels like I never left."
Louis-Dreyfus announced last September, just days after winning her sixth consecutive Emmy for Veep, that she had been diagnosed with breast cancer.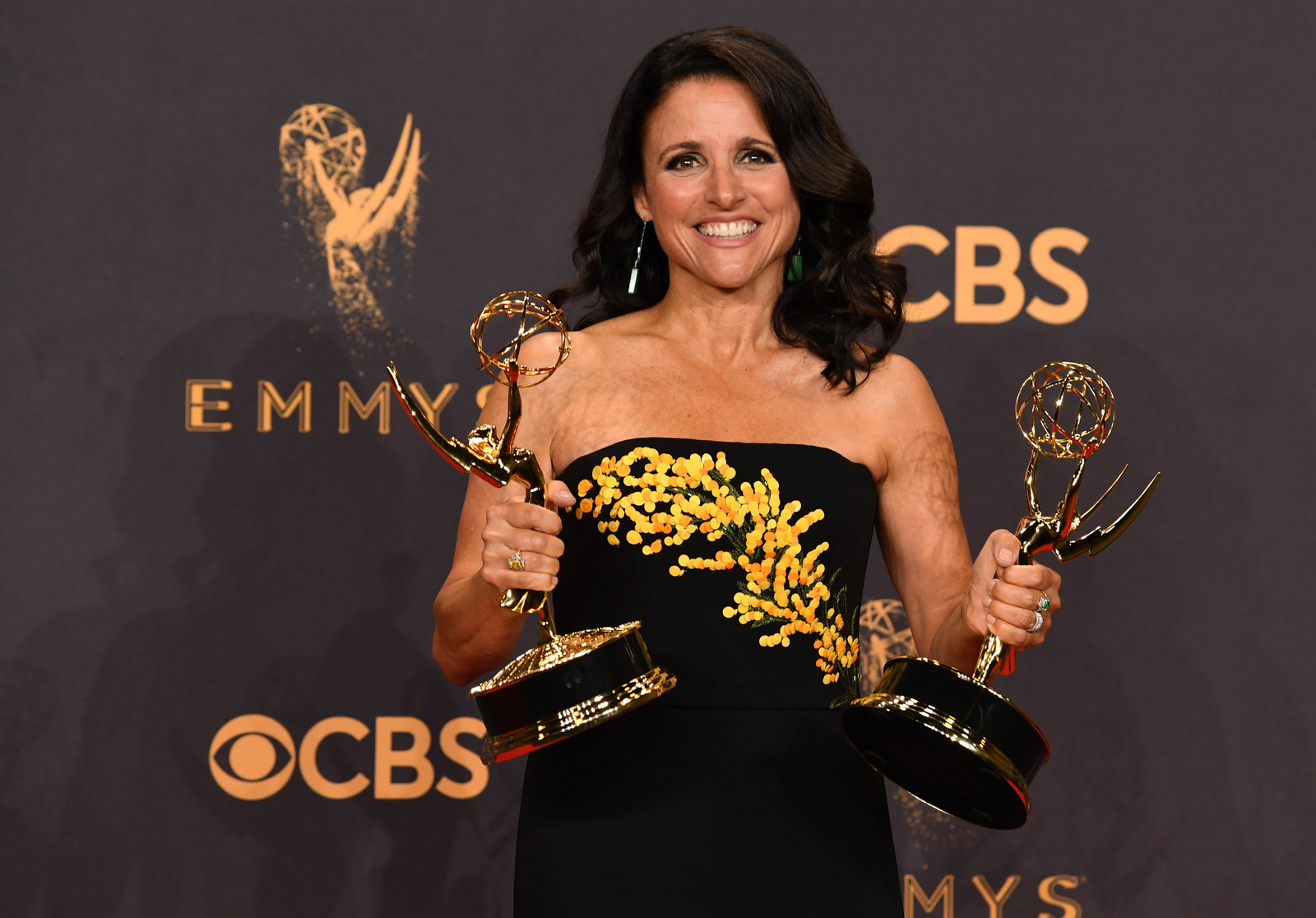 "The good news is that I have the most glorious group of supportive and caring family and friends, and fantastic insurance through my union," she wrote in a message shared on Twitter.
Tributes and best wishes poured in, and Joe Biden, a former Veep himself, was among those who wished her well.
HBO spokesperson Cecile Cross-Plummer told BuzzFeed News at the time of Louis-Dreyfus's diagnosis that the star's illness did not affect the decision to make this season of Veep the last.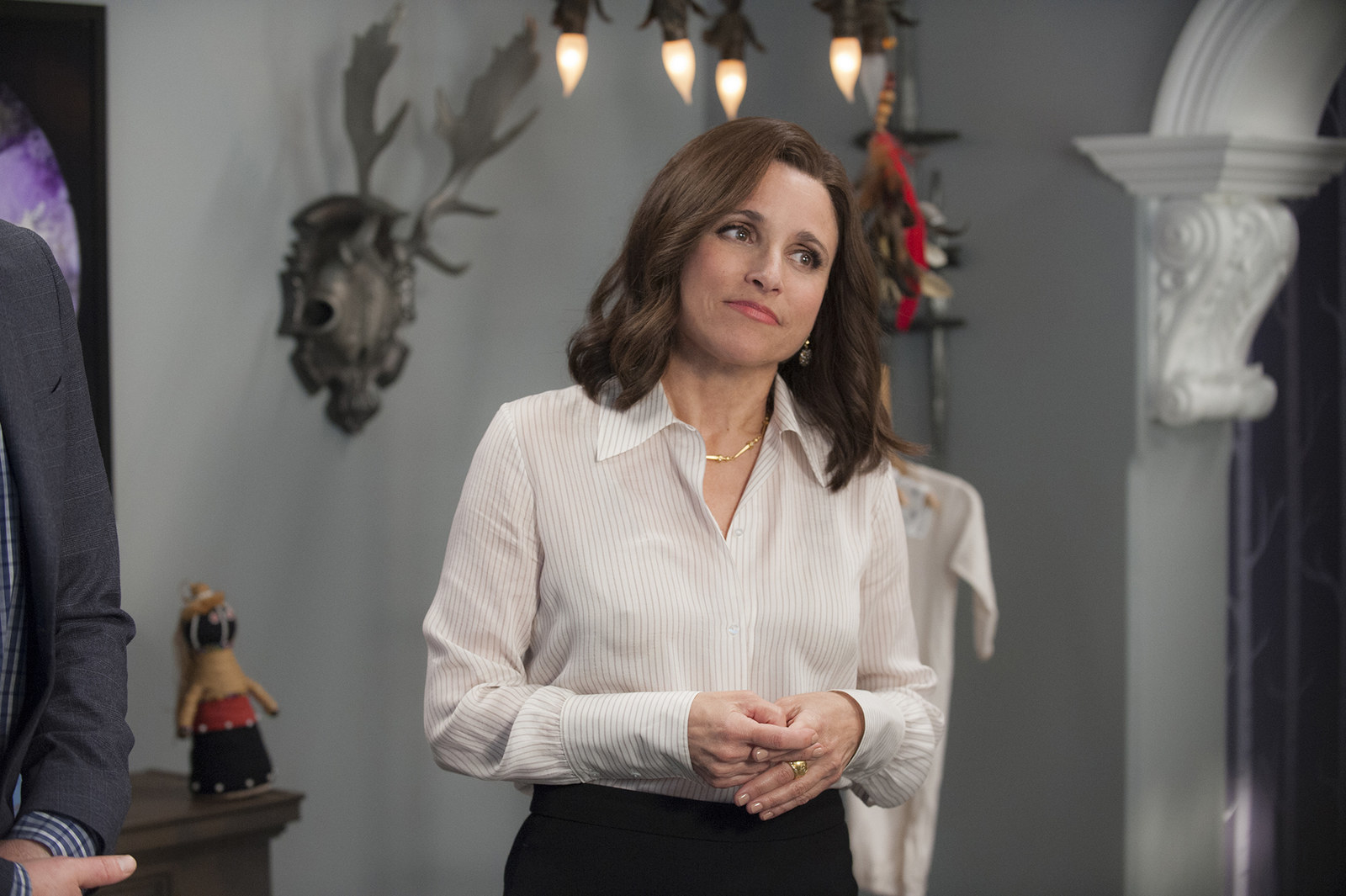 "We will adjust production as needed, but the writers will still be in the writing room," Cross-Plummer said. "We have every confidence she will get through this with her usual tenacity and undaunted spirit, and look forward to her return to health and to HBO for the final season of Veep."
Her last day of chemotherapy was in January, when she shared a hilarious video her sons had made set to Michael Jackson's "Beat It."
In February, Louis-Dreyfus shared another update on her treatment, saying she was "feeling happy and ready to rock."
Louis-Dreyfus told the AP on Tuesday that she was helping to raise money for the Key to the Cure program by codesigning a T-shirt available for purchase at Saks, with Carolina Herrera.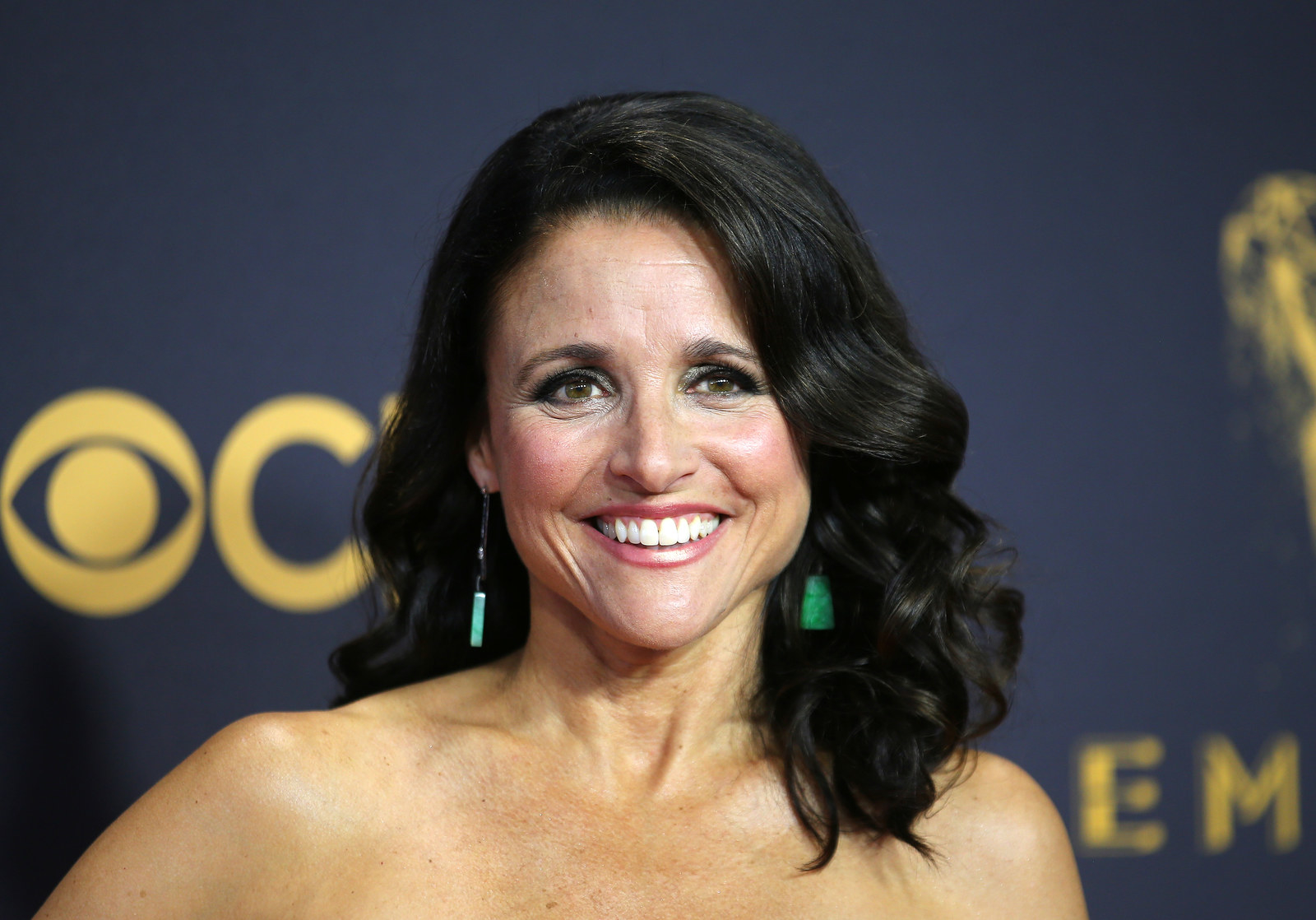 All the profits from the sale of the shirt will go to the AiRS Foundation, a nonprofit that helps women who've undergone a mastectomy with the costs of breast reconstruction.
"I wanted it to have a sort of femininity and a powerful message at the same time, because I believe the two can go hand in hand," she said of the shirt's design. "I liked the idea of talking about fighting."
Glad you're feeling healthy and strong, Julia!