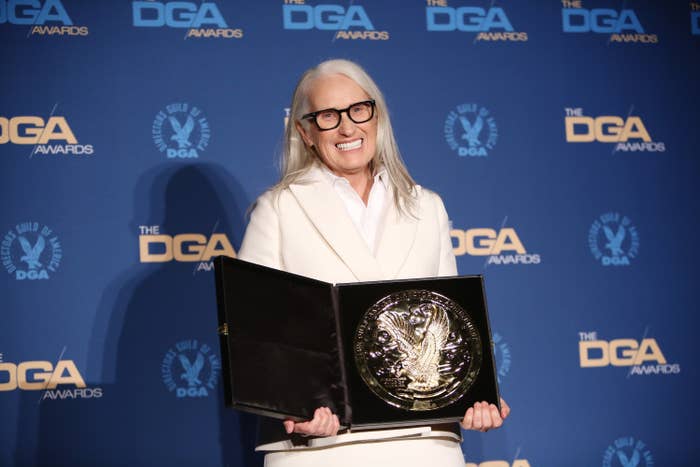 New Zealand director Jane Campion took home the top prize at Saturday night's Directors Guild of America Awards in Beverly Hills, just the latest signal that her film The Power of the Dog is heading toward an Oscar.
But Campion also appeared to appreciate the opportunity to hit back at the headline-grabbing comments made last month by Sam Elliott, calling the actor a "B-I-T-C-H" for his criticism that her Western movie is too full of references to homosexuality.
Elliott, the deep-voiced actor known for his roles in Tombstone, The Big Lebowski, and A Star Is Born, appeared on Marc Maron's WTF podcast last month and called The Power of the Dog a "piece of shit."
"They made it look like — what are all those dancers, those guys in New York that wear bow ties and not much else? Remember them from back in the day?" Elliott said, referring to the Chippendales troupe.
"That's what all these fucking cowboys in that movie looked like, running around in chaps and no shirts. There were all these allusions to homosexuality throughout the fucking movie," he said.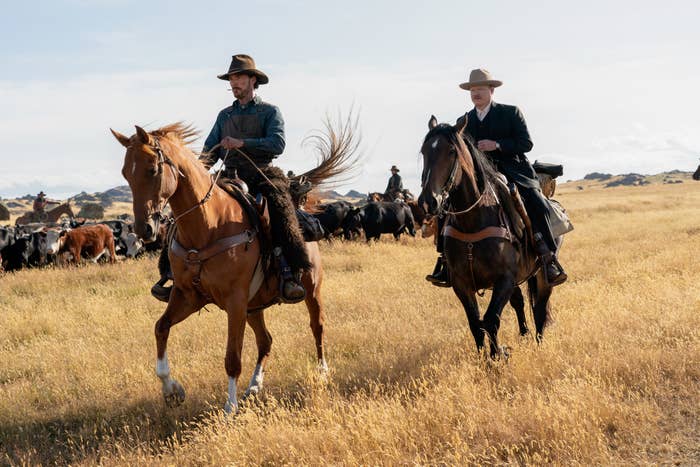 Elliott also blasted star Benedict Cumberbatch, who has been nominated for an Oscar for his performance, for wearing too many leather chaps in the movie.
Elliott also said he objected to the fact that the movie, which has the most Oscar nominations of any film this year, was set in Montana but shot in Campion's native New Zealand.
"Well, what the fuck does this woman from down there — she's a brilliant director — know about the American West, and why the fuck did she shoot this movie in New Zealand and call it Montana and say, 'This is the way it was'?" he said. "That fucking rubbed me the wrong way, pal."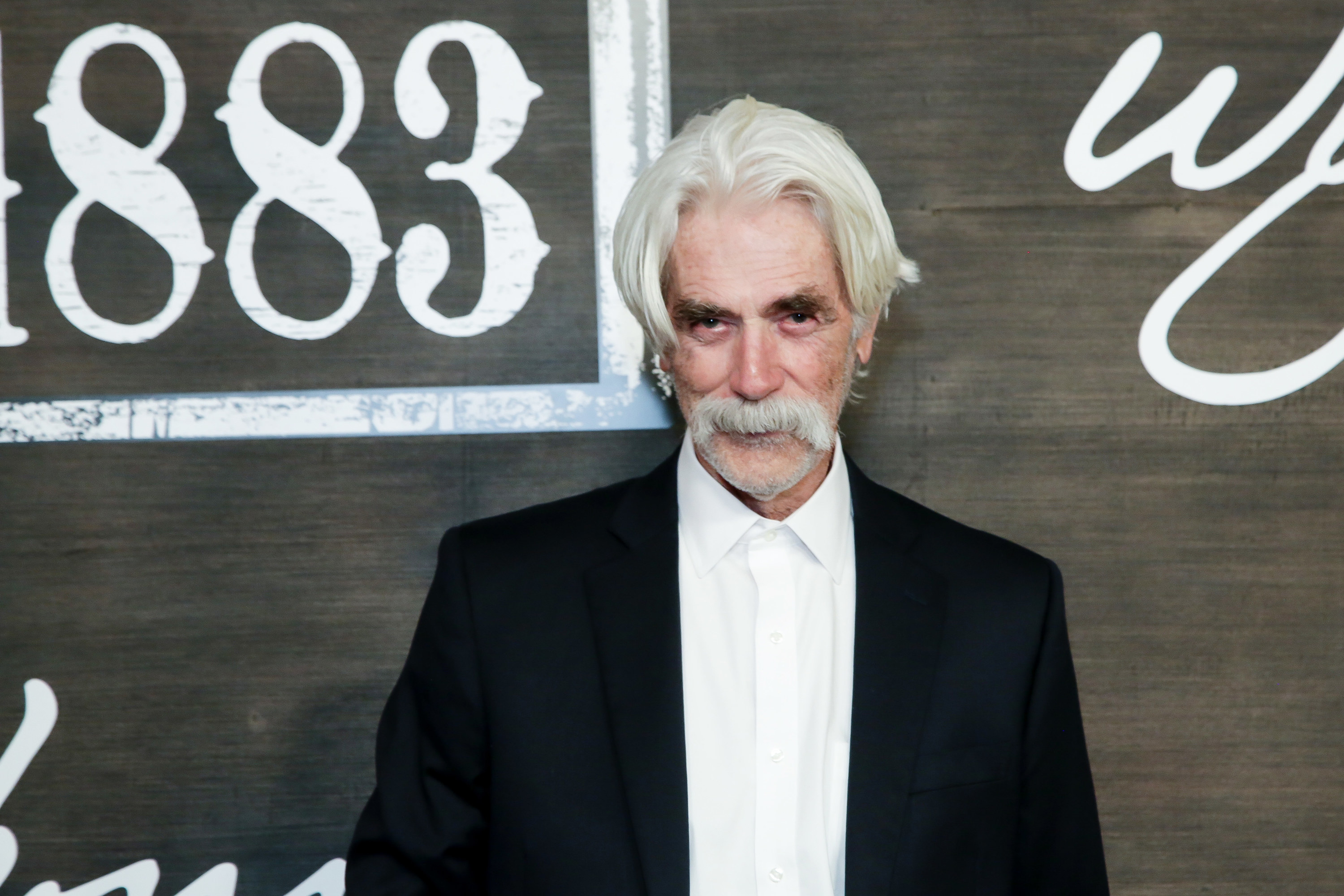 Asked about Elliott's comments by Variety at the red carpet before Saturday night's awards ceremony, Campion slammed him as sexist.
"I'm sorry, he was being a little bit of a B-I-T-C-H," Campion said. "I'm sorry to say it, but he's not a cowboy, he's an actor.
"The West is a mythic space, and there's a lot of room on the range," she said.
Noting the number of artistic Western classics made by director Sergio Leone in Spain, Campion said Elliott was being "a little bit sexist."
"I consider myself a creator," she said. "I think he thinks of me as a woman or something lesser first."
Campion, the first woman to be nominated twice for the Best Director Oscar, received a lot of praise on social media for her takedown of Elliott.
Representatives for Elliott did not immediately respond to a request for comment.