A Man Pleaded Guilty To Fatally Stabbing A 22-Year-Old Iowa State Golfer While She Played Alone On A Course
Golfer Celia Barquin Arozamena was attacked at the Coldwater Links golf course in Ames by a man who had been living in the woods nearby.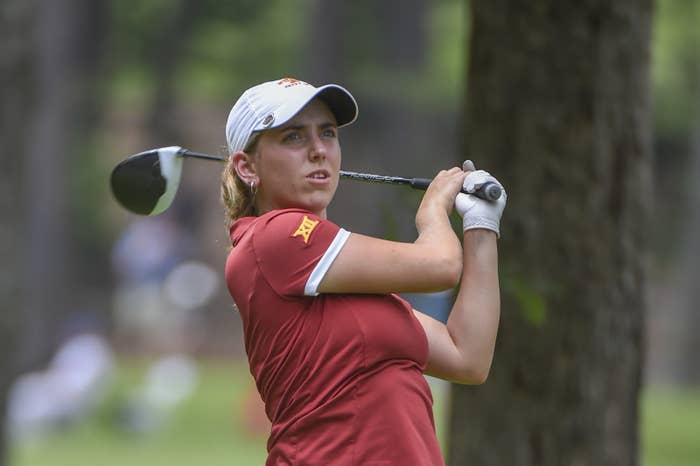 A man has pleaded guilty in an Iowa court to stabbing a 22-year-old Iowa State University golfer to death as she played alone on an Ames, Iowa, course in September.
Collin Richards, 22, pleaded guilty during a hearing Friday to one count of first-degree murder for the death of Spanish athlete Celia Barquin Arozamena, according to the office of the Story County attorney.

"My heart is with Celia's family today with the hope that this result will bring them some level of comfort," said County Attorney Jessica Reynolds.
He is due to be sentenced in August, but his crime carries a mandatory term of life in prison without parole.
Richards was homeless at the time of the murder and had been living in a wooded area near the Coldwater Links golf course when he spotted Barquin Arozamena playing a round.

Her body was found with stab wounds to the upper torso, head, and neck.
"This was a random act of violence that terrorized our community," Reynolds said.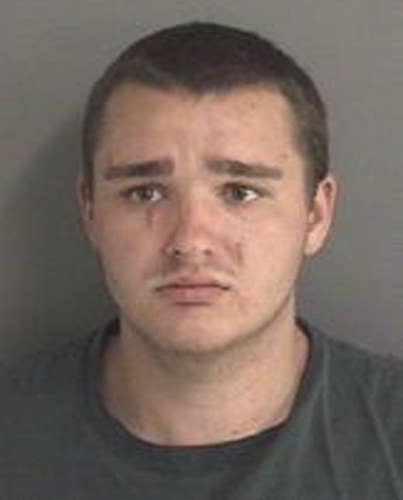 As police searched the course, they encountered a man who told them about another man who had made previous remarks about wanting to kill and rape women.
When officers located Richards, they found him with a backpack that contained blood, as well as scratches on his face that were consistent with a fight.
Barquin Arozamena, who had been studying civil engineering at Iowa State, was the 2018 Big 12 champion and Iowa State Female Athlete of the Year.

"We are all devastated," Iowa State golf coach Christie Martens said at the time of her death. "Celia was a beautiful person who was loved by all her teammates and friends."

She was ranked the 69th best golfer in the US by Golfweek.
Barquin Arozamena's Spanish hometown of Puente San Miguel declared three days of mourning after she died.
Reynolds said the thoughts of her Iowa community were with Barquin Arozamena's loved ones in Spain.
"We will honor the life and memory of Celia by remembering her great spirit," Reynolds said, "and all the lives she touched and made better in the time she spent with us."