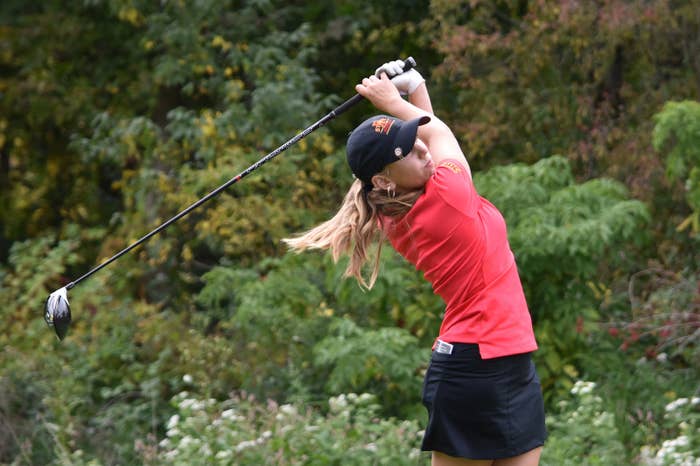 A 22-year-old man who was arrested and charged in the death of an Iowa State University golf champion allegedly told someone he had the urge to rape and kill women.

Collin Daniel Richards was arrested Tuesday and charged with first-degree murder after Celia Barquin Arozamena's body was found at the Coldwater Links golf course in Ames, Iowa, on Monday.

Barquin Arozamena, who was the 2018 Big 12 champion and Iowa State Female Athlete of the Year, was found dead with stab wounds to her upper torso, head and neck, police said Tuesday.
"Celia had an infectious smile, a bubbly personality and anyone fortunate enough to know her was blessed," Iowa State Director of Athletics Jamie Pollard said in a statement. "Our Cyclone family mourns the tragic loss of Celia, a spectacular student-athlete and ISU ambassador."
Barquin Arozamena was finishing her civil engineering degree after exhausting her collegiate eligibility last season. Iowa State called her "one of the most accomplished players in Cyclone golf history."

Her hometown of Puente San Miguel, Spain, has declared a three-day mourning period following her death. Dozens of people, some holding up a photo of the star athlete, gathered in the area for a moment of silence Tuesday.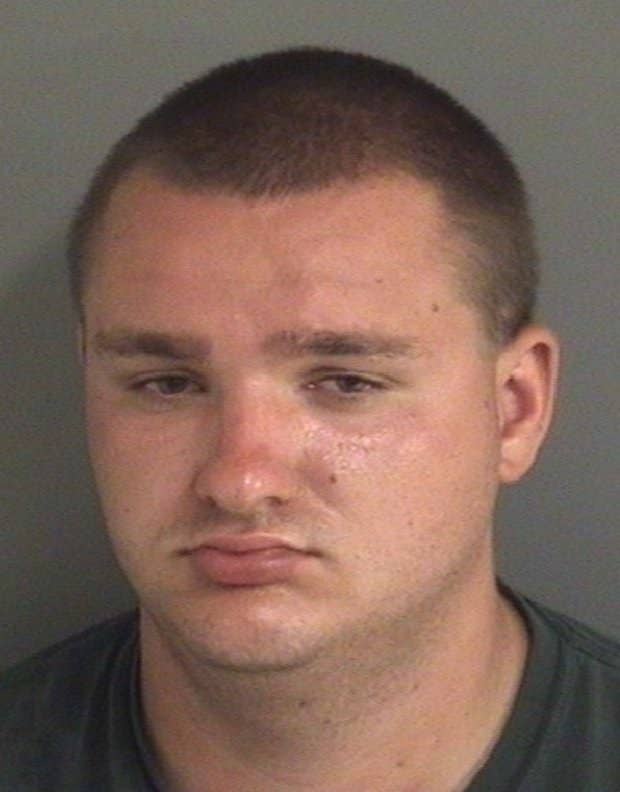 Barquin Arozamena was golfing alone on Monday when she disappeared. During their search, police encountered a man in the wooded area near the golf course who told police about another person who had made statements about wanting to rape and kill women.
When officers located Richards, he had several fresh scratches on his face that were consistent with a fight, police said. A black backpack that police said belongs to Richards was also found and tested positive for human blood.
It is unclear how Richards — who lives in the wooded area near the golf course with no other known address — gained access to the golf course.
Ames police said they have had previous encounters with Richards, but did not elaborate.
Richards appeared in court Tuesday morning and was held in lieu of $5 million cash bond. He is scheduled to appear in court again on Sept. 28.
Barquin Arozamena was ranked No. 69 nationally by Golfweek and was one of only two players in the school's history to win all–Big 12 team honors three times, in 2018, 2016, and 2015, the university said in a statement.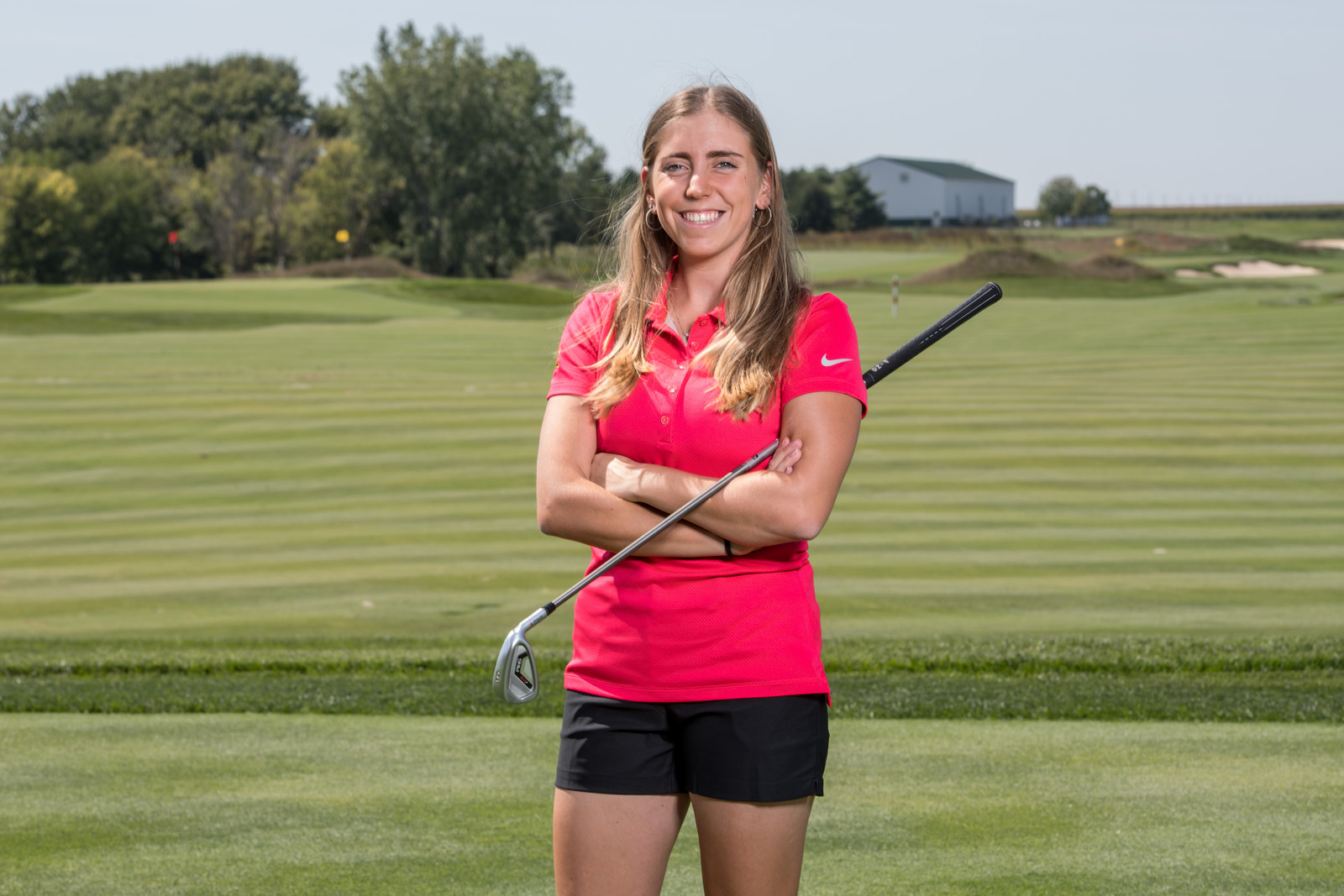 The golf community mourned the athlete's death on Twitter, including Azahara Muñoz Vickers, a professional golfer who is also from Spain.
"One day we'll see each other again," Muñoz Vickers posted on Instagram alongside a photo of herself with Barquin Arozamena.