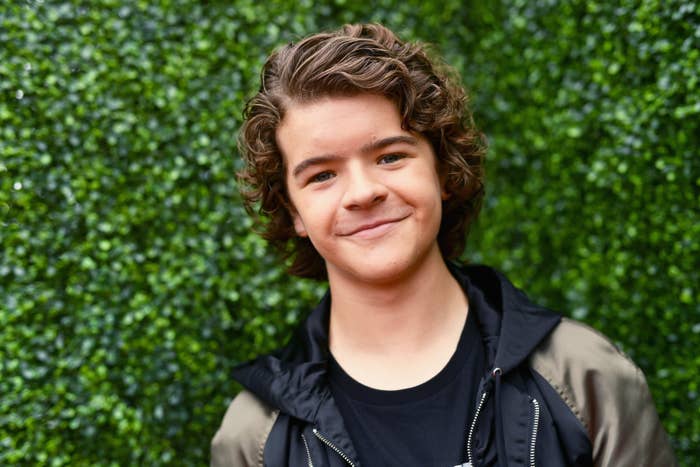 Gaten Matarazzo, best known for his role as Dustin on Stranger Things, will be hosting a new prank show for Netflix that involves tricking people who are looking for work — a concept that is now being harshly criticized.

Eight episodes of Prank Encounters will launch on the streaming service later this year, Netflix announced in a press release on Friday.
"Each episode of this terrifying and hilarious prank show takes two complete strangers who each think they're starting their first day at a new job," Netflix representatives said. "It's business as usual until their paths collide and these part-time jobs turn into full-time nightmares."
In addition to hosting the show, 16-year-old Matarazzo will serve as one of the executive producers.
There's no further information about how the show will work or what compensation, if any, the unsuspecting job-seekers will receive for being made fools of. Representatives for Matarazzo and Netflix didn't immediately respond to a request for comment.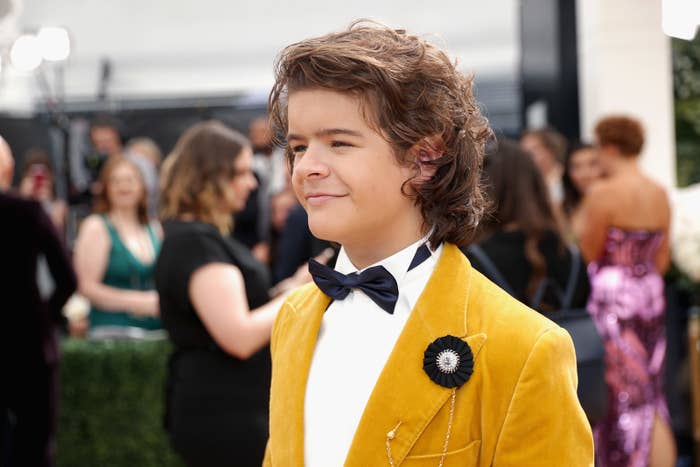 But after Deadline first reported the show's existence, other media outlets were quick to criticize it. Vulture said the show sounded "like a Black Mirror episode," while the AV Club declared, "This is a far scarier premise than any monster that's ever crawled out of the Upside Down. Demogorgon might take your buddies, but at least he doesn't screw with you while you're trying to make rent."
After Matarazzo shared the news on Twitter on Friday, his mentions were full of people criticizing the concept. Many users were offended by the idea of playing pranks on vulnerable people looking for work.
Some people compared the premise of the show to tricking people looking for medical care.
People who have struggled with being unemployed also appealed to the young actor to reconsider.
Matarazzo is a leading young actor in the industry and was recognized last year by the Hollywood Reporter as one of the top 30 stars under 18.
Deadline reported last year that Matarazzo and several other young Stranger Things stars were paid more than $200,000 per episode for the show's third season, which begins streaming July 4.